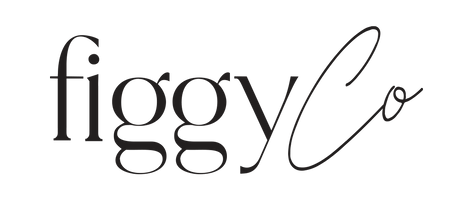 Organic Magnesium Chloride flakes is nature's remedy to joint pains, improving circulation, stress relief and muscle recovery.
---
AROMATICS

Calming essential oils of Lavender, Cedarwood and Petitgrain.
---
ALL INGREDIENTS

Organic Calendula petals, Rose buds & petals, Himalayan Pink and White Salts, Dead Sea salts, Sea salts, Magnesium Sulfate (Epsom), Organic Magnesium, Activated Charcoal and our signature blend of essential oils.