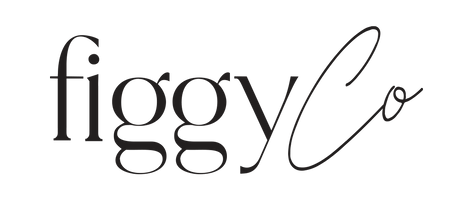 Girl & The Sea Marine Collagen 7.8oz
100% Pure Marine Collagen consists of one single ingredient that is Non-GMO and derived from wild-caught deep sea fish. Supplementing with Marine Collagen daily offers skin, hair, nail, bone and joint support. Can be added to hot or cold liquids, smoothies, oatmeal, yogurt, baking, soups, or sauces.
These statements have not been evaluated by the Food and Drug Administration. This product is not intended to diagnose, treat, cure, or prevent any disease.