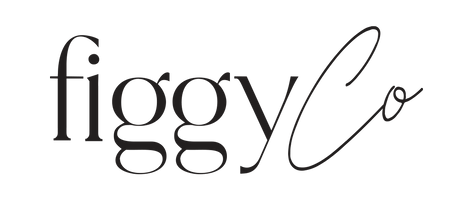 For all skin types - oily, combination, normal, and dry.Suitablefordehydrated, sensitive, acne, rosacea, and eczema conditions.
INGREDIENTS
*Aloe Vera Leaf Juice, *Mango Seed Butter,*Avocado Oil, *Jojoba Seed Oil,*Shea Butter, *Indian Senna Seed Extract (Botanical Hyaluronic Acid), *Vegetable Glycerin,*GumArabic,*Borage Seed Oil,*Evening Primrose Oil, *Honey,ʠBroccoli Seed Oil,*Sea Buckthorn Oil, *Vitamin E, *Ashwagandha, *Turmeric, *Rose Hips, *Goji Berry, *Calendula, *Black Cohosh, *Elderberry, *Bladderwrack, *Marshmallow Root, *Ginger, *Fenugreek, *Chickweed, *Licorice, *Raspberry Leaf, *Dandelion, *Sage, *Eyebright, *Milk Thistle, *Rose Petal, *St. Johns Wort, *Cats Claw, *Cinnamon, *Lavender, *Ginkgo Biloba, *Rosemary,ʤXanthan Gum,Potassium Sorbate,ʠBlue Tansy Essential Oil,ʠYlang Ylang Essential Oil,ʠLavender Essential Oil, *Vanilla Extract.
Our Indian Senna Seed/Cassia Angustifolia extract is made in-house along with all of our herbal extracts and infusions.
*CERTIFIED ORGANIC
ORGANIC
WILDCRAFTED
NON-GMO PLANT SOURCED
No Animal Testing
Made in theUSA
HOW TO USE
Mist face with Hydrating Accelerator. Next, apply Active Infusion Serum, then apply a small amount of Vital Balm Cream evenly over entire face.