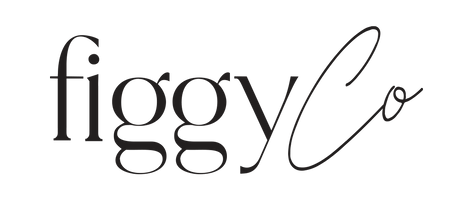 Soften and brighten skin with the gentle exfoliation of the KYPRIS Glow Philtre Treatment Mask.
This treatment mask is inspired by the tradition of thalassotherapy, which uses salt water to rejuvenate the body and mind. It combines gentle exfoliation with the refreshing qualities of red marine algae and silver ear mushroom. Extract from the algae supports the health of your skin by improving circulation. Silver ear mushroom uses its ability to hold on to hundreds of times its weight in water. Like rain inside a cloud, hydration and moisture are gathered and held for your benefit. When combined with the gentle exfoliation of pomegranate pith, skin becomes as soft and luminous as mist in early morning light.
Benefits:
Offers gentle exfoliation with pomegranate pith.
Snow mushroom improves skin's moisture barrier.
Free of chemicals, parabens and sulfate.