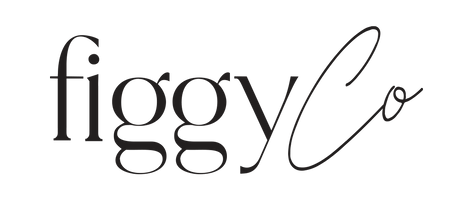 Blend N° 08: Lavender + Eucalyptus
Delight and indulge in your next bath with our small-but-mighty bath bombs. Each one is infused with pure aromatherapeutic essential oils to soothe your skin and calm the mind, while mineral-rich sea salt gently detoxifies and rebalances the body.
INGREDIENTS
Baking Soda (Sodium Bicarbonate), Citric Acid, Organic Sunflower (Helianthus annuus) Seed Oil, Sea Salt (Sodium Chloride), Organic Lavender (Lavandula angustifolia) Oil, Organic Eucalyptus (Eucalyptus globulus) Leaf Oil.