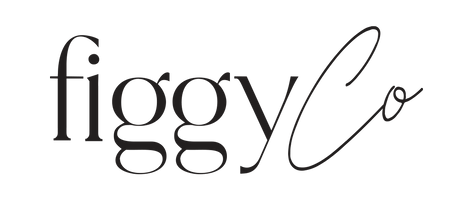 Like a cloak of tranquility. Relax with this spa blend of lemongrass, lime, black currant and patchouli for a warm tranquil scent. 
3 oz. Soy Wax Candle with an 20+ hour burn time 
Our candles are free from parabens, phthalates, carcinogens and hormone disruptors. We use domestically sourced soy wax and clean burn cotton wicks that are lead and zinc free.
Candle Care: Trim the wick to about 1/4 inch before each burn, to help foster an even melt pool and minimize smoking/soot buildup on the glass. Do not leave a burning candle unattended, and keep out of reach of children, pets, and drafts.