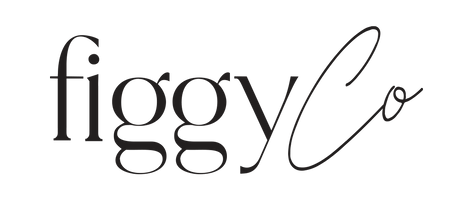 SOOTH AND ENERGIZE
A potent blend of Camellia, Pearl Extract, Female Ginseng, and 13 additional Chinese Medicinal Herbs paired with Caffeine and Collagen. 
Formulated to work within 10 minutes to hydrate and reduce signs of fatigue, fine lines around the eyes, puffiness, and dark circles.
Each box contains 5 face mask sheets.
KEY INGREDIENTS
Camellia: a natural source of antioxidants and vitamins like vitamin A and B. The antioxidant composition of the oil is probably the most notable reason for its anti-aging abilities, as these help to improve skin elasticity, nourish skin cells, and prevent the formation of wrinkles and fine lines.
Pearl Extract: Pearl powder contains the following: Amino acids. These building blocks of protein are essential for our bodies to function properly. They stimulate skin cells to produce collagen, promote cellular repair and hydration, and protect skin from pollution and outside elements.
Female Ginseng: Brightening, energizing, reduce dark circles.
Caffeine: Depuff
Collagen: reducing wrinkles and dryness, increase elasticity and hydration.