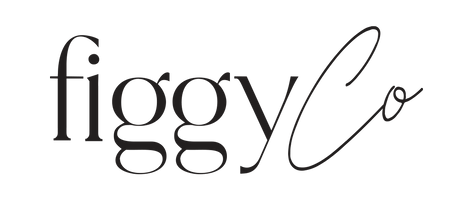 CALM AND HEAL
An energizing blend of Frankincense, Ginseng, Reishi Mushroom, and 6 additional Chinese Medicinal  Herbs paired with Nicotinamide and Ceramide. Formulated to promote healthy glowing skin.
Each box contains 5 face mask sheets.
KEY INGREDIENTS
Frankincense oil: AKA "liquid gold" Frankincense, quite literally, is a skincare ingredient of mythical proportions. Frankincense essential oil is said to treat dry skin and reduce the appearance of wrinkles, age spots, scars, promotes new skincell growth and tighten the skin.
Ginseng: Rich in antioxidants, ginseng acts as a shield against pollutions and free radicals. These same antioxidants also help balance oil production. And if sensitive skin is your worry, ginseng's natural anti-inflammatory properties help quell redness and puffiness. It can even be a good, calming remedy for skin conditions such as acne and psoriasis because of this.
Reishi Mushroom: Reishi mushroom is a star ingredient because it's deeply hydrating and detoxifying, while working against premature aging, redness, and fine lines. Reishi contains beta-glucans, a chain of antioxidant glucose molecules that are responsible for attracting water from the environment to your skin.
Nicotinamide: Nicotinamide is a water-soluble form of vitamin B3 or niacin. Niacinamide helps build keratin, a type of protein that keeps your skin firm and healthy. It also Lipid barrier; Minimizes redness and blotchiness; Minimizes pore appearance; Regulates oil; Protects against sun damage; Treats hyperpigmentation.; Minimizes fine lines and wrinkles.
Ceramide: Ceramides help create a barrier to prevent permeability. This locks moisture into your skin, which helps prevent dryness and irritation. It may also help protect your epidermis from environmental damage. These benefits may have anti-aging effects.