CYBER MONDAY SALE STARTS NOW! 15% OFF SITEWIDE WITH CODE CYBERMONDAY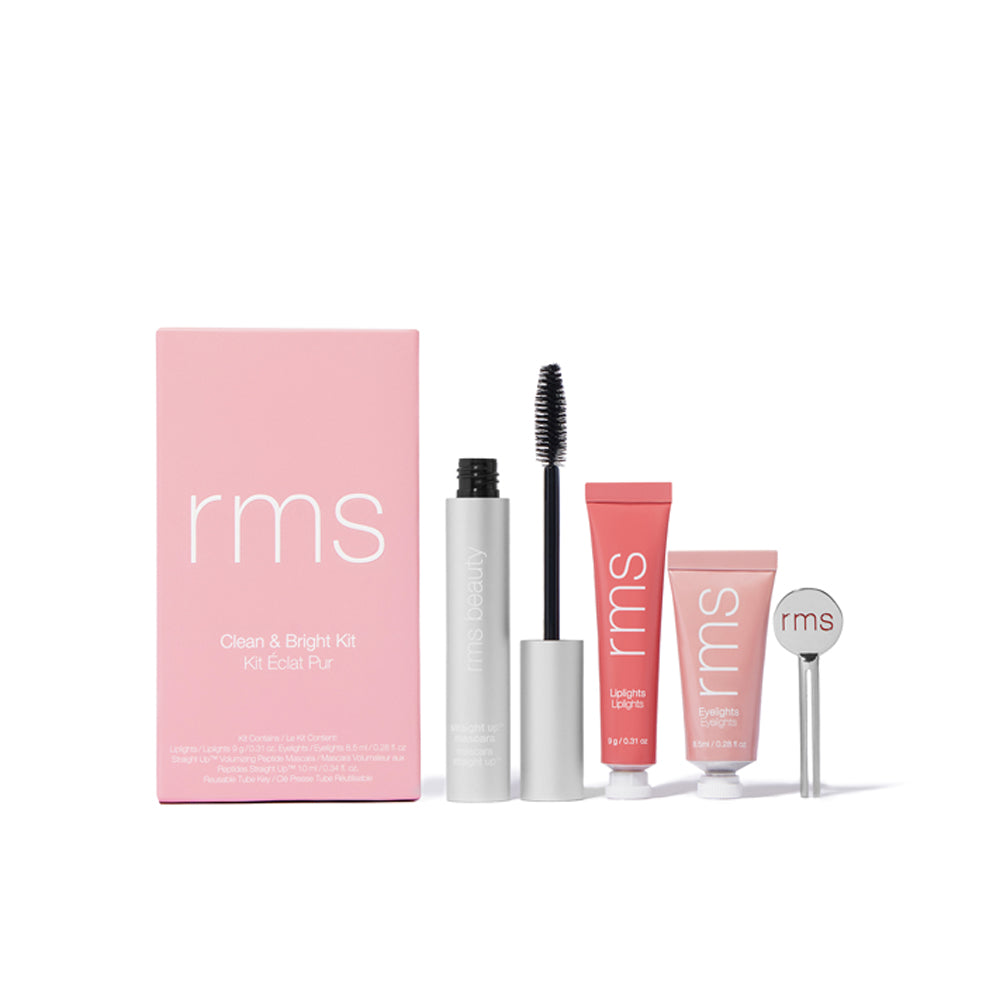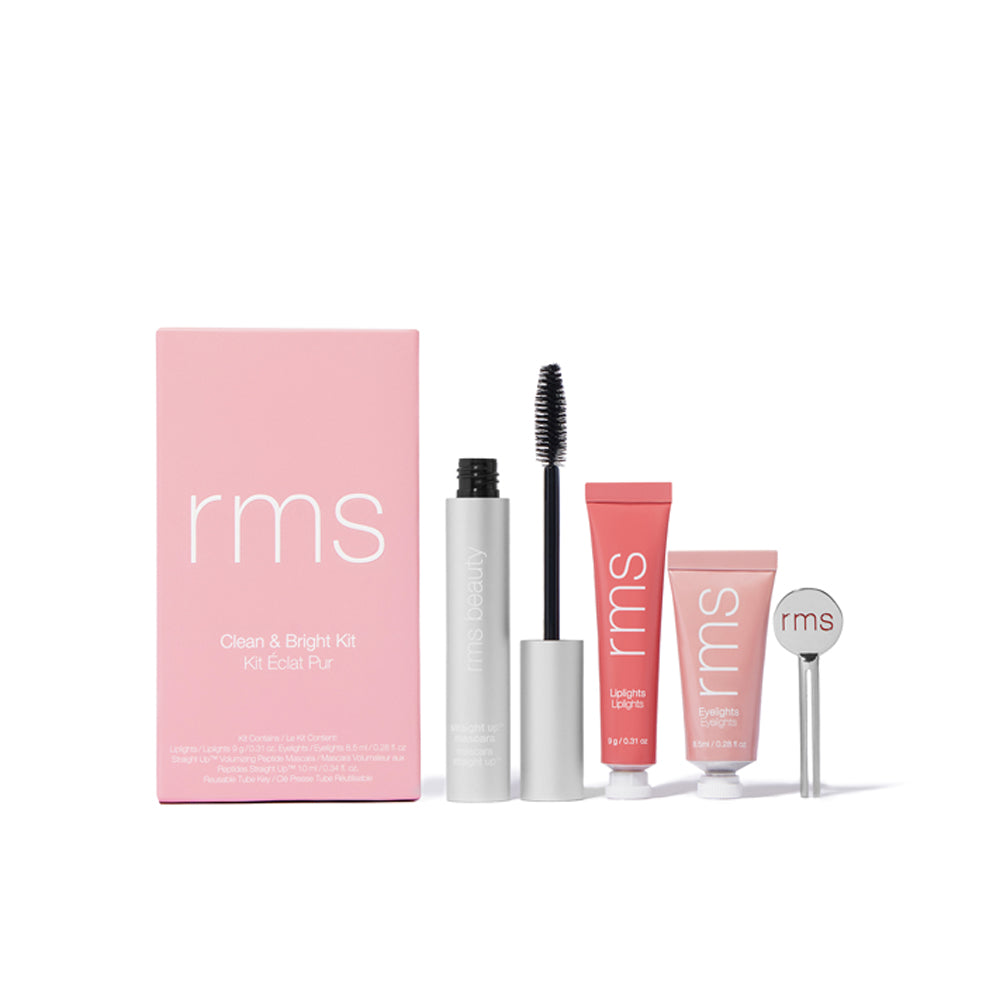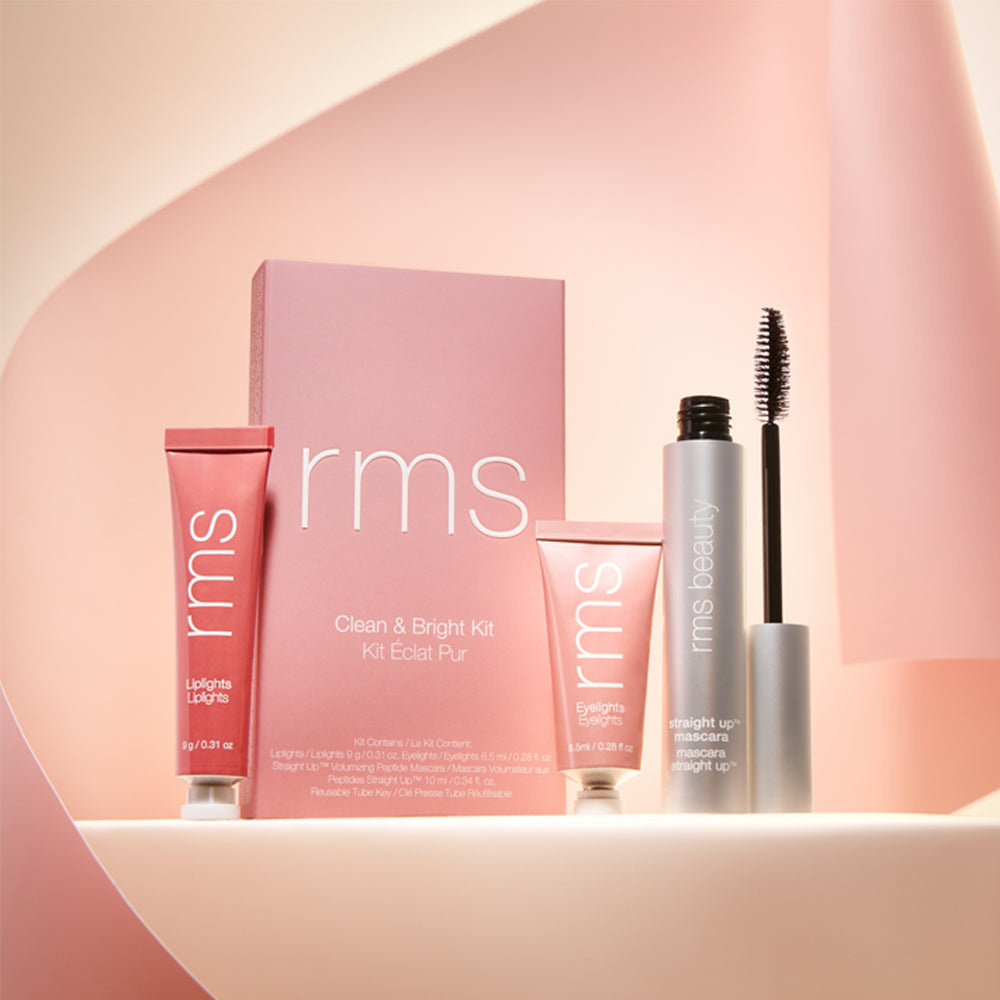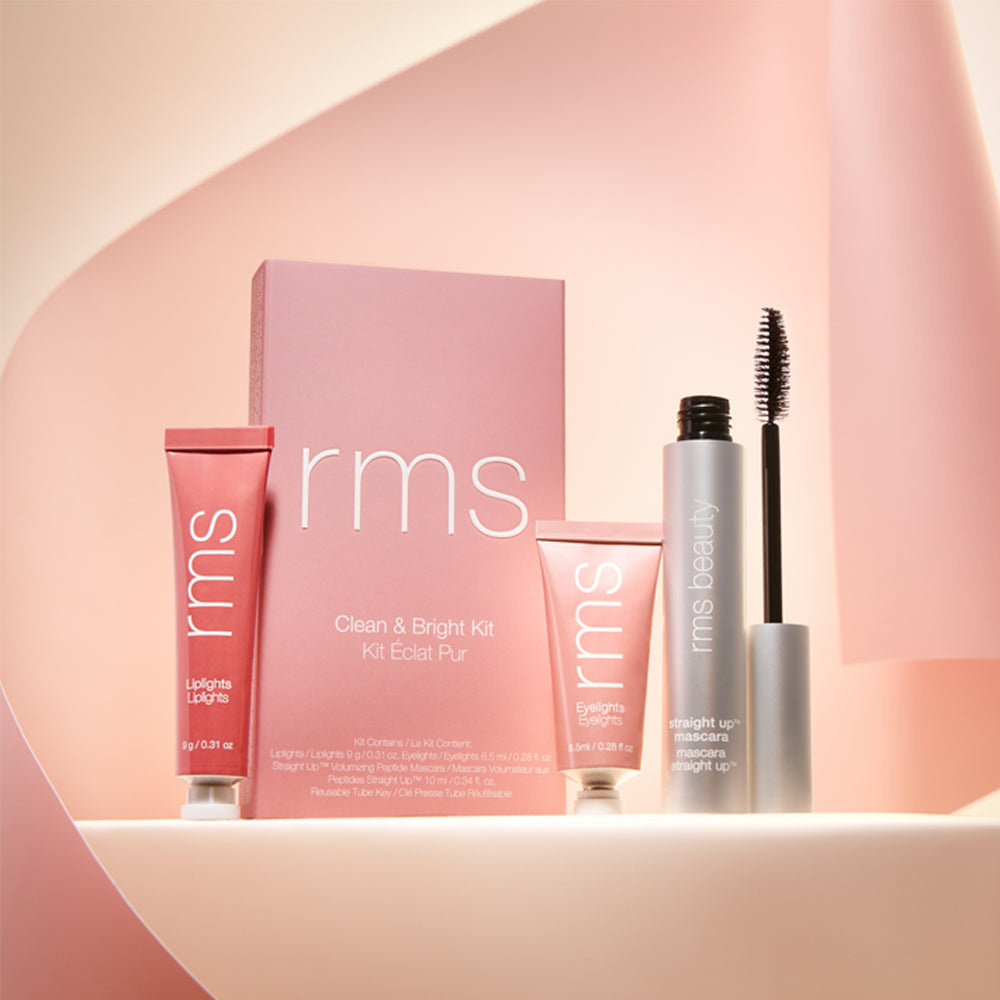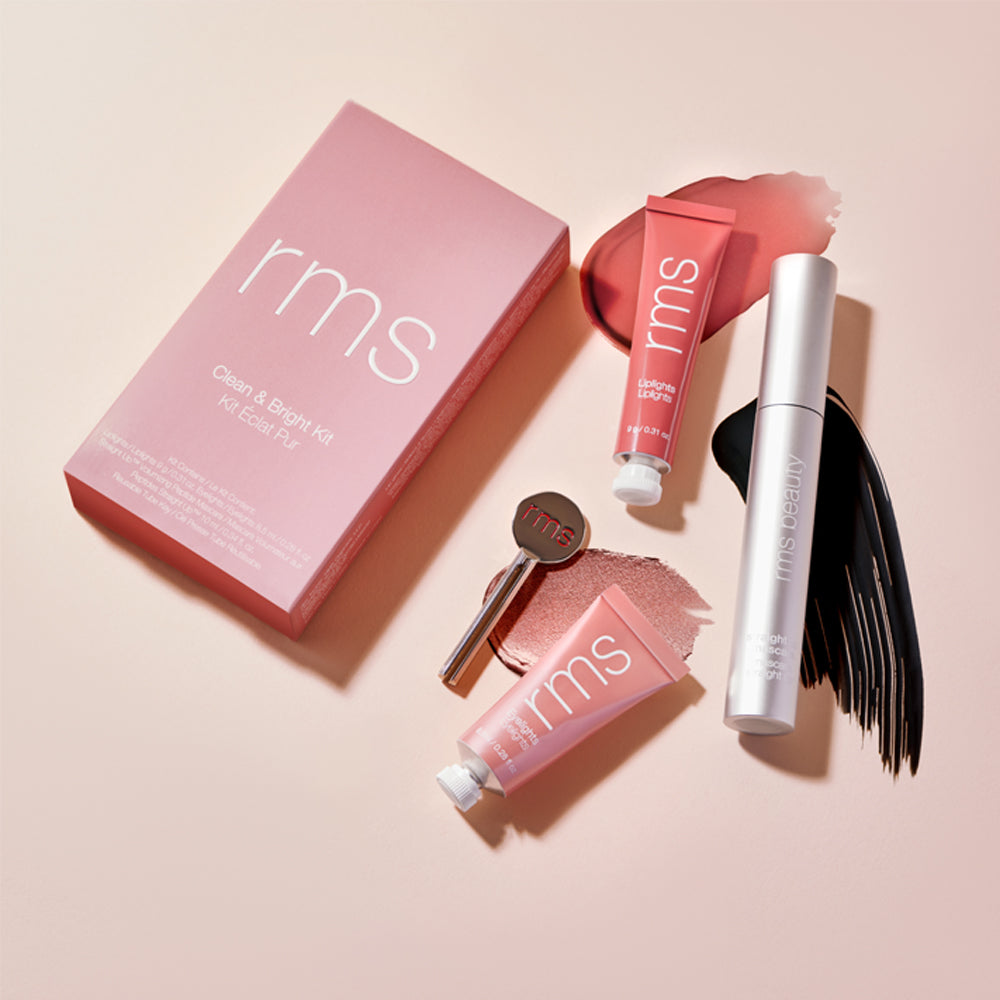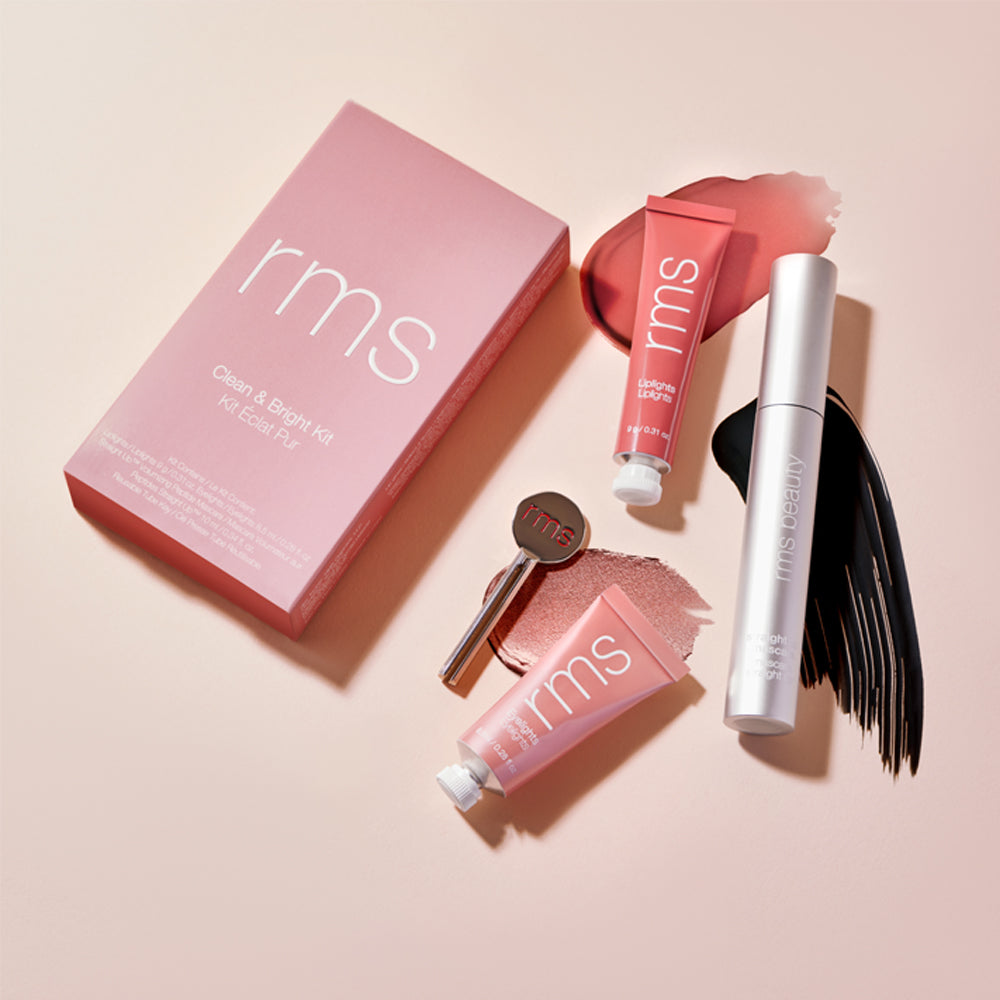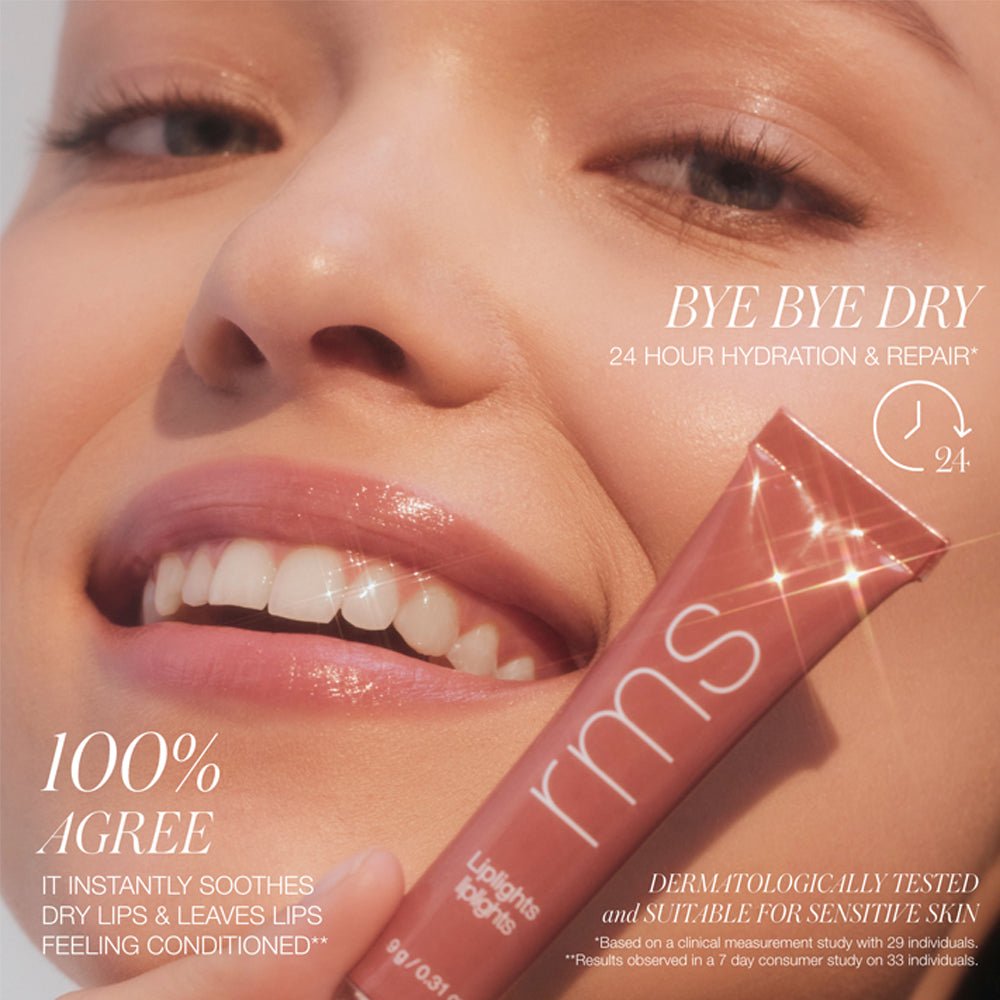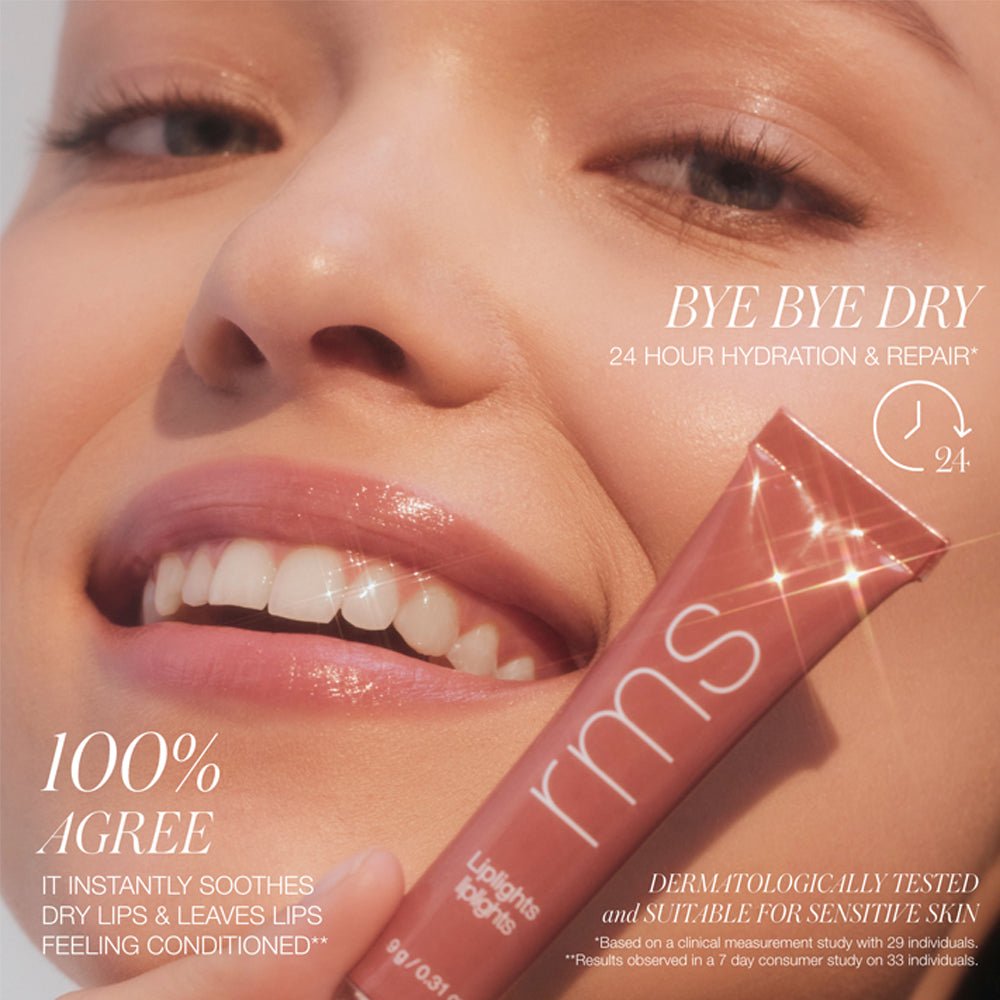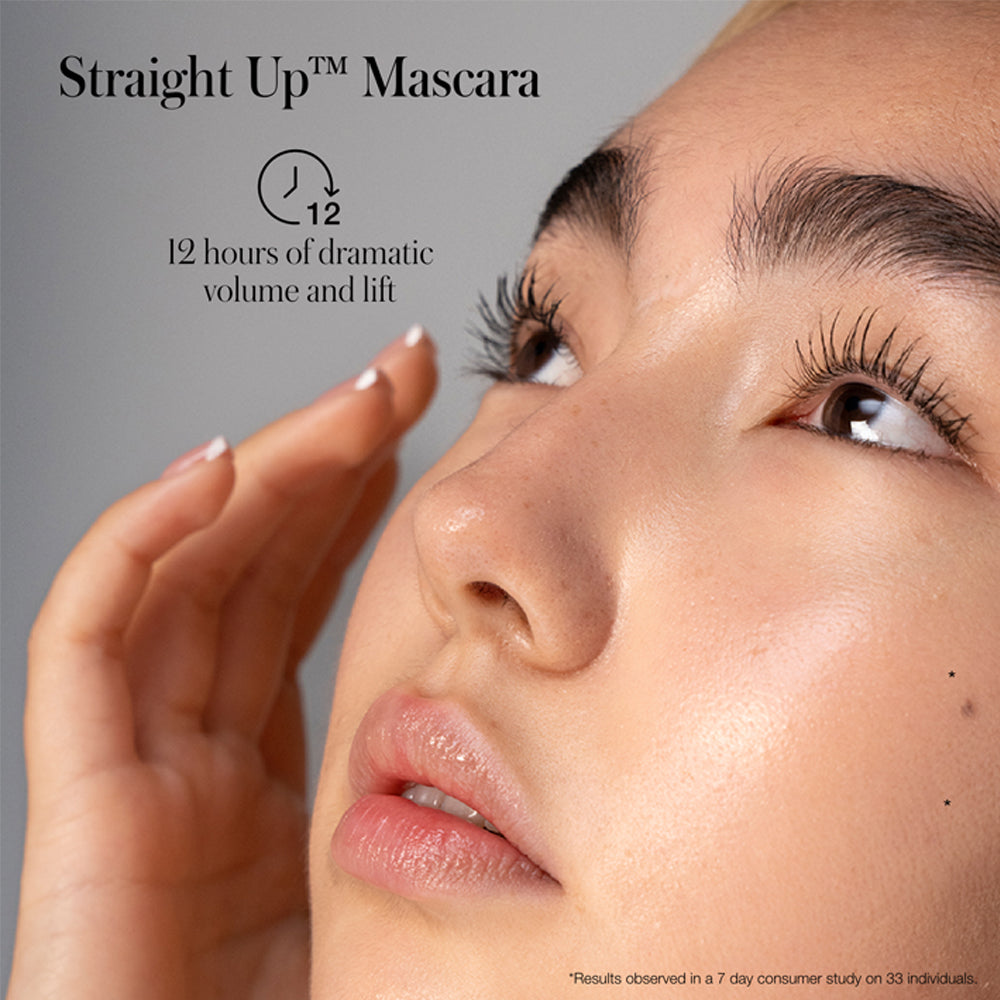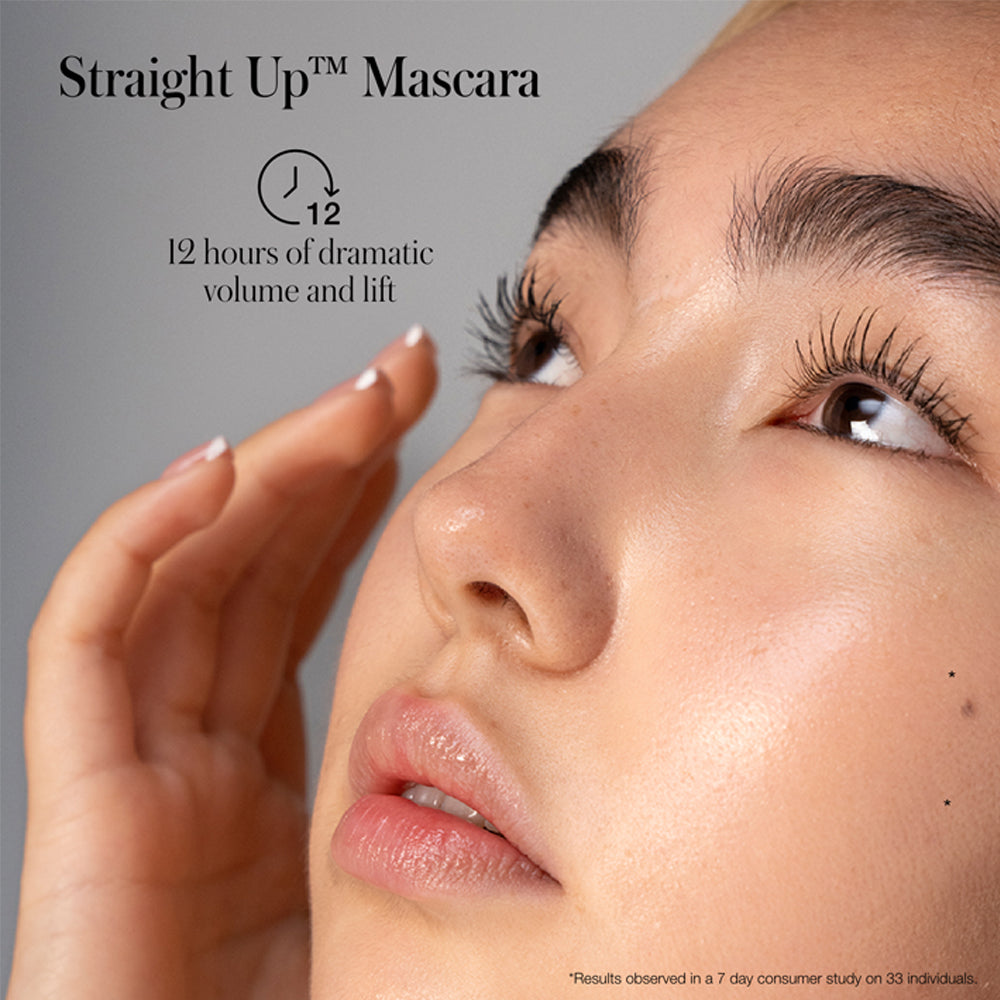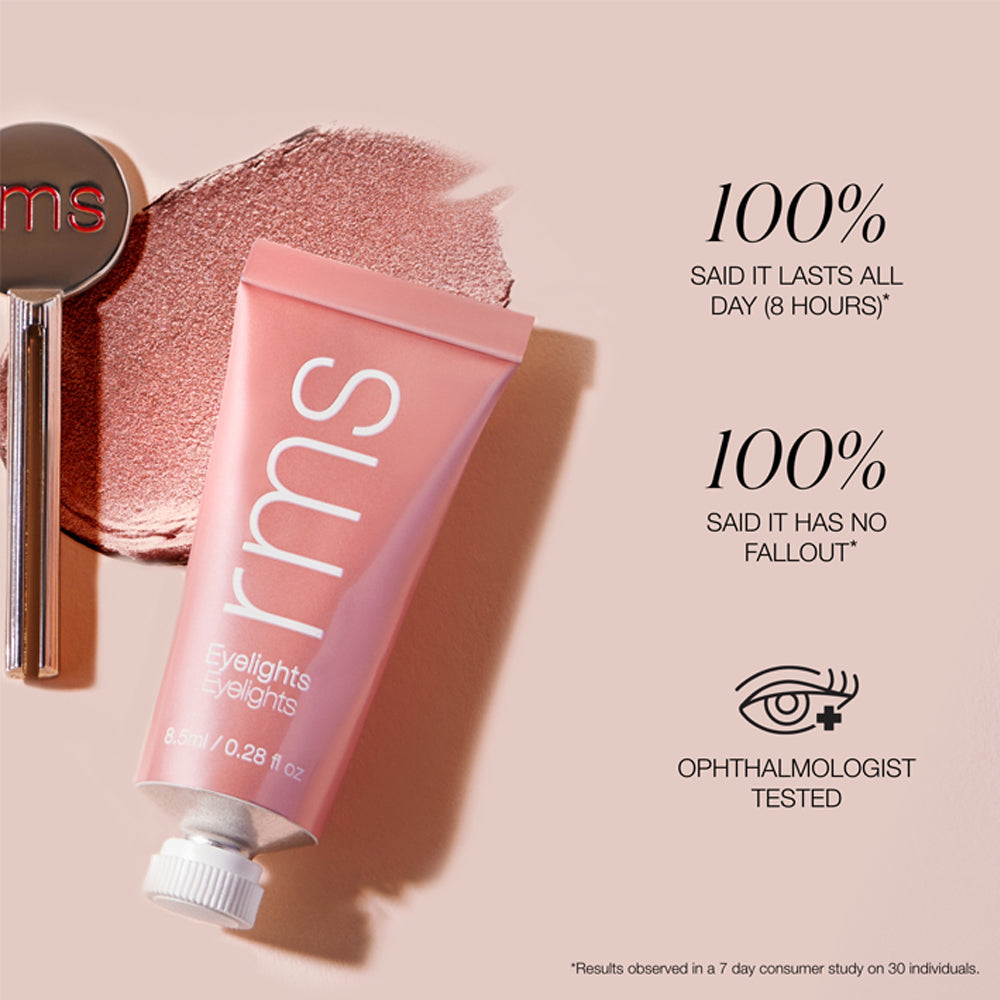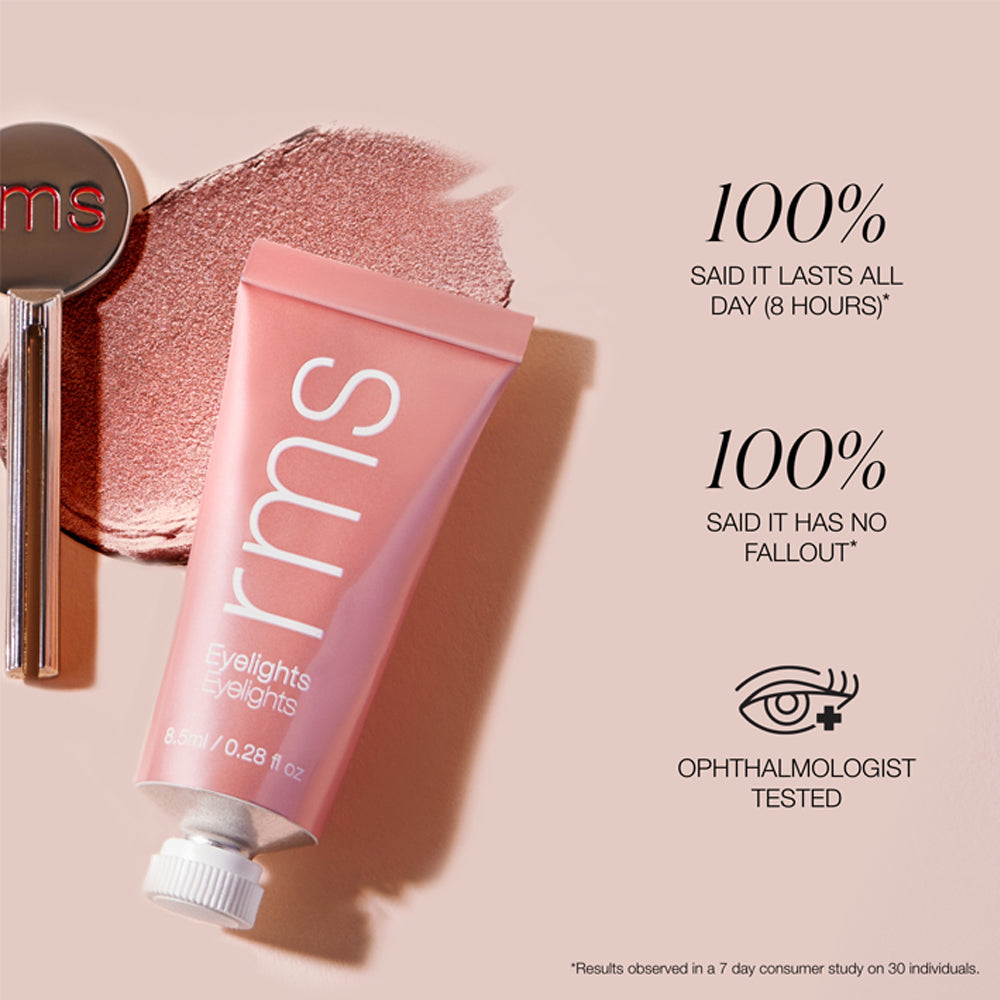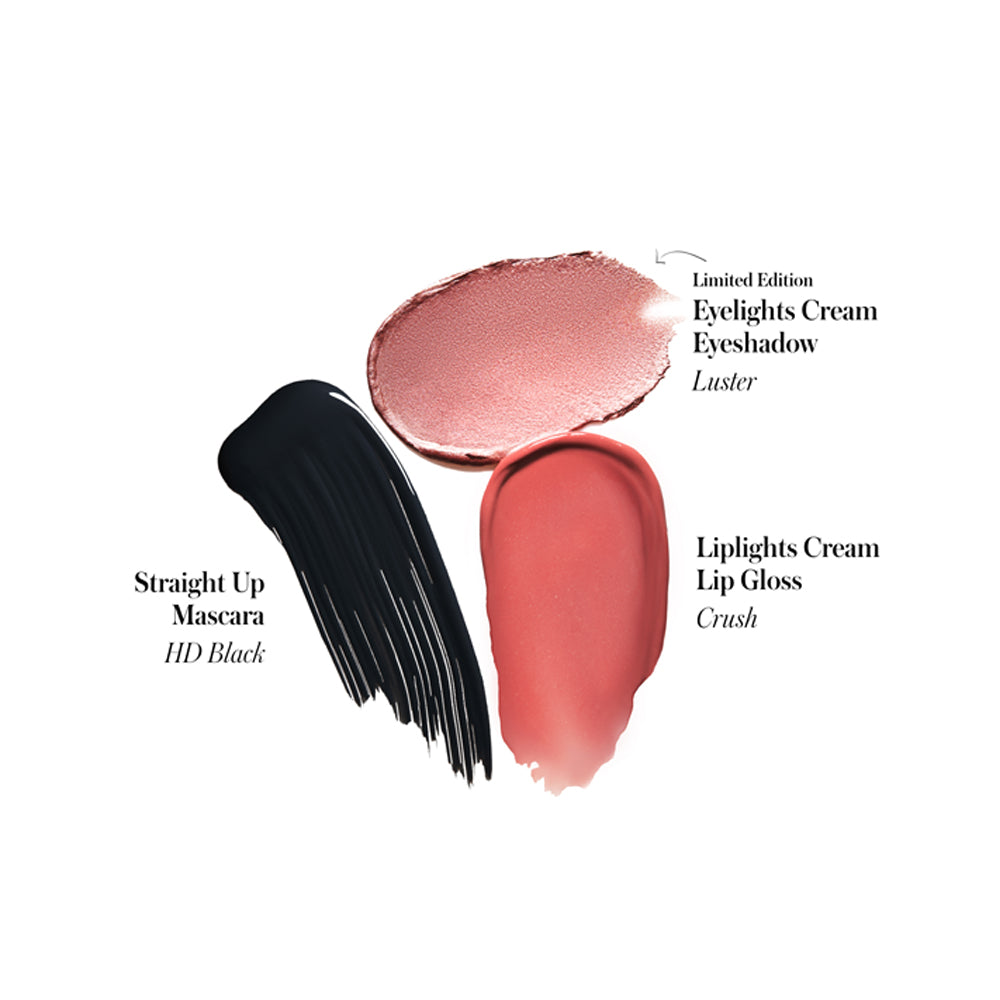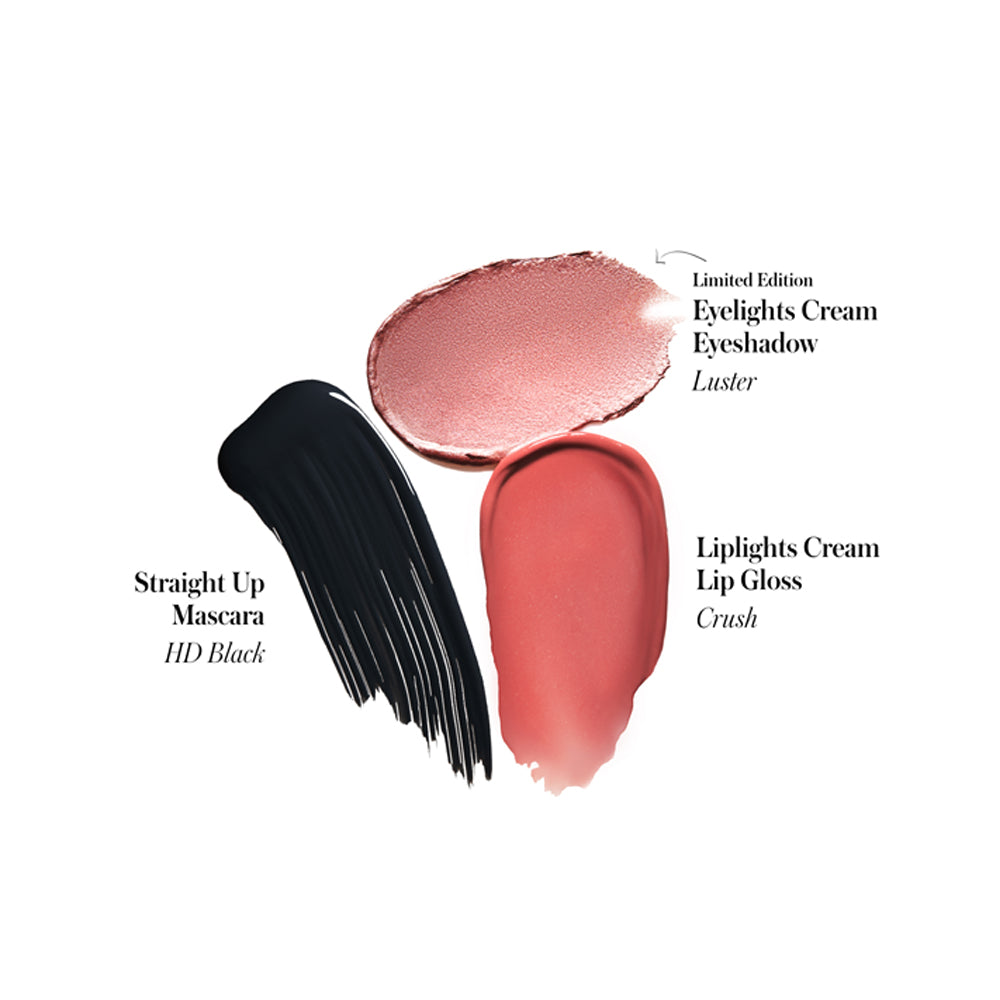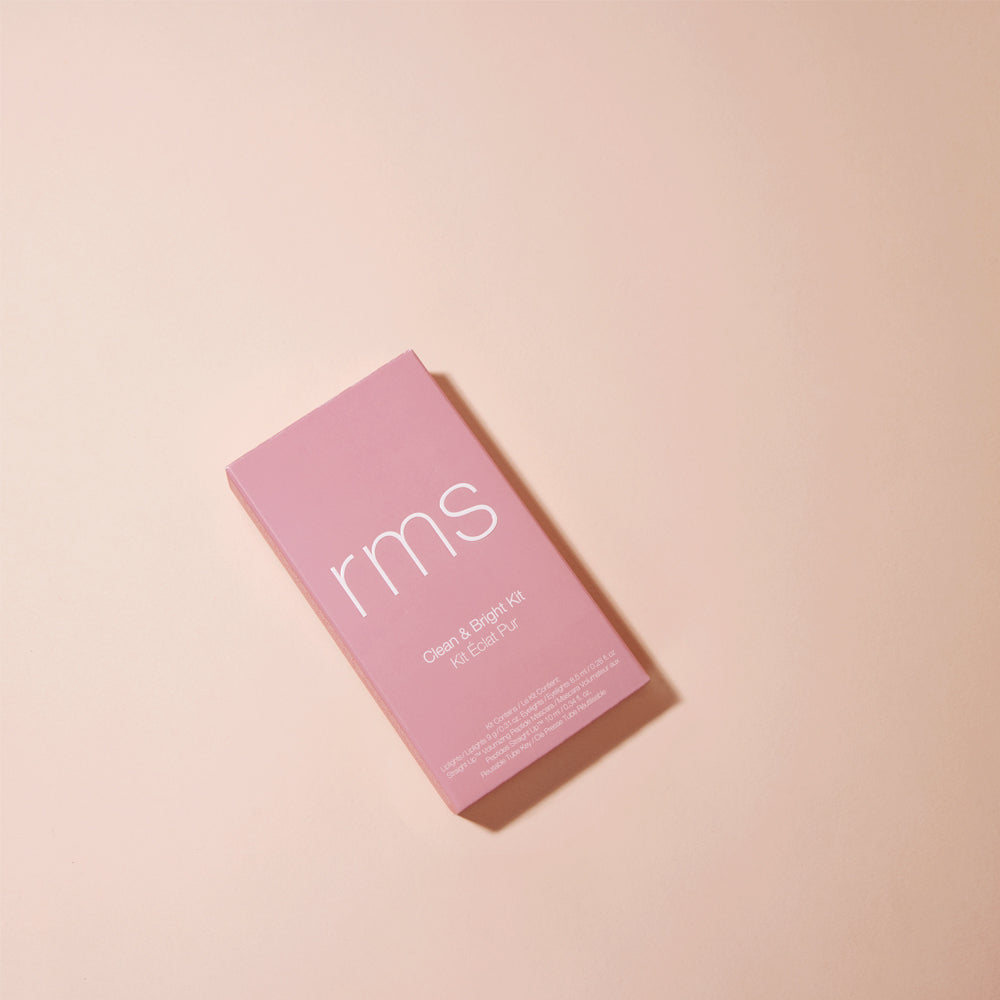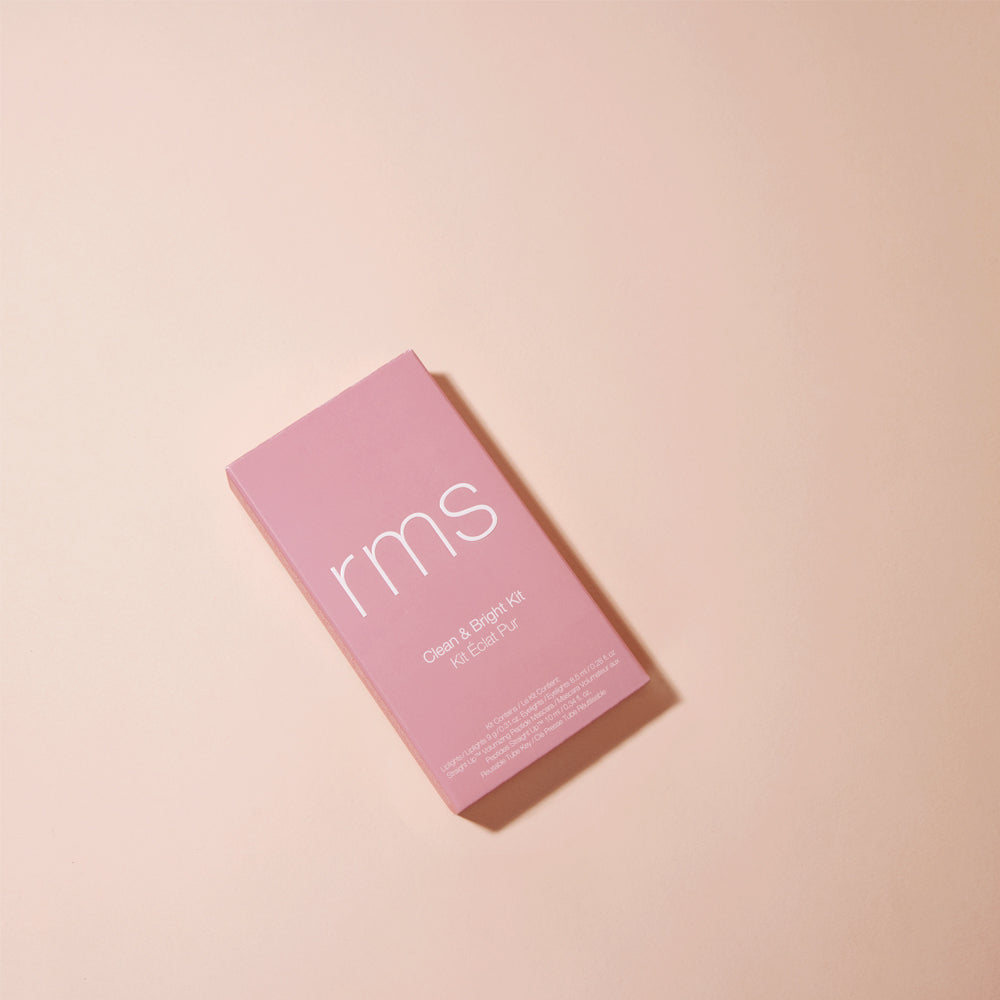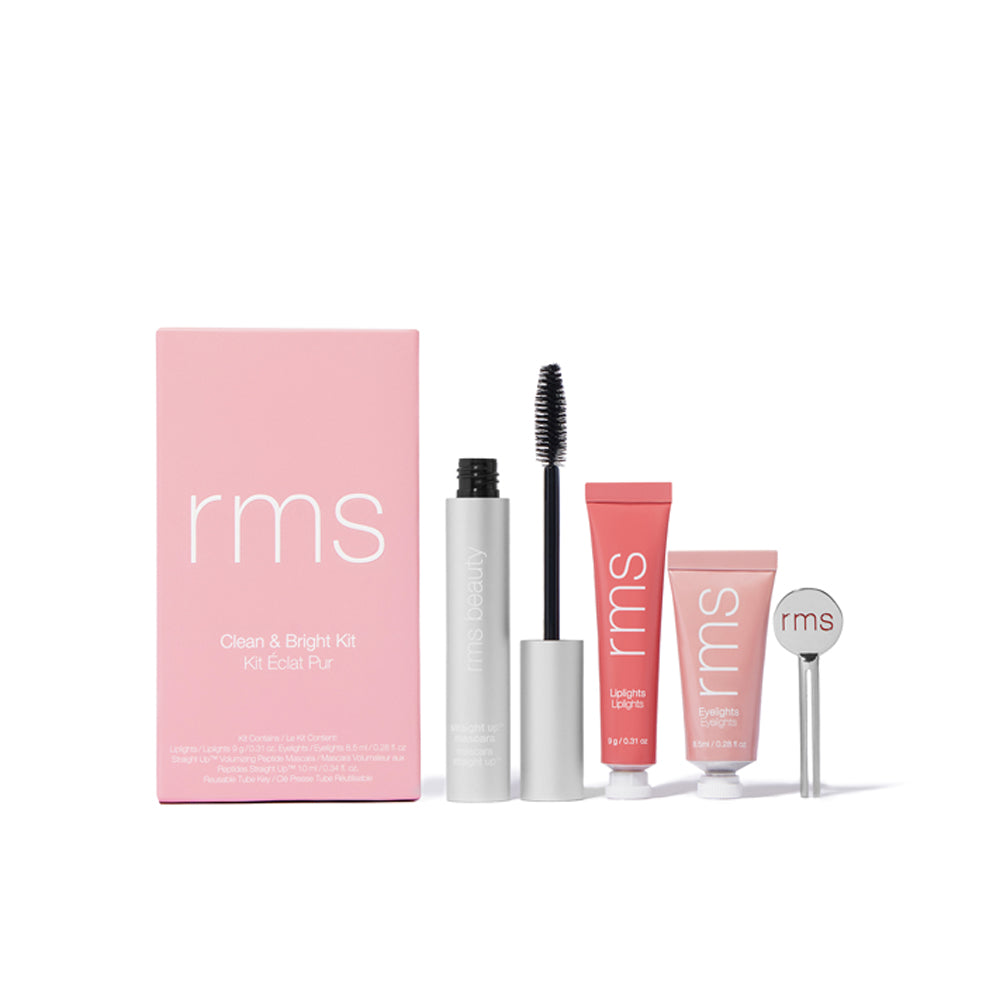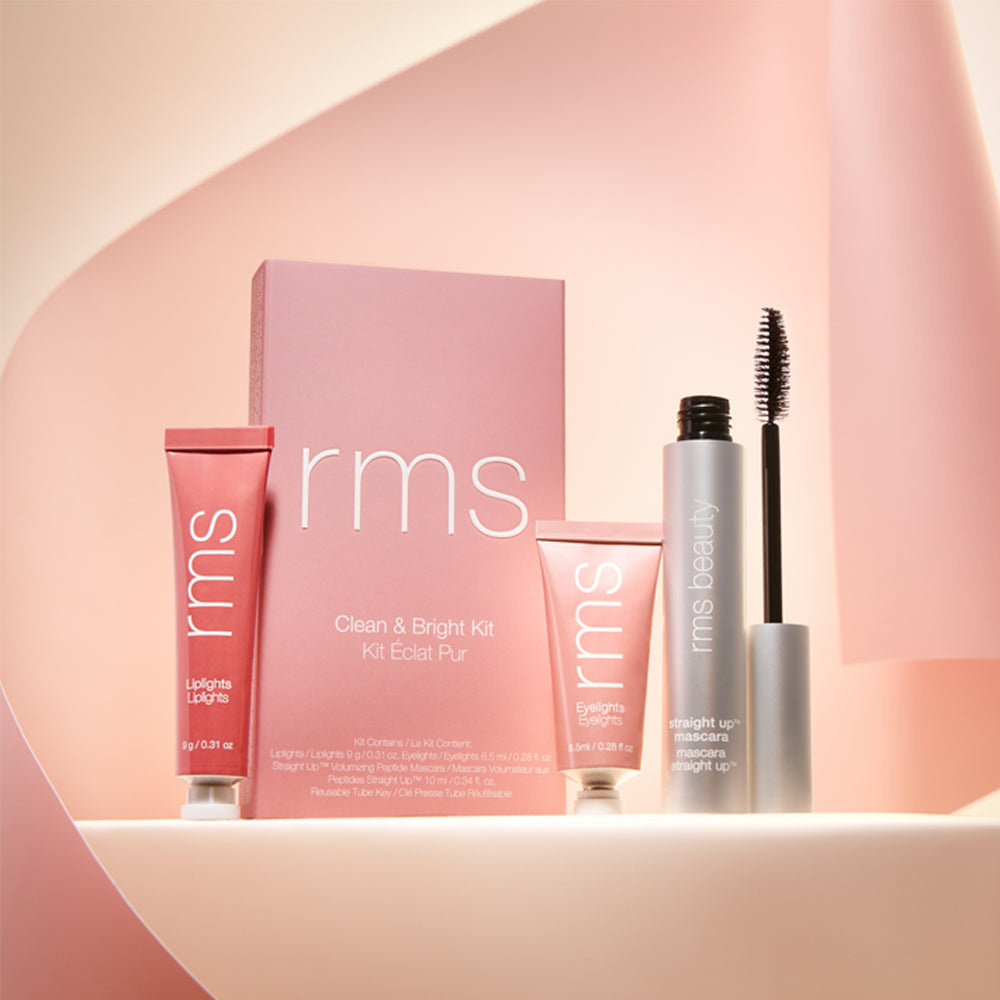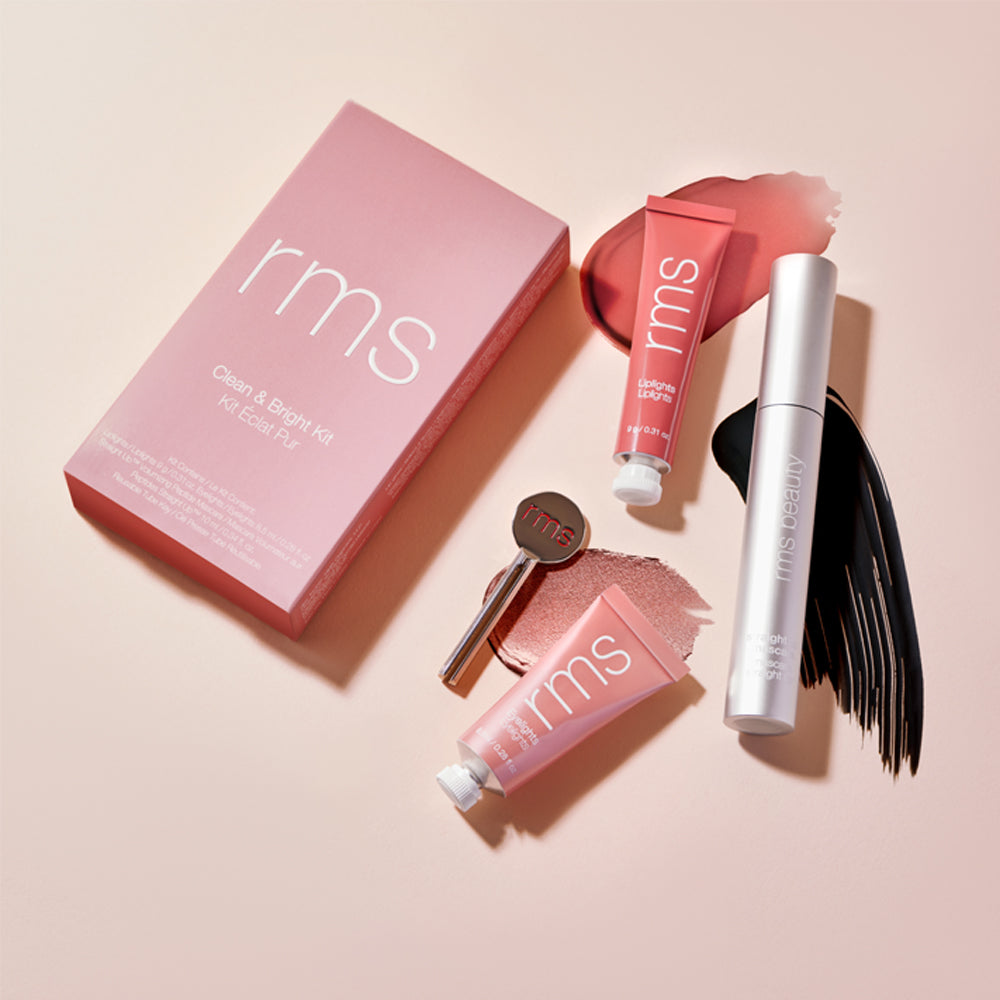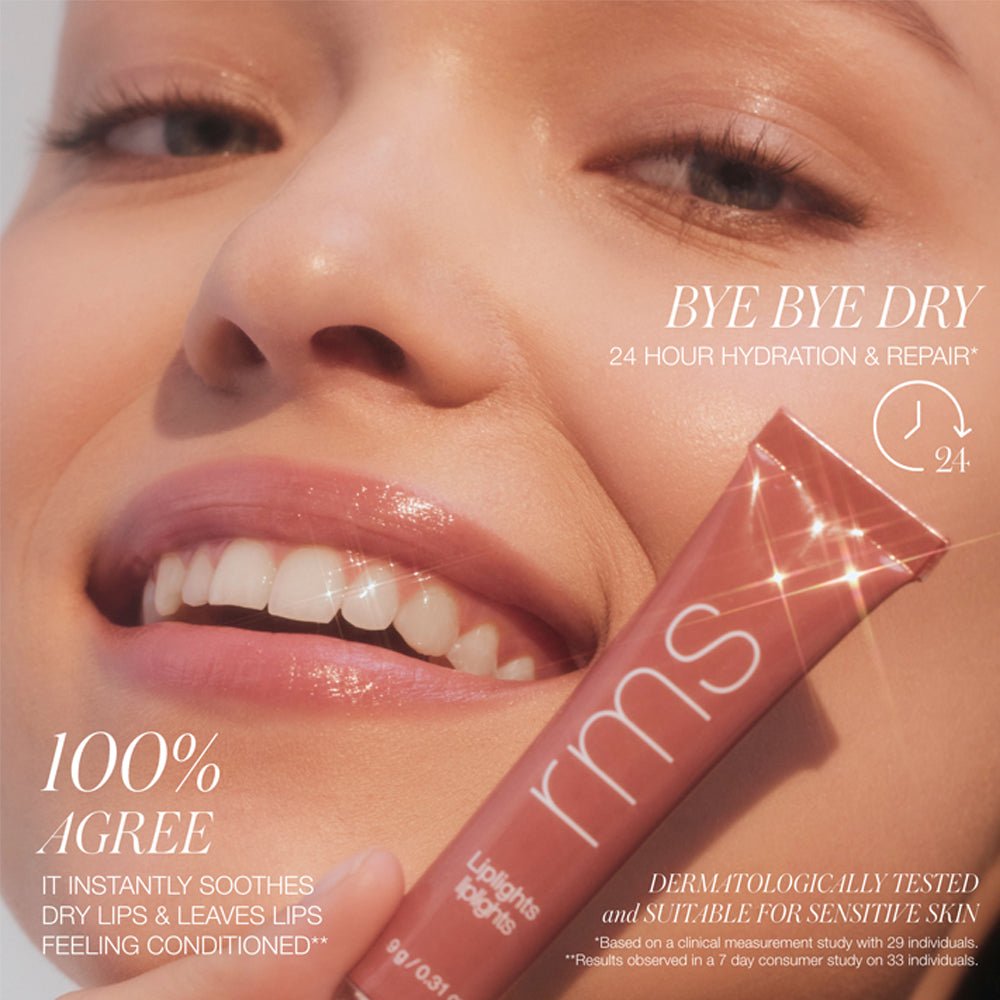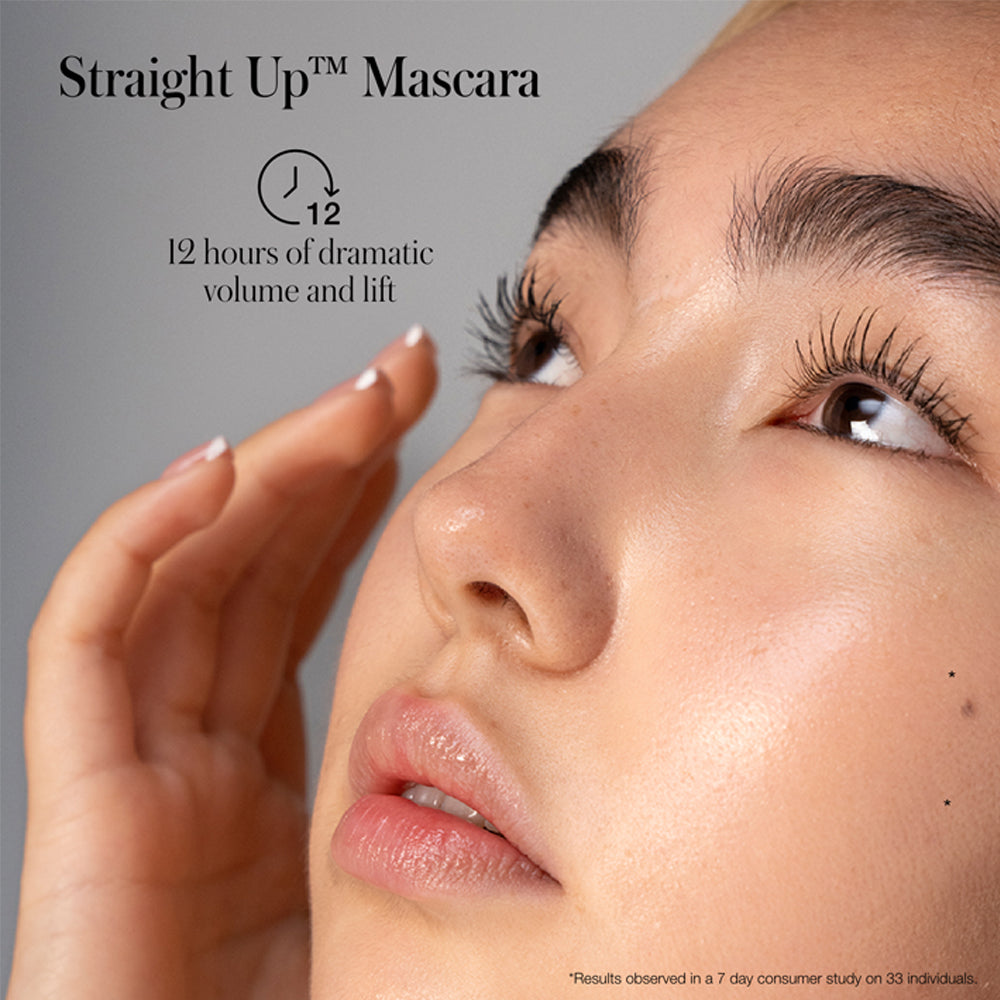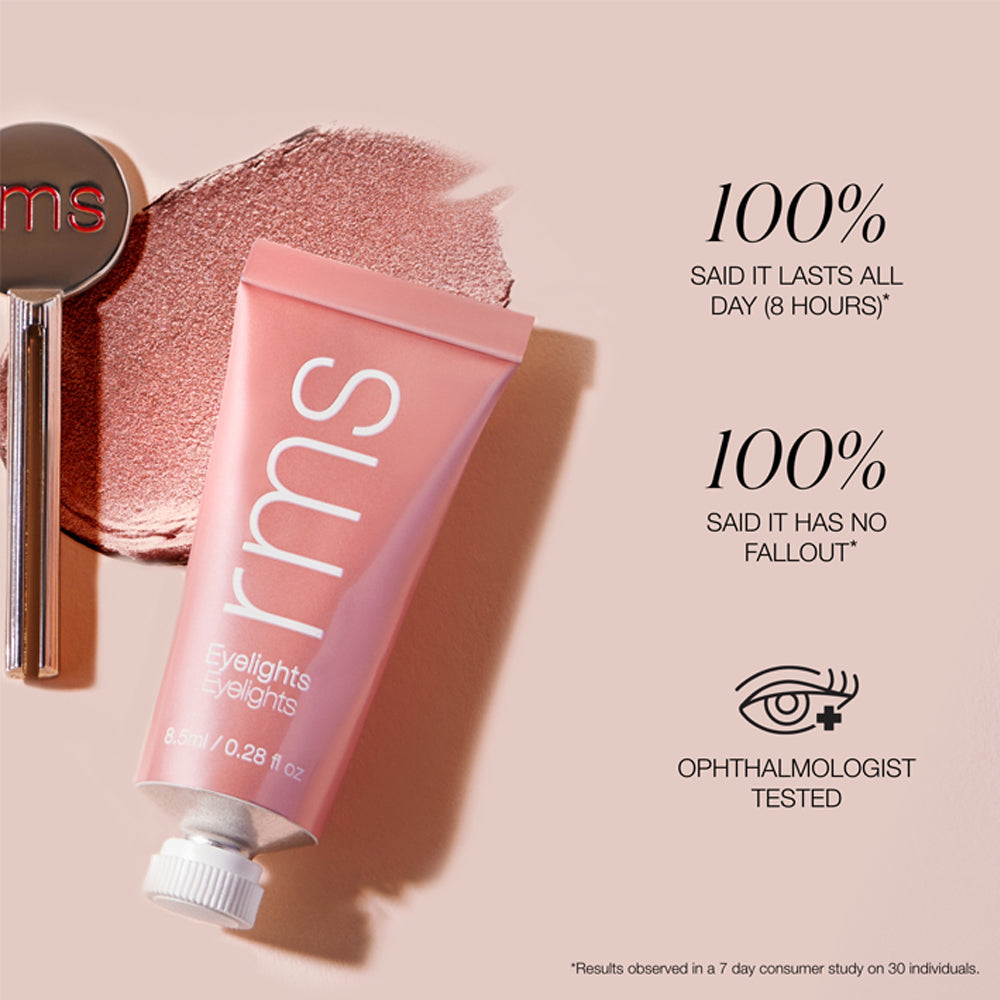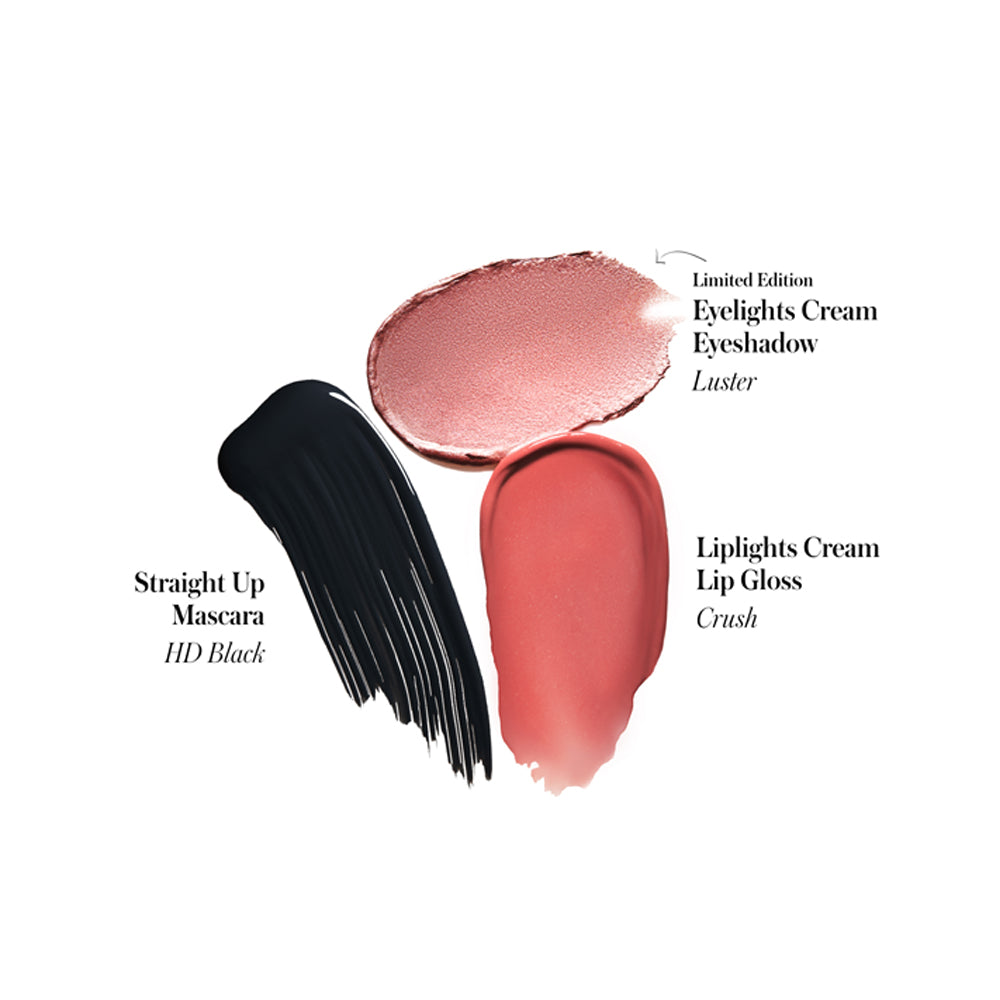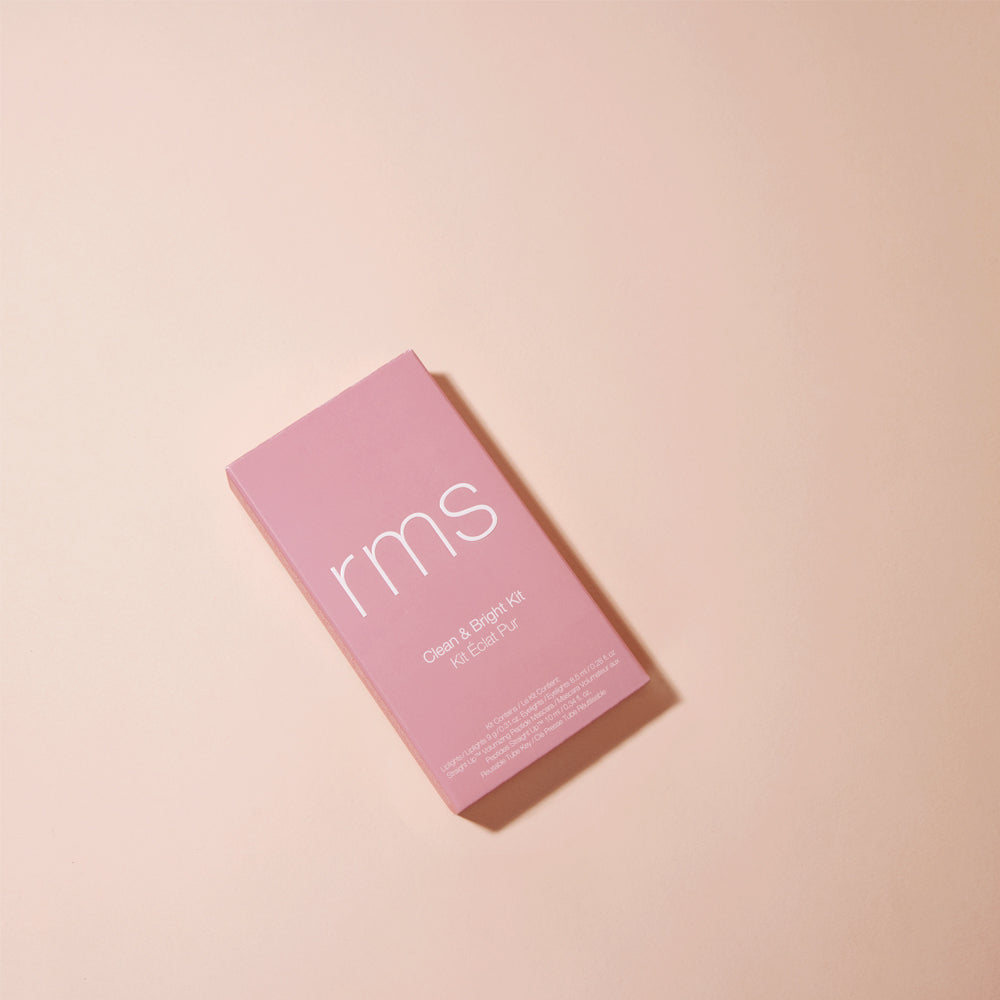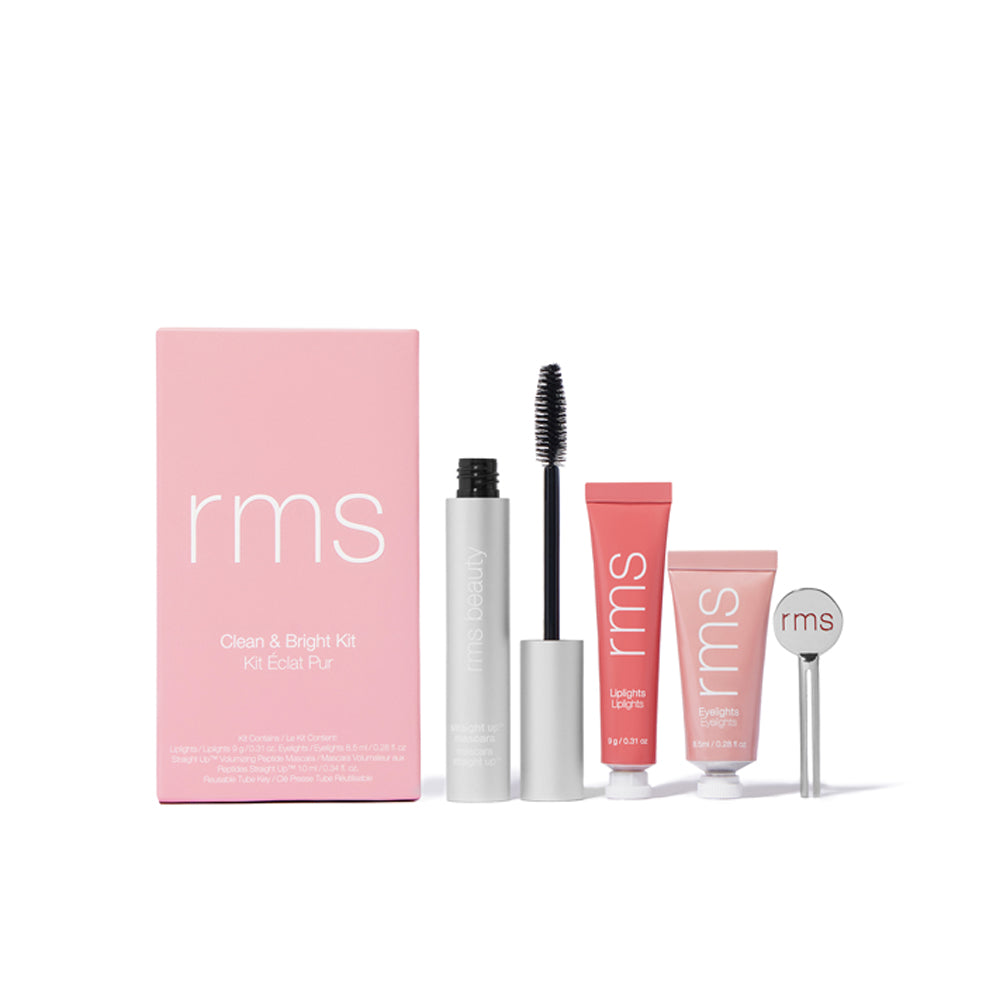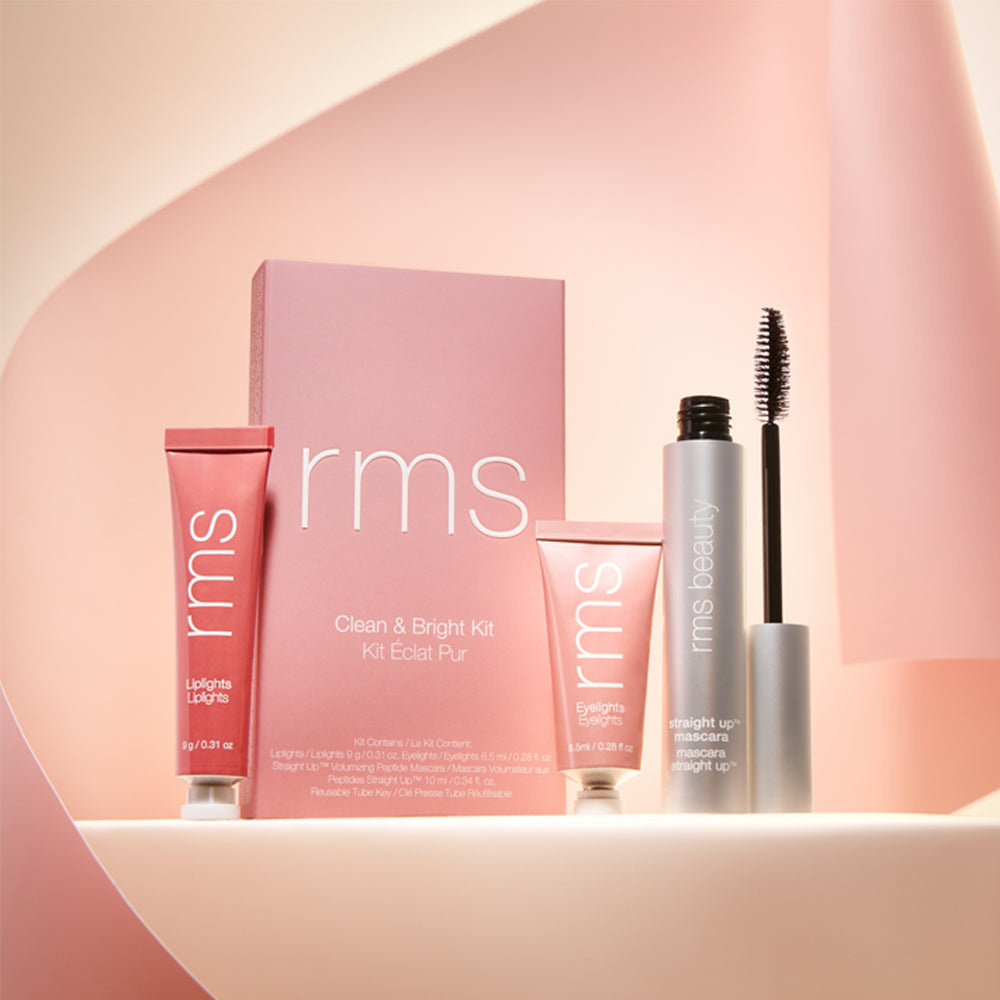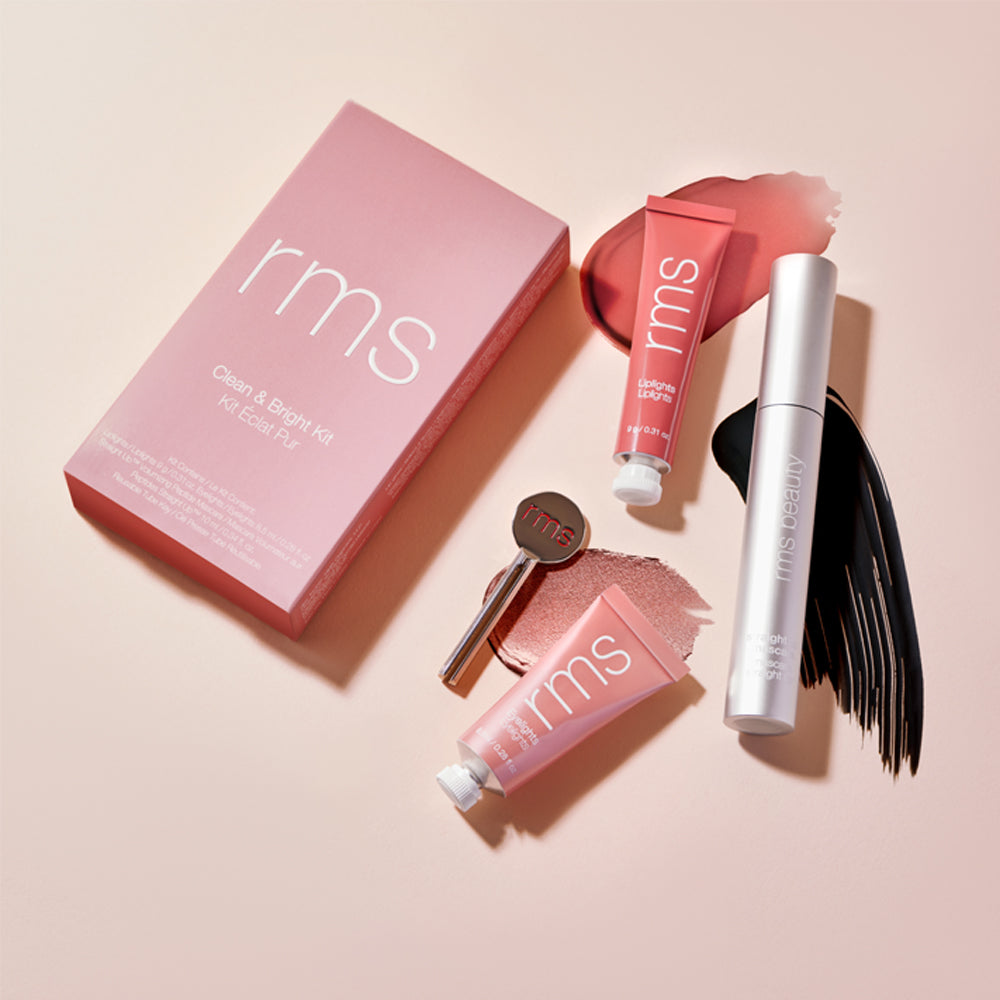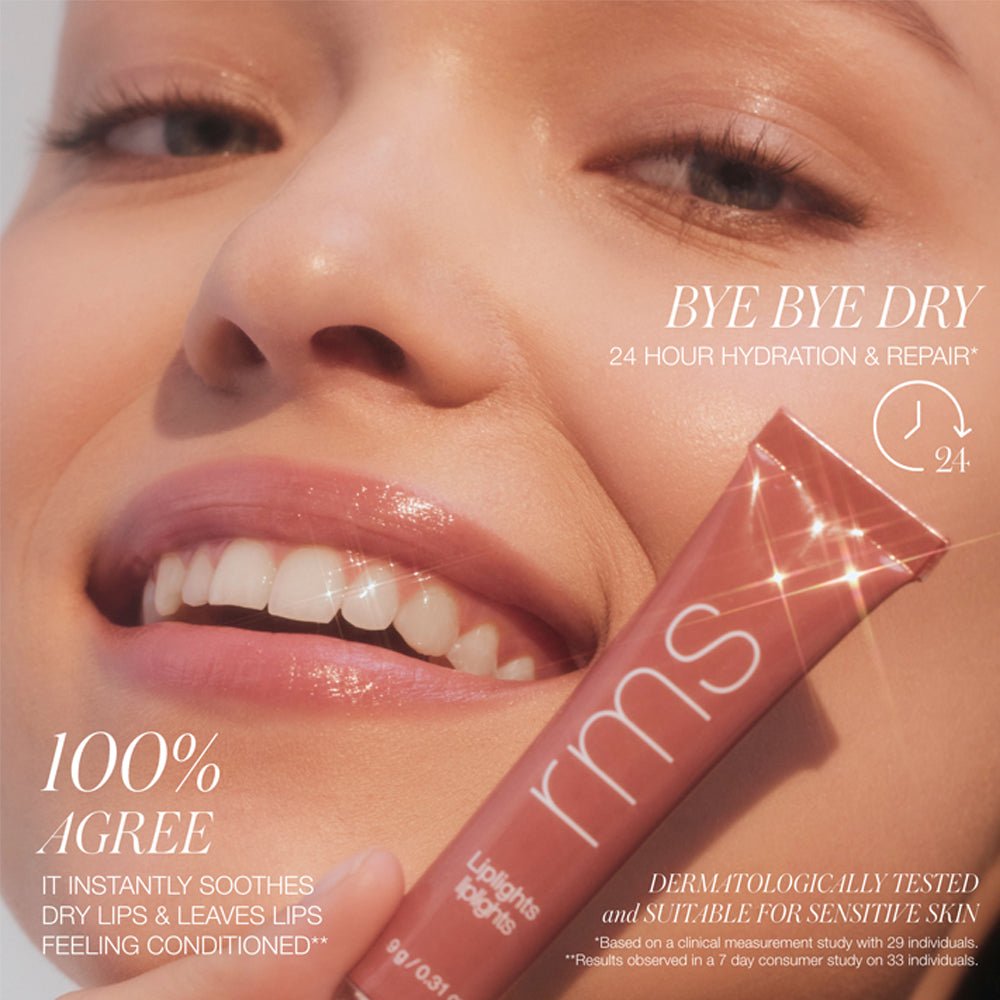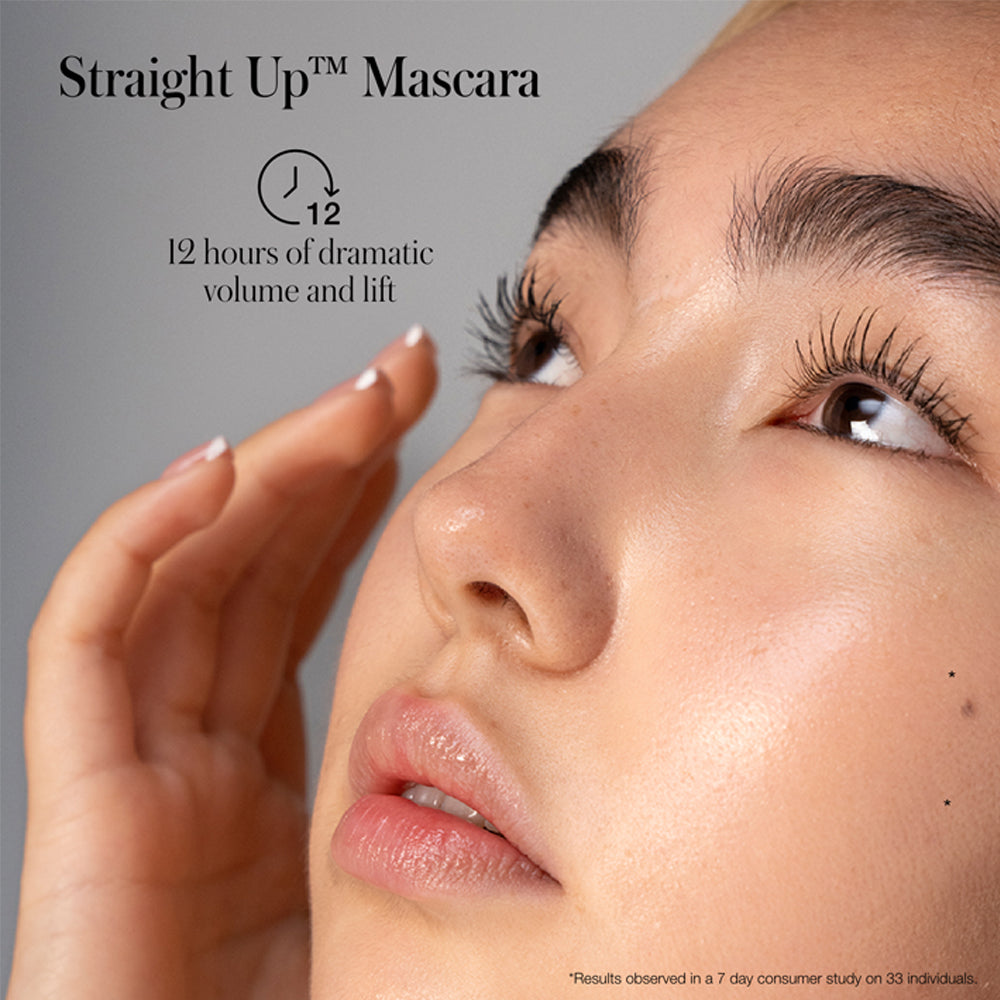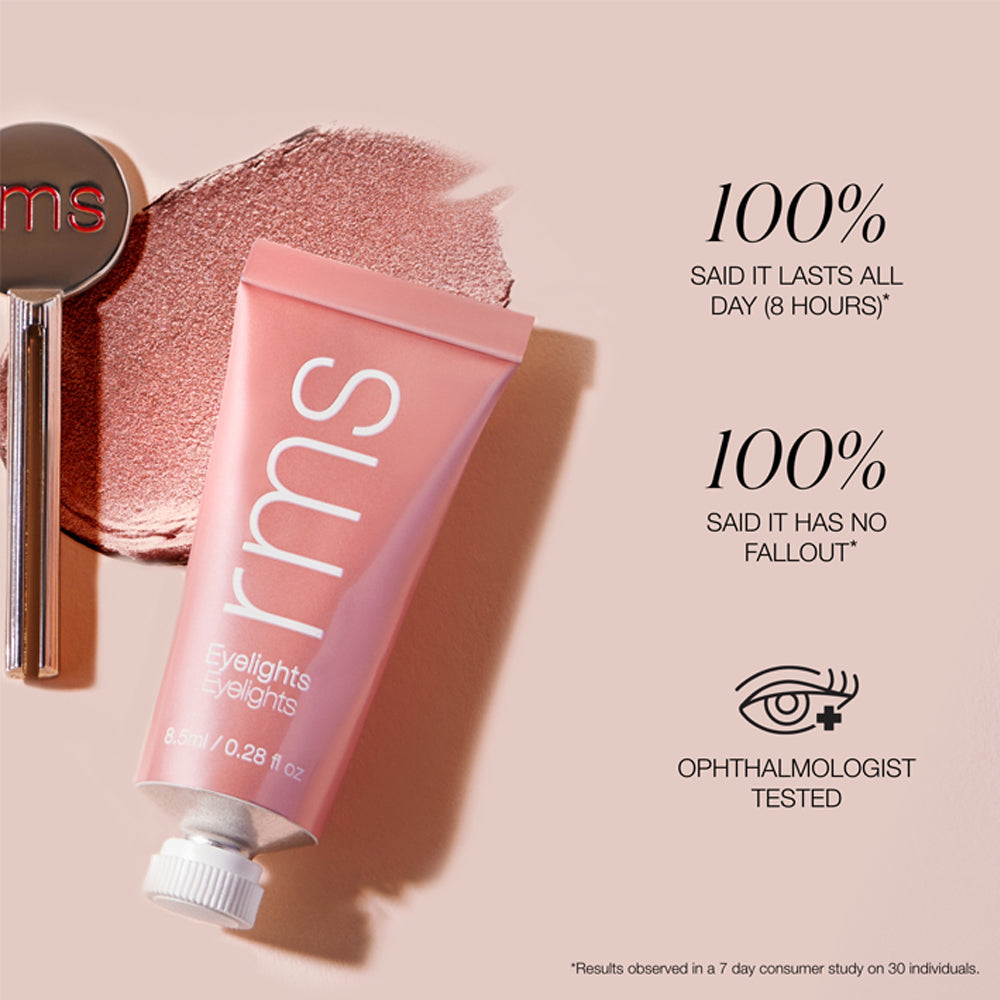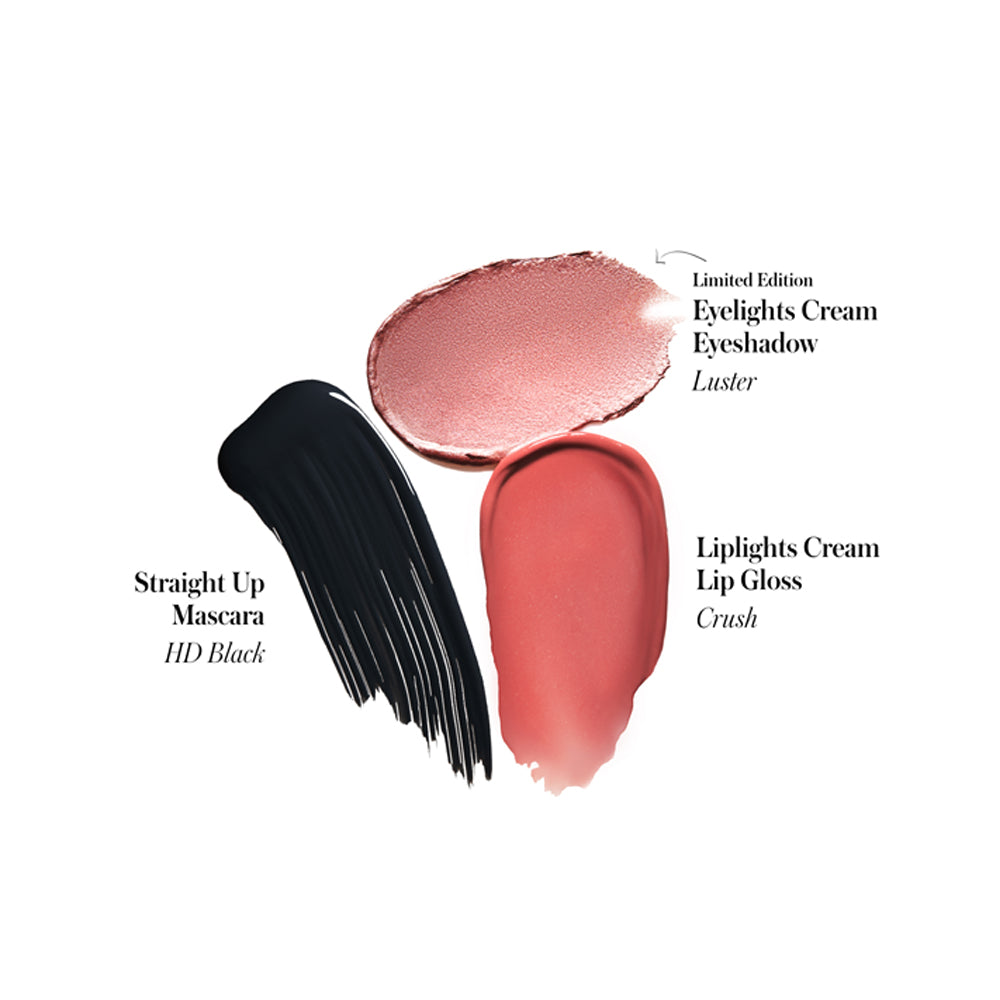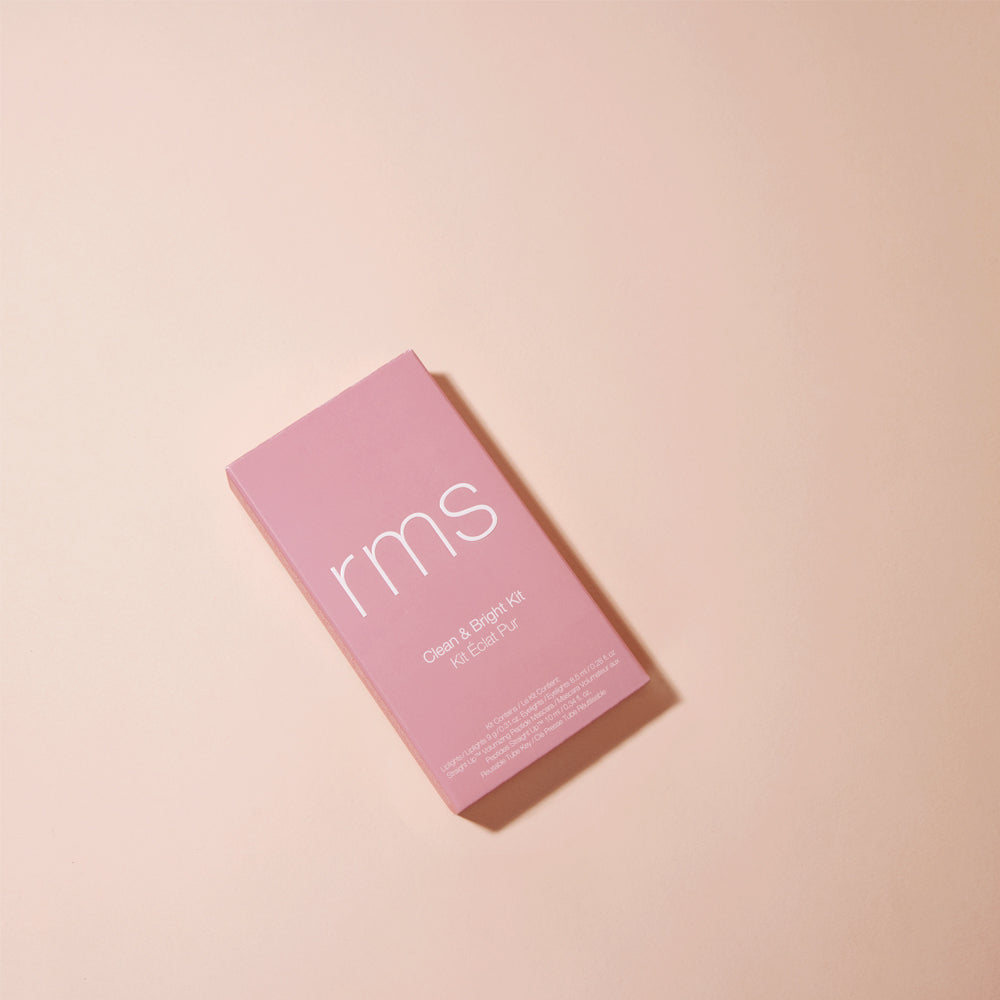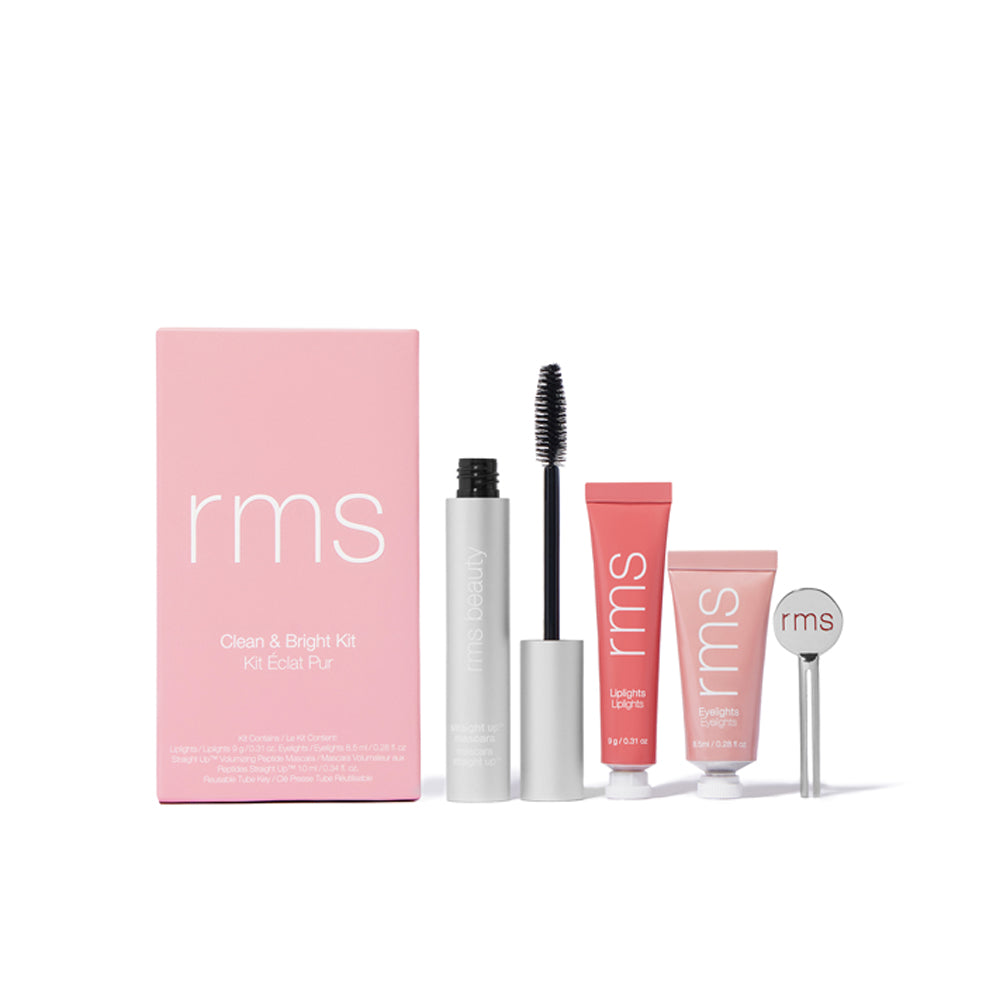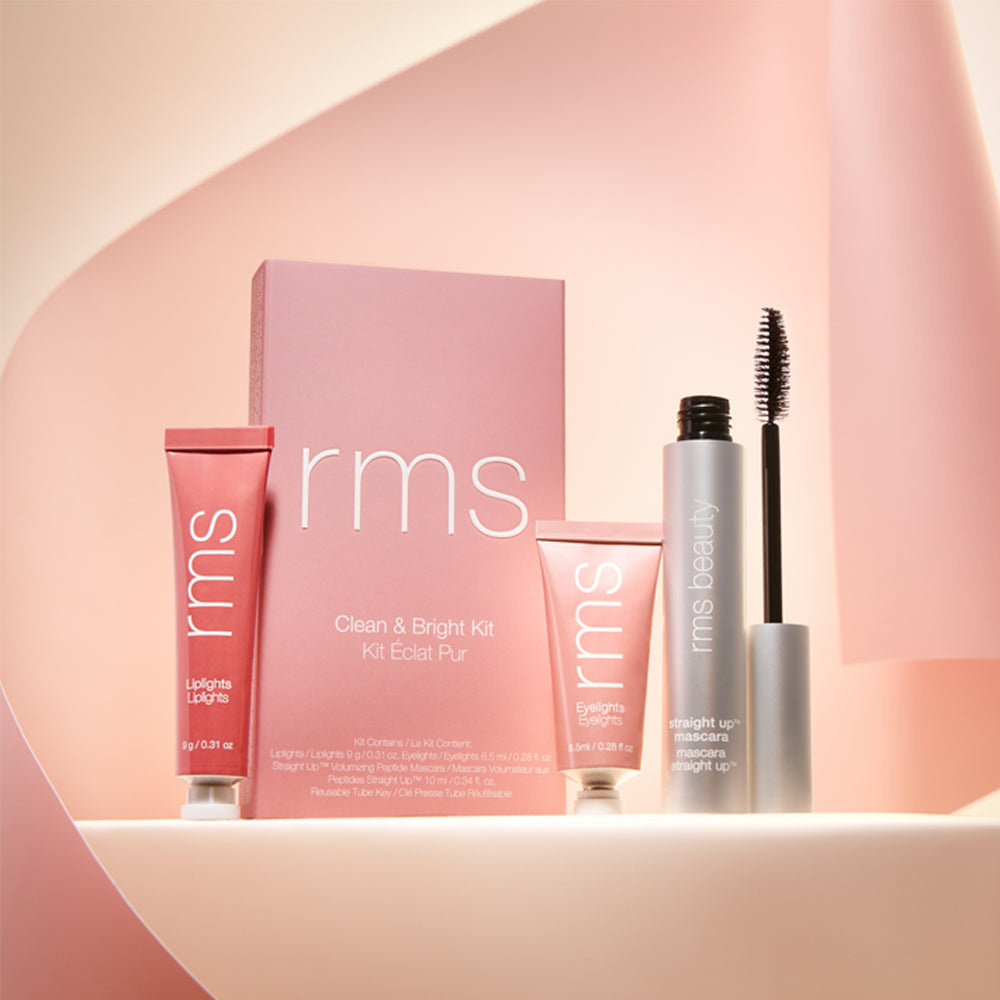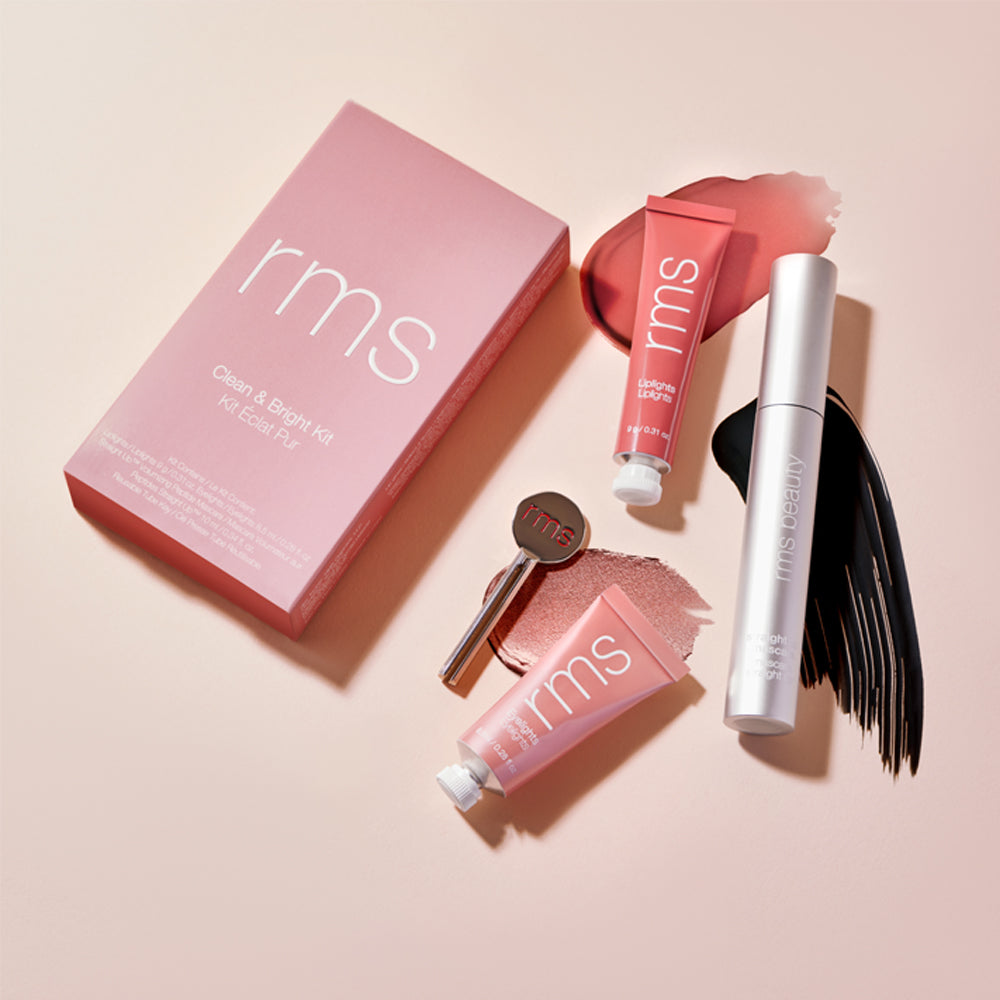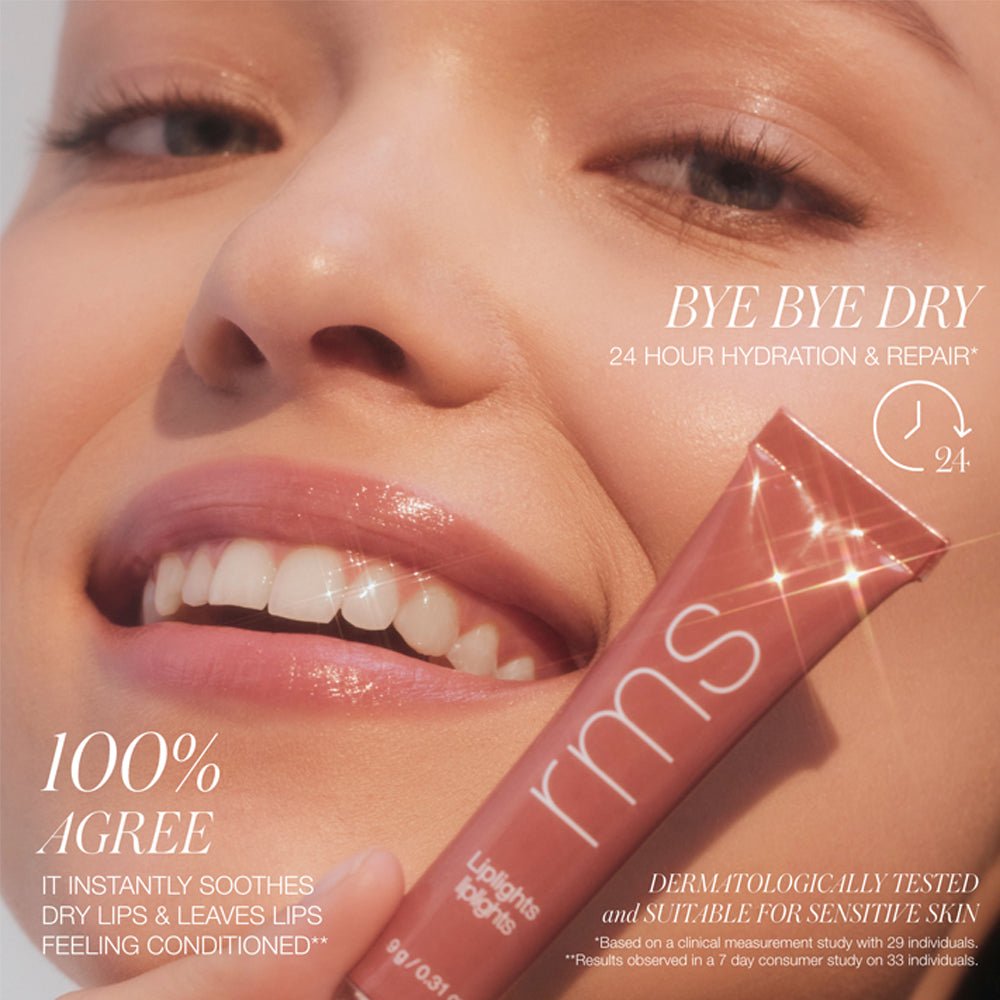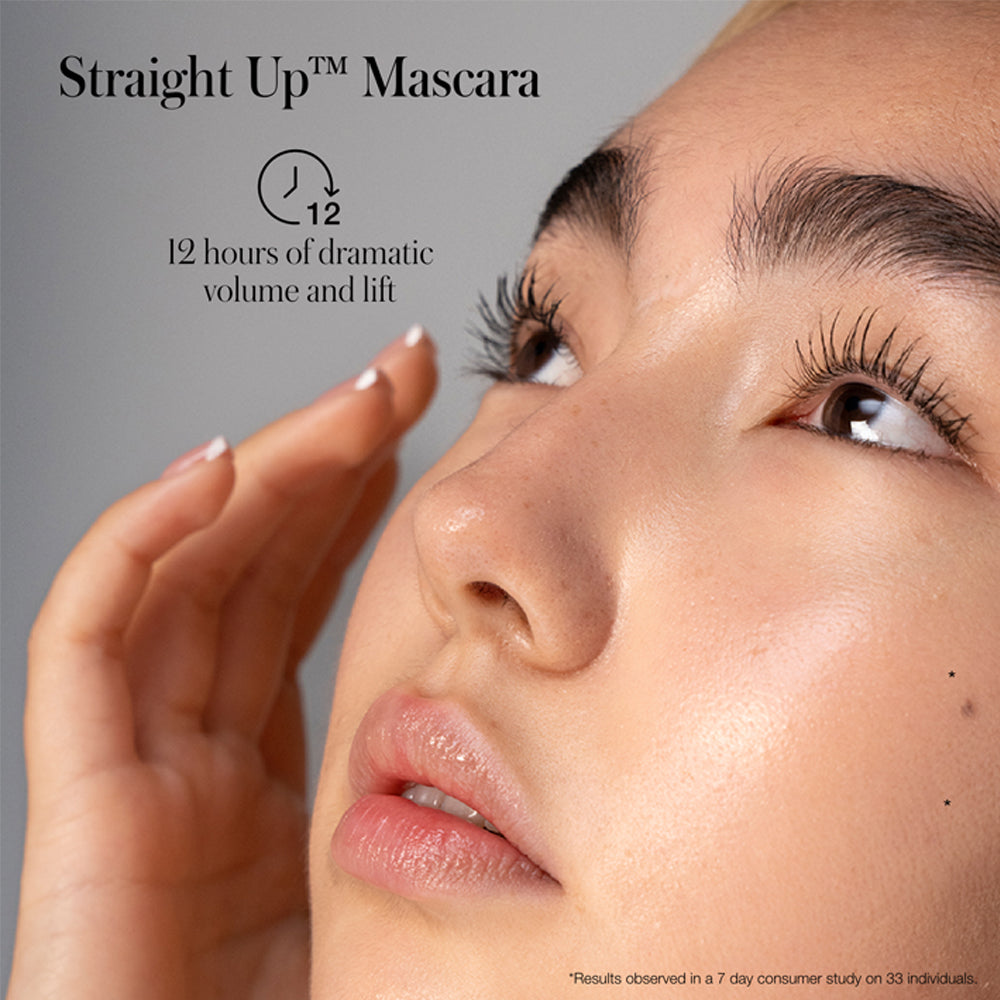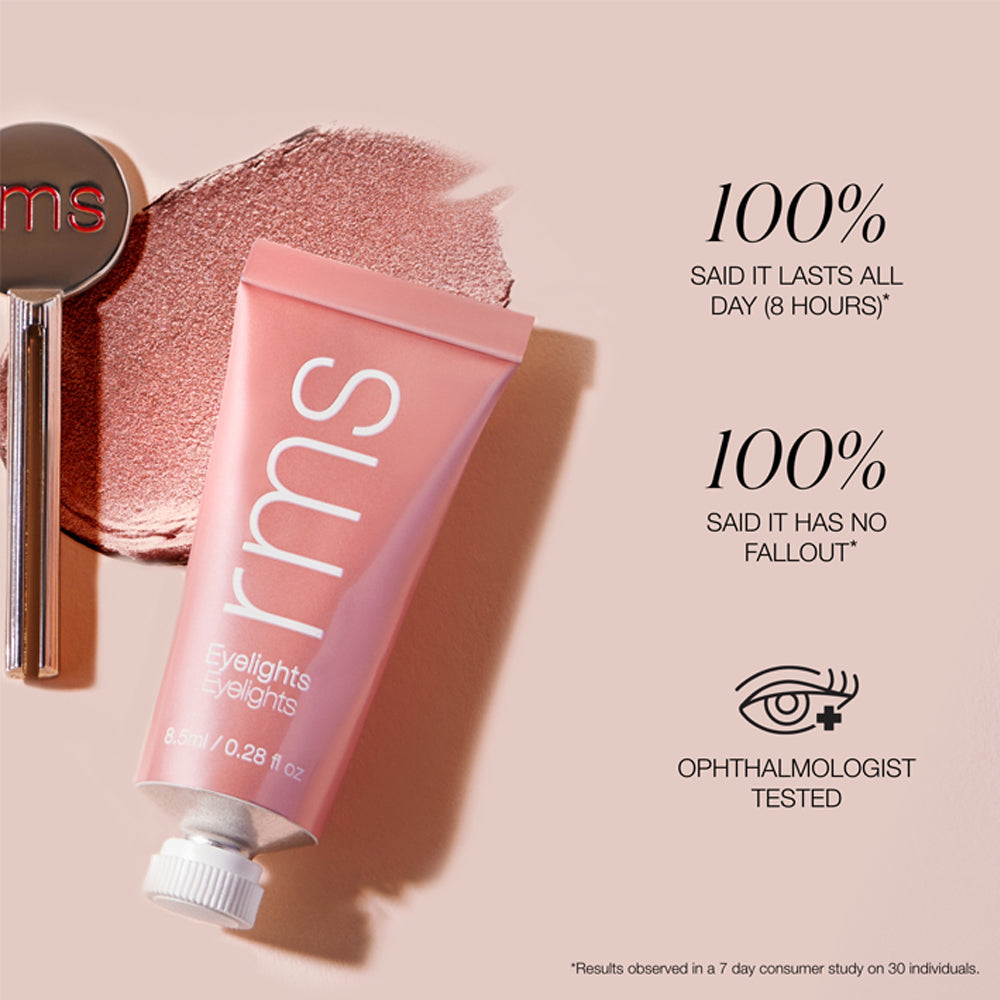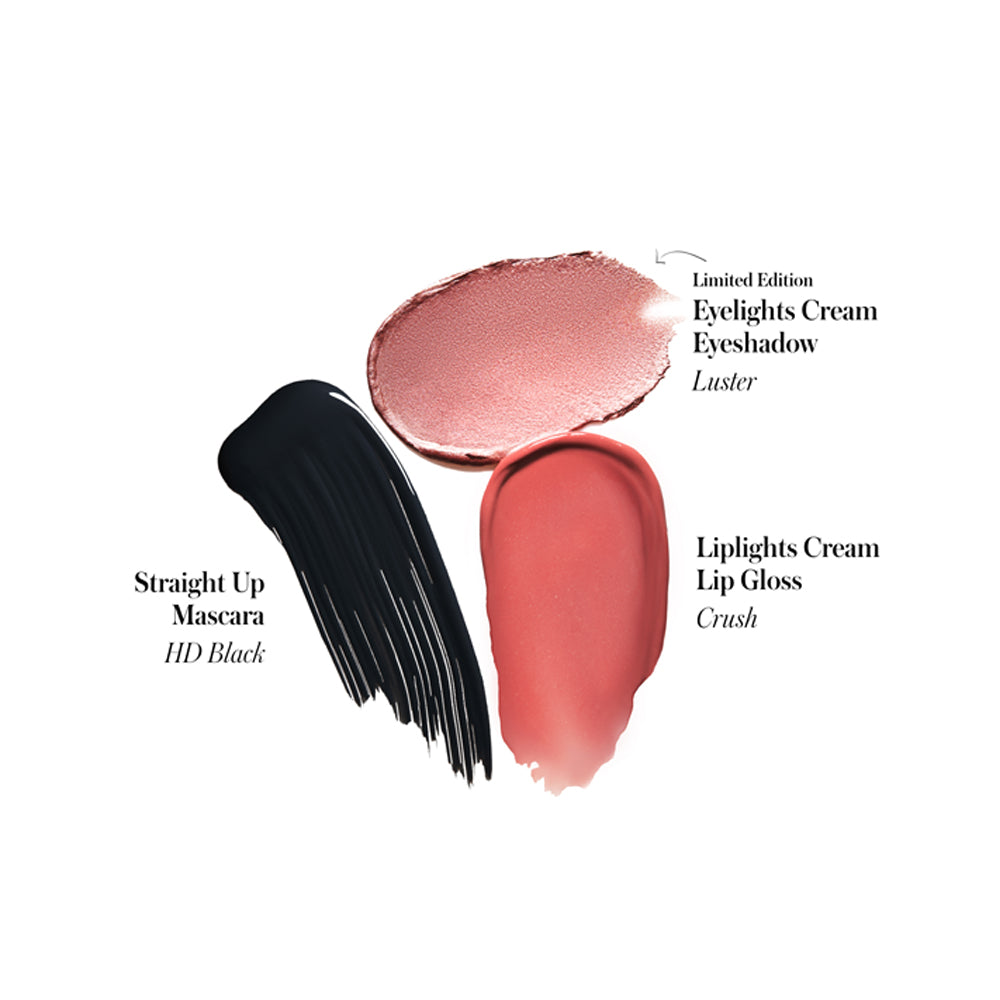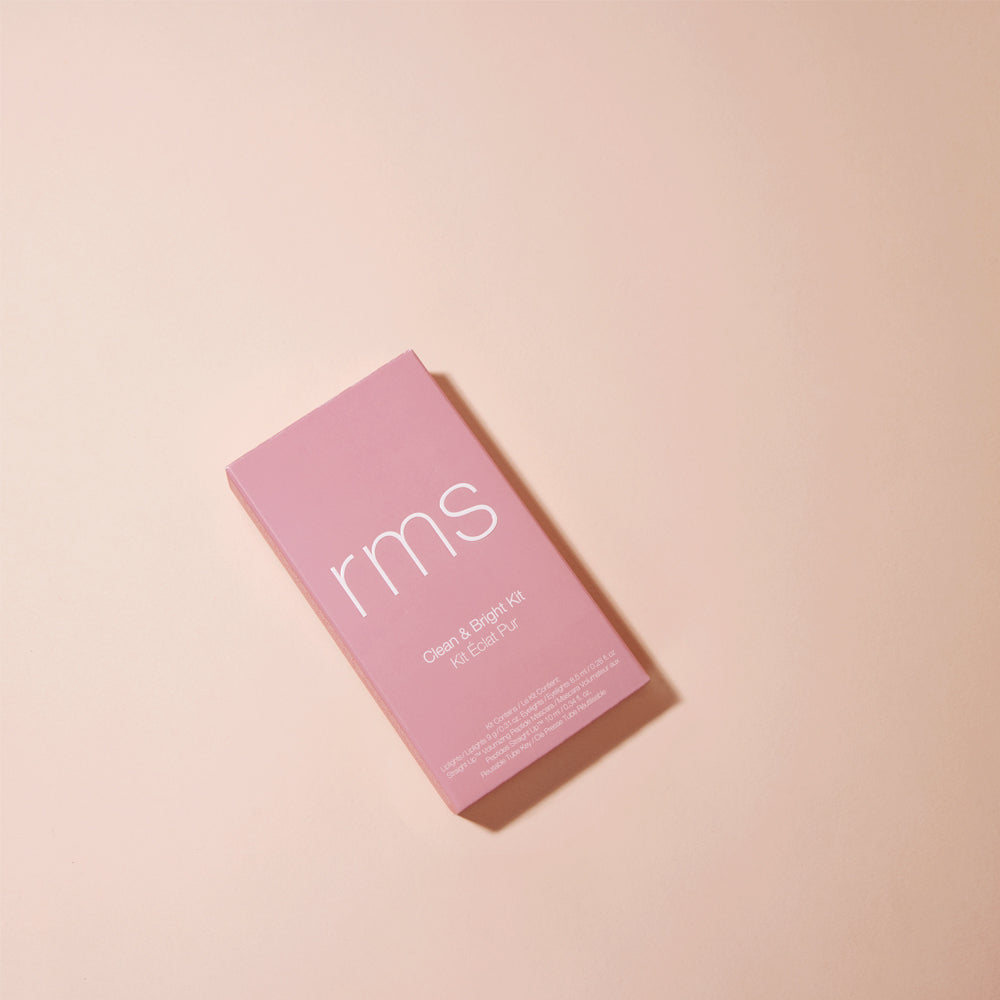 Touches of brilliance for your lips and eyes.
This kit contains:
Liplights in Crush: Gives lips a creamy, dewy luster in a modern dusty pink, infuses lips with essential hydration for 24 hours and adds subtle, stingless volume. 
Eyelights in Luster: A longwearing crease-proof cream eyeshadow in a light-magnetizing pink champagne shade, exclusive to this set. 
StraightUp Volumizing Peptide Mascara: The award-winning, beauty editors' favorite clean volumizing mascara. Add all day dramatic lift to lashes with no clumping or flaking. 
Metal Tube Key: Your key to squeezing every drop of RMS Beauty out of Liplights and Eyelights products.