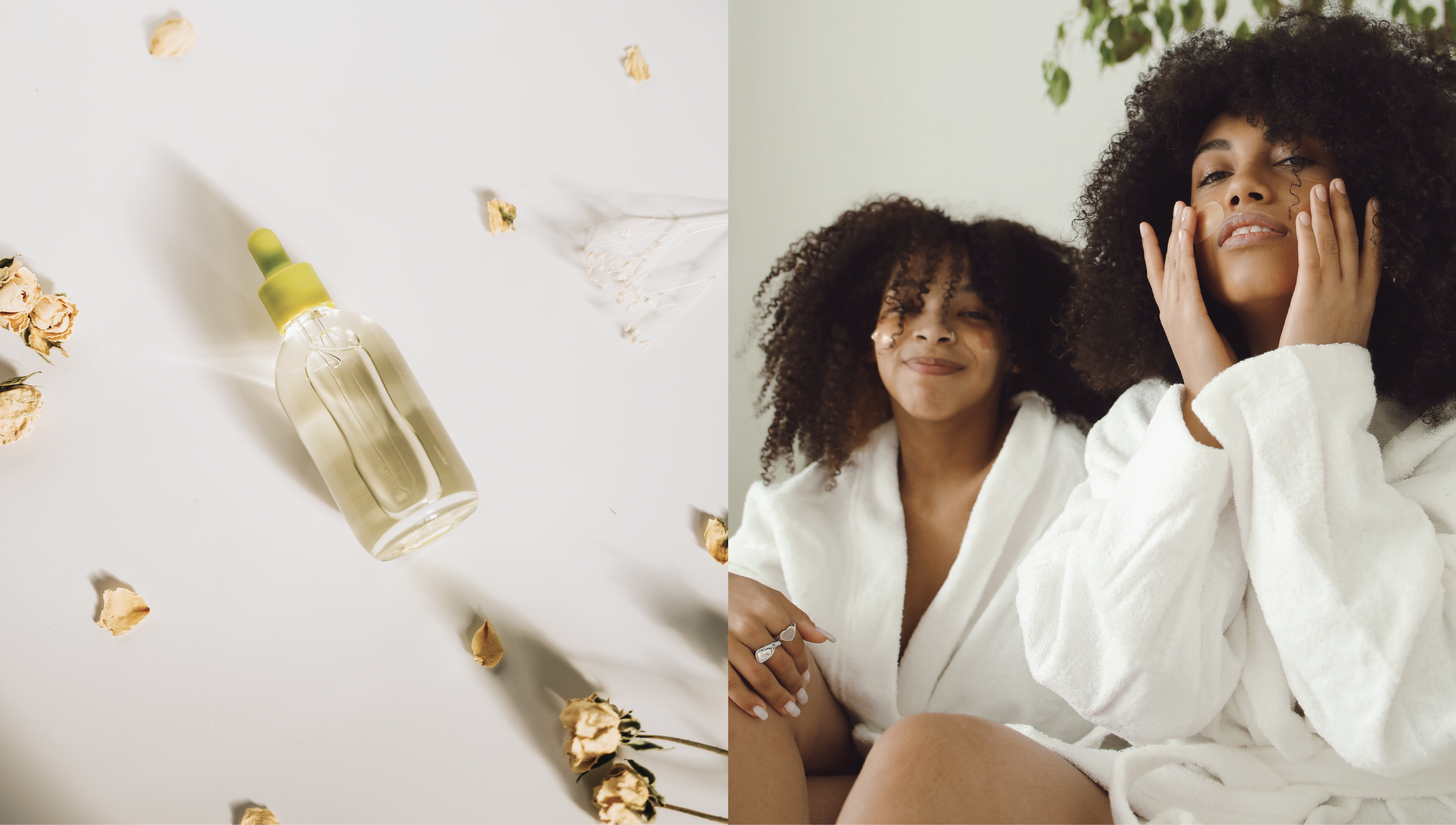 Our Promise
About
We meticulously vet each product to ensure you can shop worry-free and feel good about all of your purchases.
Clean Beauty & Wellness Shop
Carefully curated
Introduce your brand, products and vision statement and welcome customers to your store.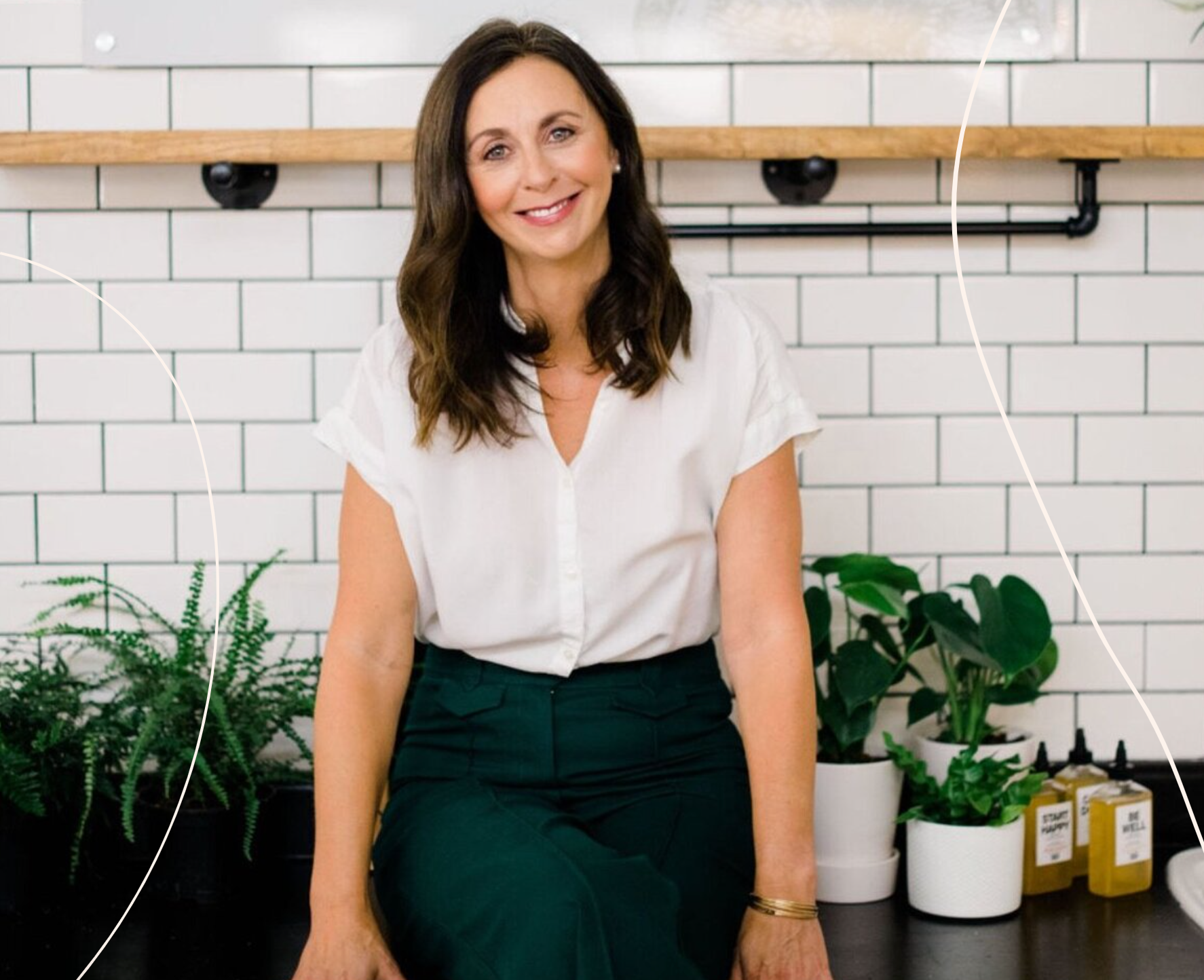 She started her clean journey to heal herself.
Our Founder
Now she's on a mission to share what she's learned with as many people as possible.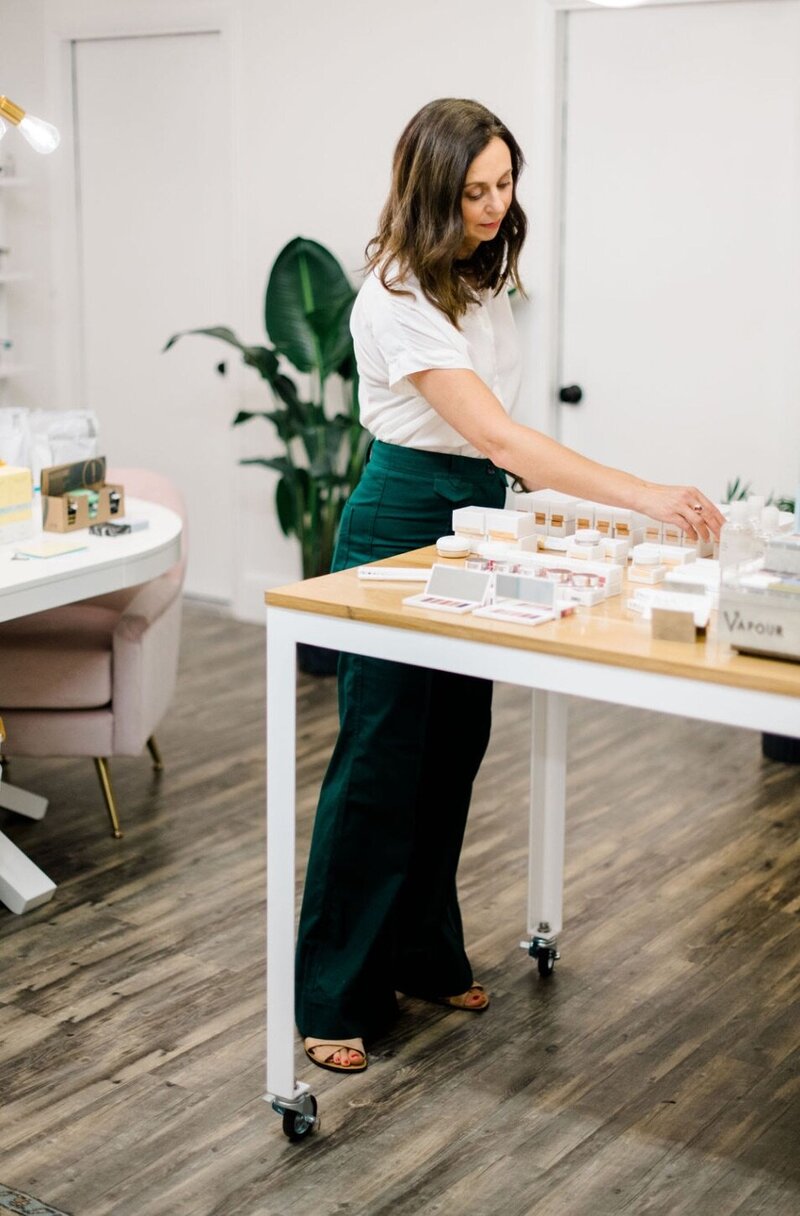 Like many others in the clean beauty industry, my story begins with health issues.
I'M JENNY, AND THIS IS MY STORY
I had been on a wellness journey for over ten years and was sure I could count on my thirties to kick my skin problems to the curb. Regardless of my age or what "miracle" I bought into, my skin never seemed to respond the way I hoped. I would lament that I shouldn't have to deal with both acne and fine lines. It wasn't until I started having health issues --specifically Hashimoto's disease-- that I began to analyze not only what I put in my body but also what I put on it.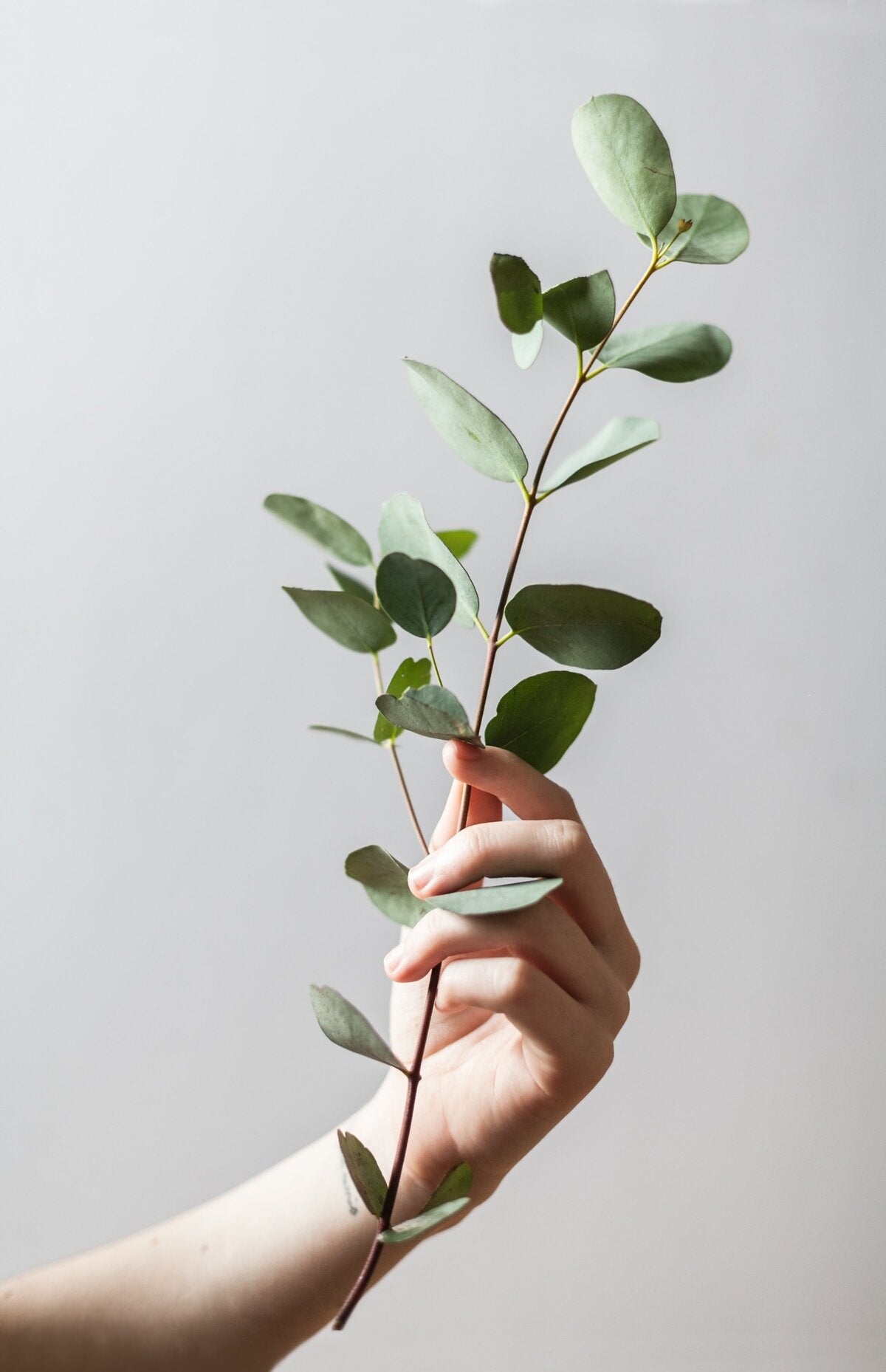 What I discovered shocked me.
HOW I BECAME ALL-NATURAL OBSESSED
The products I was using were laden with endocrine disruptors and carcinogens, which were impacting my health. I read articles, listened to podcasts, and researched products. I finally found my "miracle", and it wasn't in a drug store aisle. I also found I didn't have to sacrifice my health in the name of beauty. In fact, the alternatives I found were not only more effective but also they contained skin-nourishing ingredients. Clean beauty became my passion.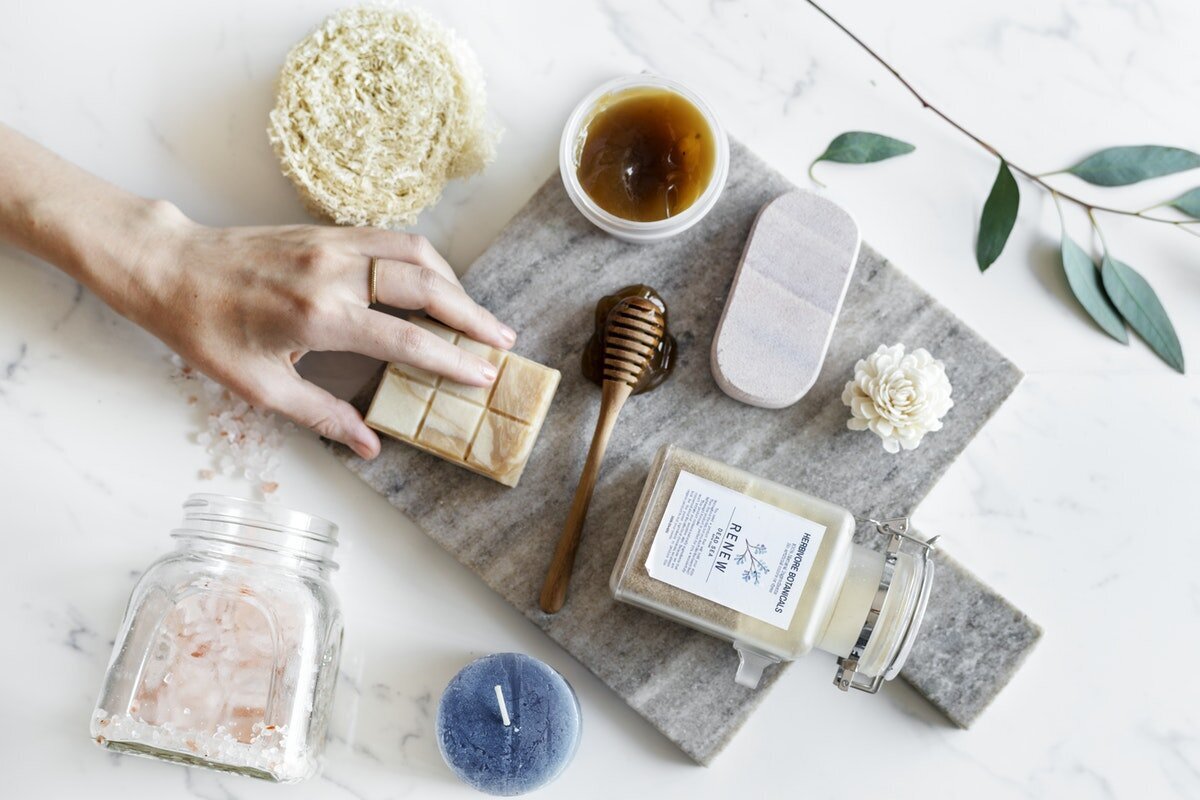 I created Figgy Co. when I realized I couldn't locally source my favorite clean beauty products.
FIGGY CO. WAS BORN
I left my job as an ultrasound technologist and concentrated my efforts on creating a space dedicated to self-care; a place where I could share the best and cleanest natural beauty and wellness products with the Wilmington area. 

Whether you're all-natural obsessed product junkie like me or just starting your wellness journey, I'm excited to get to know you and share this space with you.