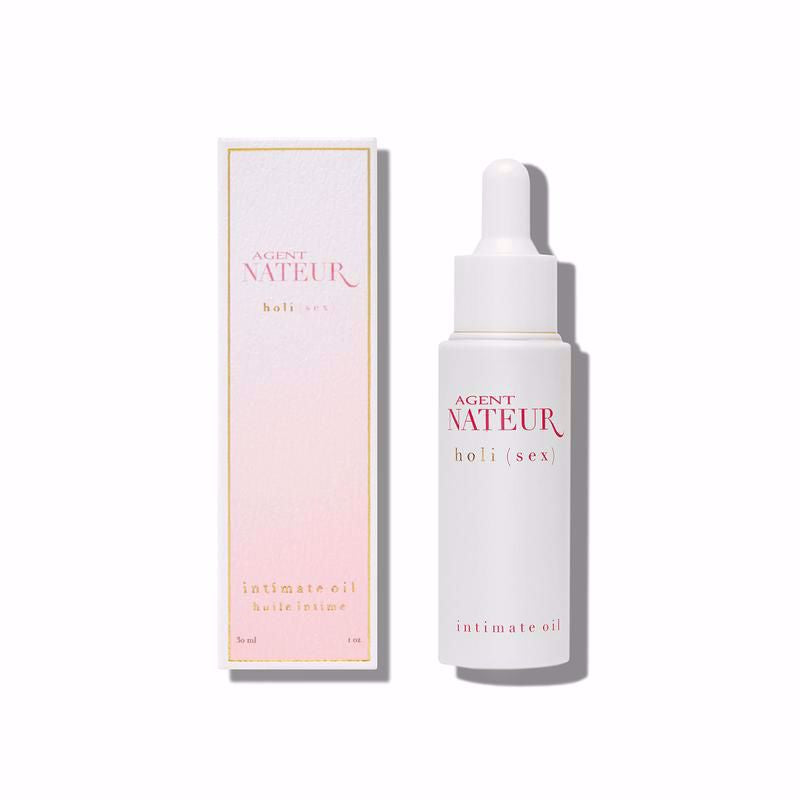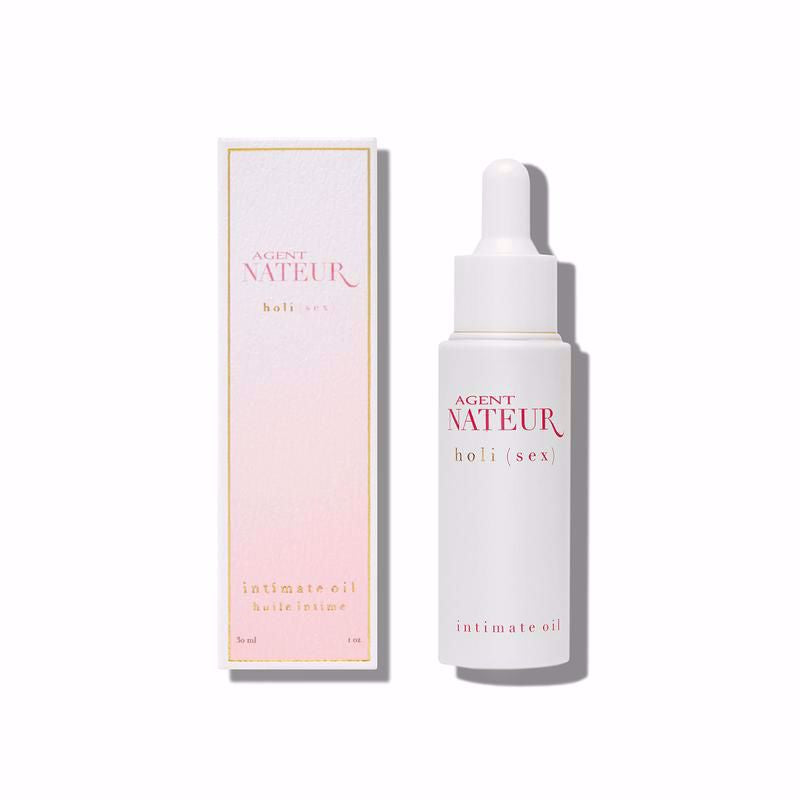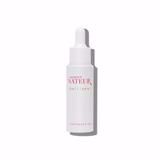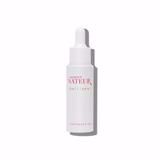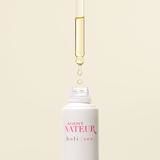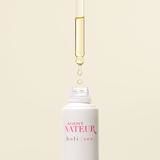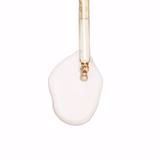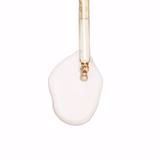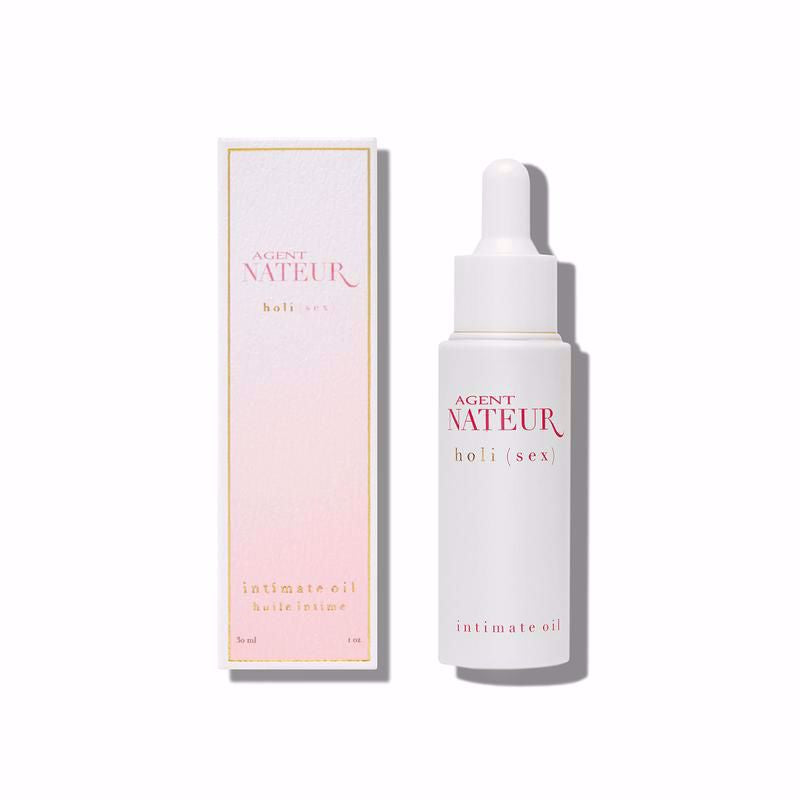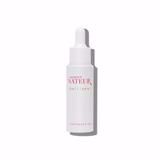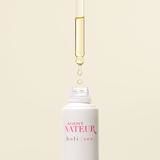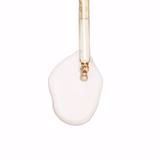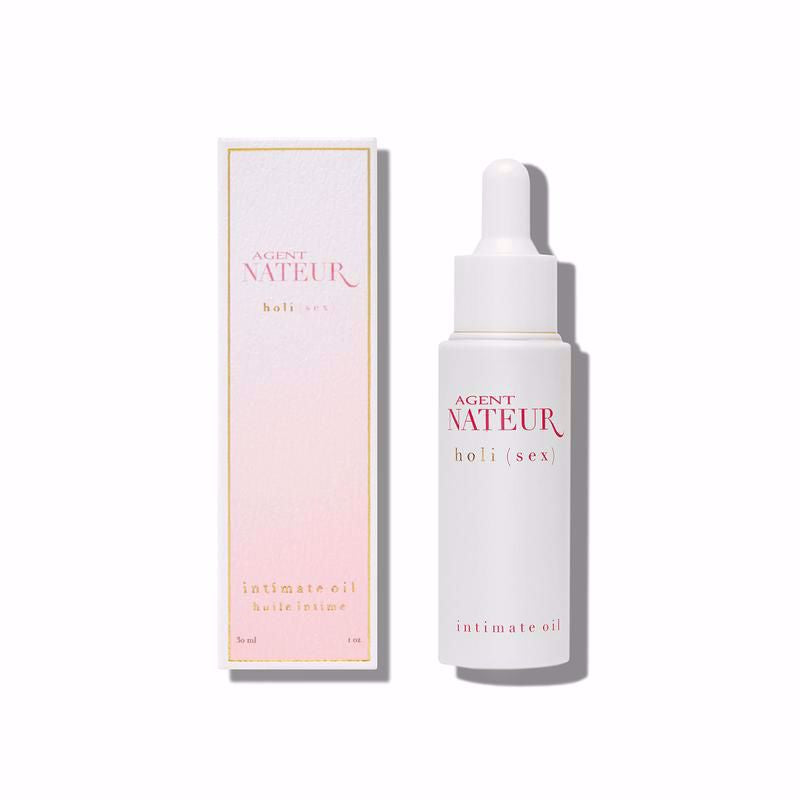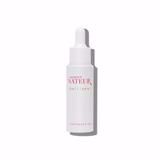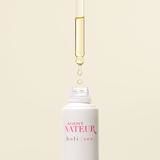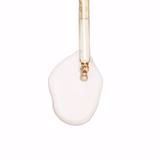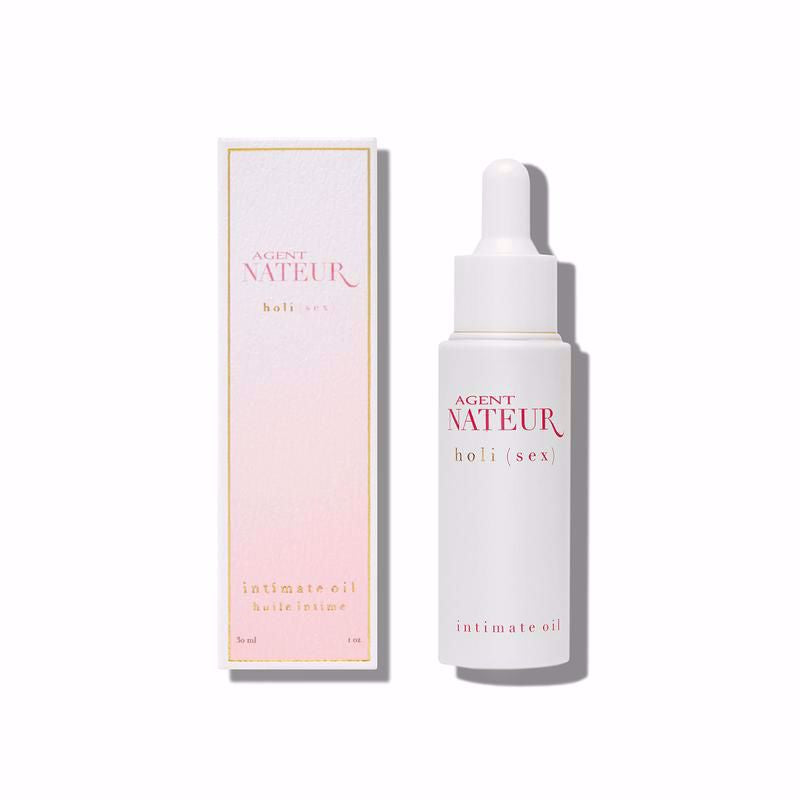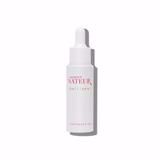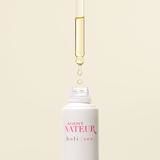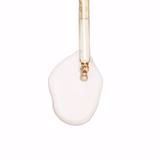 Agent Nateur h o l i ( s e x ) intimate oil 1oz
Effectively treats the following concerns:
vaginal dryness
low libido
skin dryness and irritation
scarring and acne spots
MAIN INGREDIENTS
Coconut oil is an organic oil that has been clinically proven as a safe and effective lubricant. Known for its hydrating benefits, this natural extract makes intimacy more pleasurable and sensual.
Sweet almond oil contains vitamins and nutrients that hydrate skin and stimulate blood flow. This edible emollient tingles and warms the skin while offering long-lasting lubrication and skin protection.
Rose and jasmine oil are commonly used in aromatherapy to open the heart chakra and cultivate feelings of self-love, acceptance, and compassion.
Jasmine is also known to increase libido by increasing heart rate and blood-oxygen levels.
Sandalwood oil has an earthy aroma that promotes calmness and harmony while supporting the third eye chakra and fostering deeper connection with the self.
Vanilla oil has a sweet aroma that is a proven natural aphrodisiac as it lowers the feeling of stress, relaxing the body and increasing libido.
Apply half a dropper to intimate areas to increase stimulation, comfort, and lubrication. With all-natural ingredients and fragrances, holi (sex) is safe for use on any part of the body, even the most precious, sensitive skin.
suitable for all skin types
not compatible with latex
Jenas Notes: A form of self-care, apply before a night out to encourage sensual stimuli. I created this special oil as an extra step in your self-care routine. That word might be a bit played out, but when I apply our body oil, it DOES feel like Im caring for my body because the oil feels so good. However, I wouldnt put on a body oil thats created for tightening and cellulite on my intimate parts. Nor do I want to put an irritating fragrance down there. Essentially, this oil solves that problem.
*Agent Nateur products are Ecocert organic certified and compatible with even the most sensitive skin.