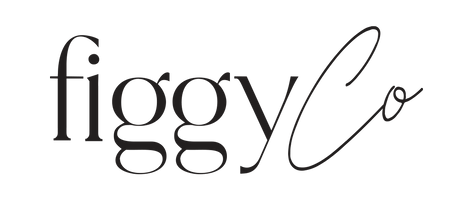 Skin concerns
redness and inflammation
clogged pores and persistent acne
fine lines and wrinkles
loss of skin volume
dryness and irritation
dull, uneven skin tone
MAIN INGREDIENTS
Pitaya is rich in antioxidants that brighten the skin and slow signs of aging. This nourishing fruit's high vitamin C content increases brightness to effectively reduce the signs of redness and irritation, while its organic proteins and enzymes boost hydration, leaving skin dewy and supple.
Sodium hyaluronate is a natural compound that is easily absorbed by the skin. Due to its high molecular weight, this bioavailable substance binds water to hydrate and plump the appearance of the skin.
Rosa damascena oil is valued for its nurturing properties. This feminine essence is known for its heart-opening qualities and its ability to help other ingredients penetrate more deeply in the dermis. It contains antiseptic, antibacterial, antioxidant, and anti-inflammatory properties that refresh the complexion, soothe irritation, and regenerate for luminous, ageless skin.
Lavender and cucumber waters contain antioxidants that are effective in treating complexion issues such as redness, swelling, and irritation. These soothing ingredients are commonly used to calm the skin, protect against free radicals, and reduce the appearance of fine lines and wrinkles.
Pearl powder is clinically proven to soothe the skin and reduce the appearance of wrinkles. Its high content of amino acids, antioxidants, and calcium stimulate collagen production and promote skin regeneration.
*Agent Nateur products are Ecocert organic certified and compatible with even the most sensitive skin.