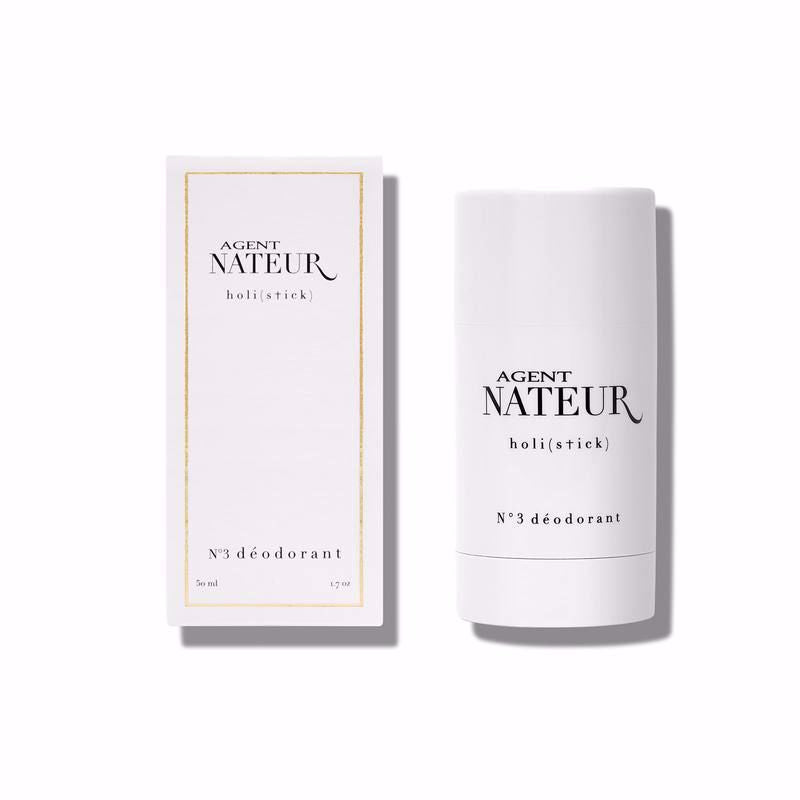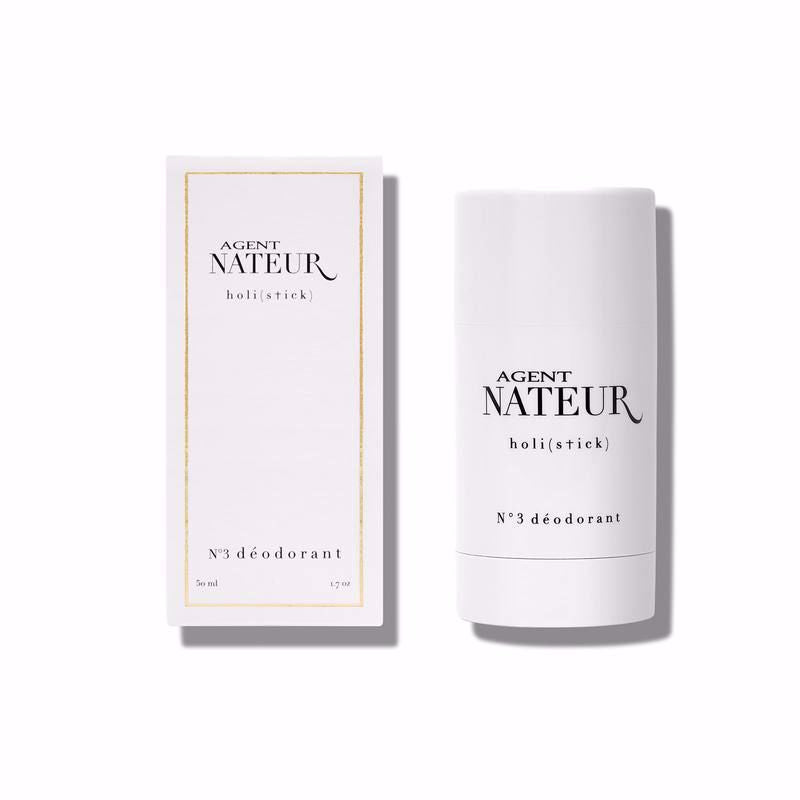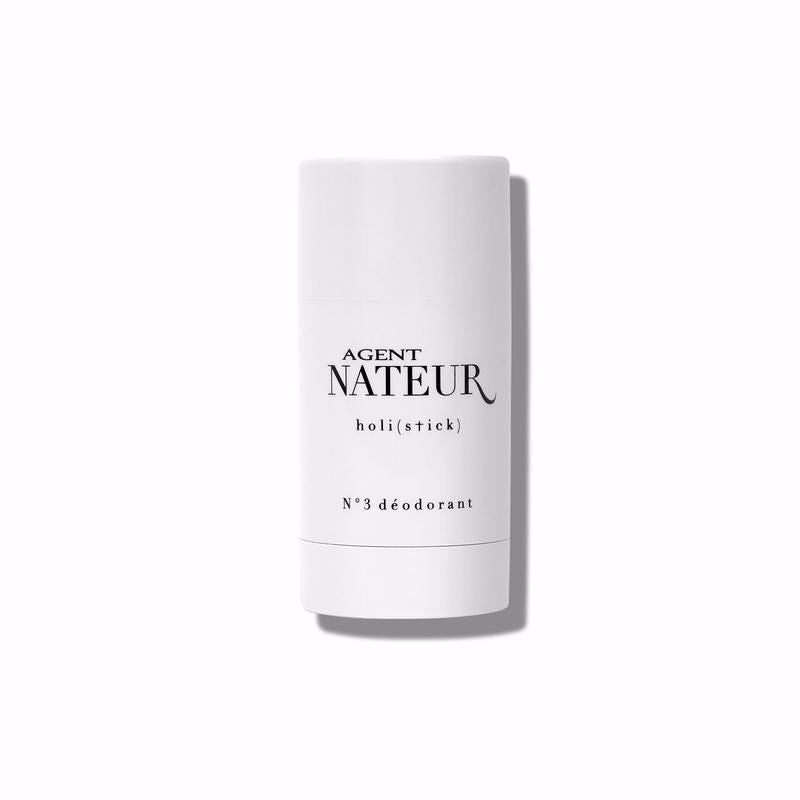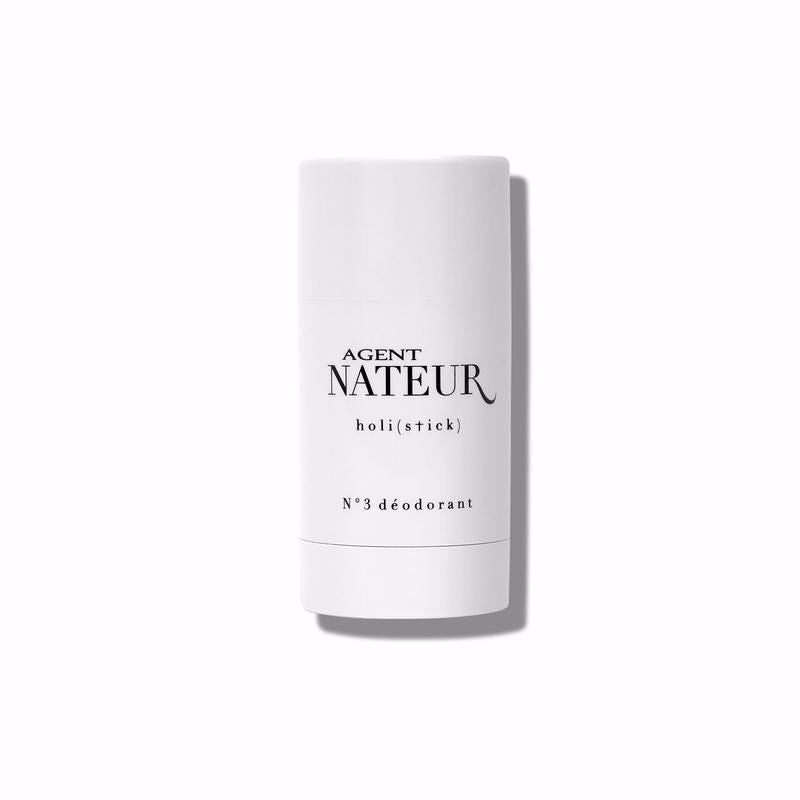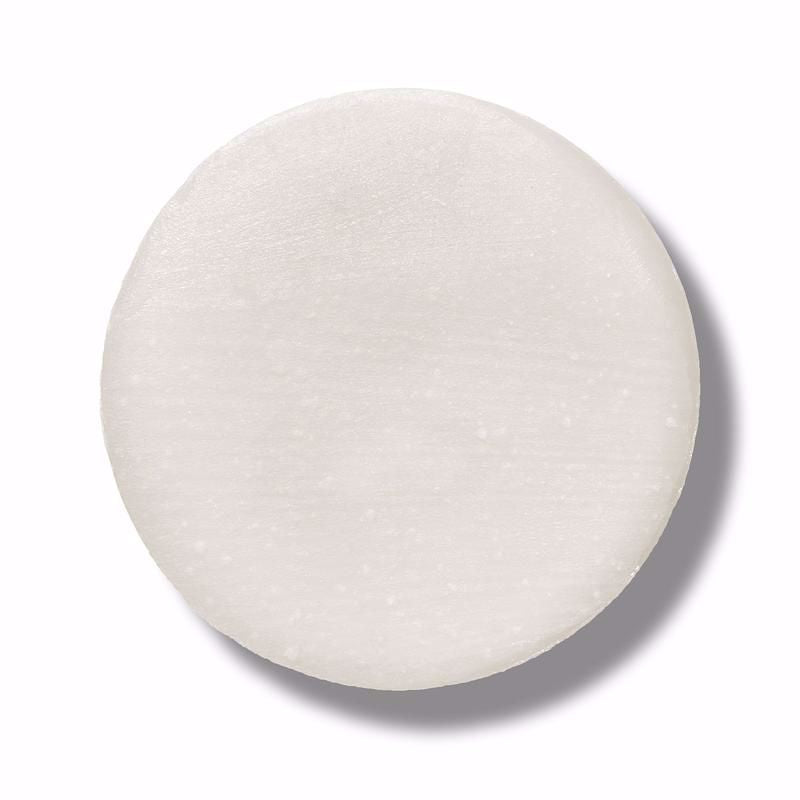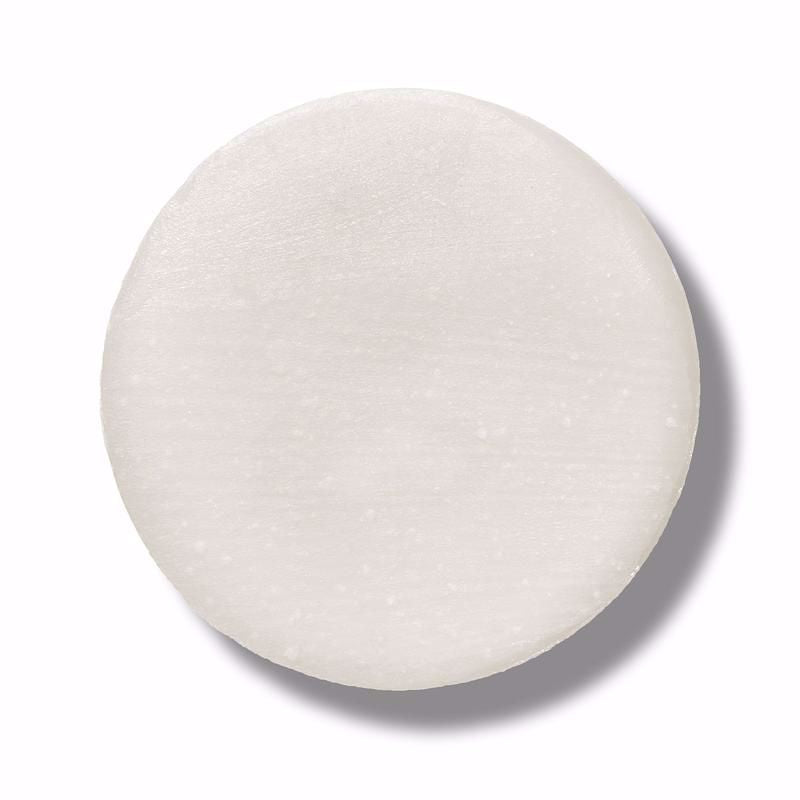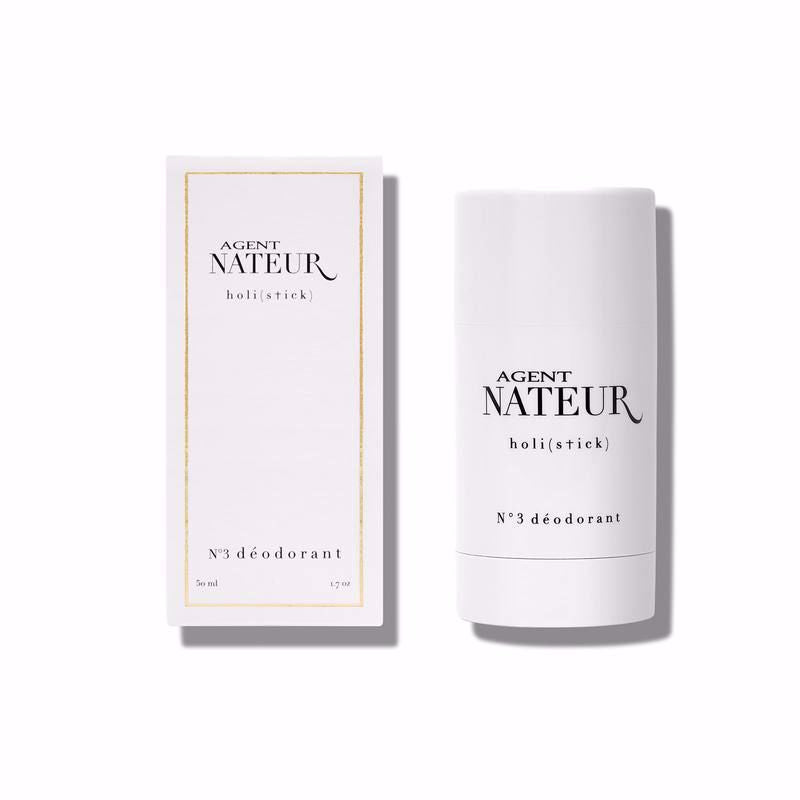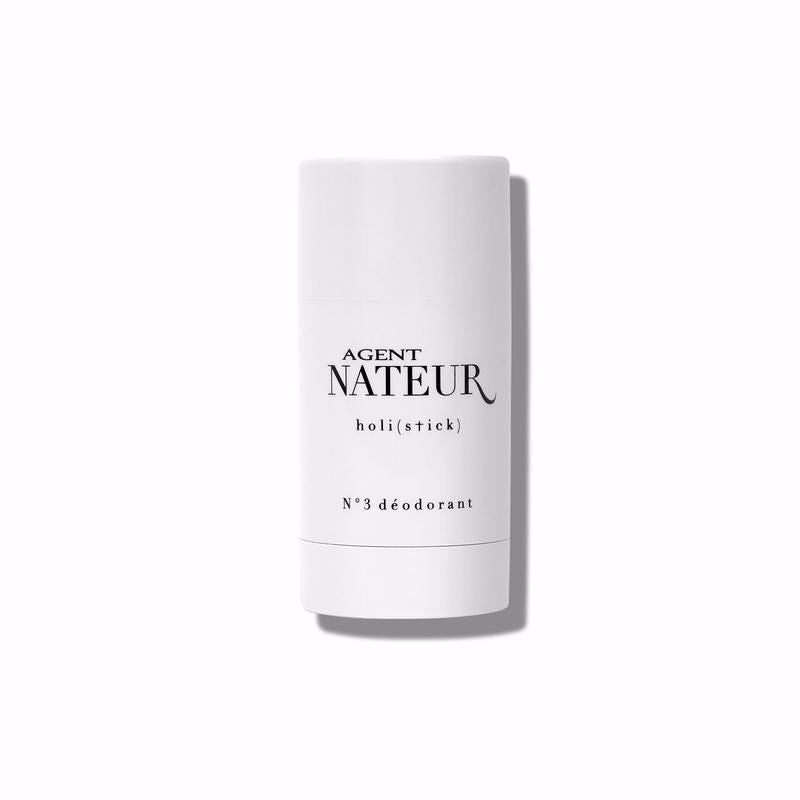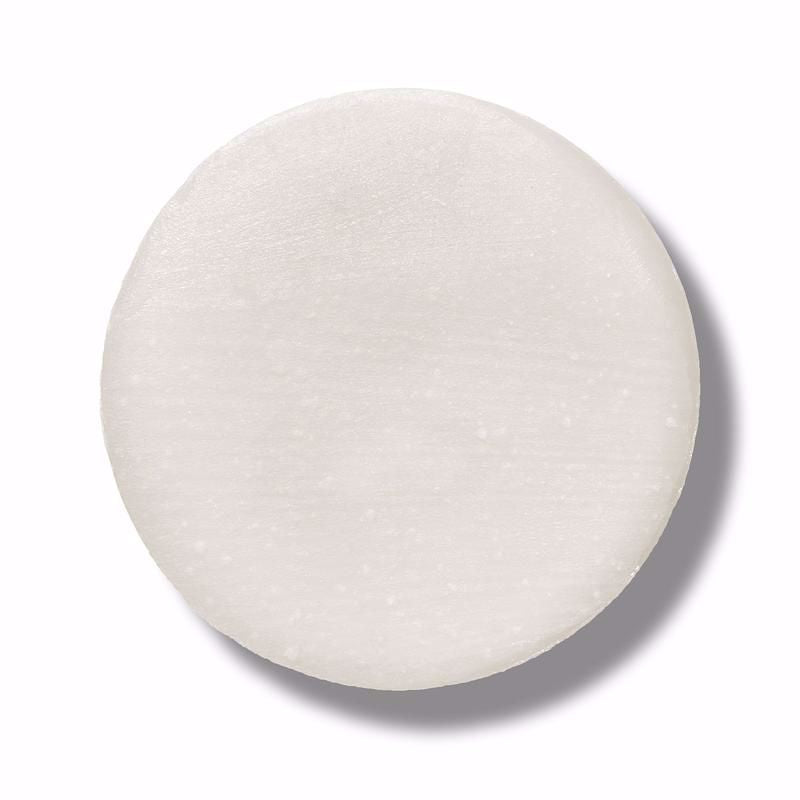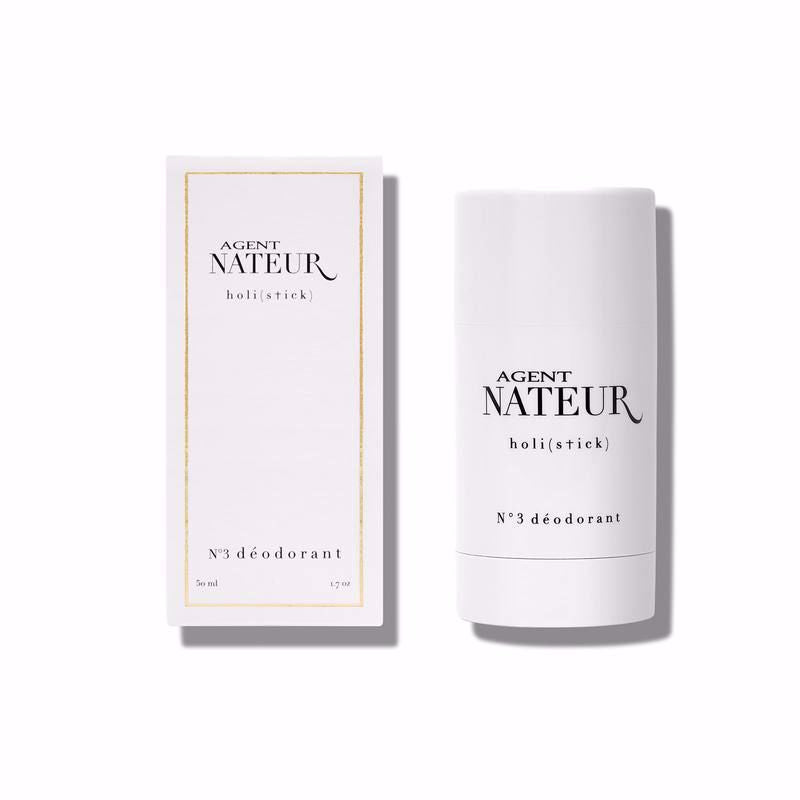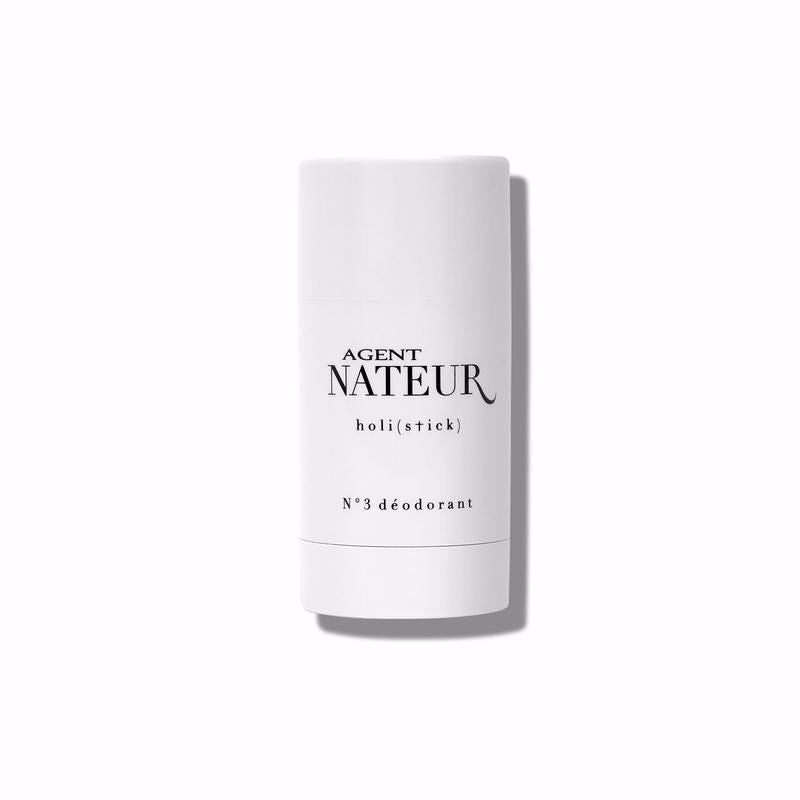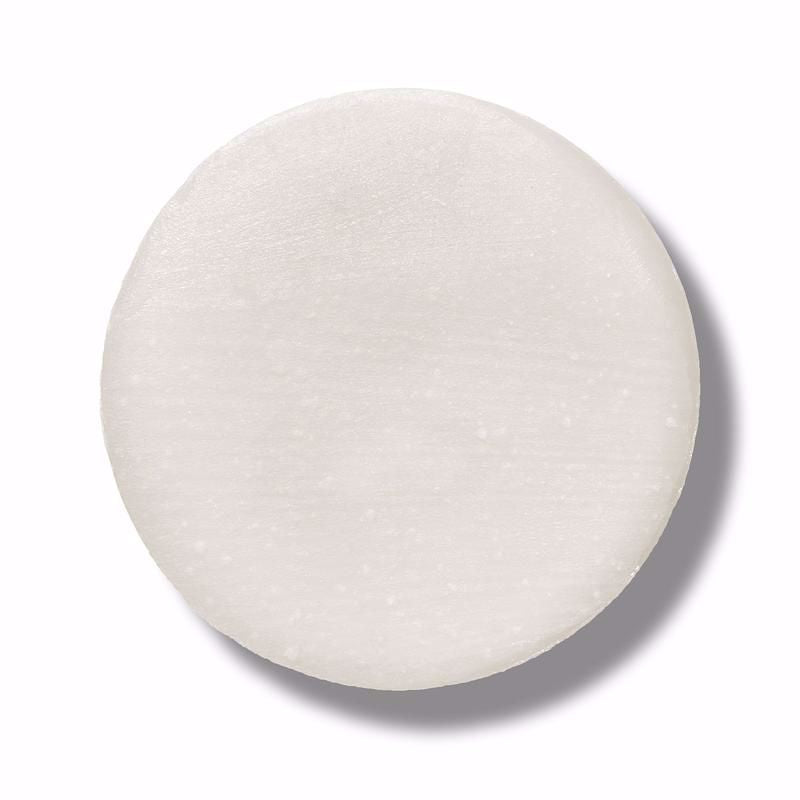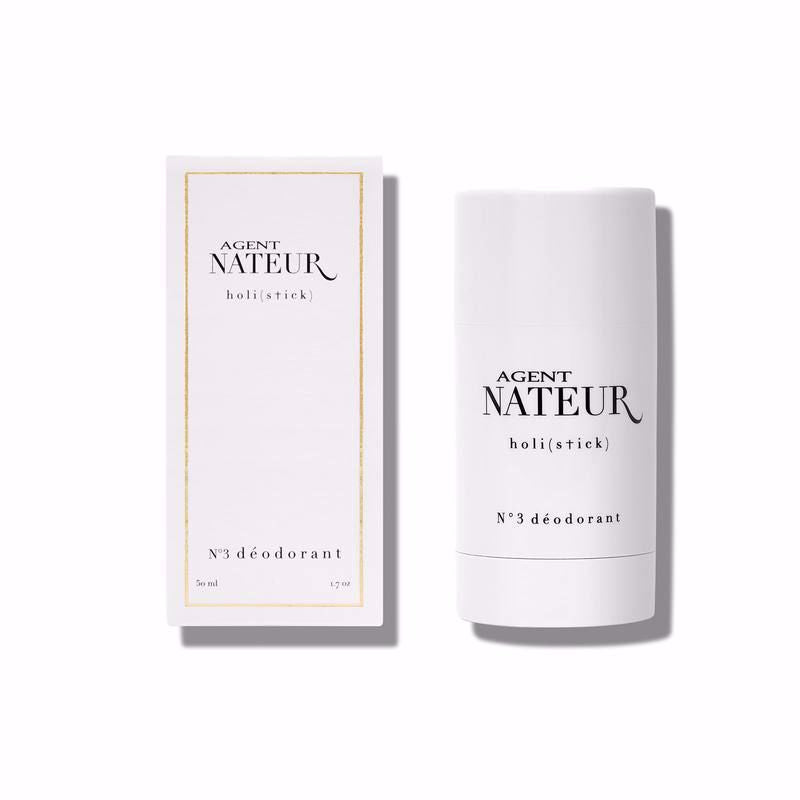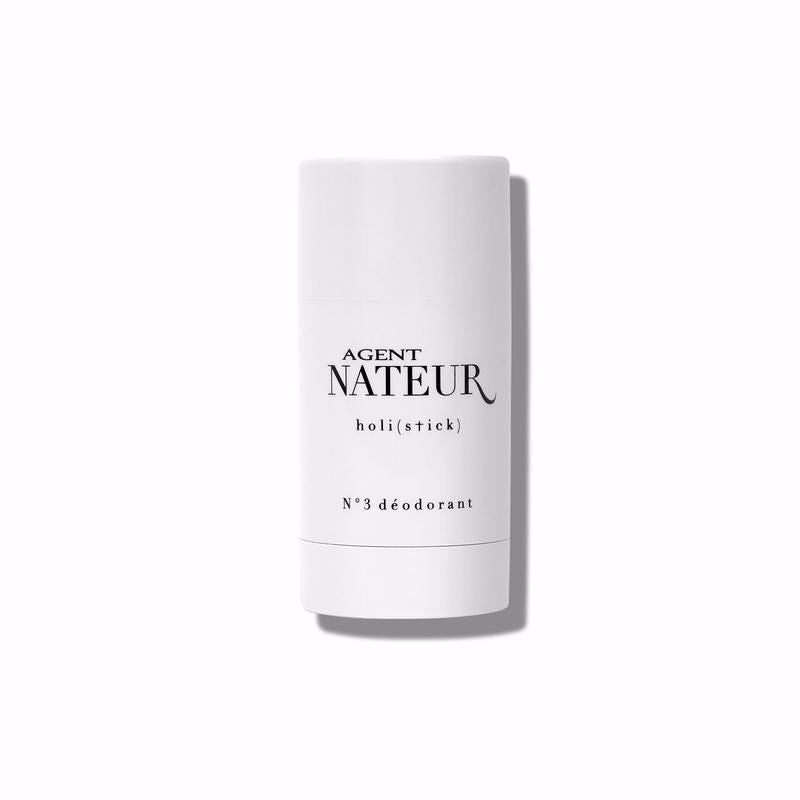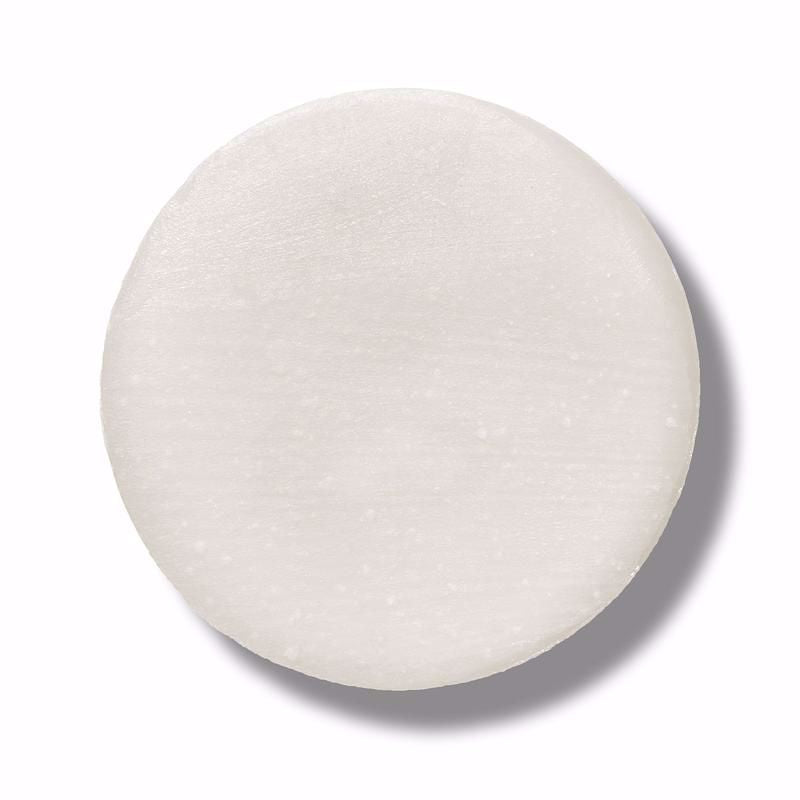 Agent Nateur h o l i ( s t i c k ) N3 deodorant
MAIN INGREDIENTS
Coconut oil is a nourishing oil that contains a unique combination of fatty acids recognized for their health benefits. About 50% of these fatty acids are lauric acid, a powerful antimicrobial known to soothe blemishes, eradicate harmful pathogens, and protect the skin.
Avocado butter is produced from the flesh of the avocado fruit and offers natures purest vitamins, minerals, and fatty acids. This rich balm melts upon contact with the skin, leaving a protective layer with a velvety finish.
Castor oil is produced by cold-pressing seeds from the Ricinus communis plant. This thick antibacterial oil is known to reduce the appearance of inflammation, moisturize, and protect against bacterial infections.
Lavandin is a natural hybrid of English lavender and spike lavender grown exclusively in southern France. Cherished for its high production of essential oil and camphorous scent, this fragrant herb radiates a clean, gentle aroma that balances the root chakra.
ingredients - h o l i ( s t i c k ) N3 deodorant large unisex

organic cocos nucifera (coconut) oil, cera alba (beeswax), sodium bicarbonate (baking soda), persea gratissima (avocado) fruit butter, helianthus annuus (sunflower) seed butter, ricinus communis (castor) seed oil, organic honey, organic lavandin oil, organic eucalyptus globulus oil.
non-gmo and gluten-free
petrochemical-free
suitable for use during pregnancy and breastfeeding
suggested use - h o l i ( s t i c k ) N3 deodorant large unisex
Apply 2-3 swipes to clean underarms and re-apply throughout the day, if needed. This product is highly concentrated and should not stain clothing so long as the proper amount is used. If you do experience staining, use less product or blot underarms with a dry washcloth after application to remove excess.
If you have a history of sensitive skin, perform a spot test on the inside of your wrist for 2 to 3 days prior to using. To prevent sensitivity to baking soda, do an apple cider vinegar wash before applying. Shave armpits in the evening to prevent irritation.
Jenas Notes: If your skin is sensitive, shave the night before. Also, a little goes a long way. If N3 is staining your shirt, youre using too much product. Blot underarms with a dry washcloth or apply less.
*Agent Nateur products are Ecocert organic certified and compatible with even the most sensitive skin.