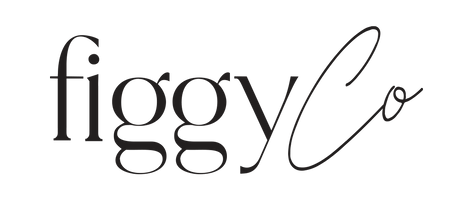 The steam from your shower activates and releases the essential oil aroma, providing an invigorating way to start your day. Essential oils provide a discreet aromatic experience. Free of synthetic fragrance, dyes or micas
Handmade in small batches of Sodium Bicarbonate (aluminum free), Citric Acid (Non GMO), Corn Starch and Essential Oils.

If you are pregnant you should check with your doctor before using products with essential oils. Because the safety of essential oils have not been tested for animal use, you should consult with your veterinarian before using any essential oil aromatics around your household pets.