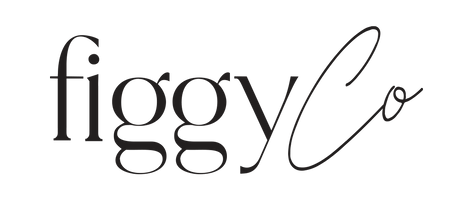 In Turkey, where bathing has been raised to an art, a flatweave towel is the traditional choice for toweling. Our Mediterranean towels are traditional lightweight Turkish bath towels with a high/low weave for excellent absorption. Woven from yarn dyed organic cotton and edged in hand-knotted fringe.
100% organic cotton grown and woven in the Aegean region of Turkey.
GOTS + Made Safe Certified
Care
We recommend machine washing on the gentle or delicate cycle with like colors, with cold water and a natural, plant based laundry detergent. Avoid chlorine bleach and fabric softeners. GOTS prohibits chlorine bleach in textile processing, so we use hydrogen peroxide for our whites. Non-chlorine bleaches are best since chlorine can turn cottons yellow and weaken the fiber. Fabric softeners and dryer sheets reduce the absorbency of cotton textiles and are not recommended. If you can air-dry your towels, do. It brings the outside in and saves energy.
Machine drying is best at a low temperature — trust us, everything still dries. Drying towels at high temperatures makes them feel hard and lose their soft plush. Place a set of our wool dryer balls inside the dryer to naturally soften the fabric and reduce drying time. Do not use fabric softeners.