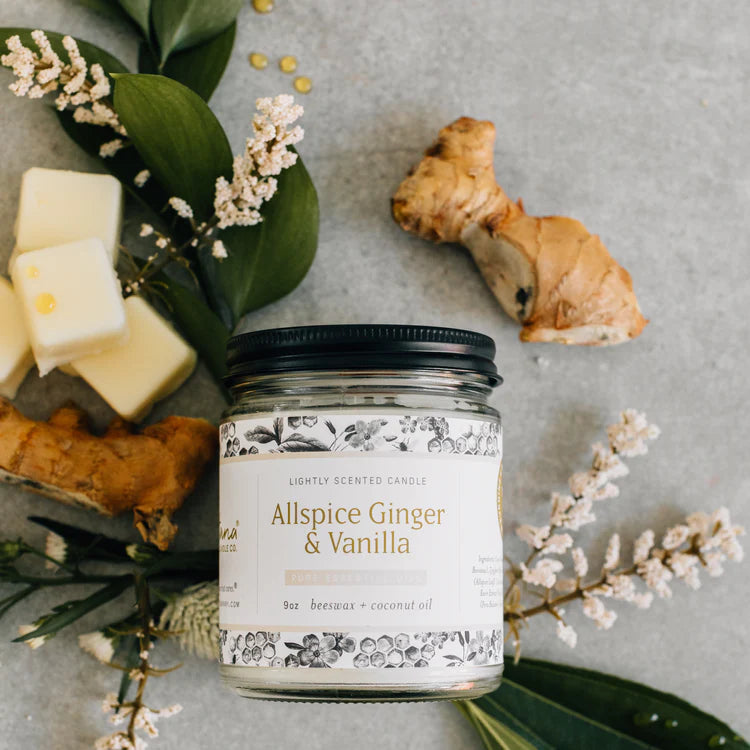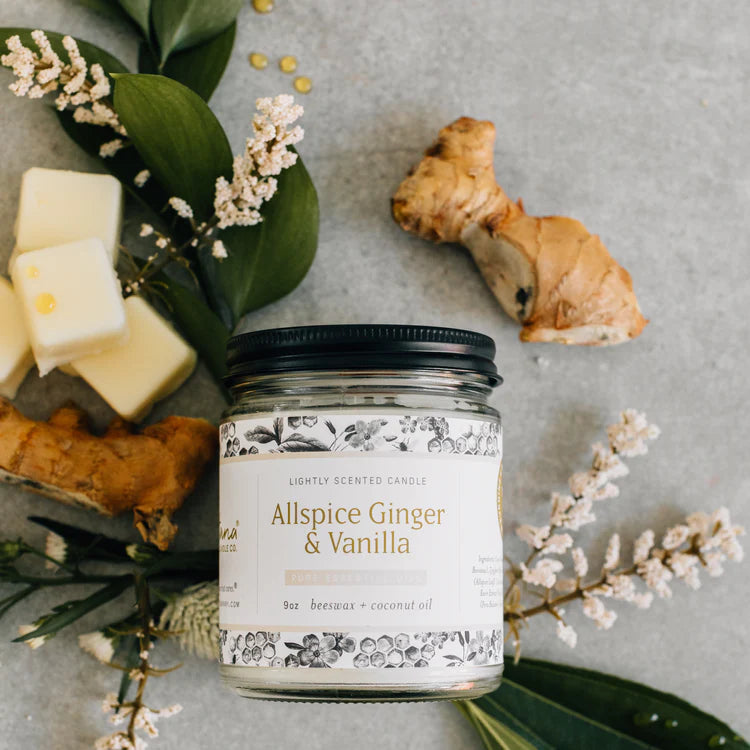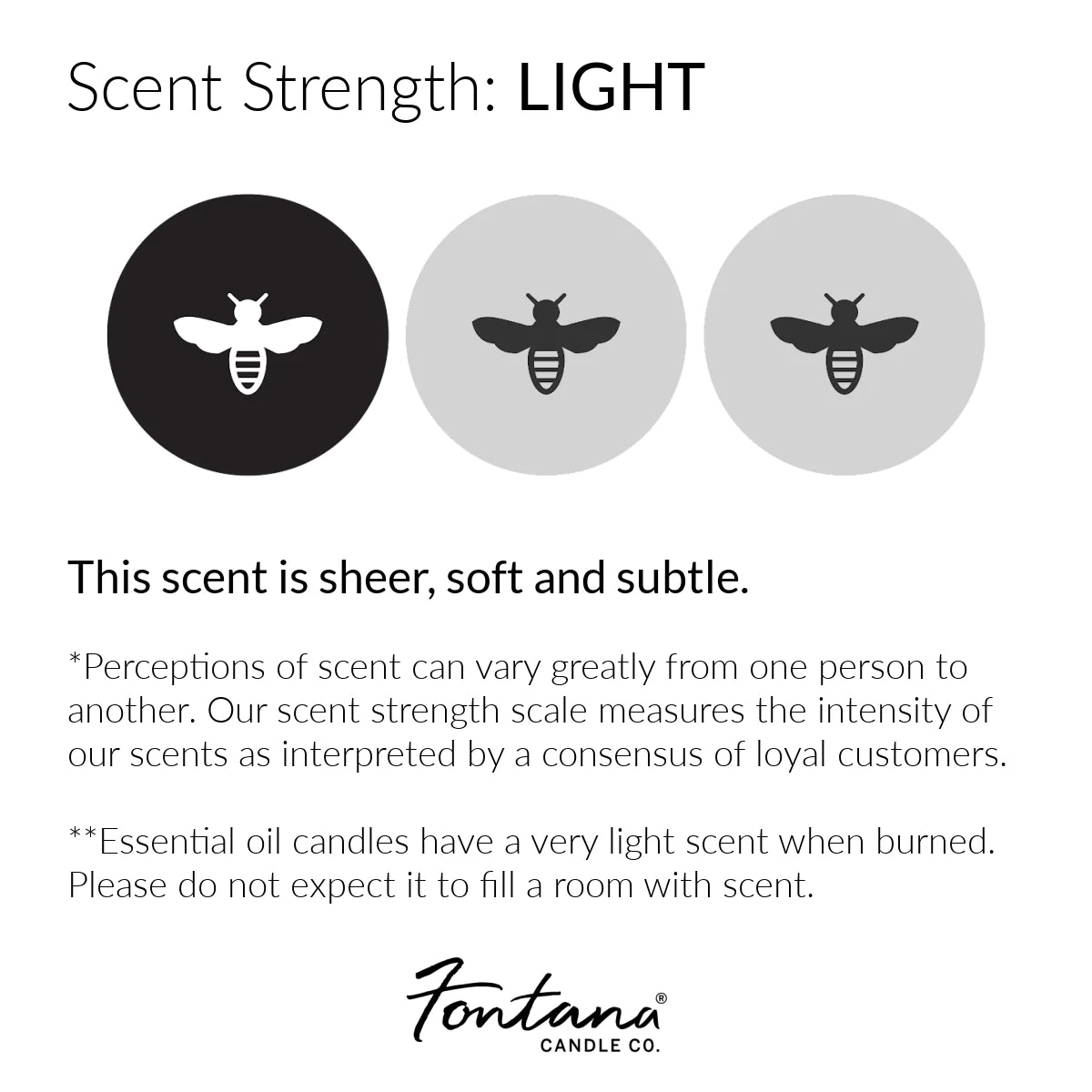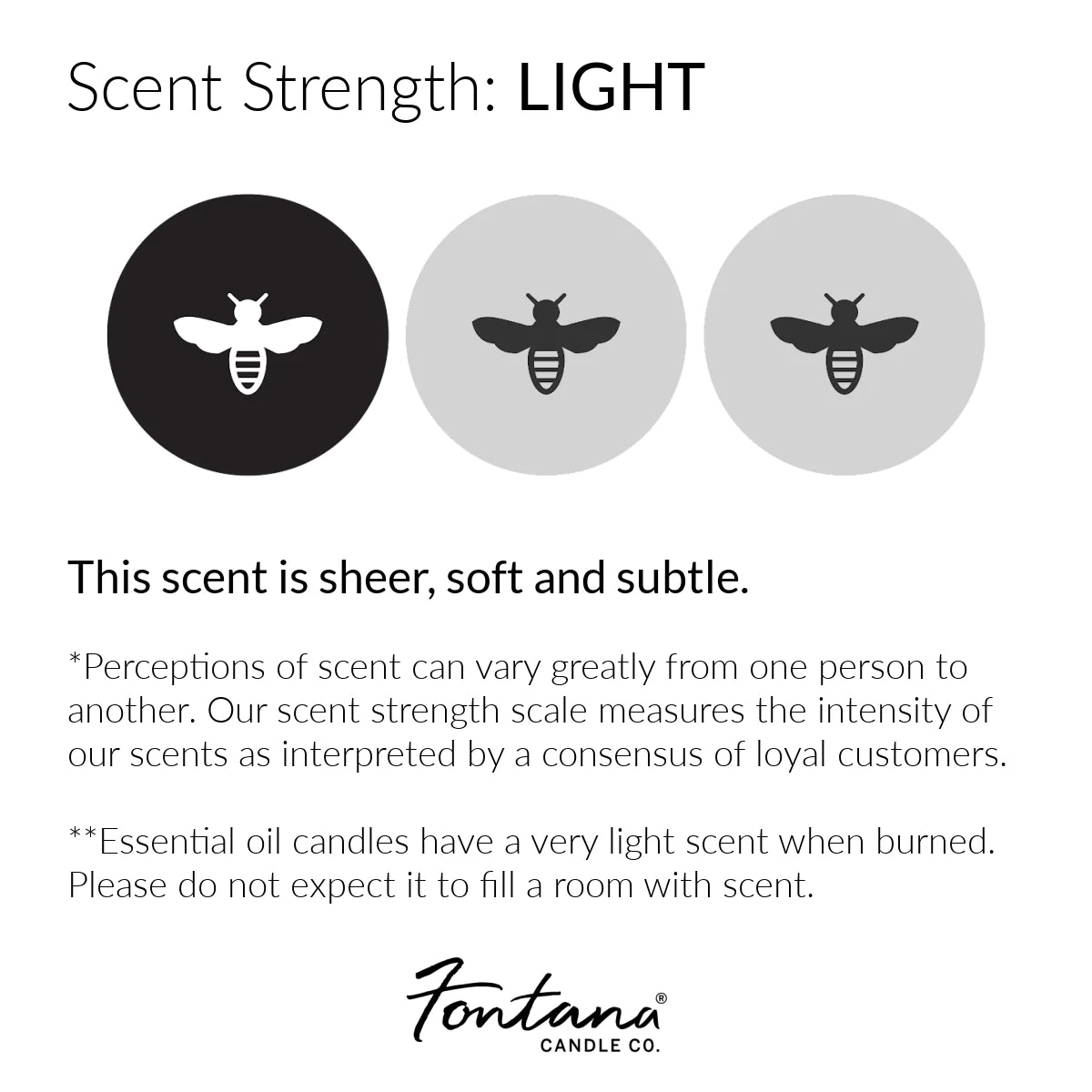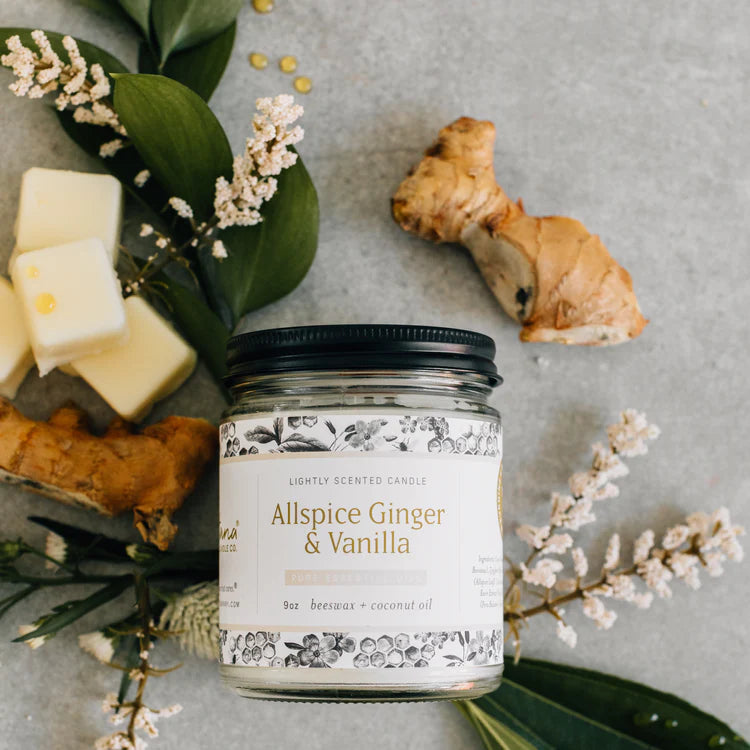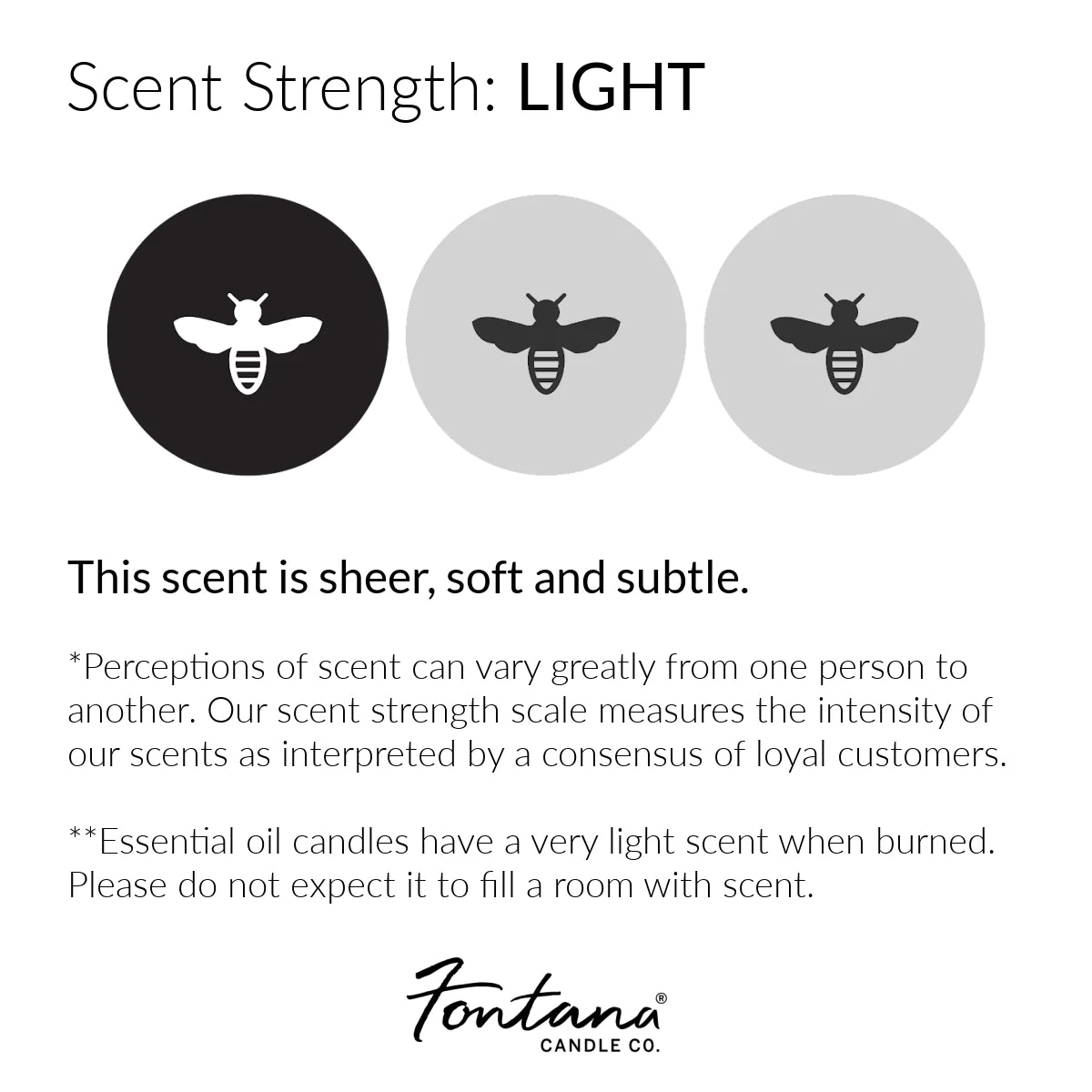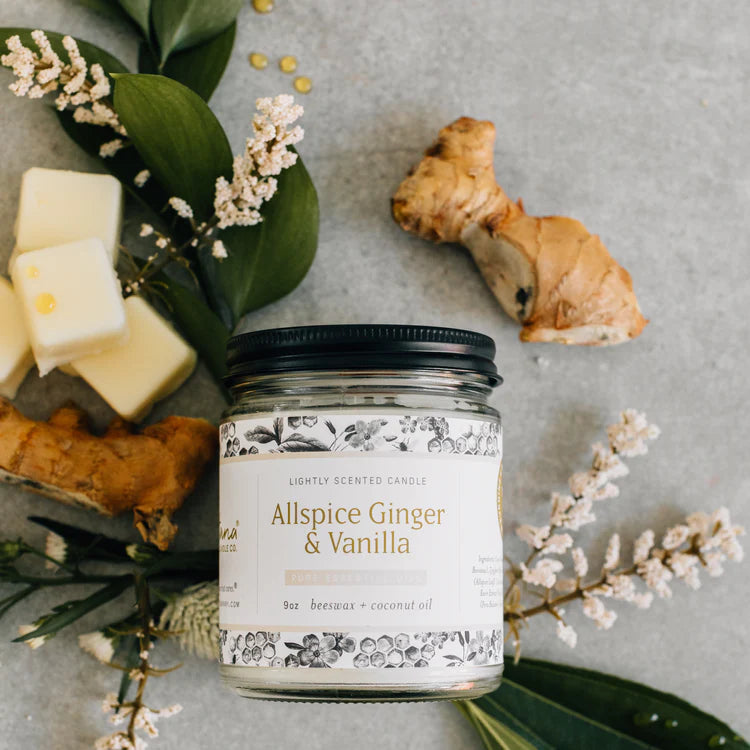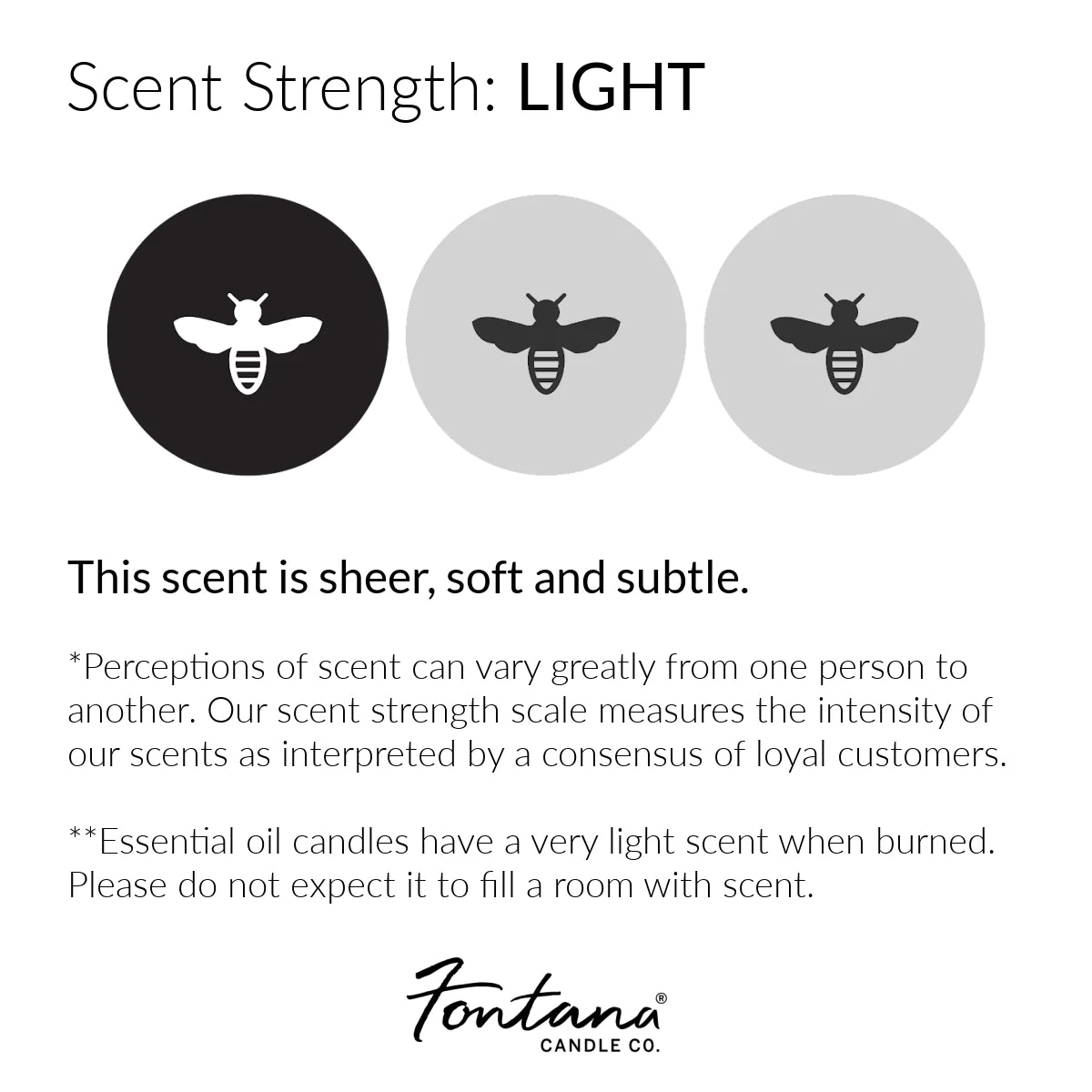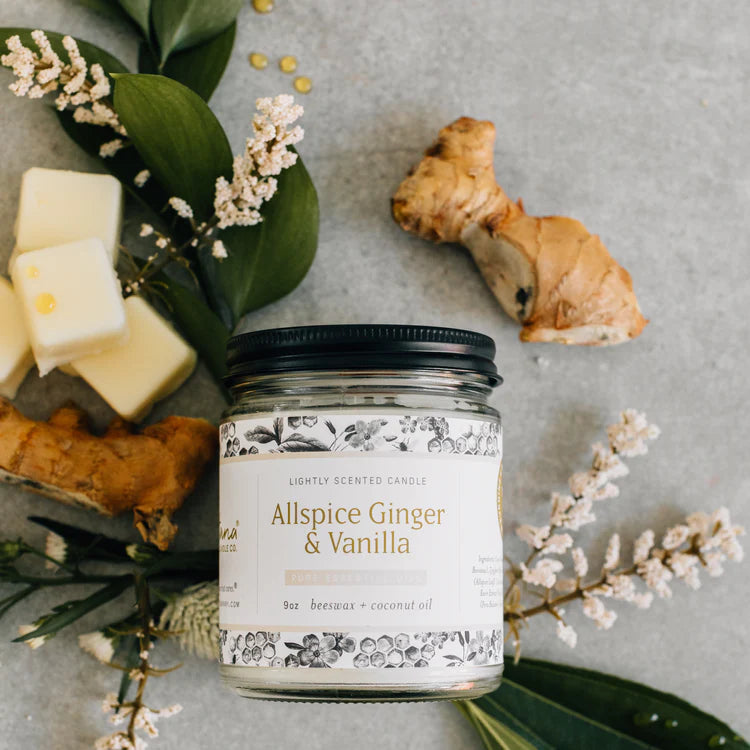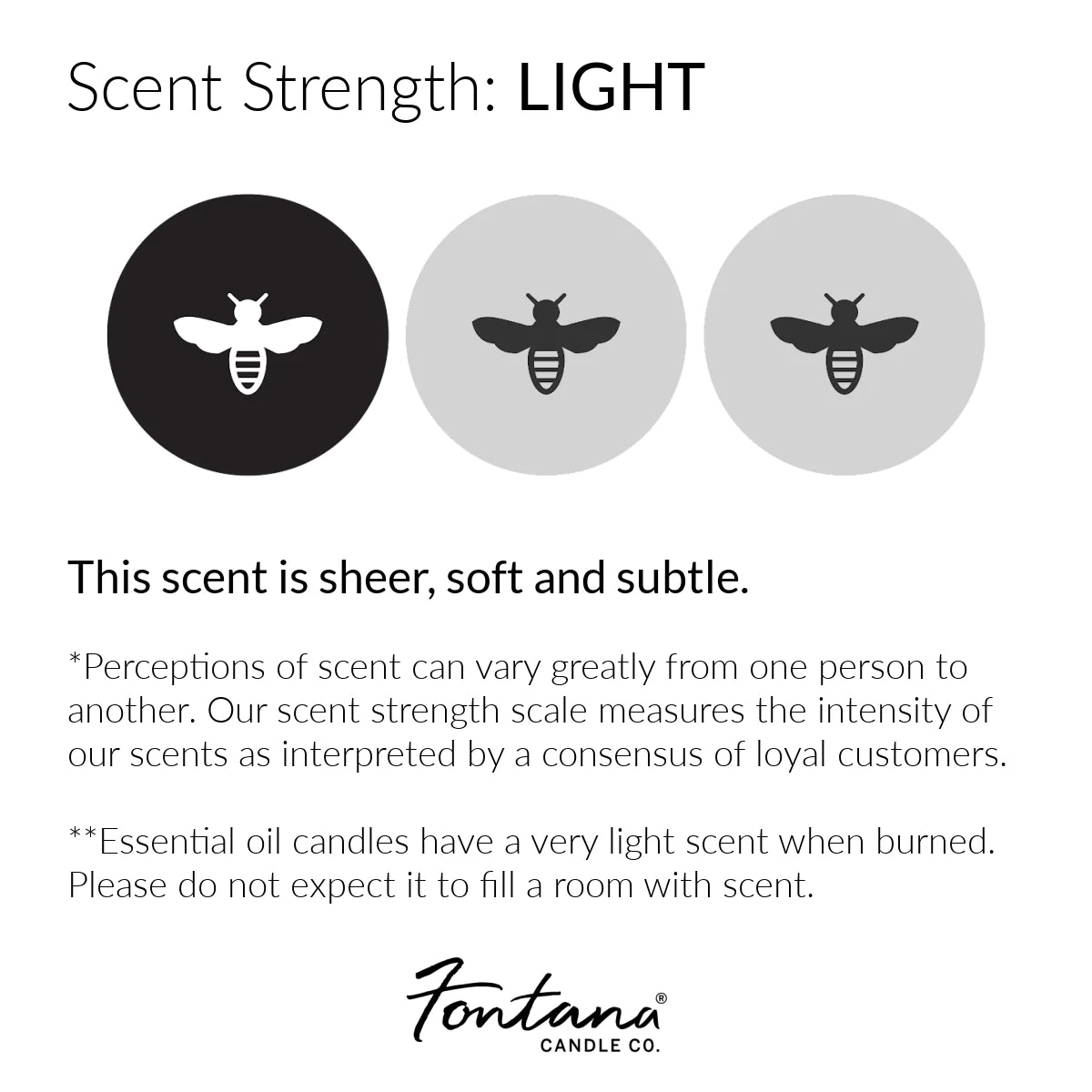 Fontana Candle Co. Allspice Ginger & Vanilla Essential Oil Candles
Fontana Candle Co. Gingerbread-like essential oil blended candle is sure to please, providing rich and warm vanilla extract as the base note. Experience the inviting scent, reminiscent of baking memories with spicy Allspice and aromatic Ginger.
Ingredients: 
Cocus Nucifera (coconut oil), Apis Mellifeca (beeswax),  ZINGIBER OFFICINALE (steam distilled fresh ginger oil-Madagascar), PIMENTA OFFICINALIS (steam distilled Allspice leaf oil-France) CITRUS SINENSIS (cold pressed sweet orange oil), *Aromatic Vanilla Extract: Natural Triethyl Citrate, Vanilla Planifolia Fruit Extract

MADE SAFE Certified! Free of any and all toxins known or suspected to harm human health, animals, or ecosystems.