CYBER MONDAY SALE STARTS NOW! 15% OFF SITEWIDE WITH CODE CYBERMONDAY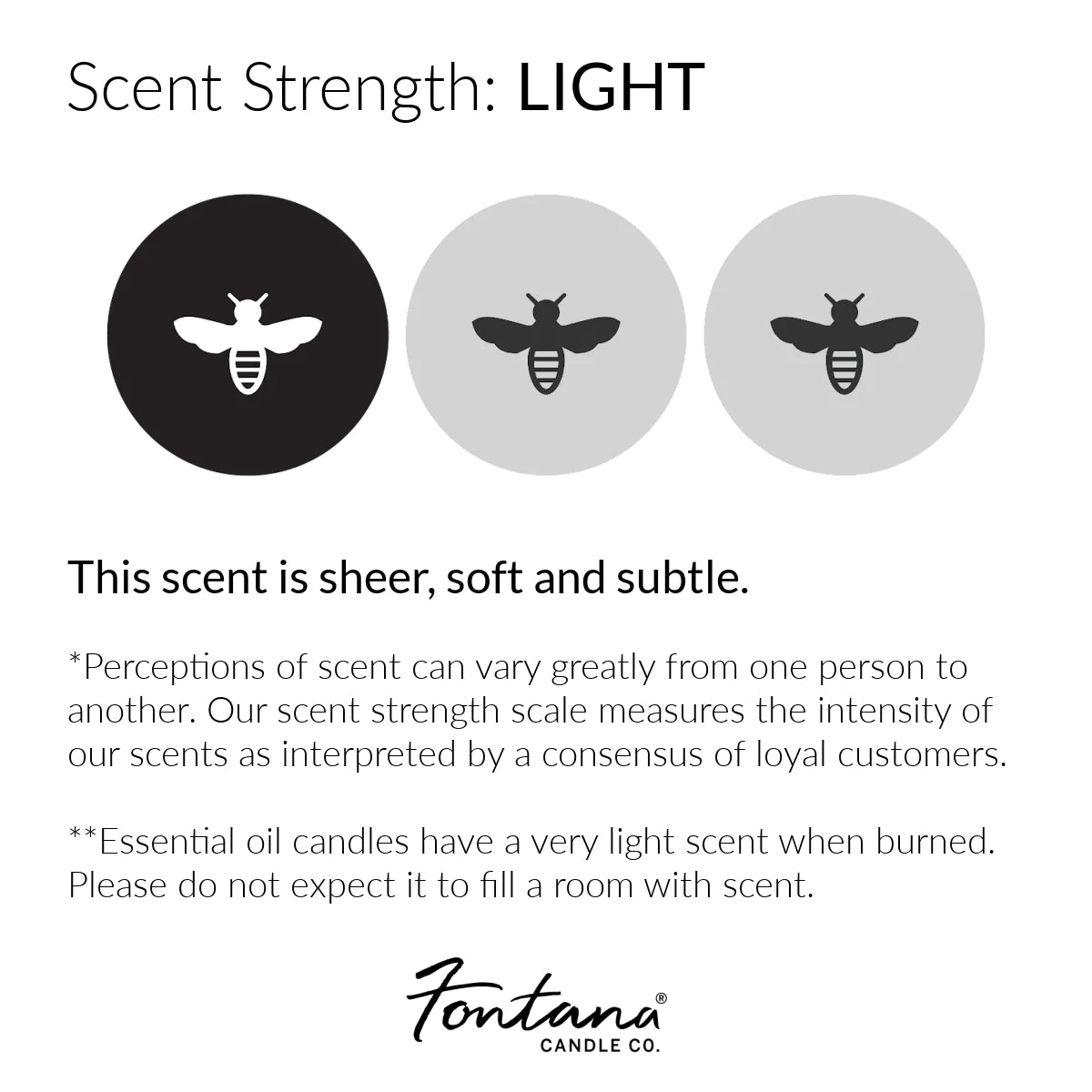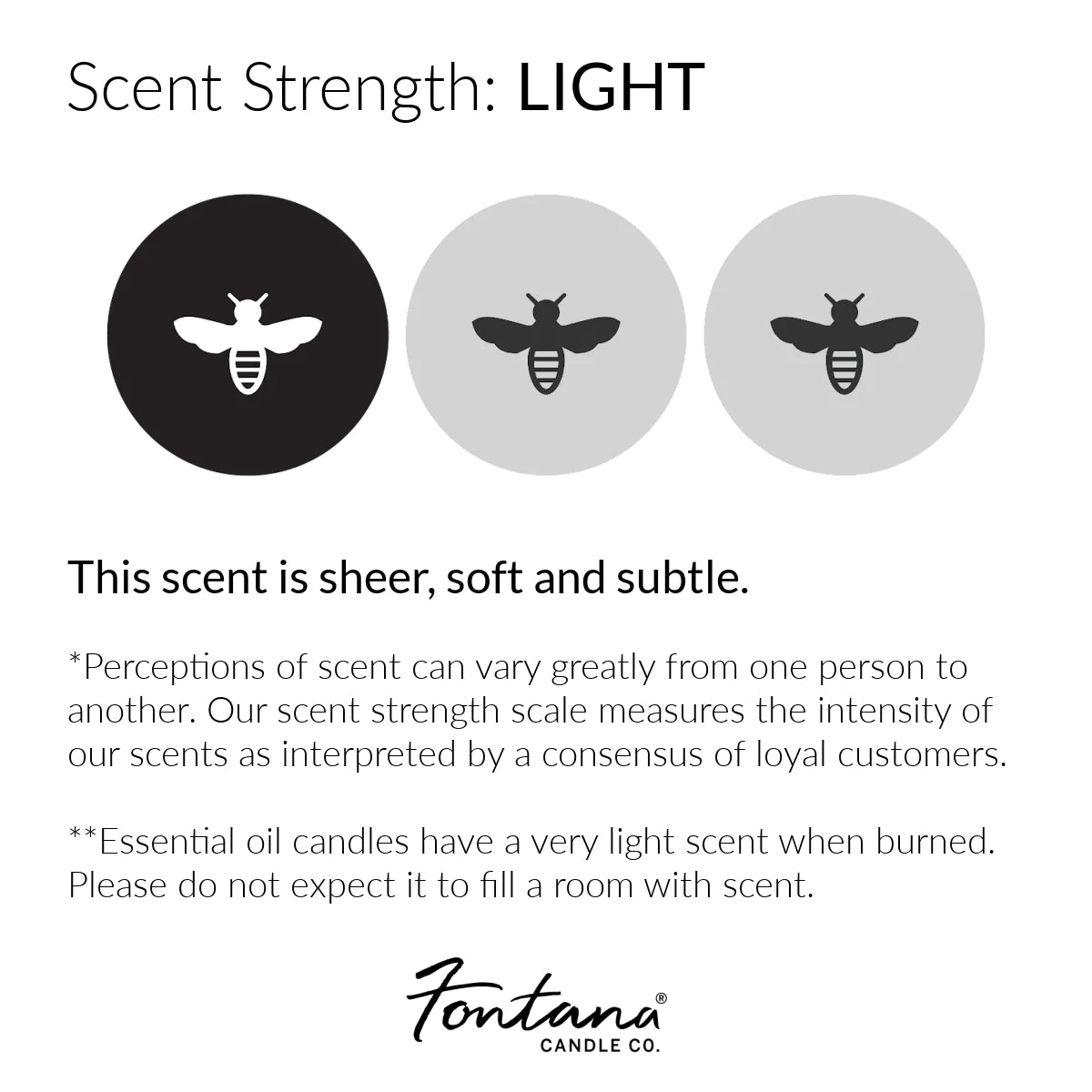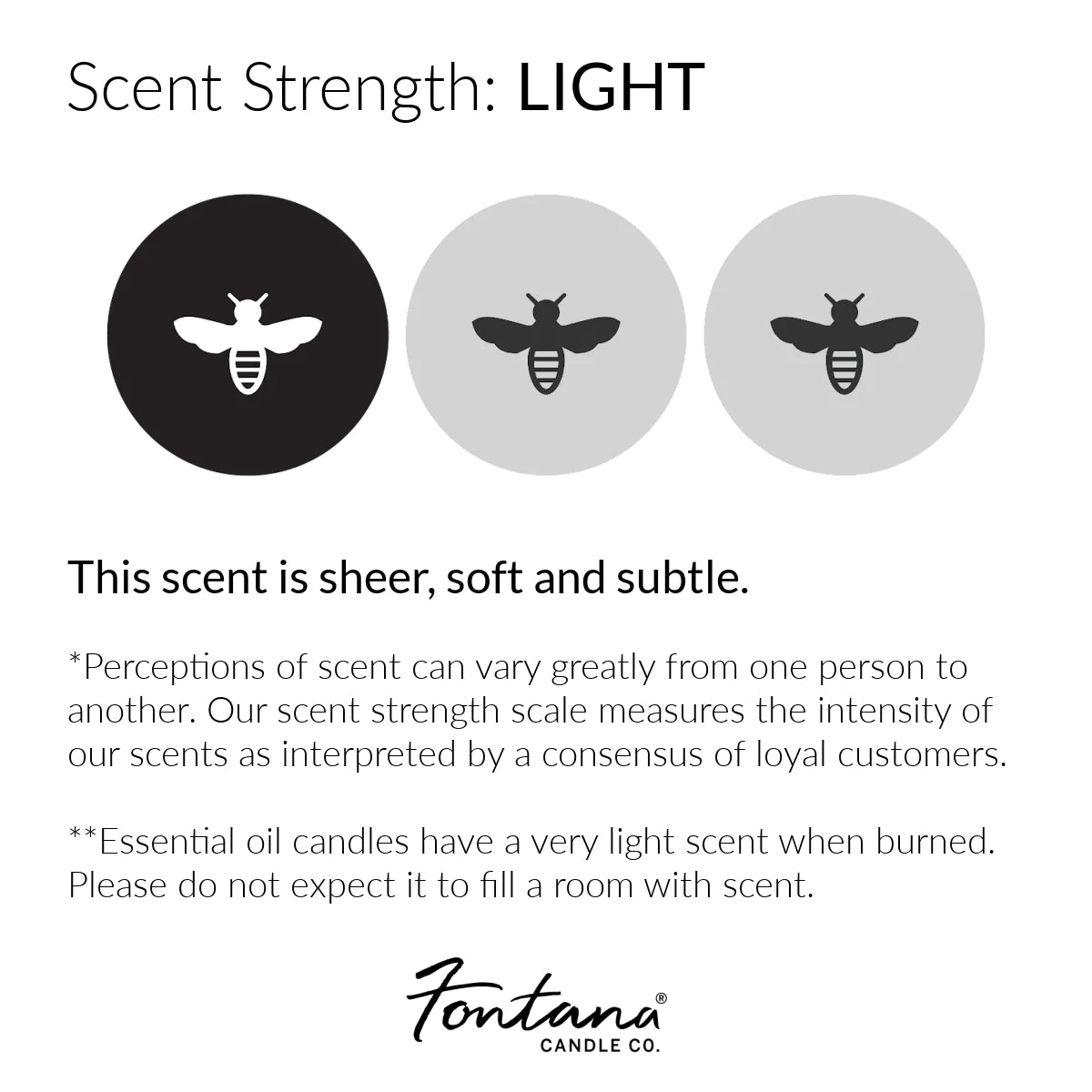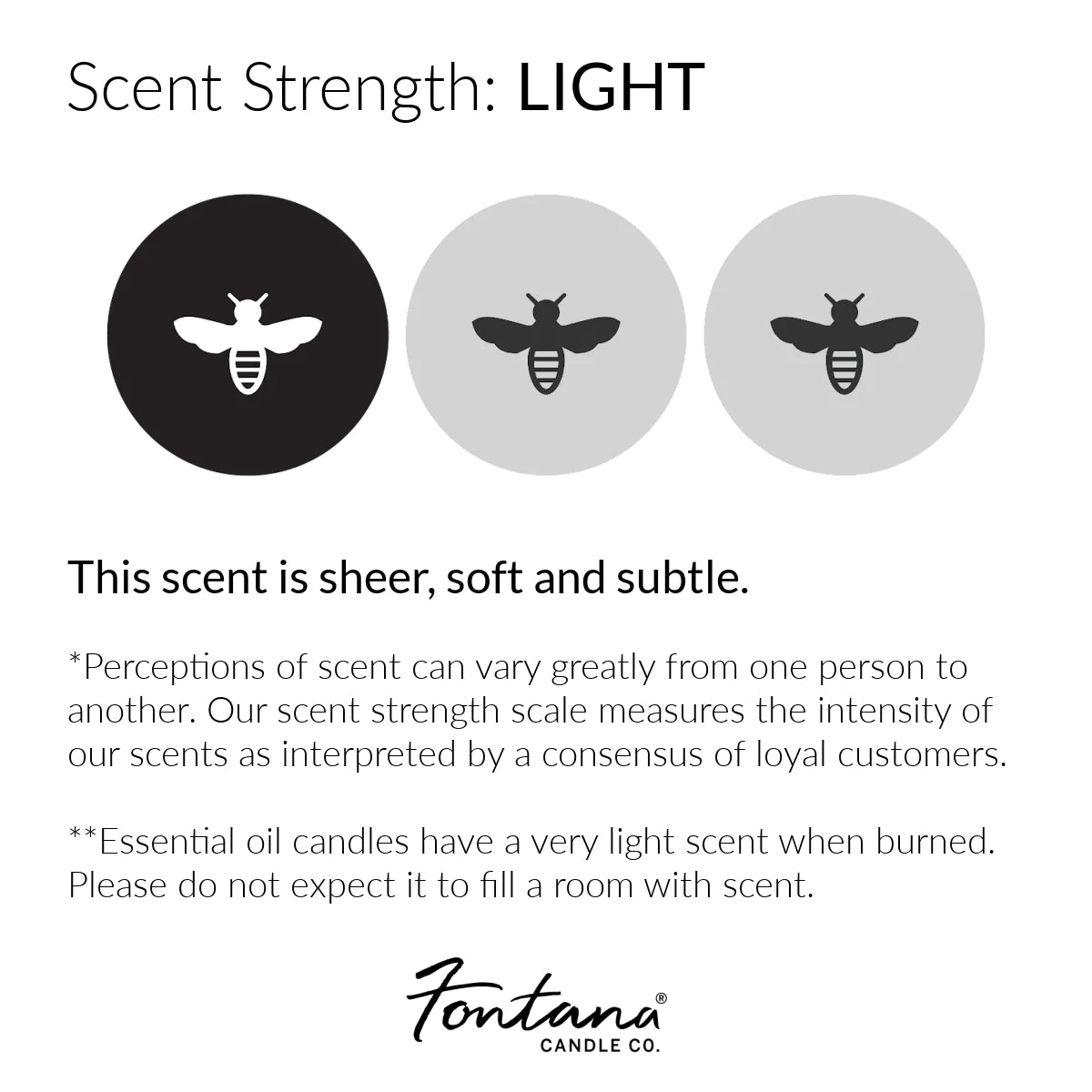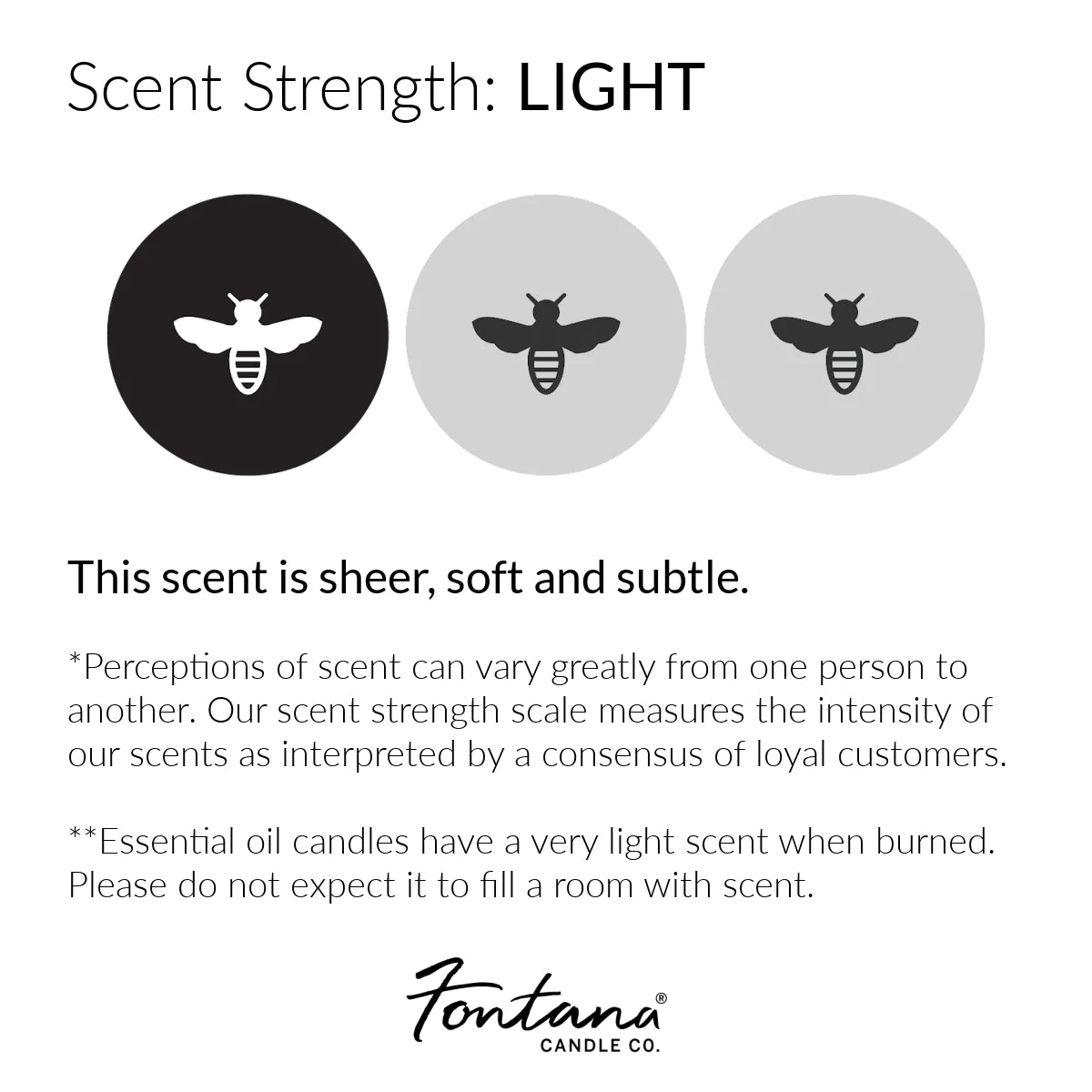 Fontana Candle Co. Pure Unscented Jar Candle
Fontana Candle Co. signature wax blend of pure beeswax and expeller pressed coconut oil. This unscented candle throws off a delicate aroma of our crackling wooden wick. 
For those that are sensitive to all scents, this is a pure and simple way to still be able to relax and enjoy a candle. 
Ingredients:
Cocus Nucifera (coconut oil), Apis Mellifeca (beeswax)
MADE SAFE® certified. Free of any and all toxins known or suspected to harm human health, animals, or ecosystems!