CYBER MONDAY SALE STARTS NOW! 15% OFF SITEWIDE WITH CODE CYBERMONDAY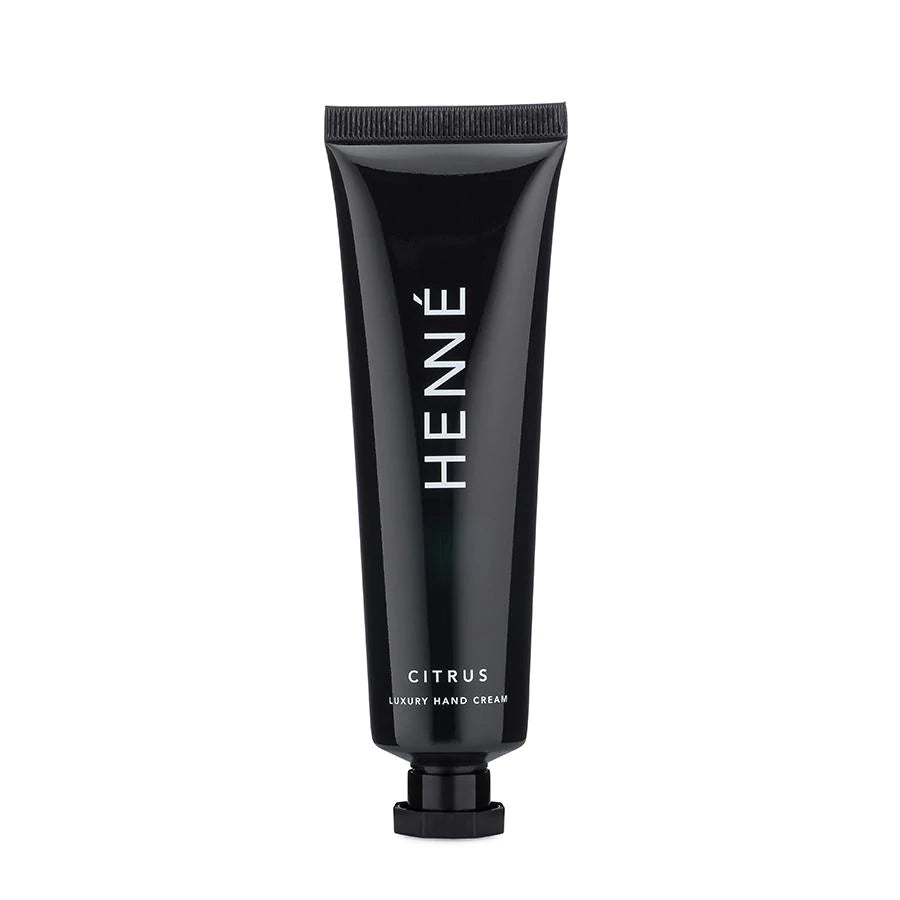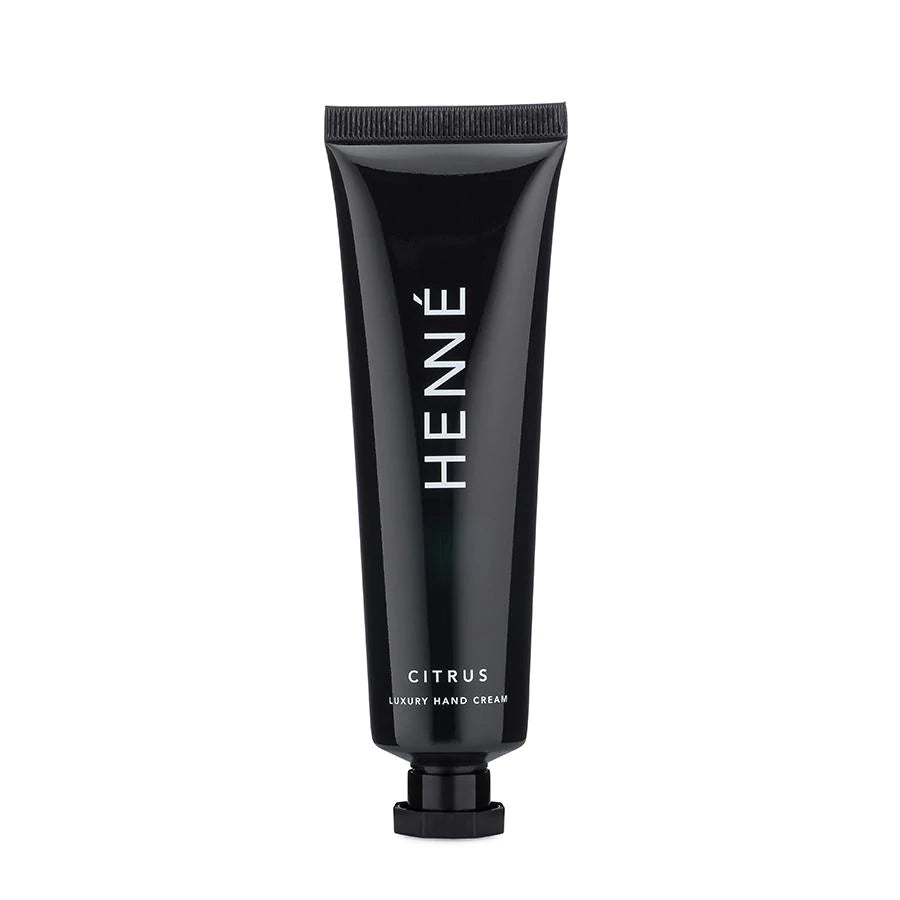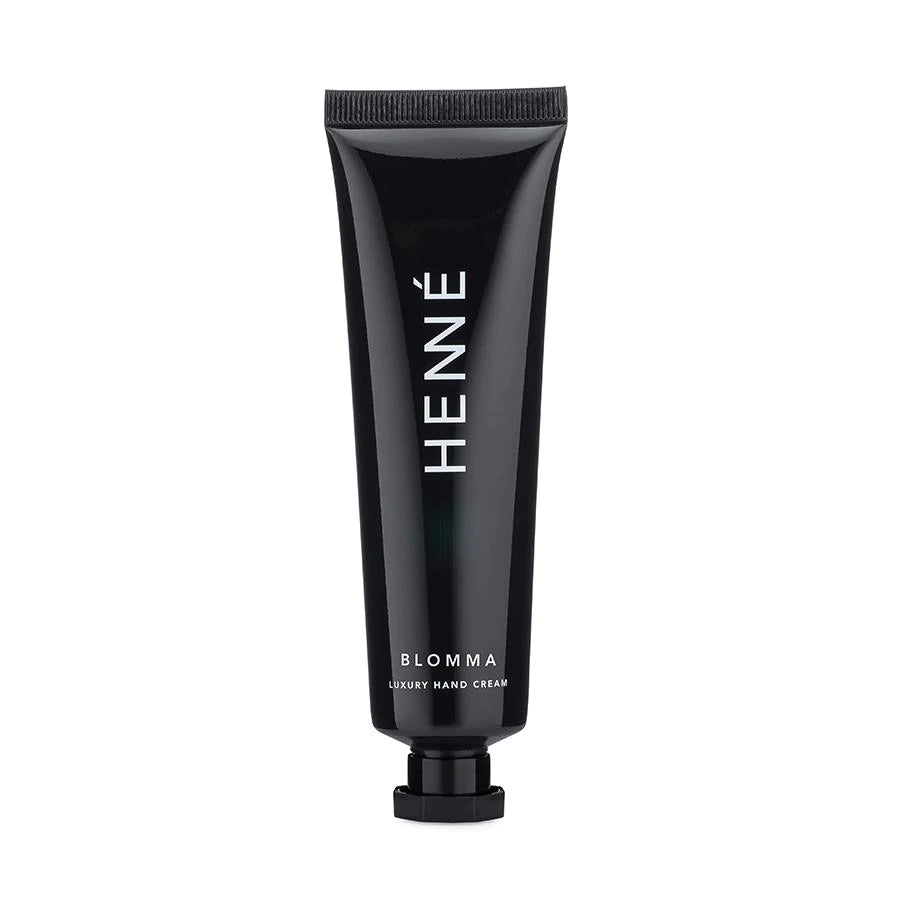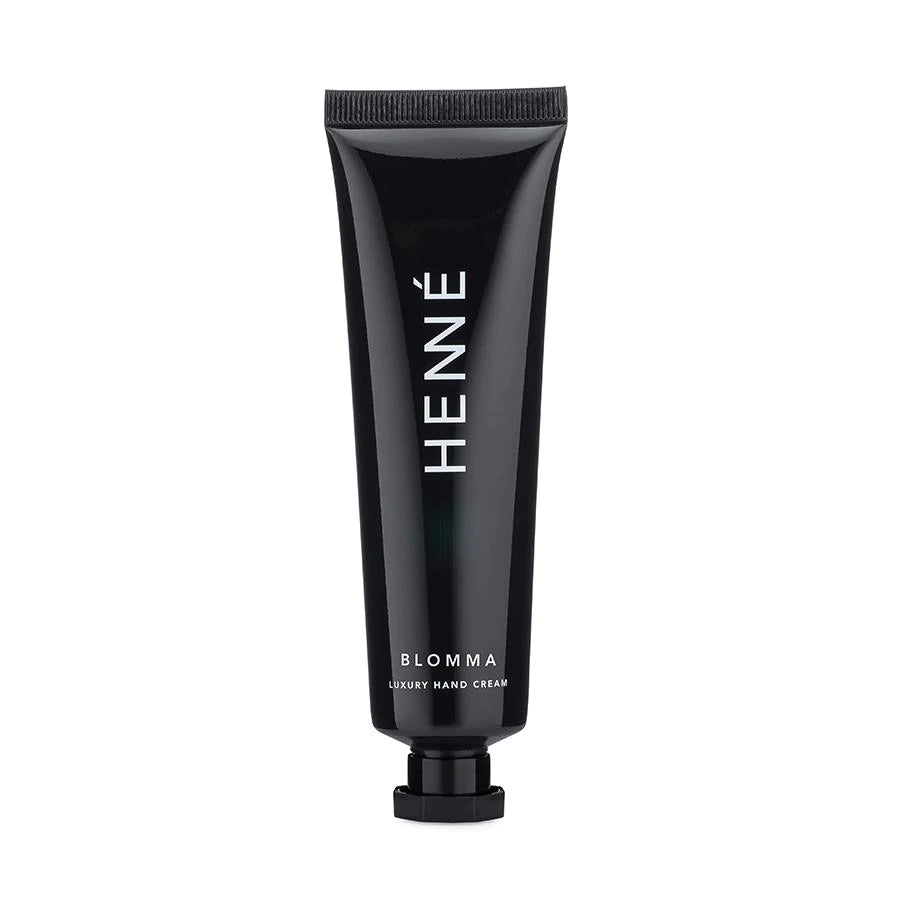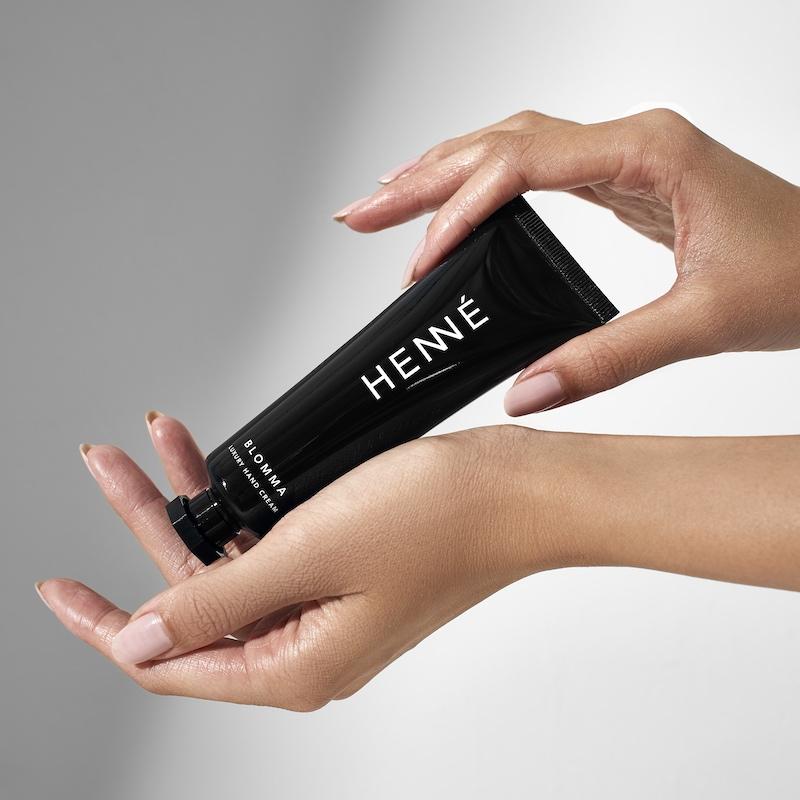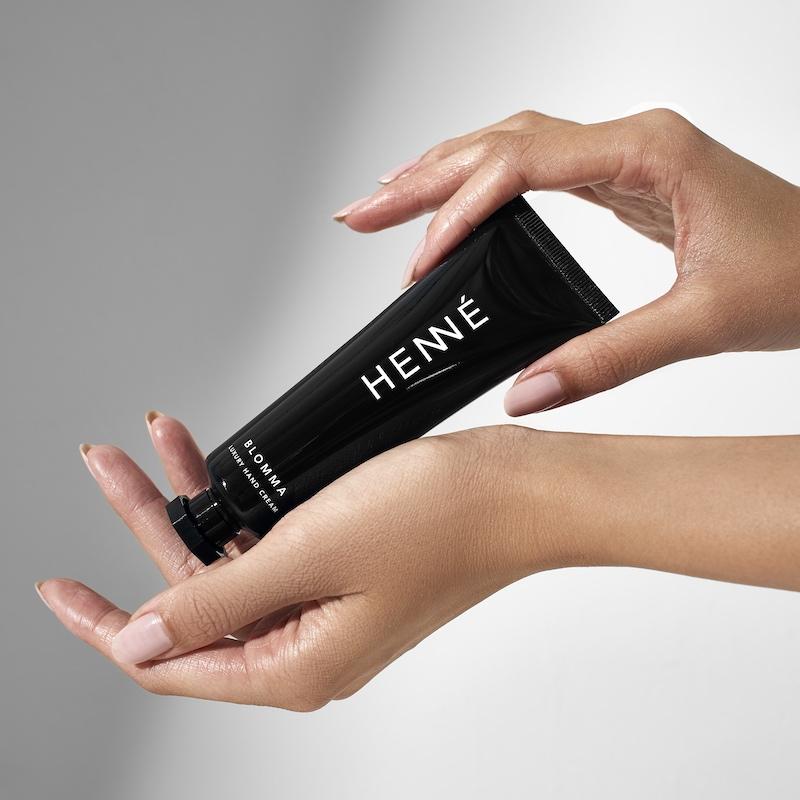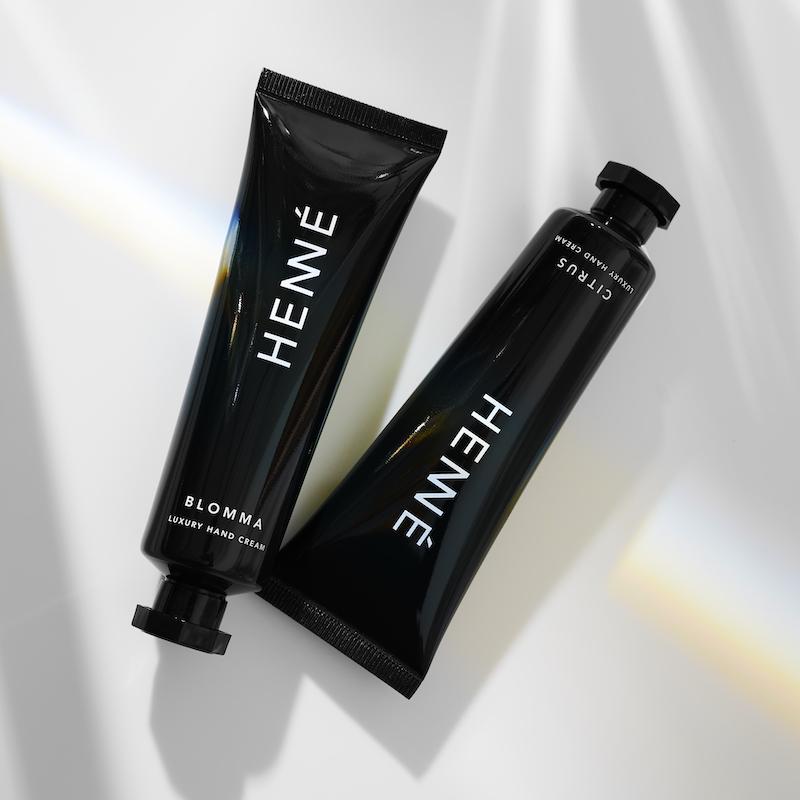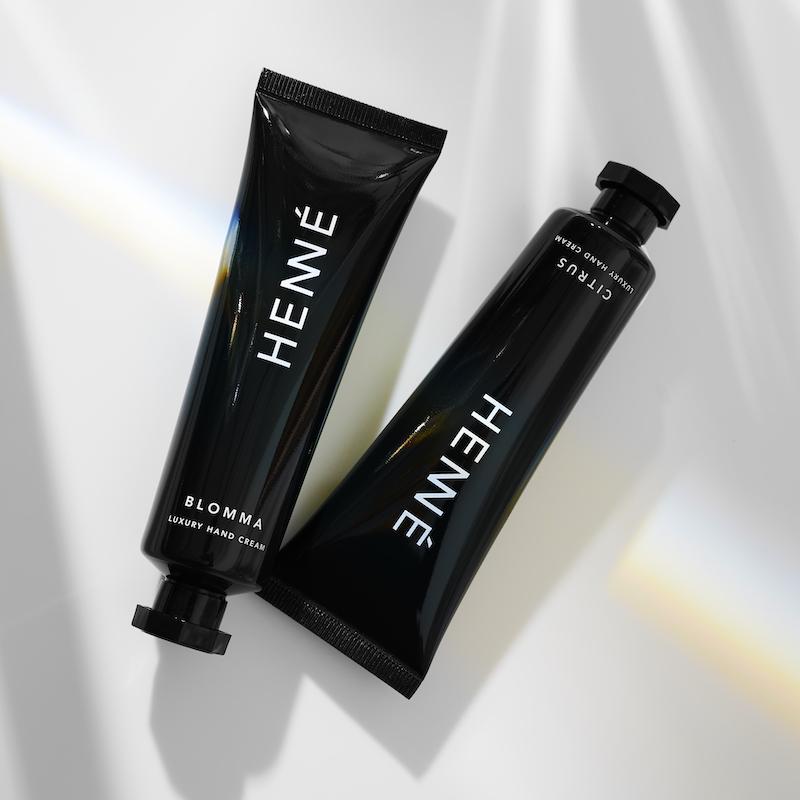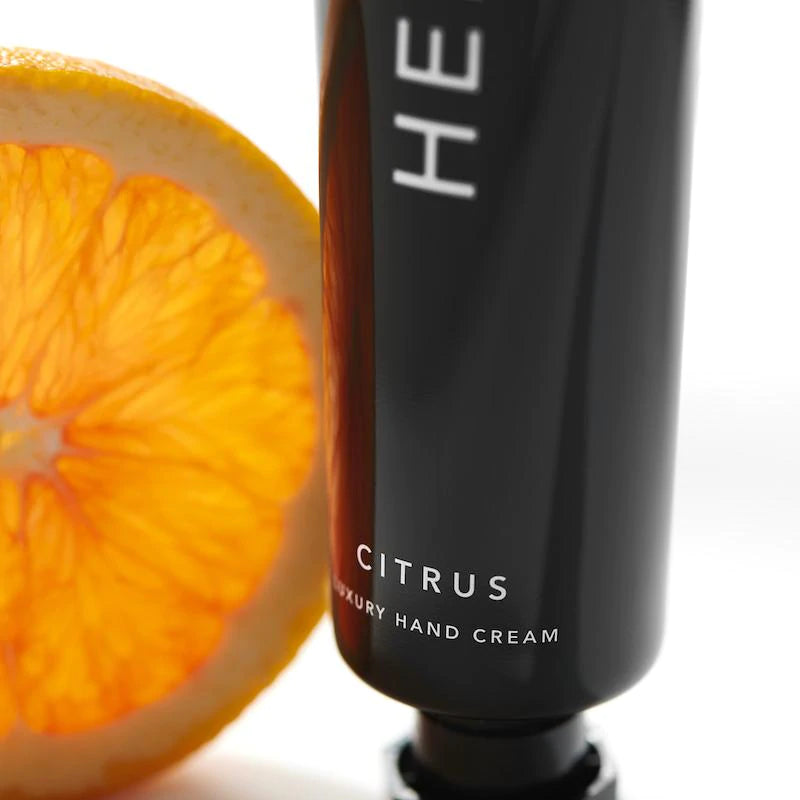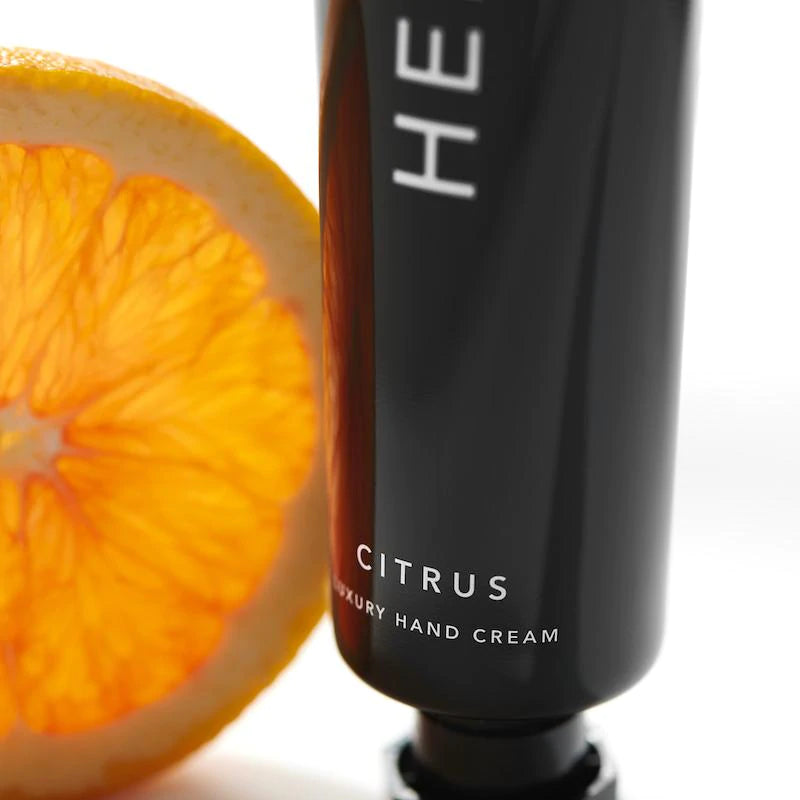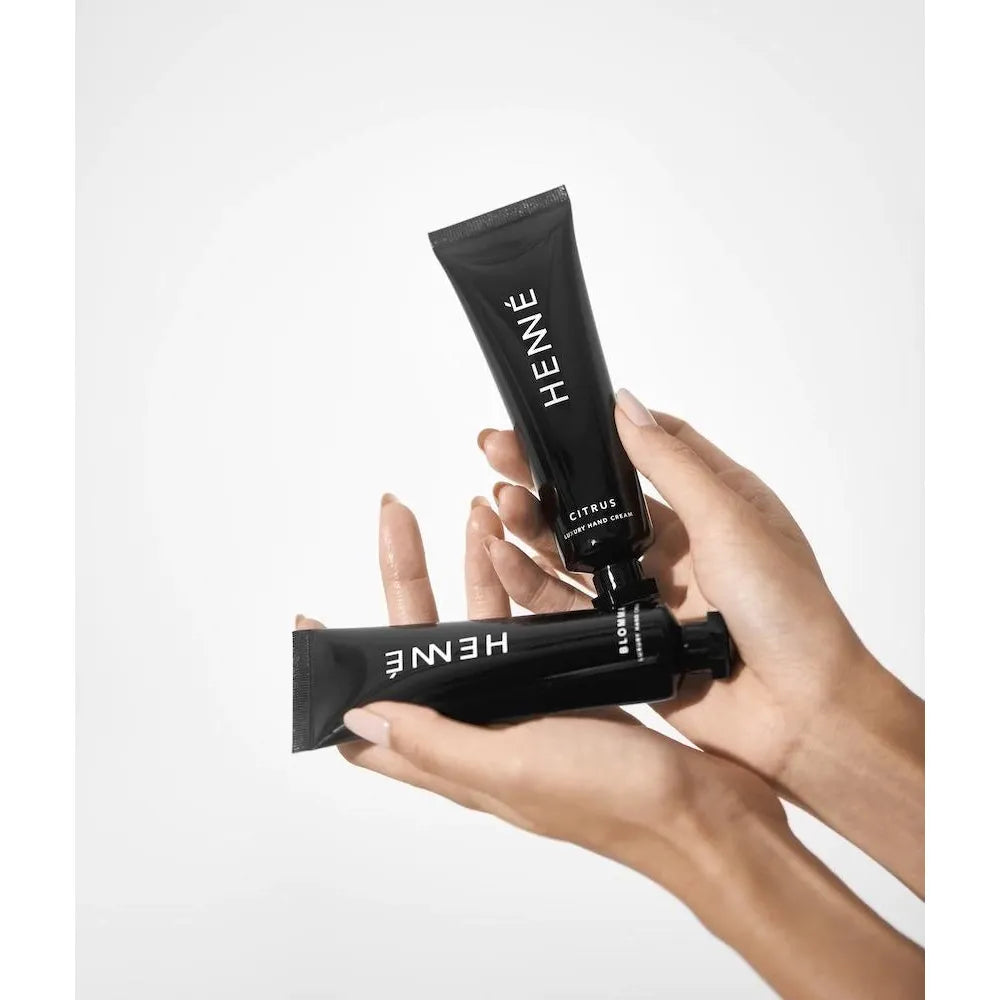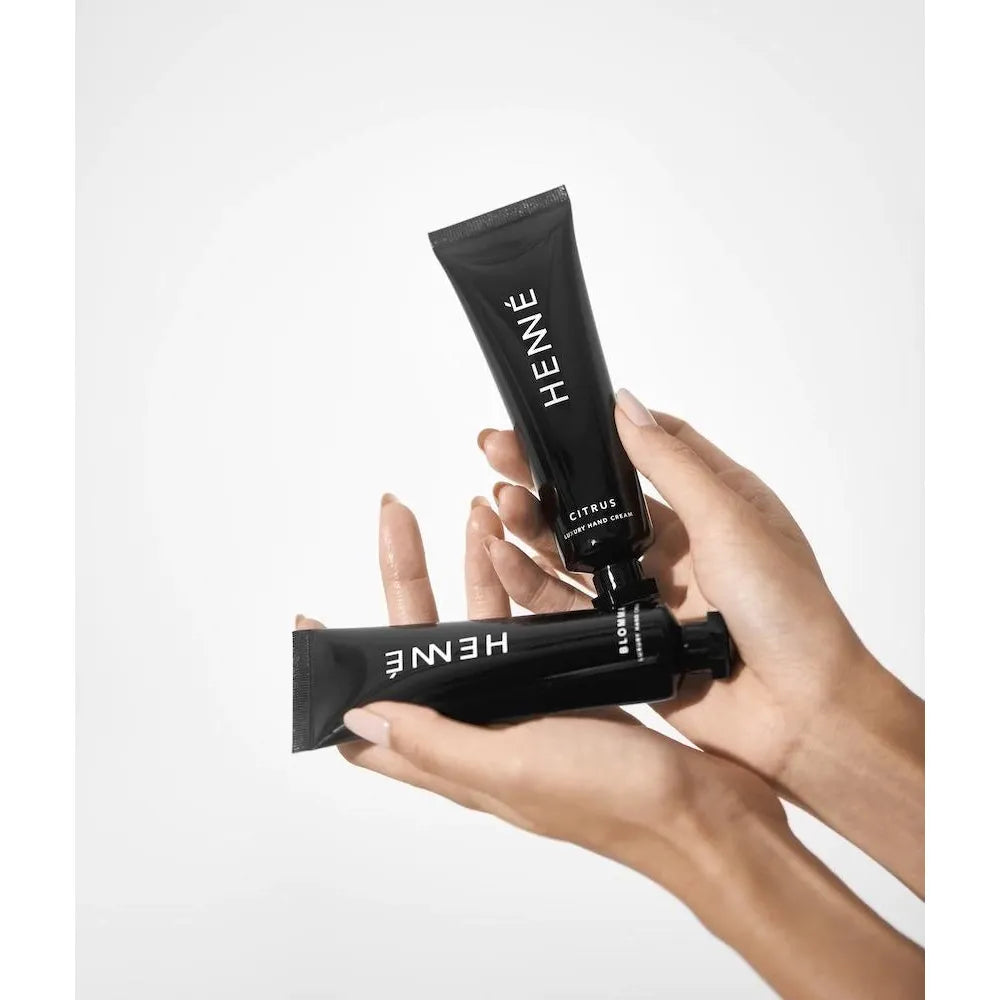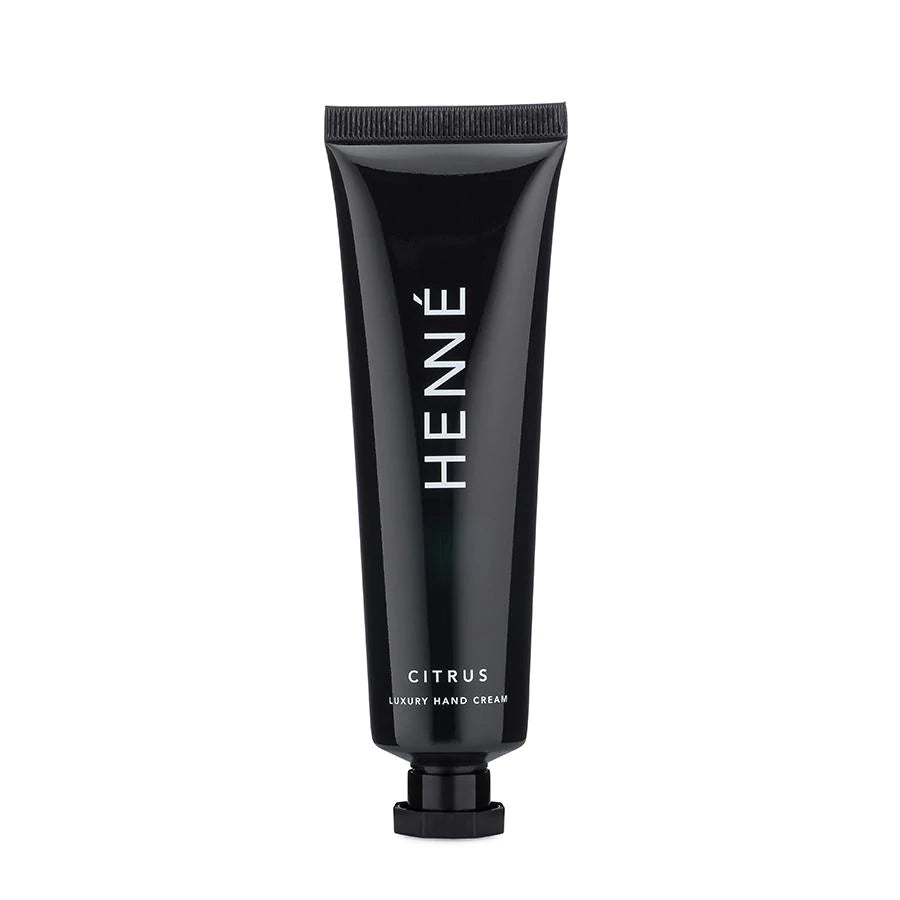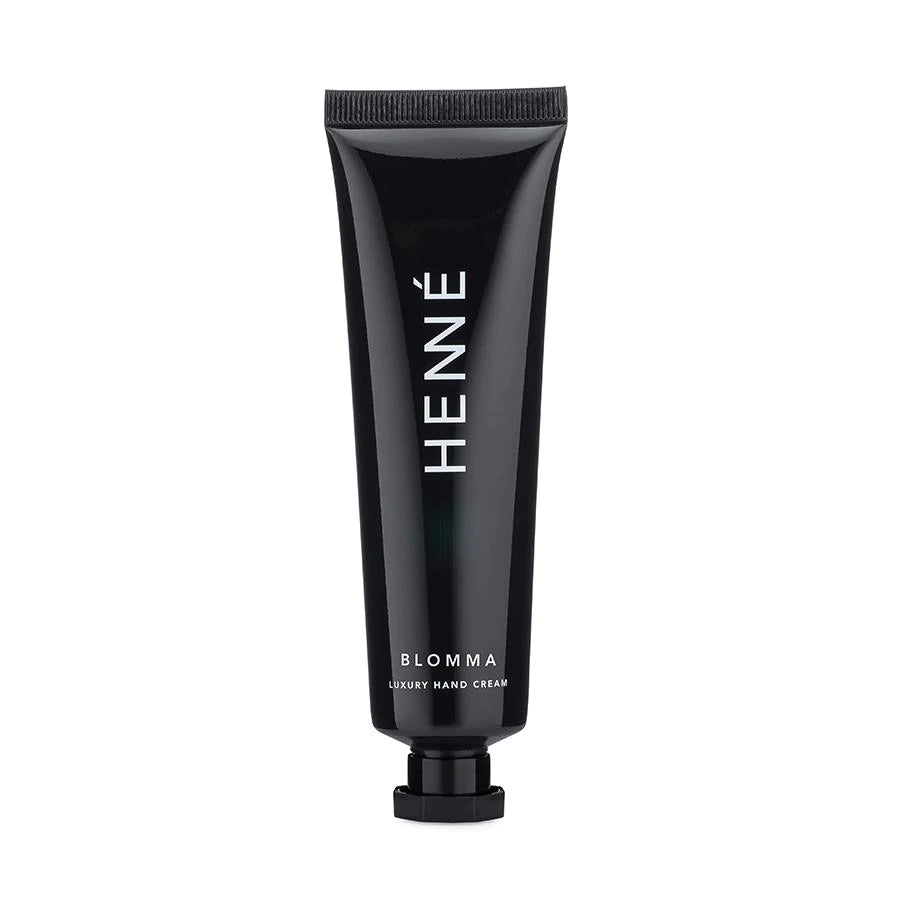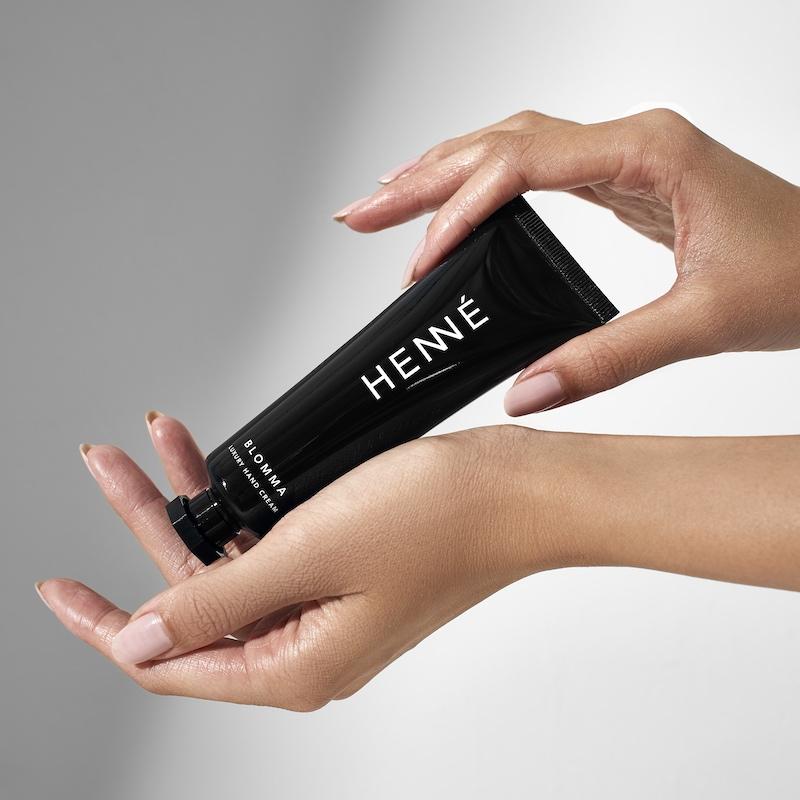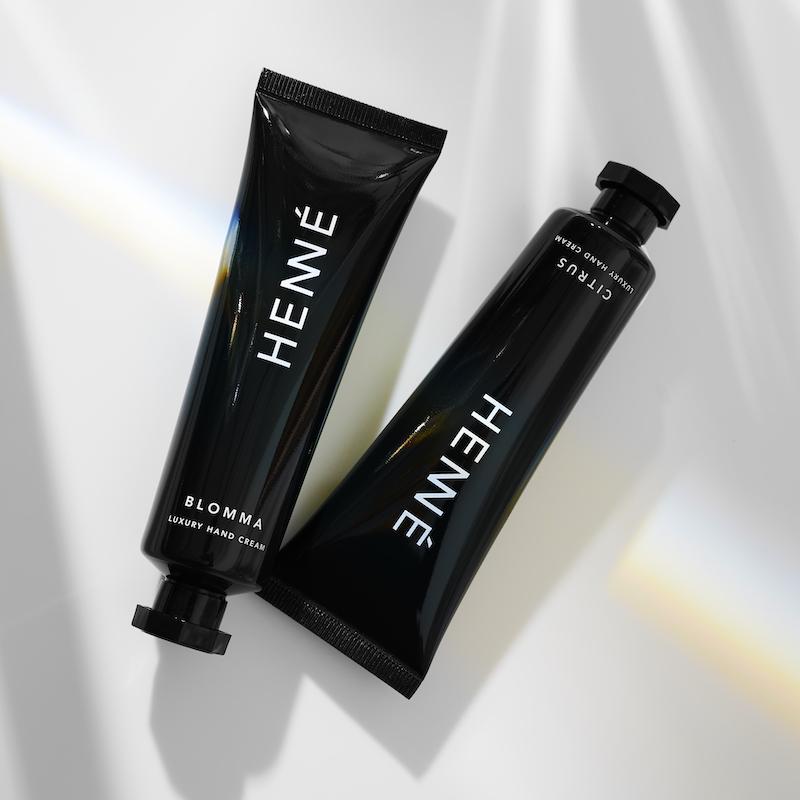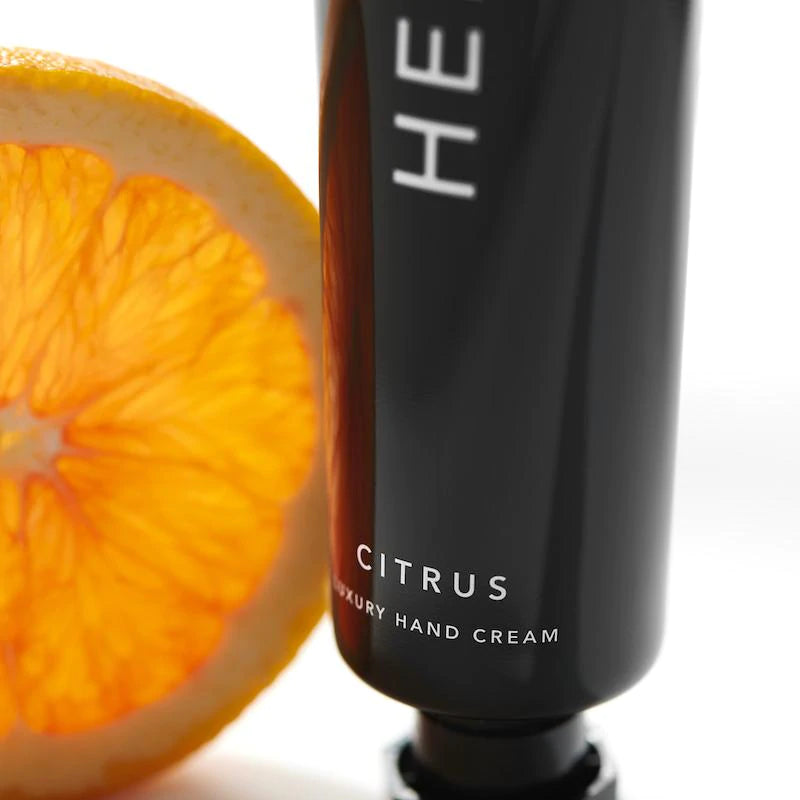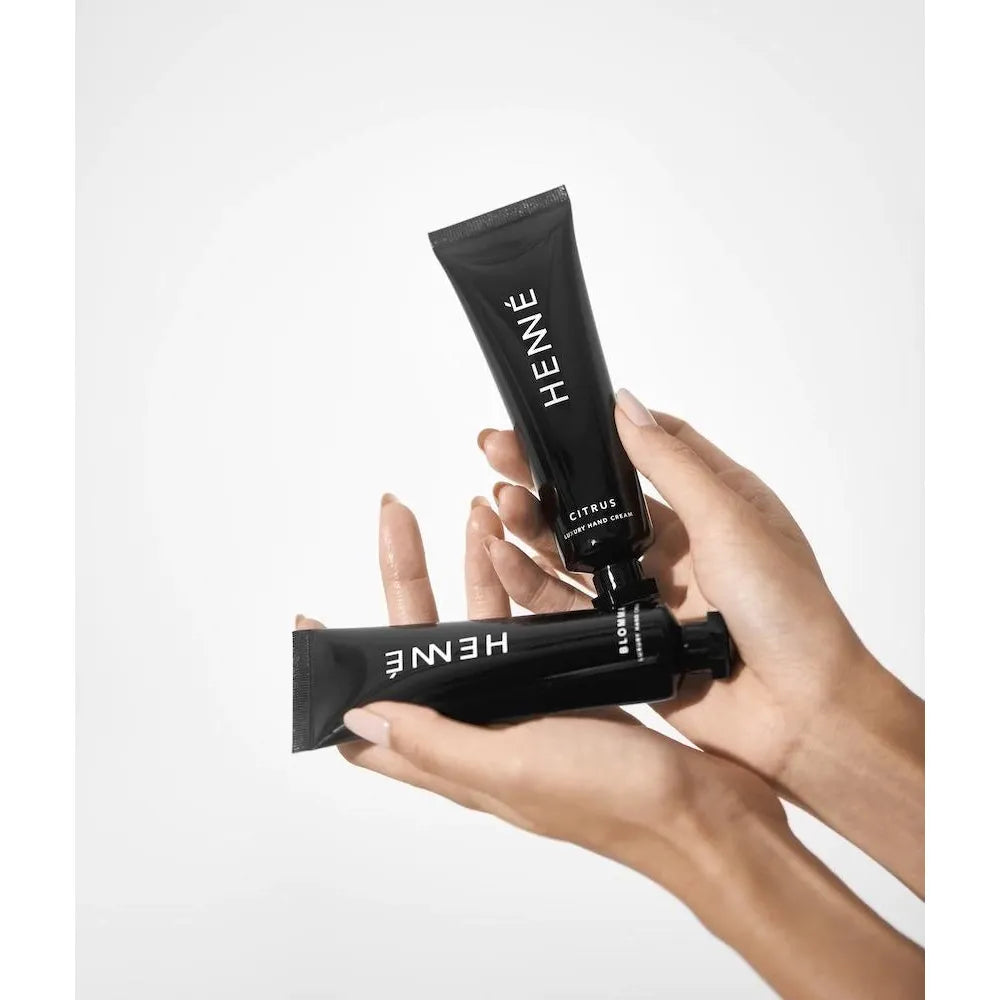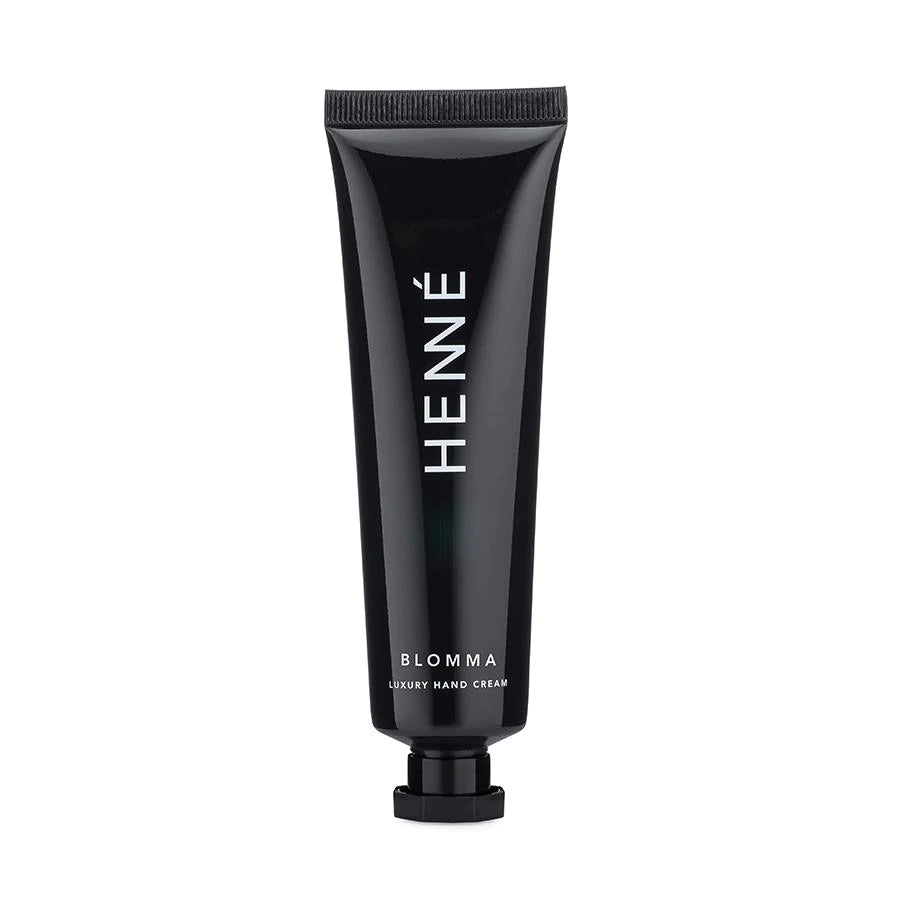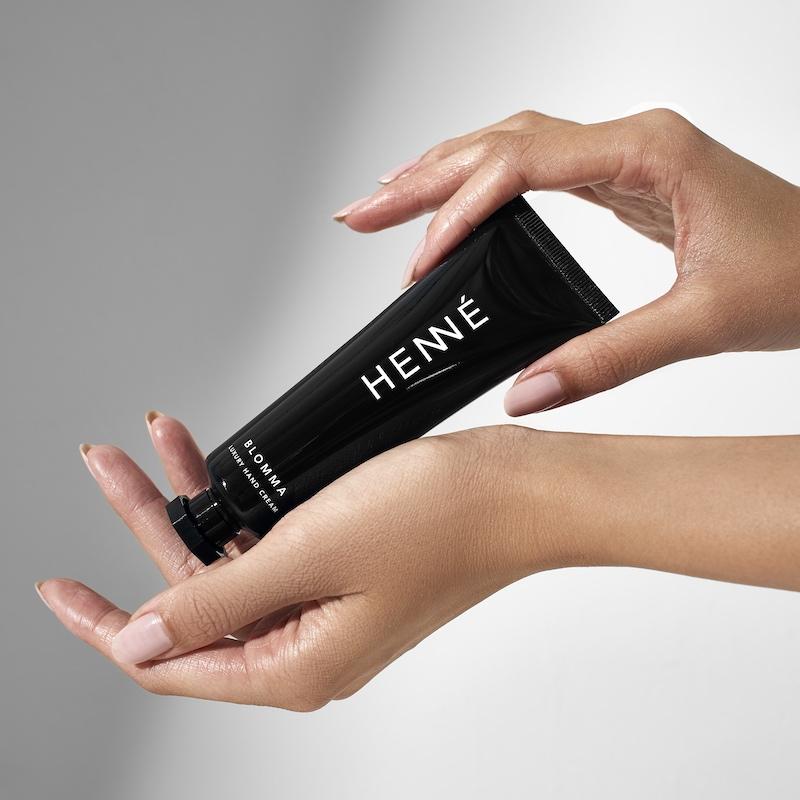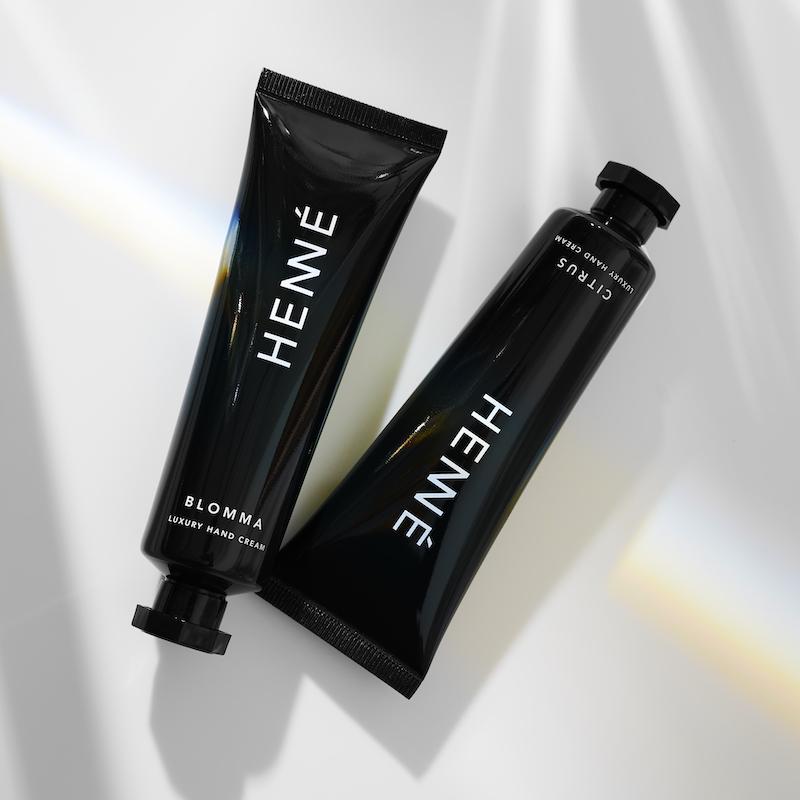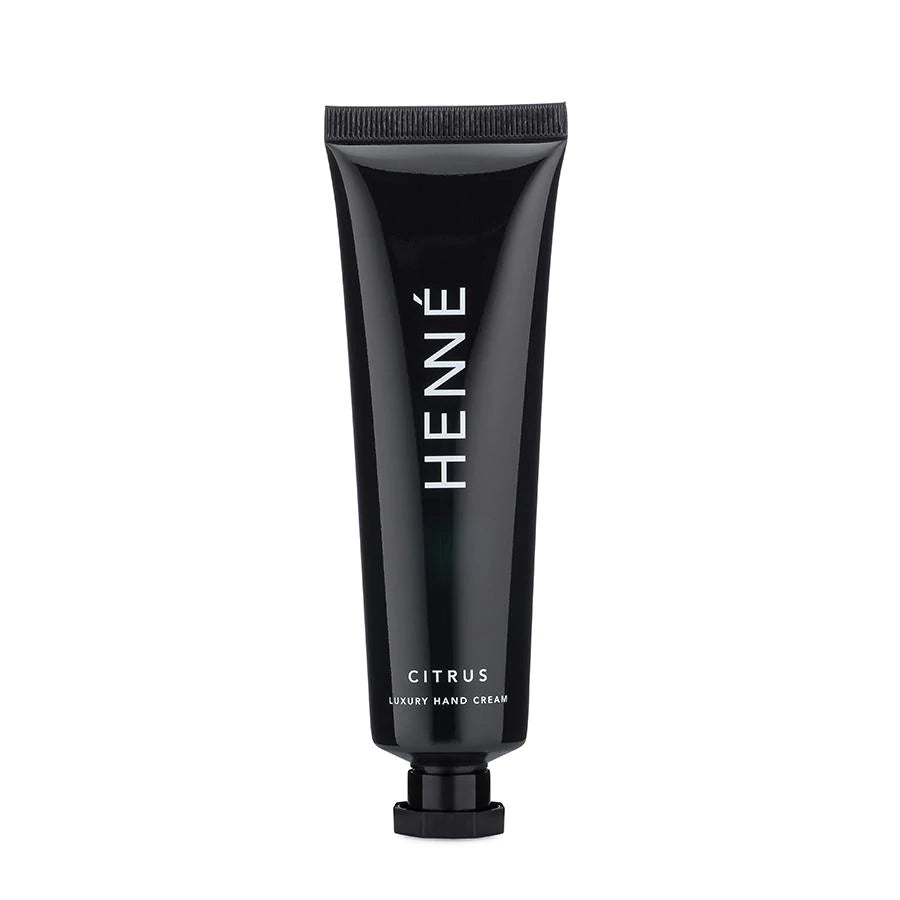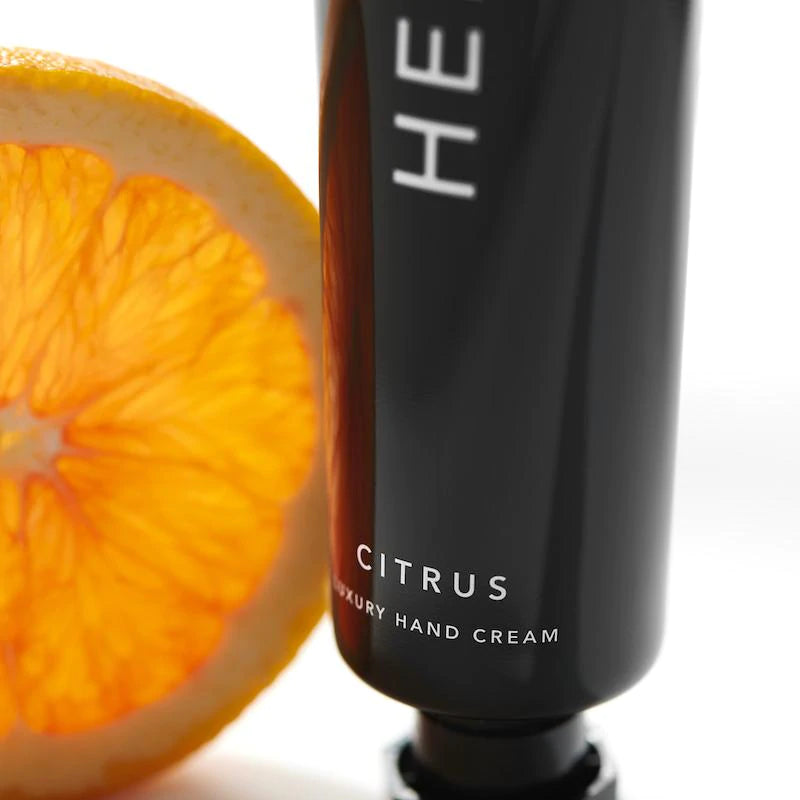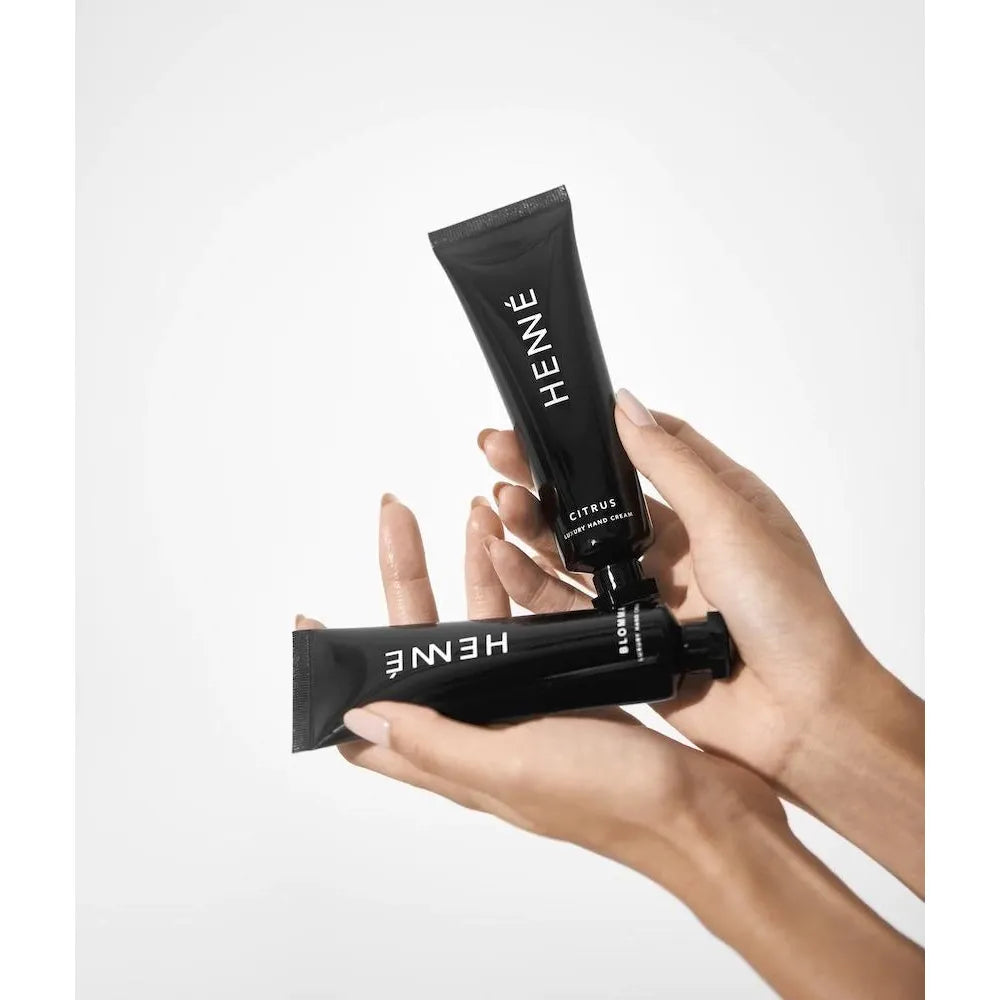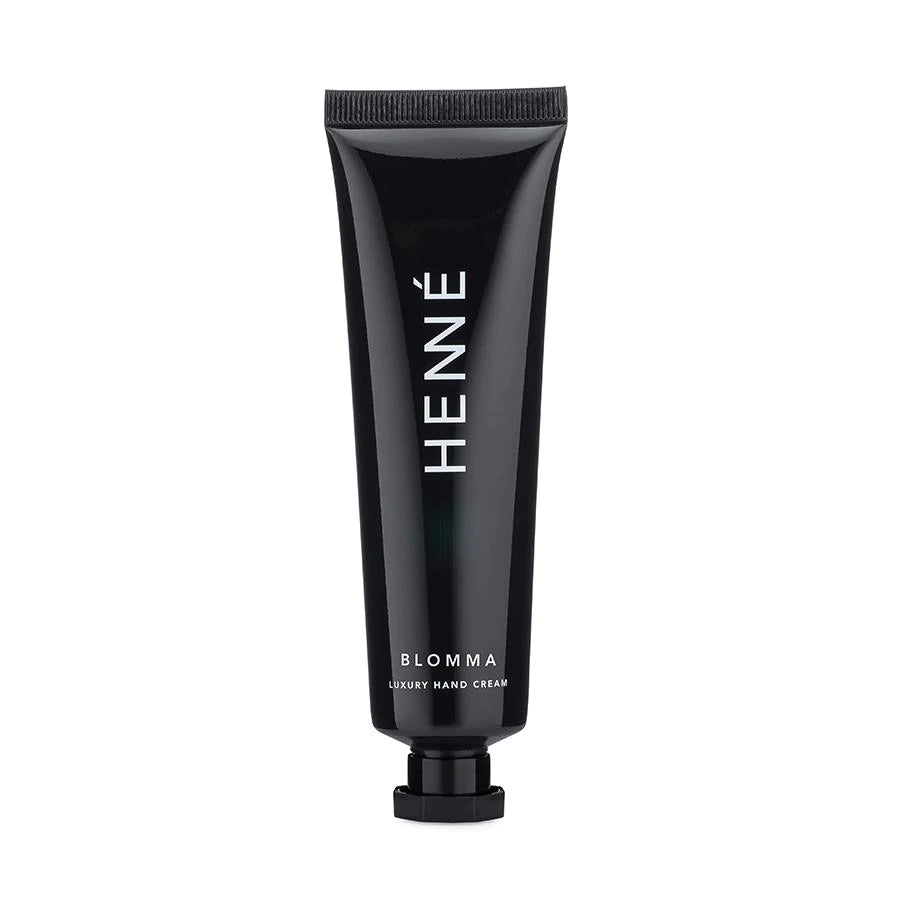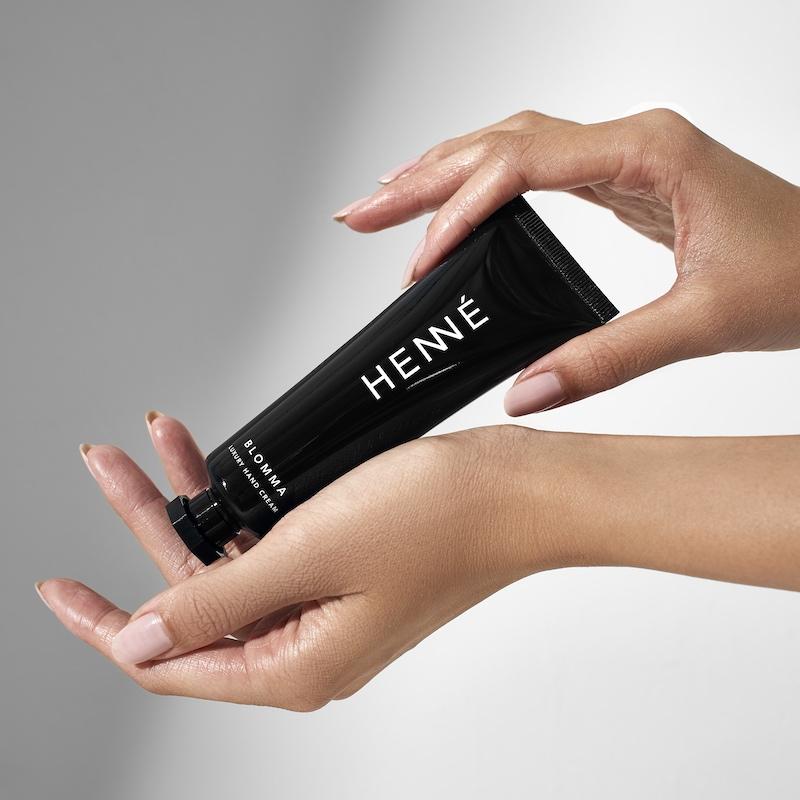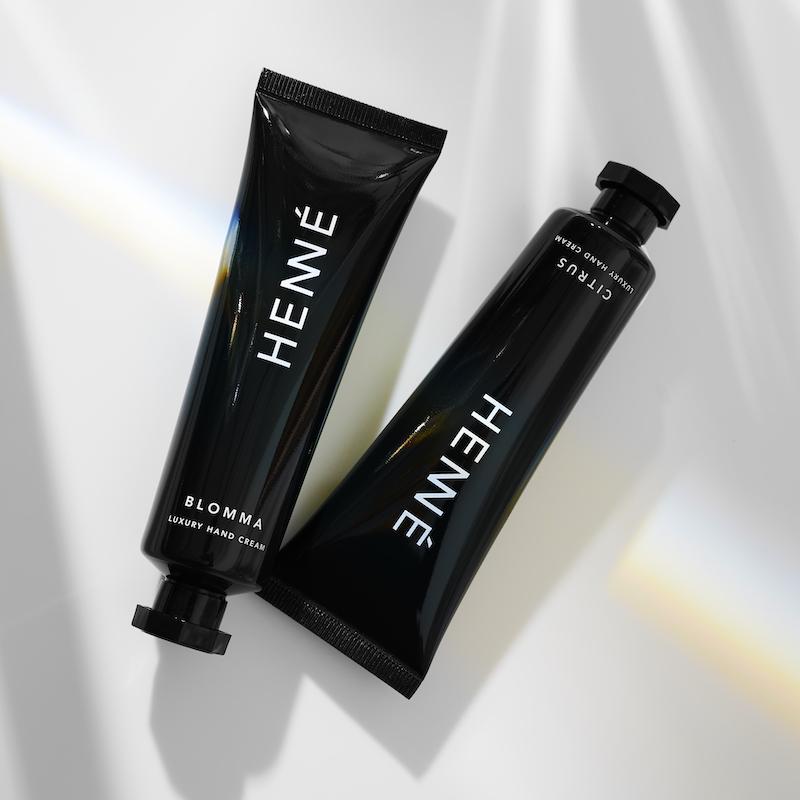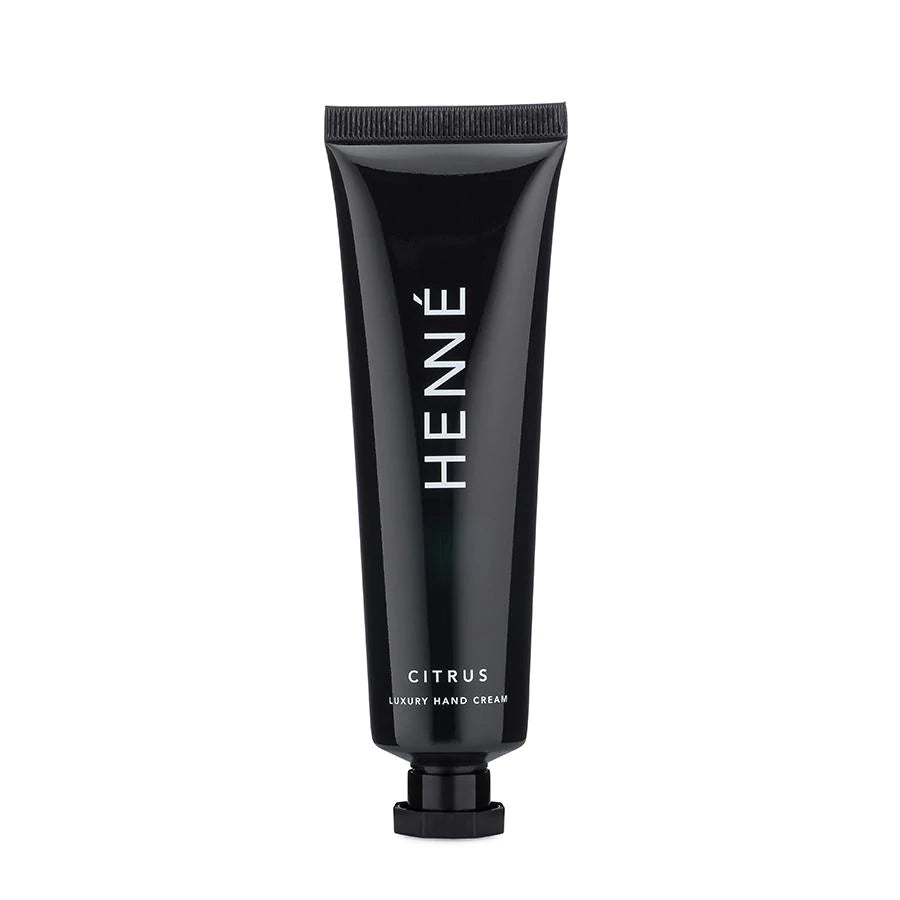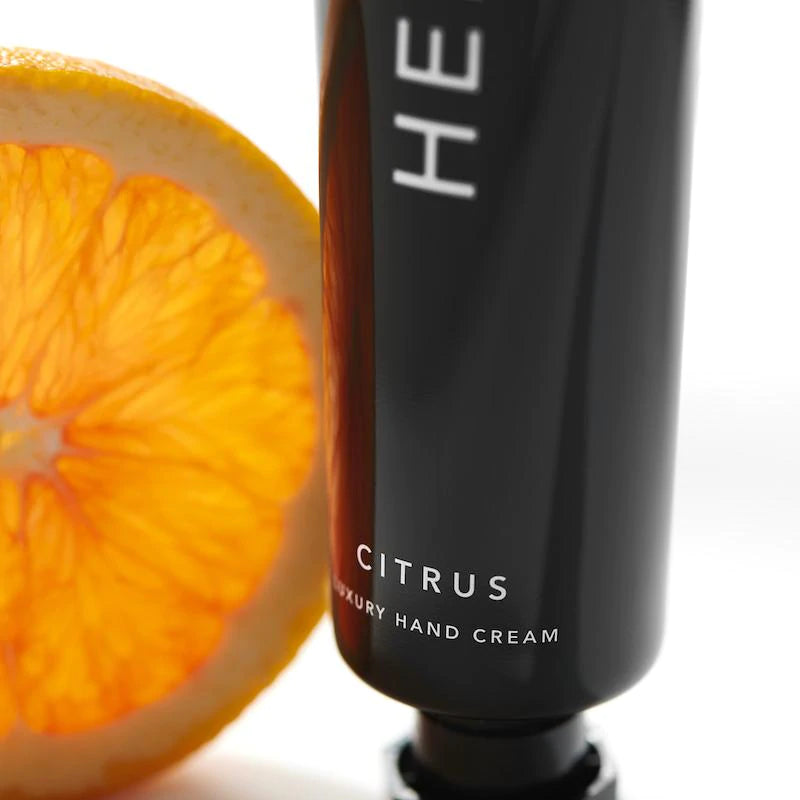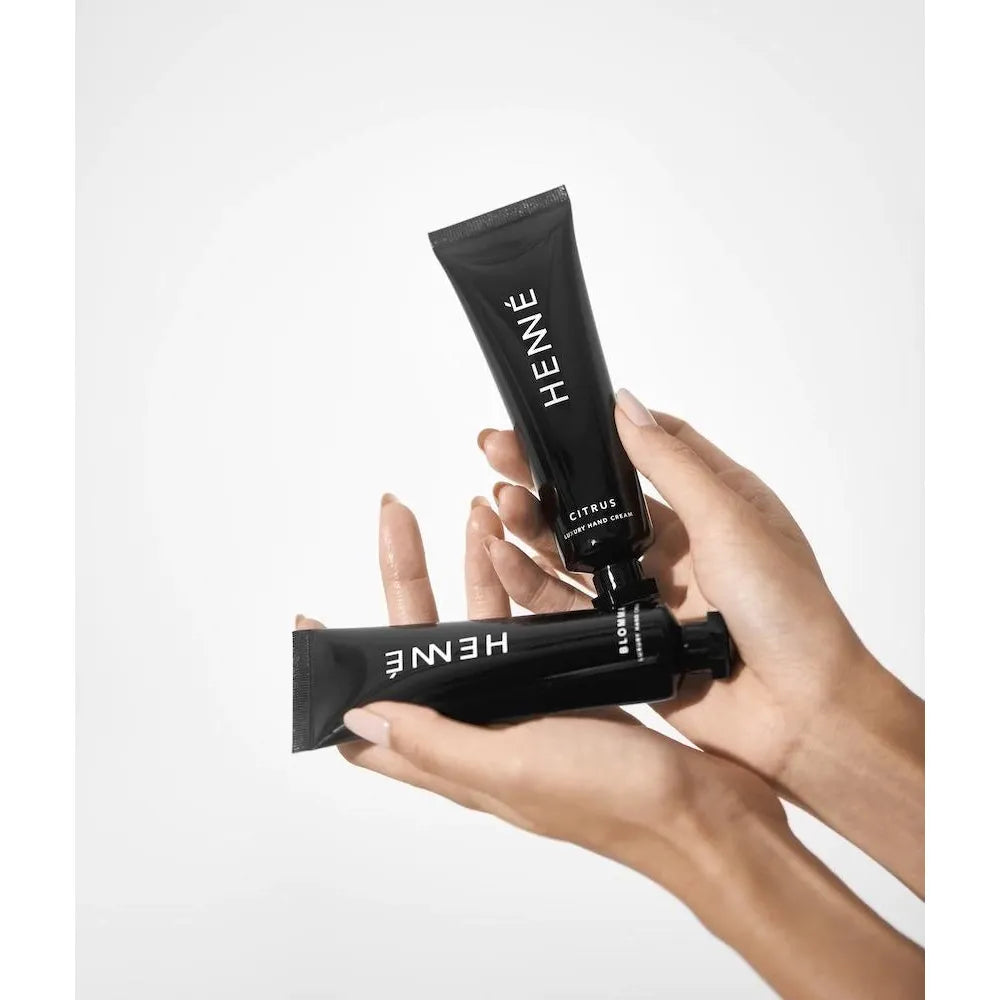 Henne Luxury Hand Cream 1.7oz
Luxury Hand Cream
This Product Is: a lightweight and moisturizing hand cream in two scents
Good For: all skin types, especially dry, dehydrated skin
Why We Love It: Henne Luxury hand cream is a fast-absorbing, yet rich hand cream that hydrates the dryest of hands. The convenient, lightweight packaging makes this luxury hand cream the perfect on-the-go moisturizer. The non-greasy formula contains organic shea butter which is naturally rich in vitamins A, E and F, and organic avocado oil, rich in fatty acids to help nourish skin.
Shop Luxury Hand Cream in 2 Scents:
Blomma: a floral blend of rose, geranium and twinflower
Citrus: fresh citrus
Apply cream to hands and massage into skin until fully absorbed. Reapply when needed.