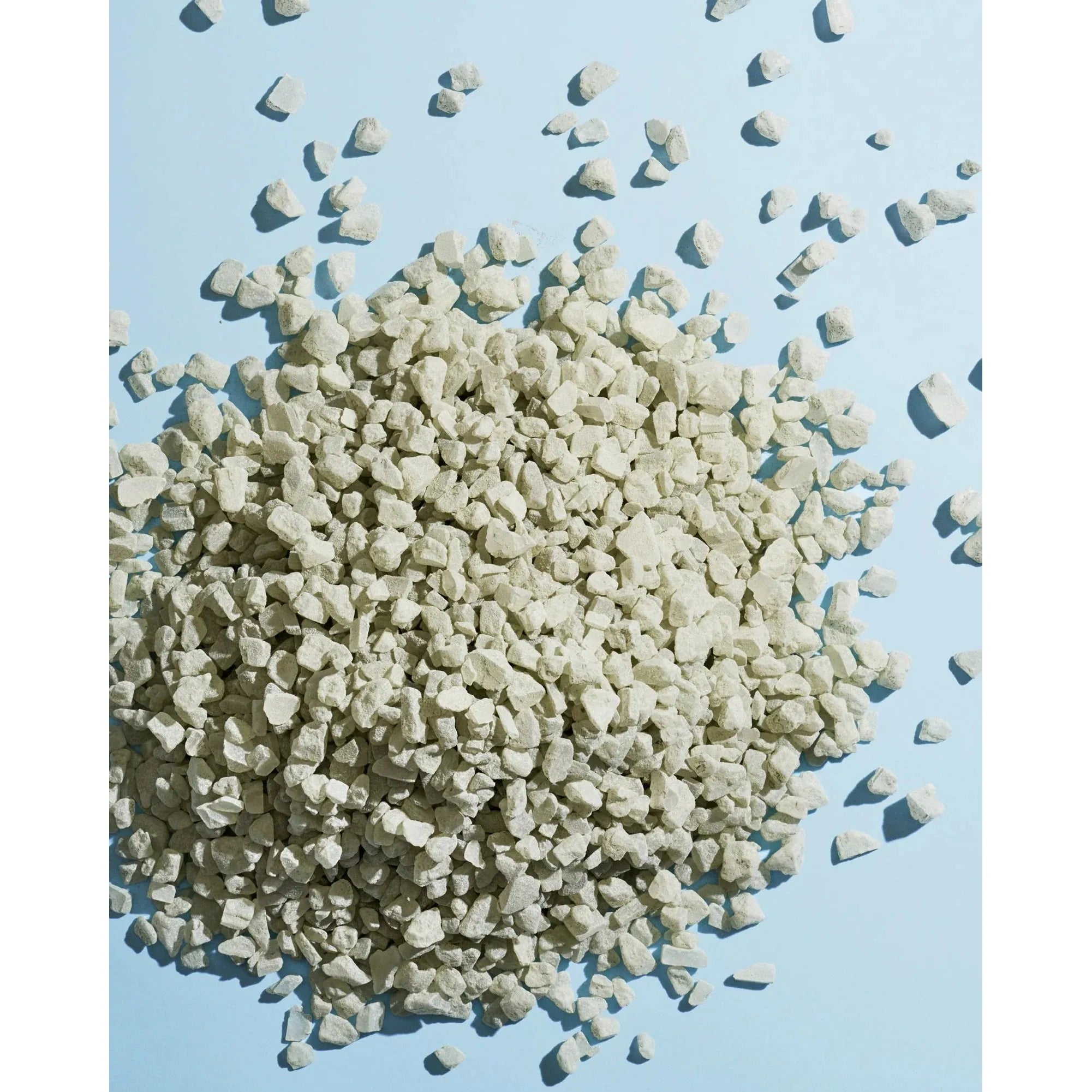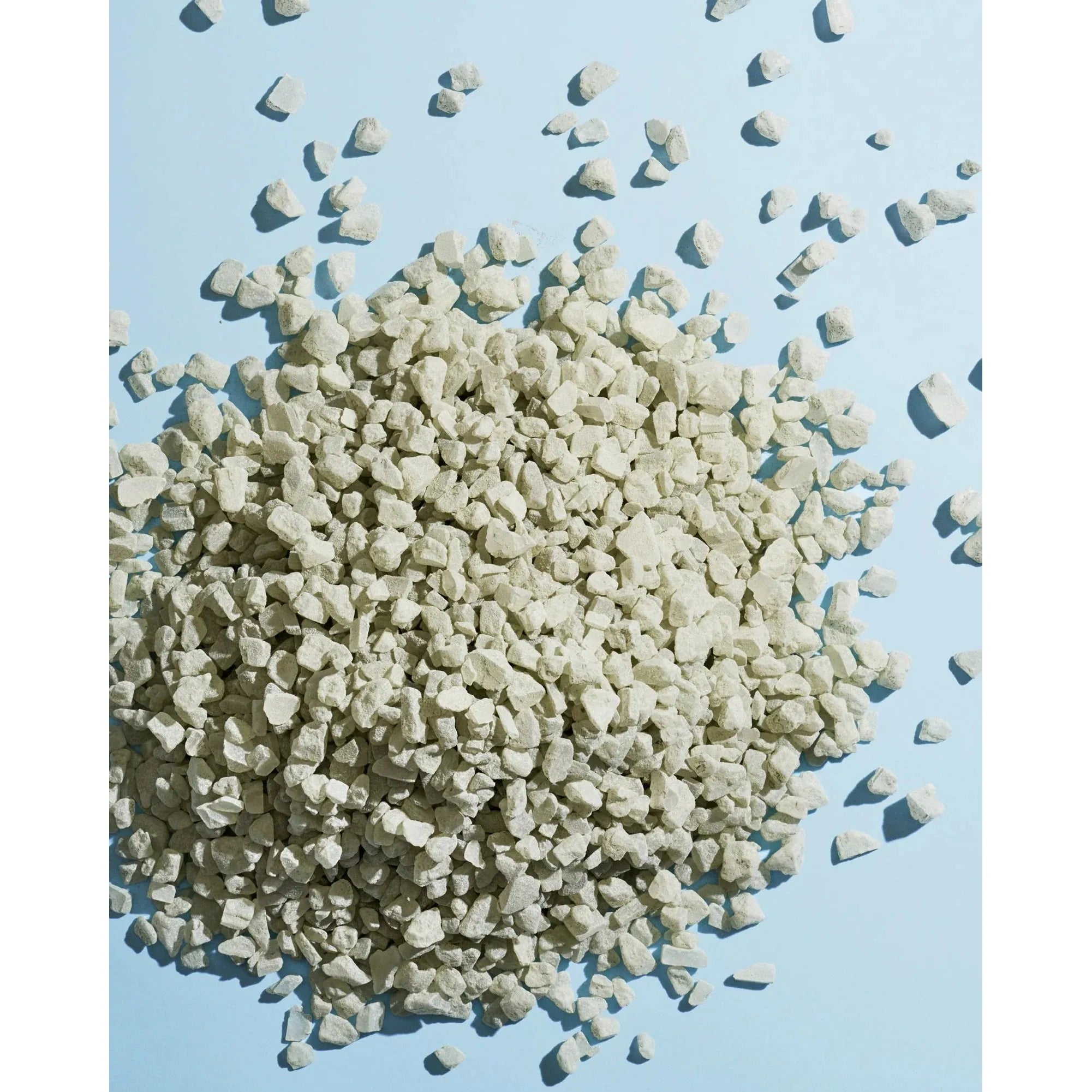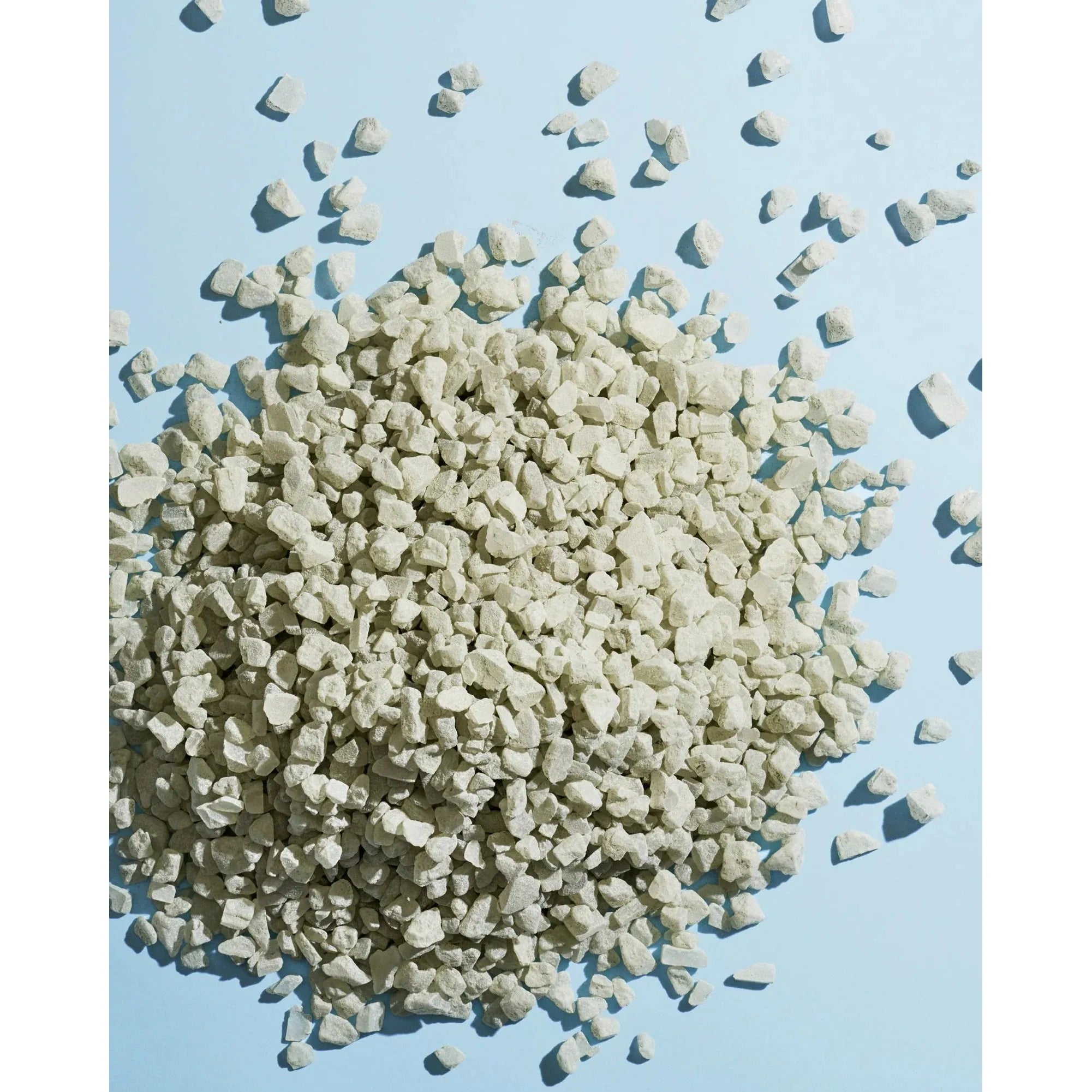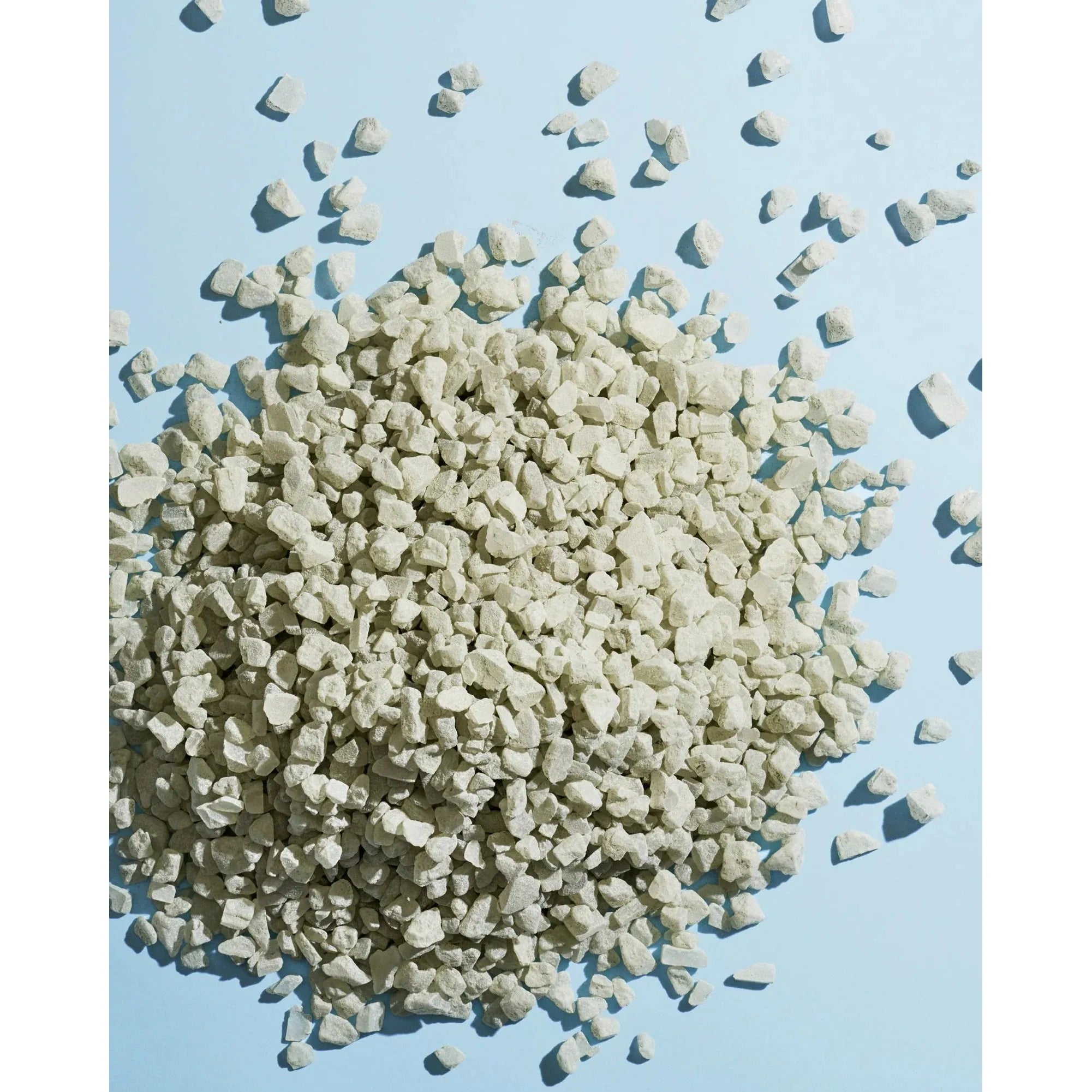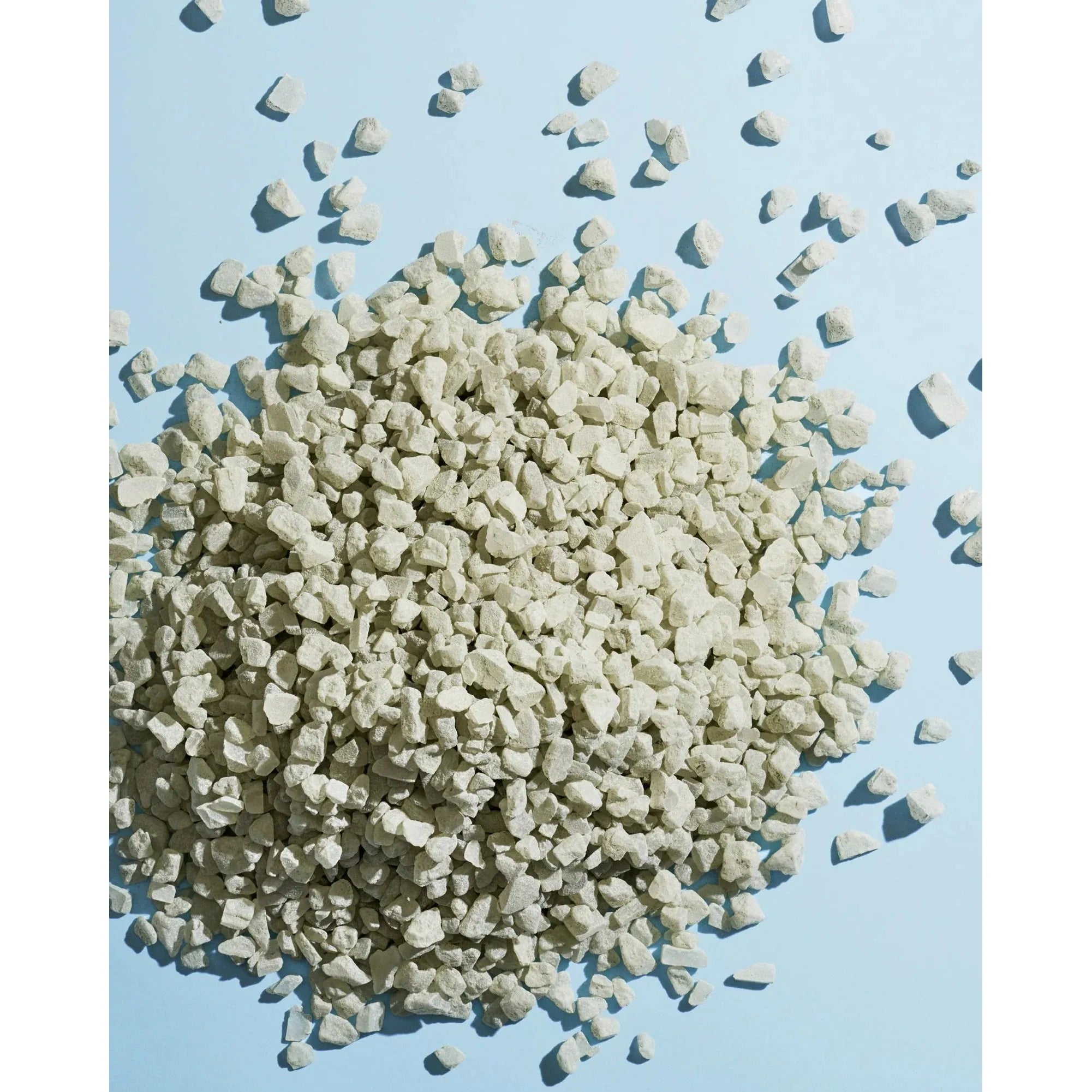 Herbivore Detox Soaking Salts
Made with naturally cleansing and detoxifying Blue Clay, this blend infuses bath water with vitamins and minerals. Naturally scented with Eucalyptus and Lavender for a cleansing, refreshing aromatherapeutic soaking experience.
Recommended for: Detox Soaking Salts are suitable for all skin.

Target concerns:
+ Dryness
+ Aromatherapeutic benefits

Scent: Fresh, eucalyptus and lavender
Texture: Large grain salt
Color: Pale seafoam

How to use: Add about 1/4 of the bottle per bath and let dissolve for a minute or two before enjoying the aroma experience.
K E Y I N G R E D I E N T S

Pacific Sea Salts: Extracted and solar dried from the saline and mineral-rich waters of the Pacific Ocean.

Cambrian Blue Clay: Cambrian blue clay penetrates deeply into your pores to draw out impurities while also helping your skin to maintain moisture.

Eucalyptus: Eucalyptus is both calming and invigorating with a woody + minty aroma.

Full list of ingredients: Sodium Chloride (Pacific Sea Salt), Montmorillonite (Cambrian Blue Clay), Eucalyptus globulus (Eucalyptus) Essential Oil, Lavandula angustifolia (Lavender) Essential Oil, Tocopherol

*These statements have not been evaluated by the Food and Drug Administration. This product is not intended to diagnose, treat, cure, or prevent any disease