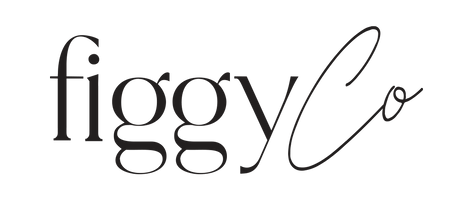 Brighten up with this best-selling antioxidant-rich cleanser, makeup remover and mask in one. Strawberry Seed Oil, hydrolyzed Wheat Protein and Tomato extracts exfoliate and nourish for hydrated, silky and luminous skin. Plus, who doesn't love the delicious strawberry scent?
WHY IT WORKS
- Sunflower oil helps remove makeup without stripping skin

- Strawberry Seed Oil, hydrolyzed Wheat Protein and Tomato extracts provide antioxidant benefits for firmer-looking skin

- Lycopene is rich in vitamins A, C & K and acts as a gentle skin exfoliant to help deliver a brighter glow

- This best-selling brightening cleanser is great for all skin types including dry and sensitive skin

- Formulated without essential oils

- Vegan plant-based formula
INGREDIENTS
Water (Aqua/Eau), Decyl Glucoside, Disodium Coco-Glucoside Citrate, Coco Glucoside, Glyceryl Oleate, Hydrolyzed Wheat Protein, Xanthan Gum, Fragaria Chiloensis (Strawberry) Seed Oil, Lycopene (Tomato), Propanediol, Natural Fragrance, Ethylhexylglycerin, Potassium Sorbate
HOW TO USE
Apply this brightening face wash to damp skin, massage and rinse. For an exfoliating mask, leave the brightening facial cleanser on for five minutes before rinsing. This strawberry cleanser can be used to cleanse everyday.   
PRECAUTIONS
- For external use only.

- This product is packaged in glass. Glass is fragile and may break if dropped.

- This product contains Gluten and is formulated with Glycerin.