CYBER MONDAY SALE STARTS NOW! 15% OFF SITEWIDE WITH CODE CYBERMONDAY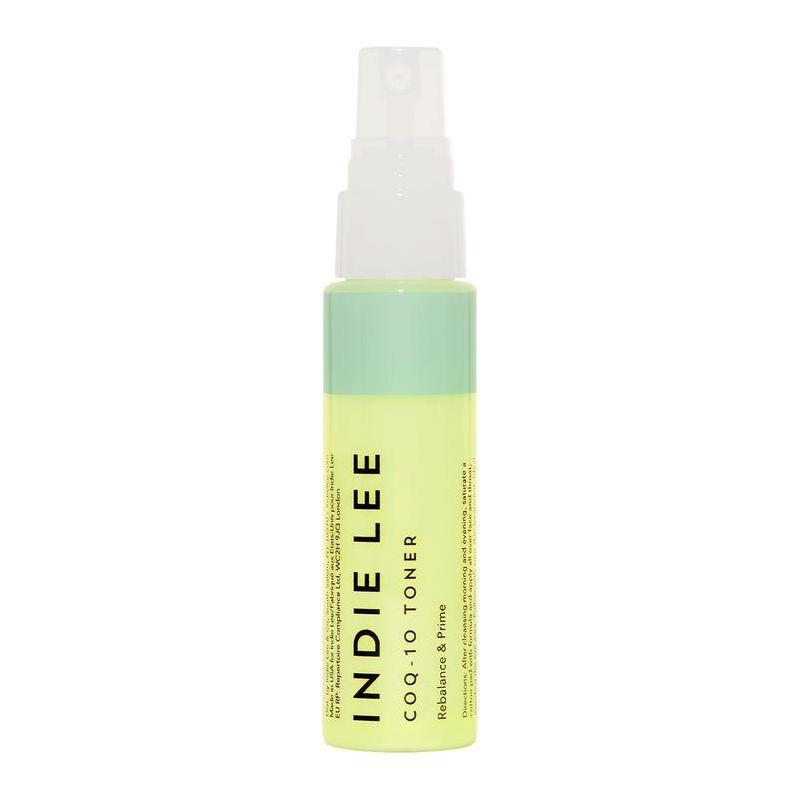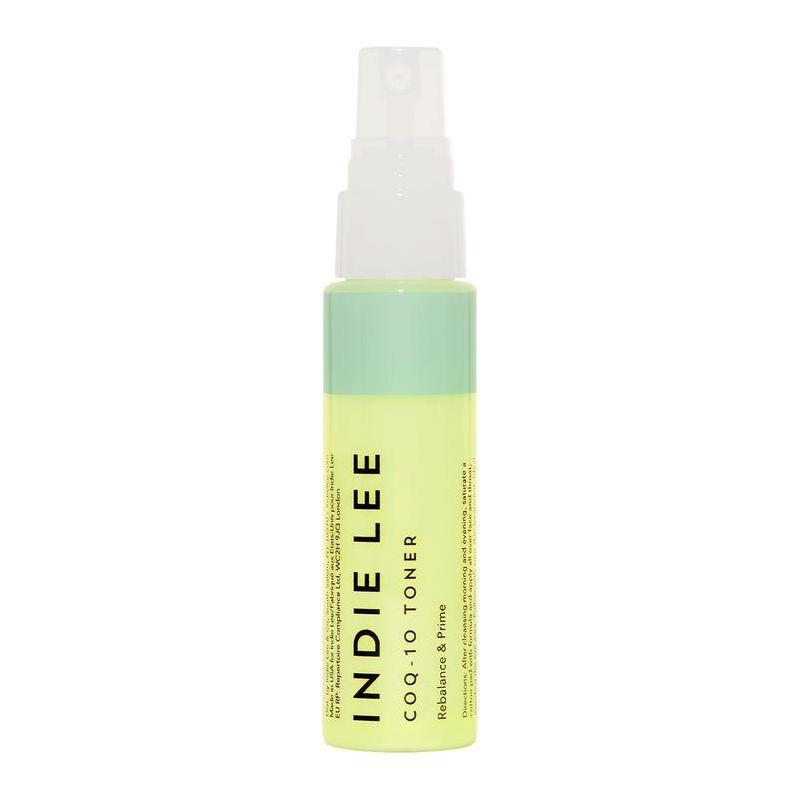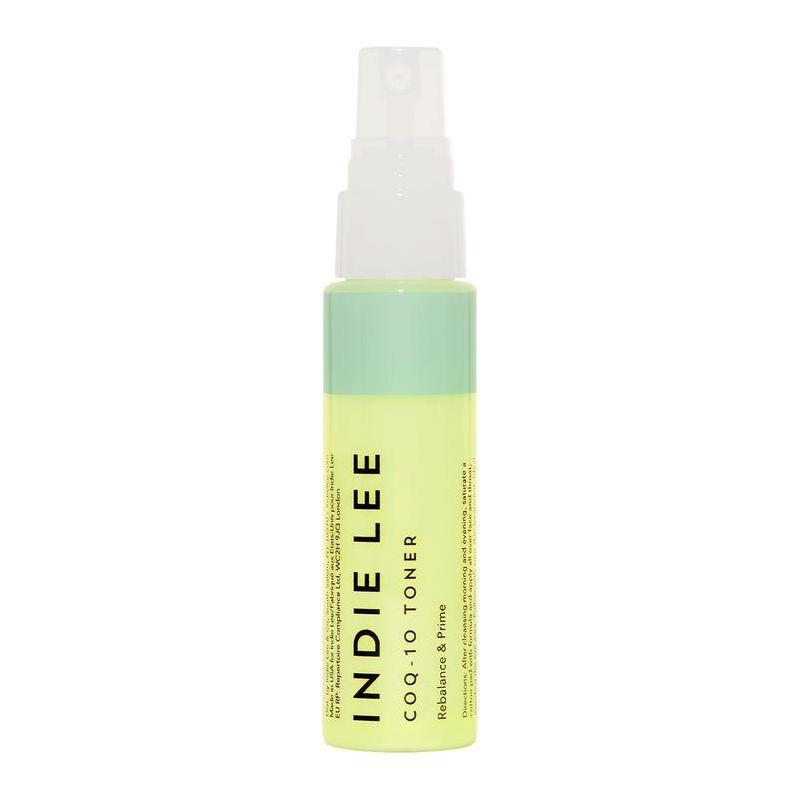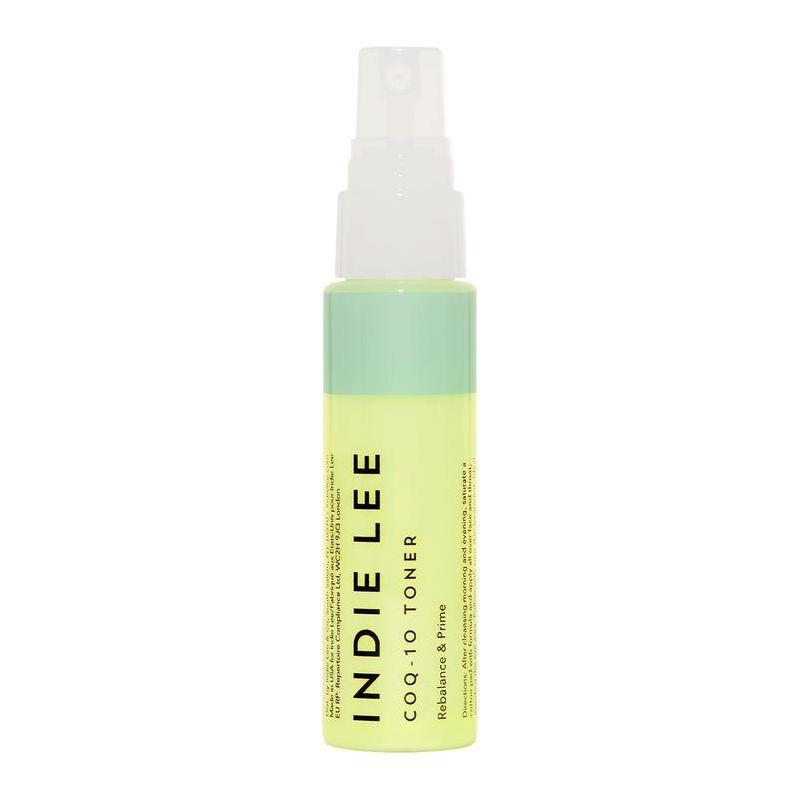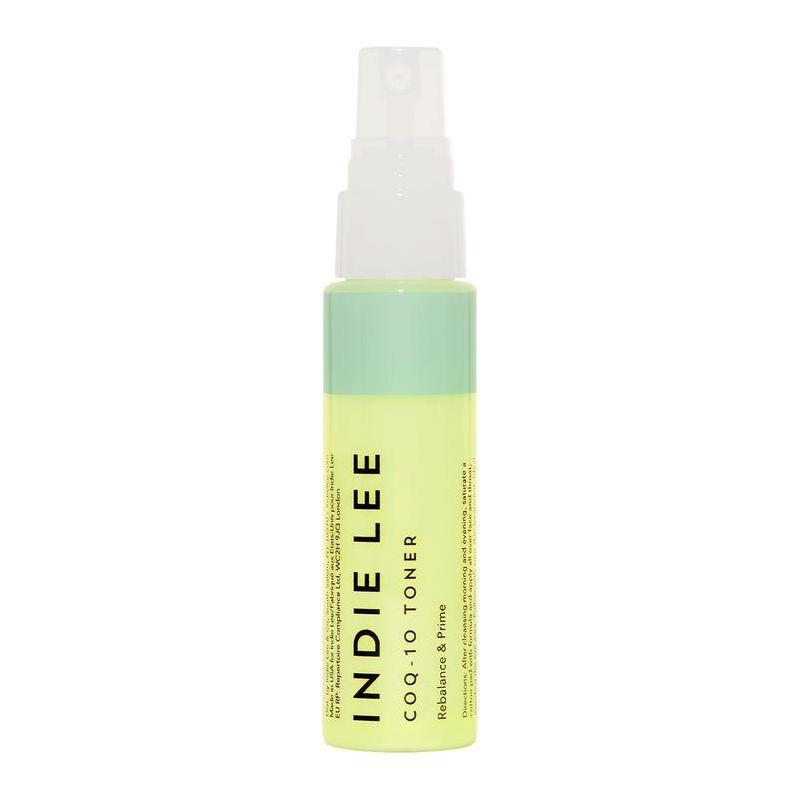 Indie Lee Coq-10 Toner 1oz
Balance and refresh your skin with this hydrating toning mist. Alcohol-free and formulated with antioxidant powerhouse CoQ-10, Aloe Vera and Cucumber, this non-drying skin spritzer primes and softens skin exposed to environmental aggressors.
WHY IT WORKS
- Chamomile and Cucumber refresh
- Aloe, Papaya and Sage smooth and clarify
- CoQ-10 provides nutrients and powerful antioxidant benefits
- Hyaluronic Acid provides continuous moisture, binding up to 1,000 times its weight in water
- Great for all skin types
- Formulated without alcohol and essential oils
INGREDIENTS
Water (Aqua/Eau), Aloe Barbadensis, Ubiquinone (Coenzyme Q10), Hyaluronic Acid, Anthemis Nobilis (Roman Chamomile), Salvia Officinalis (Sage) Leaf Extract, Carica Papaya Leaf Extract, Cucumis Sativus (Cucumber) Extract, Citrus Aurantium Flower Extract, Propanediol, Ethylhexylglycerin, Potassium Sorbate
HOW TO USE
Spritz a cotton pad and apply to face and neck, morning and evening after cleansing. Works great as a skin refresher after exercise or travel. 
PRECAUTIONS
- For external use only.
- This product contains extracts and is essential oils free.