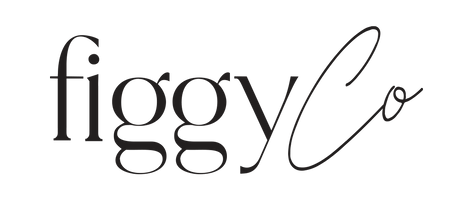 our award winning clay provides all-day hold while adding thickness, texture and volume to your hair. humidity + sweat-resistant, clay delivers a workable feel with a real matte finish. this product not only styles hair but also provides nourishing antioxidants that stimulate hair growth and fight dandruff + itchy scalp.
96% said hair clay provided a matte finish*
92% said their hair felt hydrated and nourished*
88% said hair clay provided an all day hold*
*based on a 3-week independent trial of 50 people. ages 25-55.
how to use:
scoop a small amount of hair clay out of the jar. compound hair clay by rubbing between fingers and spreading evenly through hands. apply to hair, working through roots for full distribution. repeat if needed.
use hair clay on clean, dry hair for a true matte finish with maximum hold. apply hair clay to wet or damp hair for a more natural finish. blow dry in for added volume.