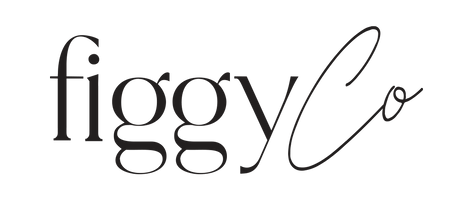 reimagined and reformulated. please welcome, super face oil 2.0 to the jack henry collection.
we've incorporated highly effective superfood cold-pressed ingredients like açaí, prickly pear, cacay, raspberry, and sea kelp that make this upgraded formula microbiome friendly, a natural source of retinol, incredibly high in skin quenching vitamins and a collagen stimulant.
a lightweight, non-greasy blend that improves skin tone, and balances complexion. hydrating + nourishing, packed with anti-aging vitamins and antioxidants. absorbs quickly while bringing out your skin's natural luster.
pair with cleanse+, face toner and super face cream for optimum results.
600 drops in every bottle. 120 day supply.