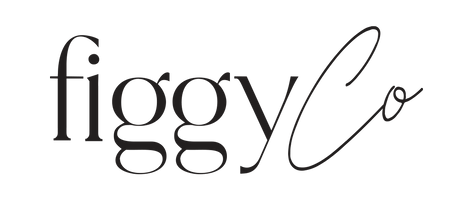 For all skin types - oily, combination, normal, and dry.Suitablefordehydrated, sensitive, acne, rosacea, and eczema conditions.
INGREDIENTS
*Aloe Vera Leaf Juice, *Jojoba Oil, Marula Oil, *Vitamin E, *Evening Primrose Oil,*Grape Seed Oil,*SeaBuckthorn Oil,*Hemp Seed Oil, *BorageSeed Oil, *Almond Oil, *Sesame Oil, *Goji Berry, *Ashwagandha,*Turmeric,*Calendula, *Black Cohosh,*Dandelion, *Fo-Ti Root, *Alfalfa, *Bilberry, *Rosemary, *Elderberry, *Raspberry Leaf, *Burdock, *Chamomile, *Rose Hips,*Eyebright, *Beetroot, *St. Johns Wort, * Hawthorne Berry, *Chickweed,*Licorice, *Coriander, *Horse Chestnut, *Lavender, *Red Clover, *OliveLeaf, *Sage, *Thyme, *Vanilla Extract, YlangYlang Essential Oil, Rosemary Essential Oil, Eucalyptus Essential Oil, Bergamot Essential Oil, Carrot Essential Seed Oil.
*CERTIFIED ORGANIC
ORGANIC
No Animal Testing
Made in the USA
HOW TO USE
First,cleanseandtoneskin. Next, mist three to five pumps of the Hydrating Accelerator and follow withHydration Boost ConcentrateandVital Balm Cream.