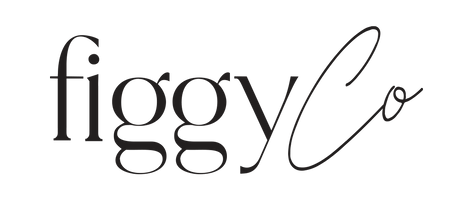 Gommage Extraordinaire is a powerful multi-ritual skin exfoliating emulsion that eliminates impurities and irregularities, leaving your skin soft, smooth, and truly enhanced. This formula is powered by over 76% active natural ingredients, including vegetable bamboo charcoal, Australian fruit complex, and French red algae extract, making it a fusionistique skincare product.
The luxurious and unique sugar ester emulsion in Gommage Extraordinaire progressively changes into an oil during massage, releasing its natural exfoliating agents and giving off a slight heating sensation. When it comes into contact with water, it becomes milky, making it easy to rinse off. The exfoliating action is provided by a naturally derived apothecary of macadamia seed powder, French quartz sand powder, seawater from the Bretonnes coasts, and organic sugar, all of which have been clinically proven  effective.
 Gommage Extraordinaire is 100% natural and made in France. It has been expertly formulated and dermatologically tested by France's leading skin care scientists and is COSMOS approved. It is the perfect match for our iconic and award-winning ÉCLAT EXTRAORDINAIRE multi-function or multipurpose beauty balm. The packaging is hand-crafted and 100% recyclable, and the fragrance is custom made exclusively for LA FERVANCE in the perfume mecca of Grasse
GOMMAGE EXTRAORDINAIRE
Designed as the perfect match to our iconic, award-winning ÉCLAT EXTRAORDINAIRE multi-ritual beauty balm. Gommage Extraordinaire's exfoliating action is natural thanks to the macadamia seeds powder in combination with natural sand and organic sugar. The skin is soft, smooth and truly enhanced. Gommage also nourishes the skin, helps moisturize and accelerate skin desquamation and fights again fade away, uneven skin pigmentation.