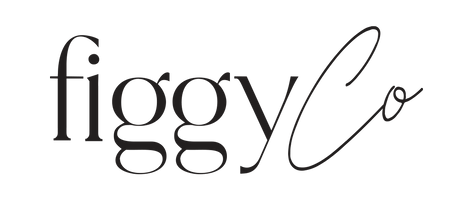 Living Libations DewDab Ozonated Beauty Balm is a life-force infusion for restored, resilient skin. Cocoon your complexion with this ozonated, activated go-to dew that balances with fresh ozone and smooths, soothes, and regenerates with pure plant intelligence. Apply a dab of this luminating dew morning, noon or night, to capture a complexion that puts furrowed brows, tired skin and blemishes in another dimension.
DewDab Ozonated Beauty Balm infuses regenerating plant power with an O3 boost! Cocoon your complexion in this ozonated dew that diminishes the appearance of blemishes, scars, spots, melasma and fine lines. This velvety, golden balm turns to a silky-soft gel above room temperature. Lovely Laurel wax and nourishing Jojoba meld and weld with the essential oils of skin-comforting Chamomile, restoring Rose Otto, fortifying Frankincense, elegantly-impelling Immortelle, skin-smoothing Lavender and strengthening Cypress.
Morning or night, dab areas that long for some balancing and benevolent TLC: around the nose, under eyes, on melasma and fine lines and on cuticles and eye brows for nourishing moisture.
Understanding the Aroma of Ozone
If you are new to ozonated oil, the smell can be surprising as it is reminiscent of the aroma of charged air during a lightning storm. Most people love the fresh charged aroma, while others, at first sniff, find it strong and unusual. These folks find it more enjoyable after using ozone for a few days. Each formula is enhanced with the delectable dance of infused aromatic essential oils to further activate the olfactory and skin's experience.
Directions: After cleansing, apply directly to areas in need of ozonated dew. A little dab will do! Works well under eye makeup and as a lip gloss too!