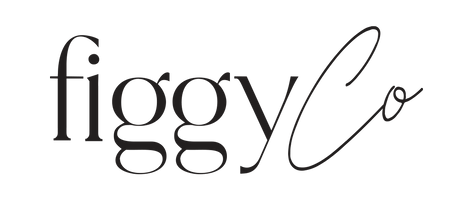 The 1.7 oz pod is made from Post Consumer Recyclable material. Please note this pricing is for the REFILL pod. It only includes the inner jar that you will pop into the original packaging. 
Directions for refill replacements: This refill pod locks into your refillable jar. Twist the cap off the original jar, remove the used pod and then replace with fresh pod. *Be sure to remove clear plastic disk (if present) held on by suction at base of pump. This refill was expressly created to be used with the reusable components with our jars only. Peel off the foil from the pod, and then drop into the original housing. Please refrain from touching the product before dropping the pod into the packaging. 
THE ADVANCED RESPONSE COMPLEX - RAPID REGENERATING FACE & NECK MOISTURE CREAM is an innovative formulation that encourages the skin's own response mechanisms to help regenerate, firm, brighten, smooth and reduce fine lines and wrinkles.
This unique formulation diminishes the look of fine lines and wrinkles upon application while delivering long-term results.
Plant-Transforming Growth Factor Beta-2 (plant-TGFβ2), Super Antioxidants Chebula and Astaxanthin, Multiple Sources of Peptides, Proprietary Amino Acid Blend, Fermented Minerals and High-Quality Vitamins all work together to feed your skin the foundational elements of what it needs to be its most youthful incarnation.
ARC™ is in fact the architect of more youthful, radiant skin.
Please refer the Additional Information tab below for the most up-to-date Ingredients. Best results have been seen after 30 days of use. *Please note that we do not offer returns for the refill pods.