CYBER MONDAY SALE STARTS NOW! 15% OFF SITEWIDE WITH CODE CYBERMONDAY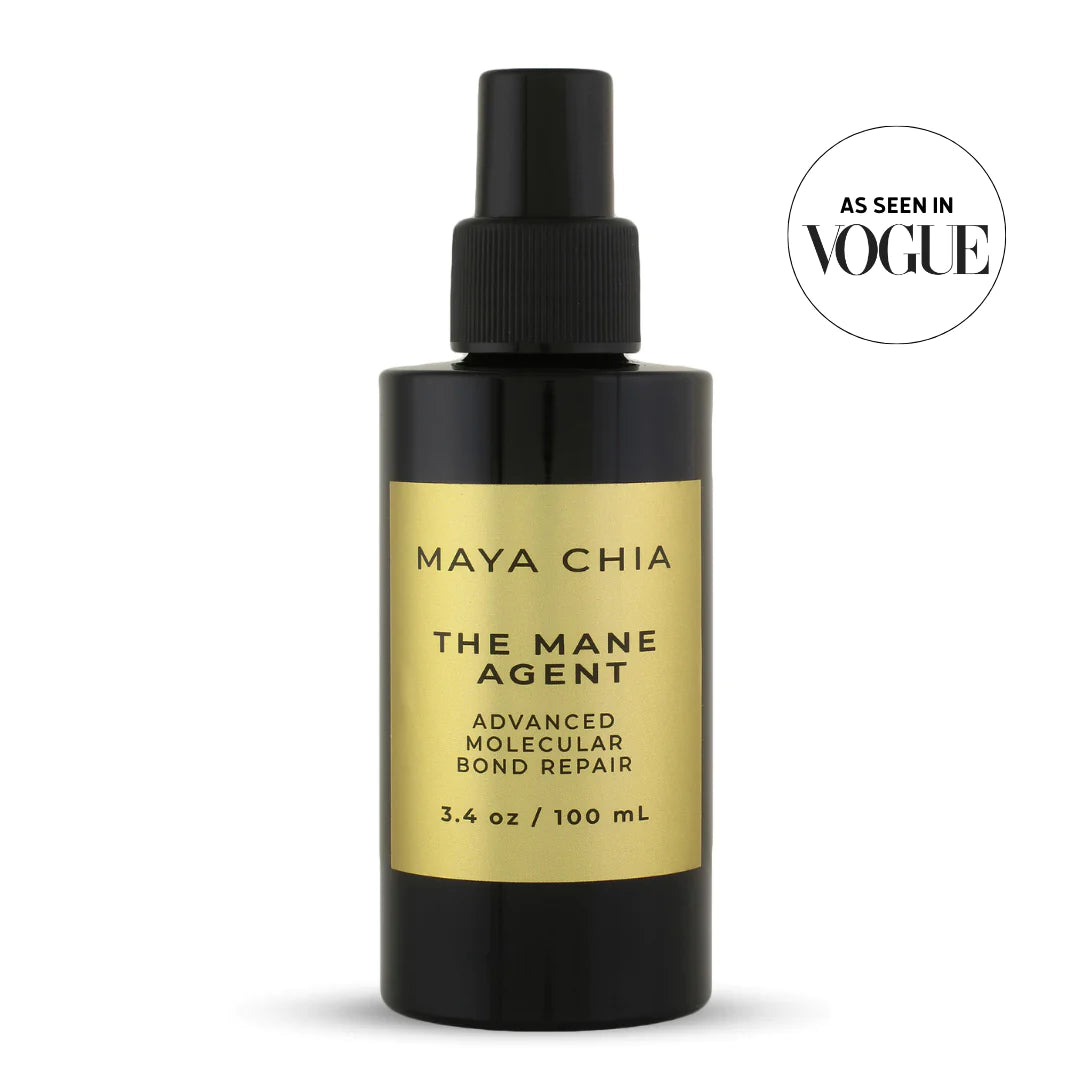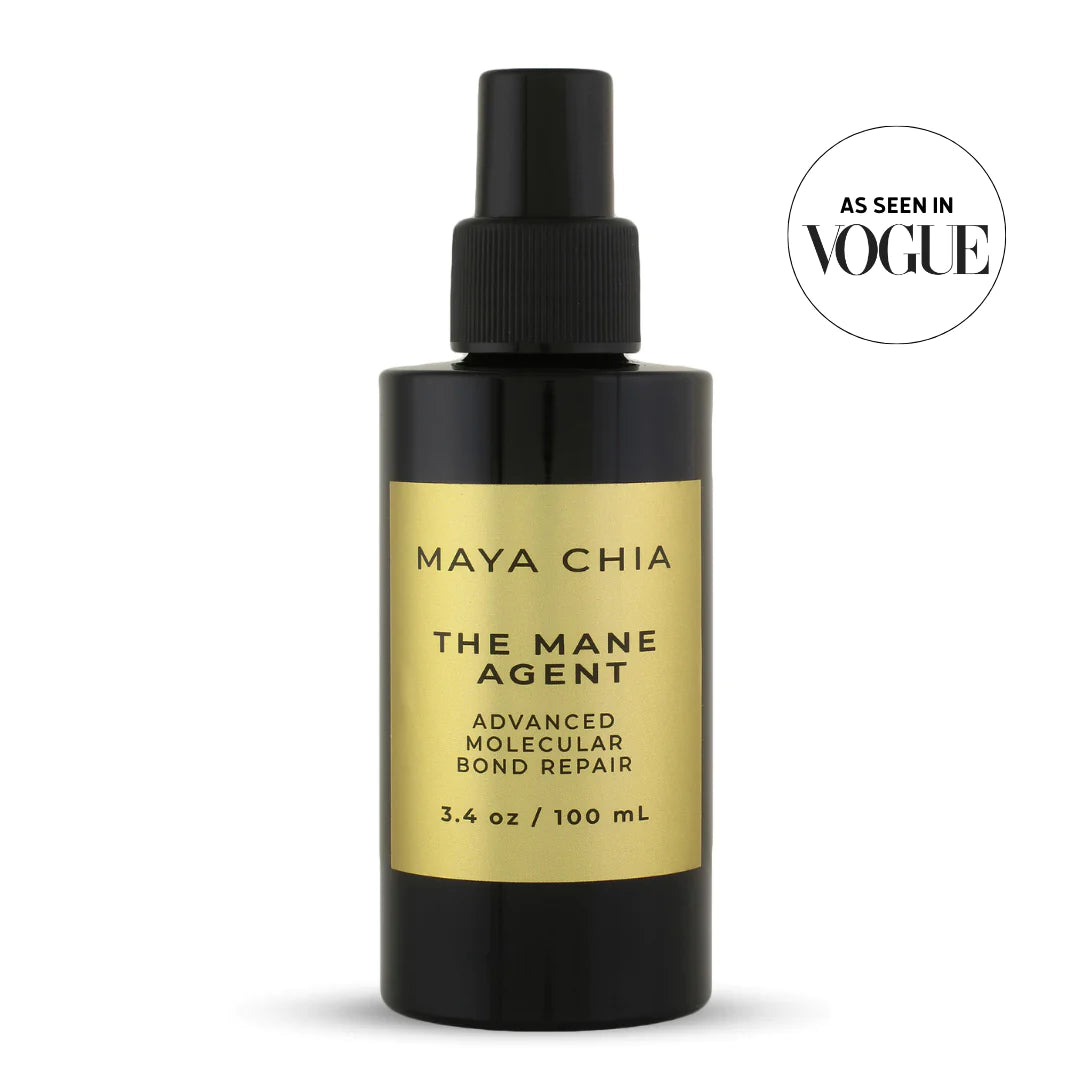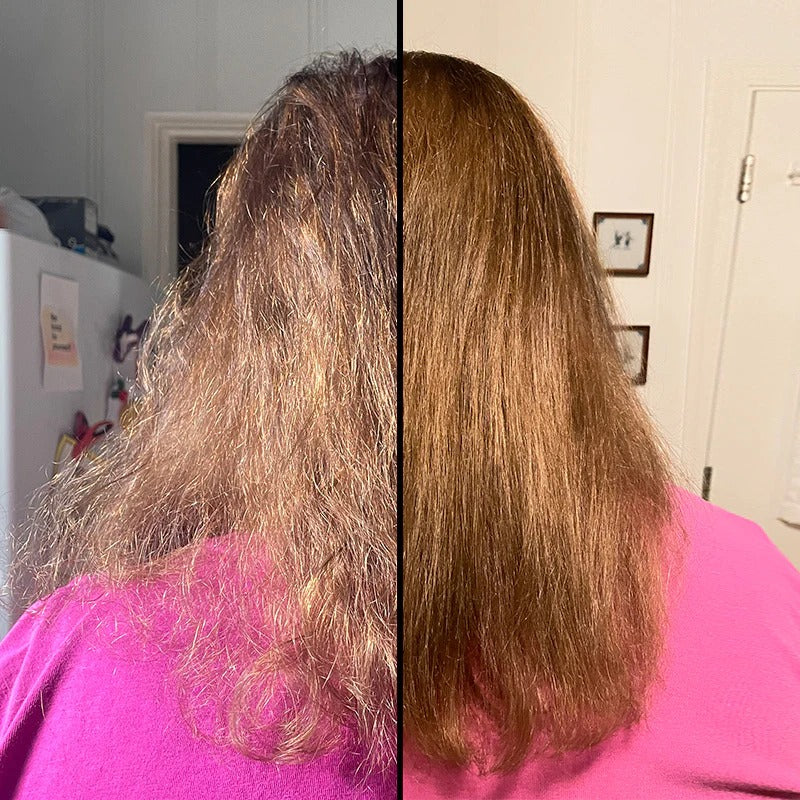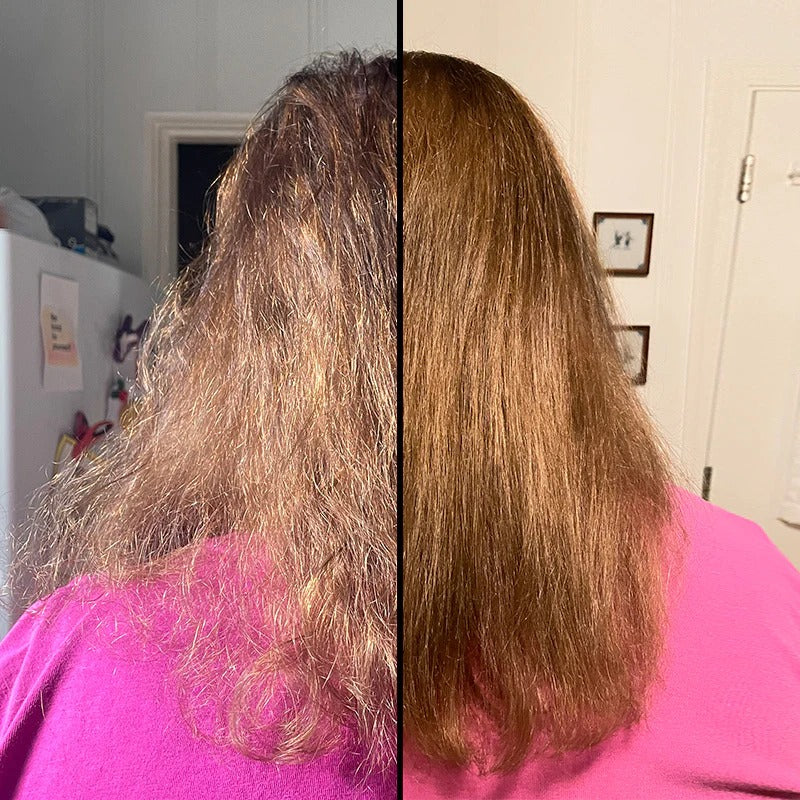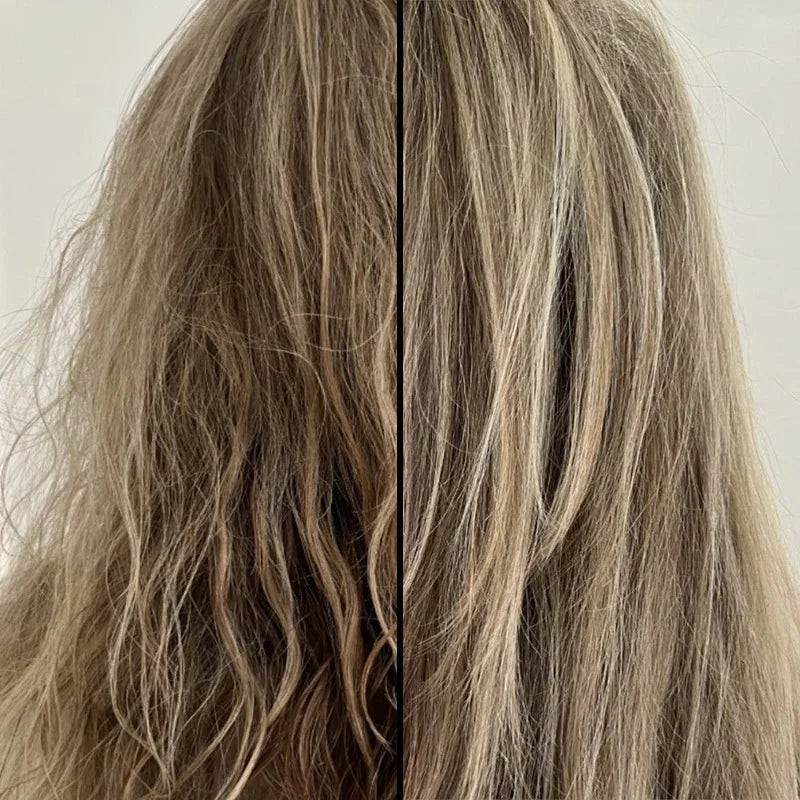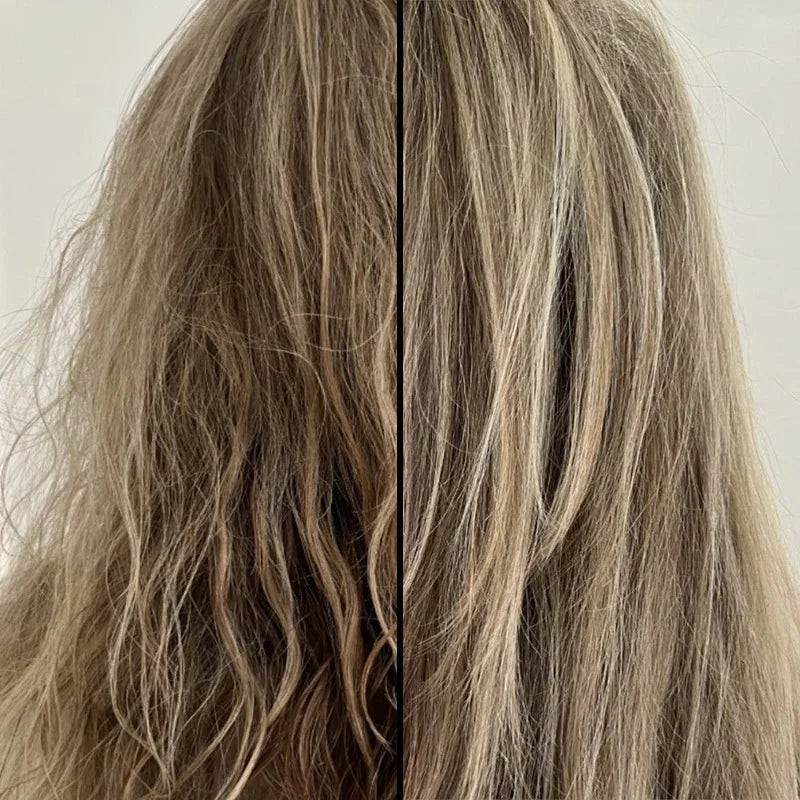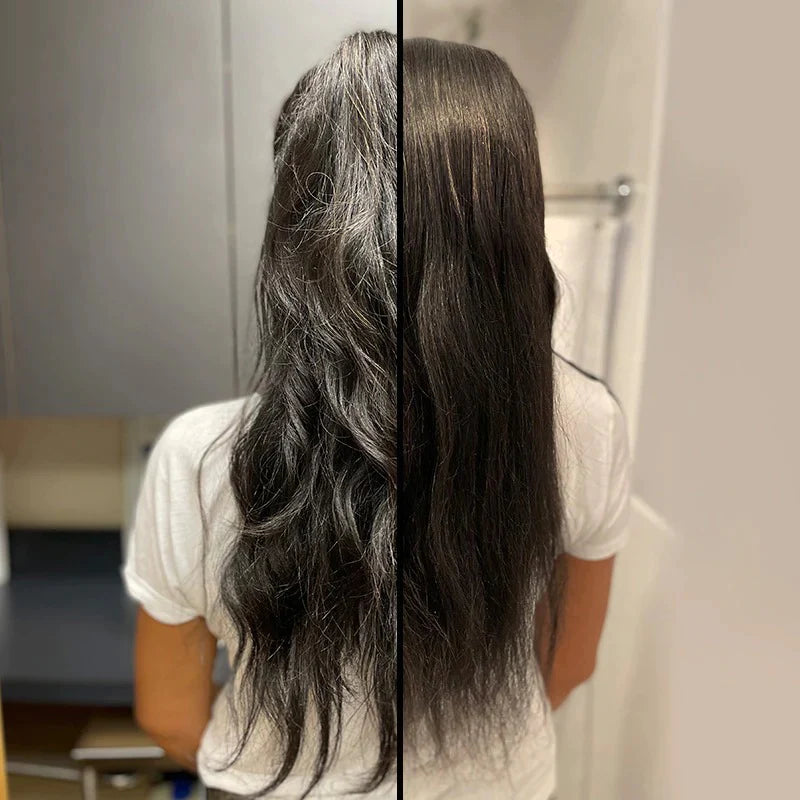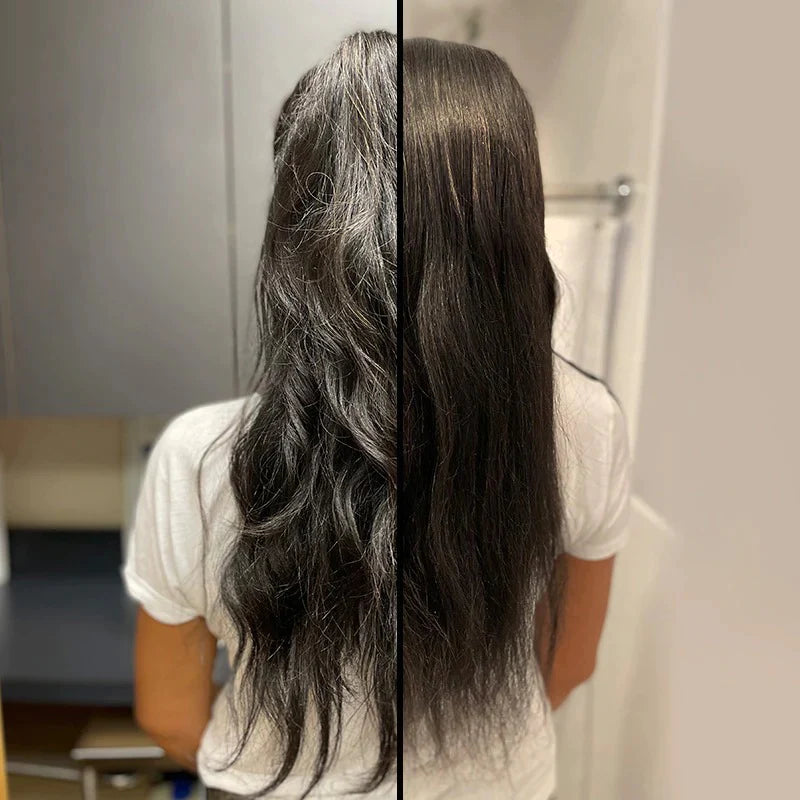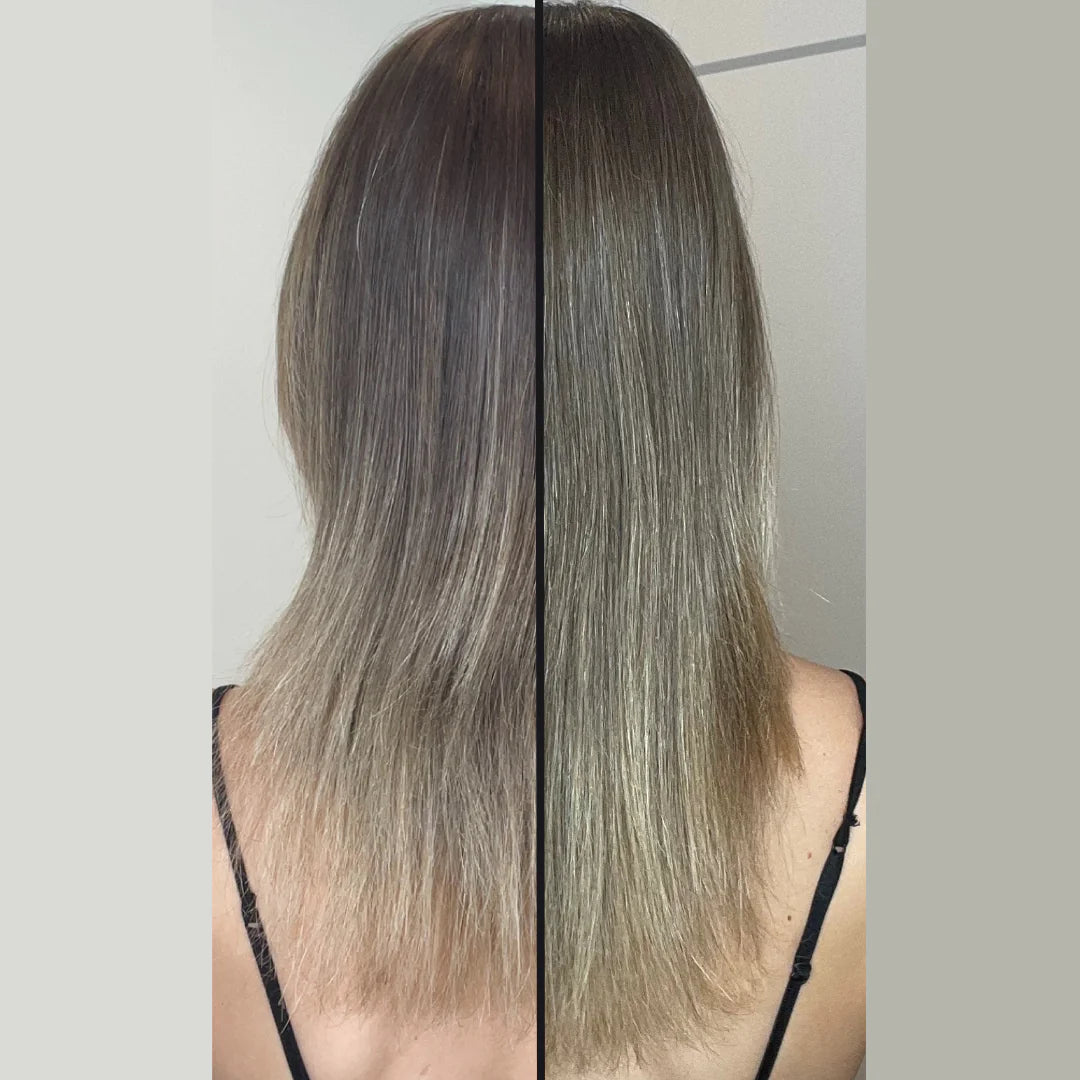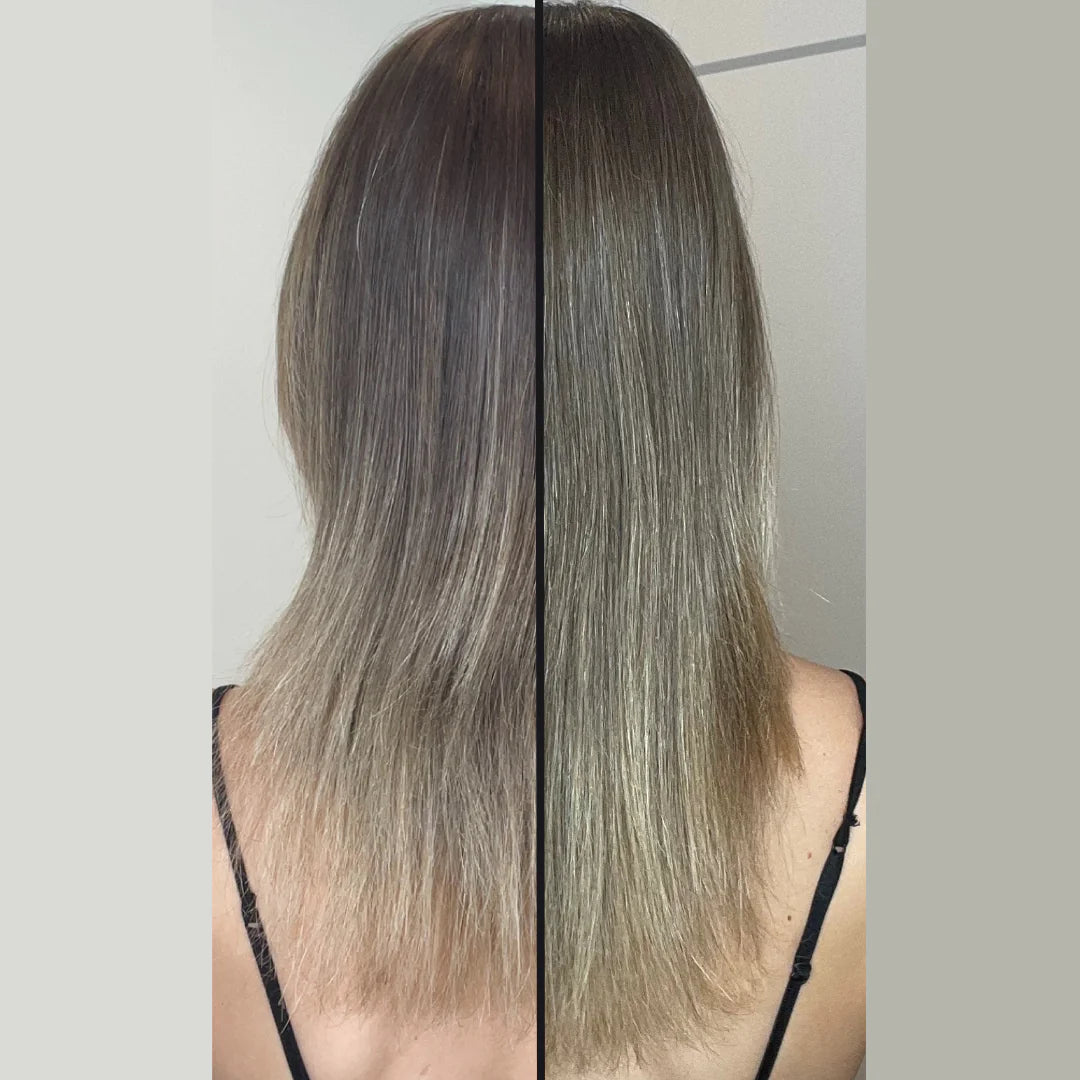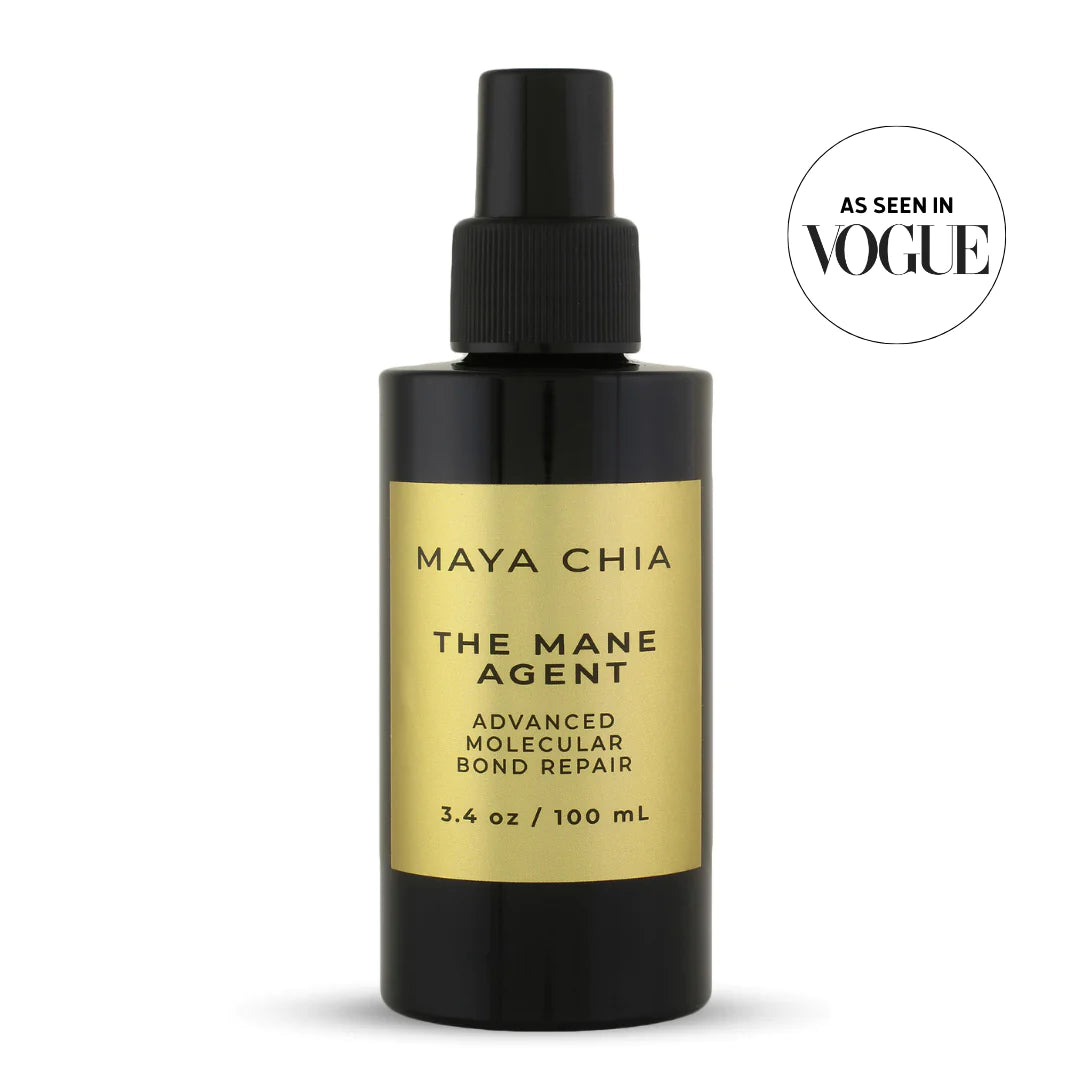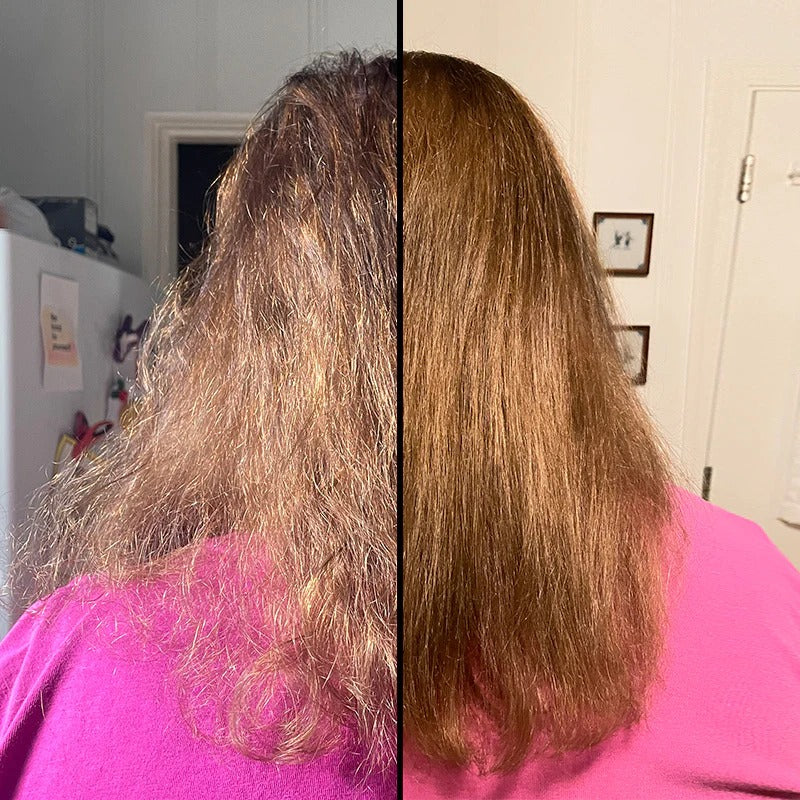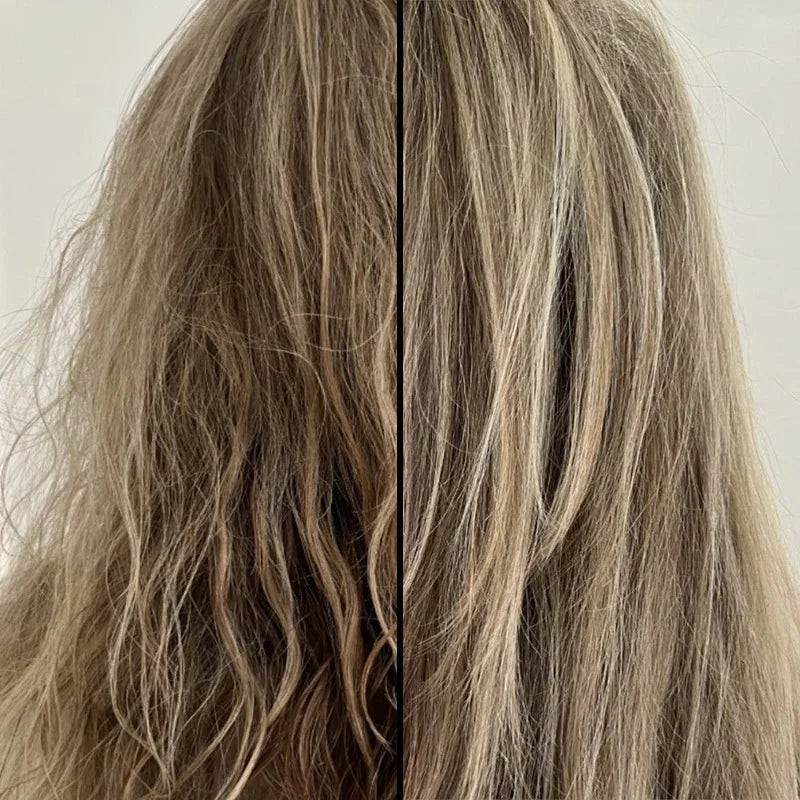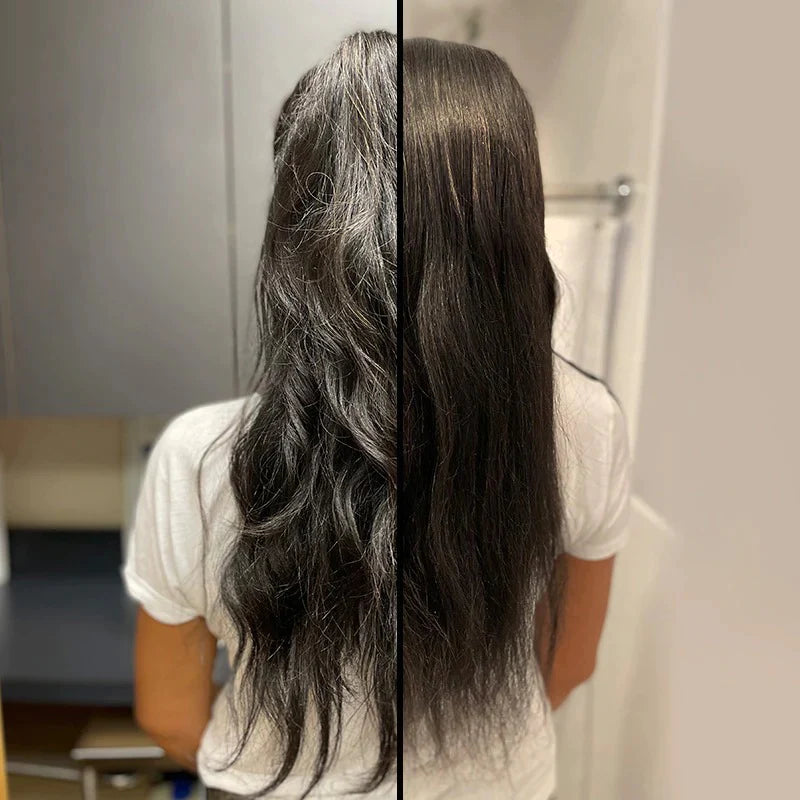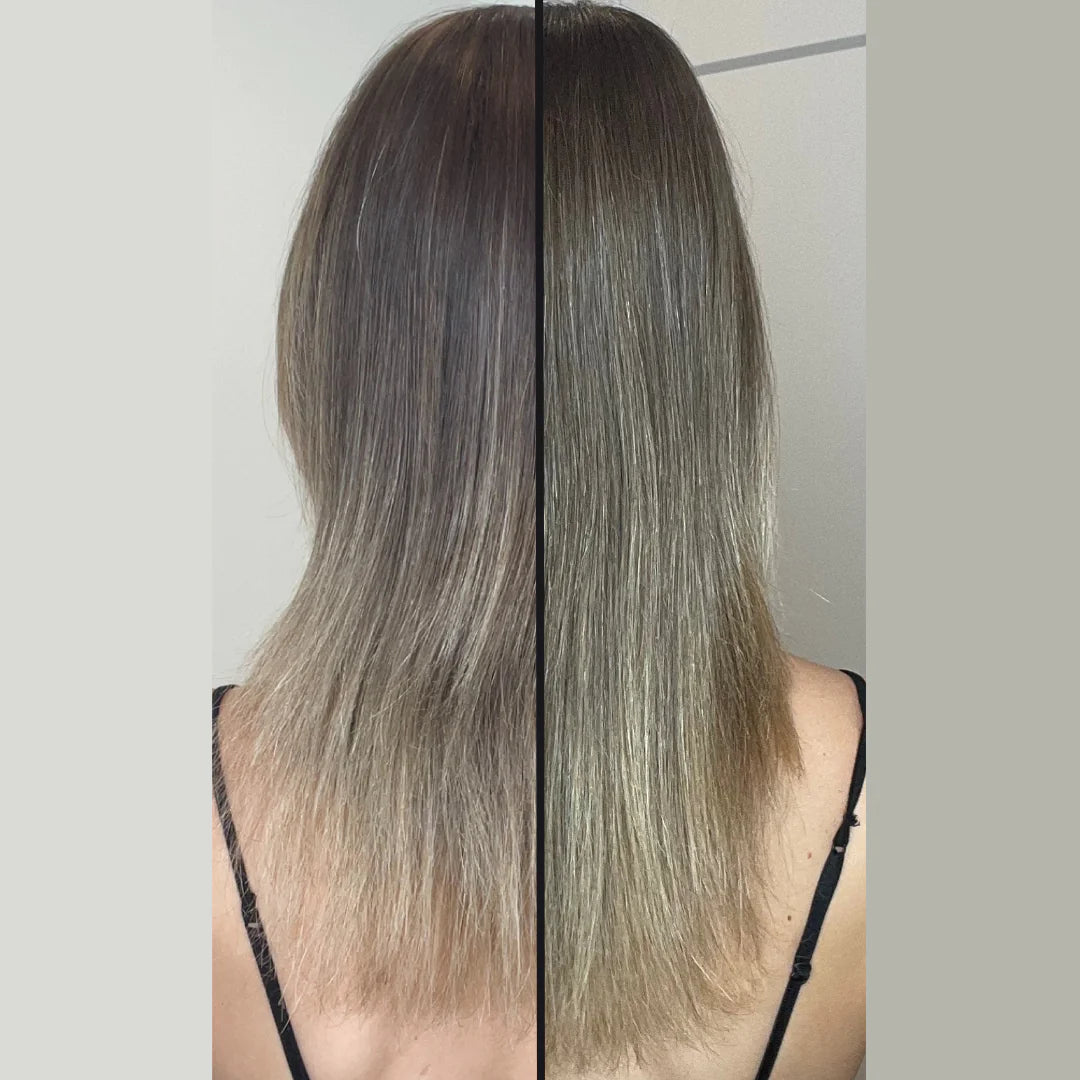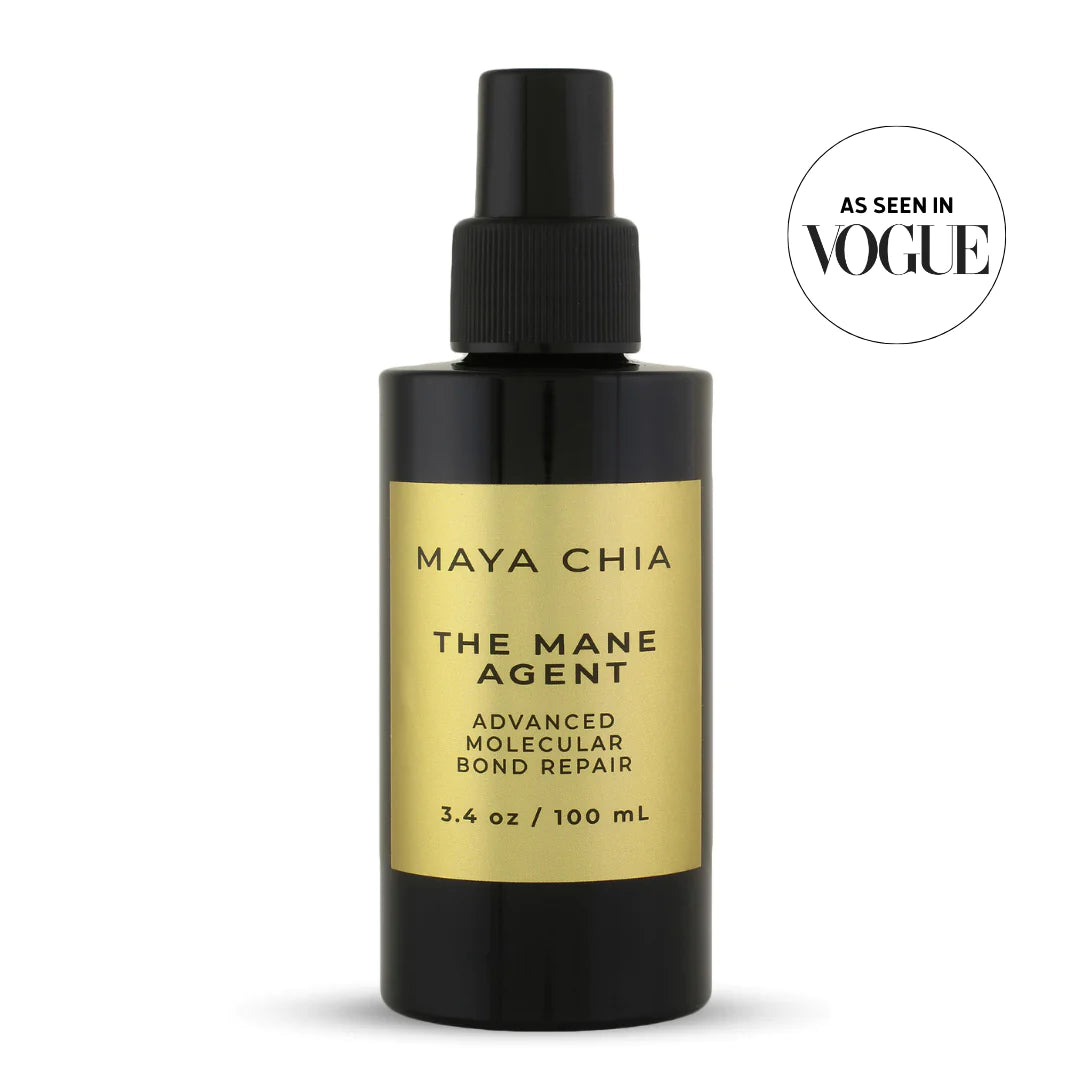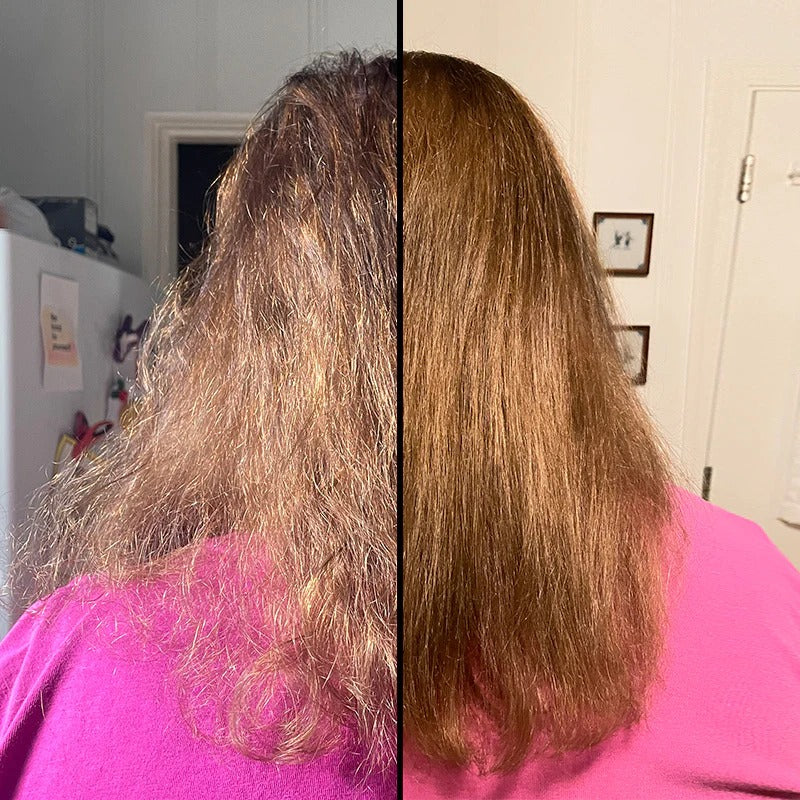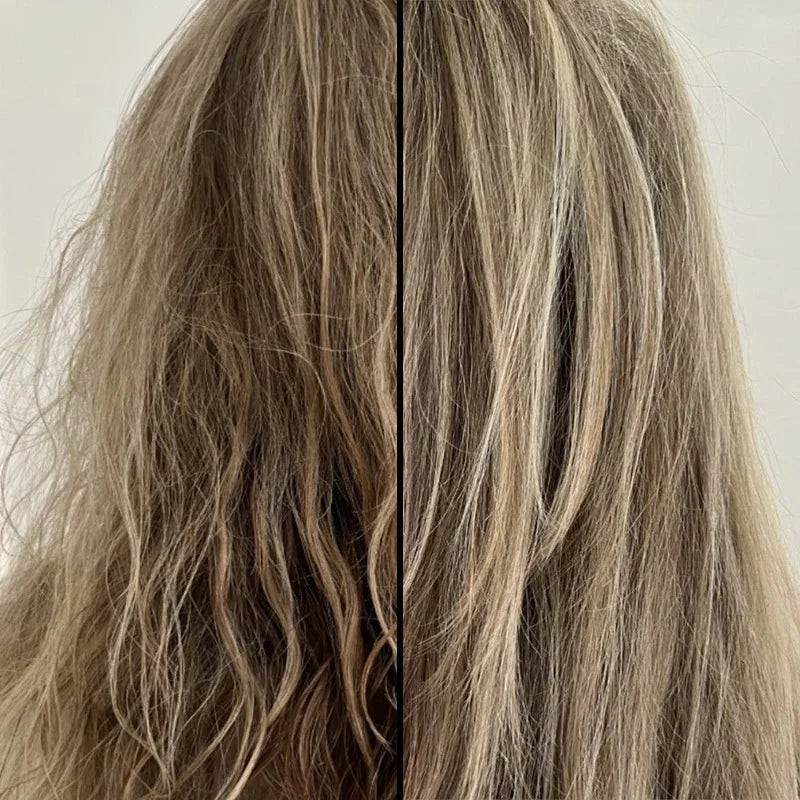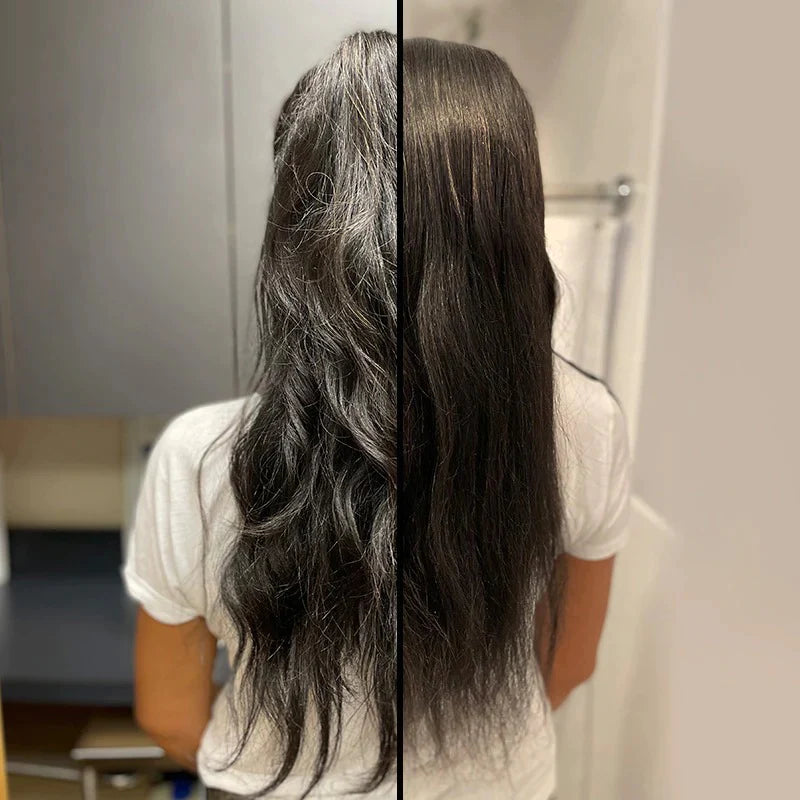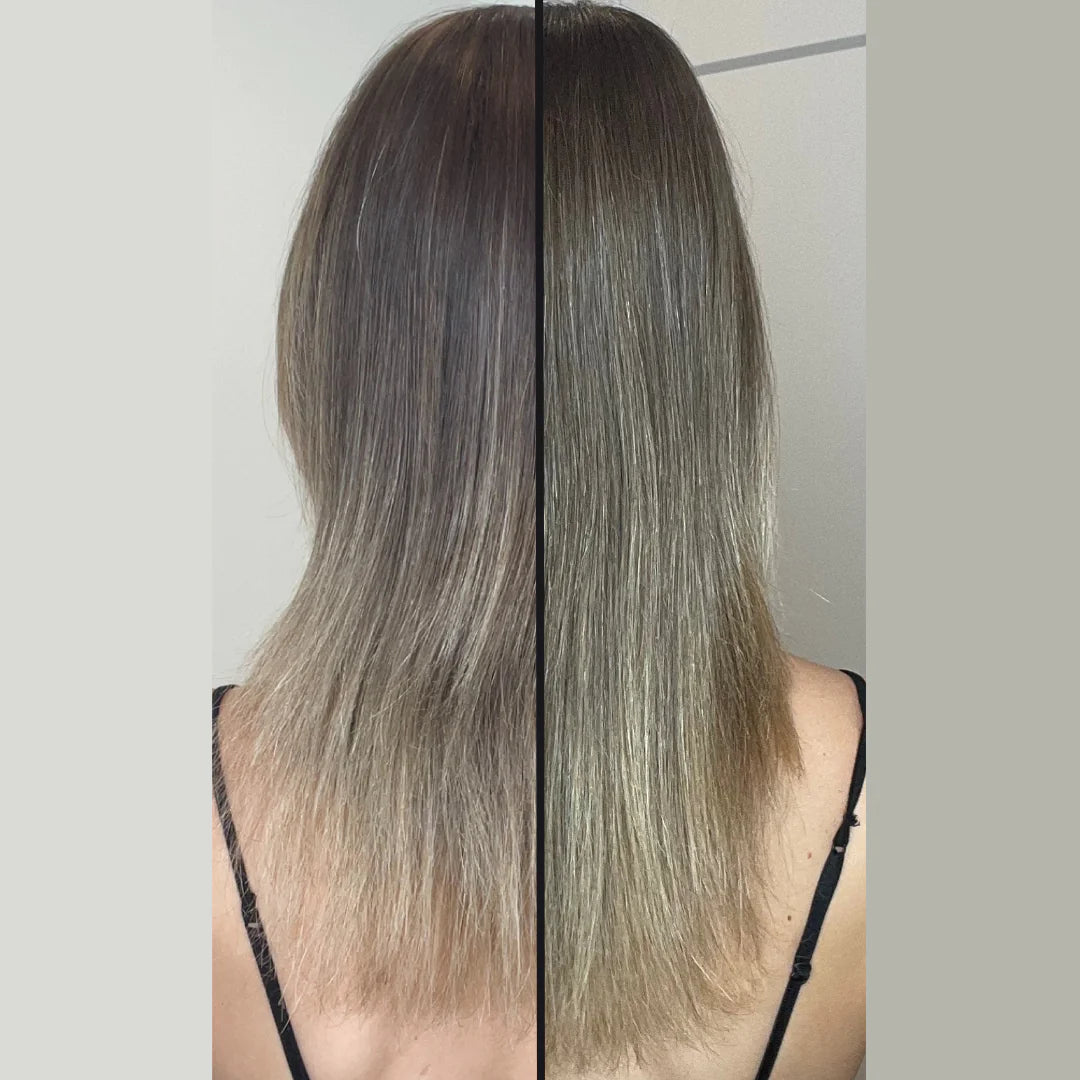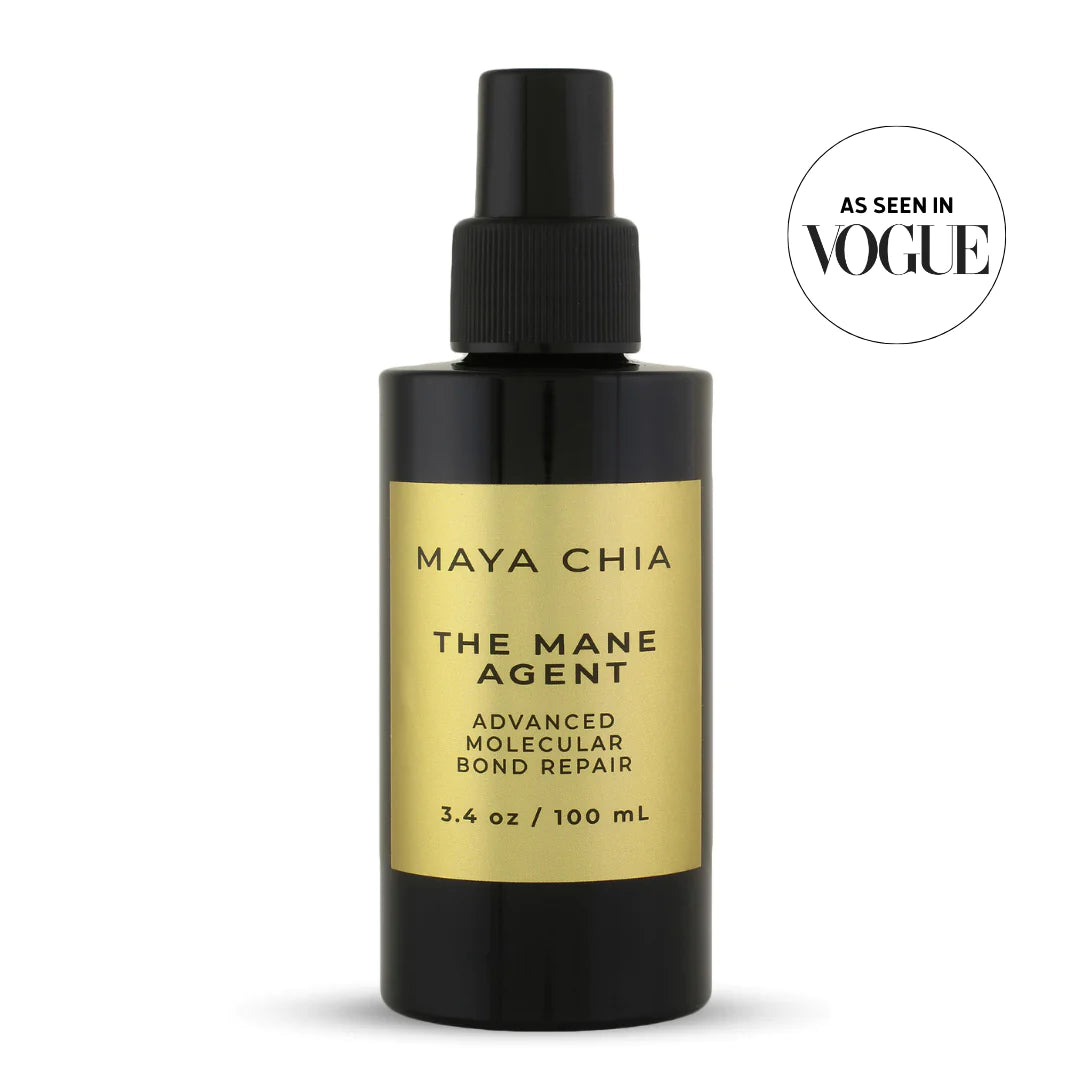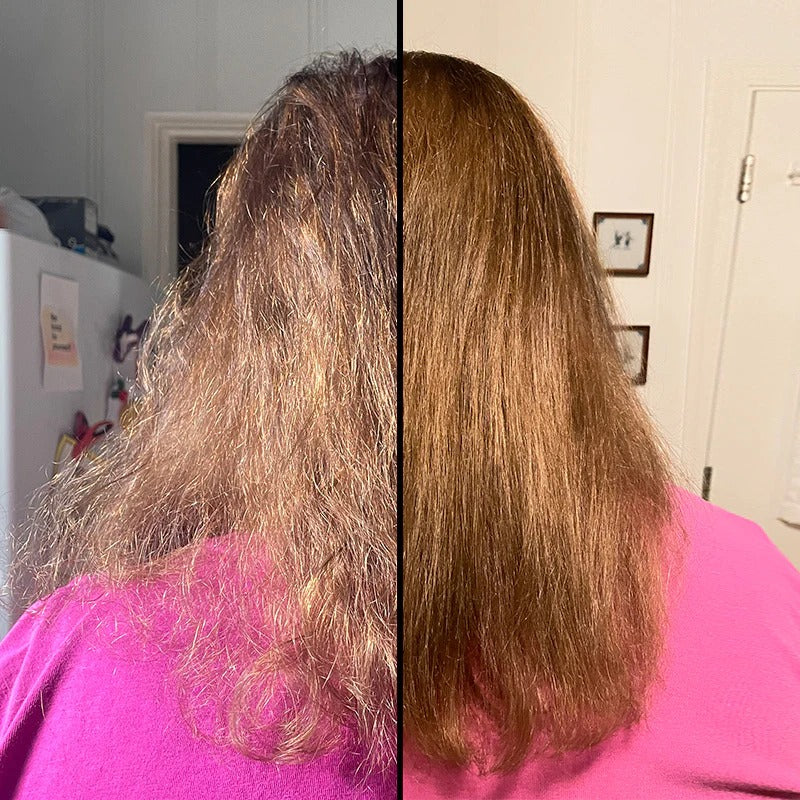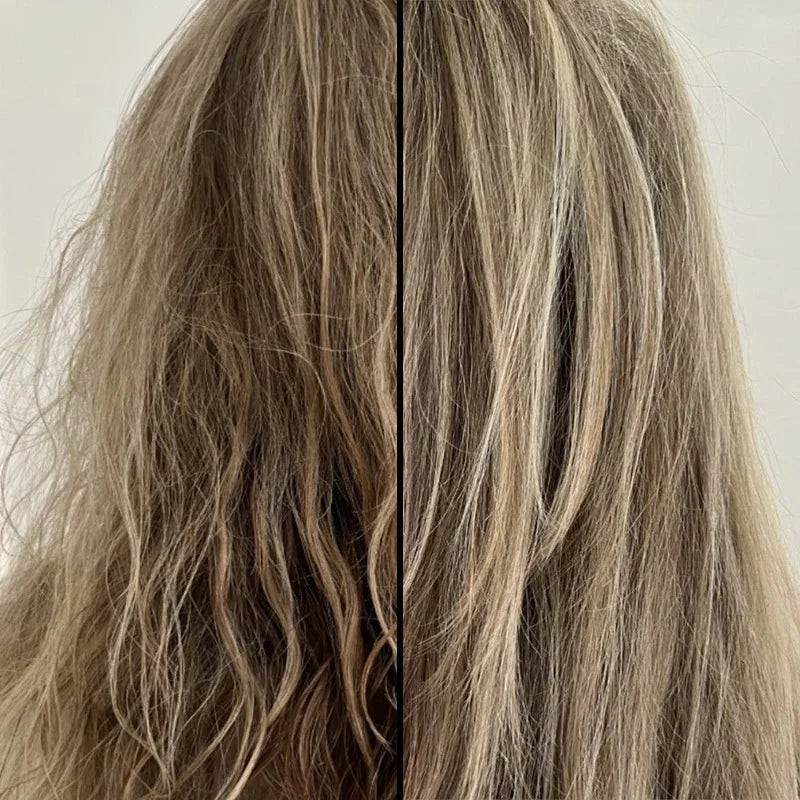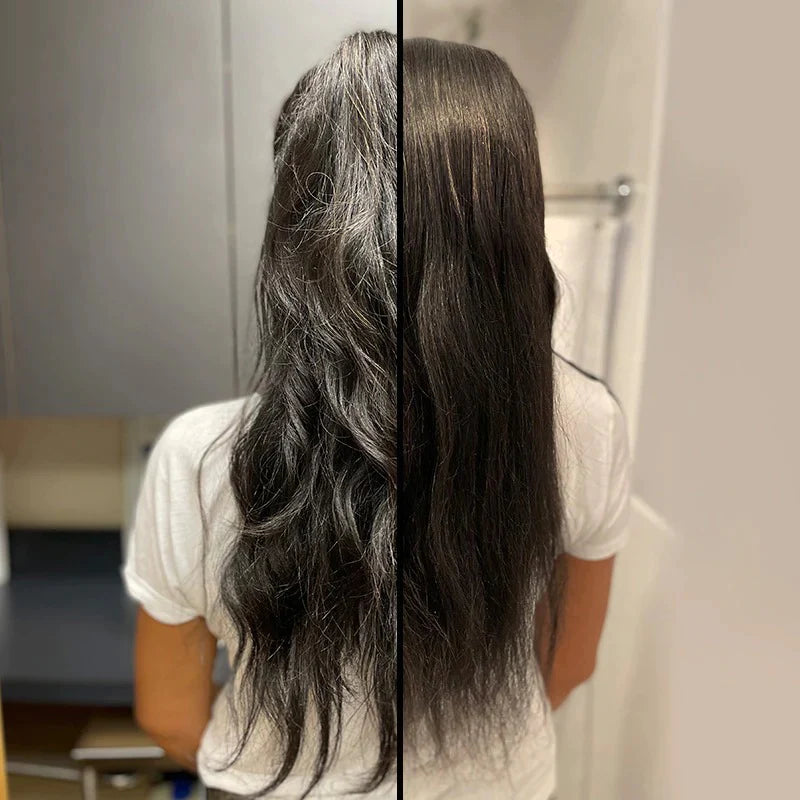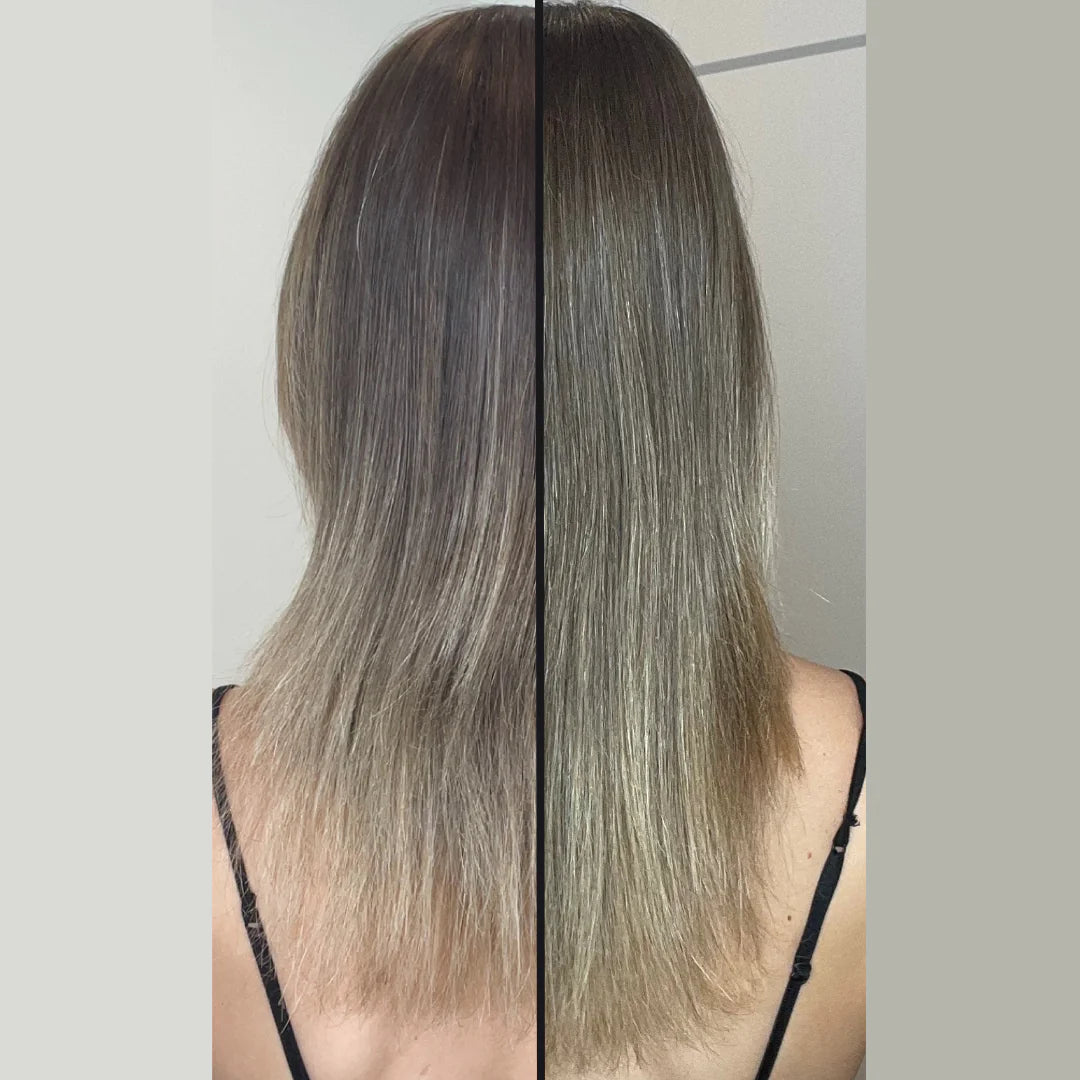 Maya Chia The Mane Agent™ | Advanced Molecular Bond Repair
The Mane Agent ™ is an innovative, patent-pending, multi-correctional, at-home, no-rinse, lightweight bonding treatment that covalently bonds to amino acids and keratin fragments in the hair, including broken disulfide linkages. 
This treatment works to deeply repair, reduce breakage significantly, nurture and protect the hair's bonds while enhancing the volume of the individual hair shaft. 
The ultra-lightweight patent-pending -yet potent -blend of ingredients pushes the bounds of clean science. 

Grow Stronger. From the Inside Out. The cornerstone of the advanced clean formulation is our proprietary complex. This innovative complex deploys a combination of chia seed extract, polysaccharides and amino acids work to heal and repair the broken disulfide bonds of the hair. As well, the agent forms long molecular chains inside the hair shaft, which works to restore the damaged keratin fibers.  
Work with Heat, Not Against It. A core benefit is the technologically advanced bonding agent will actually activate with heat to repair your hair. 
In a Consumer Usage Study conducted by a Third Party on all hair types:
+86% of participants said it was better than any hair treatment they tried
+91% said it significantly improves the appearance and feel of the hair
+95% said the product is lightweight and added bounce to the hair
Key Benefits
+bond repair             +softness
+strengthen              +condition
+protection               +antI-frizz/anti-humidity
+volumize                  +detangle
+restore shine           +UV Filter