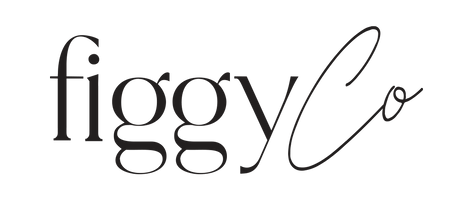 Mukti Organic's Balancing Essentials Collection skincare kit is a 3-step ritual perfect for combination skin types that feel congested and oily.
Each product contains native Australian extracts that restore vitality by soothing and balancing your skin.
Designed to encourage the natural hydration of your skin and calm the complexion.
Balancing Cleansing Gel 200ml 

(am + pm)
A light foaming and purifying face cleanser that works to remove impurities, clarify and refine pores.

Orange Blossom Balancing Mist 100ml

 (am + pm)
A purifying and hydrating face mist which assists in balancing combination skin and refining pores leaving skin soft, clean and revitalized.

Balancing Moisturizer 50ml

 (am + pm)
A lightweight face moisturizer that supports the skin's lipid barrier function delivering non-greasy hydration, as well as soothing antioxidative compounds.
+ FREE

Bamboo Cleansing Mitt Duo 

(am + pm)
Reusable and sustainable, mini bamboo microfibre cloths to amplify your cleansing routine. (RRP: $16.95)
Housed in a sustainable, reusable sage travel bag made from regenerated bamboo fibre.