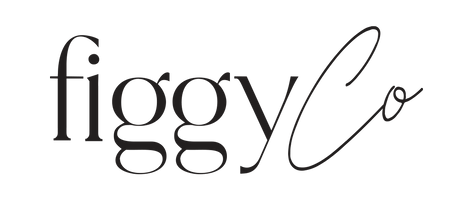 Skin Type
All Skin Types, Combination, Dry, Mature, Normal, Oily
Benefits
Brighten, Dewy complexion, Healthy glow
Housed in a large peach pink reusable bag made from repurposed bamboo fibre.
Mukti's Ultimate Hero Collection features our award-winning favorites. Perfect for when you want to try something new or switch up your routine.
It's the ultimate gift to yourself or for a loved one and perfect for travel too. This collection works together harmoniously to repair, protect, calm, and hydrate every skincare need and concern.
2-in-1 Resurfacing Exfoliant 100ml (am/pm)
Spherical melting jojoba esters and finely ground bamboo particles act as a physical exfoliant, buffing away dead cells imparting a fresh and dewy complexion.

Deep Cleanse Antioxidant Masque 30g (pm)
A deeply purifying clay face masque that detoxifies the skin while imparting essential minerals and phytonutrients improving skin firmness.

Marigold Hydrating Crème 30g (am + pm)
A luxurious, deeply moisturizing and reparative treatment suitable for all dry skin conditions.

Antioxidant Facial Oil 30ml (pm)
This lightweight, instantly absorbing face oil reinforces the skin's natural lipid barrier, brightening dull complexions and imparting a radiant glow.

Vital C Elixir 30ml (am)
Containing a synergistic combination of cosmeceutical ingredients selected for their potent skin brightening properties, it works to improve skin resilience and firmness while providing antioxidant protection from daily environmental aggressors.

+ FREE Bian Stone Gua Sha (am + pm)
Facial massage tool to encourage lymph drainage and collagen production.

Housed in a sustainable, reusable peach travel bag made from regenerated bamboo fibre.