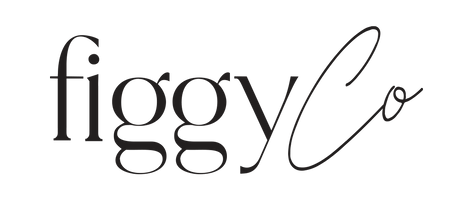 Clarifying Facial Polish combines the purifying action of a cleanser with the resurfacing and glow-enhancing benefits of an exfoliant.
MADE FOR…
Cleansing & Exfoliating Skin, All Skin Types
MADE WITH…
Volcanic Ash, Kisameet Glacial Clay, Salicylic Acid, Niacinamide
WHAT IS IT
Made from nutrient-rich volcanic ash and glacial clay, this gentle polish penetrates deep into the skin, drawing out impurities, unclogging pores and promoting tightness and tone. Salicylic acid, lactic acid and papaya enzyme slough off dead skin cells, reducing dullness and uneven texture. Colloidal oatmeal and olive oil soothe and moisturize. A few drops of water activate the powder into a paste (for a milder formulation, add more water).
BENEFITS
Cleanse skin and remove impurities 
Exfoliate and smooth texture 
Reduce dullness and the appearance of pores
Enhance absorption of subsequent products