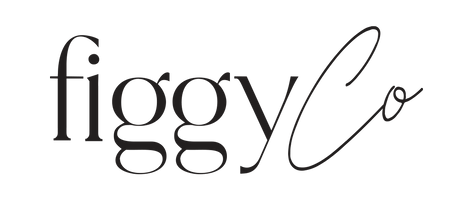 Sculpted Lip Oil moisturizes lips with a blend of organic oils including cold-pressed Jojoba Seed Oil. This natural lip oil lightly plumps lips with a refreshing infusion of organic Peppermint Oil. This cutting-edge formulation allows for the silky oil to melt onto lips, creating the perfect priming base before applying lipstick.
Use as often as desired throughout the day, or as an overnight lip treatment. Expose using the gold twisting mechanism. 
Certified Organic • Cruelty-Free • Not Tested on Animals • Gluten-Free • All Natural • GMO-Free • Made in USA
HIGHLIGHTS
Find The Good
99% Organic Ingredients
Lip Moisturizer
Priming Base For Lipstick
Organic Peppermint Oil Lightly Plumps
Cold-Pressed Jojoba Seed Oil
Skin Type
For All Skin Types
Formula Facts
Moisturizing
BENEFITS FOR YOUR SKIN
Hydrates & Moisturizes.
A revolutionary delivery system allows rich oils, butters, and waxes to be applied in solid form, melting instantly on touch. The soft, buttery stick releases oils directly to lips to instantly soften, hydrate and moisturize.
Conditions & Refreshes.
The gentle formula glides onto lips without pulling over dry spots, improving the appearance of lips as it hydrates and moisturizes skin. Its minty tingle also helps to lightly plump.
Provides A Veil of Care.
Once the oils are absorbed into the skin, lips are left with a light emollient layer of butters and waxes.
Ingredients
Olea Europaea (Olive) Fruit Oil*, Beeswax*, Cocos Nucifera (Coconut) Oil*, Simmondsia Chinensis (Jojoba) Seed Oil*, Butyrospermum Parkii (Shea) Butter*, Mentha Piperita (Peppermint) Oil*, Tocopherol (Vitamin E), Helianthus Annuus (Sunflower) Seed Oil.
*Certified Organic Ingredient
Free from harsh chemicals, parabens, synthetic fragrances, phthalates, dyes or petrochemicals. Certified to Contain 95% Organic Ingredients.