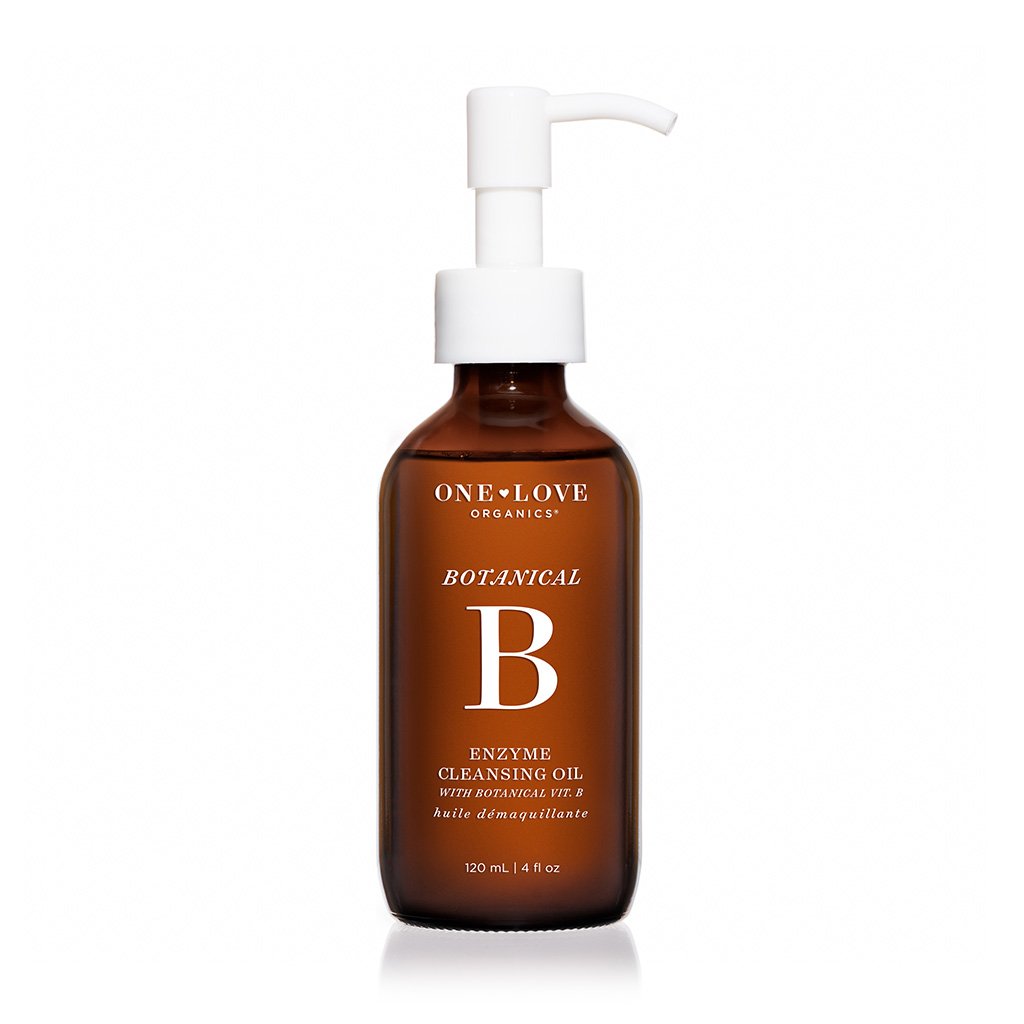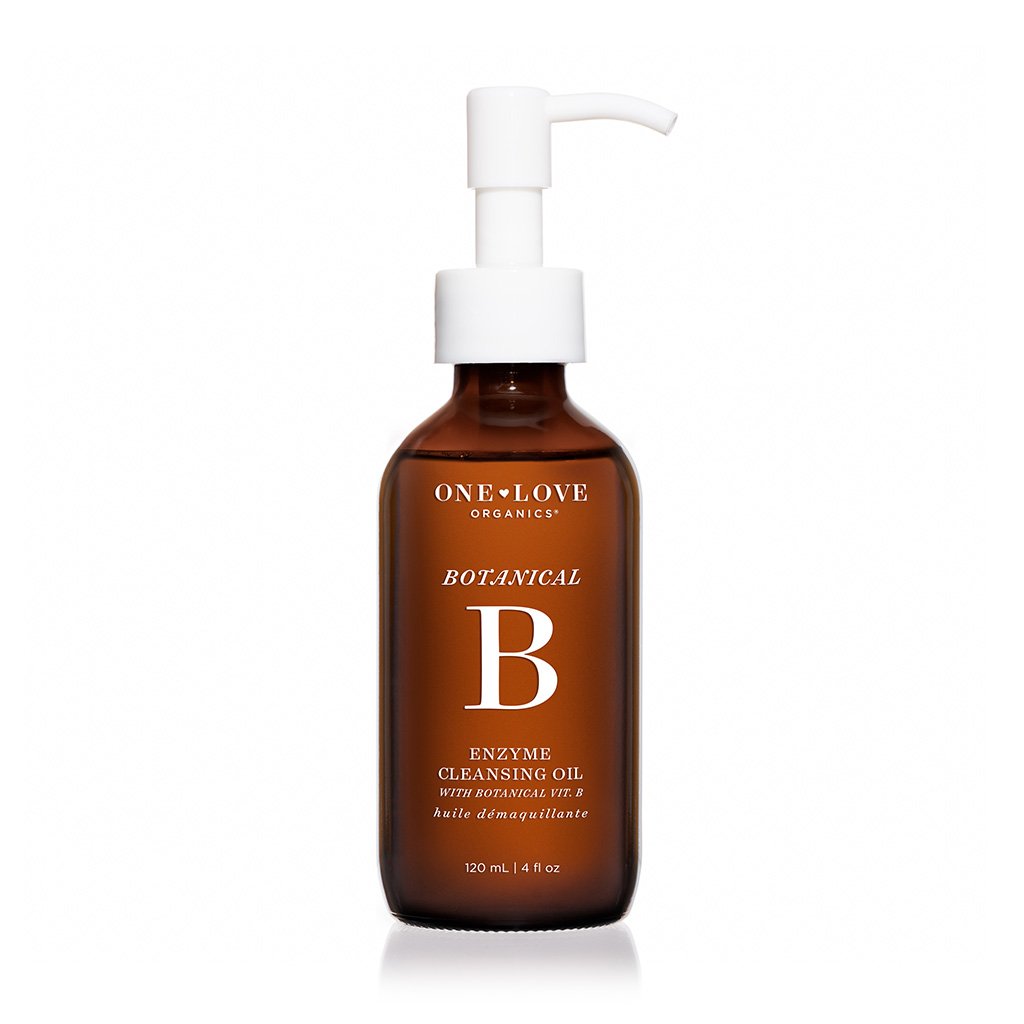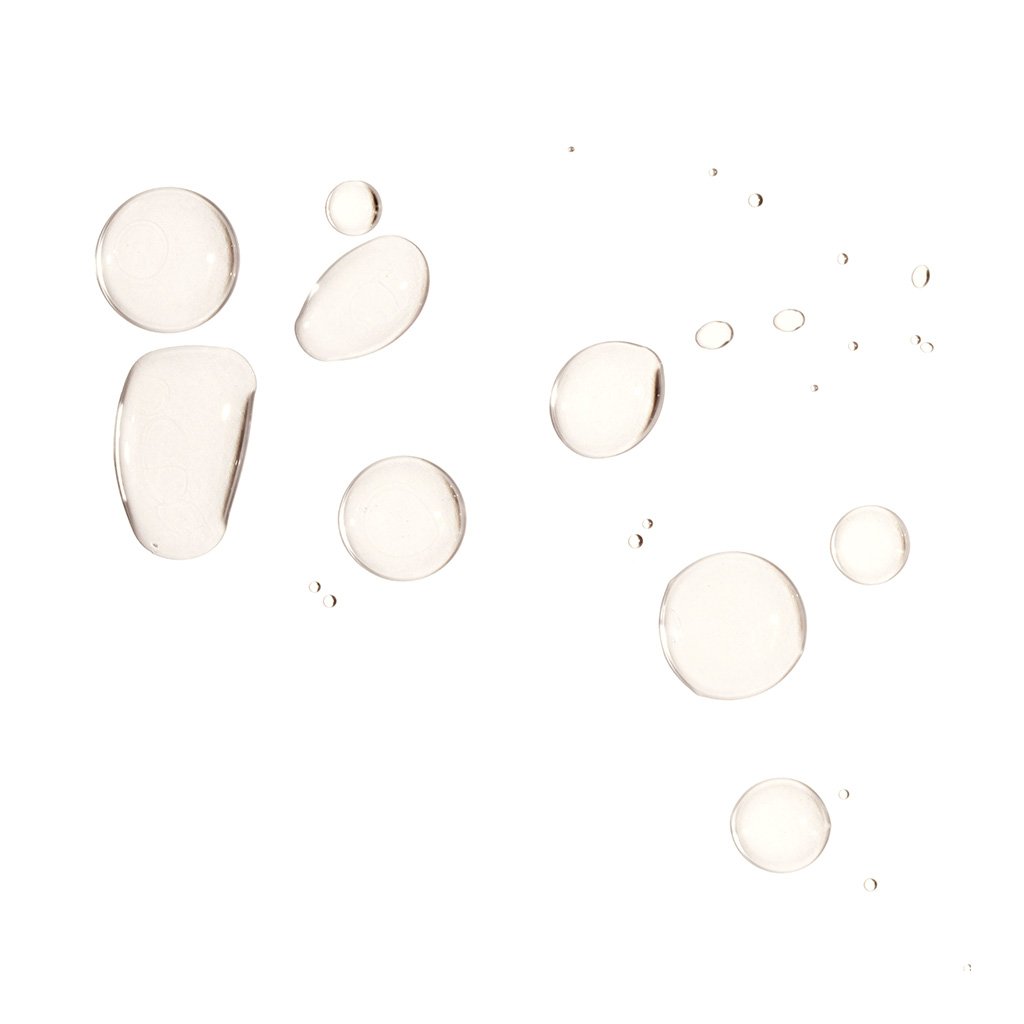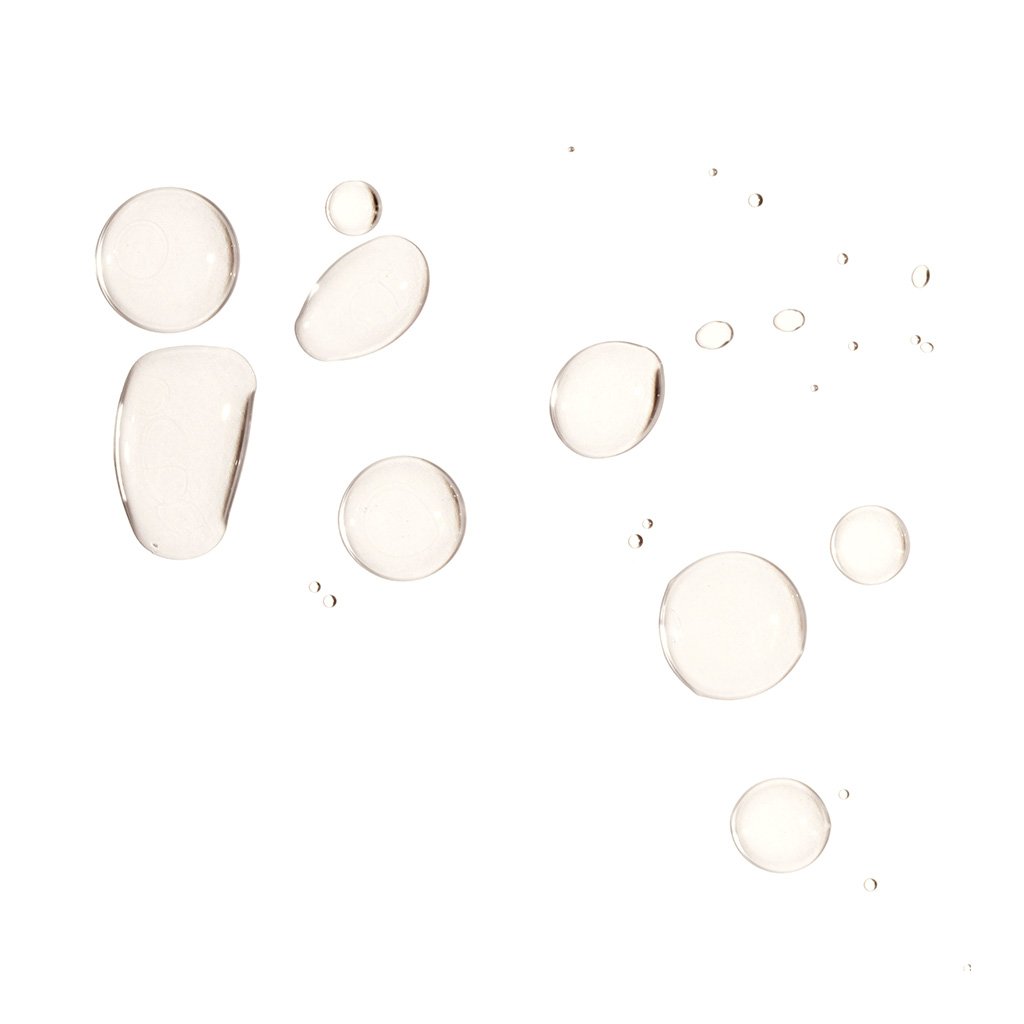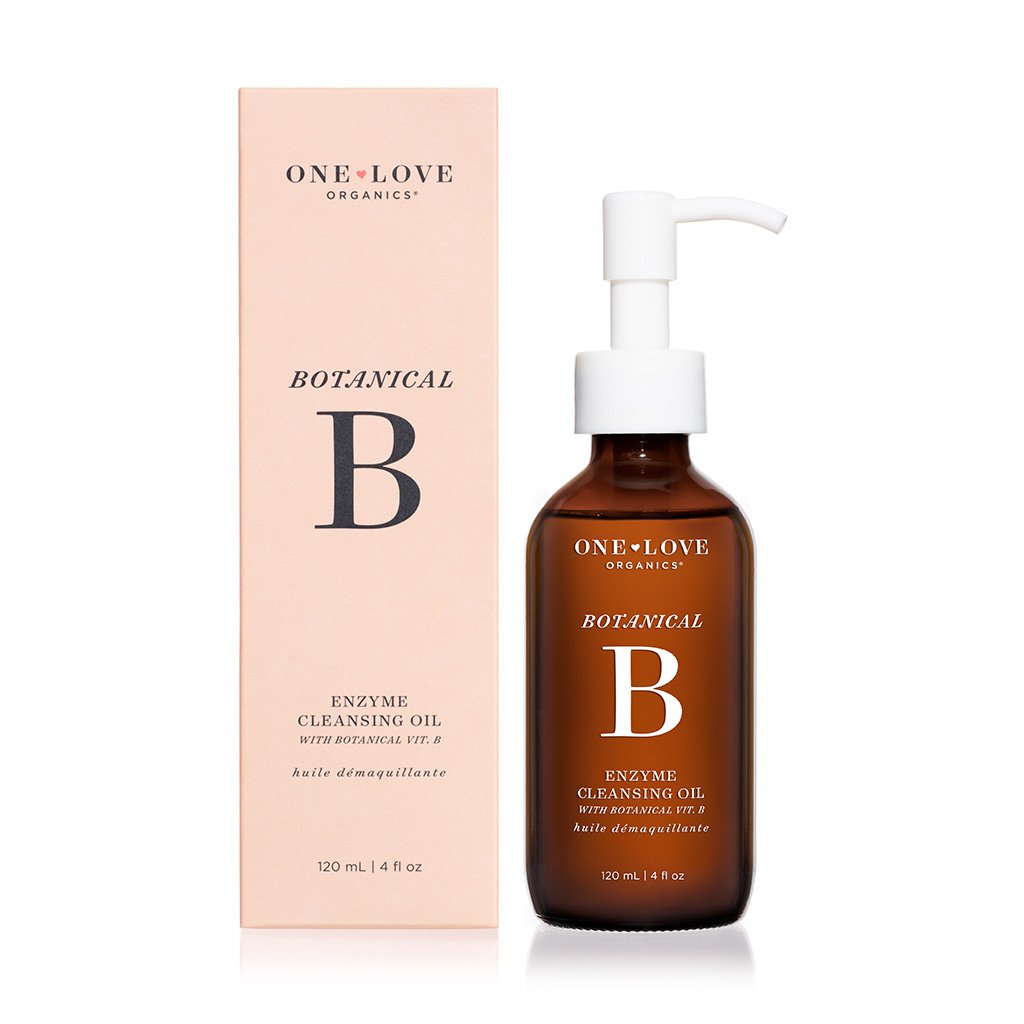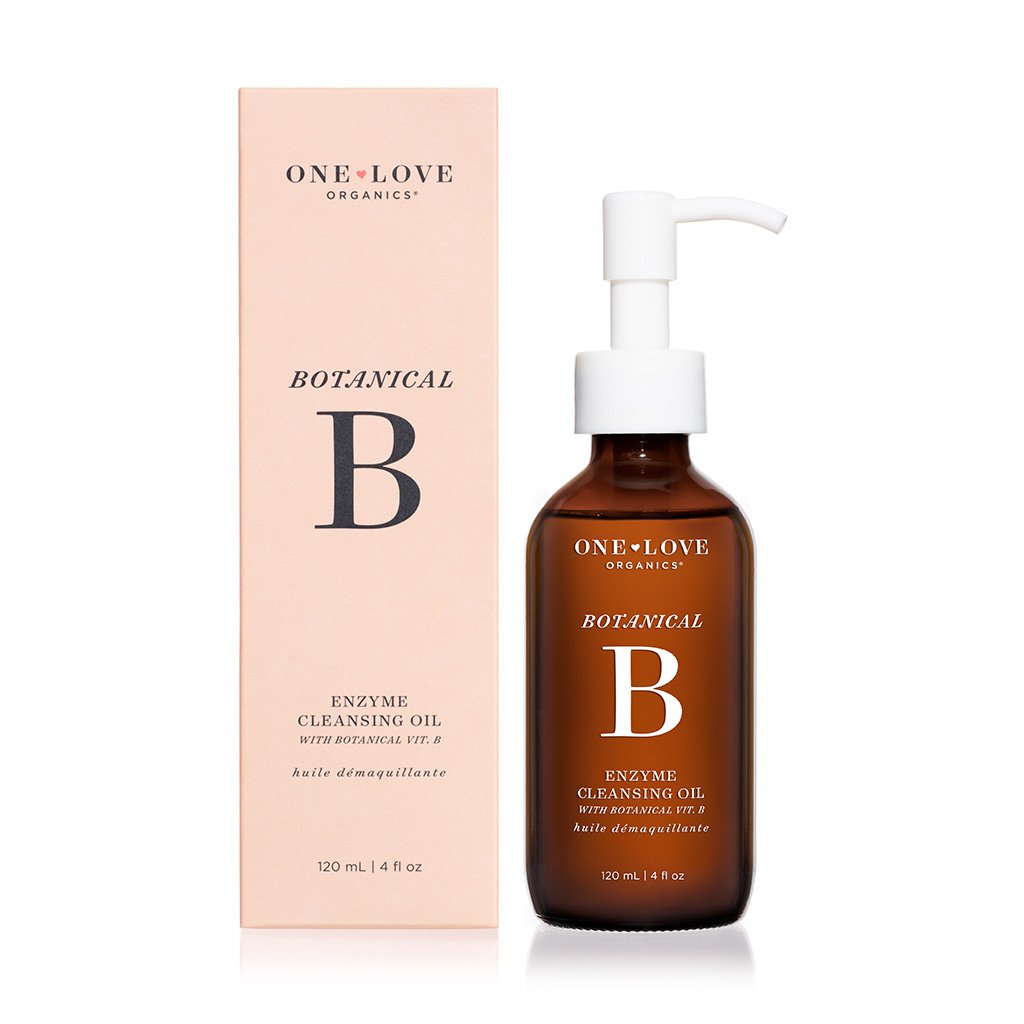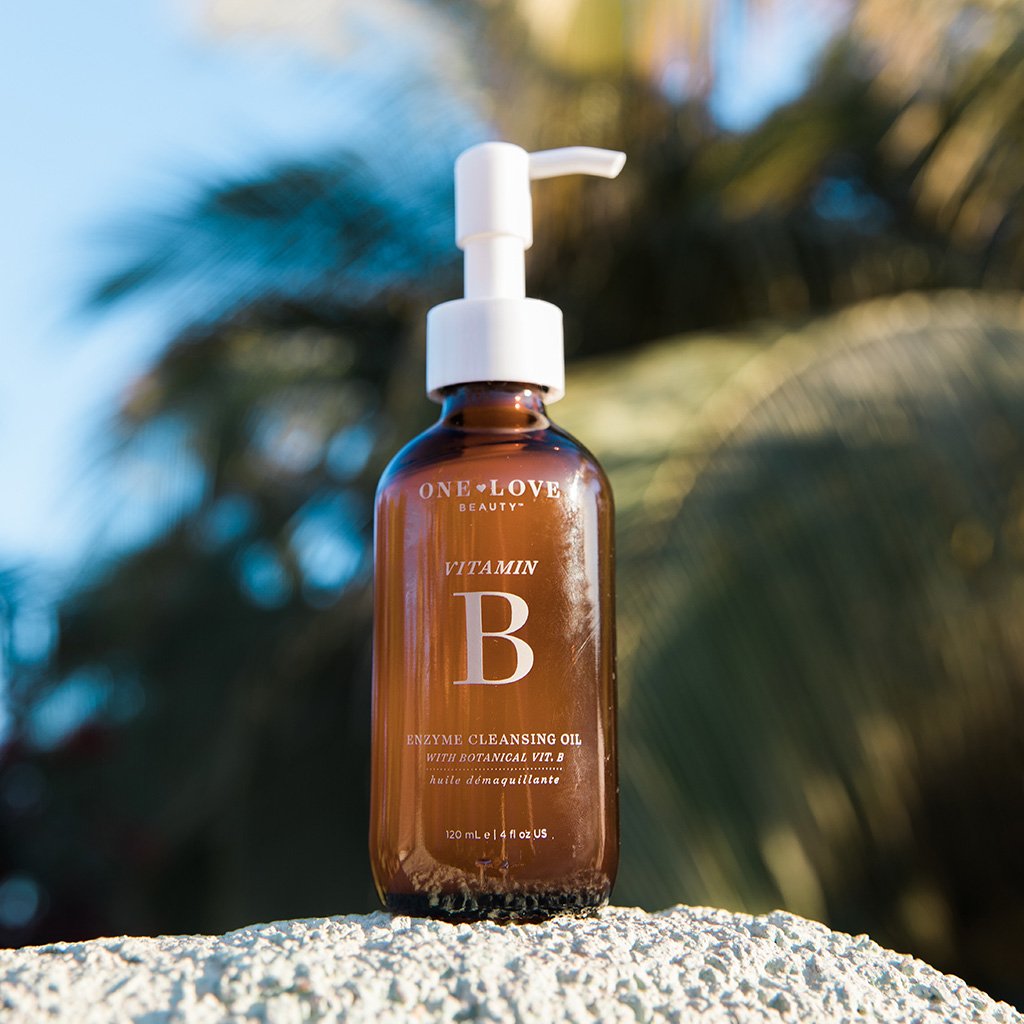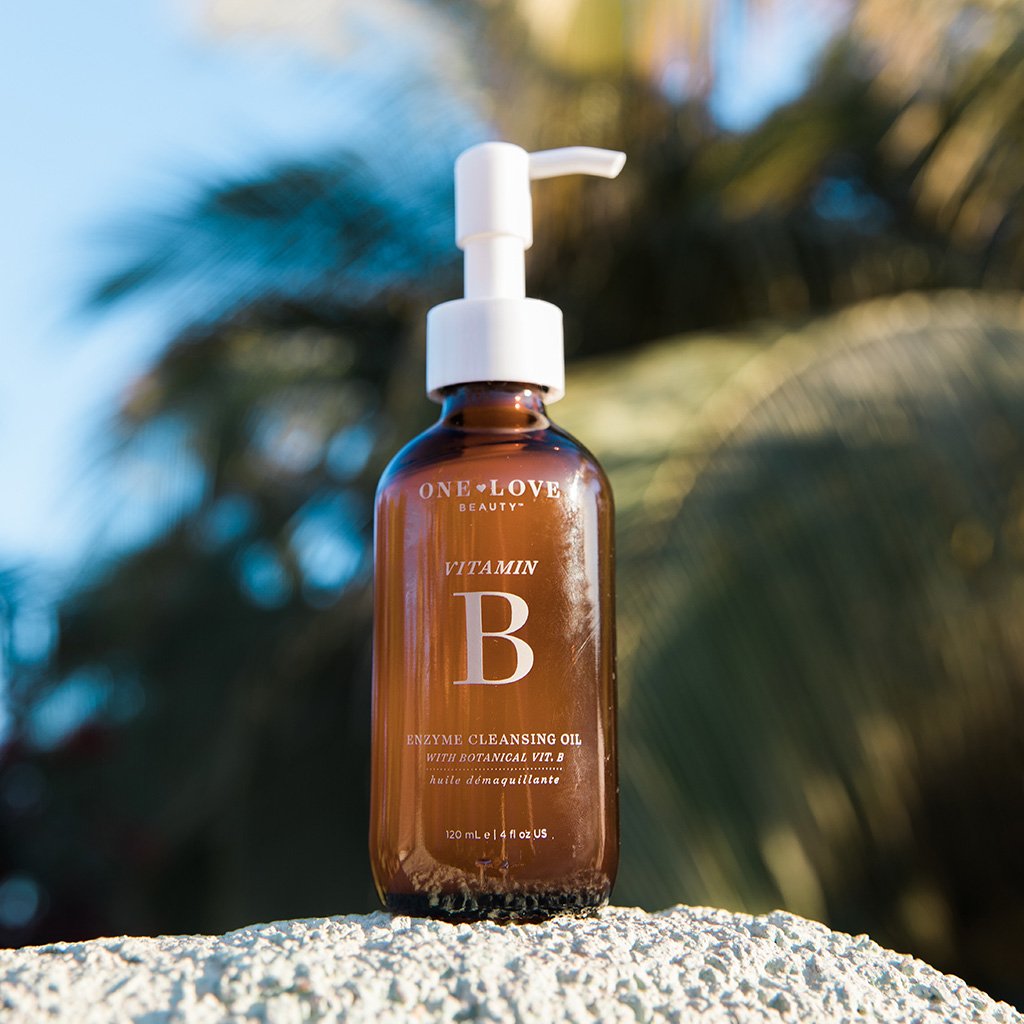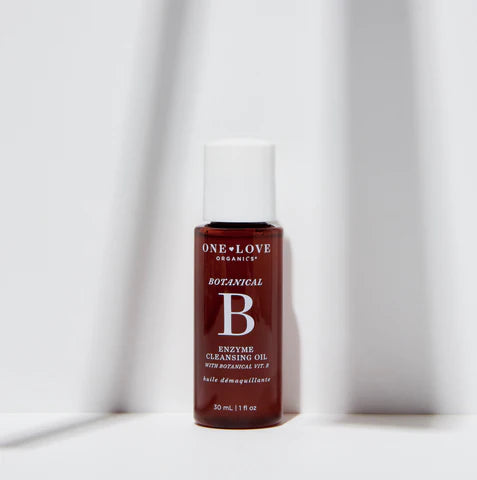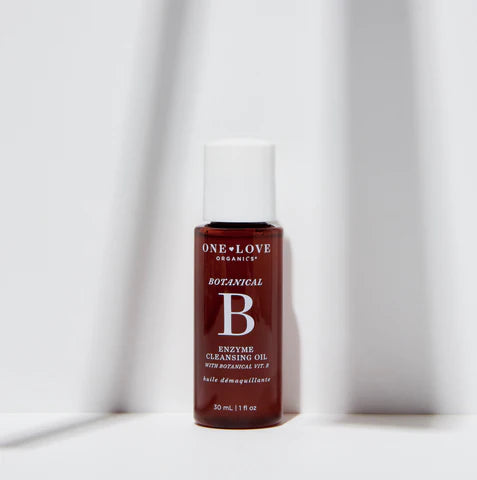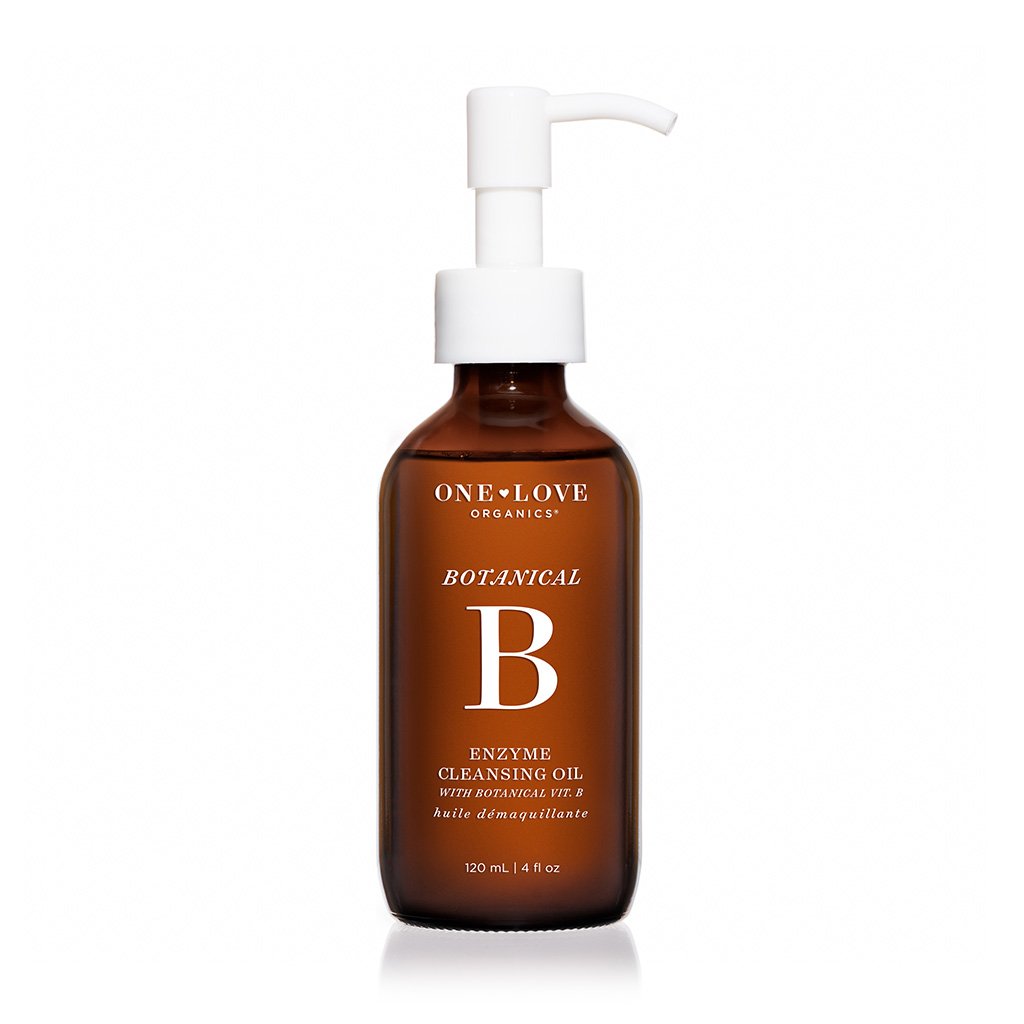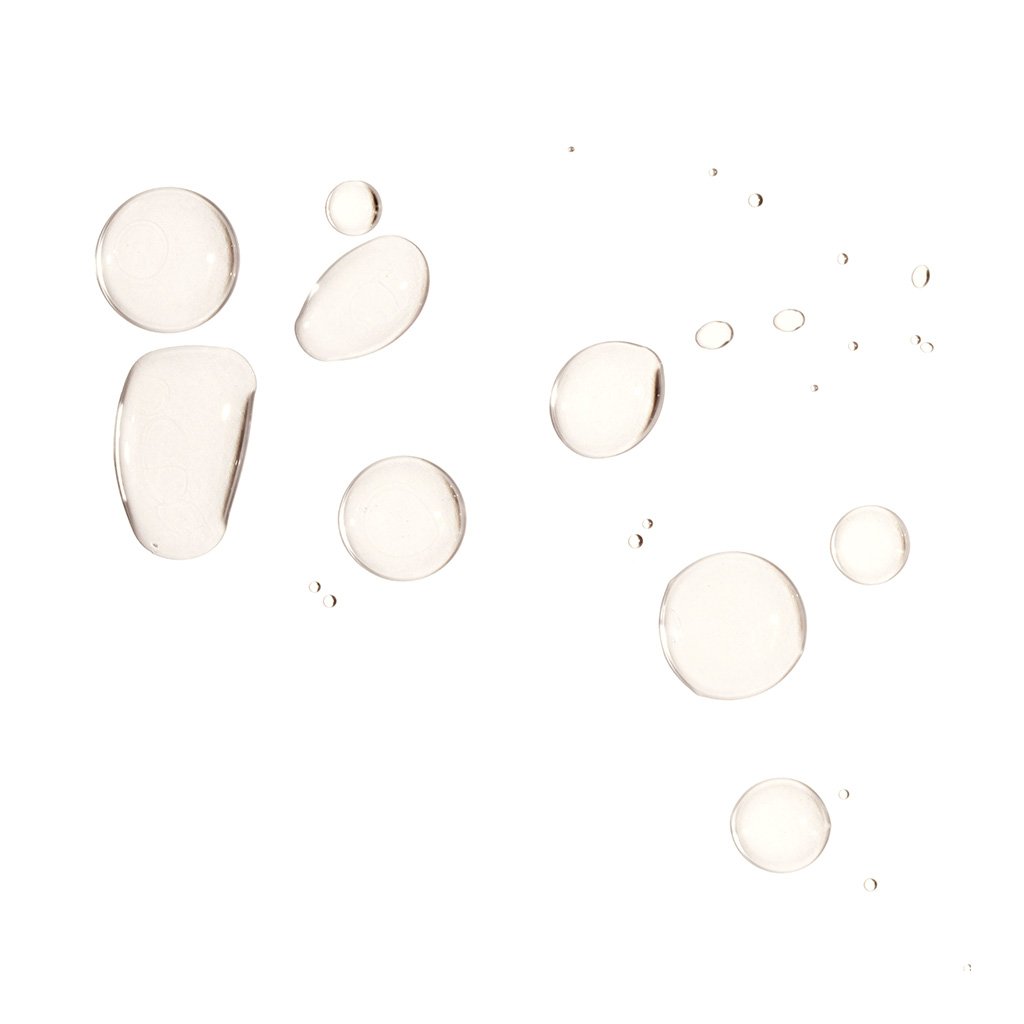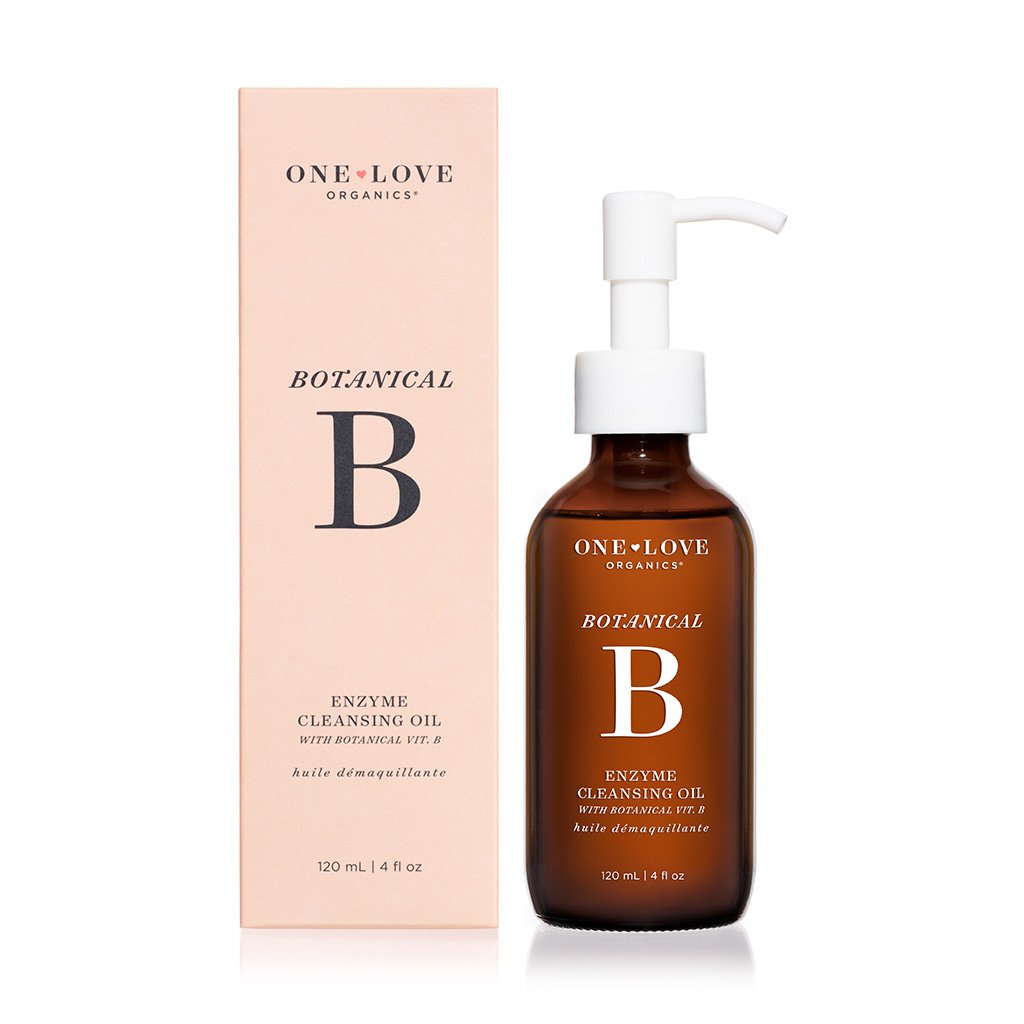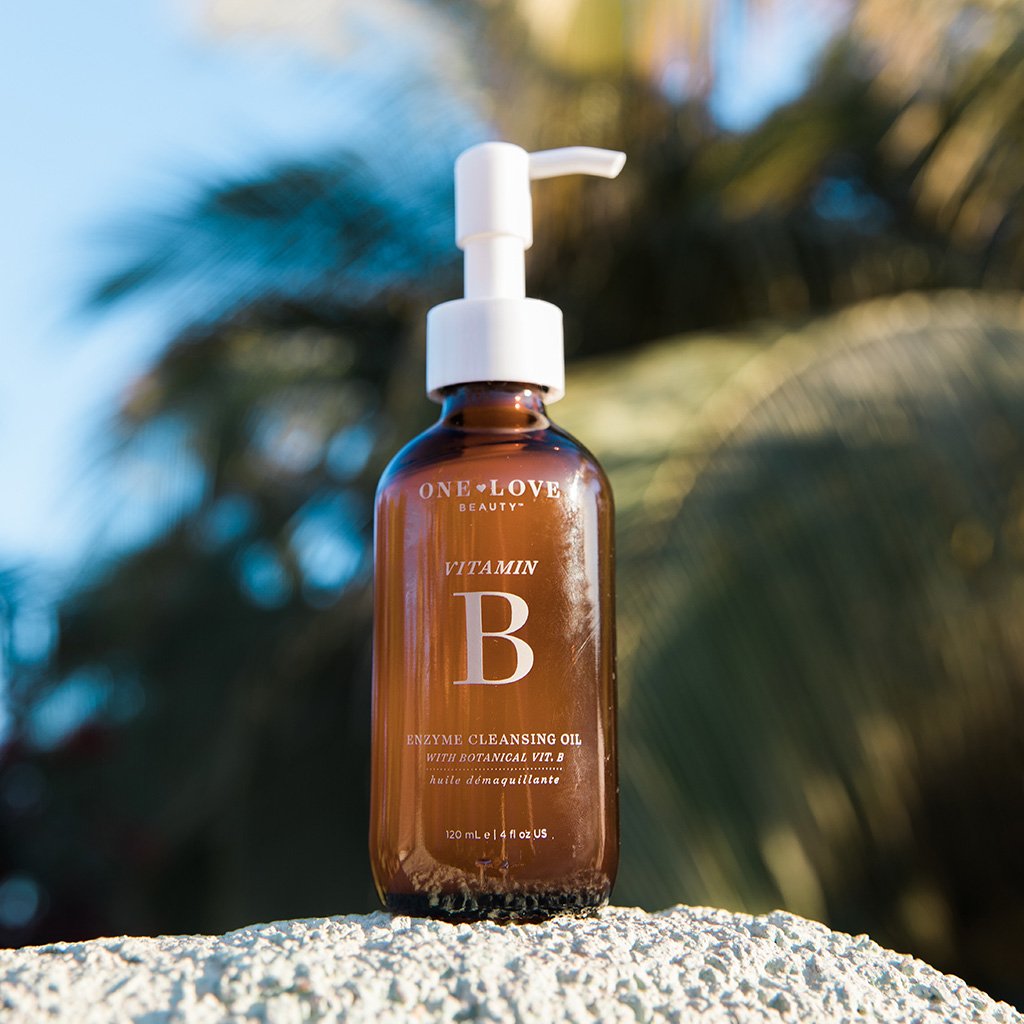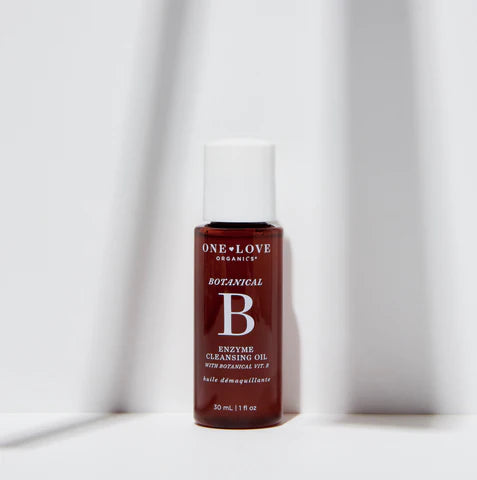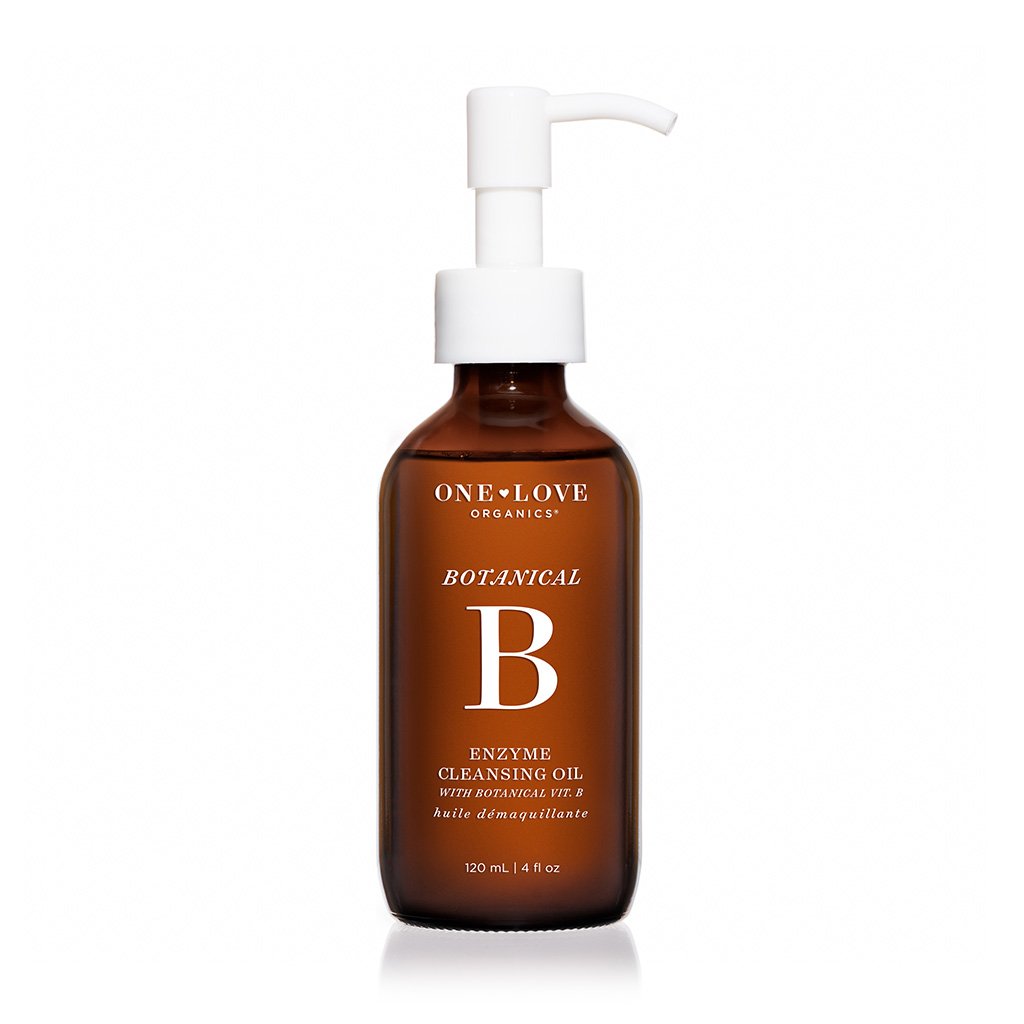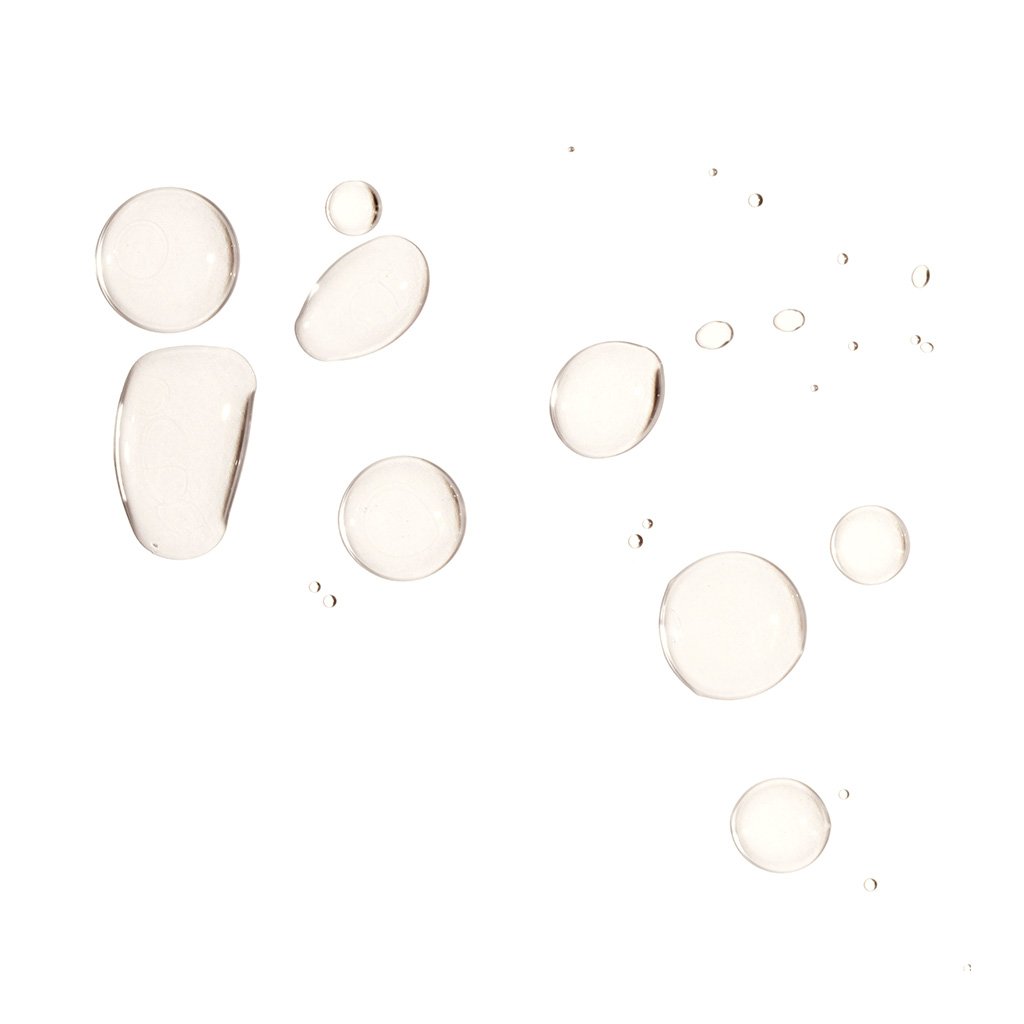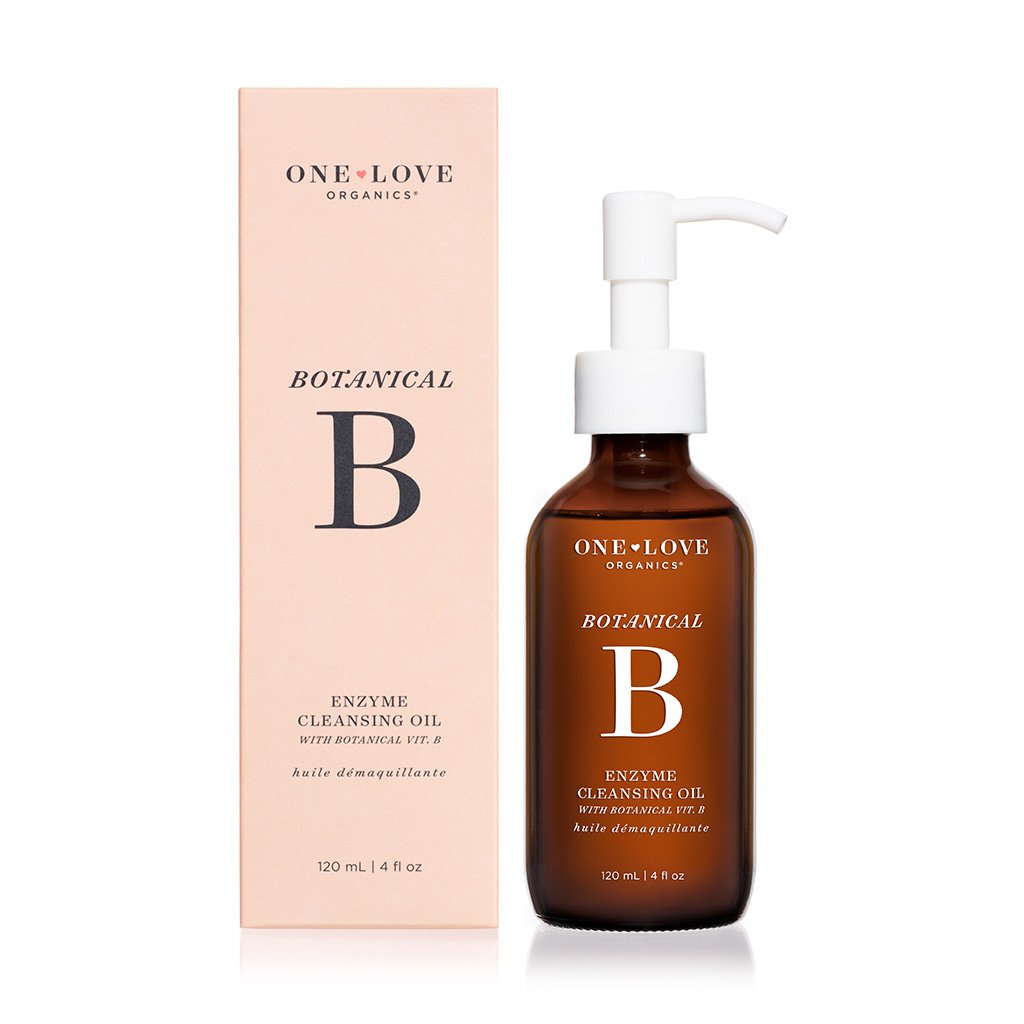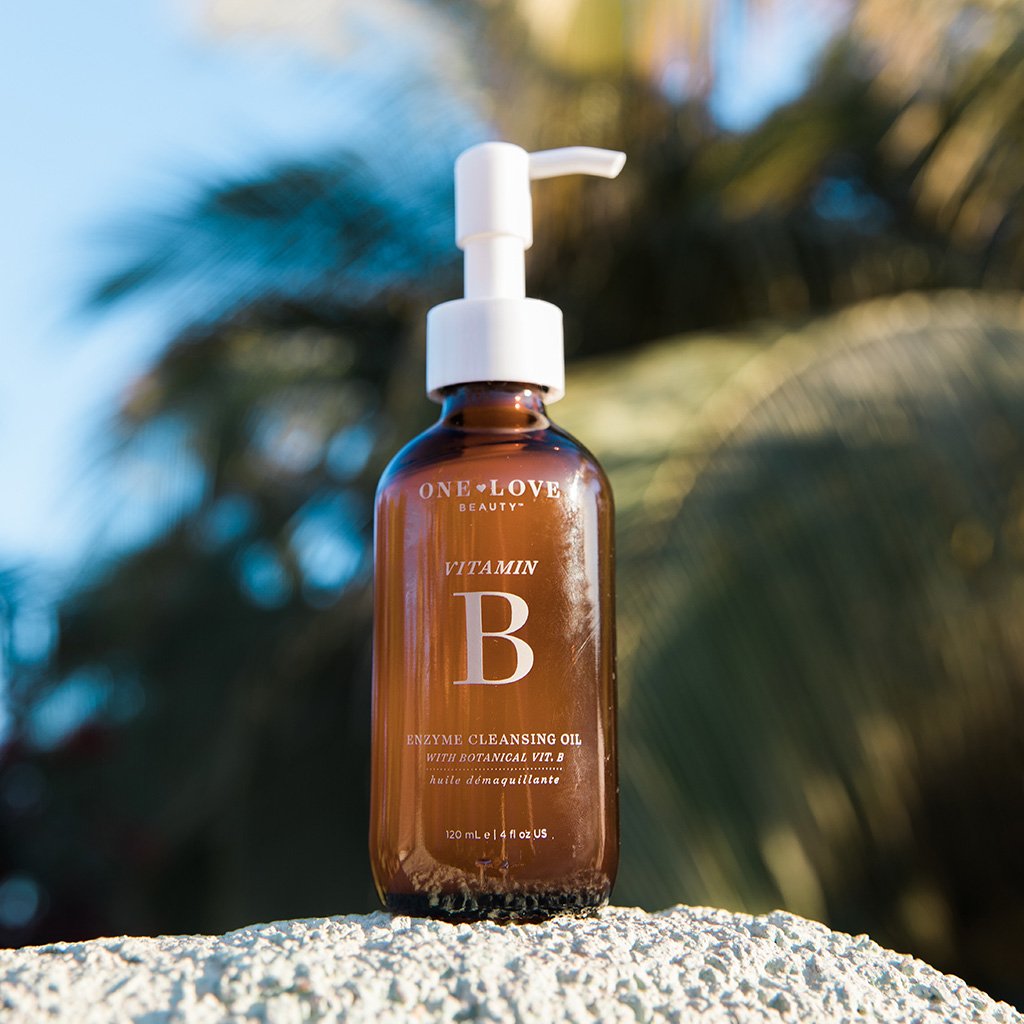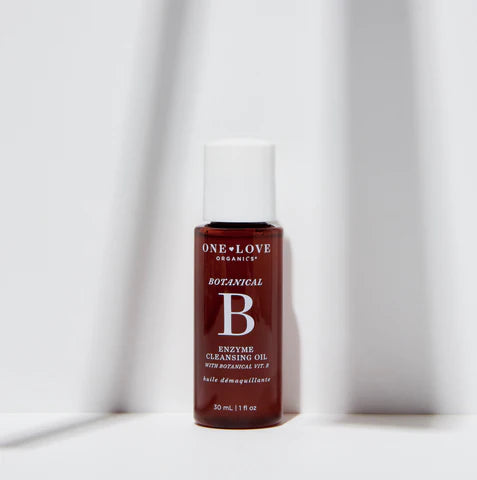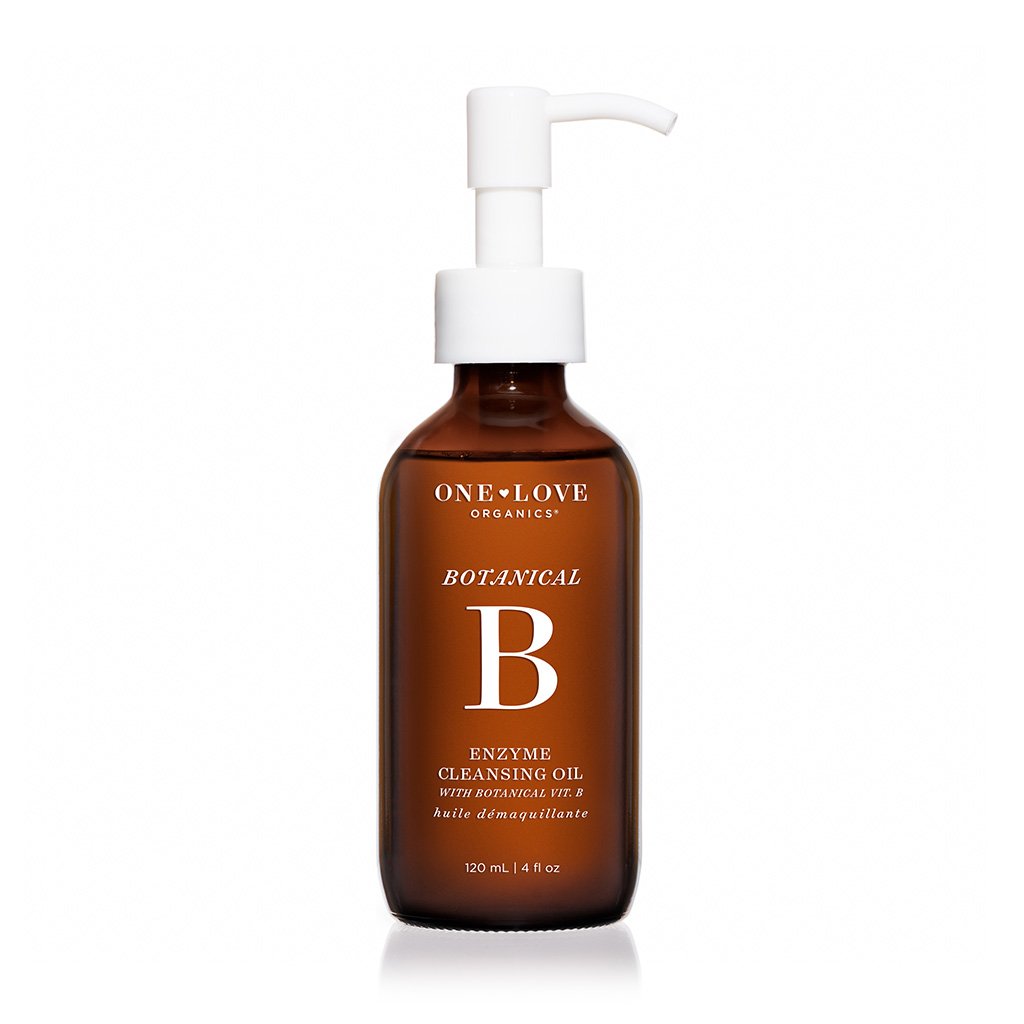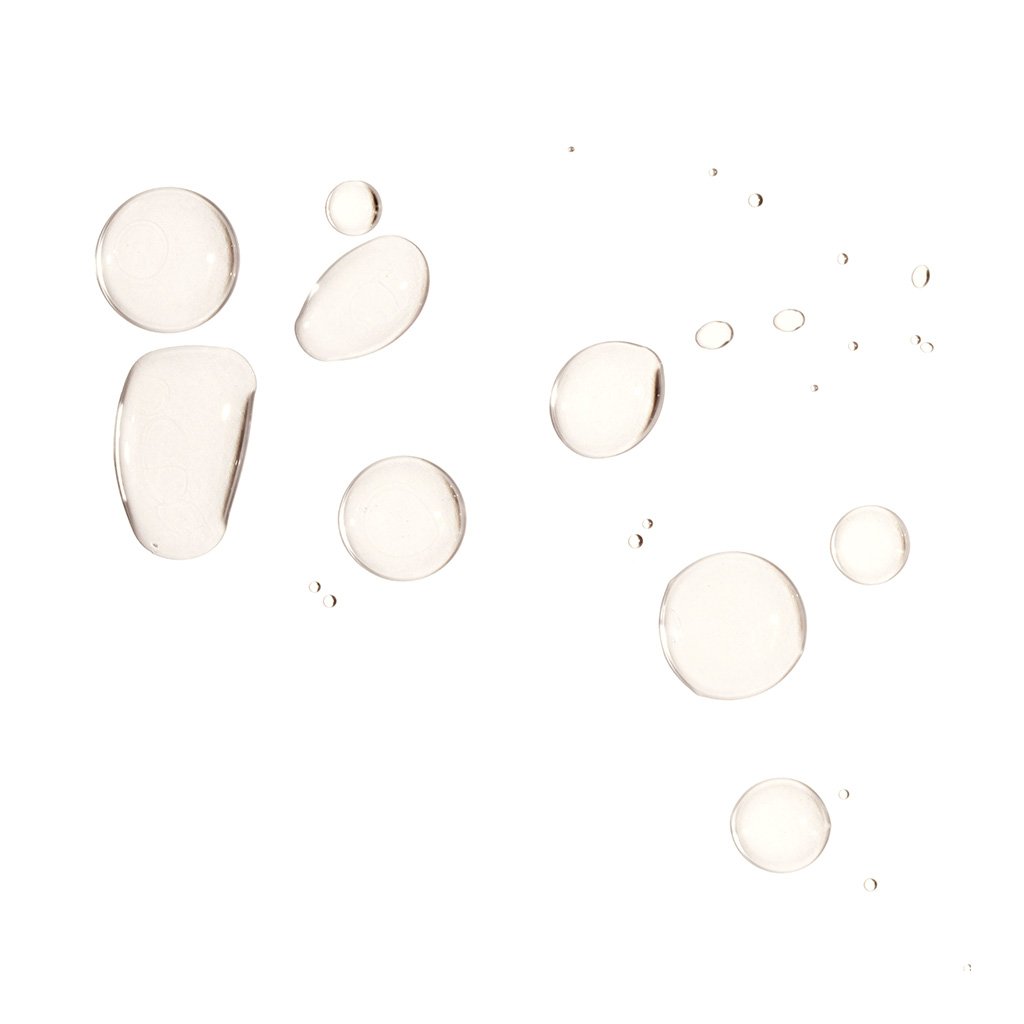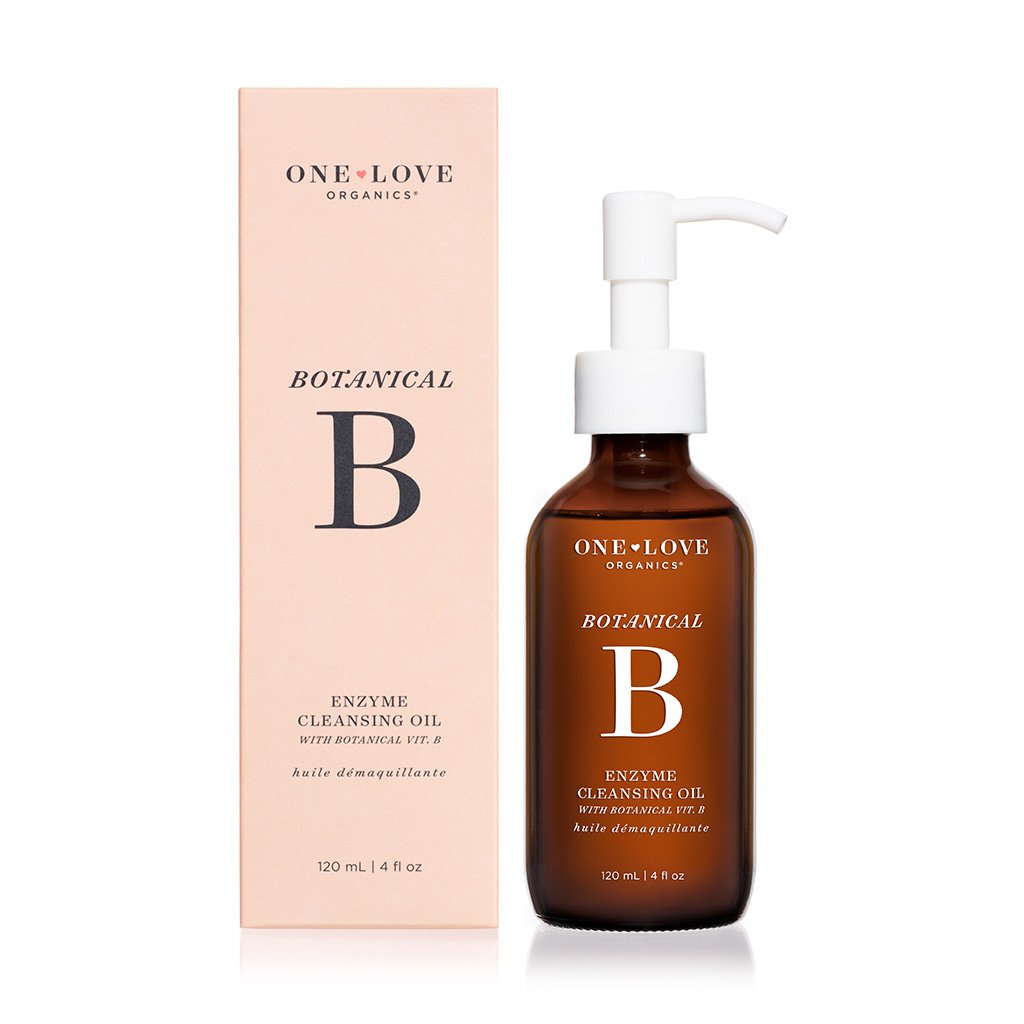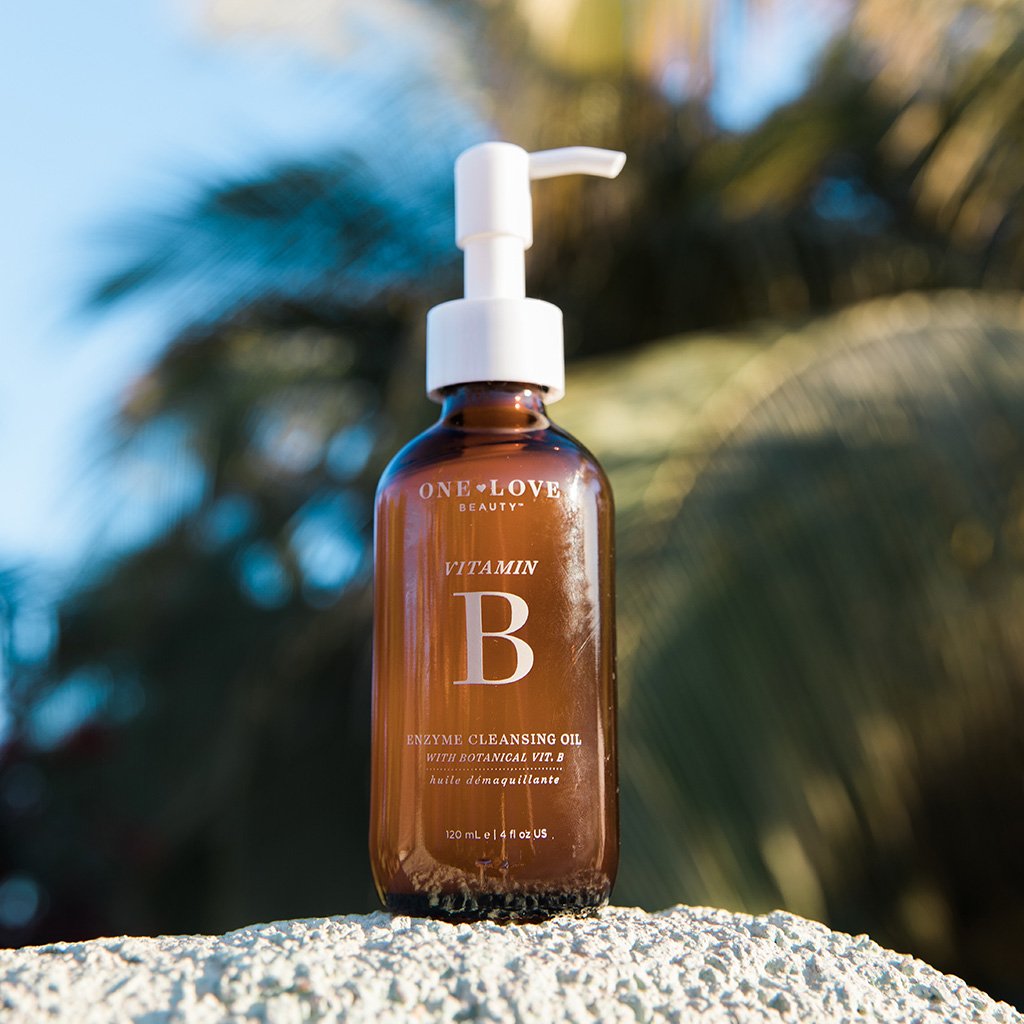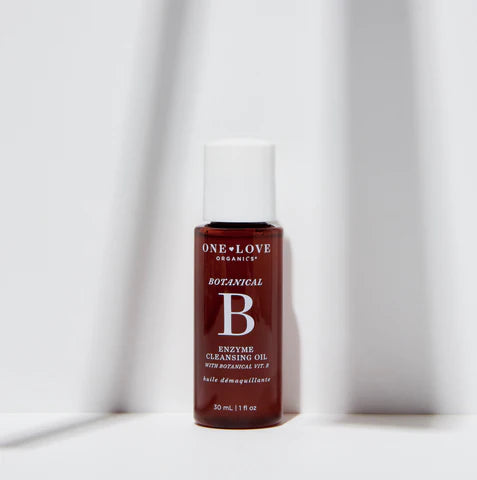 One Love Organics Botanical B Enzyme Cleansing Oil
We're known for this customer and editor favorite that works, feels, and smells great, making cleansing your face a truly enjoyable experience. It's no wonder this is our #1 best-selling product!
The non-stripping, clean-rinsing oil cleanser lifts away makeup and impurities while upholding the skin's natural moisture barrier and pH balance. Designed with dry, dehydrated skin in mind yet effective for all skin types, it leaves the skin feeling truly fresh, clean and makeup-free — all while smelling like a vacation in a bottle!
Warm 1-2 pumps between hands and apply to dry face. Add warm water and massage into a delicate milk. Rinse clean. May also be used with a cotton square to remove makeup — no water or rinsing required.
pro tip
For a deeper cleanse and light exfoliation, apply cleanser then press a warm washcloth to face and let cool. Gently remove excess cleanser with washcloth. Rinse and repeat.
BOTANICAL B COMPLEX
Papaya, pumpkin and sunflower oils — all botanical sources of moisture-boosting Botanical B — provide non-stripping cleansing action for a smooth, silky finish.
PAPAIN + PAPAYA ENZYMES
Tropical fruit enzymes even out skin tone while gently exfoliating pores, leaving the complexion radiant and glowing.
SIGNATURE VACATION-IN-A-BOTTLE AROMA
Take a vacation with each and every use! An exotic, plant-powered aroma of pineapple and citrus offers a happy escape from the everyday task of face-washing, revitalizing mind and skin.