CYBER MONDAY SALE STARTS NOW! 15% OFF SITEWIDE WITH CODE CYBERMONDAY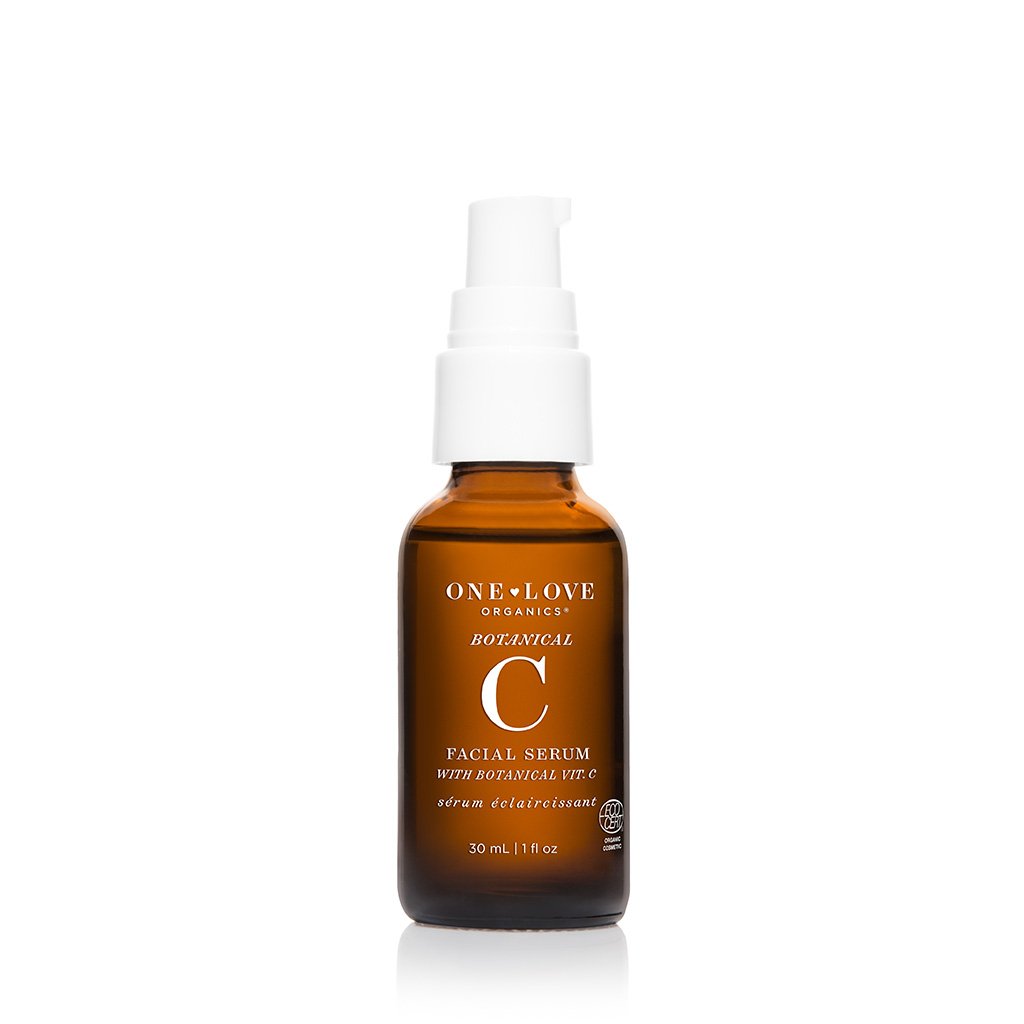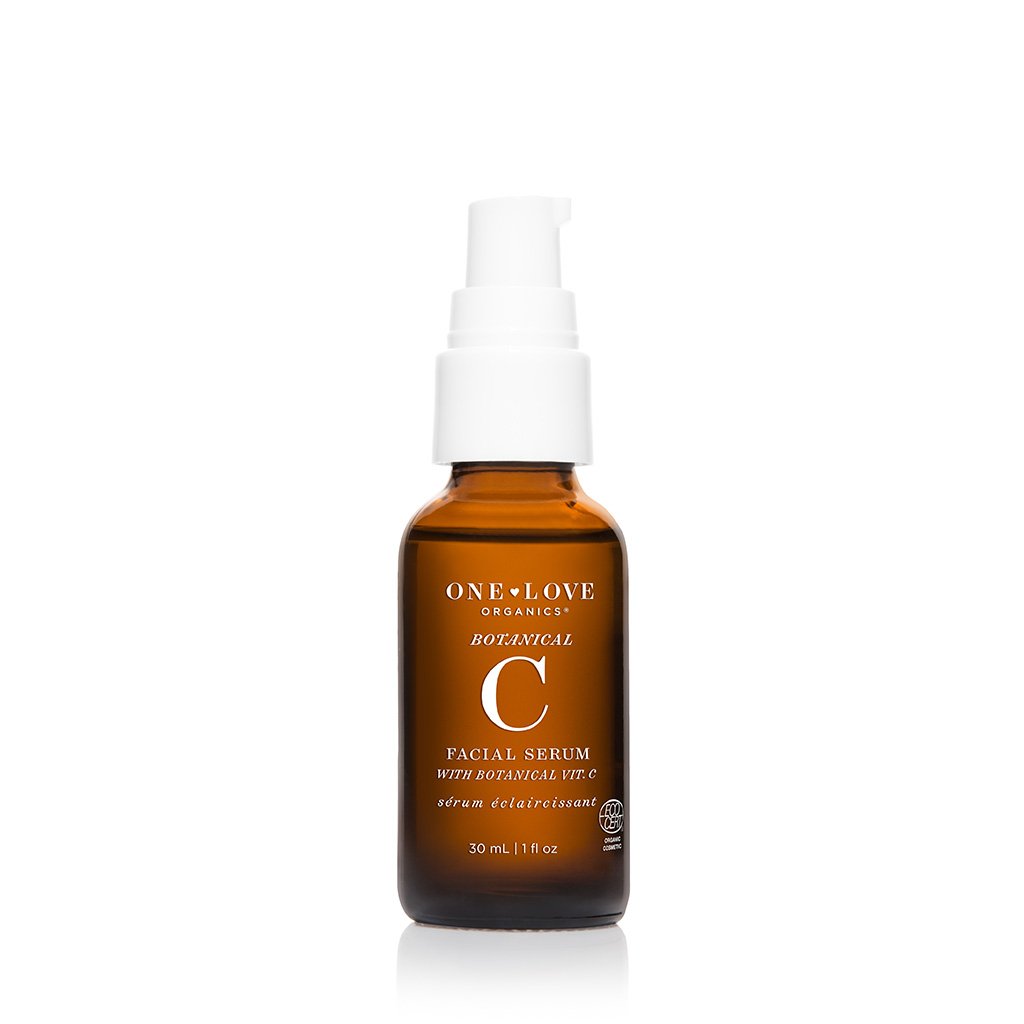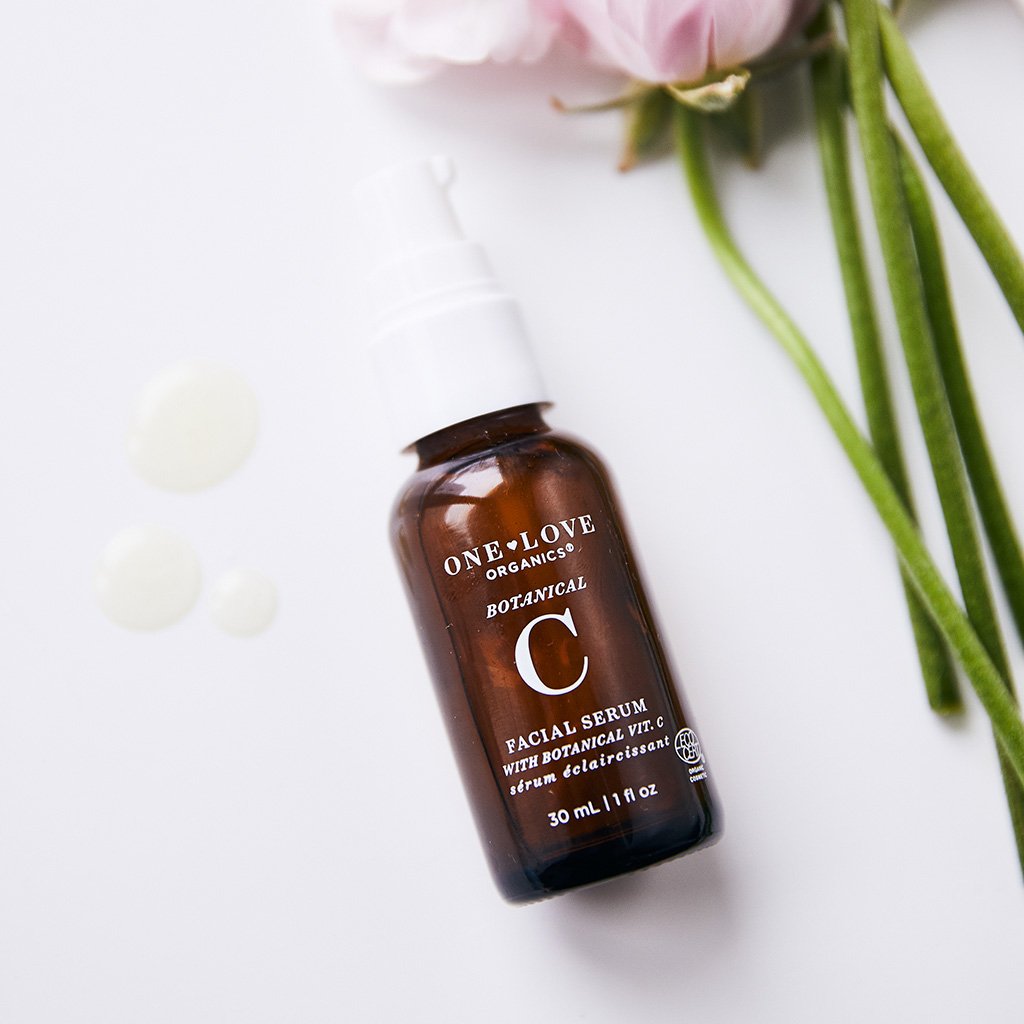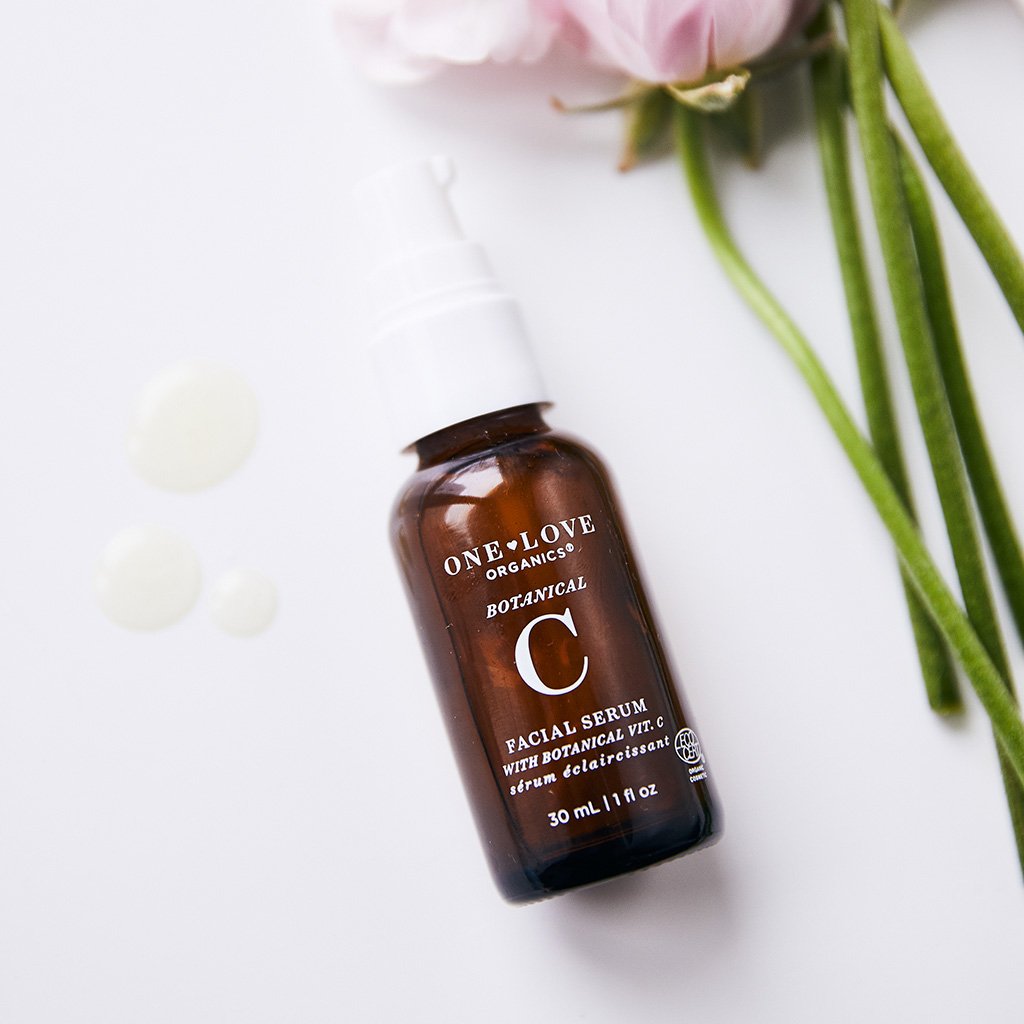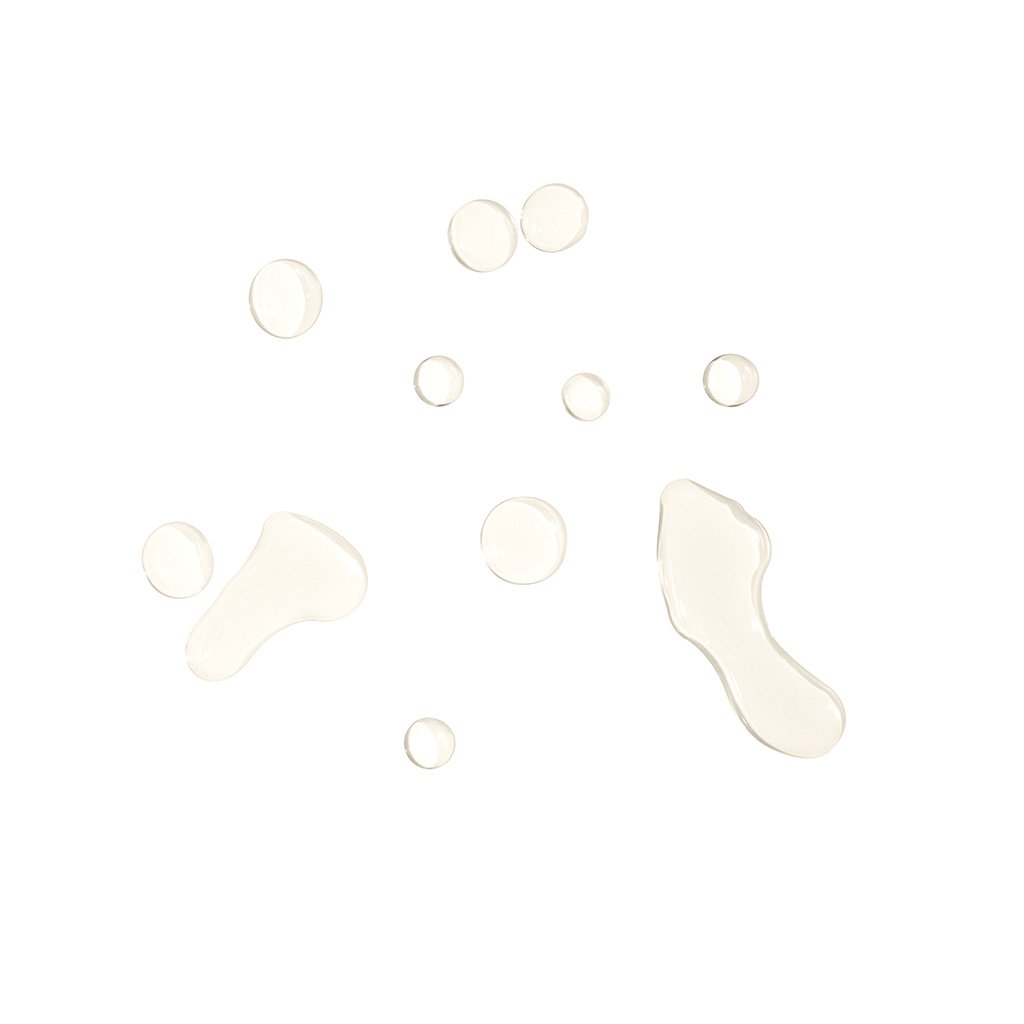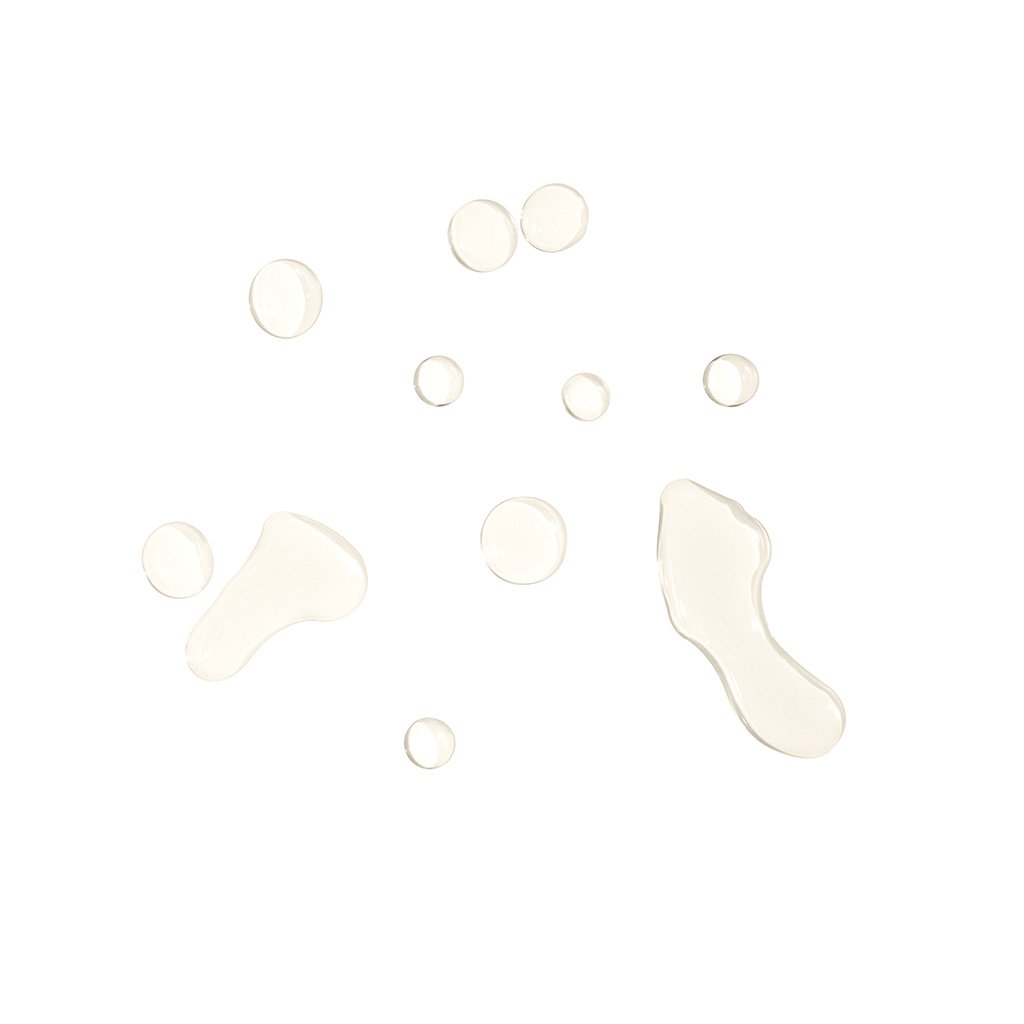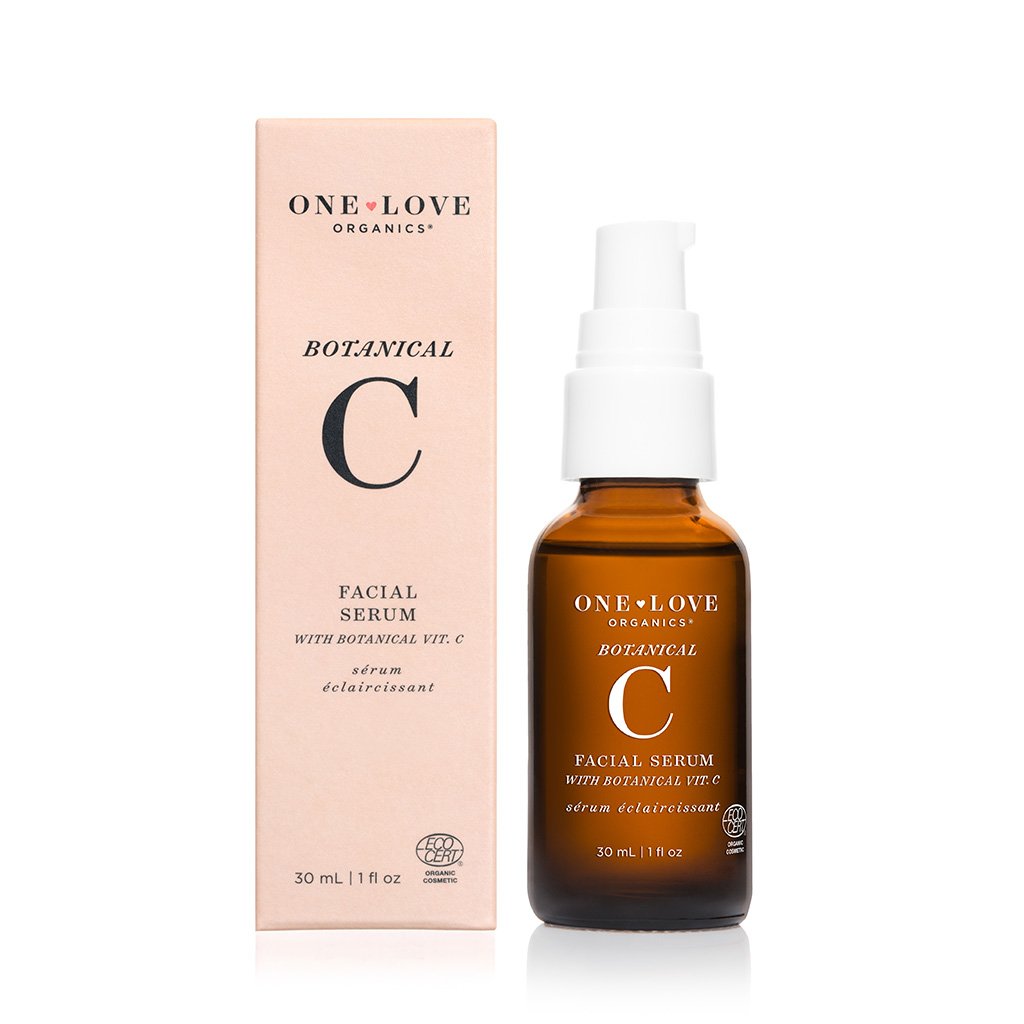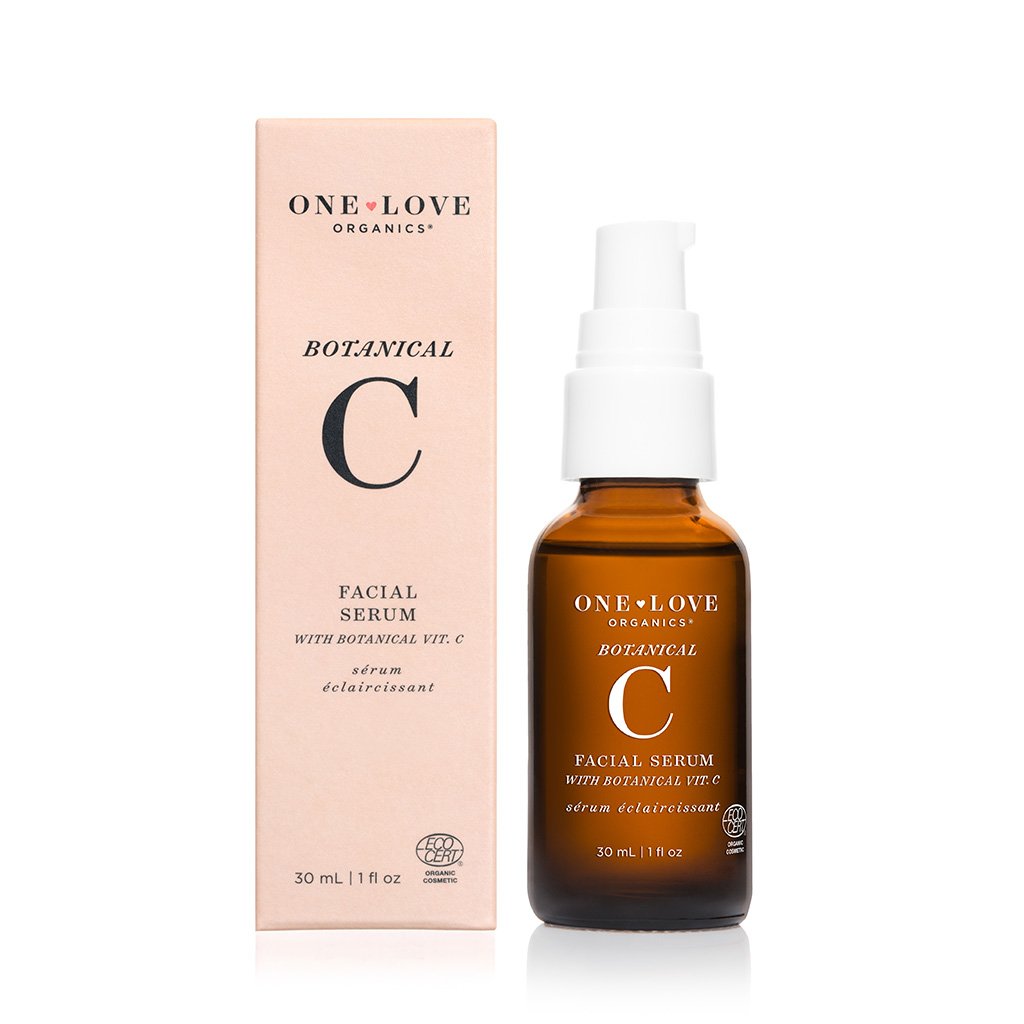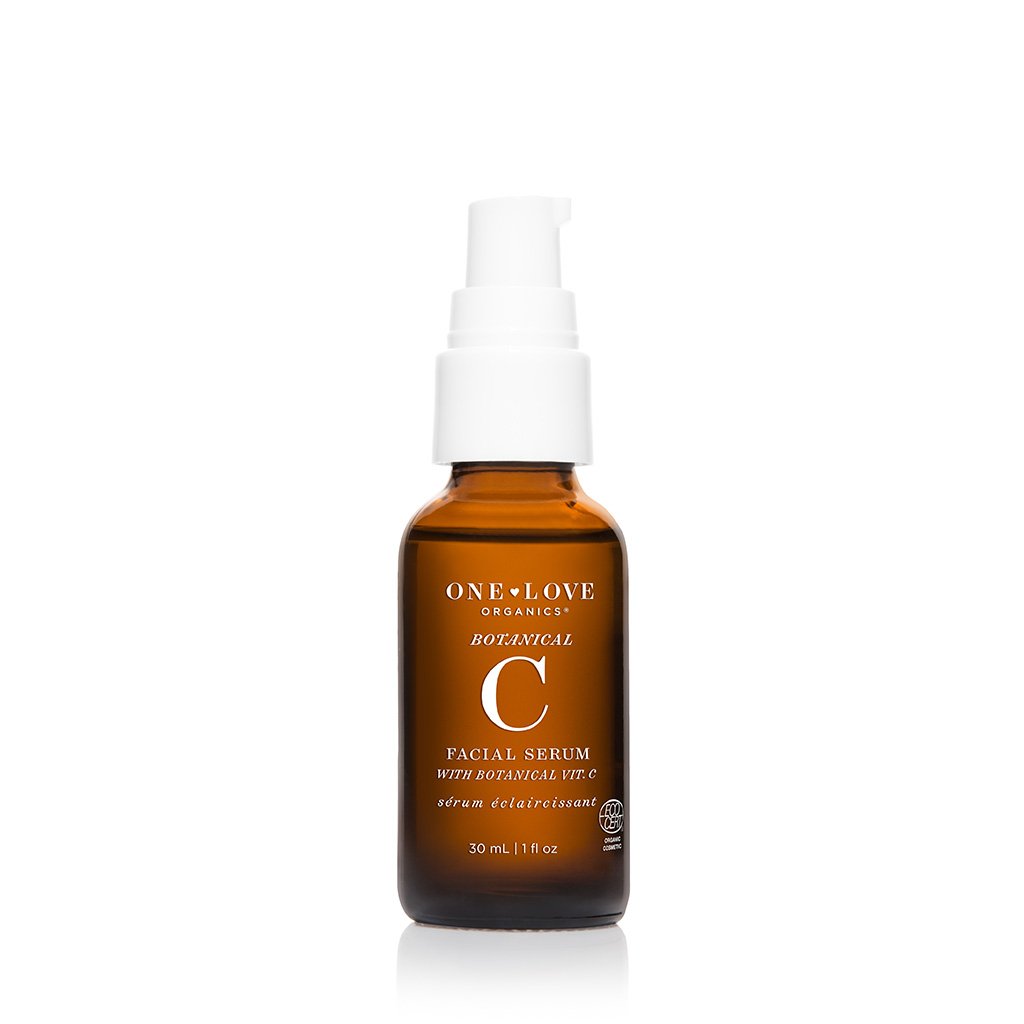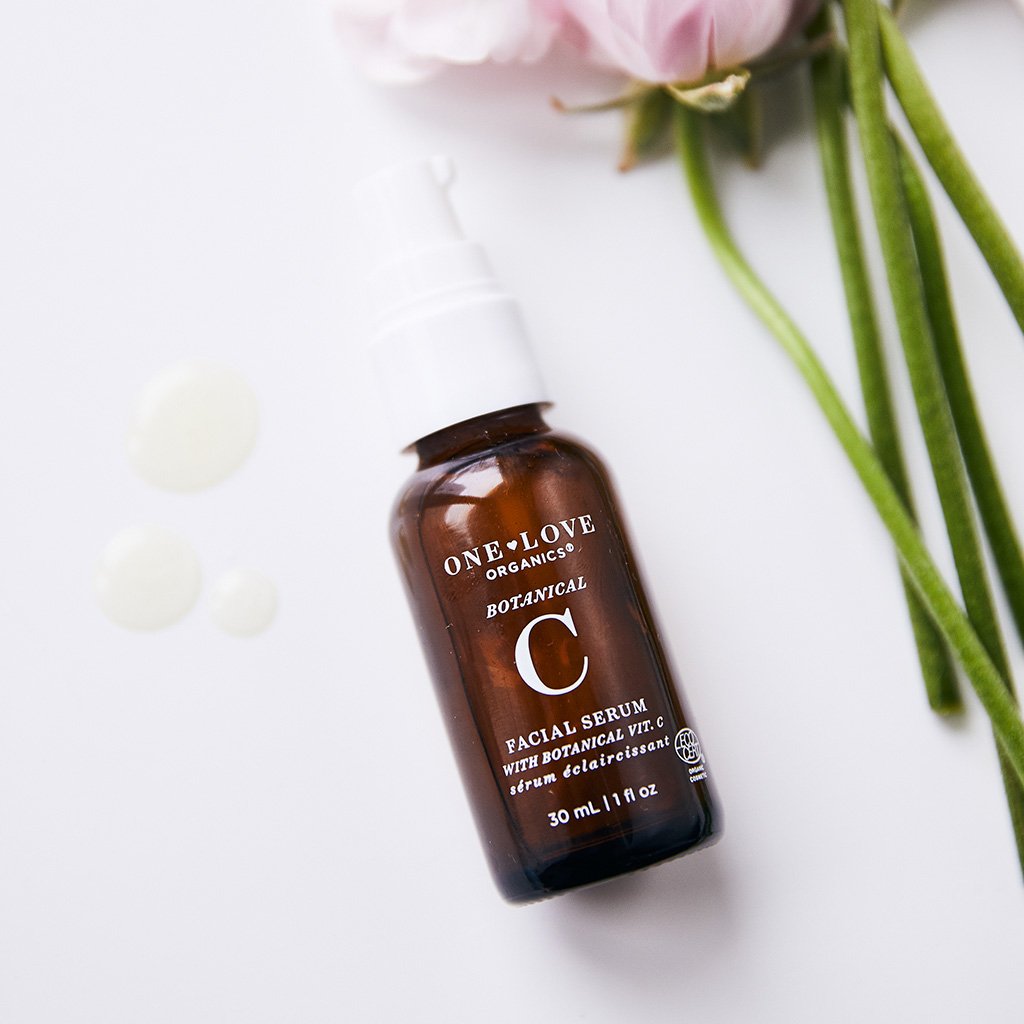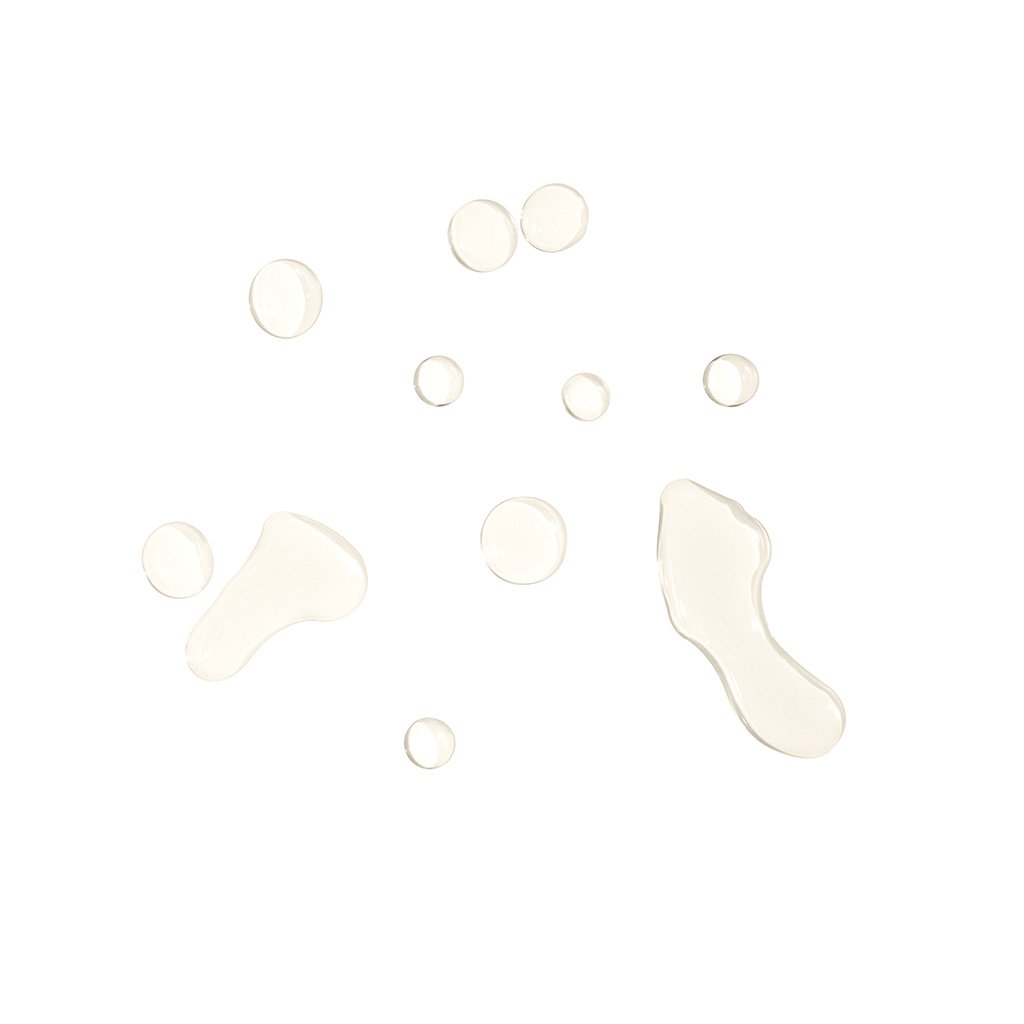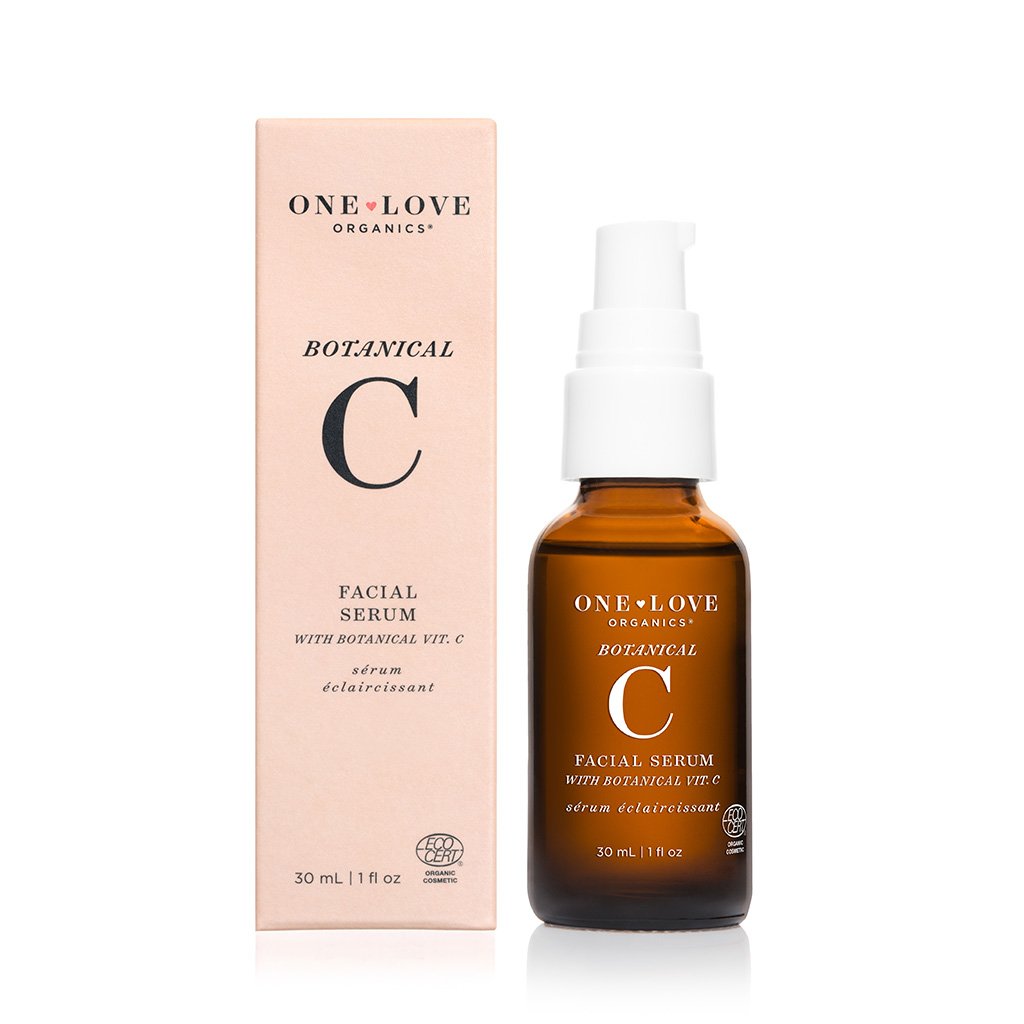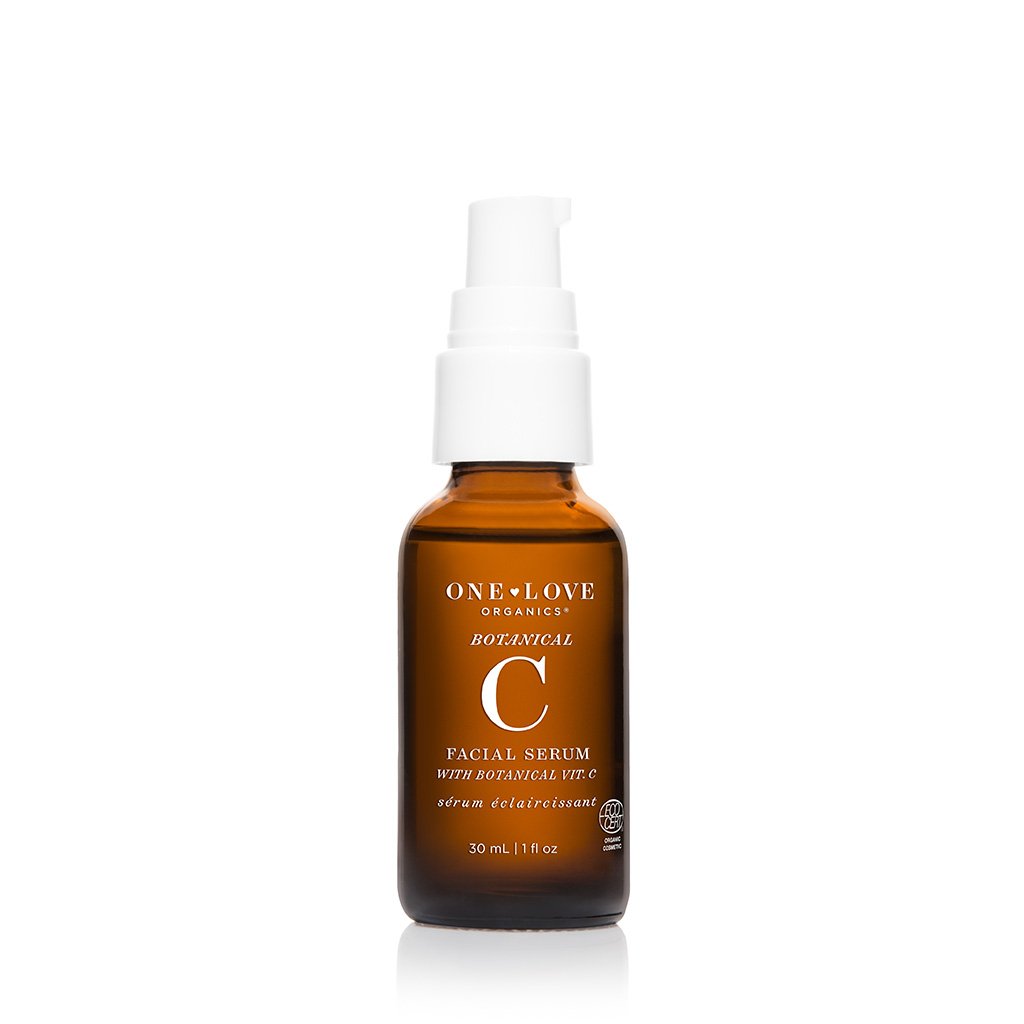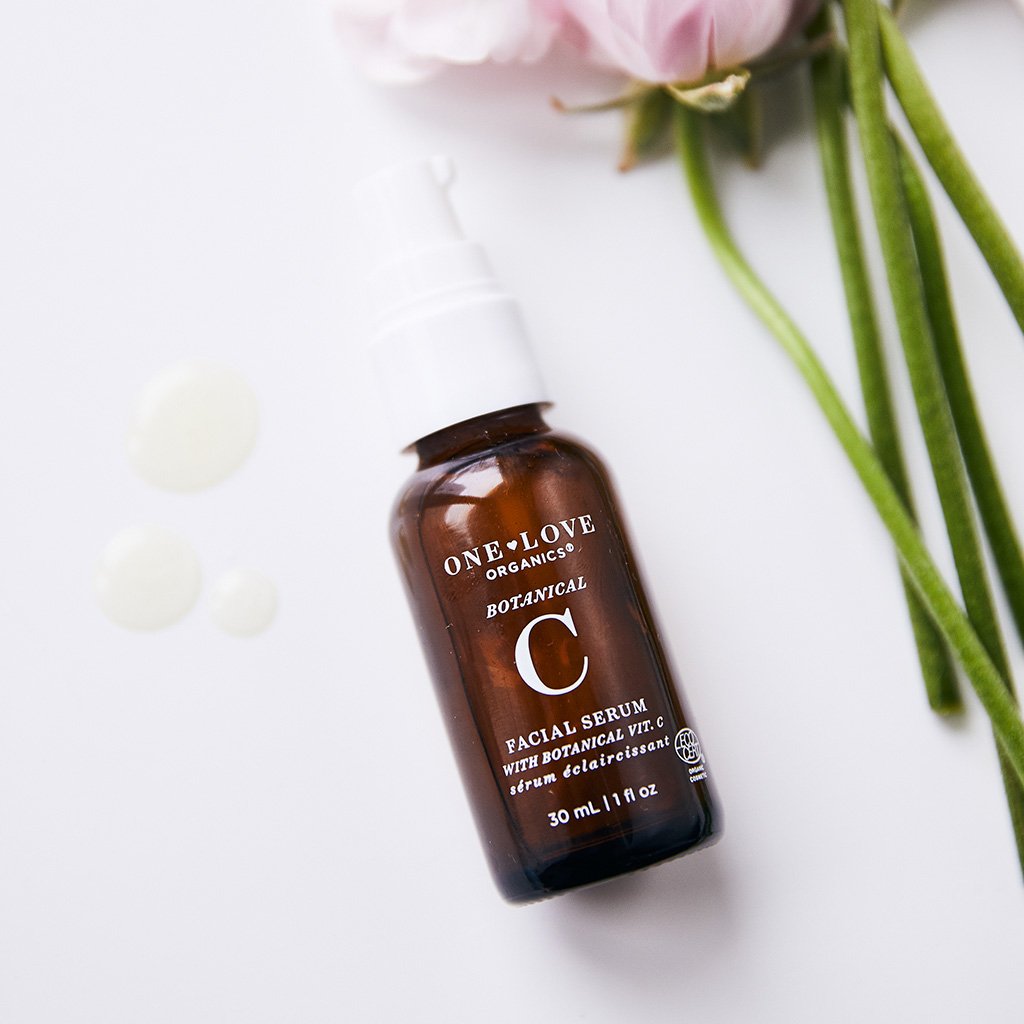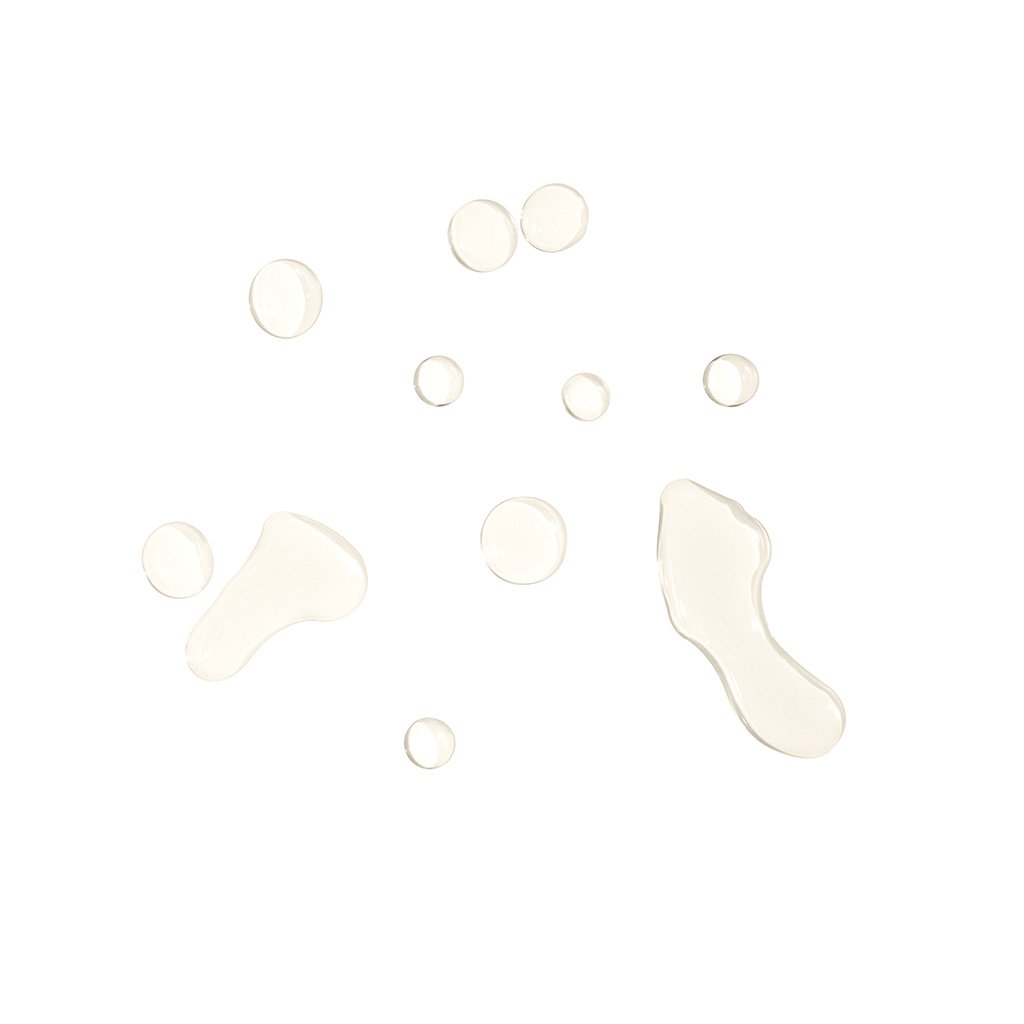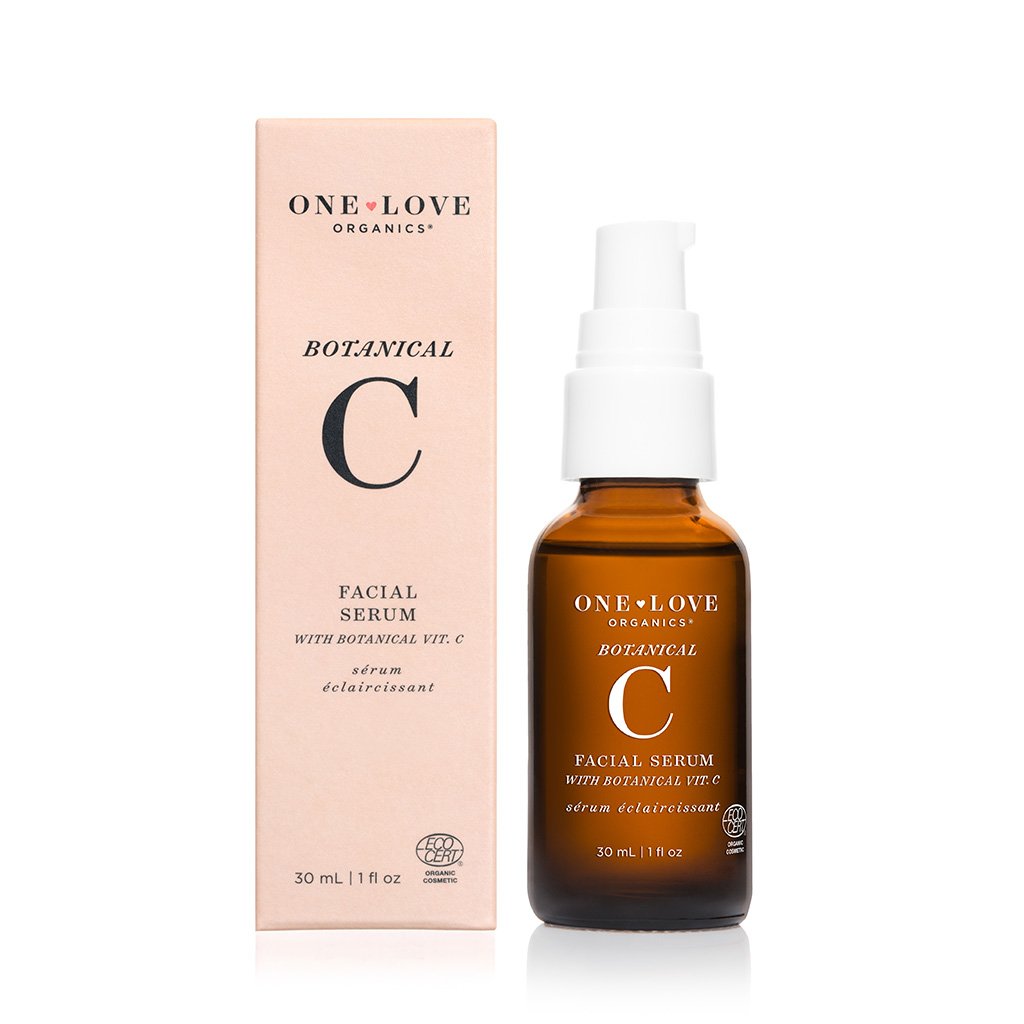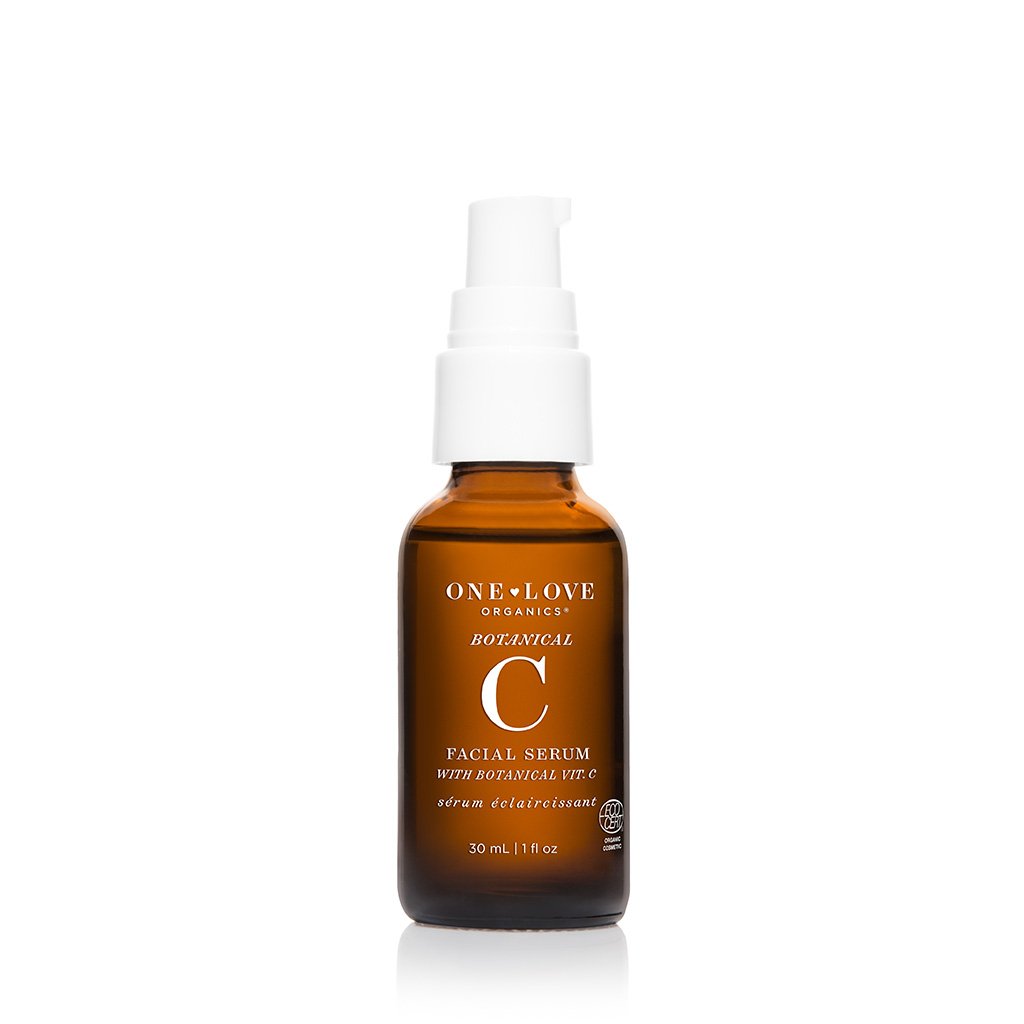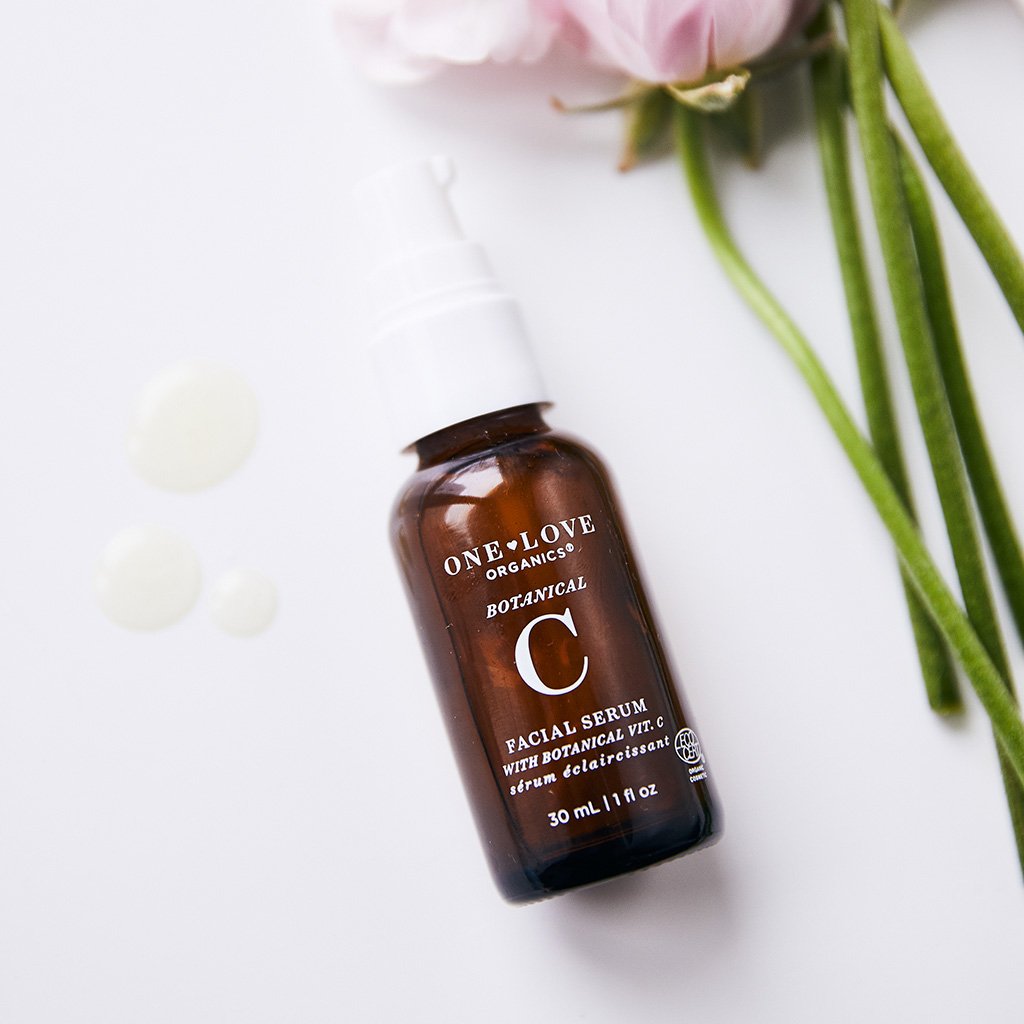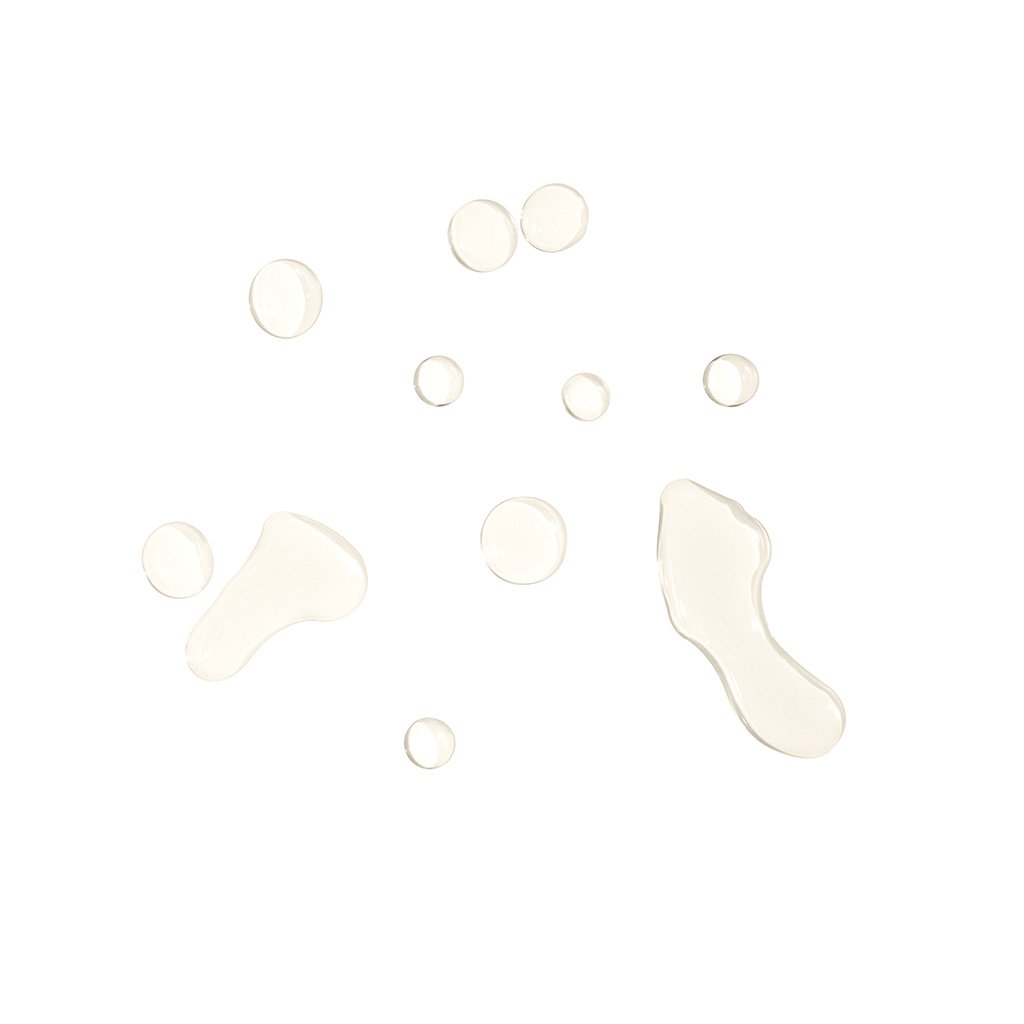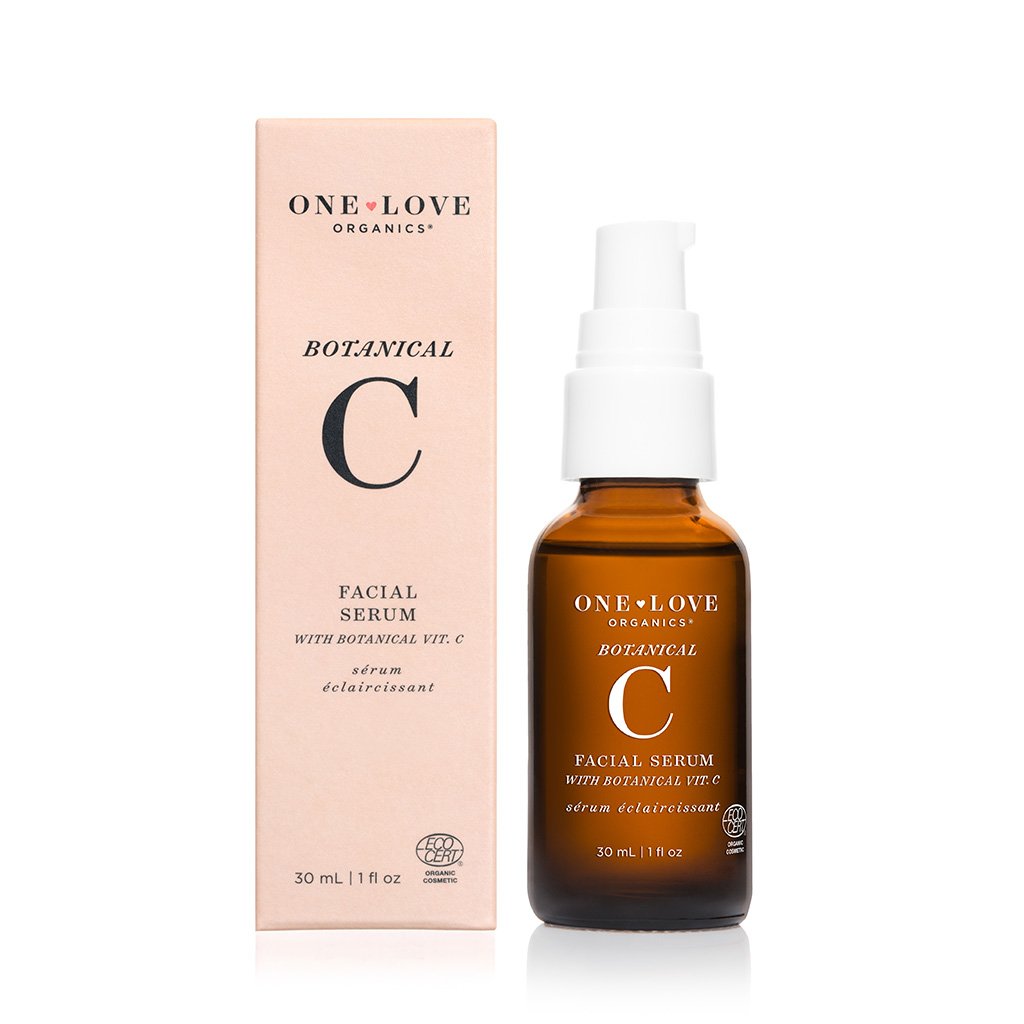 One Love Organics Botanical C Facial Serum
Get glowing! Our one of a kind moisturizing C Serum takes a triple action approach to help boost skin dulled by stress and environmental elements and is dermatologist tested for sensitive skin and is non-phototoxic for daytime use.
A moisturizing and antioxidant-rich serum designed to imbue dull skin with a radiant, even-toned appearance. This powerful, plant-based formula is crafted with Vitamin C Ester, a botanical C-complex, green tea and an extract of hops to deliver a potent, stable serum that outperforms the rest. Dermatologist tested for use on sensitive skin and tested non-phototoxic, which means it's ideal for daytime use, this is a great C serum choice for dry and sensitive skin types.
Gently press pump to dispense a small amount of serum. Apply to clean, damp face and neck.
pro tip
Because this serum contains concentrated amounts of nutrients and antioxidants, a little bit goes a long way. Begin with a very small amount of serum and add more to clean, damp skin as needed.
VITAMIN C ESTER
A potent, moisturizing and stable form of Vitamin C to boost radiance.
PLANT-POWERED C COMPLEX
Rosehip, baobab, acerola + seabuckthorn deliver a full range of plant-based C nutrients.
EXTRACT OF HOPS
A botanical active to encourage a more radiant complexion.