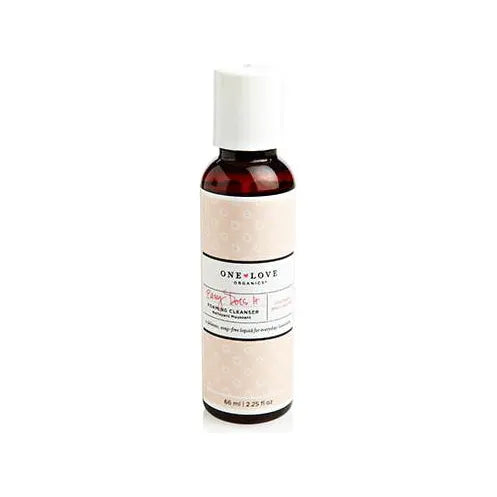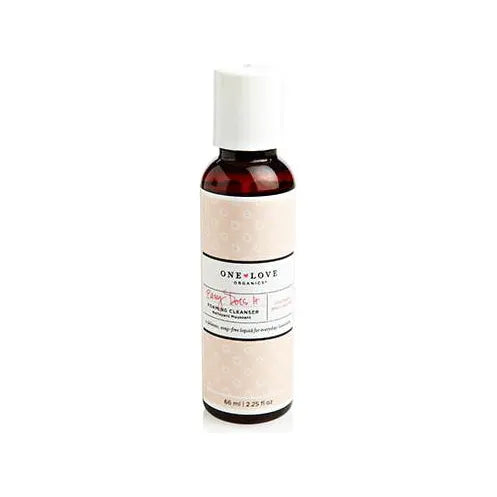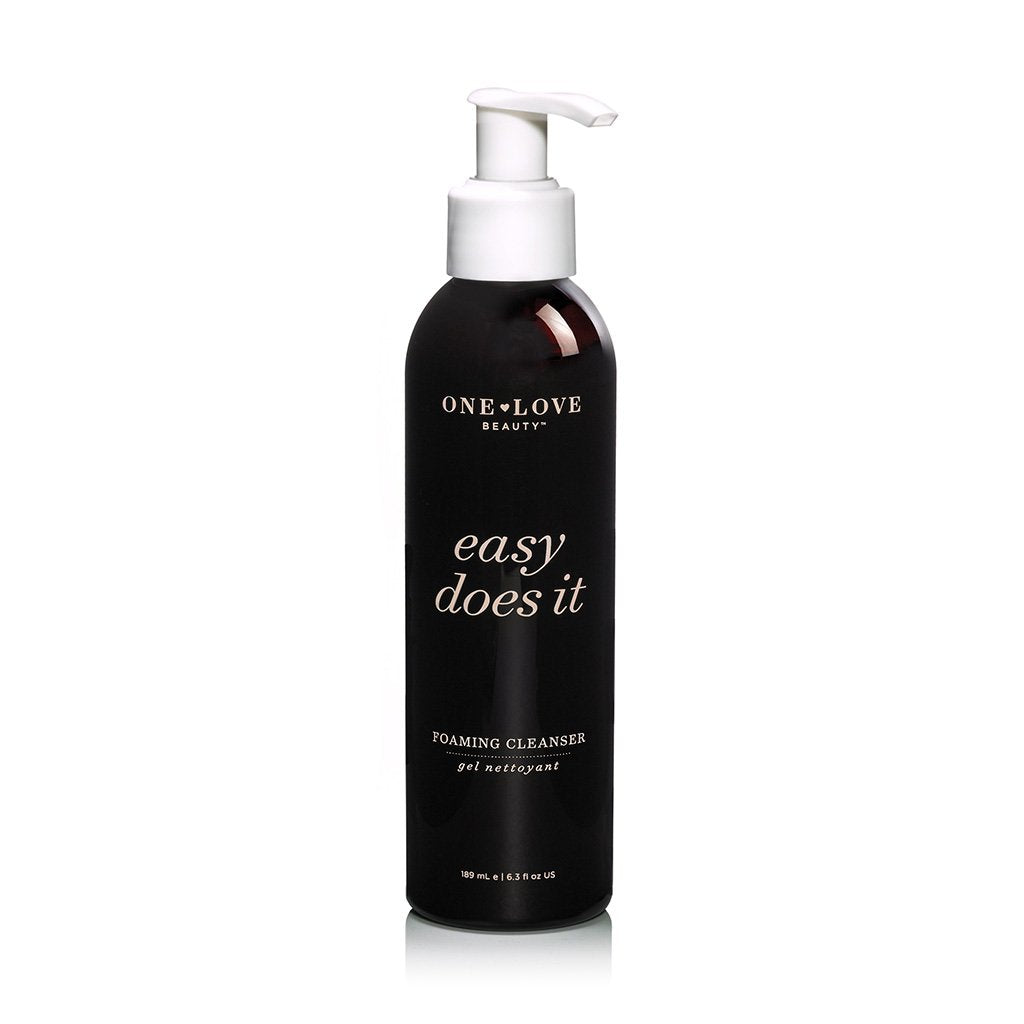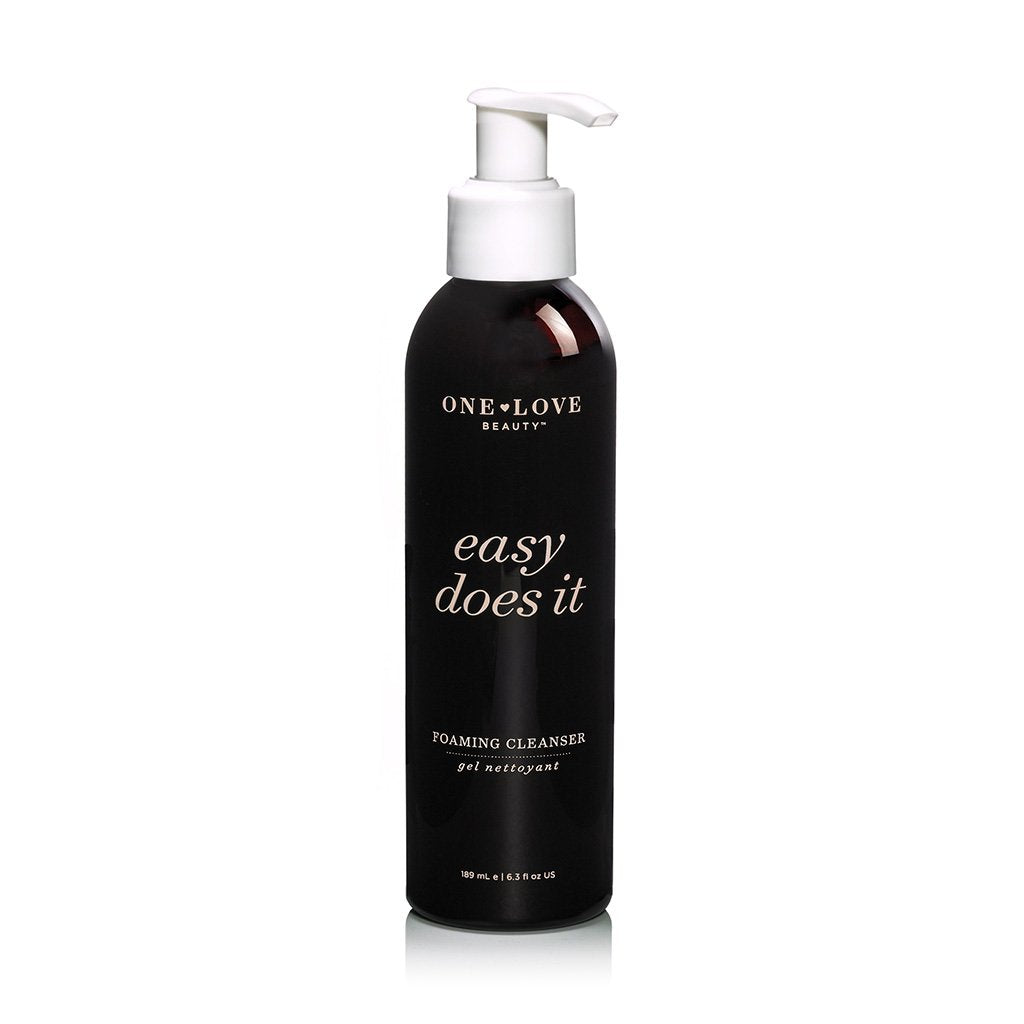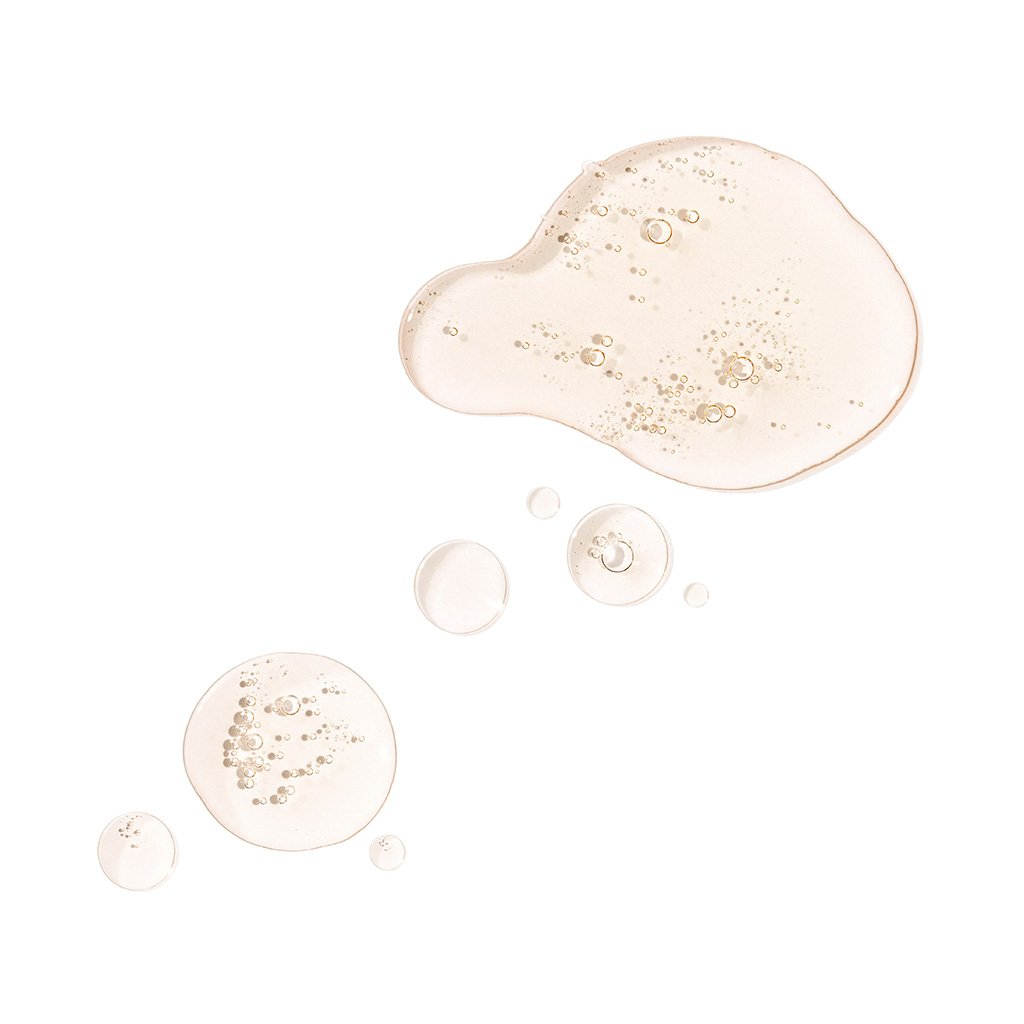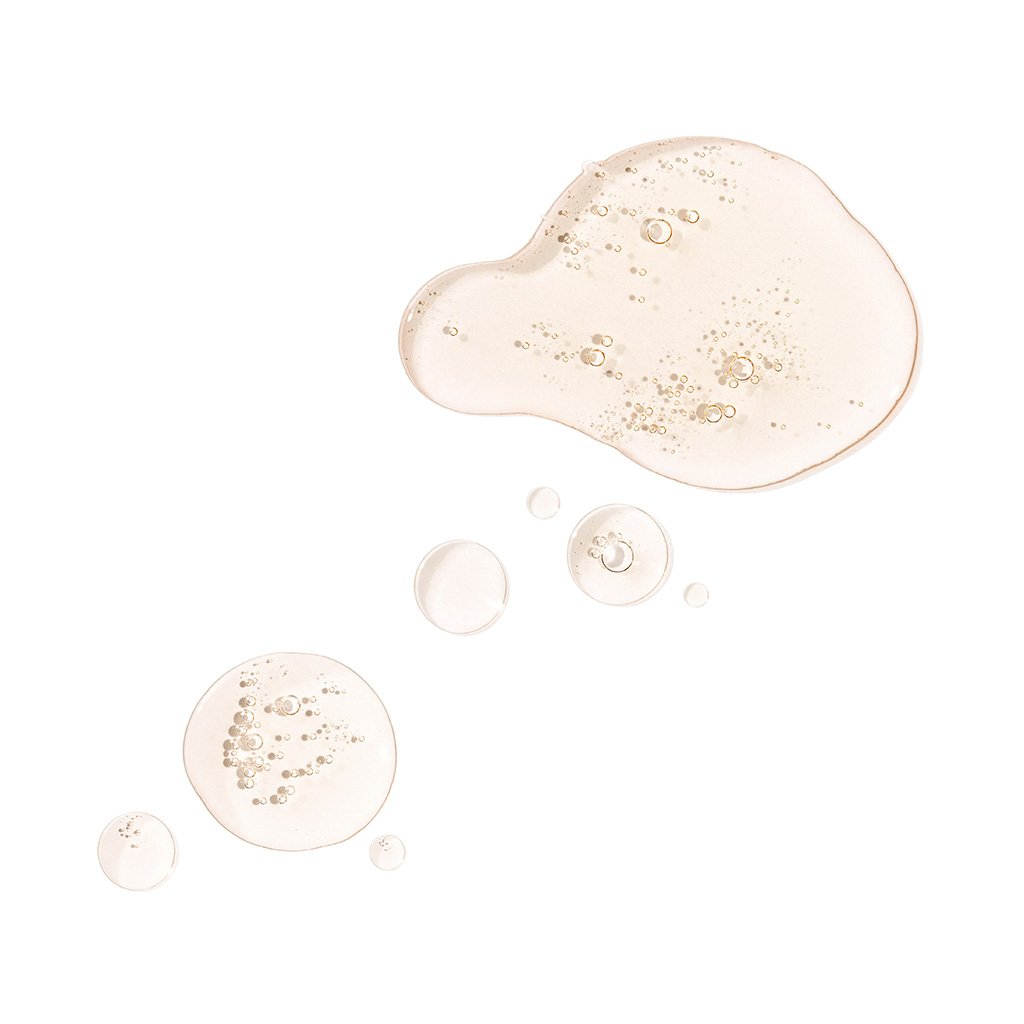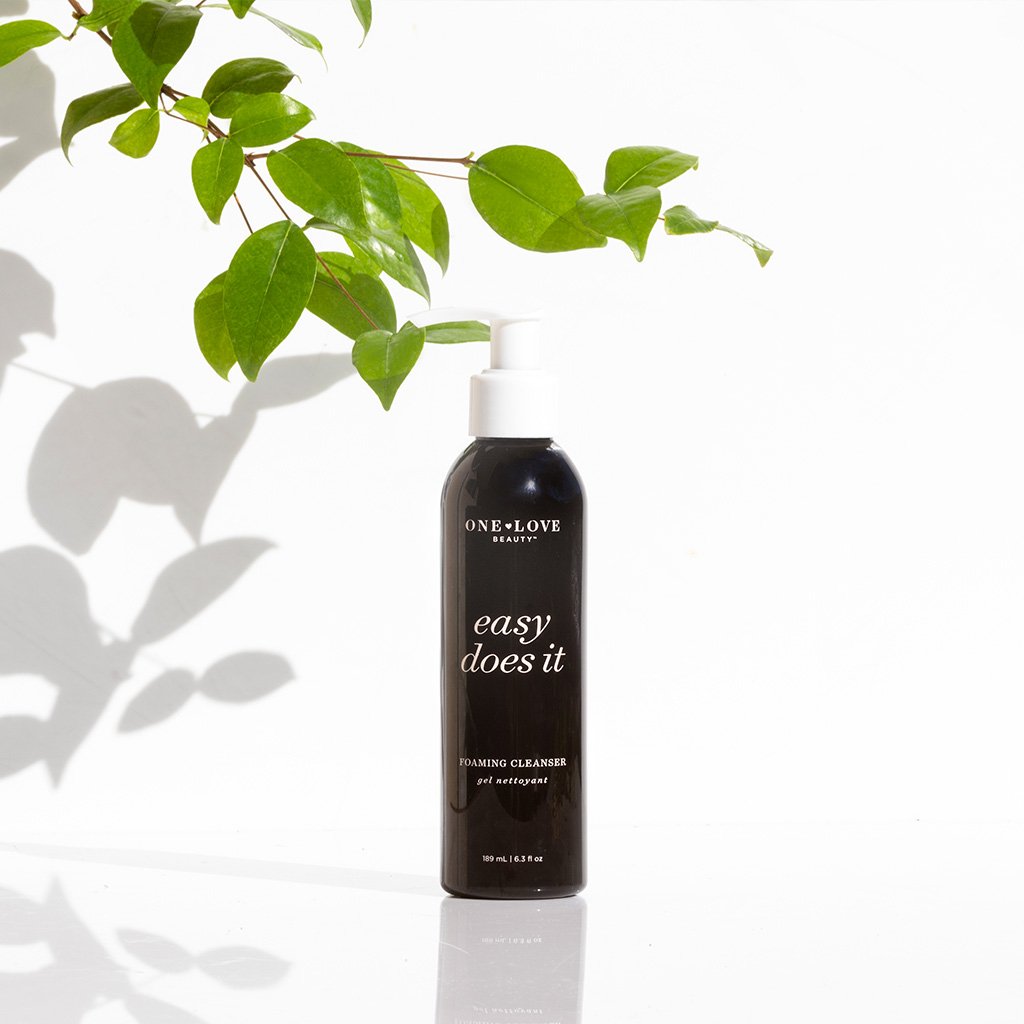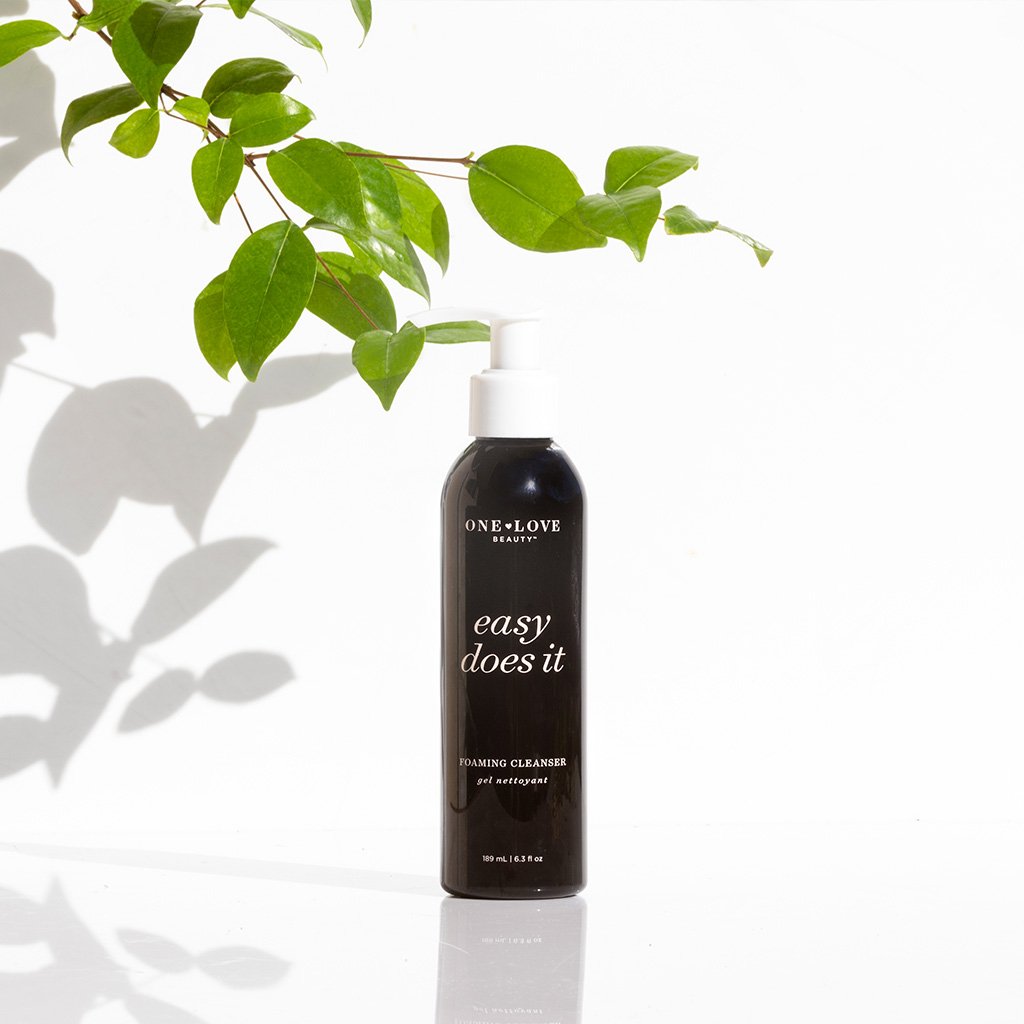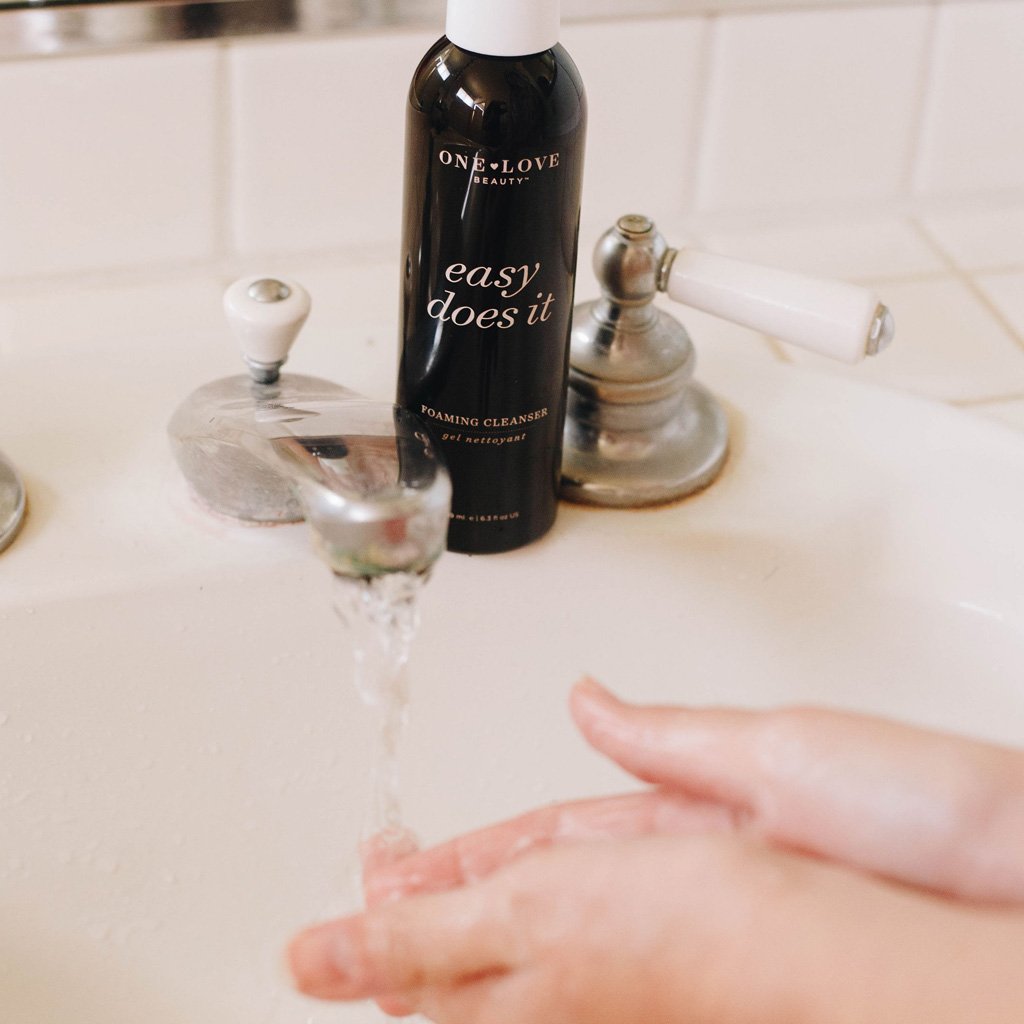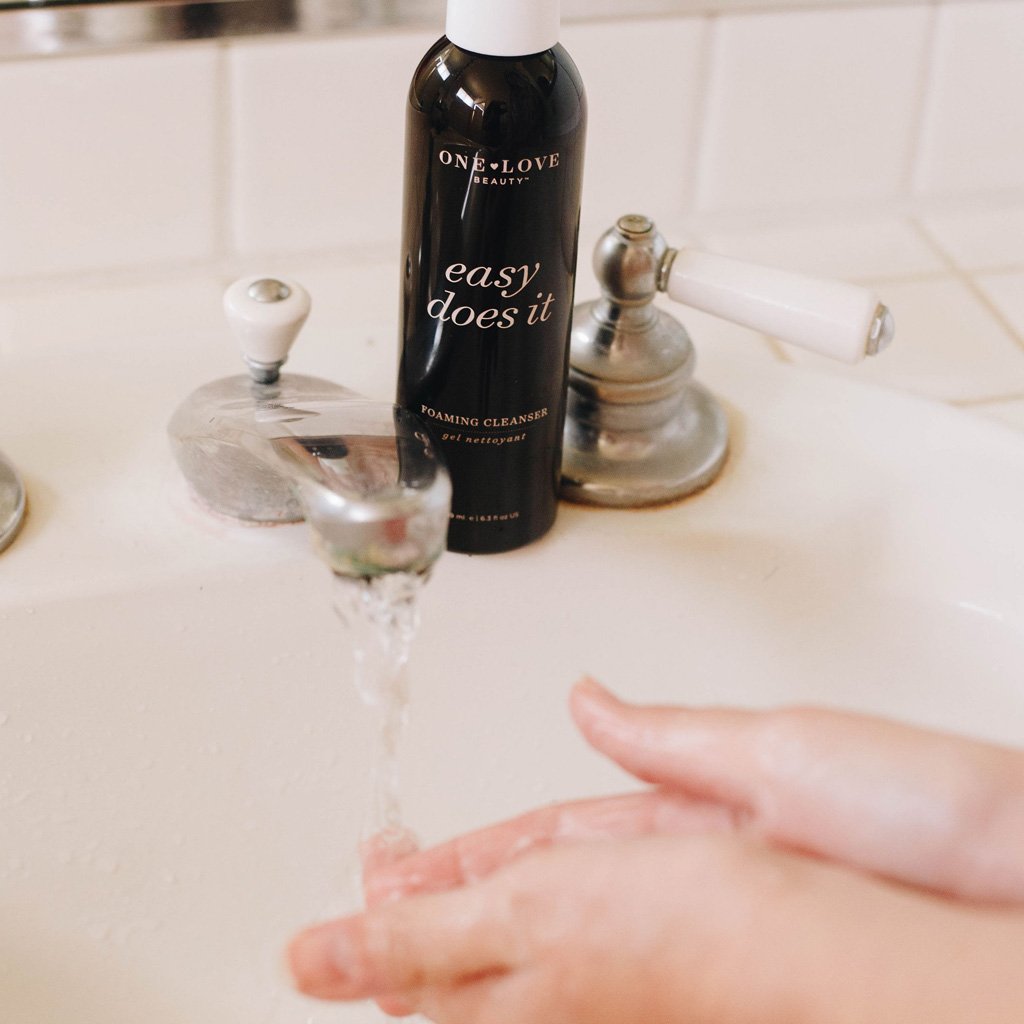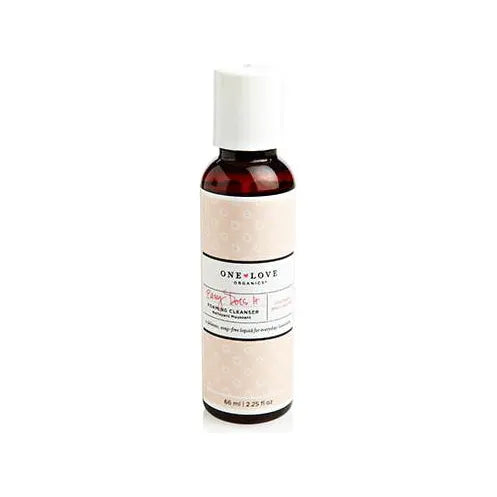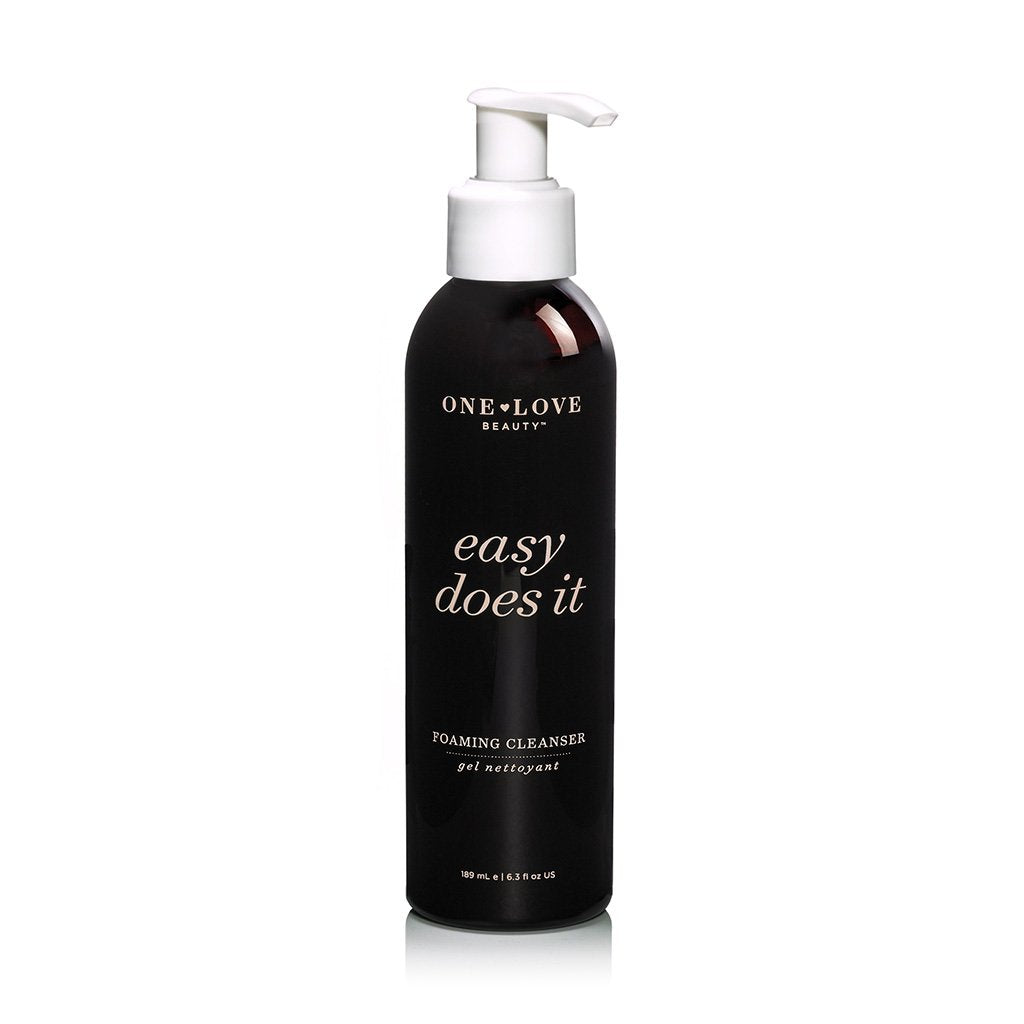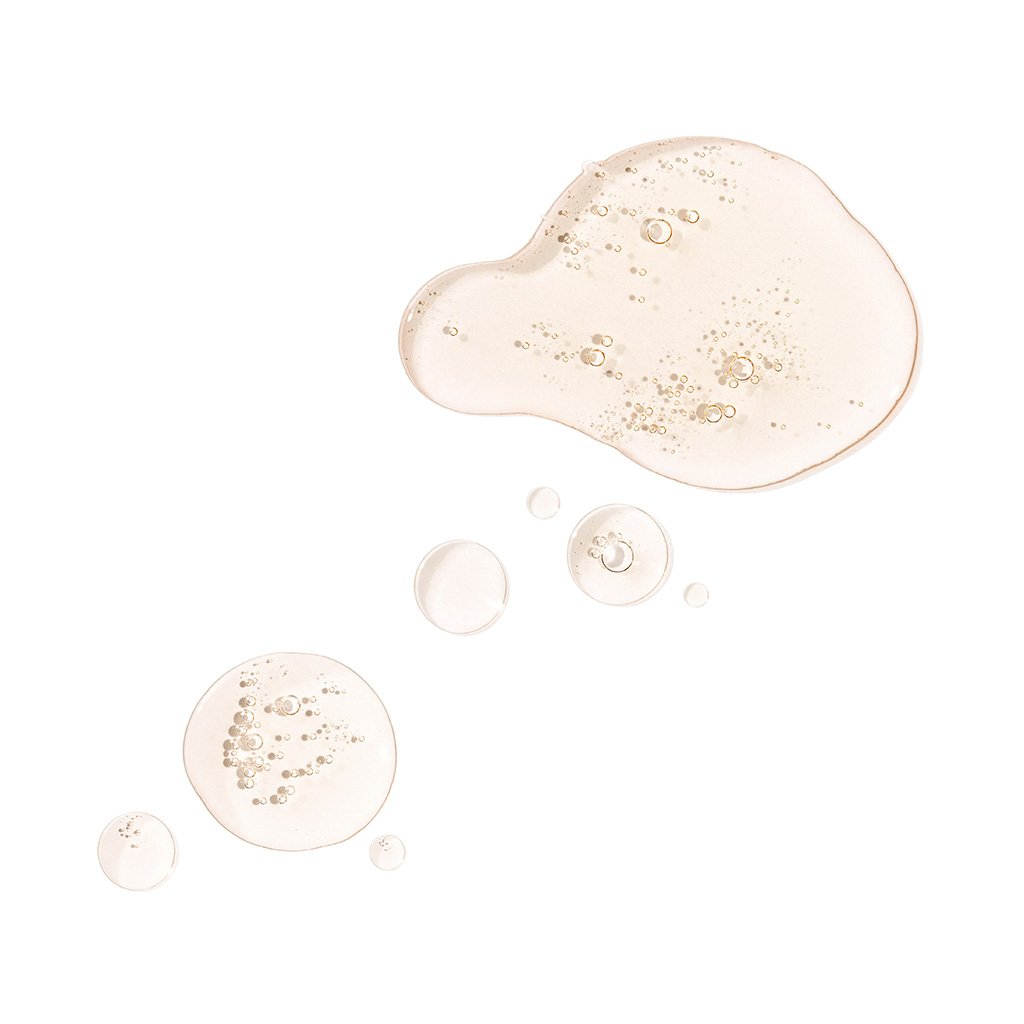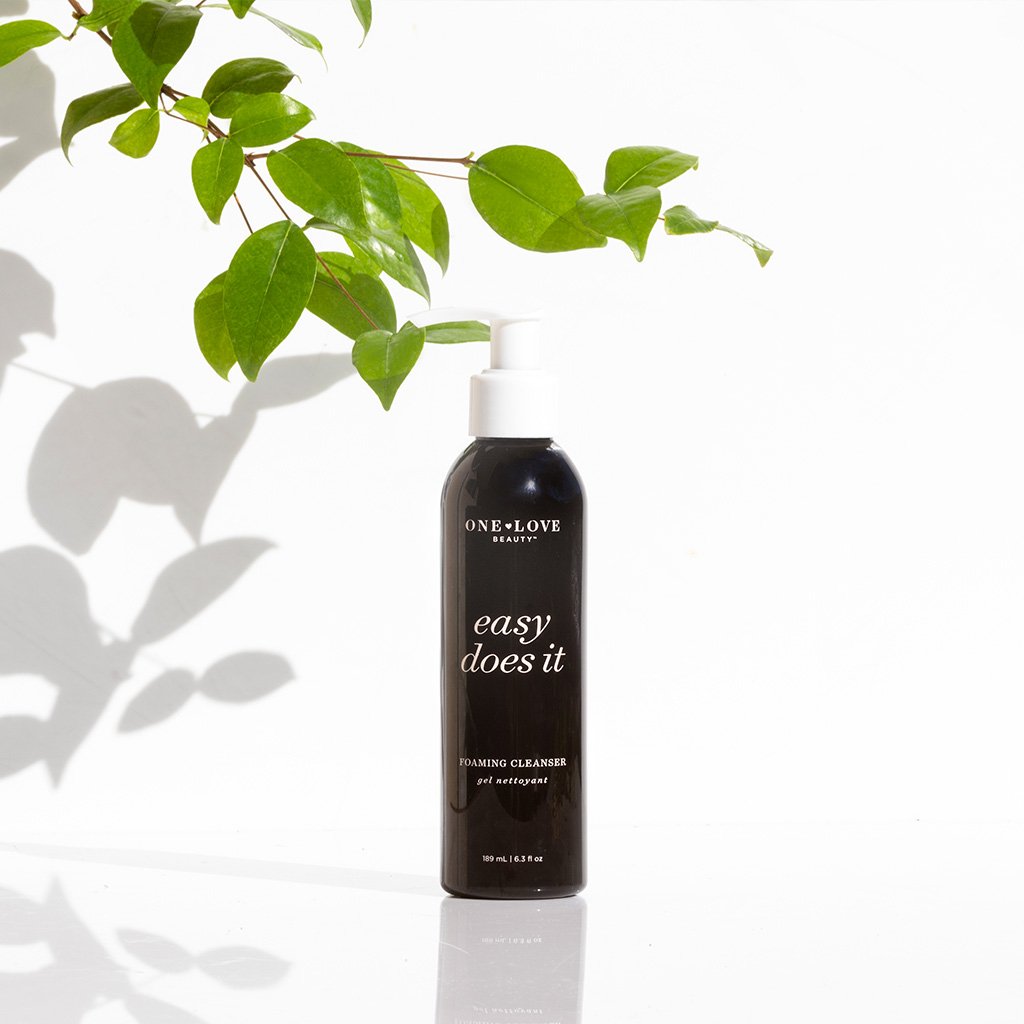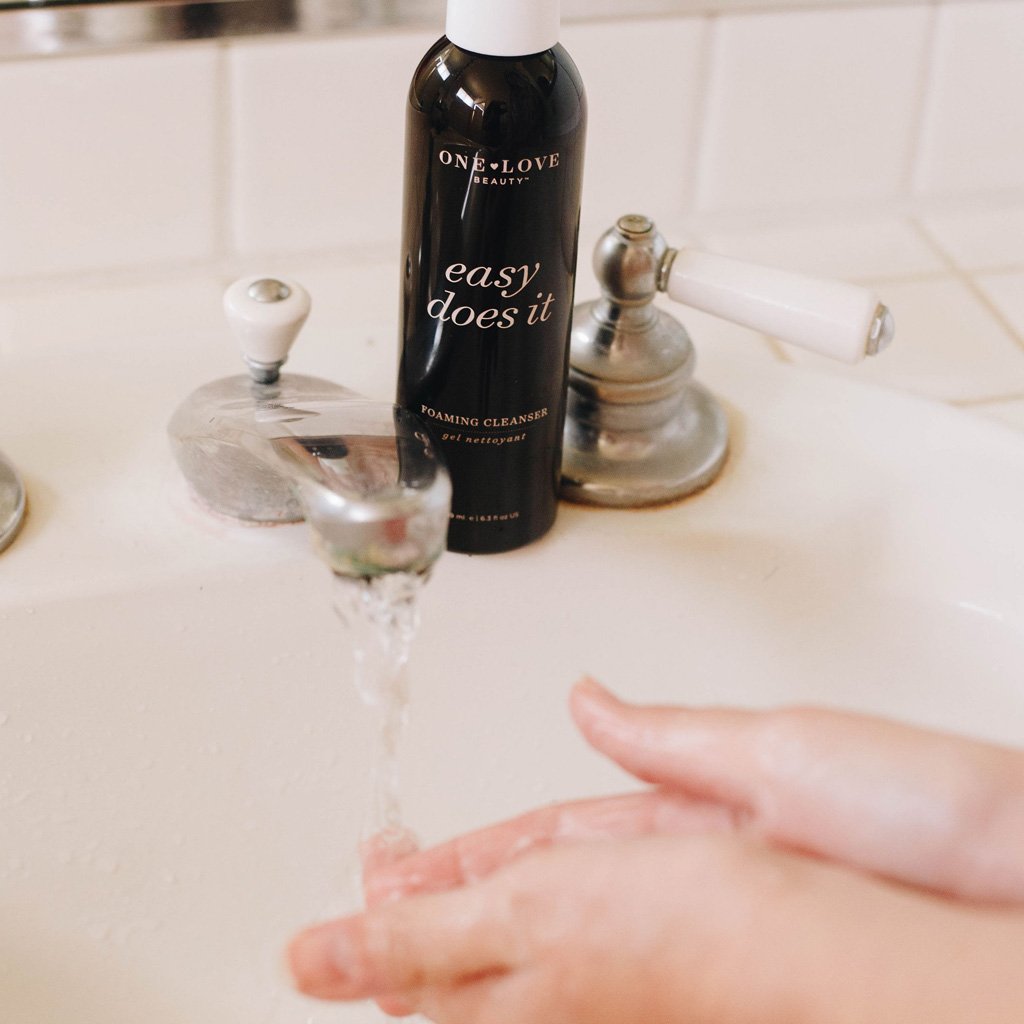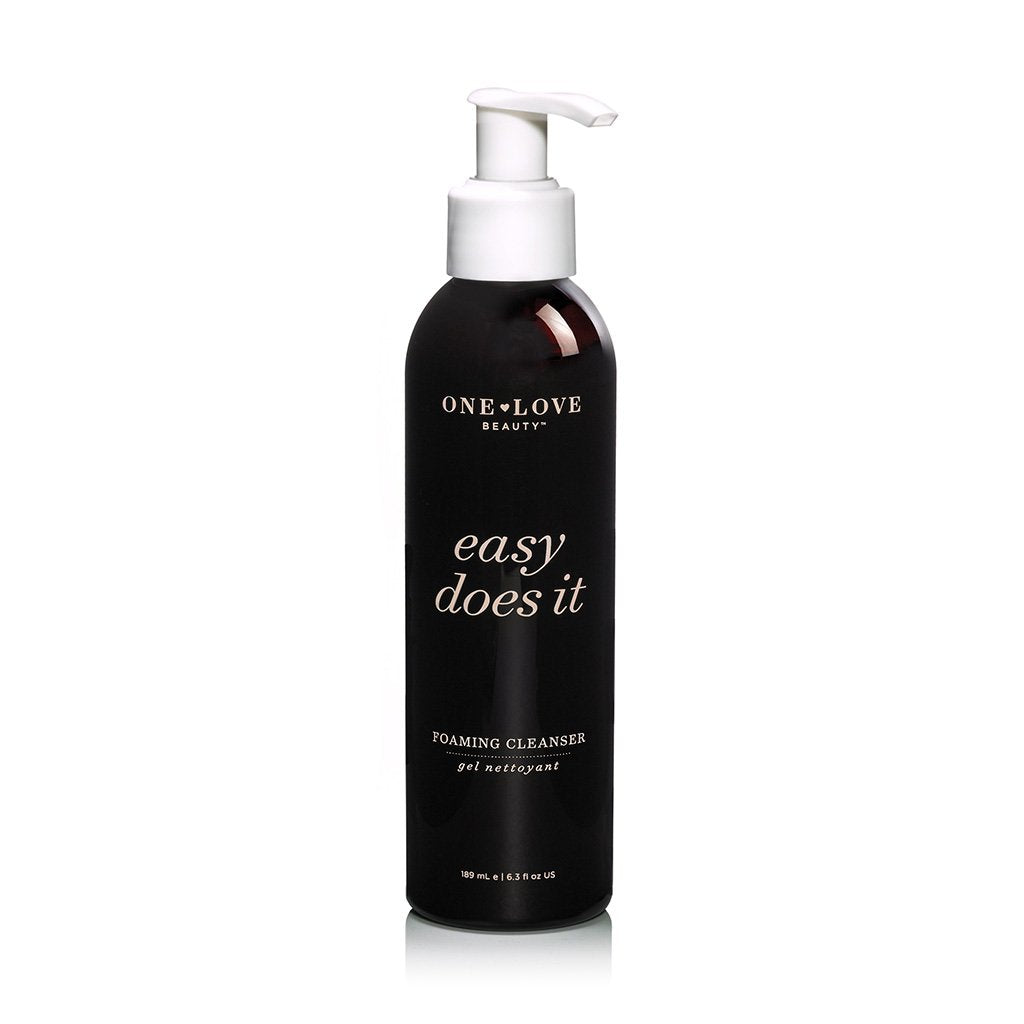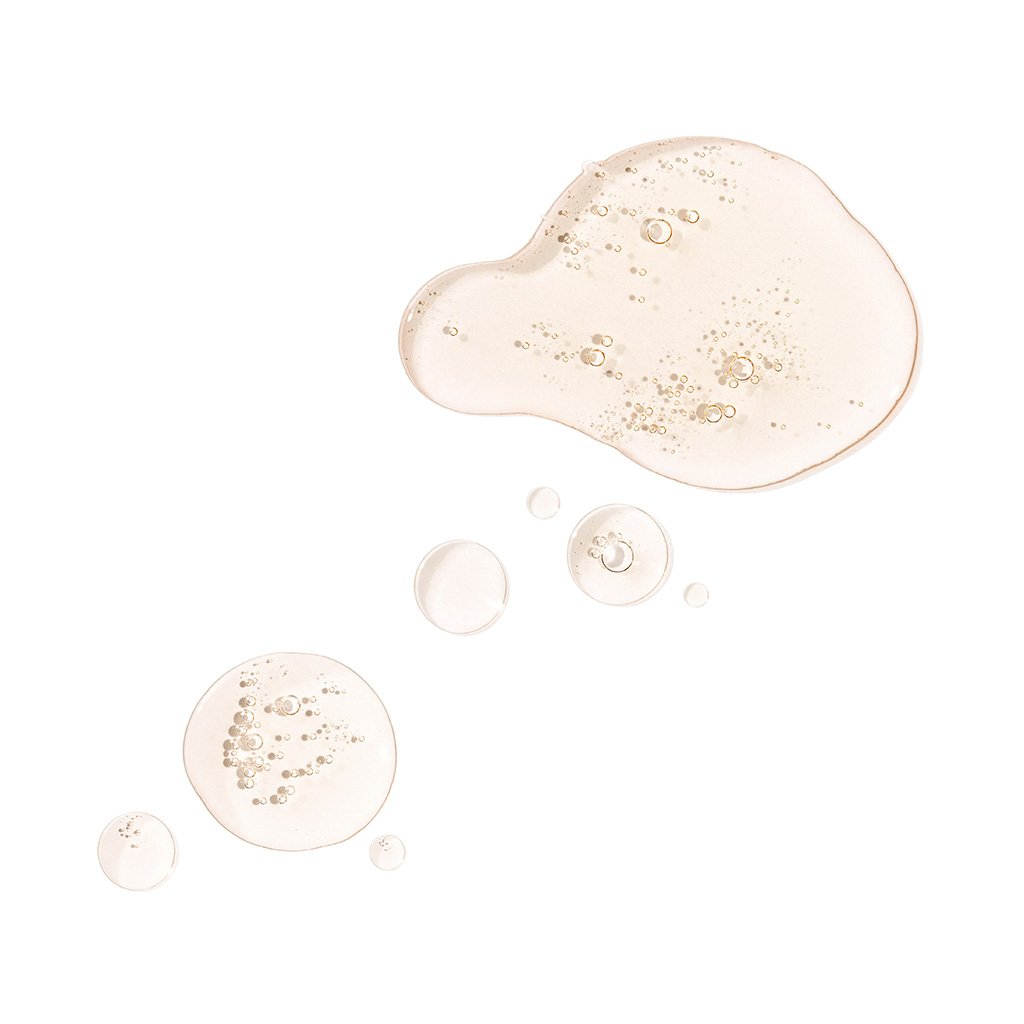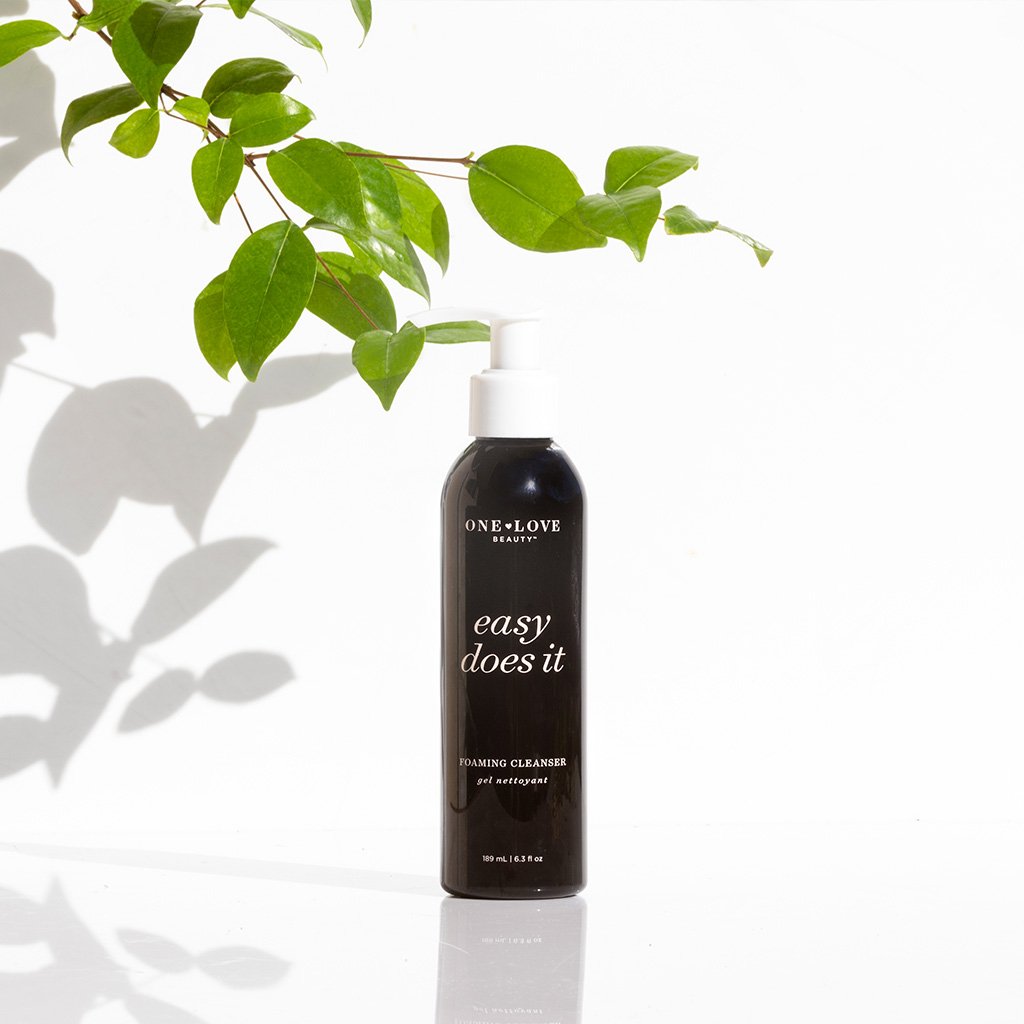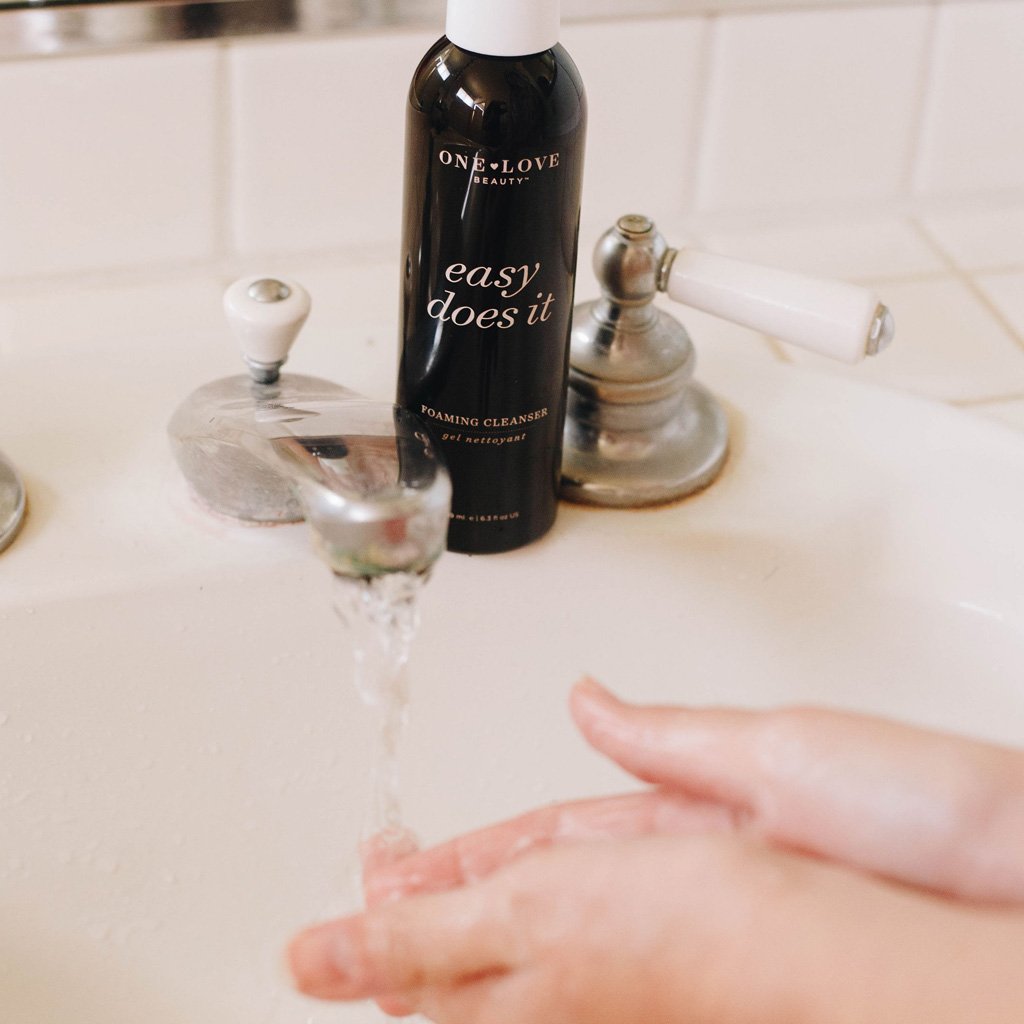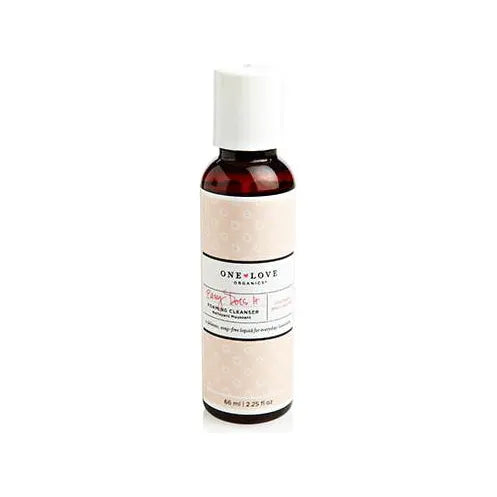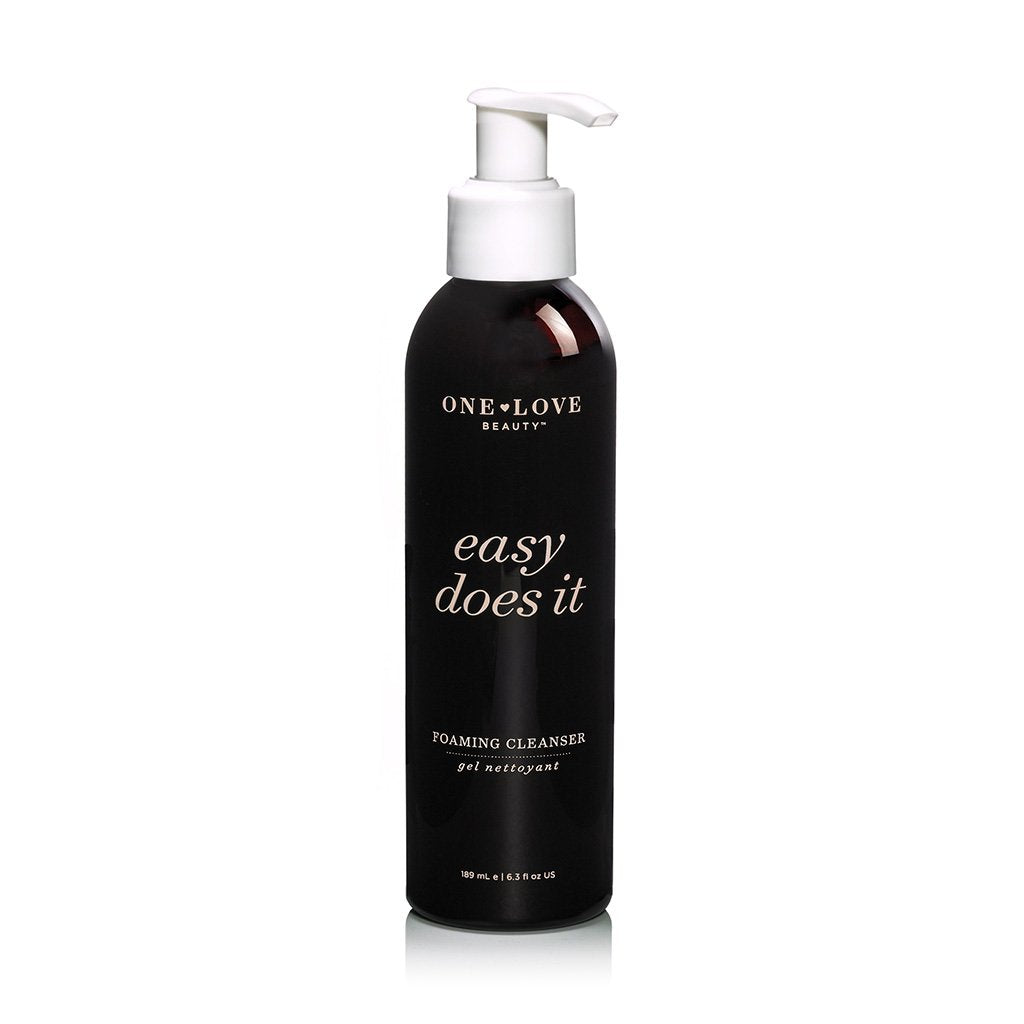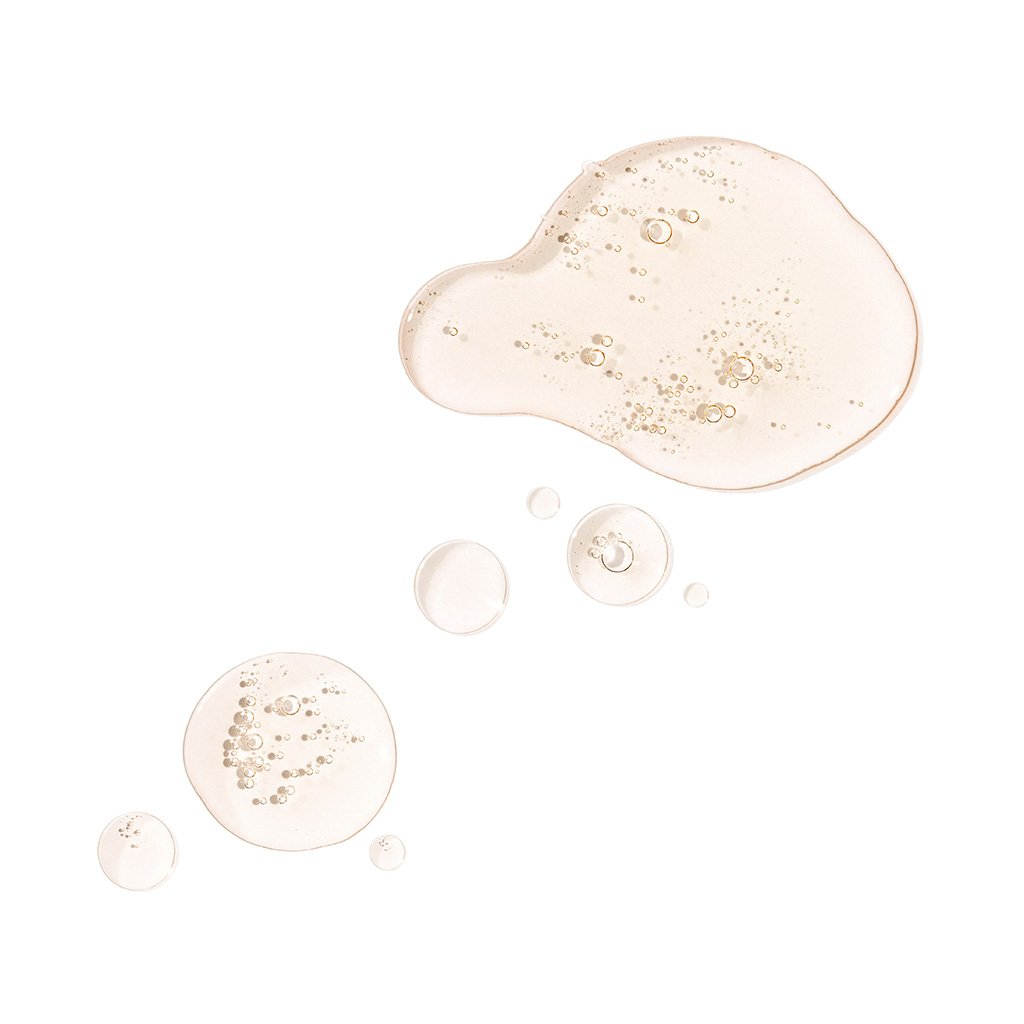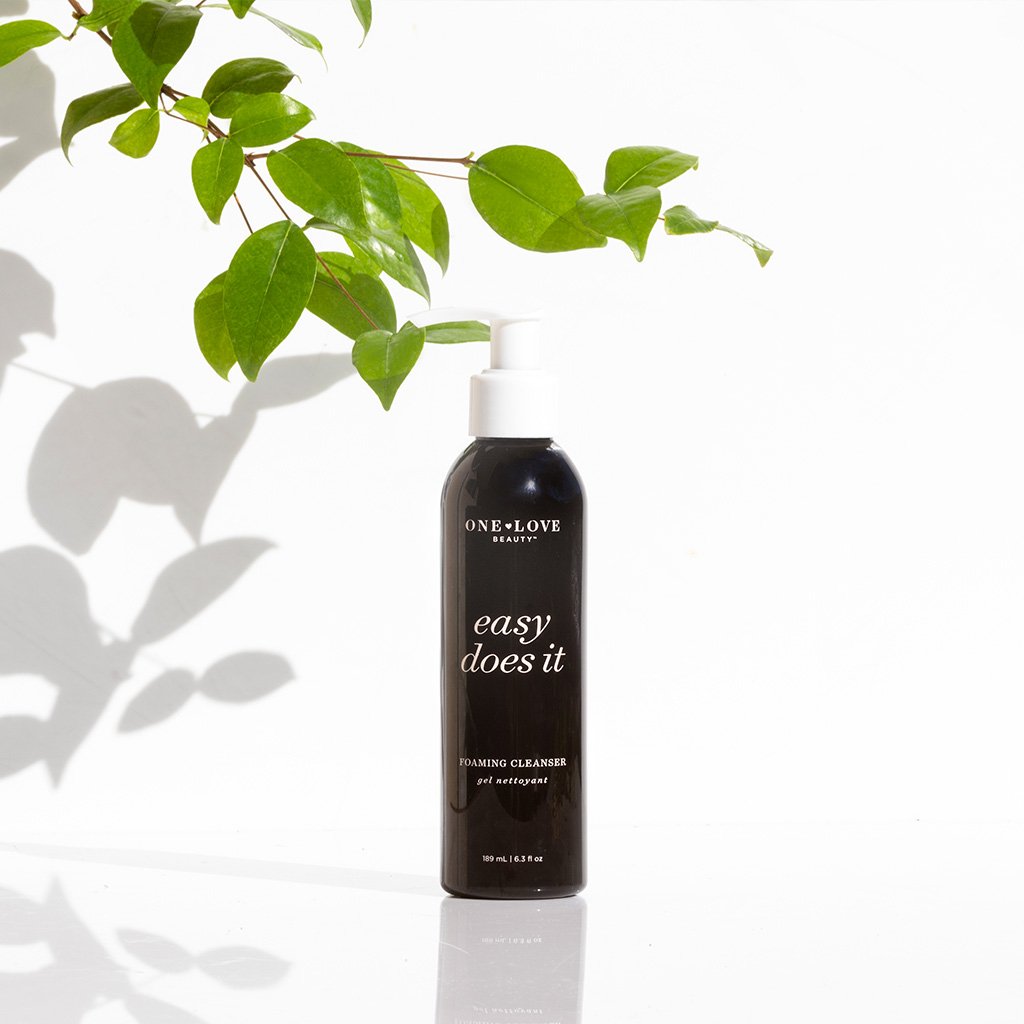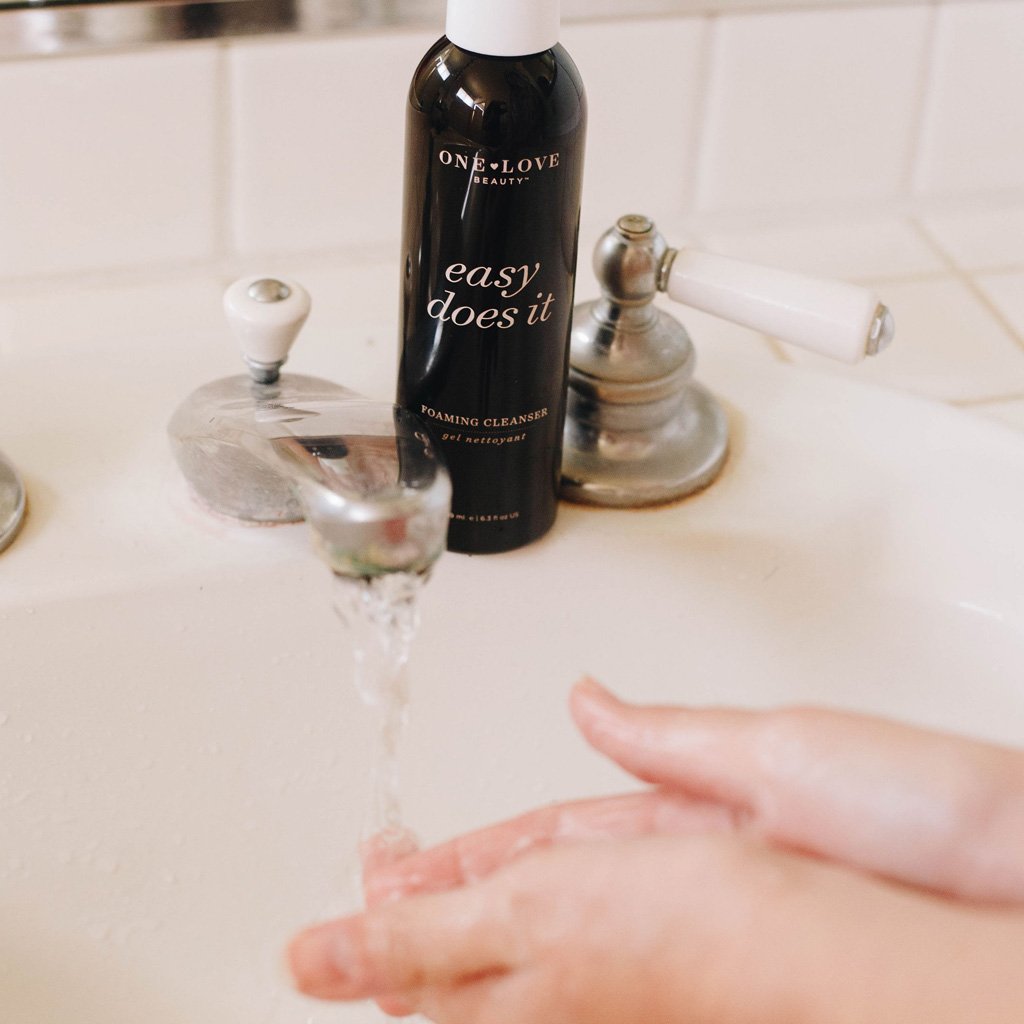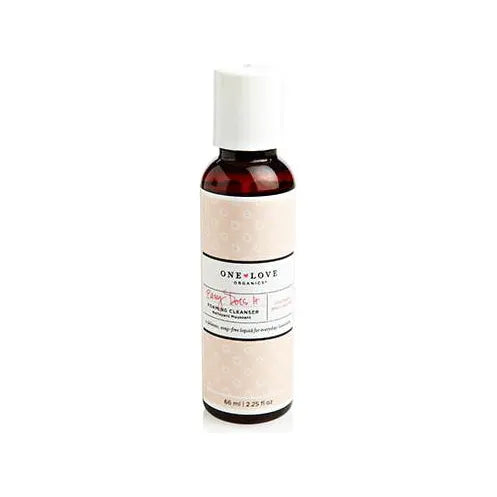 One Love Organics Easy Does It Foaming Cleanser
Would you love to keep your shower or bathroom counter simple and uncluttered? Meet Easy Does It, a gentle, refreshing cleanser that lathers into a soothing, non-drying foam perfect for face and even body and hair.
With a unique combination of Chilean soap bark, cold-pressed apple oil and vegetable glycerin, Easy Does It lathers into a soothing, non-drying foam that cleanses face, body and hair. This gentle, refreshing cleanser removes dirt and sweat without stripping the skin. It can be used alone or as the perfect second step in any double cleansing routine.
Massage onto damp skin using gentle, circular motions. Rinse thoroughly.
pro tip
As a gel-based cleanser, Easy Does It targets dirt like dust and sweat that oil-based cleansers may not fully remove. This makes it perfect for a refreshing, gentle cleanse in the morning or a nightly, or as the second step in a double cleanse when combined with an oil-based cleanser like Botanical B Enzyme Cleansing Oil.
APPLE SEED OIL
A natural source of sulfur to help soothe stressed skin.
VEGETABLE GLYCERIN
An excellent humectant to help skin retain moisture.
CHILEAN SOAP BARK
Naturally rich in saponins to thoroughly cleanse the skin.