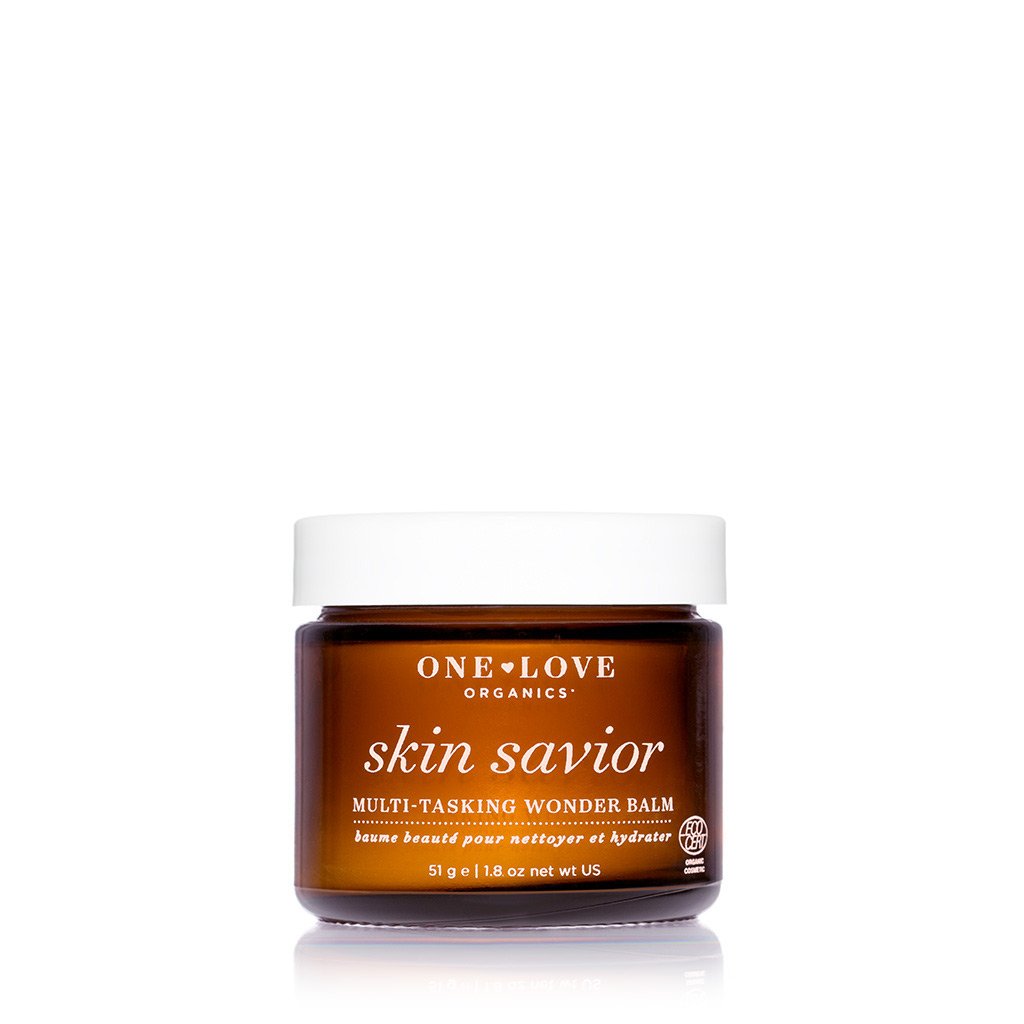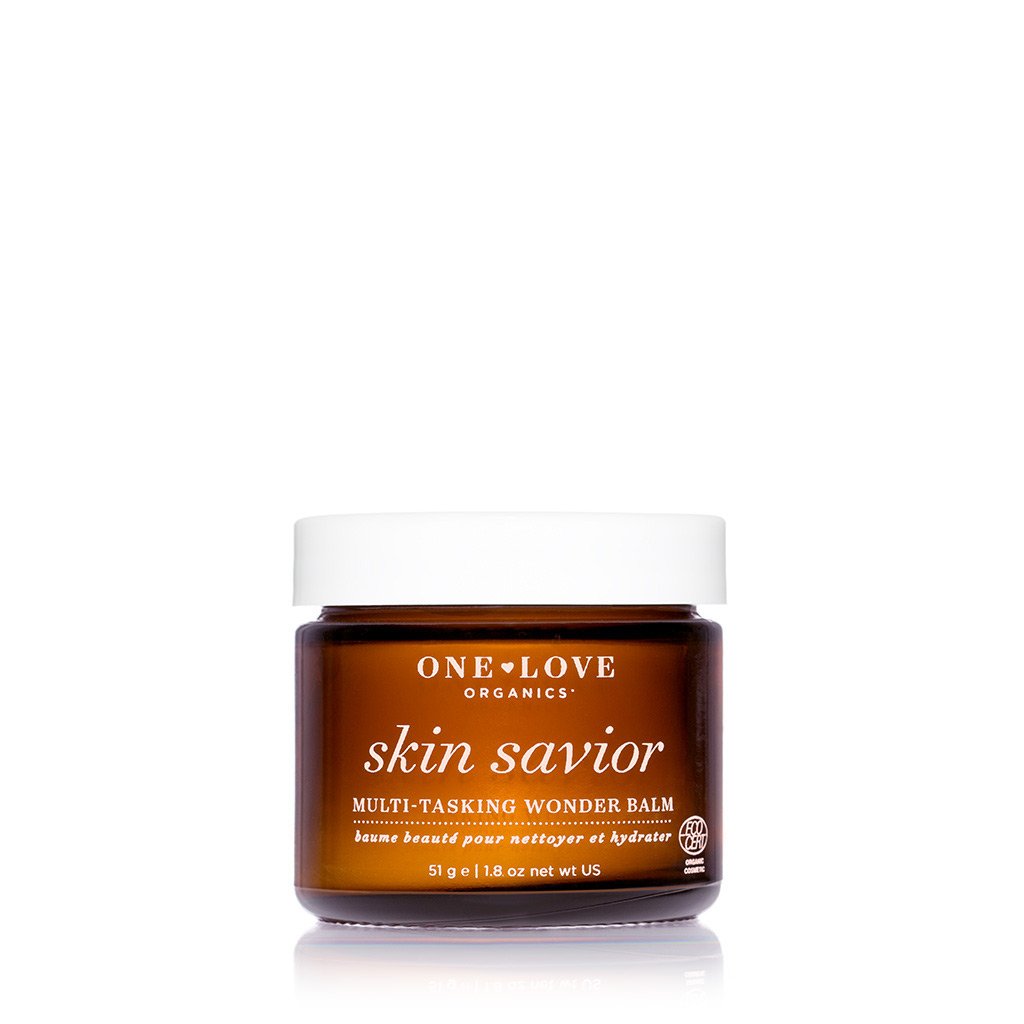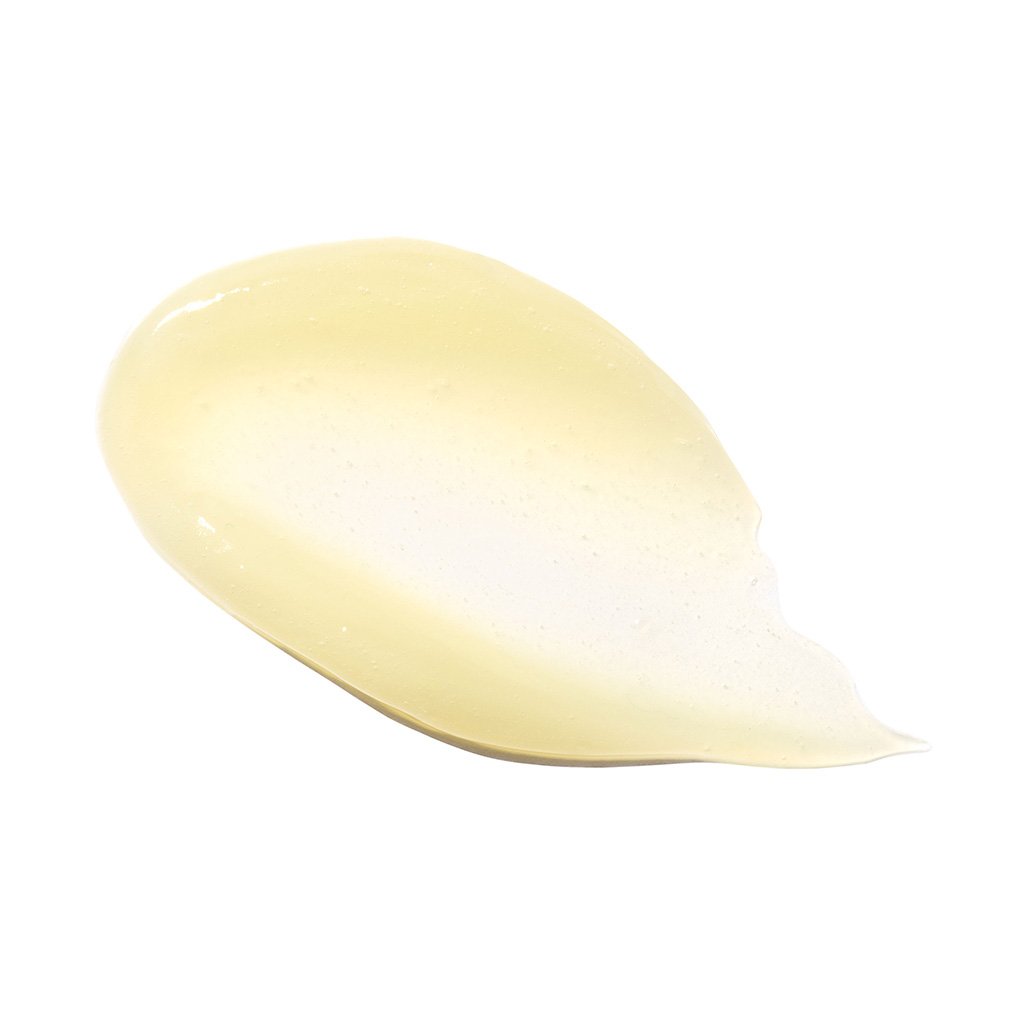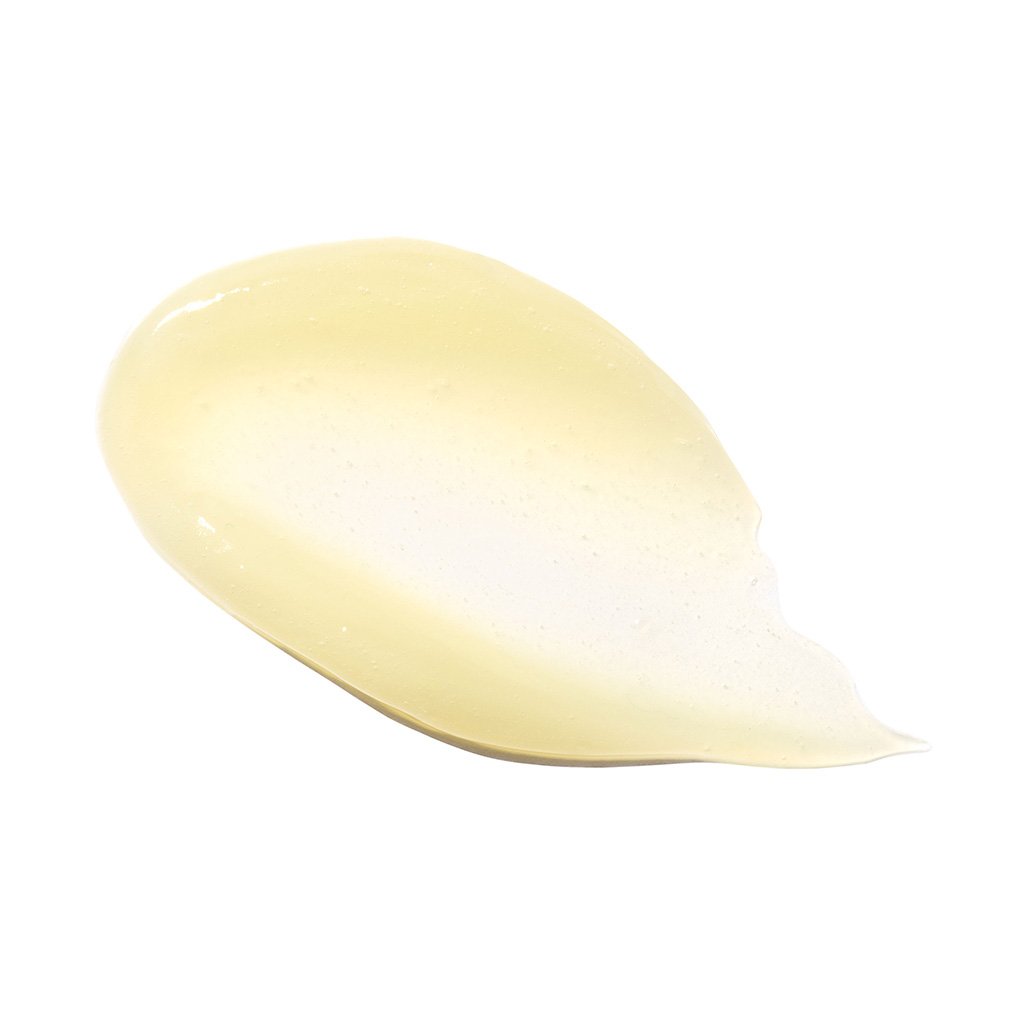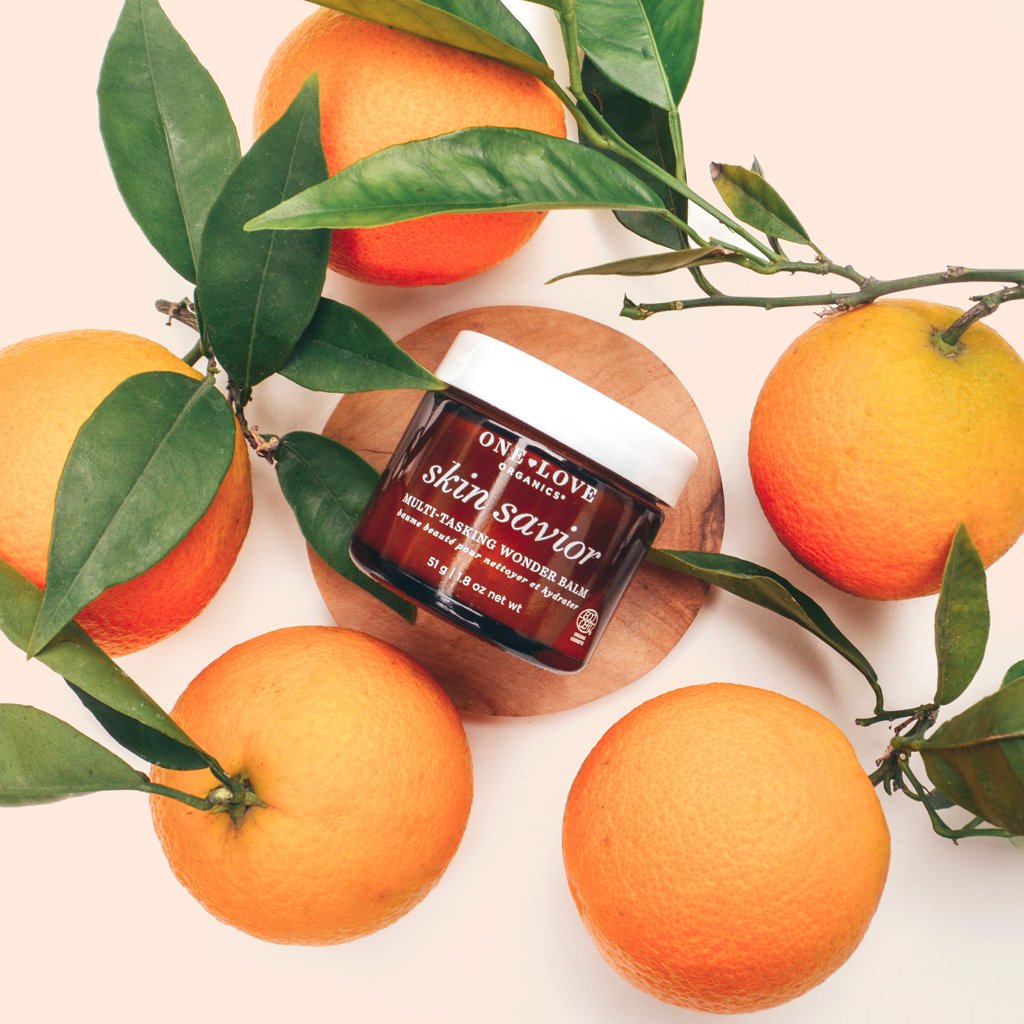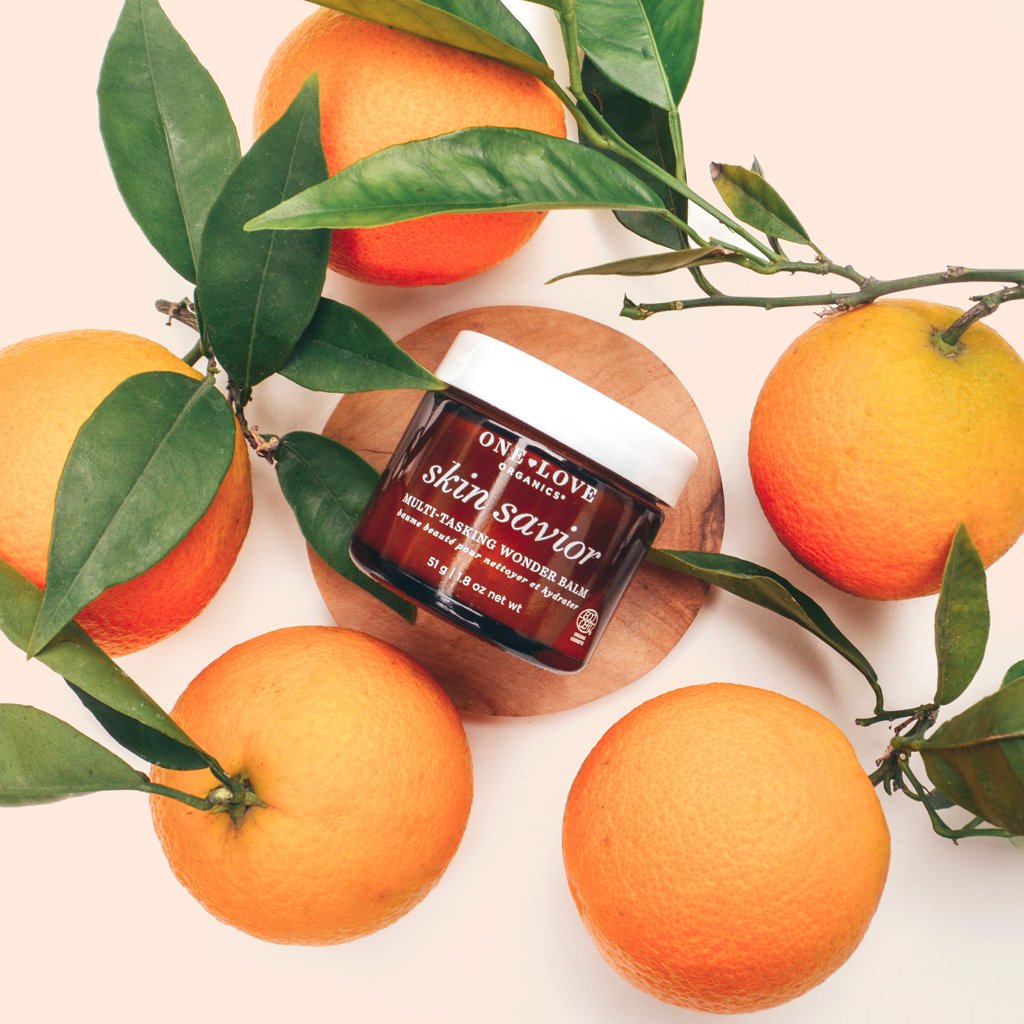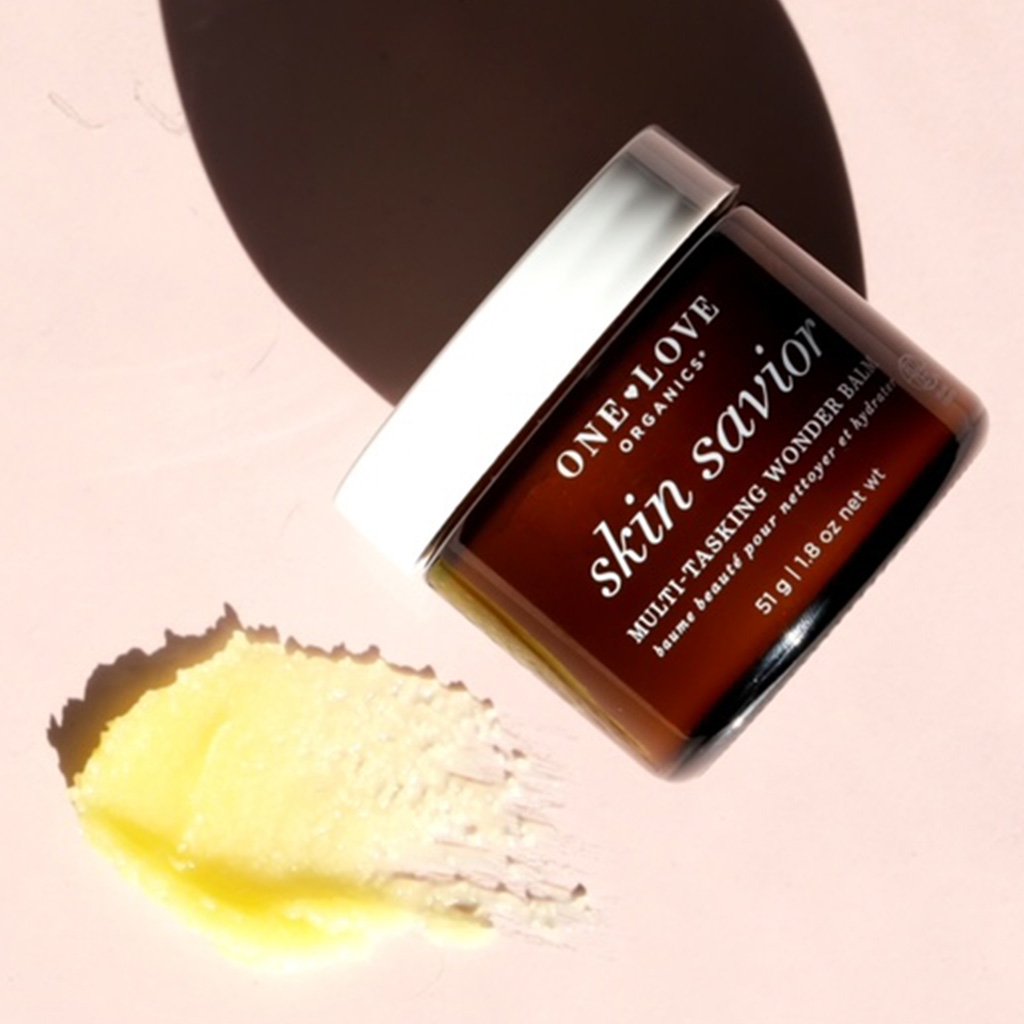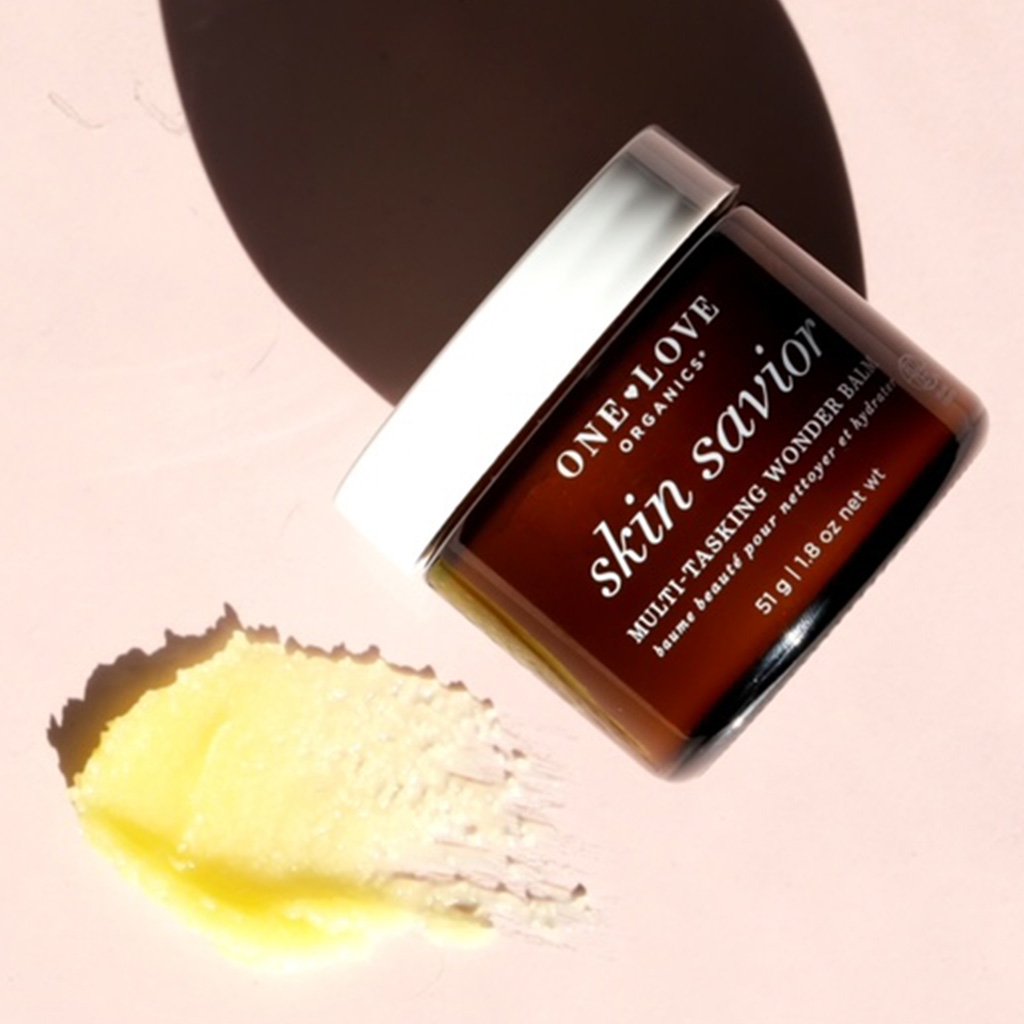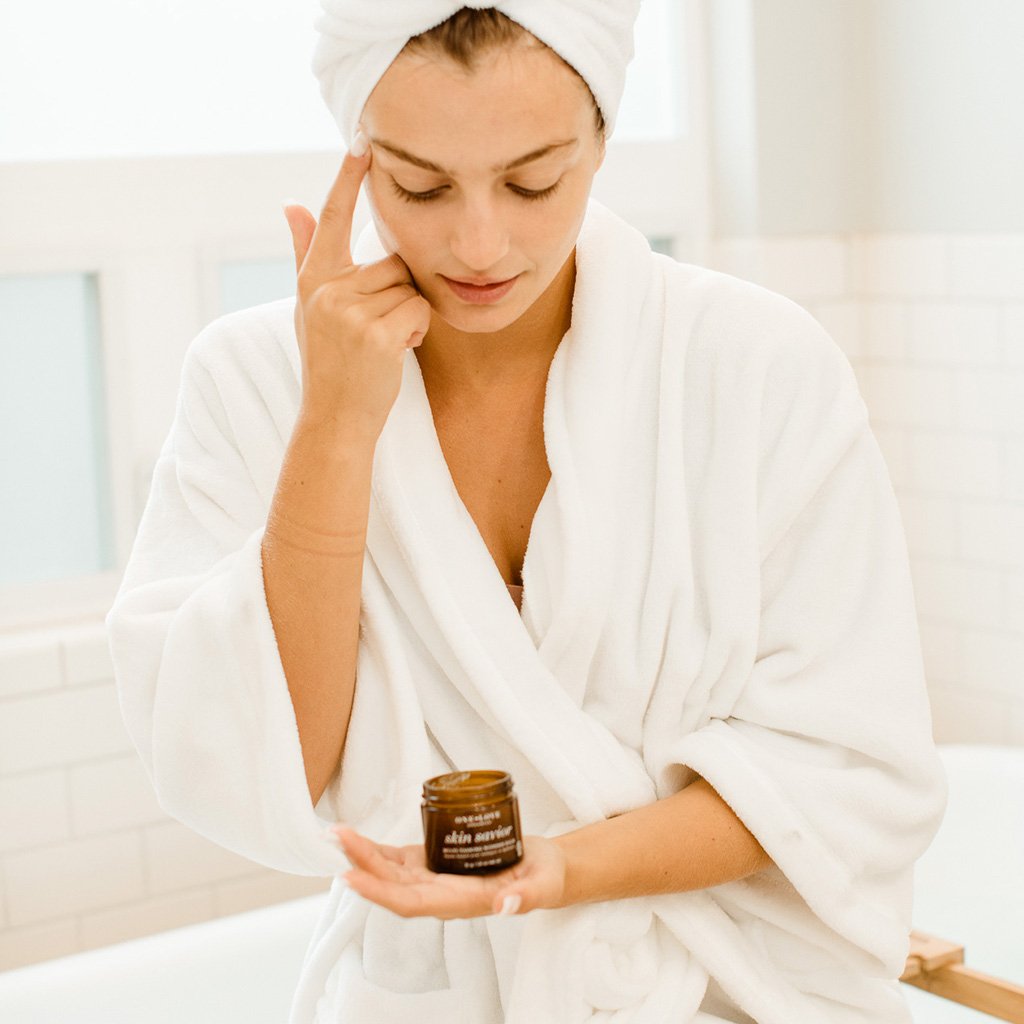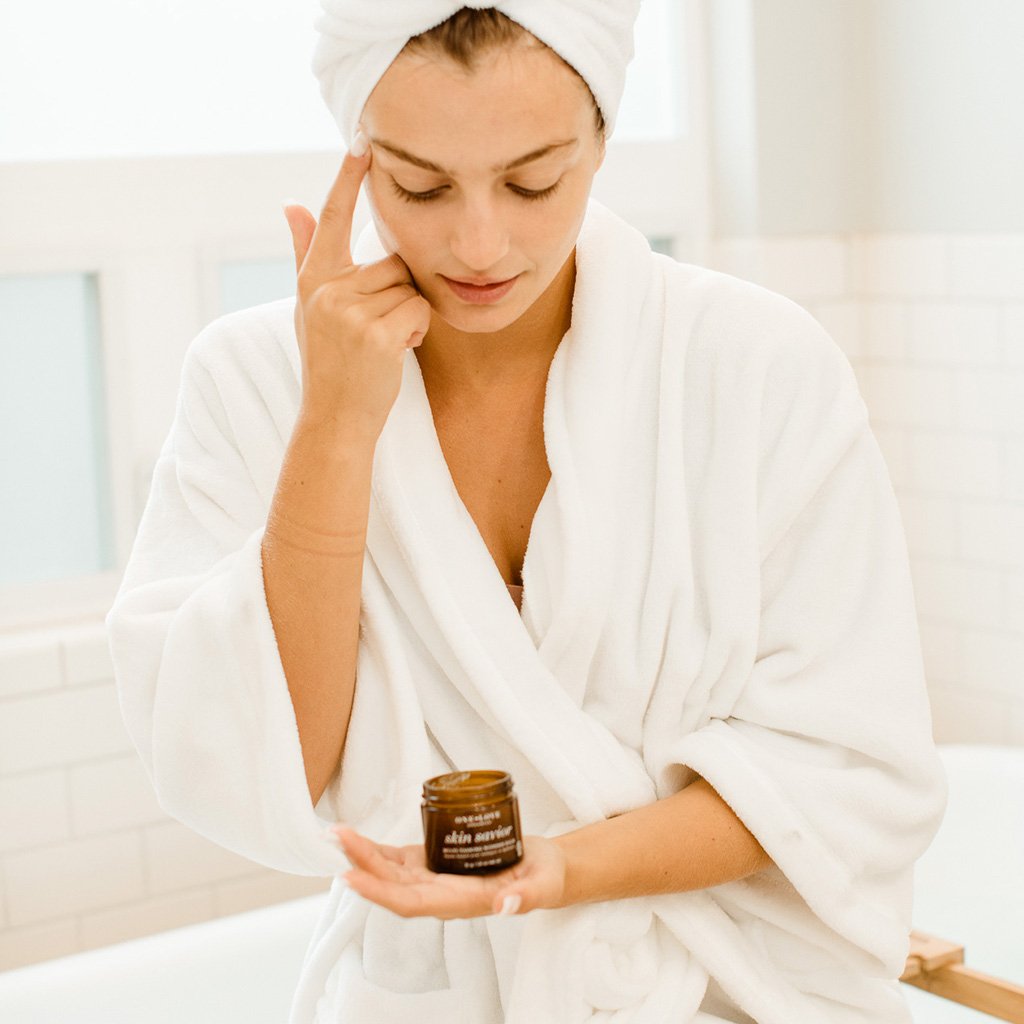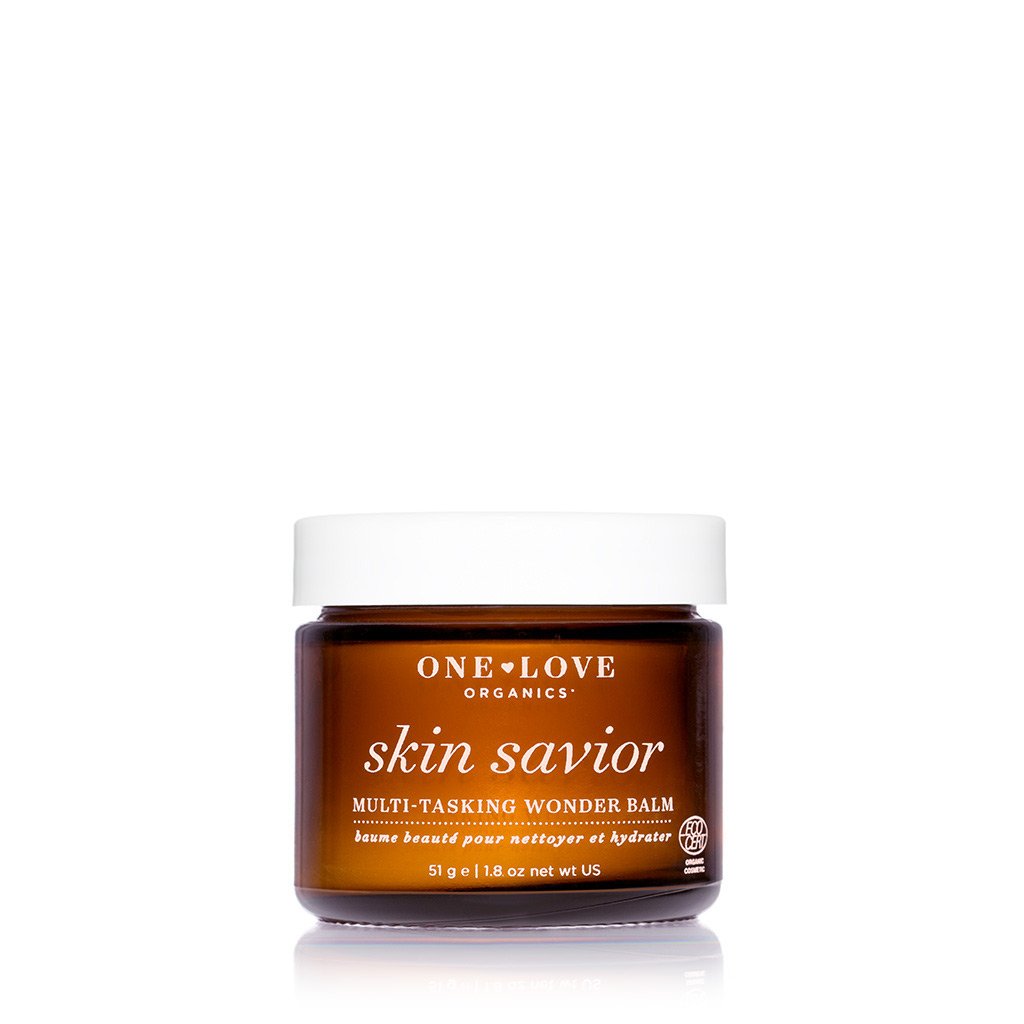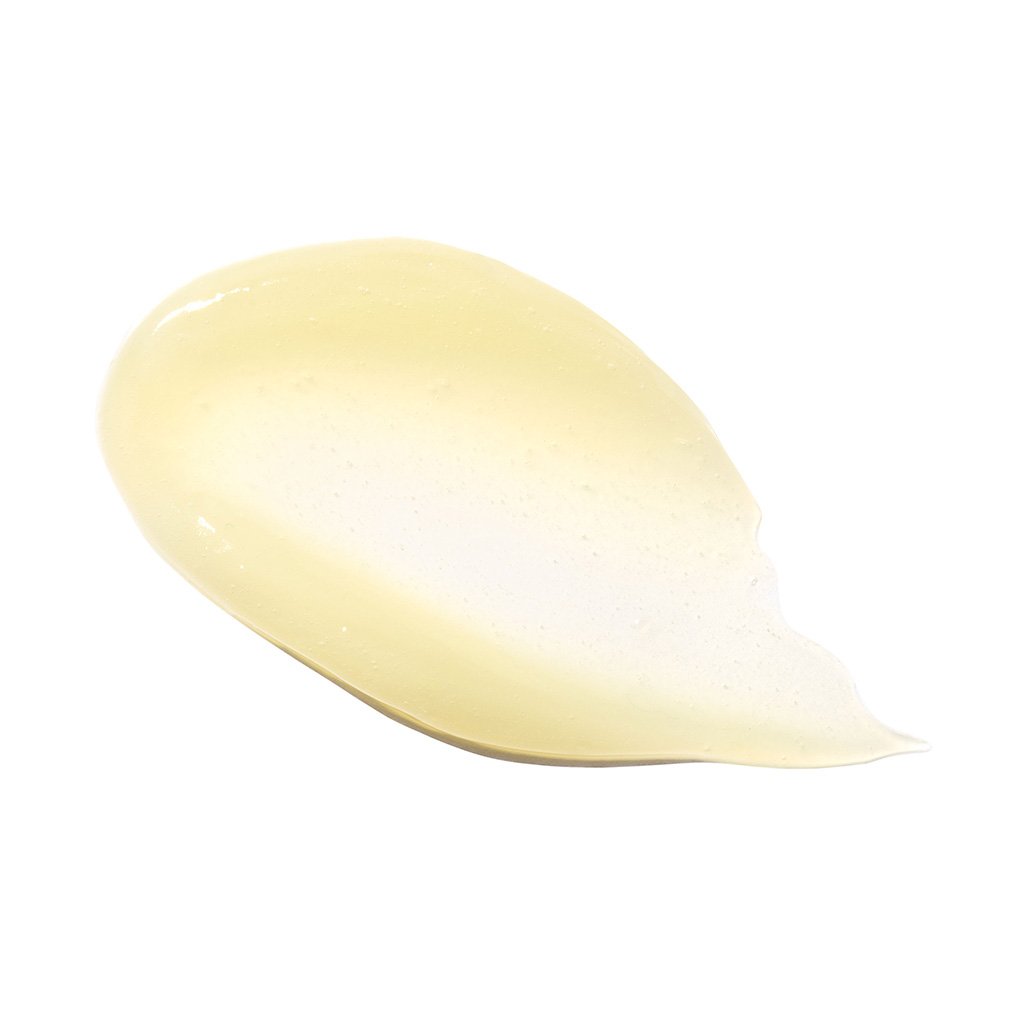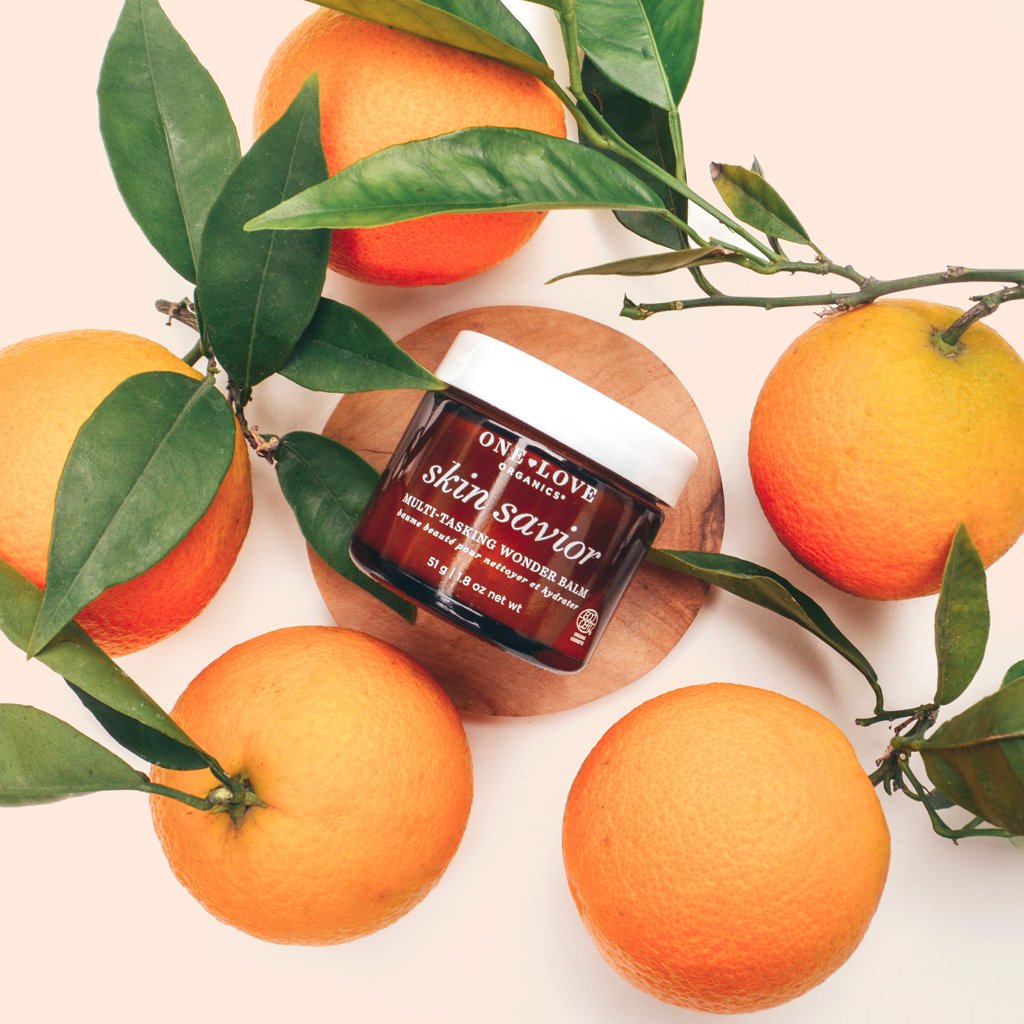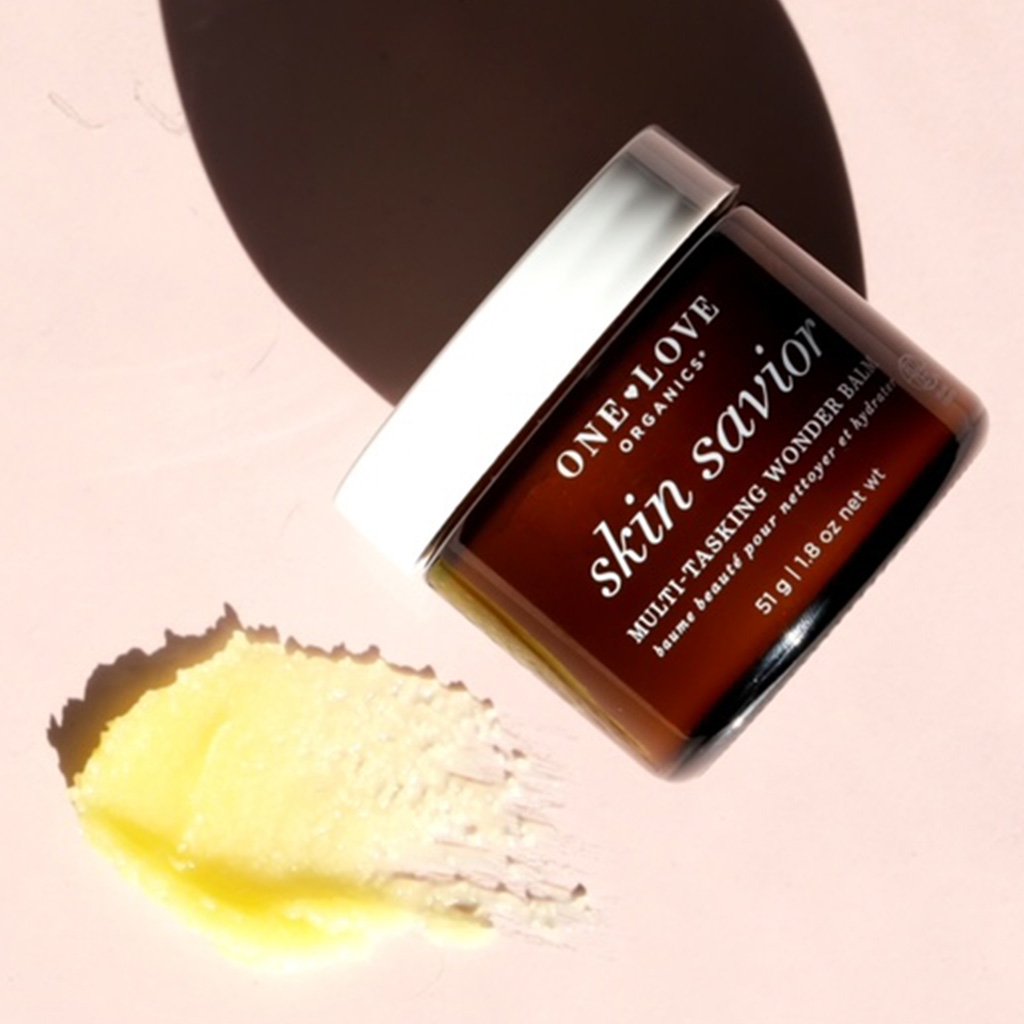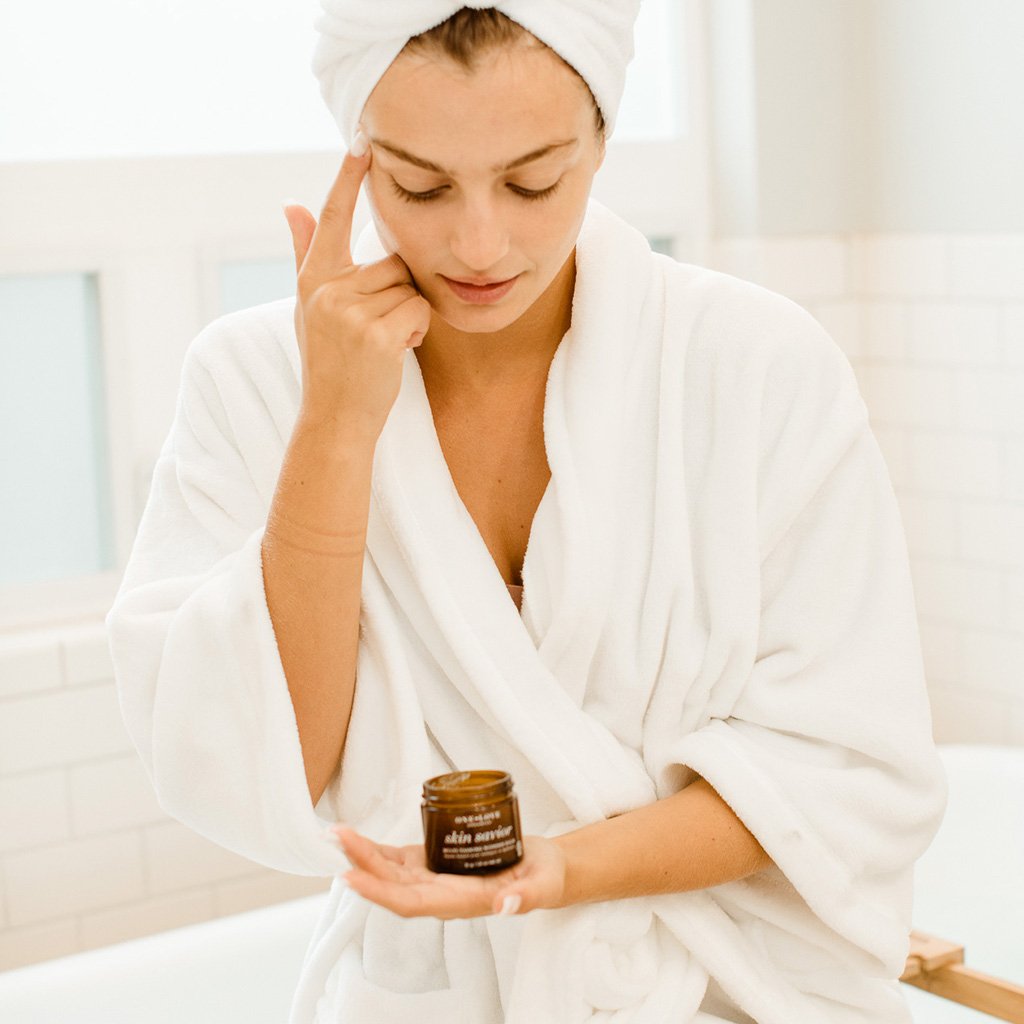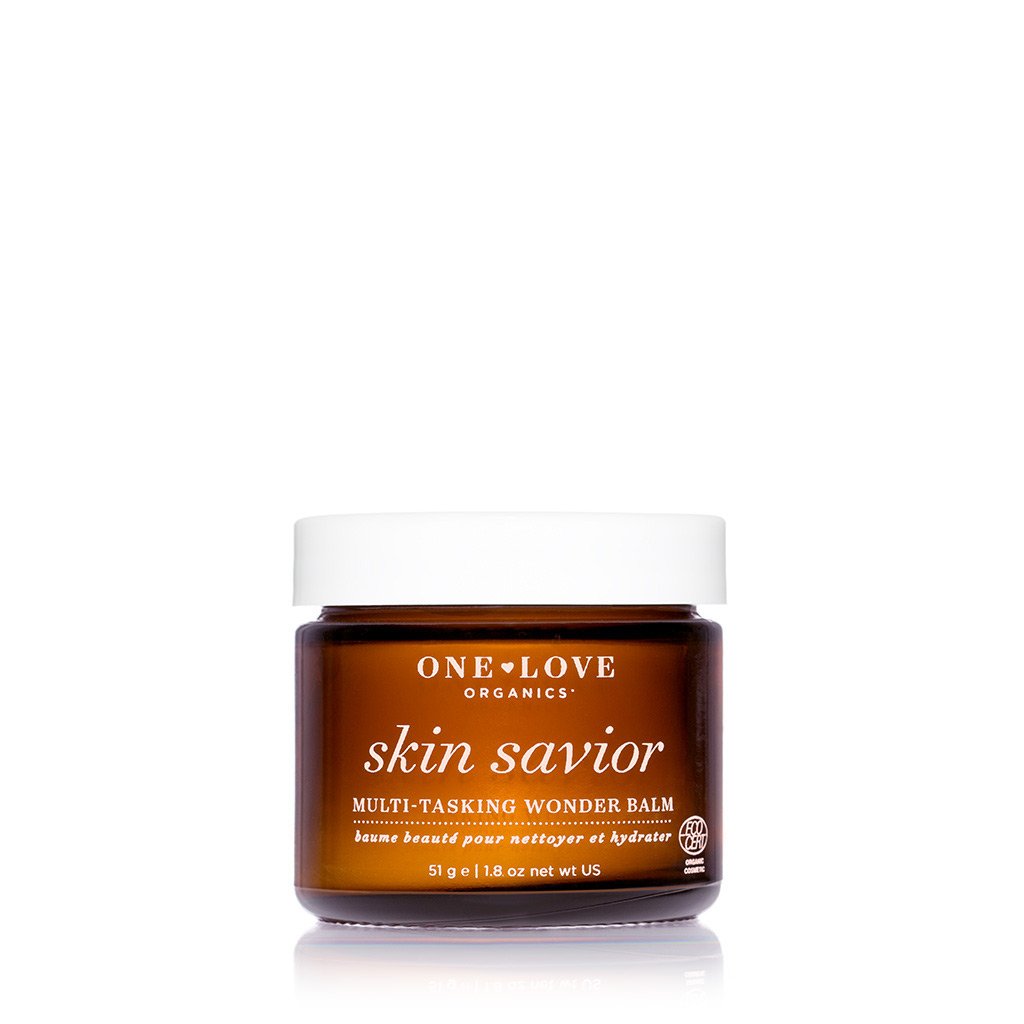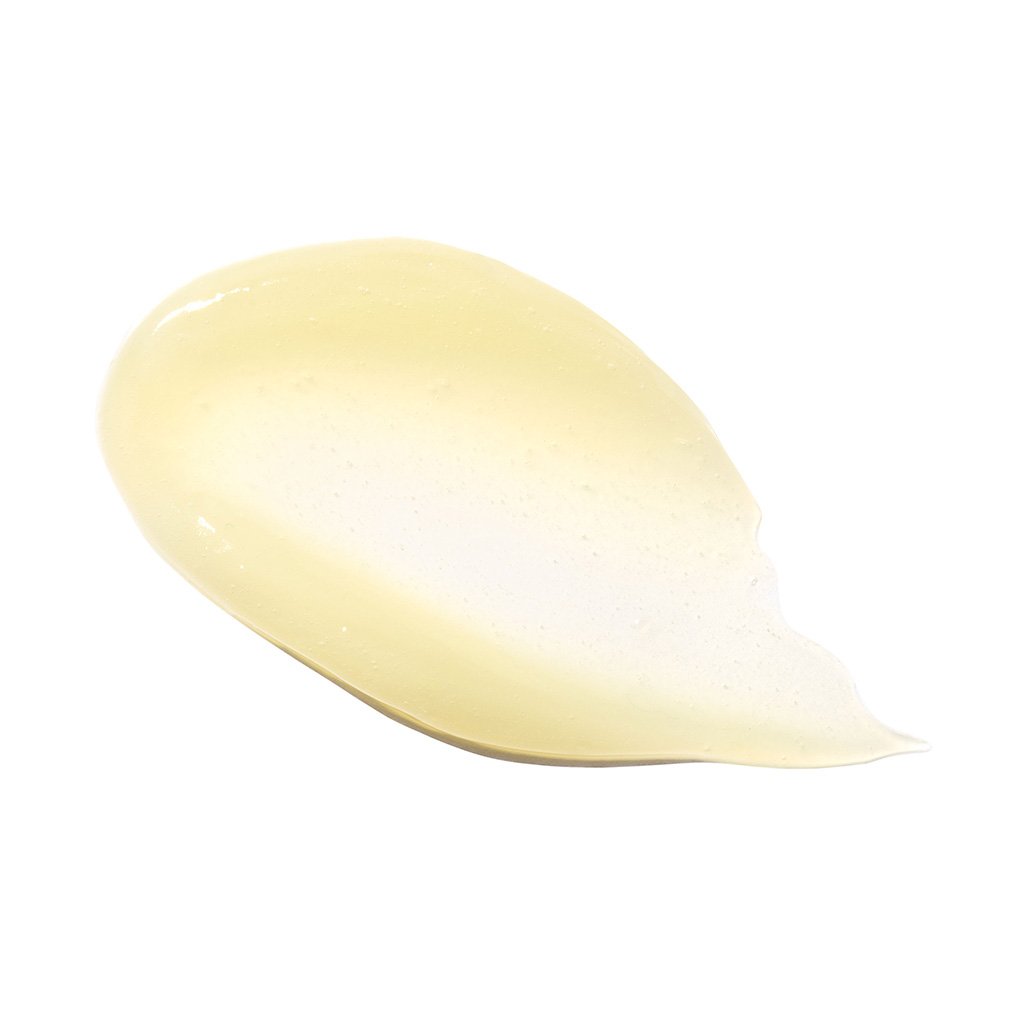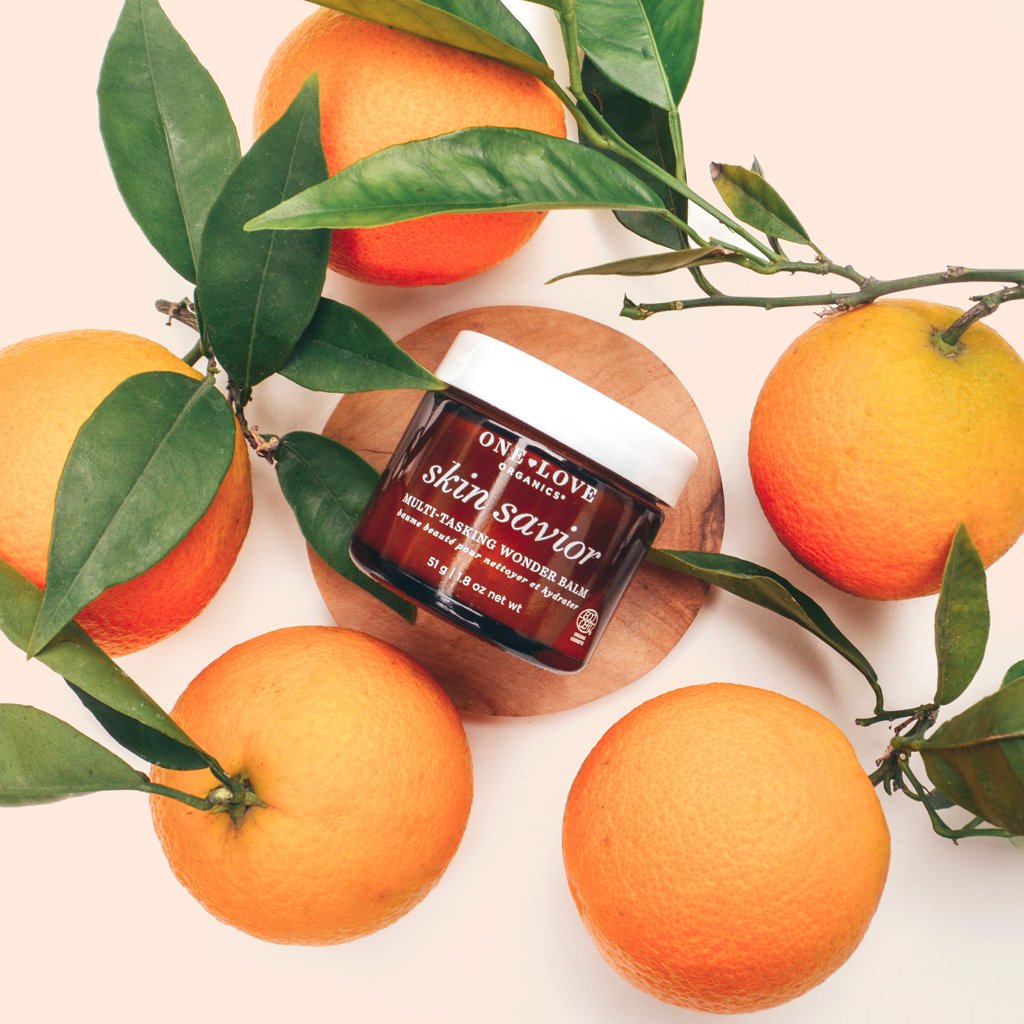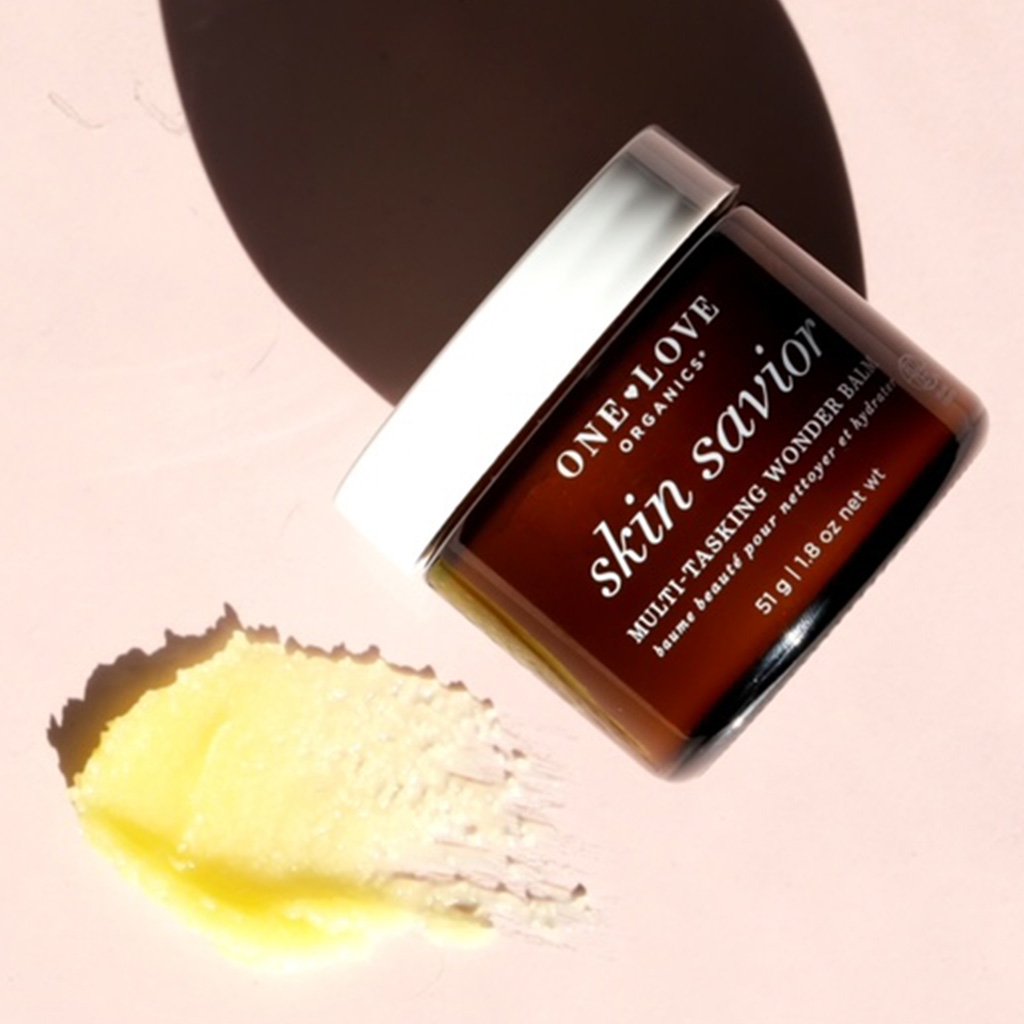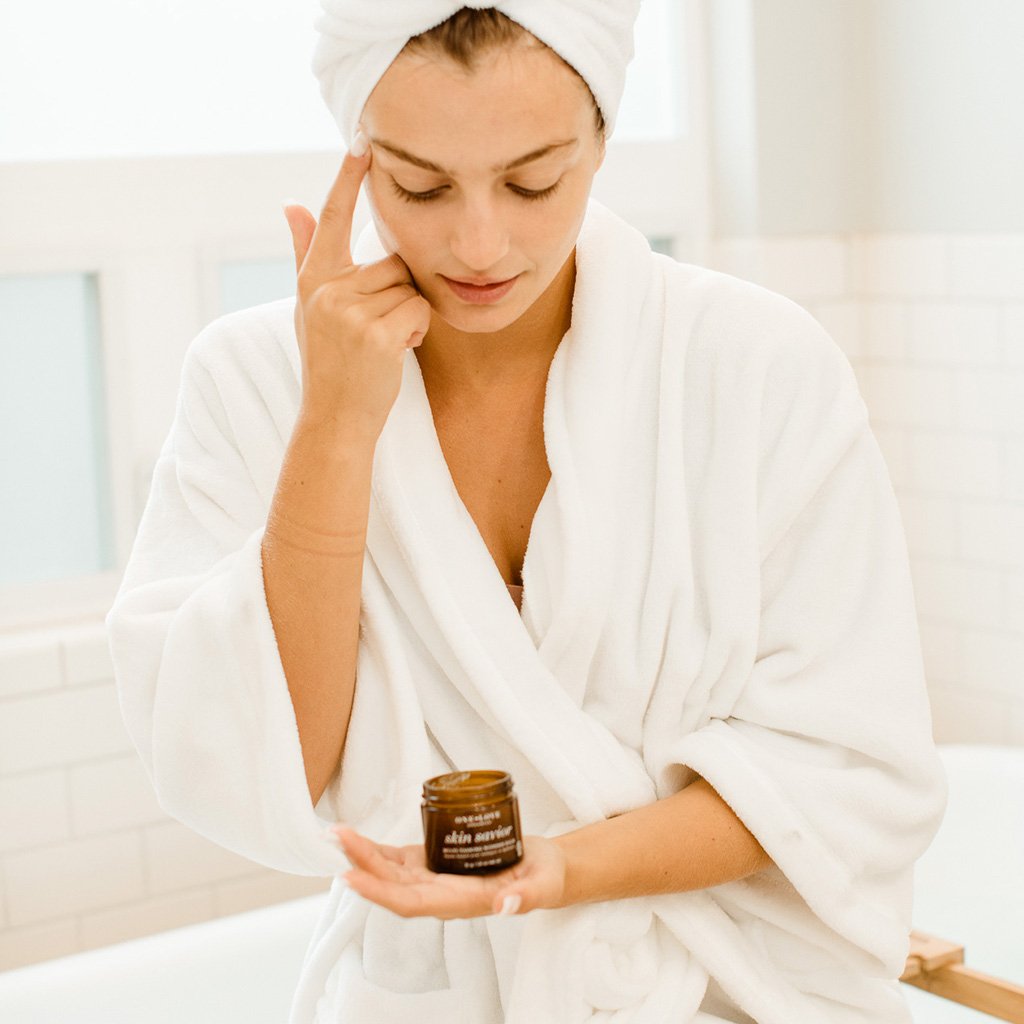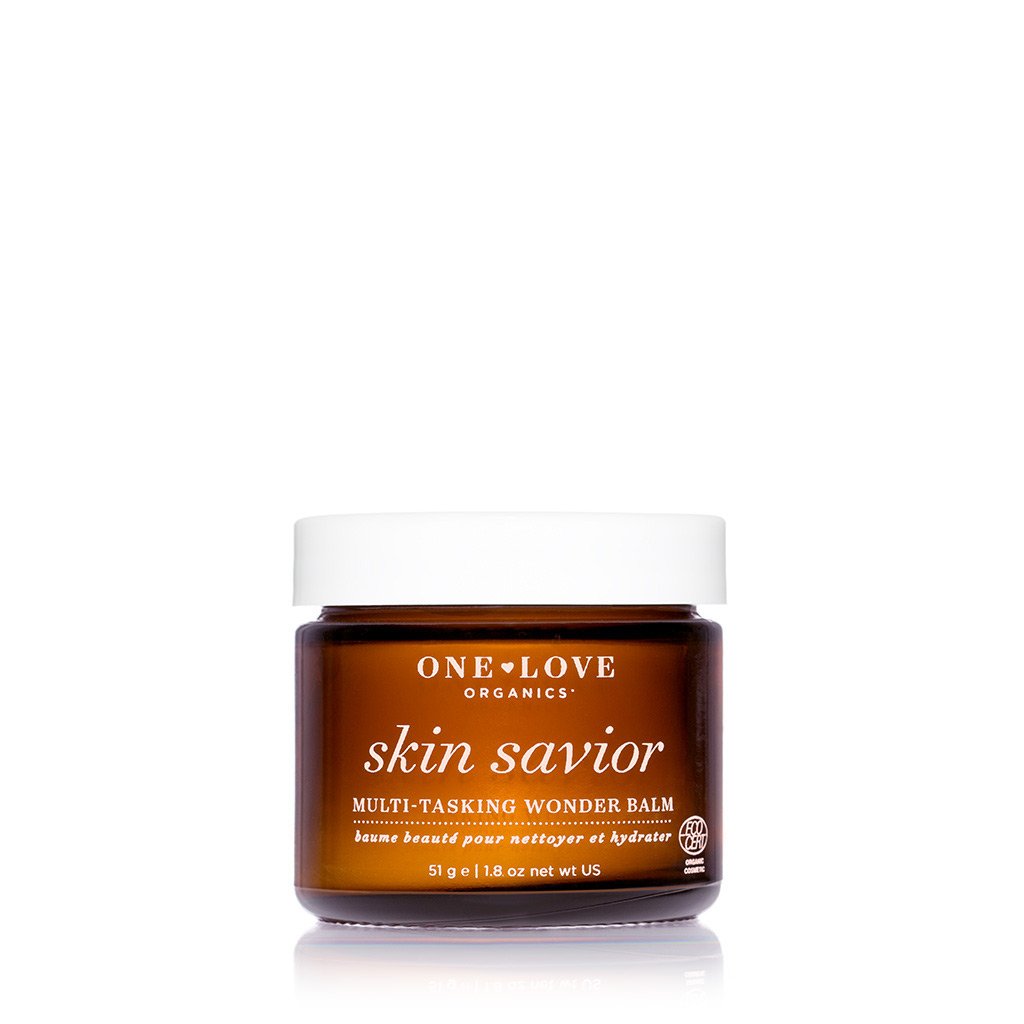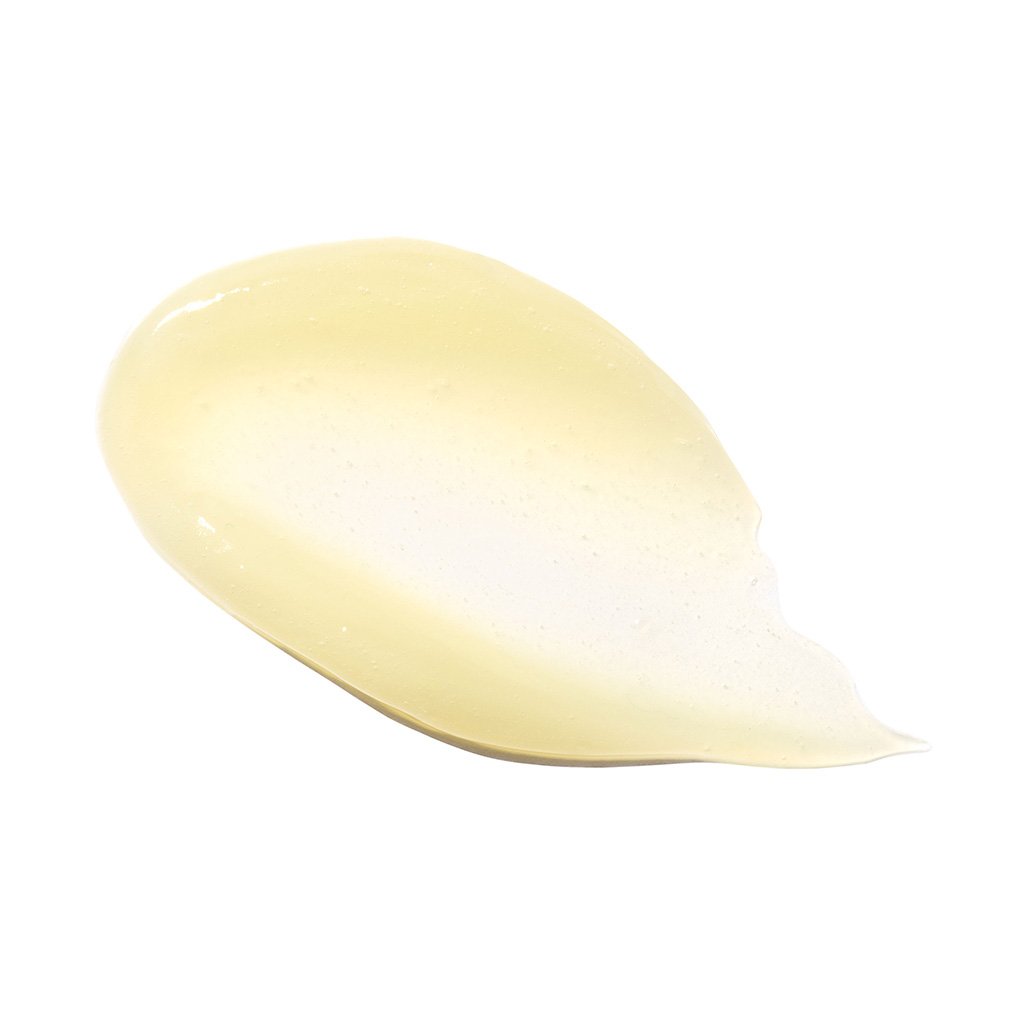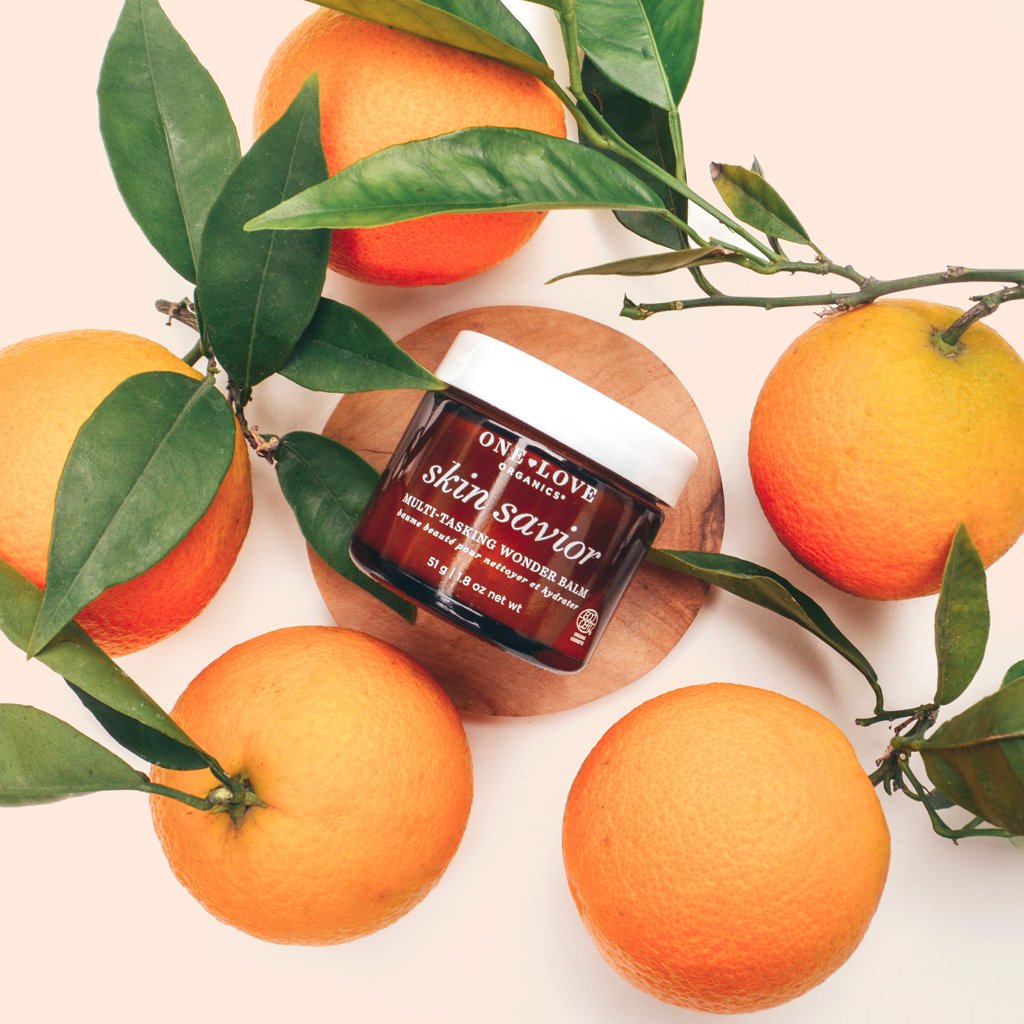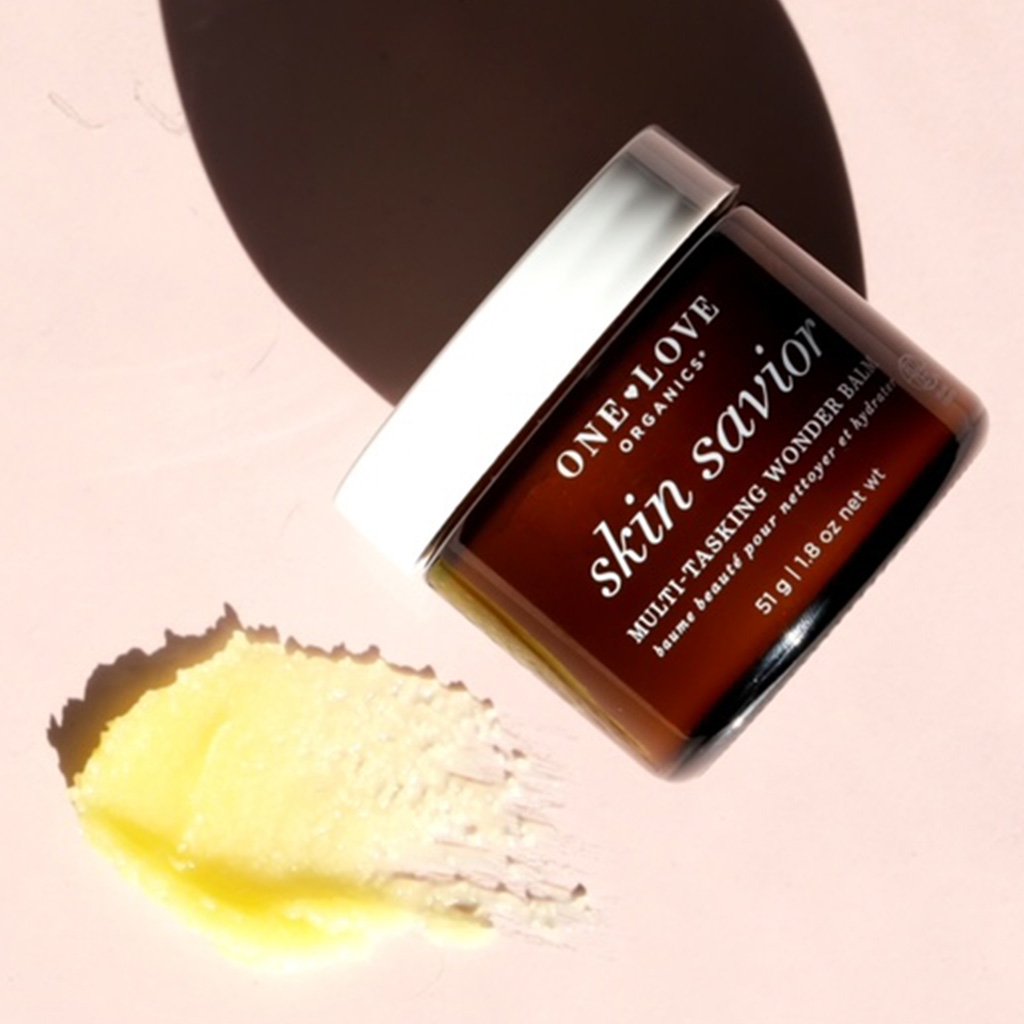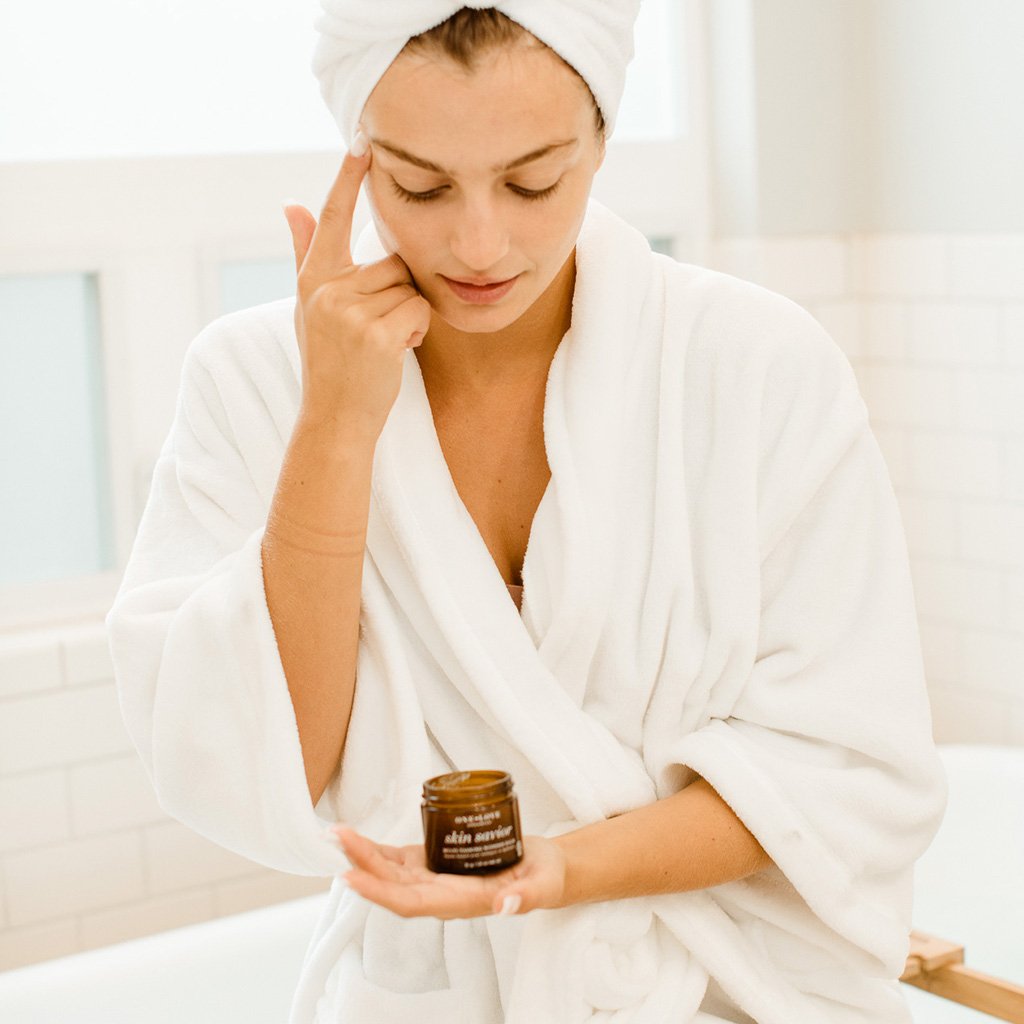 One Love Organics Skin Savior Multitasking Wonder Balm 1.8oz
One Love's very first product, this antioxidant-rich, multi-tasking beauty balm is the customer favorite that launched our company!
This antioxidant-rich balm-to-oil formula is a multi-tasking miracle. Use it as a wrinkle-defying + softening makeup remover, a skin conditioning face mask and an ultra-rich moisturizer. Perfect for home and super convenient for travel, it answers a wide array of skincare needs.
CLEANSE:
Warm a nickel-sized scoop in clean, dry hands and gently massage onto dry skin. Remove with a warm, damp cloth. Follow with a gel-based cleanser like Botanical A Facial Cleanser to target dirt like dust and sweat that oil-based cleansers like Skin Savior Balm may not fully remove.
MOISTURIZE:
Warm a 1/2 pea-sized amount in your hands and apply to damp skin. A little goes a loooong way.
MASK:
Work a pea-sized amount of Skin Savior onto a clean face. Apply a warm, damp cloth over it. Cover the damp cloth with a dry hand towel and leave on for 2-3 minutes. Gently wipe off the excess balm using the damp washcloth and follow with your favorite moisturizer.
CUSTOM TREATMENT FOUNDATION:
Sprinkle your favorite mineral powder into a small amount of Skin Savior. Blend together with your finger or make-up brush. Add more minerals for heavier coverage. Mix colors for a custom color match. Apply to your skin for a smooth, dewy look.
pro tip
Skin Savior is super concentrated, and a little goes a long way. Always begin with less and work up to more as needed, and remember to apply to clean, damp skin.
CHIA SEED
A rich botanical source of Omega 3 fatty acids to nourish and support skin's moisture levels.
OAT OIL
An excellent source of Vitamin E to condition and soothe.
ORANGE PEEL WAX
A stable source of Vitamin C to tone and encourage radiance, and the source of Skin Savior's light citrus aroma.