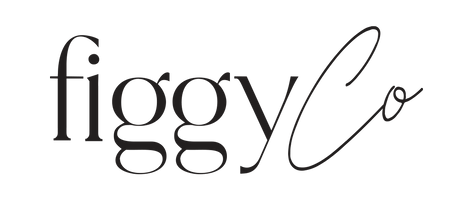 Optimize your digestion and support common gut health issues like constipation and bloating with 16 billion CFU of dairy-free probiotics and organic prebiotics.
A healthy microbiome is necessary for whole-body wellness. Trust Your Gut has probiotics from 6 highly-studied and efficacious Lactobacillus and Bifidobacterium strains that were hand-picked by our expert team. They've been researched for their potential to support digestion [1][2][3],† the immune system [4][5][6],† mood balance [7],† essential nutrient creation [8],† and a healthy inflammatory response [9].† We boost the effectiveness of these probiotics with a healthy dose of organic prebiotics in just 2 easy-to-swallow capsules.
Take two capsules at the same time every day, with food. Don't worry about finding the "perfect" time of day. Simply choose a time that works for you and aim to keep it consistent.
Our capsule-swallowing trick: Put 1 or 2 capsules in your mouth, drink some water, and then tilt your head forward before swallowing. The air in the capsules will help them float to the back of your throat and should make the capsules easier to swallow.
Lactobacillus acidophilus DDS-1, Bifidobacterium lactis UABla-12, Lactobacillus reuteri UALre-16, Bifidobacterium bifidum UABb-10, Bifidobacterium breve UABbr-11, Bifidobacterium longum UABI-14, Organic Jerusalem Artichoke Inulin, Vegan Capsule (Pullulan), Organic Rice Extract Blend
We make products that are undeniably clean – so that you and your families can trust you're getting the highest-quality nutritional products on the market.