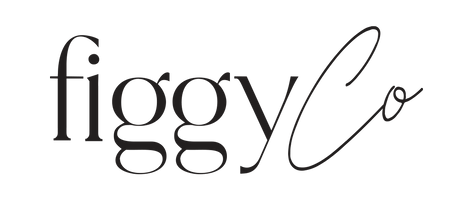 LE SOLISTE 
is the perfect gentle cleansing bar for the face and body. A minimalist and fragrance-free essential to compliment every skincare regiment. 
LE SOLISTE
gently removes impurities, resulting in radiant, glowing skin.
Postbiotic Fermented Rice Water dates back to a long tradition of use in Japanese cleansing and toning rituals. During the fermentation process, rice proteins are broken down into skin-loving amino acids as well as conditioning Vitamins B and E.

Made in the South of France, their botanical cleansing bars are super-fatted to deposit nourishing plant lipids onto the surface of the skin. Orris soaps are fabricated by hand using ancestral cold process methods and are cured for over 6 weeks to obtain the optimal gentle creamy lather. 
Benefits:
Brightening and Conditioning

KEY INGREDIENTS
Fermented Rice Water

SCENT
Unscented

OILS & BUTTERS
Cocoa Butter, Shea Butter, Olive Oil, Coconut Oil, Castor Oil
Ingredients:
Sodium Olivate, Sodium Cocoate, Aqua, Sodium Shea Butterate, Sodium Cocoa Butterate, Glycerin, Aqua / Fermented Rice Water (Aqua, Sucrose, Yeast, Oryza Sativa Powder), Sodium Castorate
115g. Soap bars are hand-cut. Sizes/shapes may vary slightly.