CYBER MONDAY SALE STARTS NOW! 15% OFF SITEWIDE WITH CODE CYBERMONDAY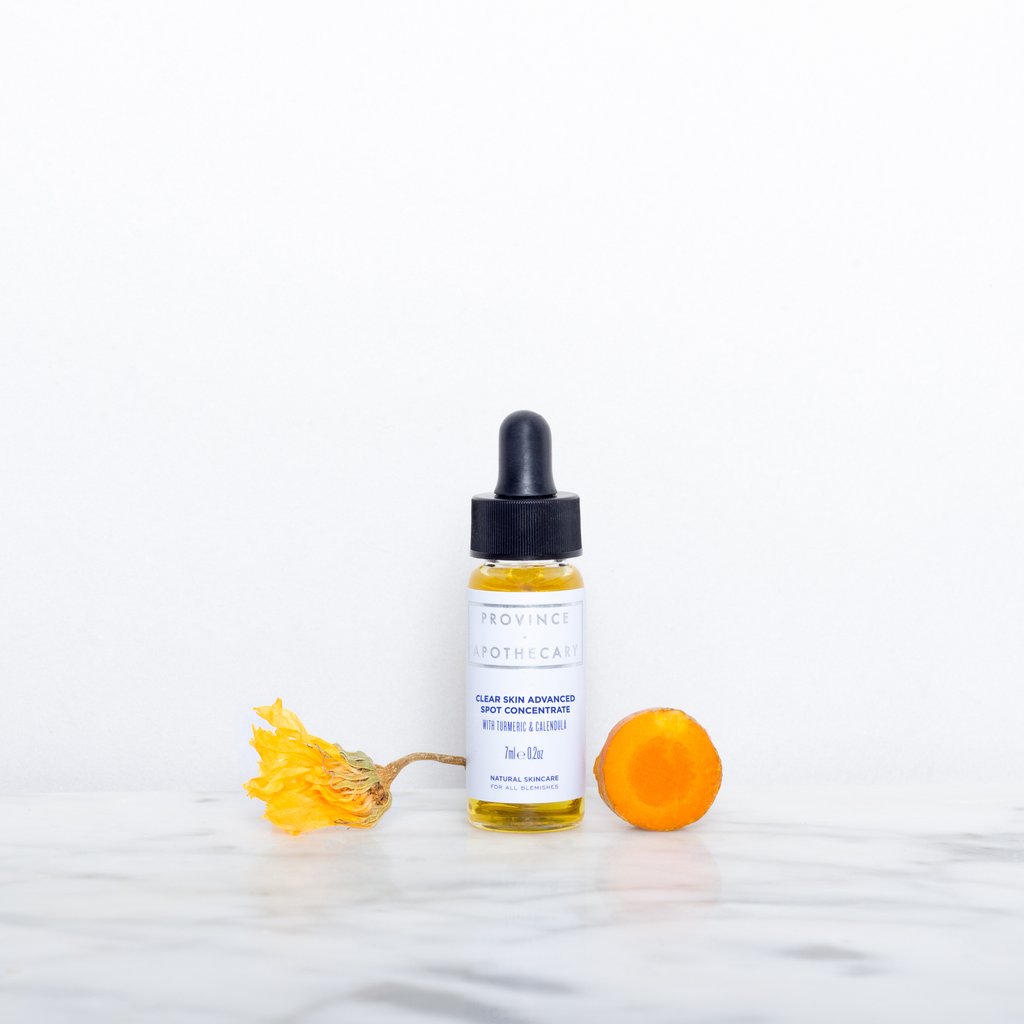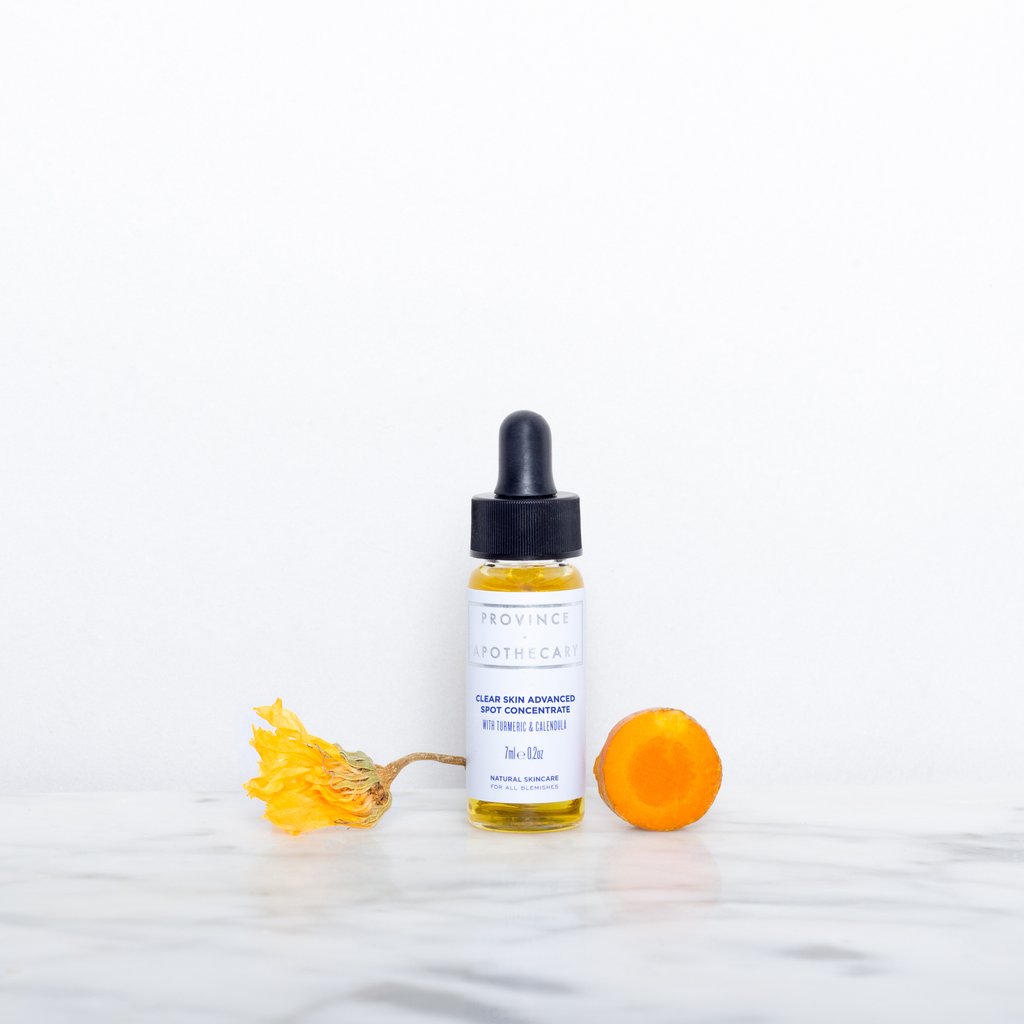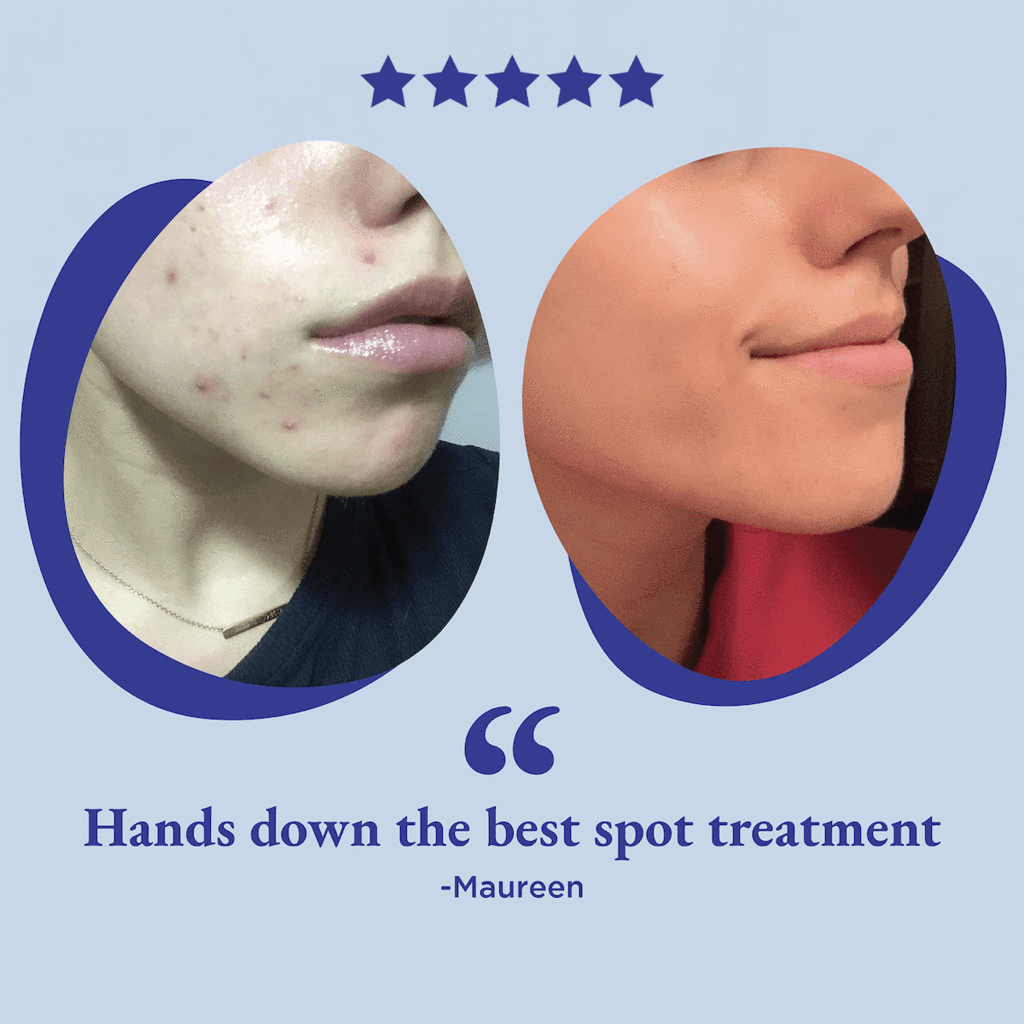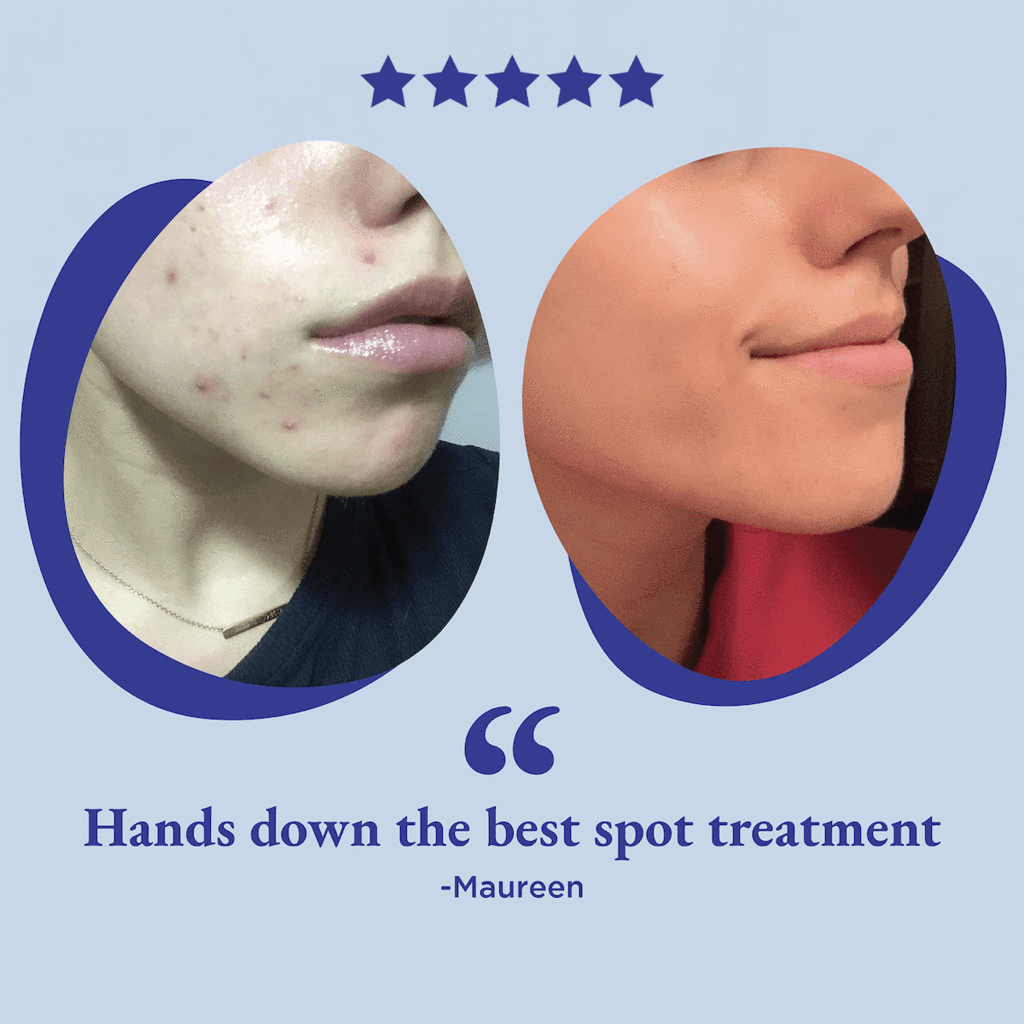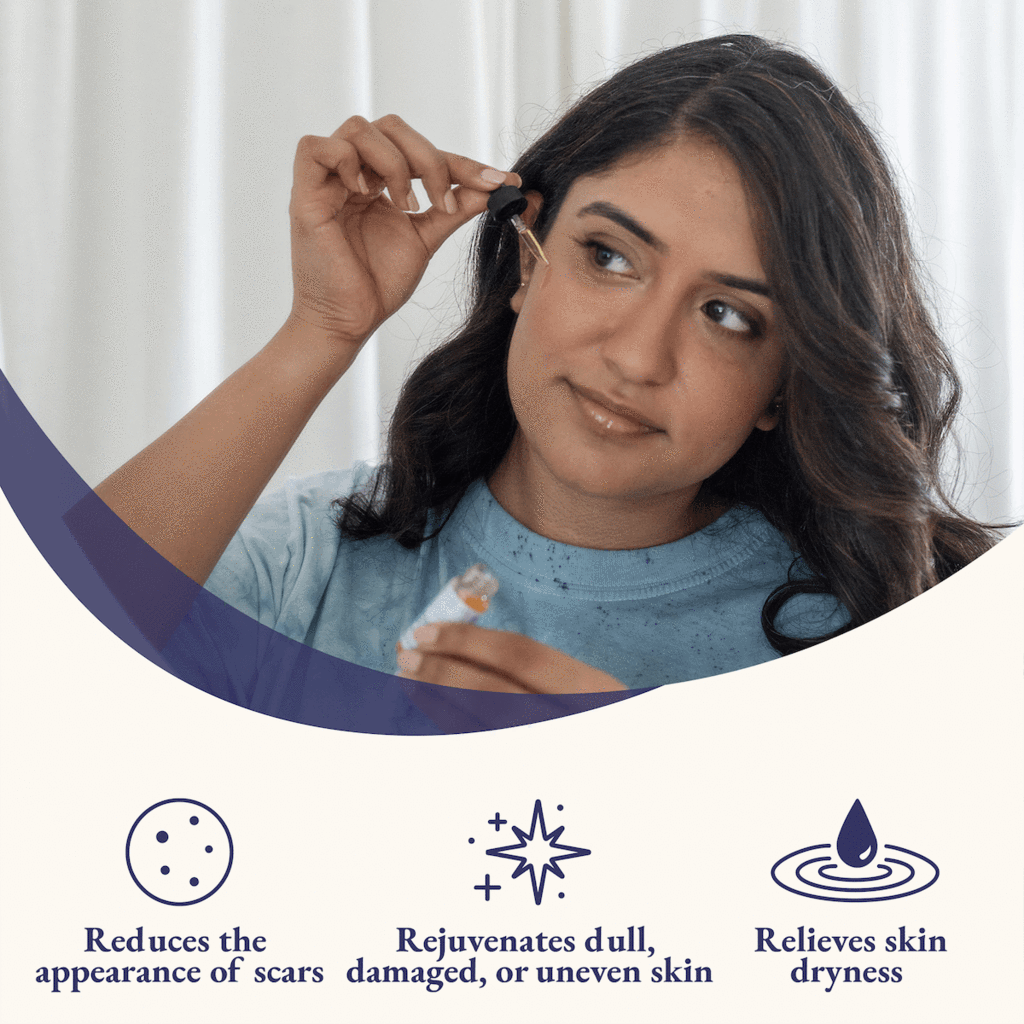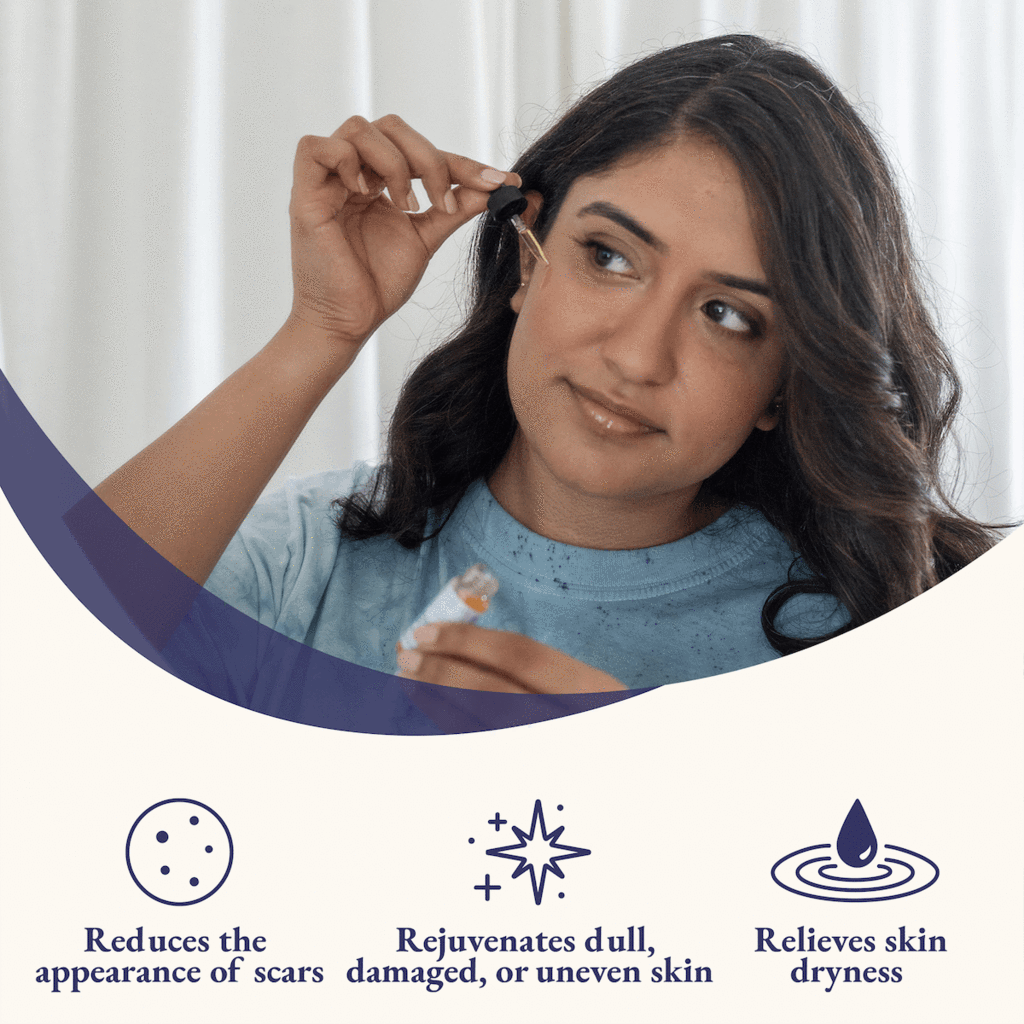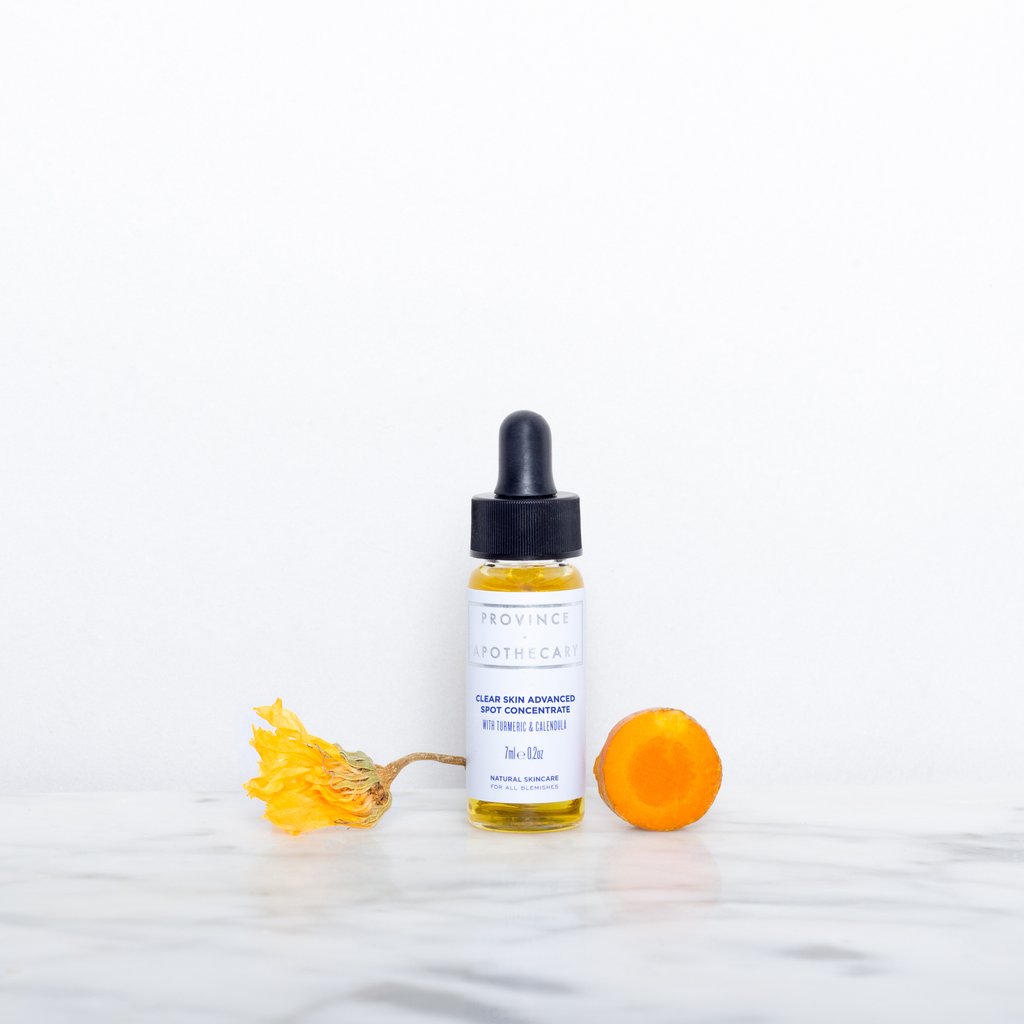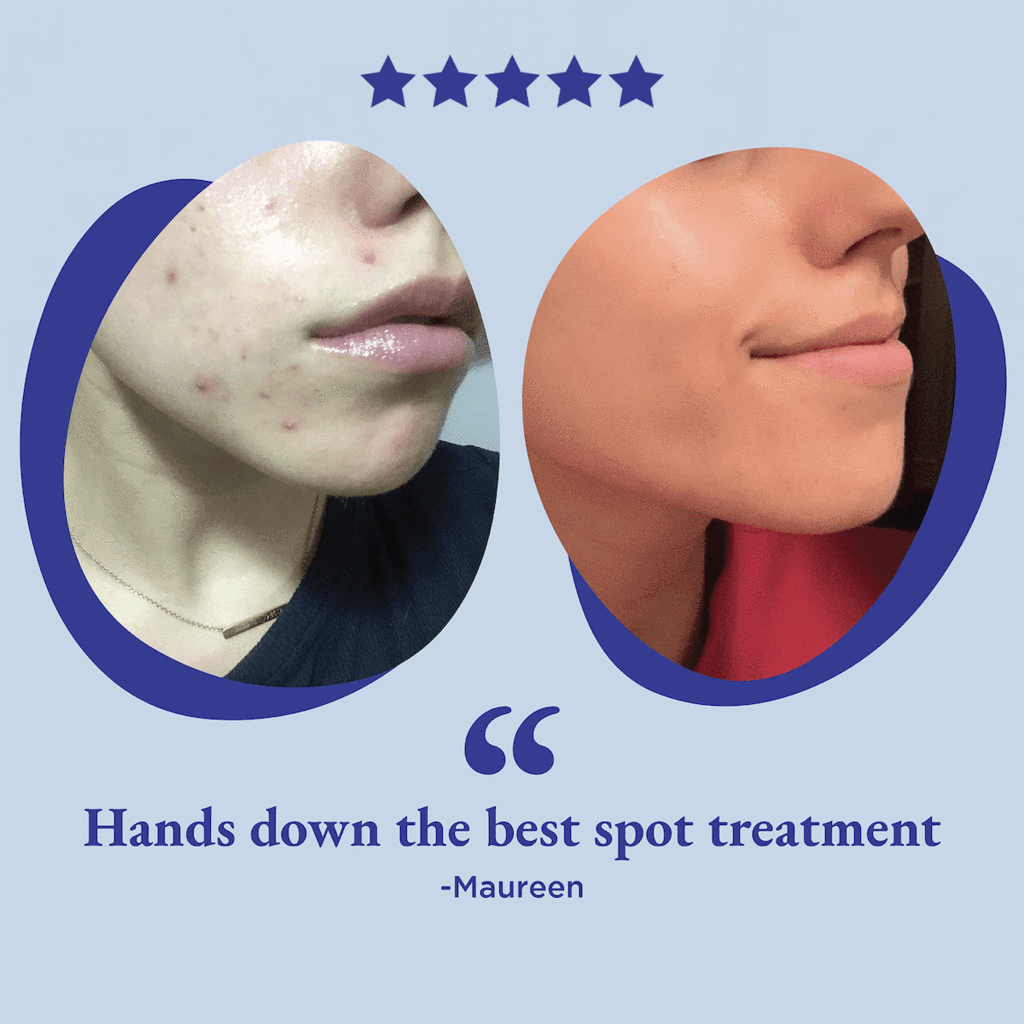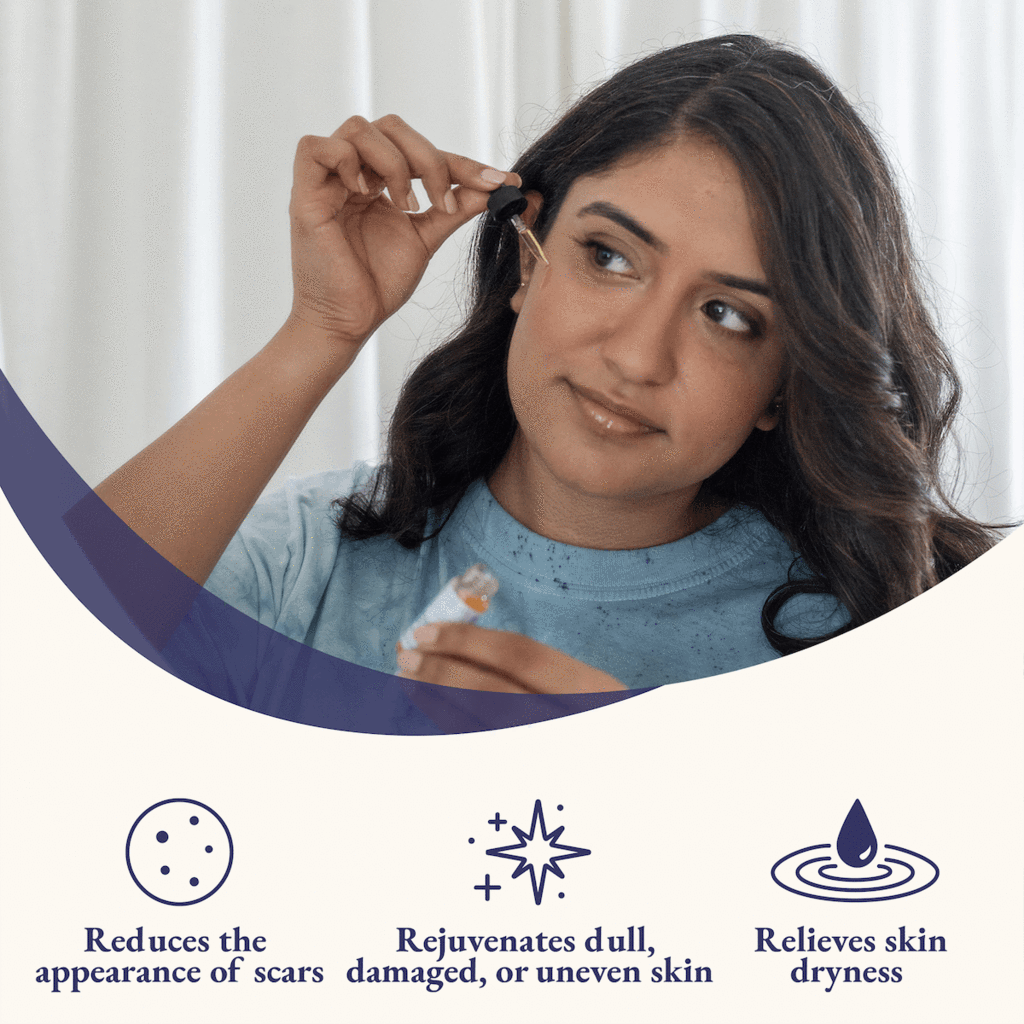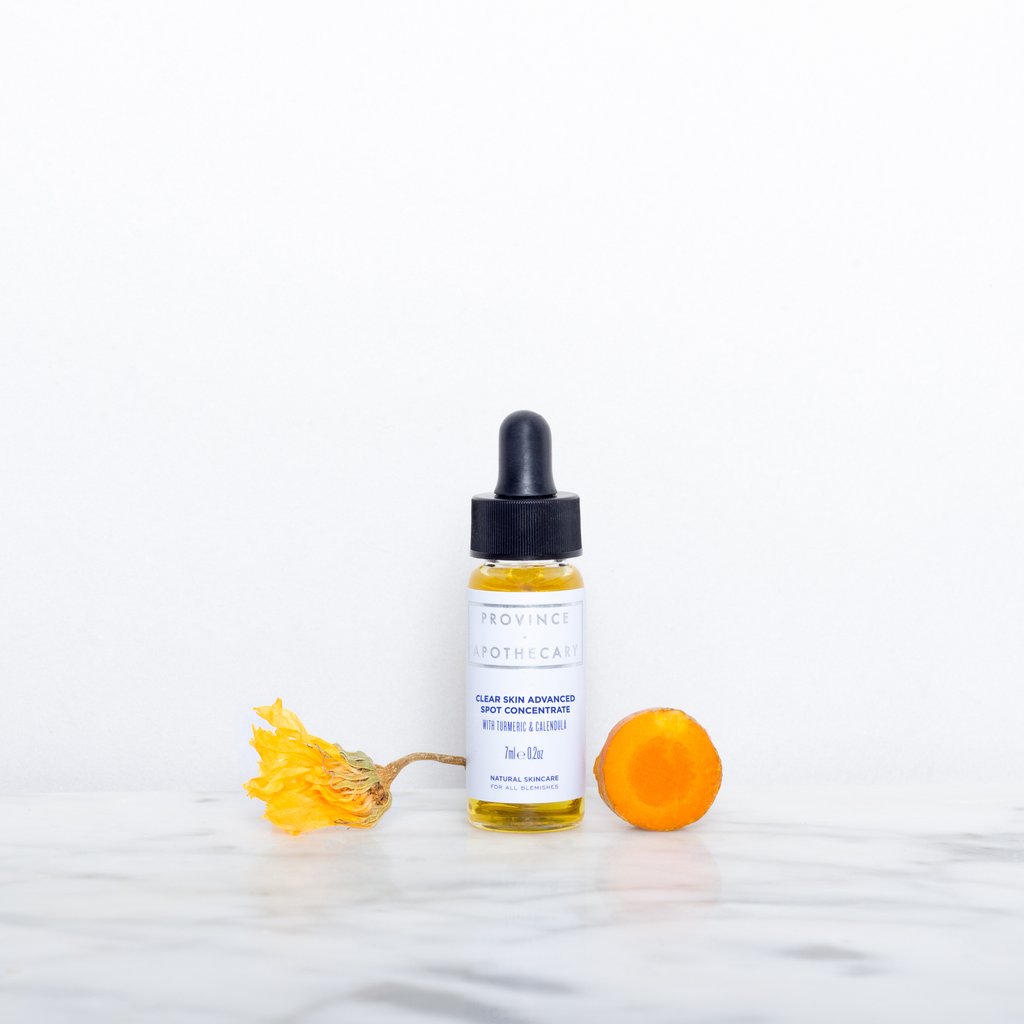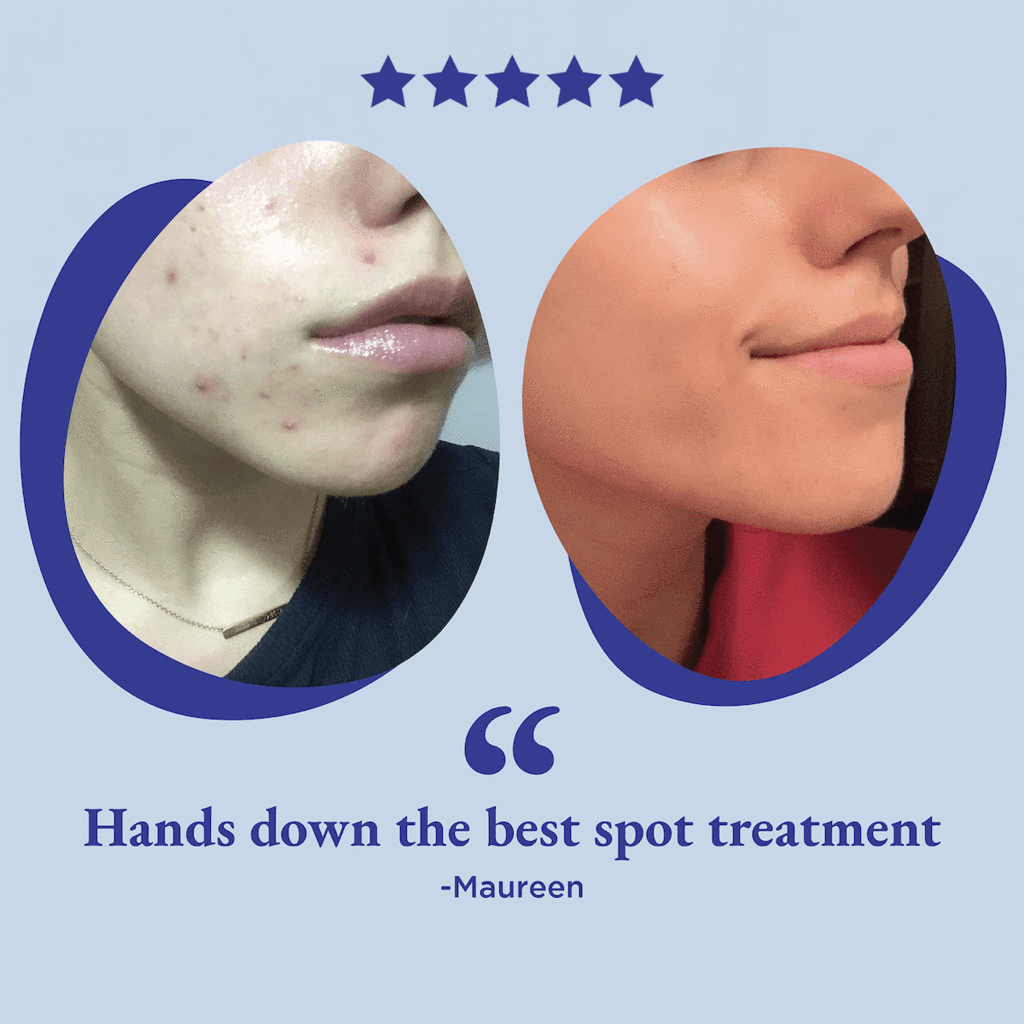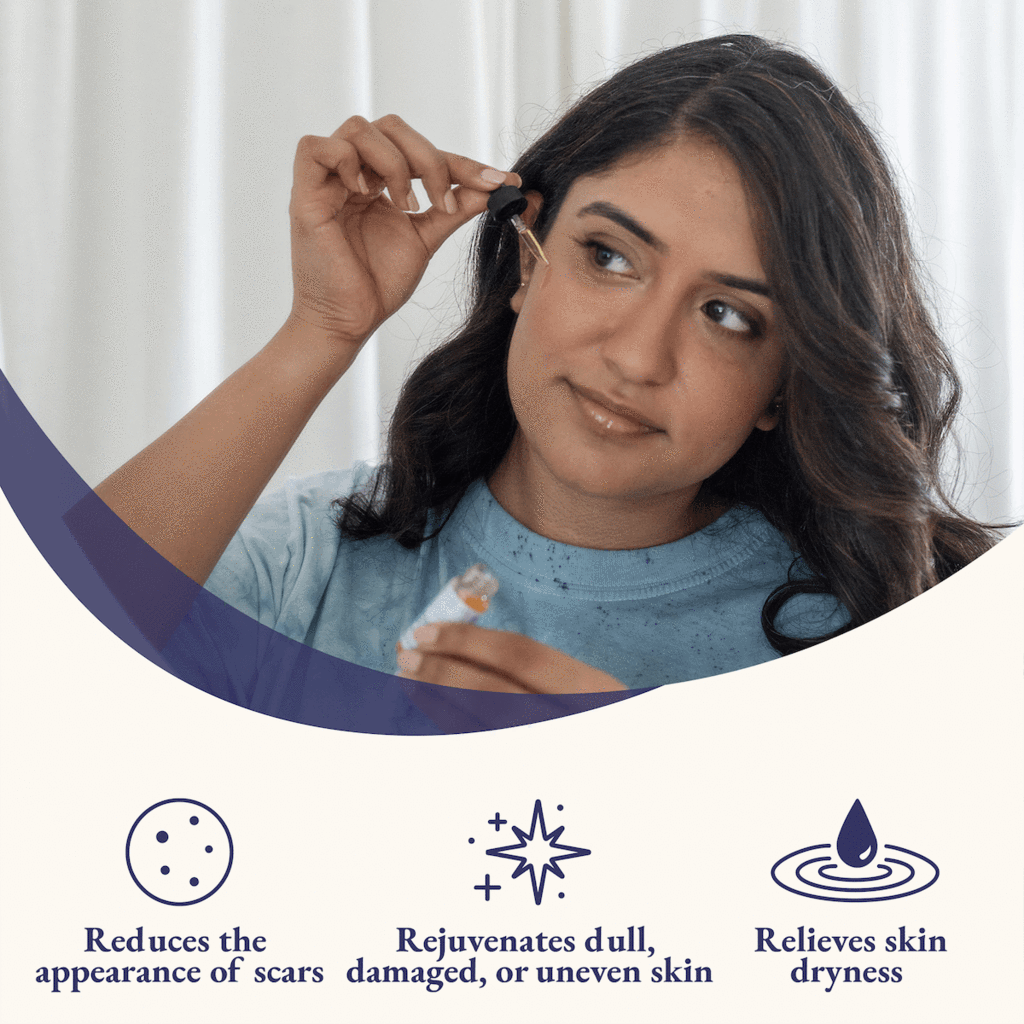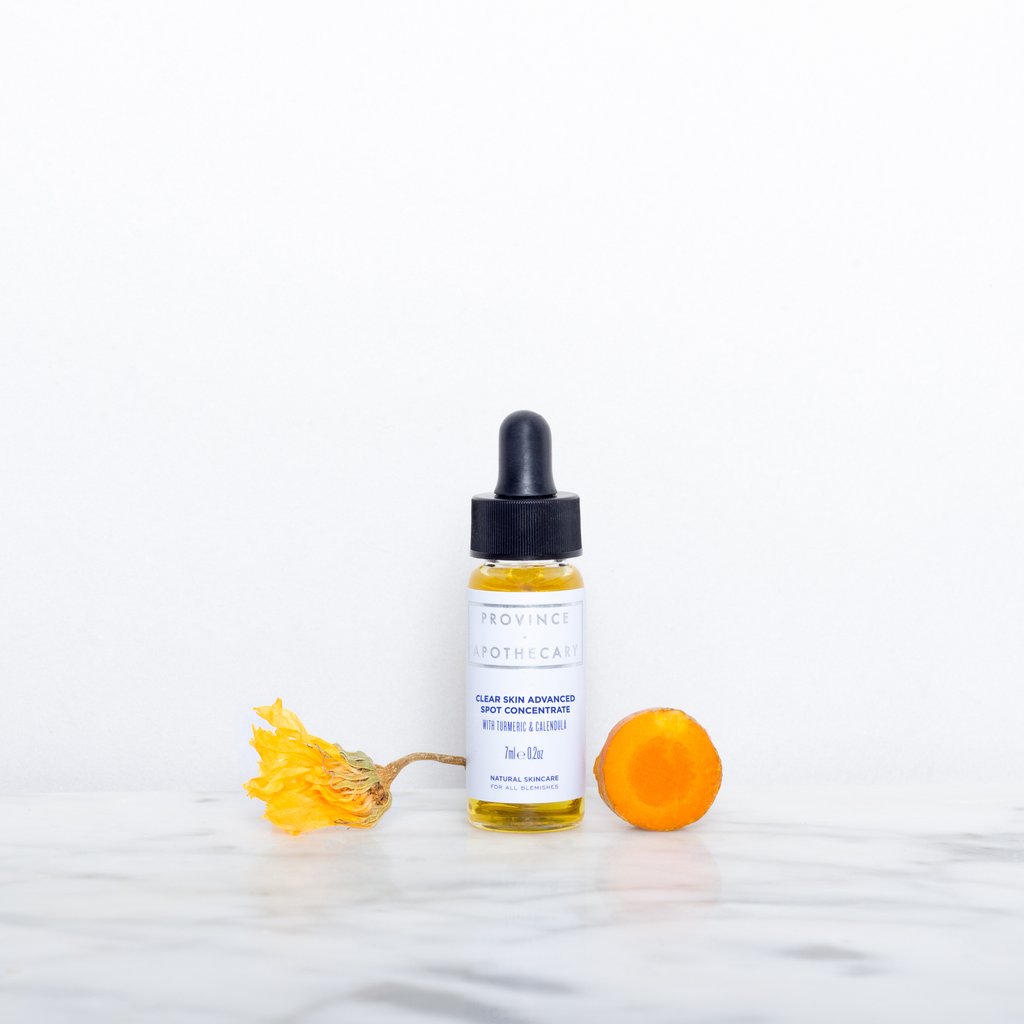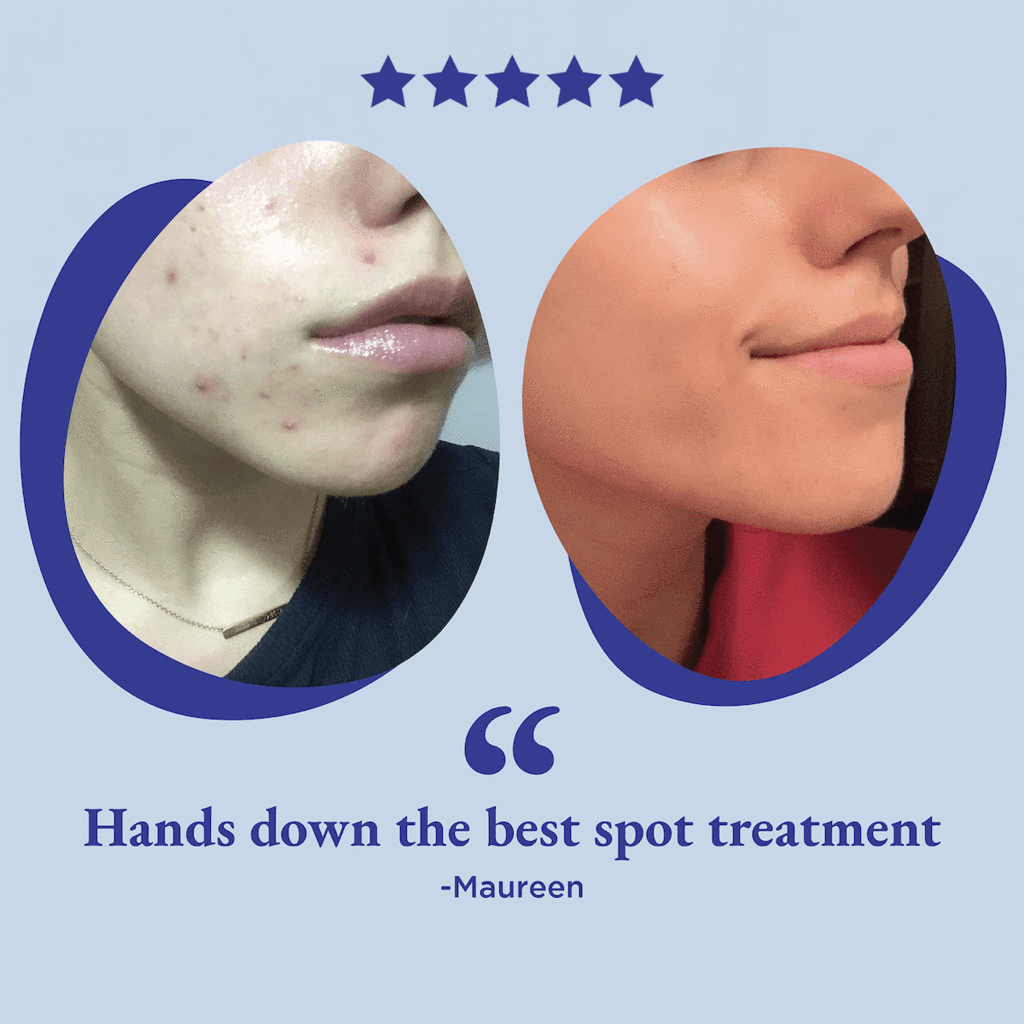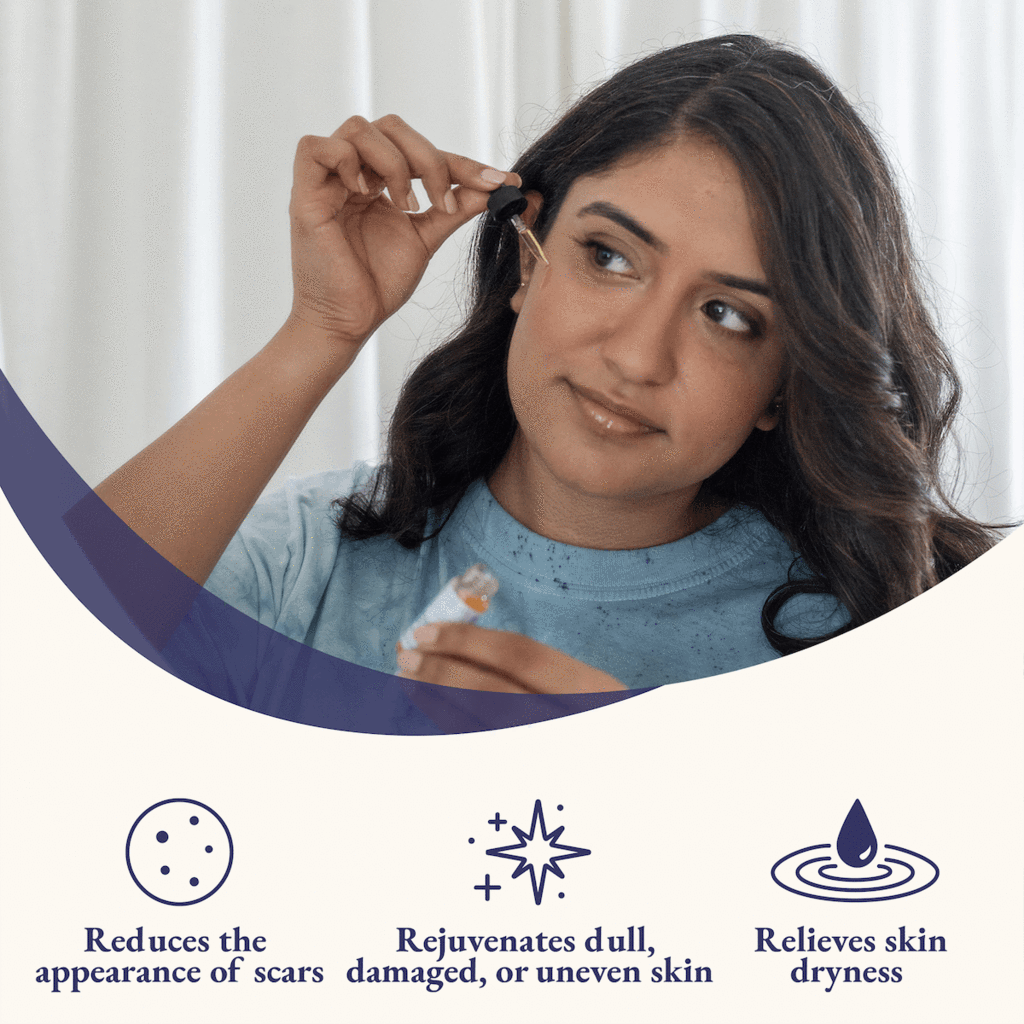 Province Apothecary Clear Skin Advanced Spot Concentrate 7ml
BENEFITS
Dear Valued Customers, to streamline our product offering we have discontinued the 30 ml size and only offer the 7 ml size.

Our concentrated blend of superior botanicals targets the appearance of spots for a brighter, revitalized complexion. It purifies acne-prone skin without harsh, drying or irritating ingredients, improving surface texture for healthier-looking skin. One drop is all you need to rejuvenate your skin's appearance!

Turmeric Root Oil | A source of curcumin, which improves the look of skin and brightens tone. 

Calendula Flowers |  Infused in Jojoba oil, calendula flowers are hydrating and soothing to inflamed, damaged skin.
DIRECTIONS 
Shake oil before use. Apply once a day only. Place one drop on red areas. Wait 2-5 mins for it to absorb.
Discontinue use if irritation occurs.

Store in a cool dark place.

This product is highly concentrated, always do a patch test before use.

This product has a shelf life of 6 months after opening.  **7 ml bottle may be taller and thinner than pictured.