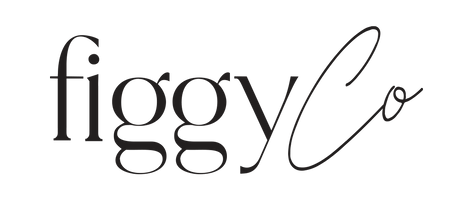 This woodsy blend of pure botanical oils absorbs quickly to fortify and soften your beard, leaving it revitalized and lightly-scented while hydrating and softening the skin underneath. It penetrates from root to tip to for a fuller, healthier-looking beard. Cedar Wood oil is naturally astringent and deeply moisturizing with a soft, woodsy fragrance to comfort and ground. Penetrates into hair root to add body and nourish. Black Spruce Oil, from the heart of the Canadian wilderness, has a calming woodsy scent that invigorates and balances. Fortifies hair and adds body.
Shake oil before use. Mix 6-12 drops of Beard Oil with equal parts water in your palm and massage into beard and neck. Wait 2-5 minutes for oils to absorb. *Water allows the serum to absorb quickly.


Sunflower Seed Oil, Argan Kernel Oil, Jojoba Seed Oil infused With Coffee, Burdock Root, Calendula, Horsetail, Broccoli Seed Oil, Vitamin E, Cedar Wood Oil, Lavender Oil, Bergamot) Fcf Oil, Black Spruce, Vetiver Oil, Patchouli Oil*, Bay Oil, Rosemary Leaf Extract. certified Organic.