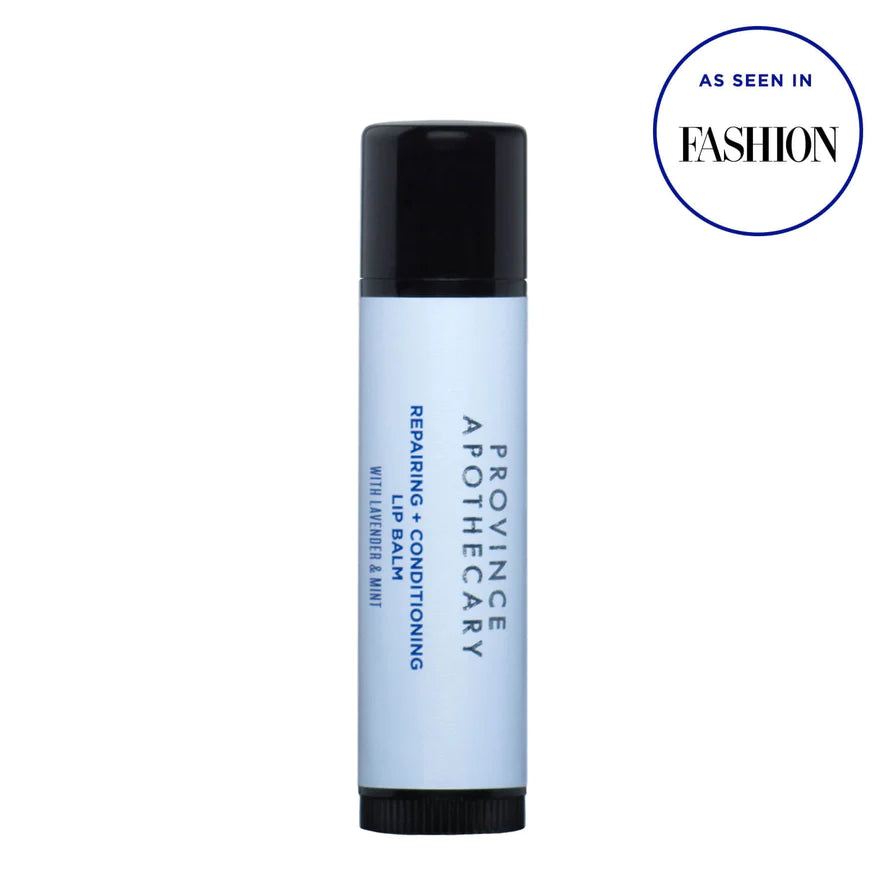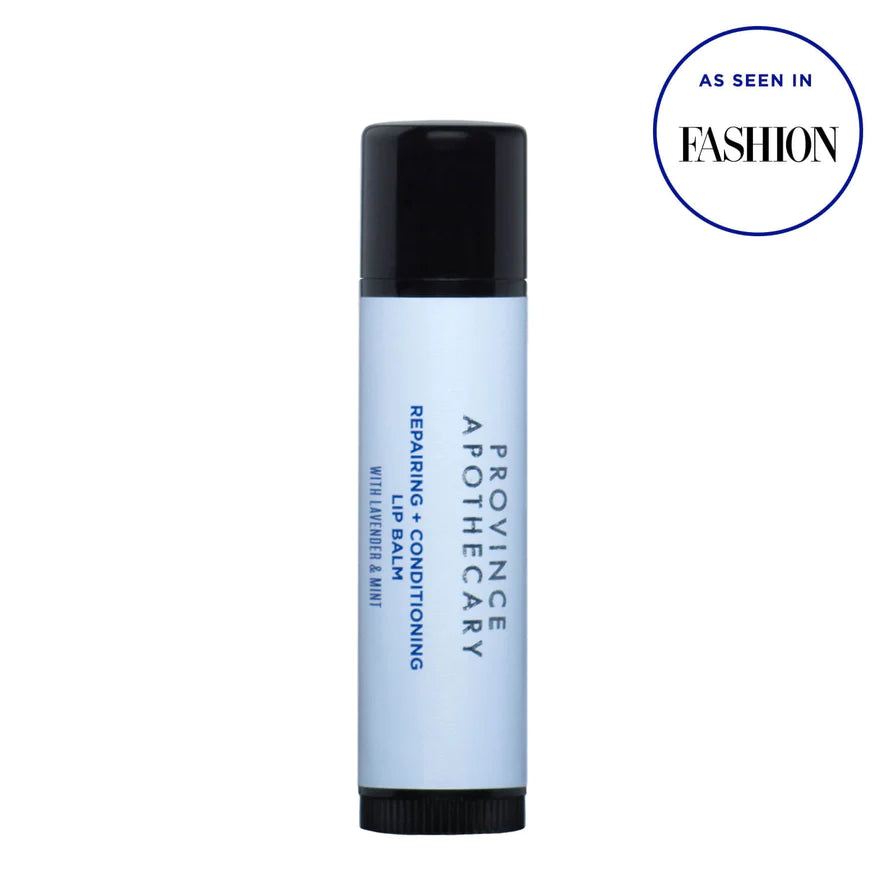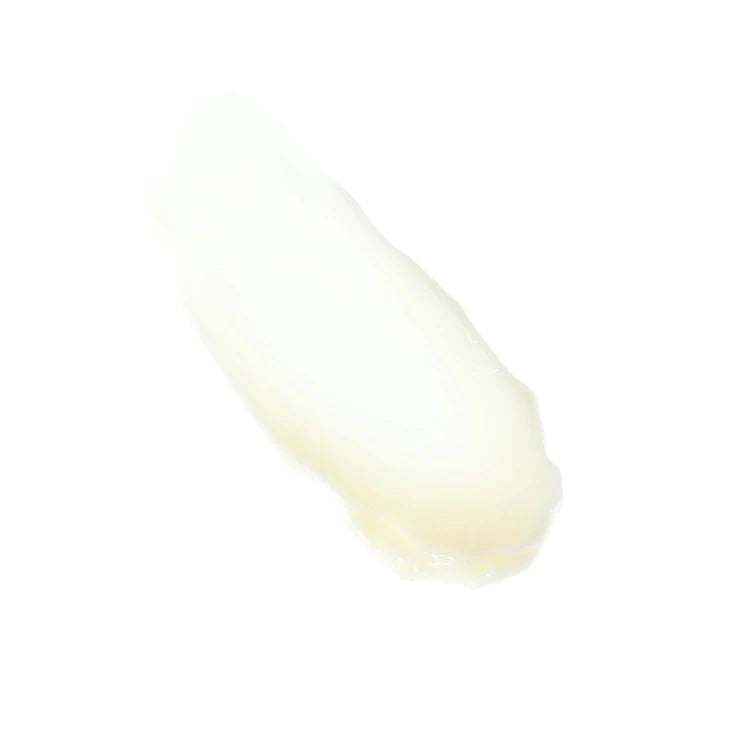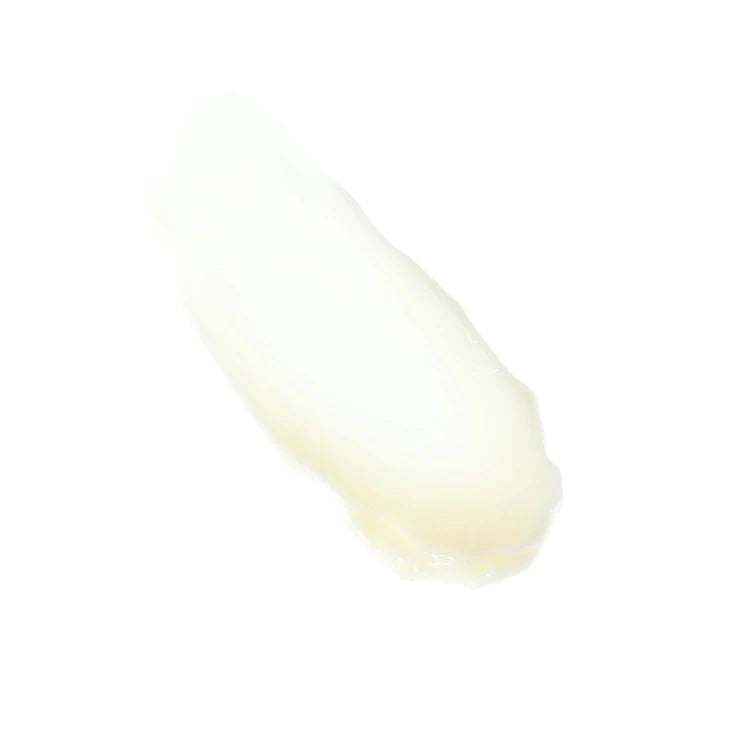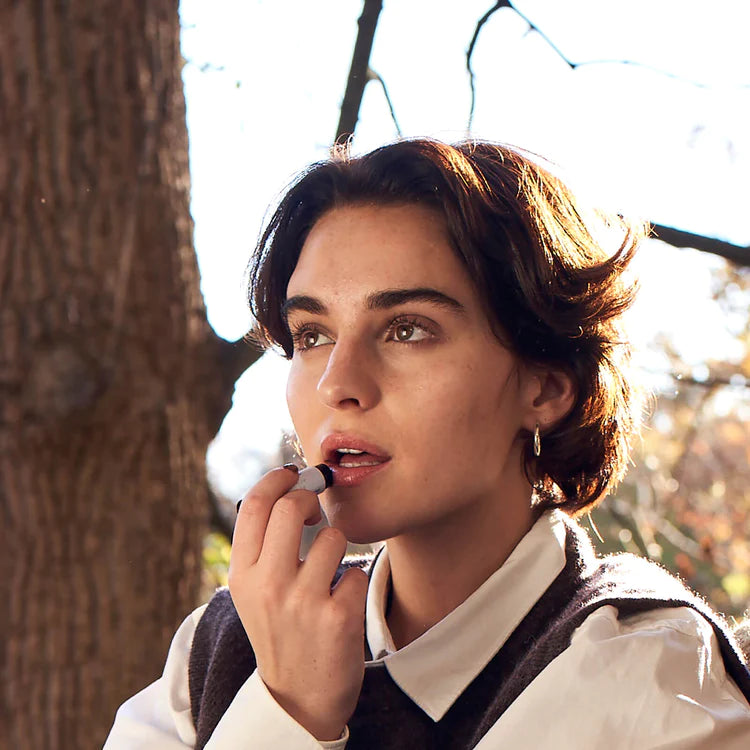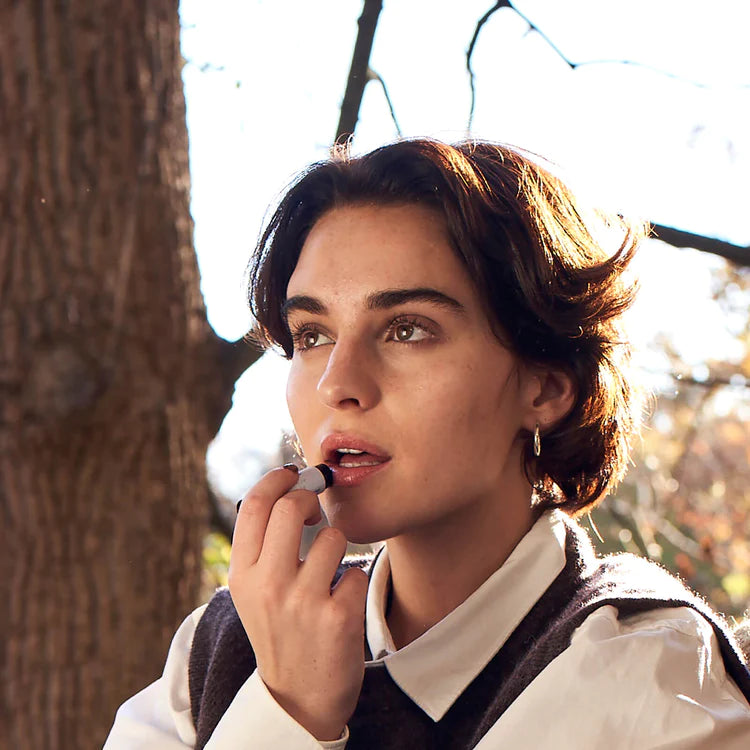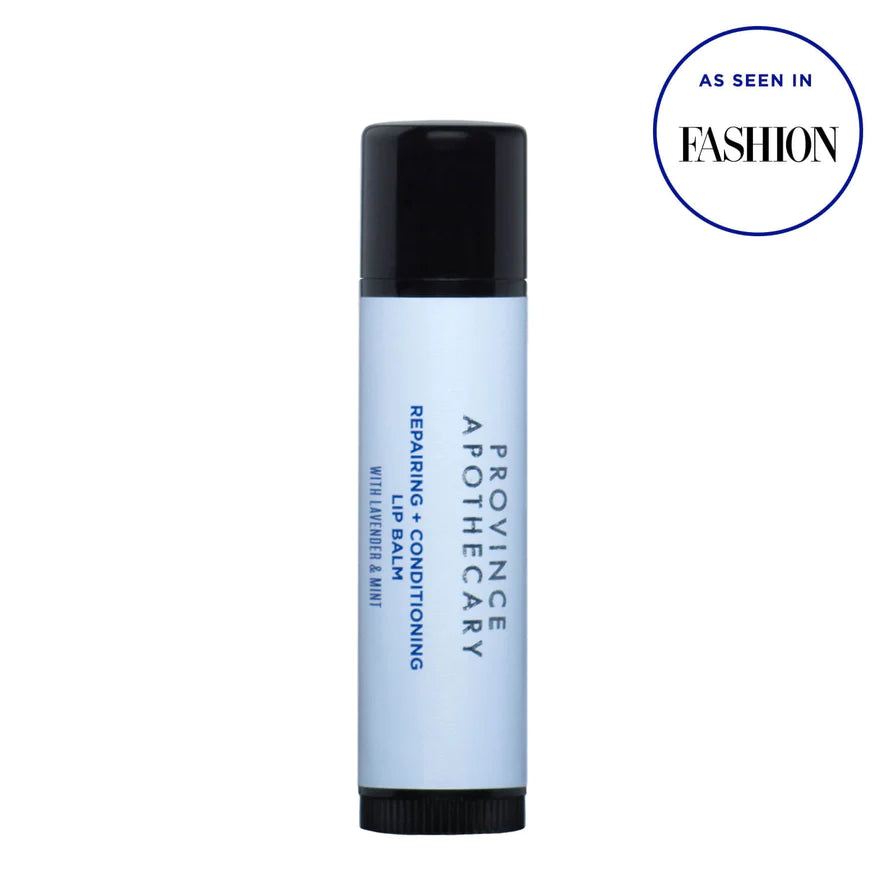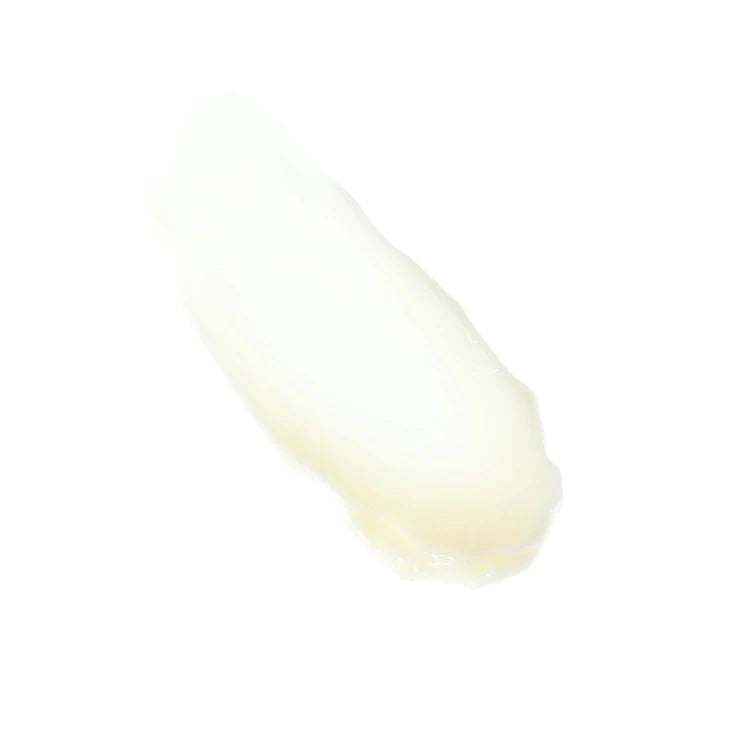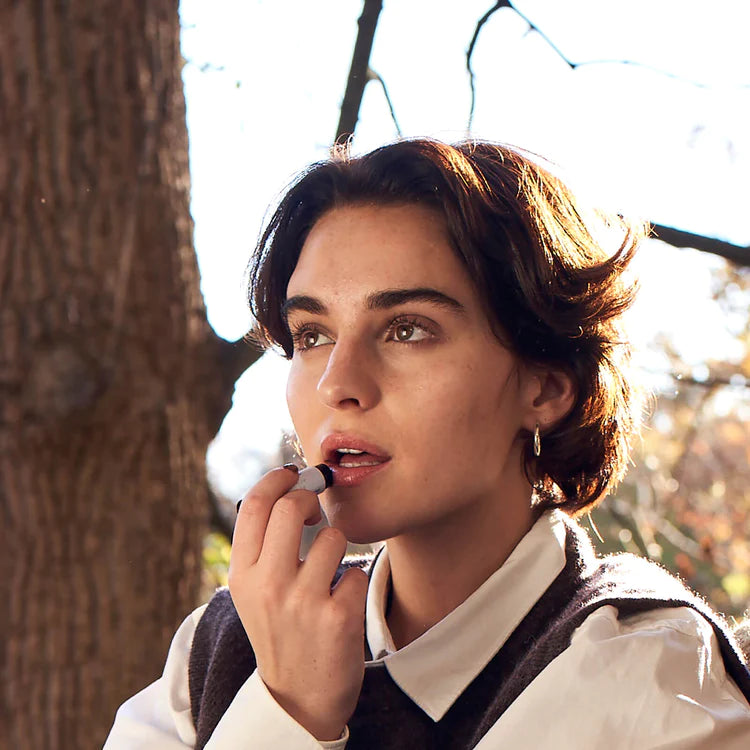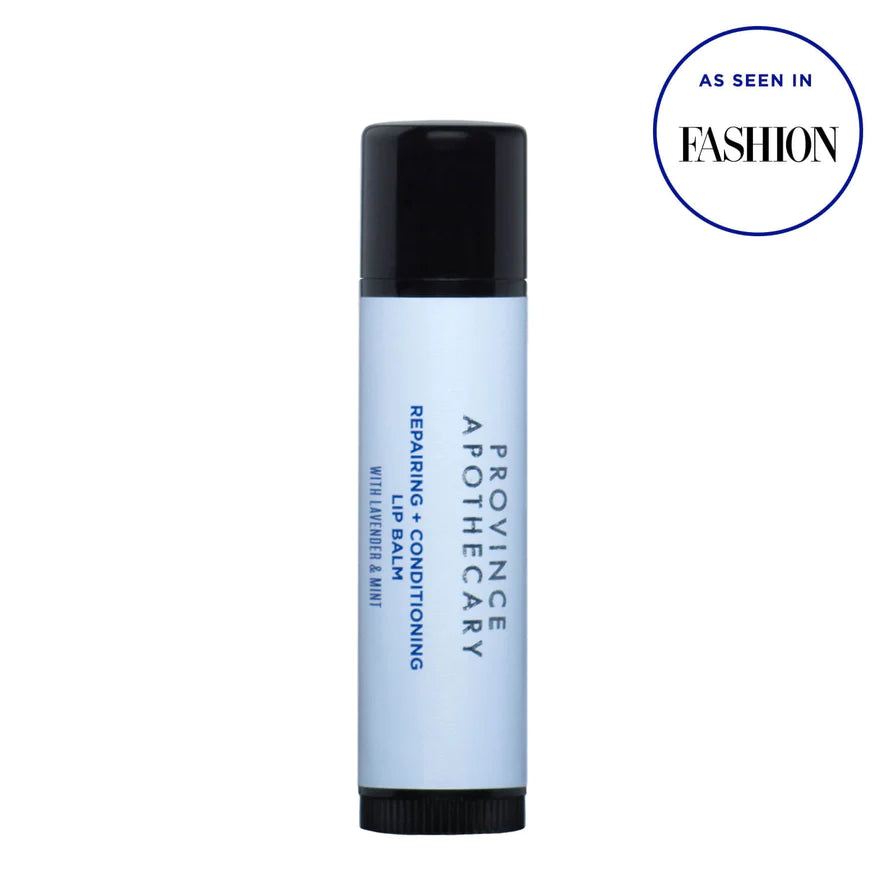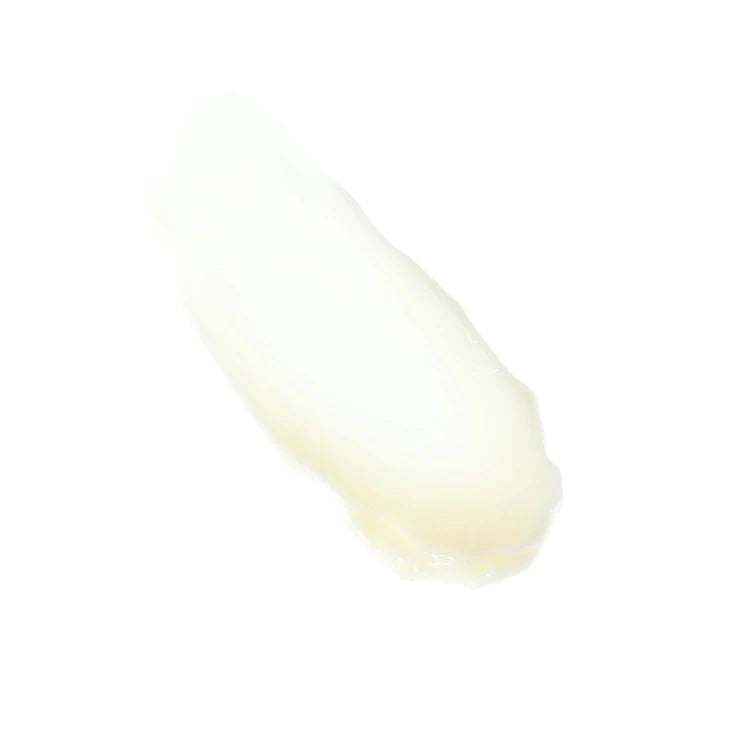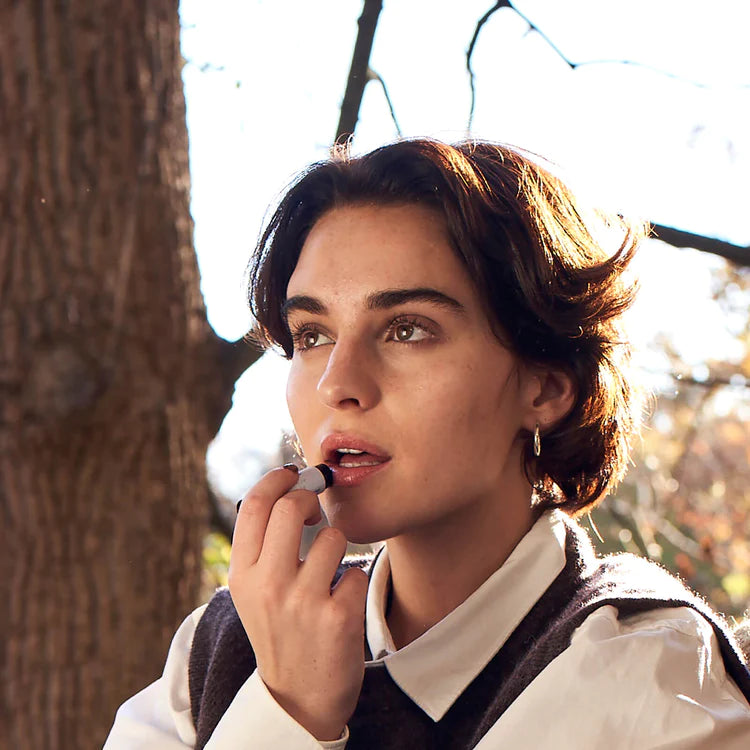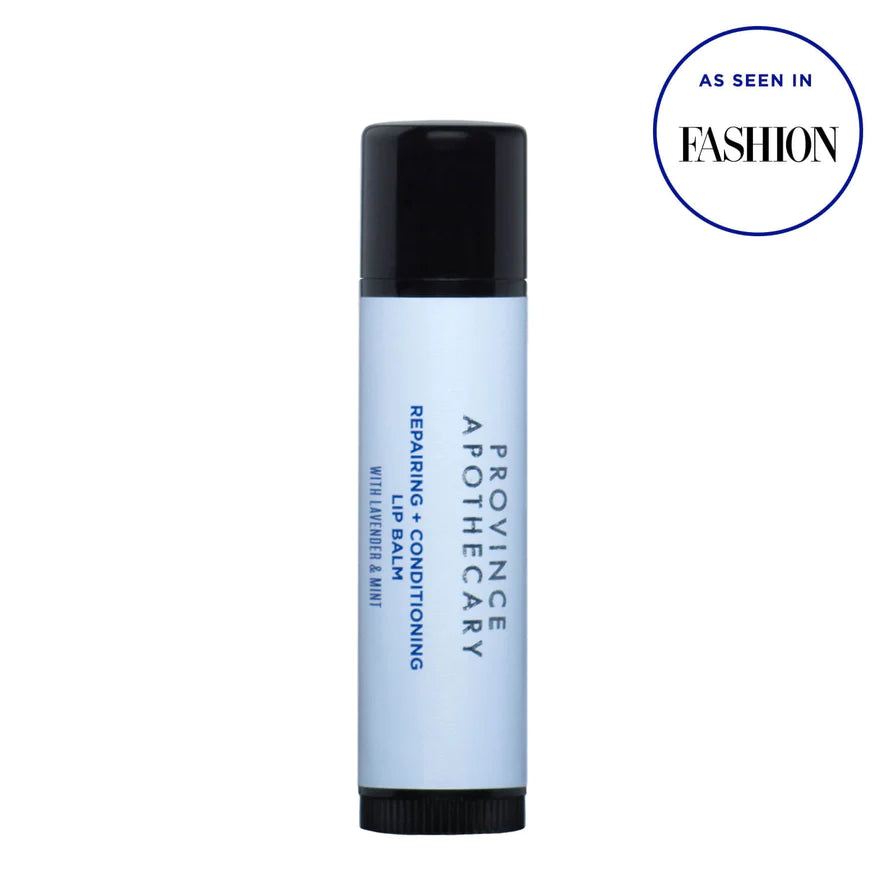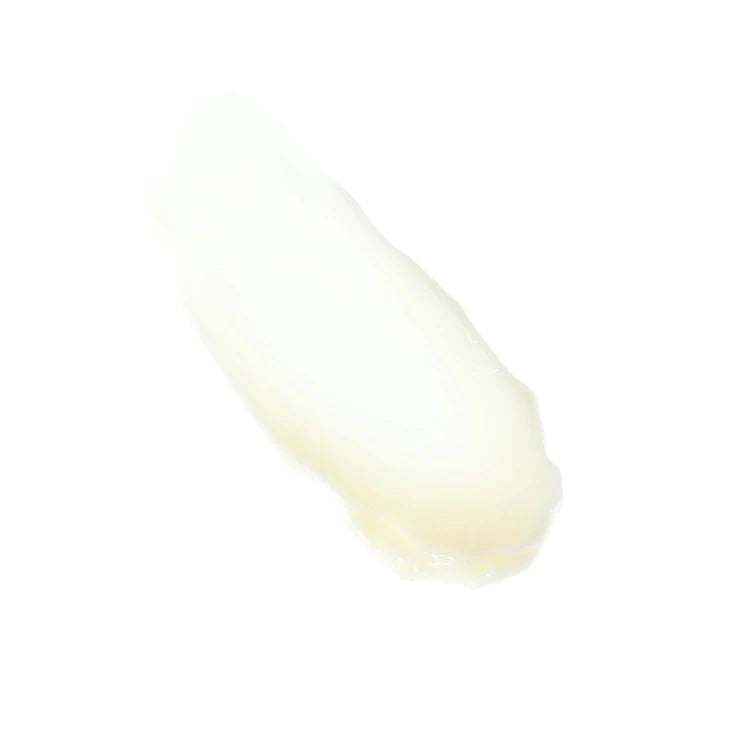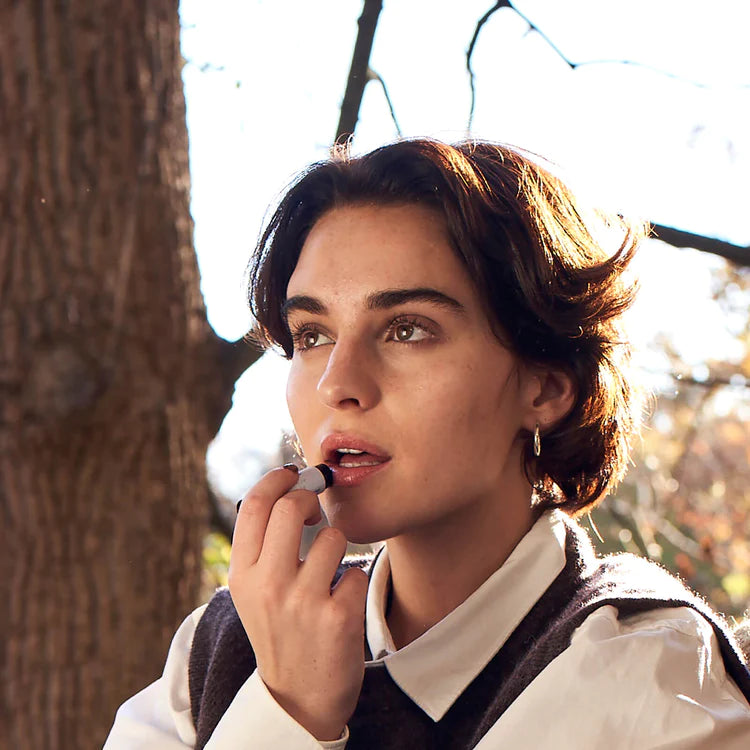 Province Apothecary Repairing + Conditioning Lip Balm
The best lip balm for daily hydration to protect against dry environments and to relieve chapping, cracking and flaking.
Why it's special:
The blend of rich plant-based oils soothes and nourishes lips, providing long-lasting benefits without feeling greasy or sticky.
The light scent is invigorating and leaves you feeling refreshed.
Sunflower Seed Oil*, Beeswax*, Extra Virgin Olive Oil* [infused With Calendula Flowers]*, Vitamin E, Peppermint Oil, Lavender Oil*, Rosemary Oil*
*Certified organic ingredient