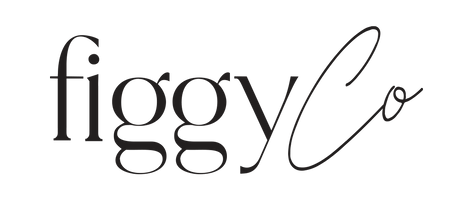 Create instantly brushable hair with this leave-in detangler. Prime hair by misting all over to detangle and glide comb through hair. This moisturizing formula also softens hair, smooths frizz, and prevents breakage and damage. The plant-power of Morete oil helps provide a UV defense barrier — provides color-treated hair with photoprotection. Scented with the tropical aromas of passion fruit and mango. 
Best for all hair types.
MORETE (BURITI) OIL: Rich in vitamins A, C, and E, essential fatty acids, tocopherols, and carotenoids—especially beta-carotene—oil from this Amazonian fruit's flesh protects hair from damaging UVA rays. We use Symbiotic®* Morete.
RAHUA (UNGURAHUA): Amazonian women have for eons depended on the oil from this tree nut to nurture and strengthen their hair. It fortifies weak, damaged strands, nourishes and maintains hair follicle and scalp health, and its super-fine molecules helps to push color pigmentation deep into the hair shaft, greatly extending color endurance. We use Symbiotic®* Rahua.
SACHA INCHI: A longtime food source in the Amazon, these seeds are exceptionally rich in omega-3 fatty acids and antioxidants including vitamins A and E. Sacha Inchi oil works to condition and lock moisture in hair. It soothes the scalp. We use Symbiotic®* Sacha Inchi.
ORGANIC MANGO SUGARS: This juicy tropical fruit offers a subtle, irresistibly exotic scent and contains sugars which help to bond oil proteins to hair, maximizing hydration.