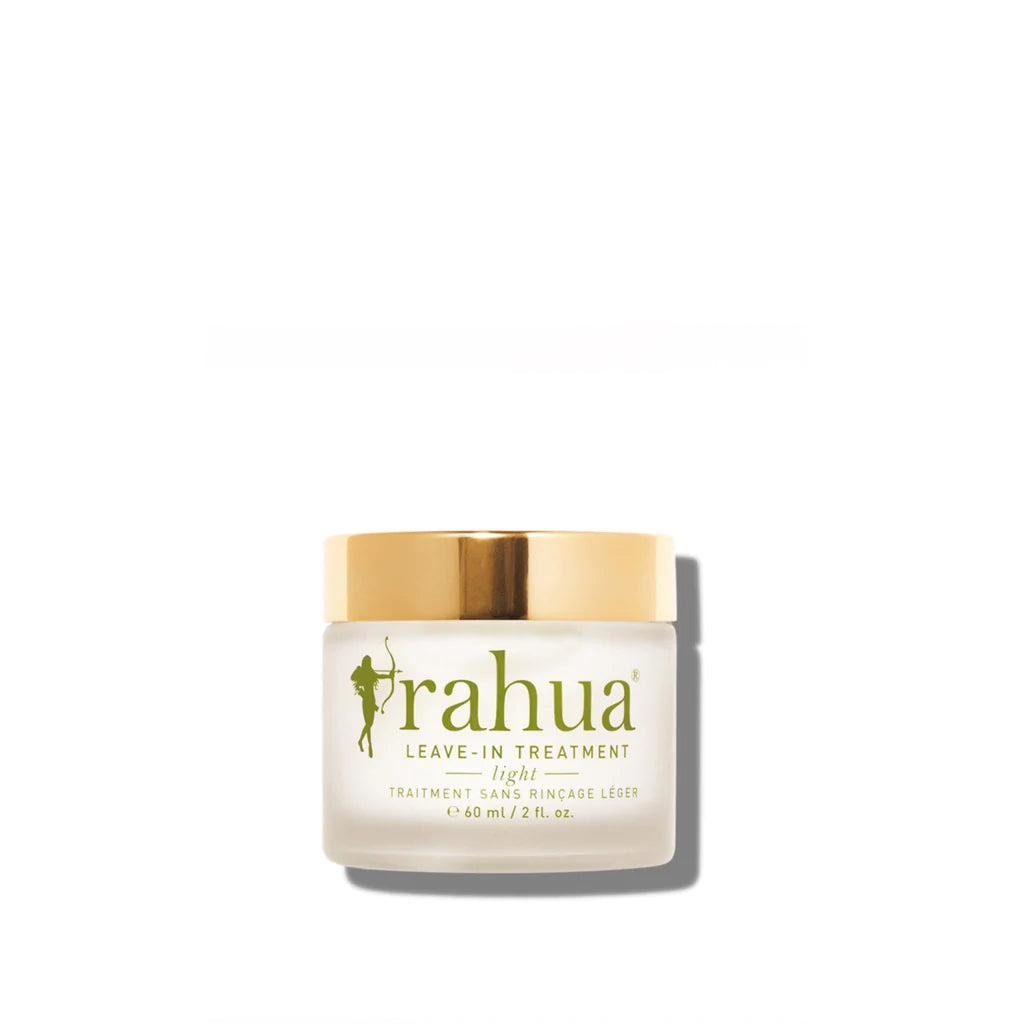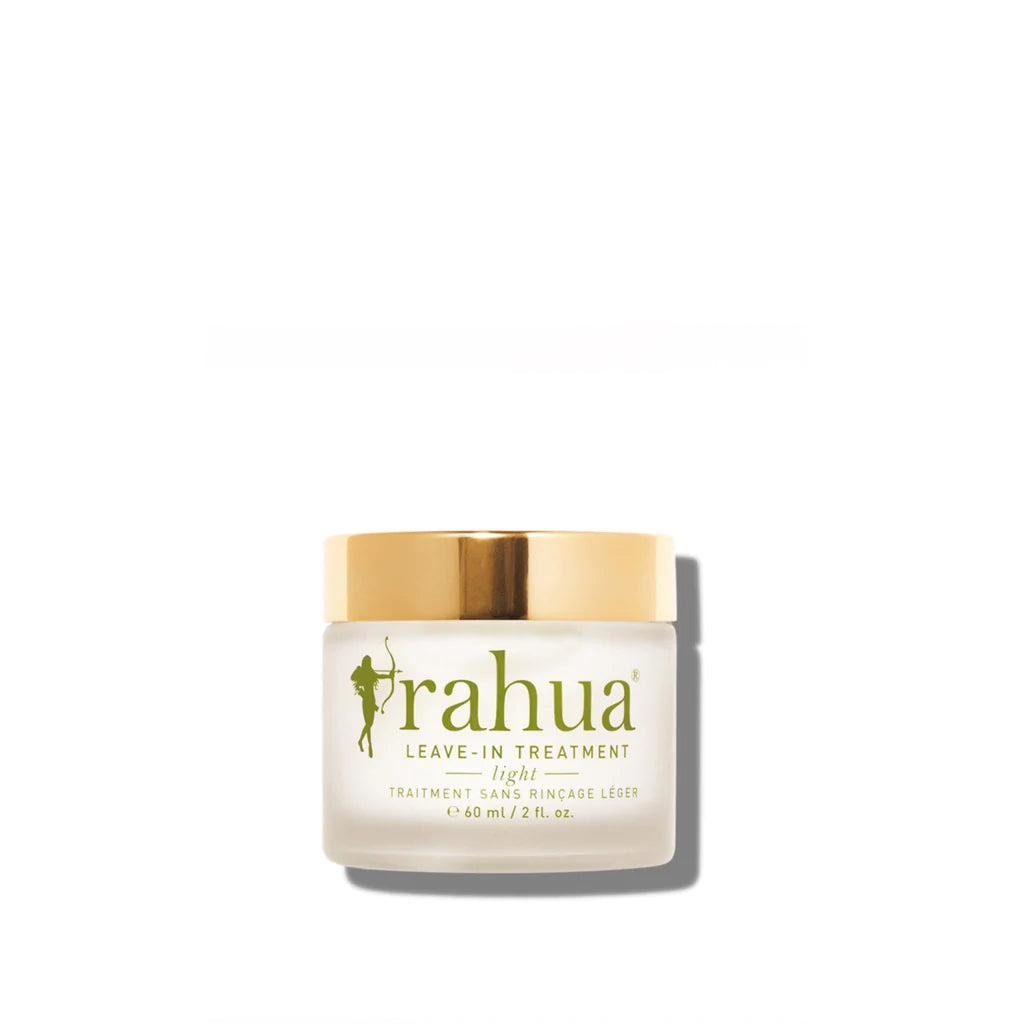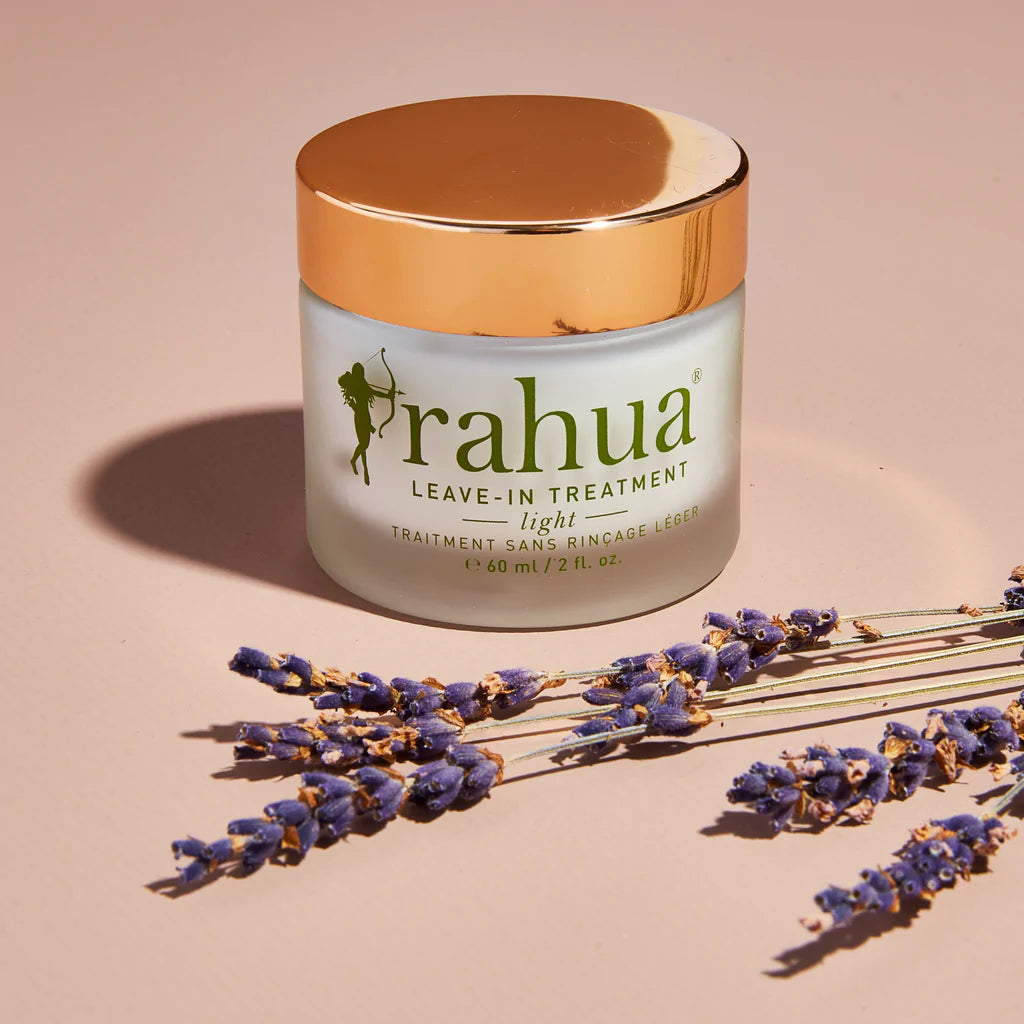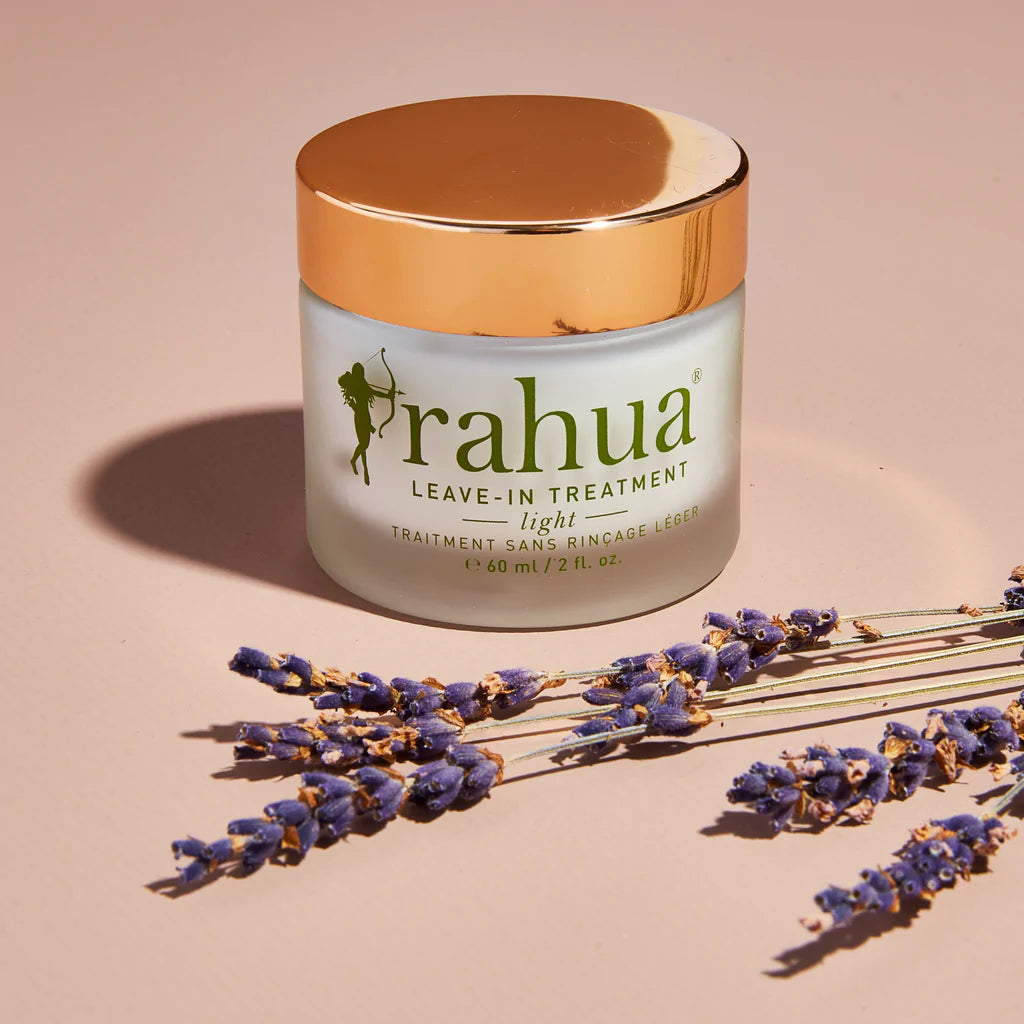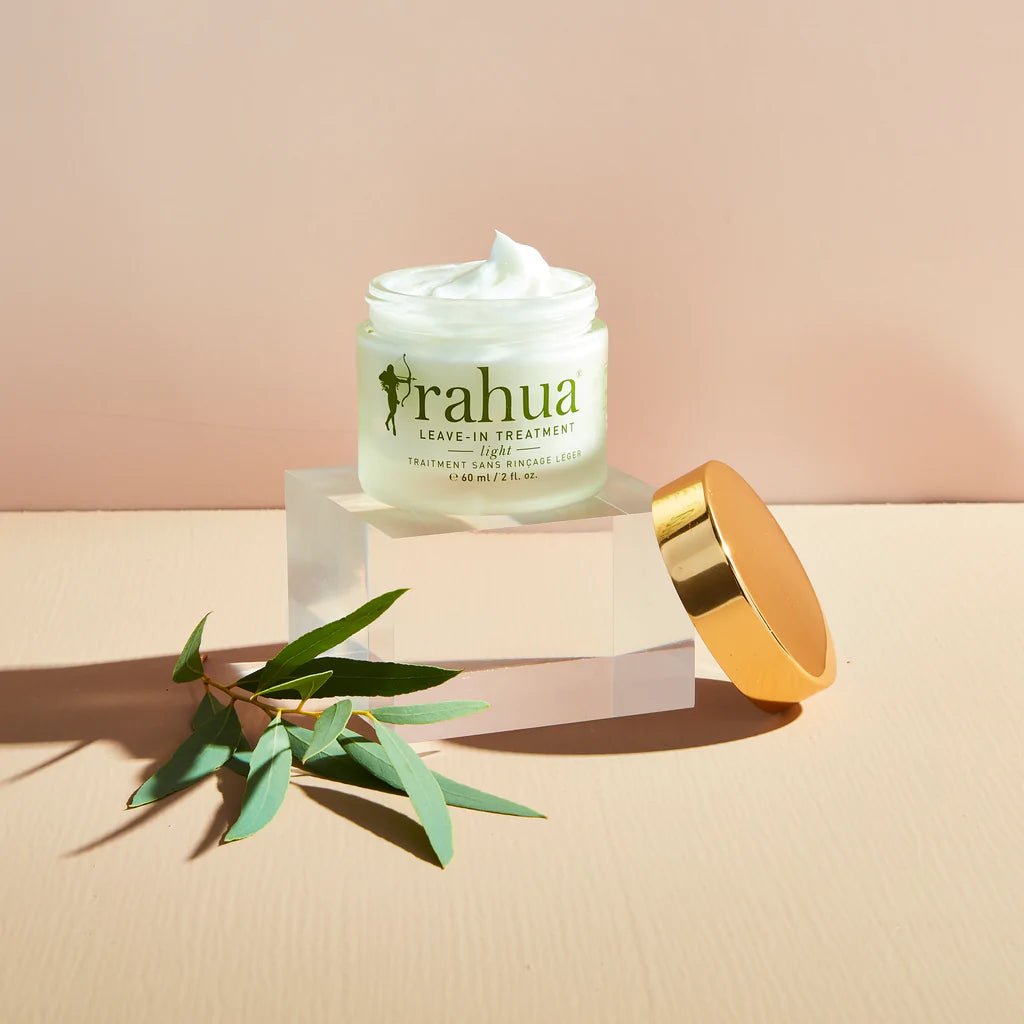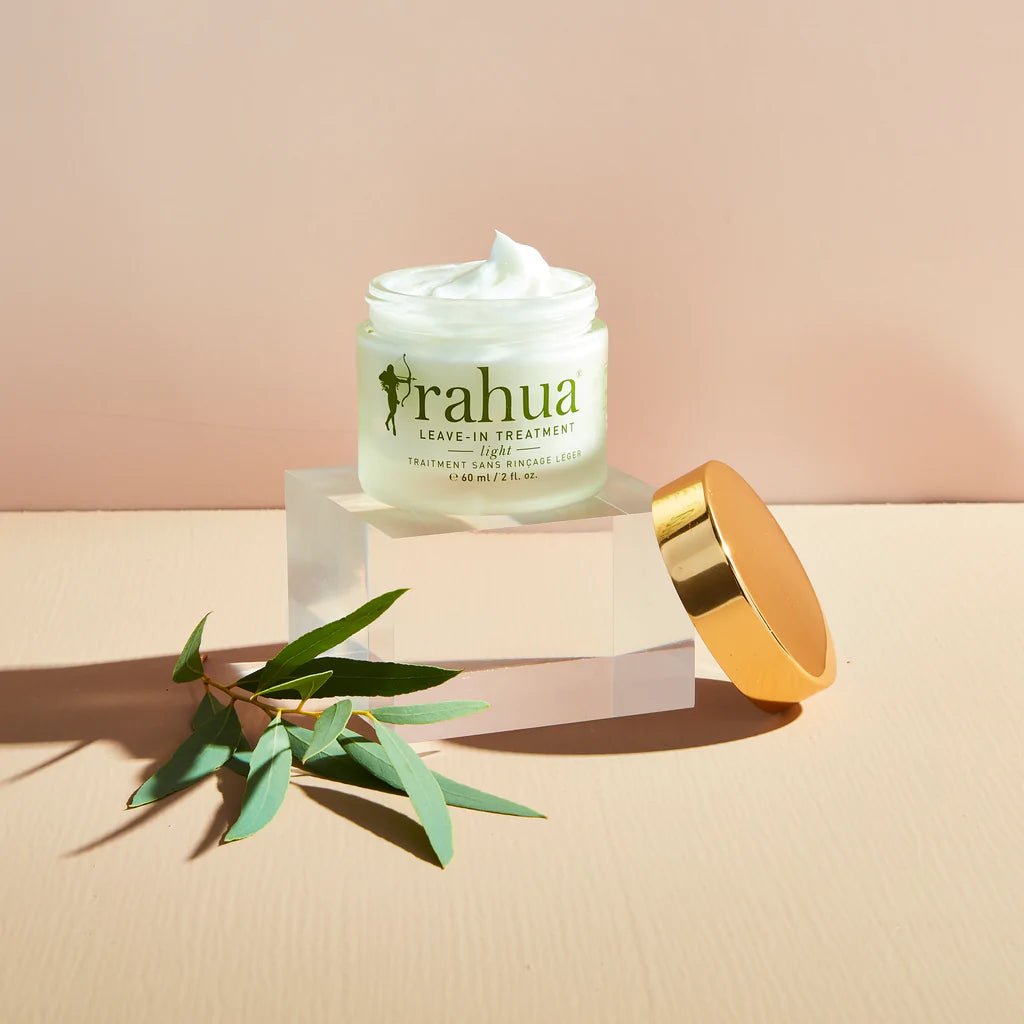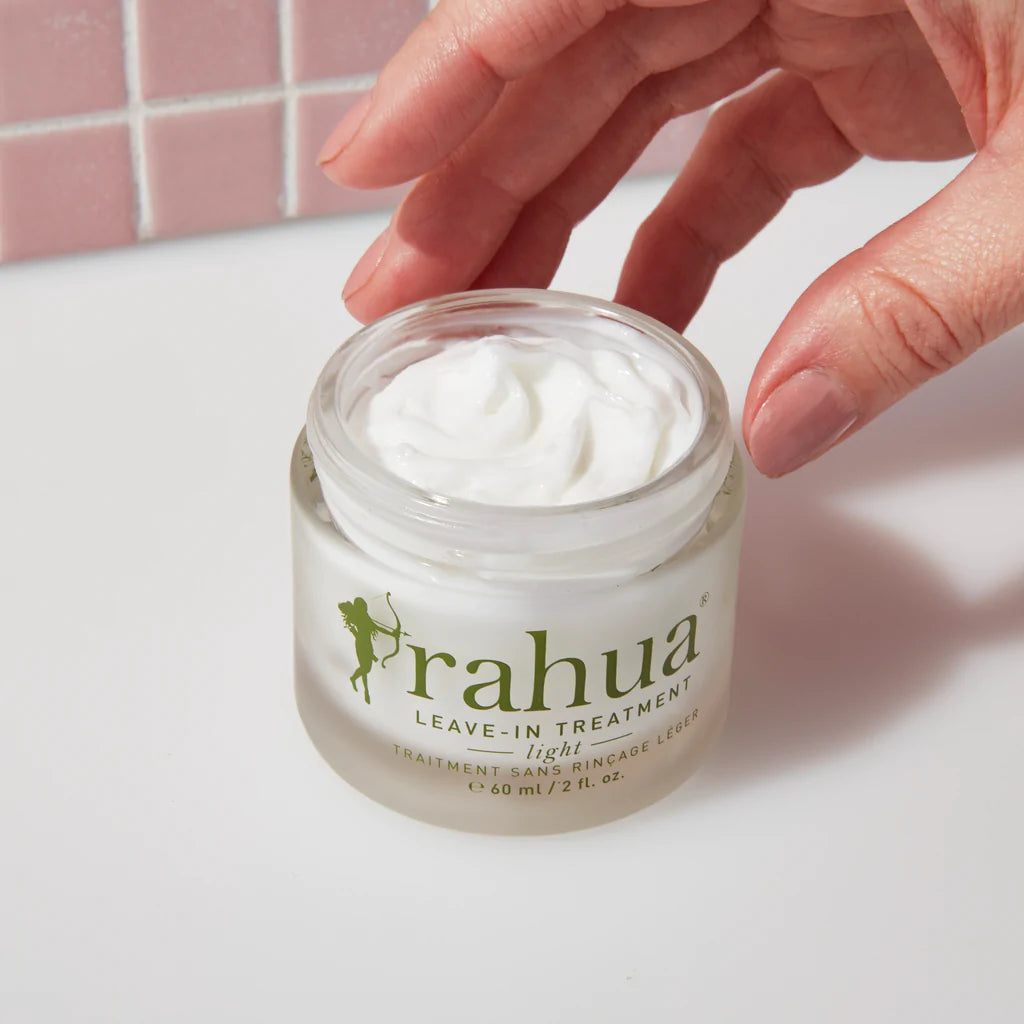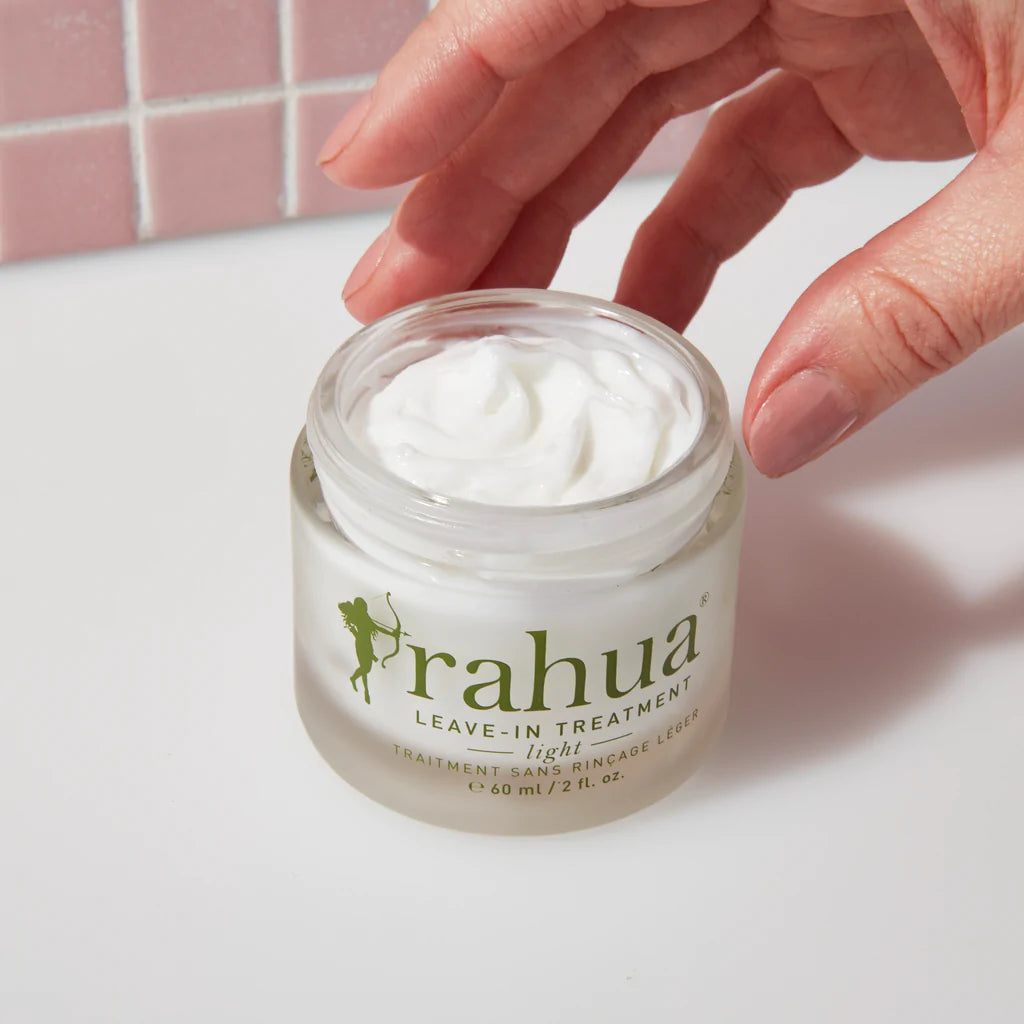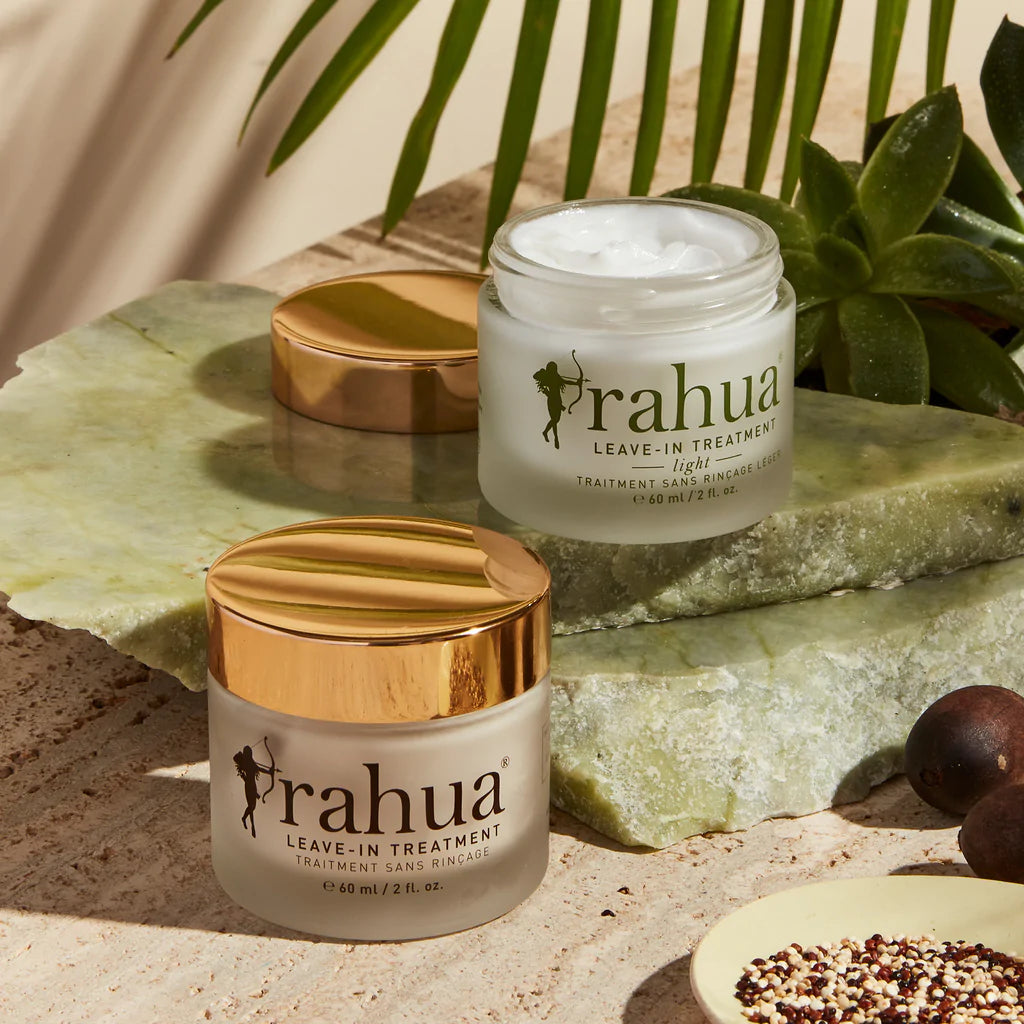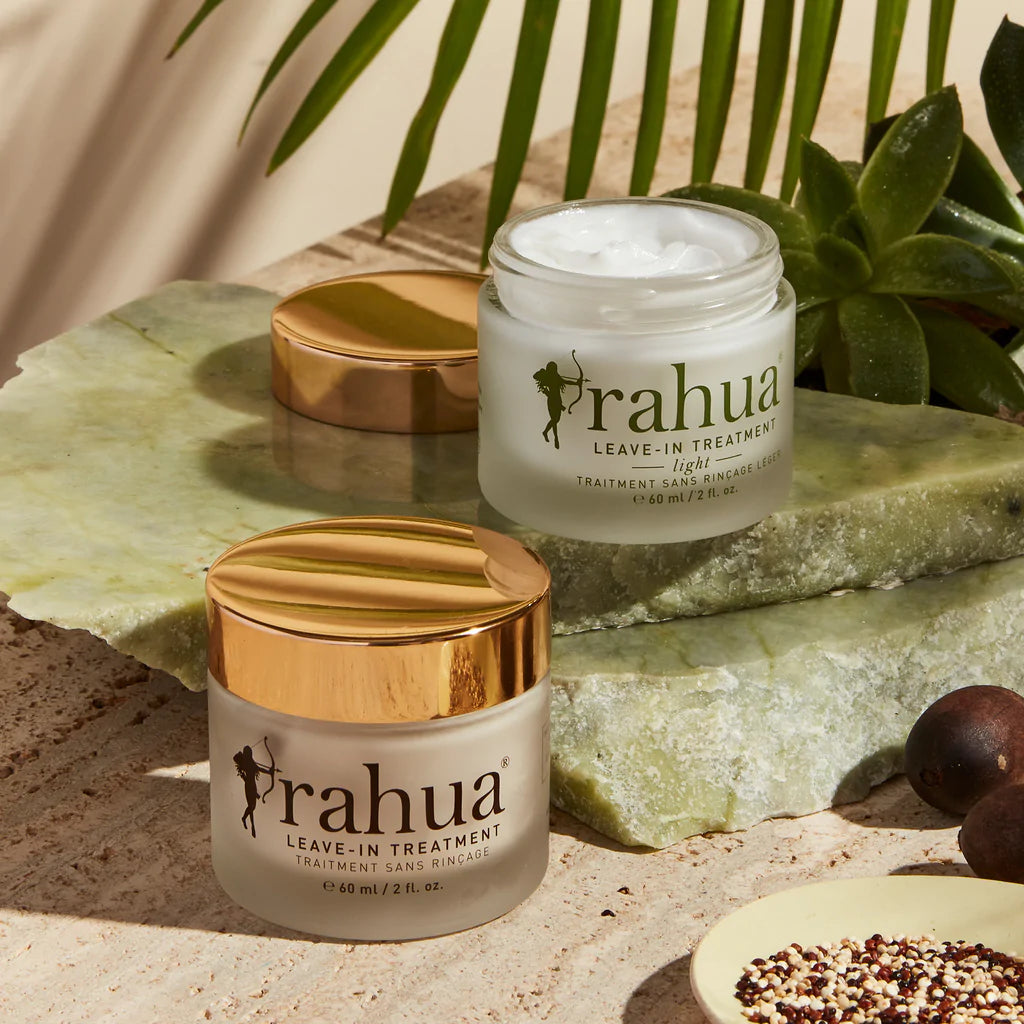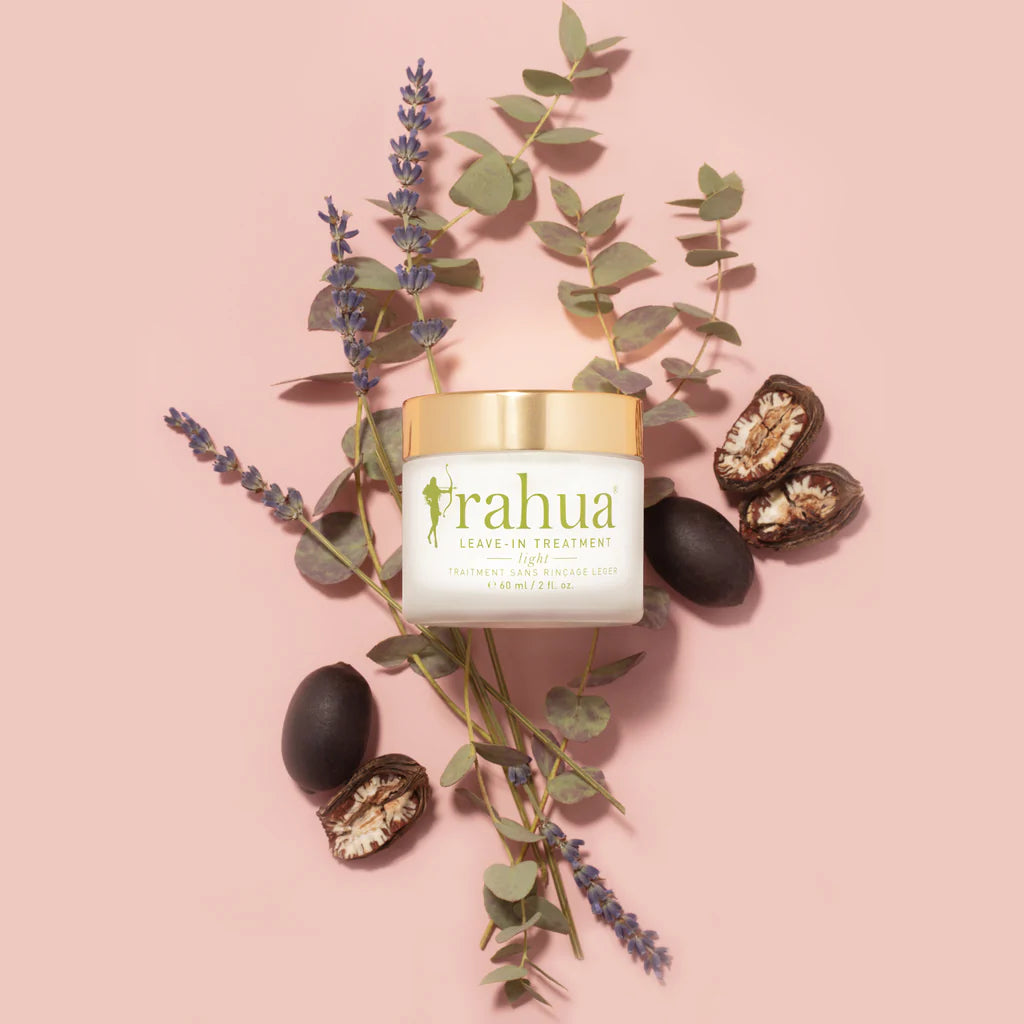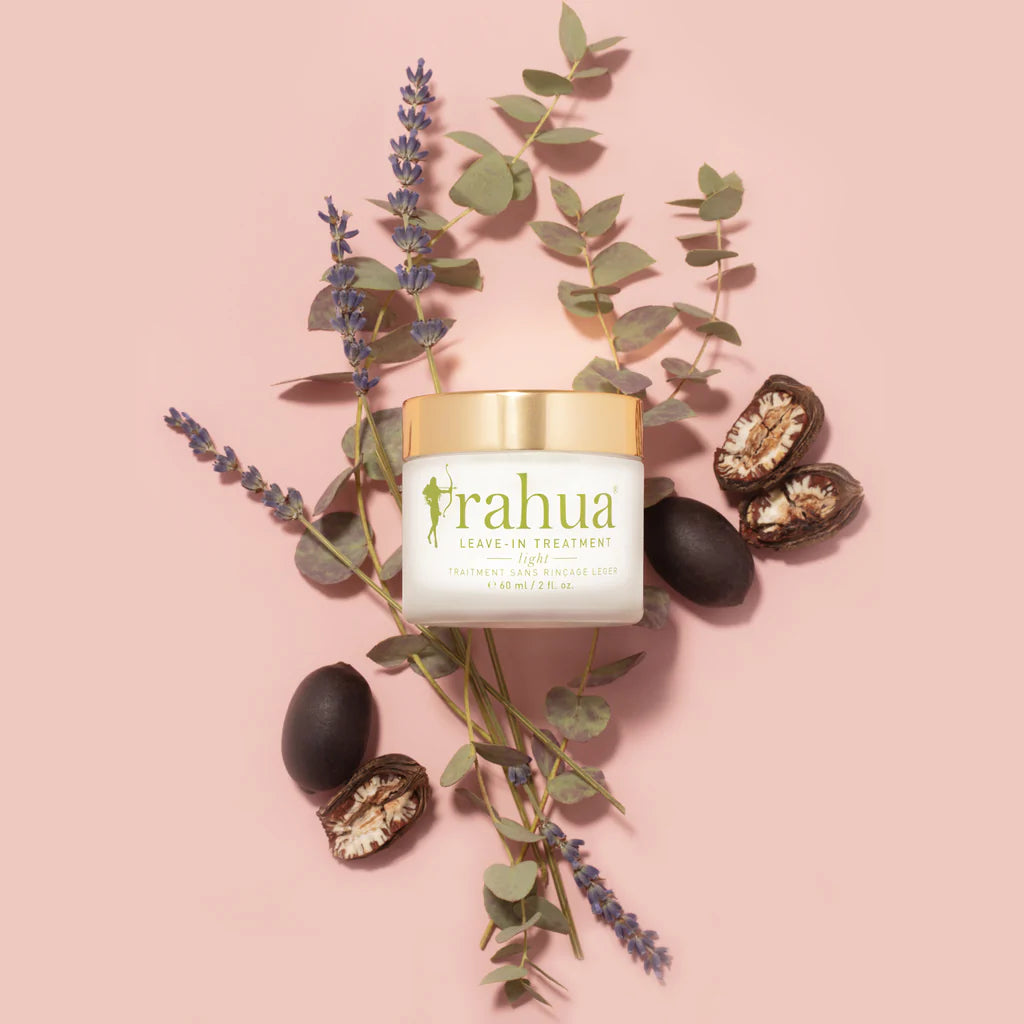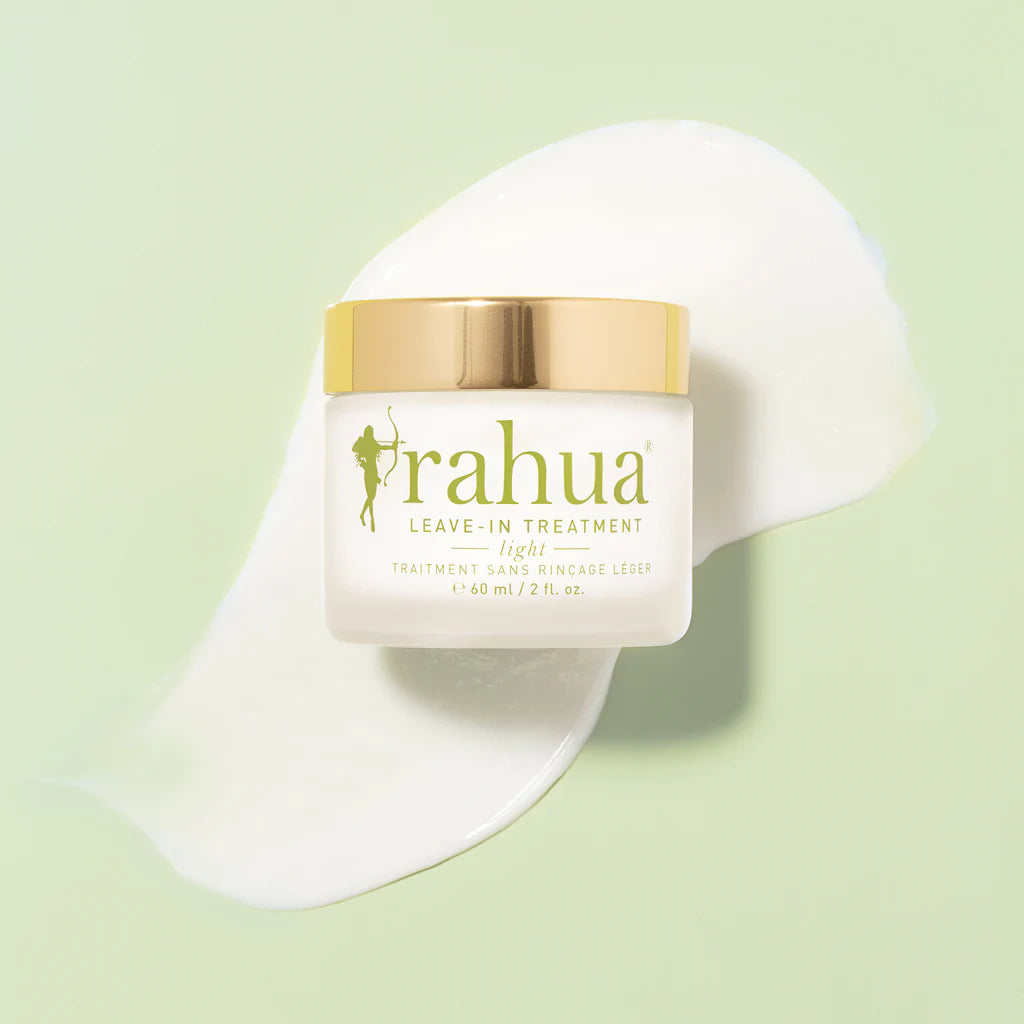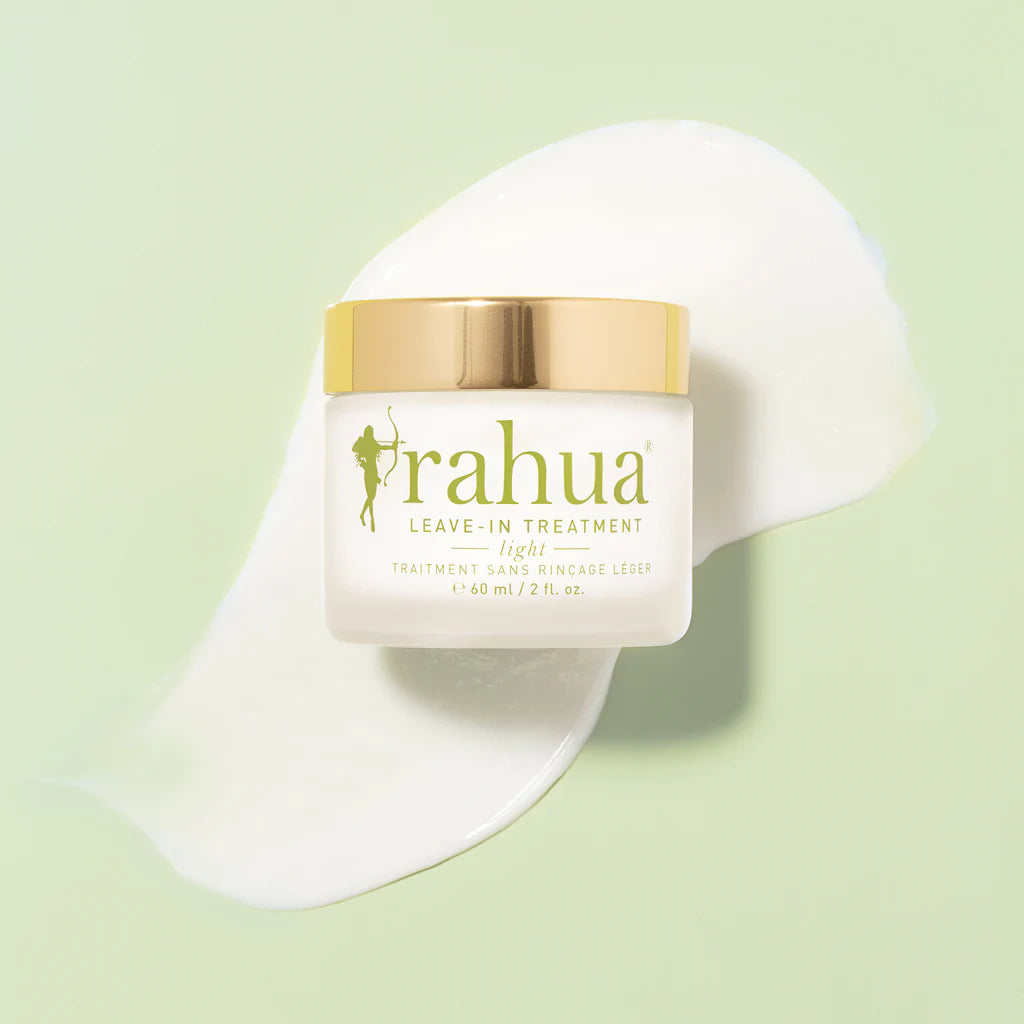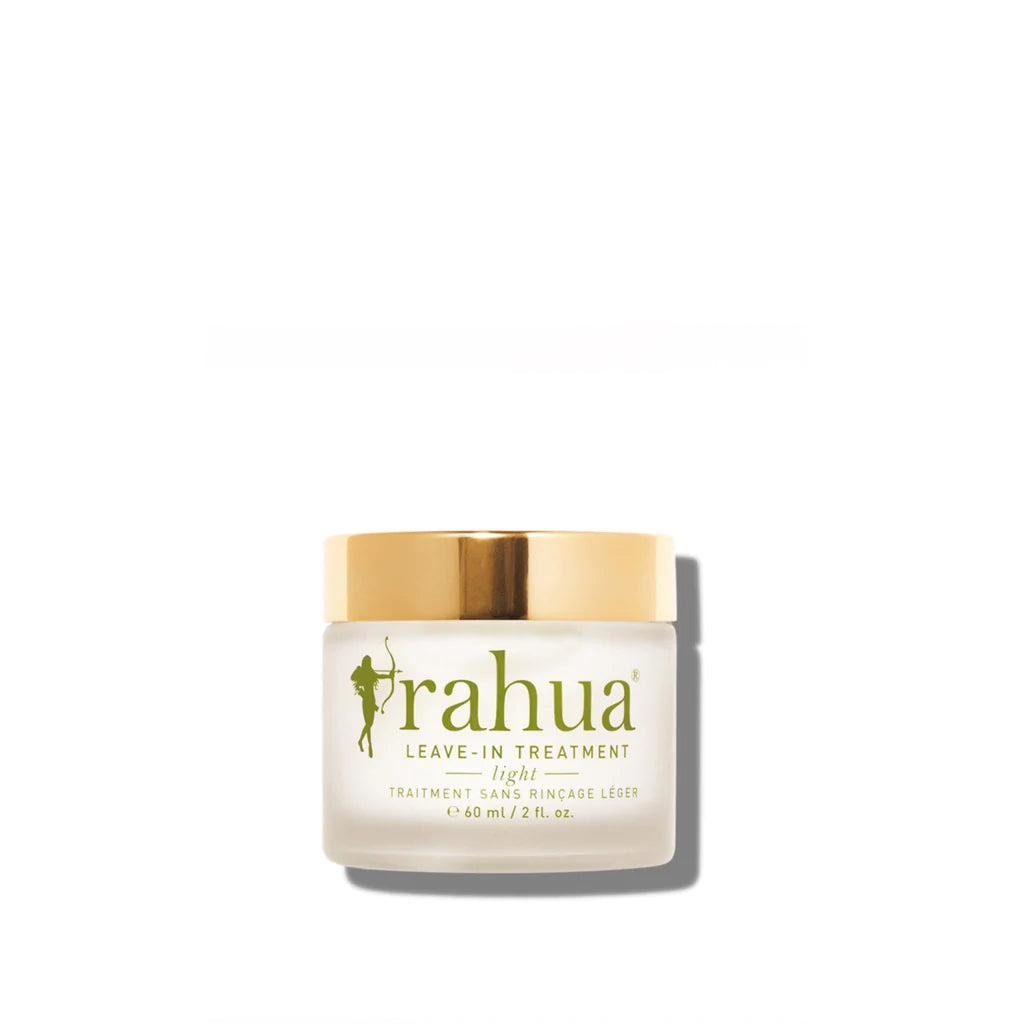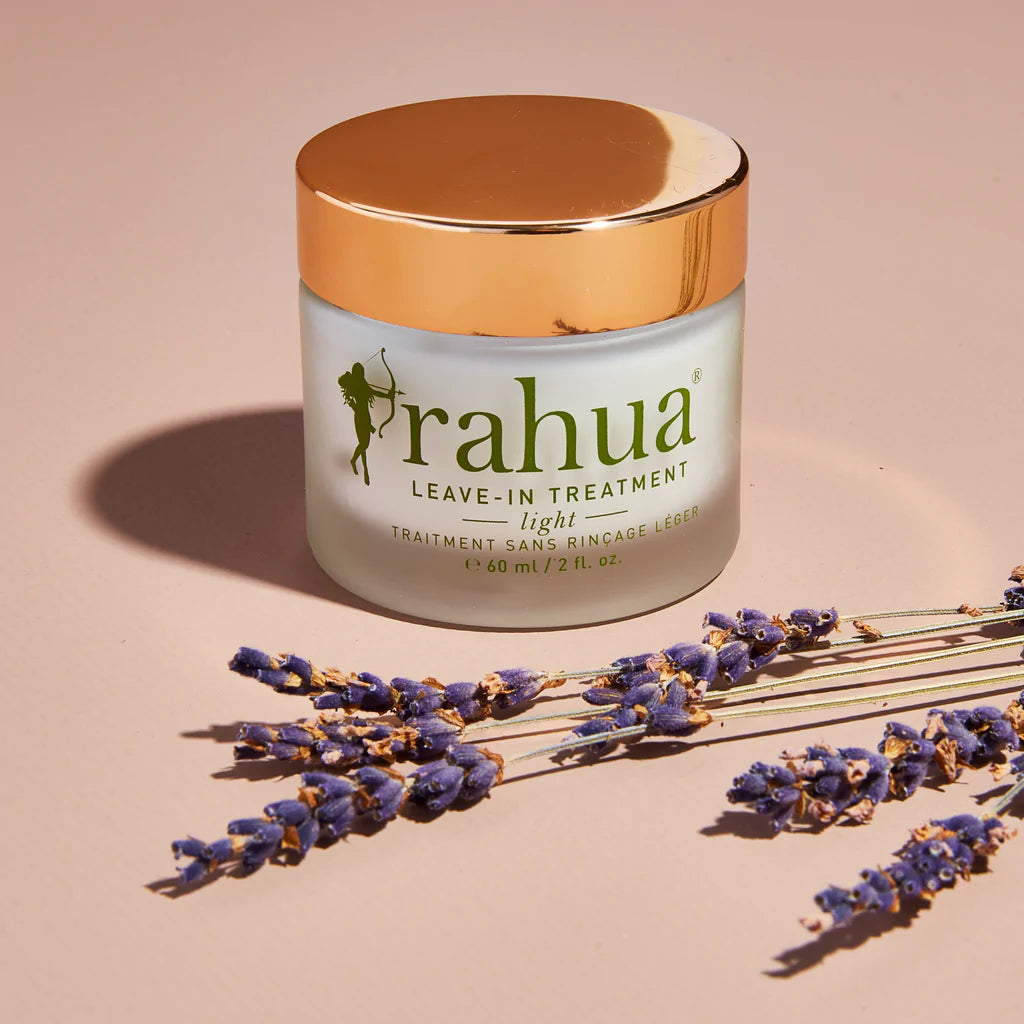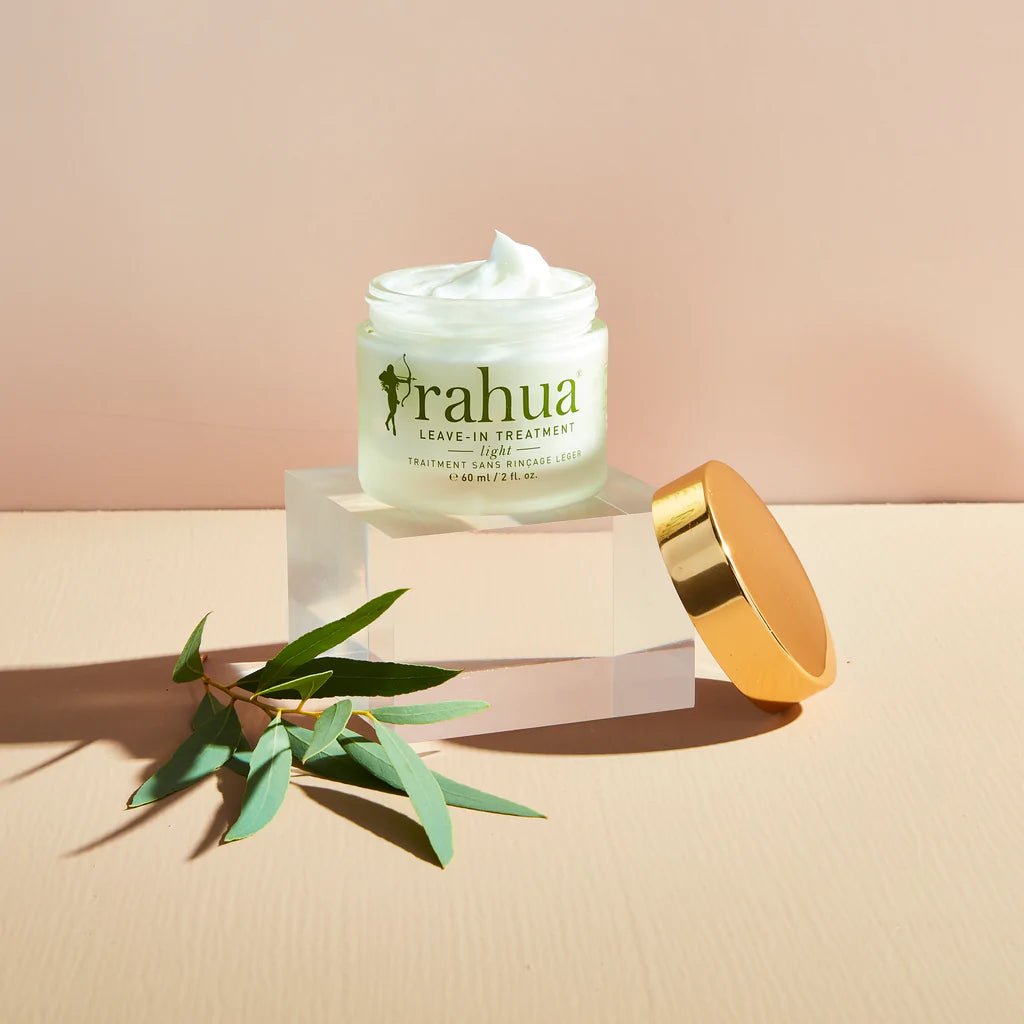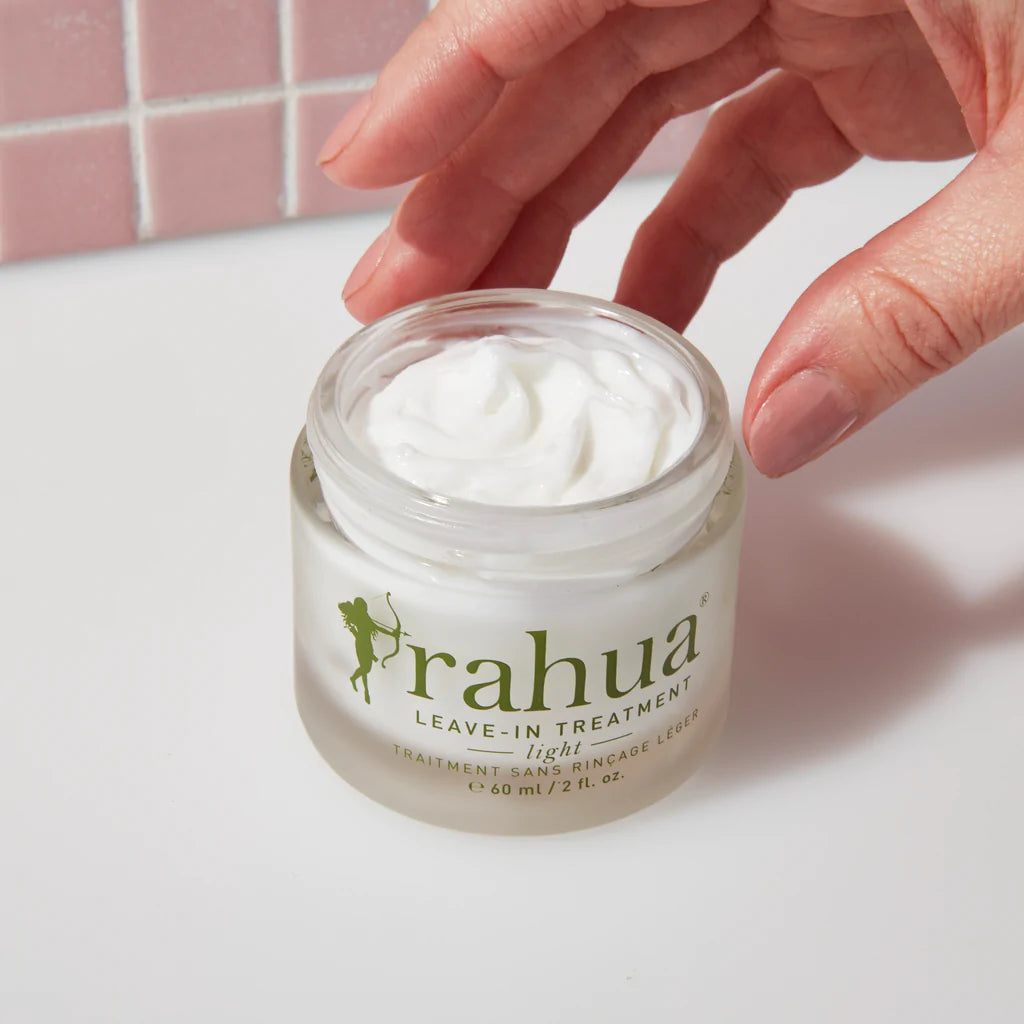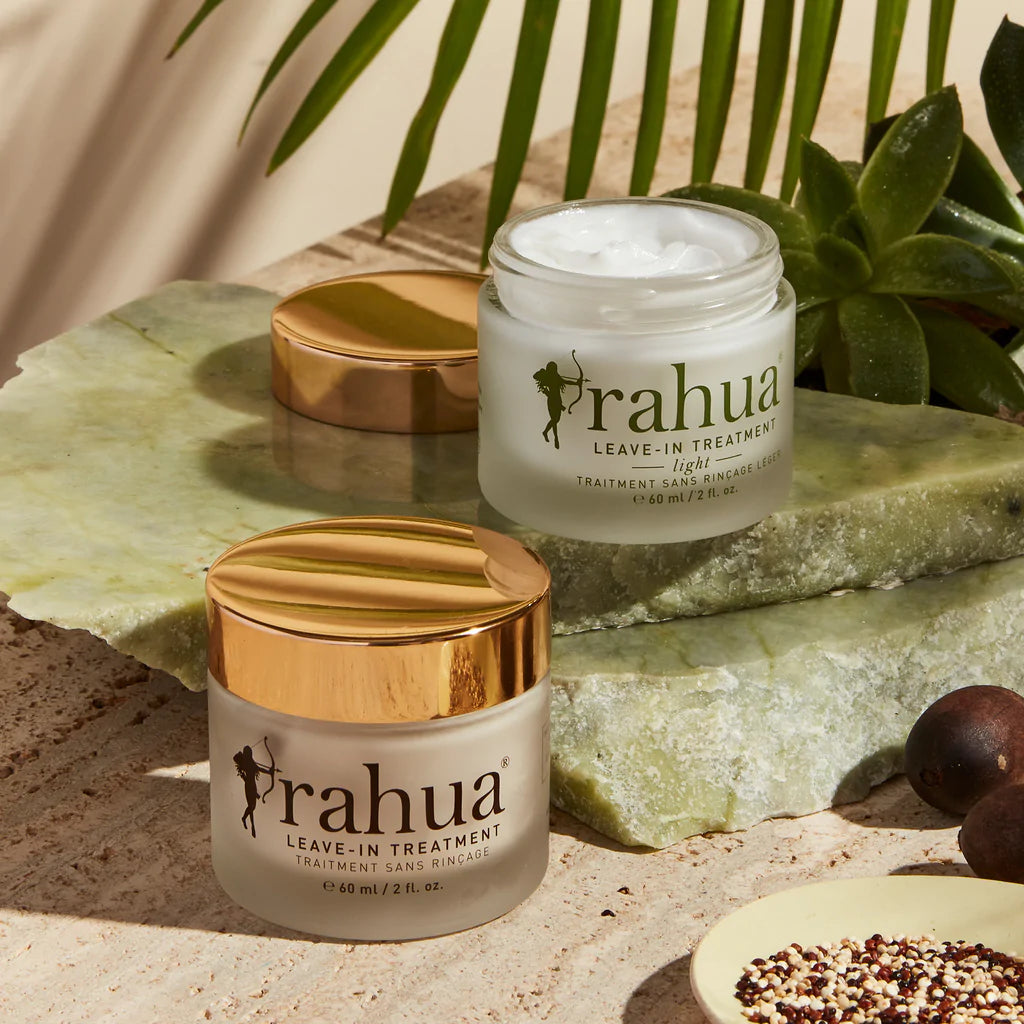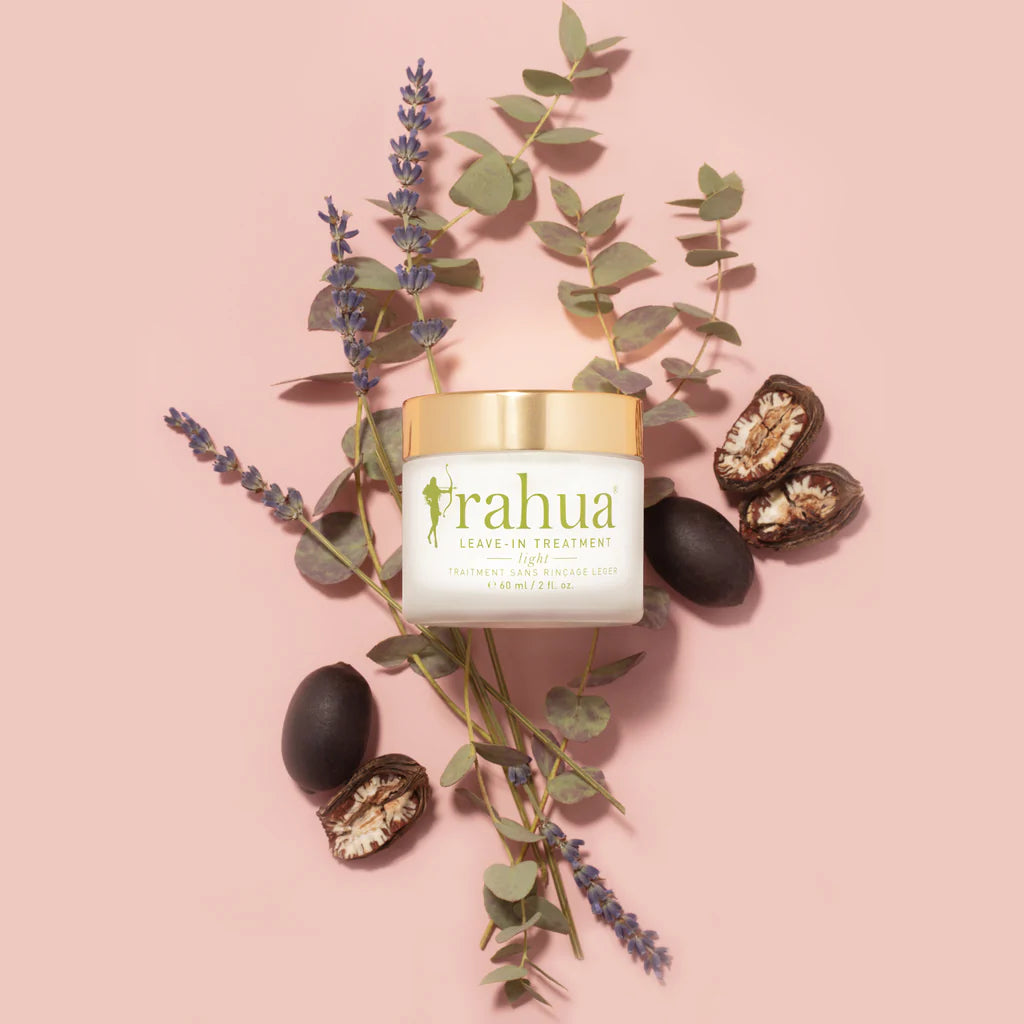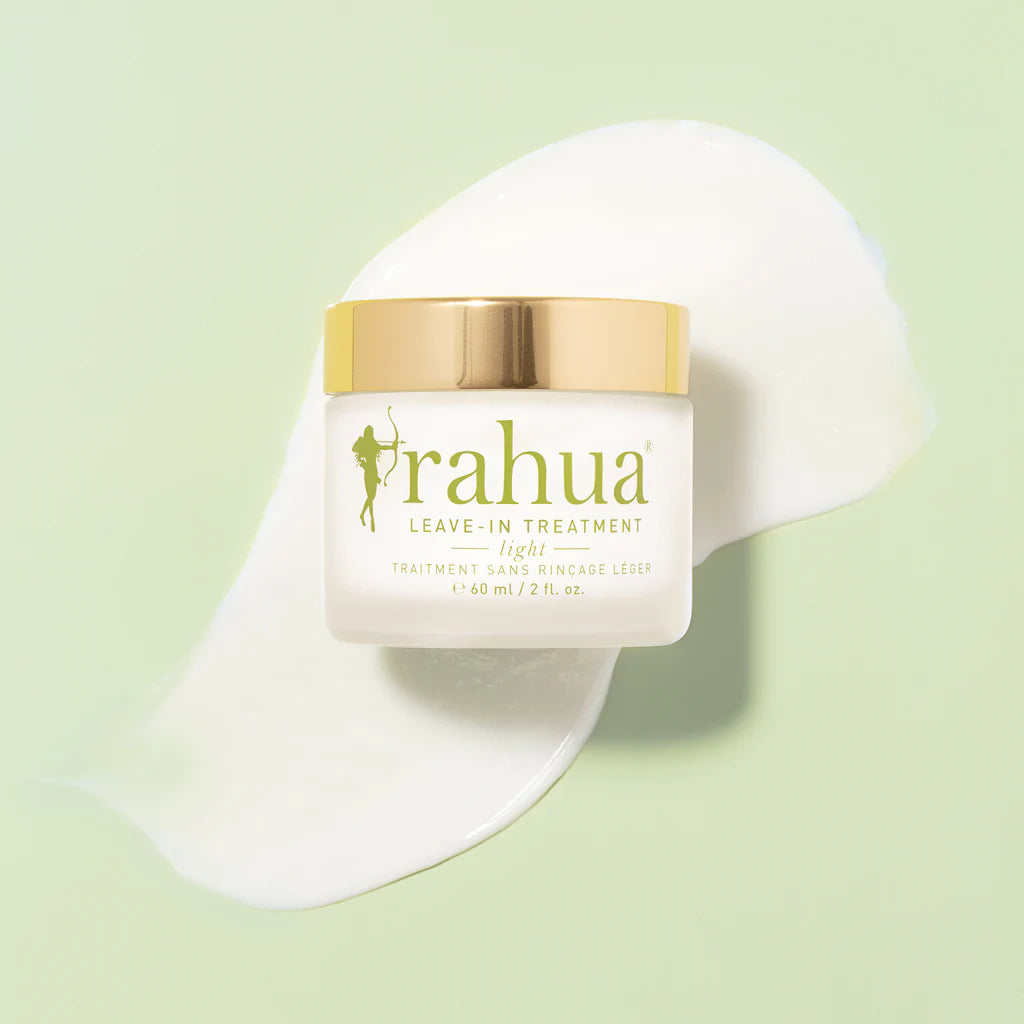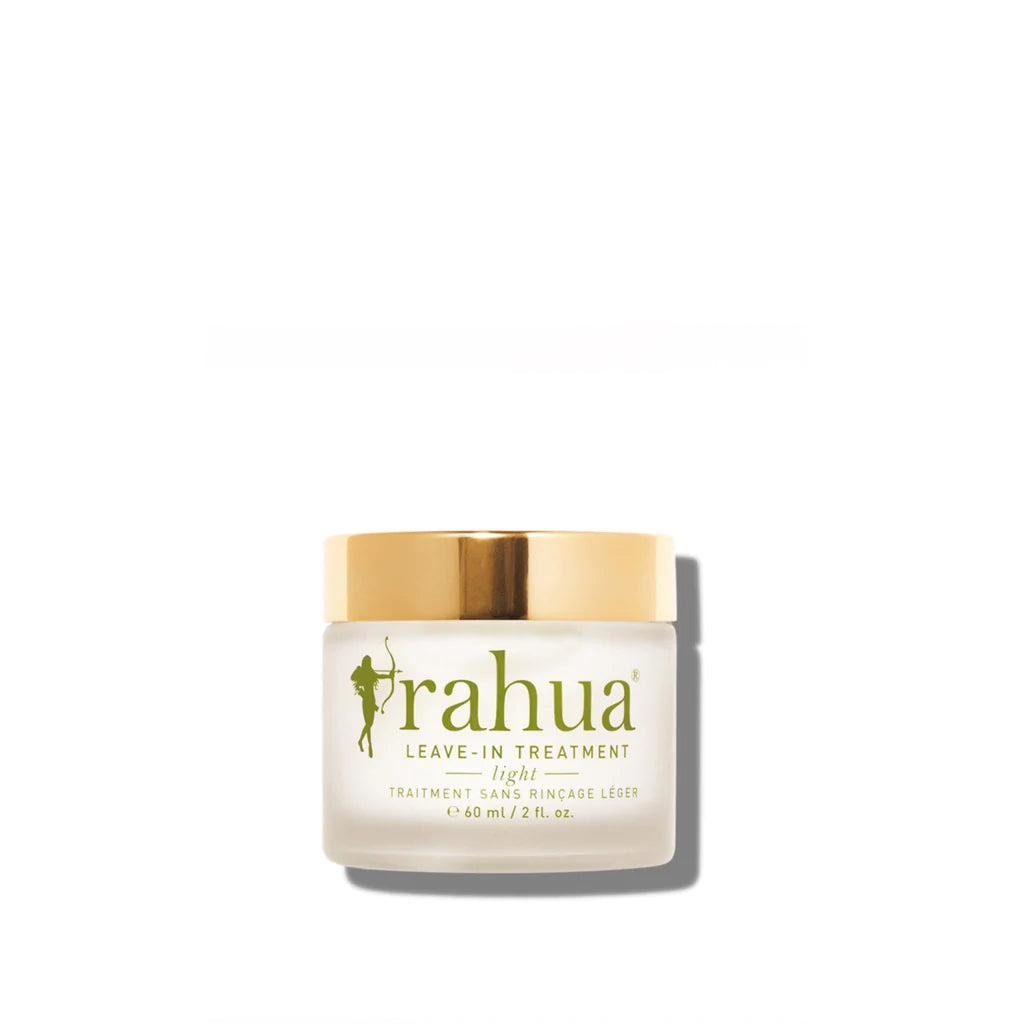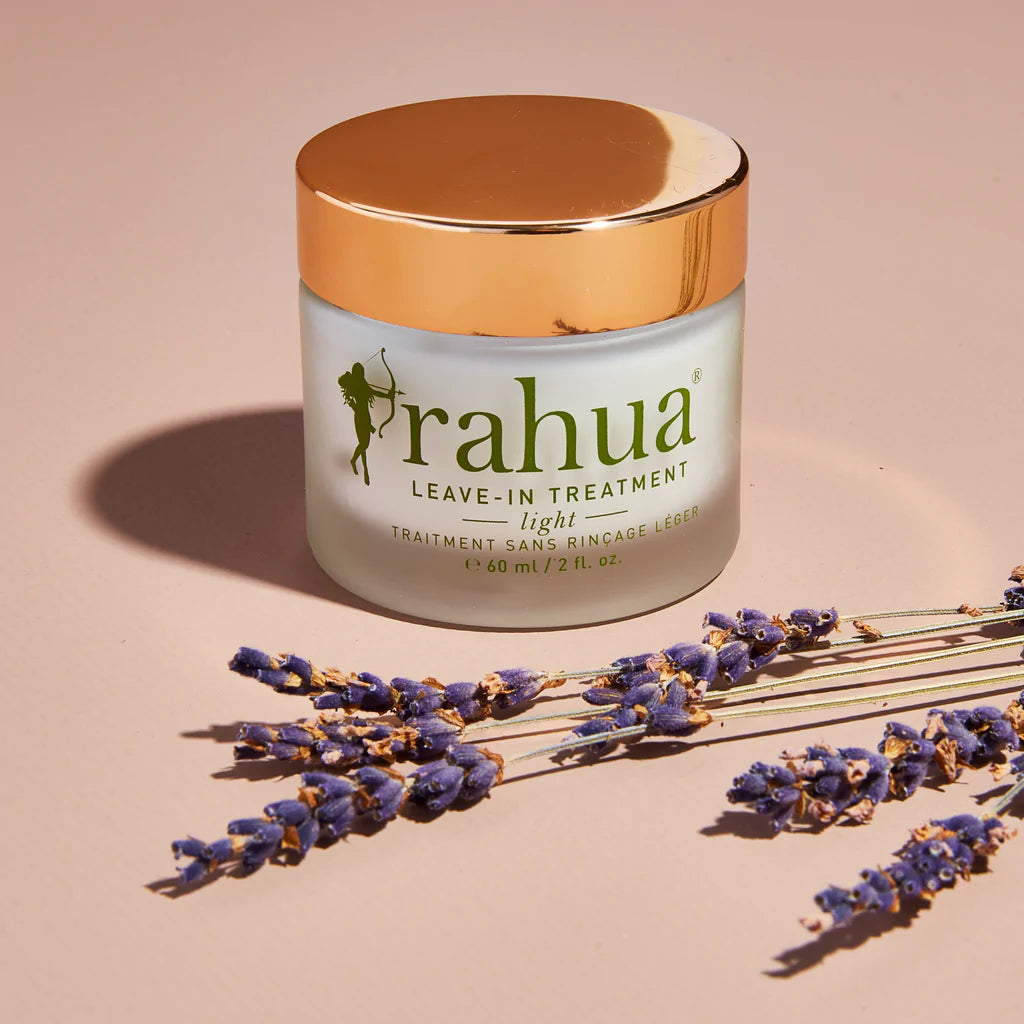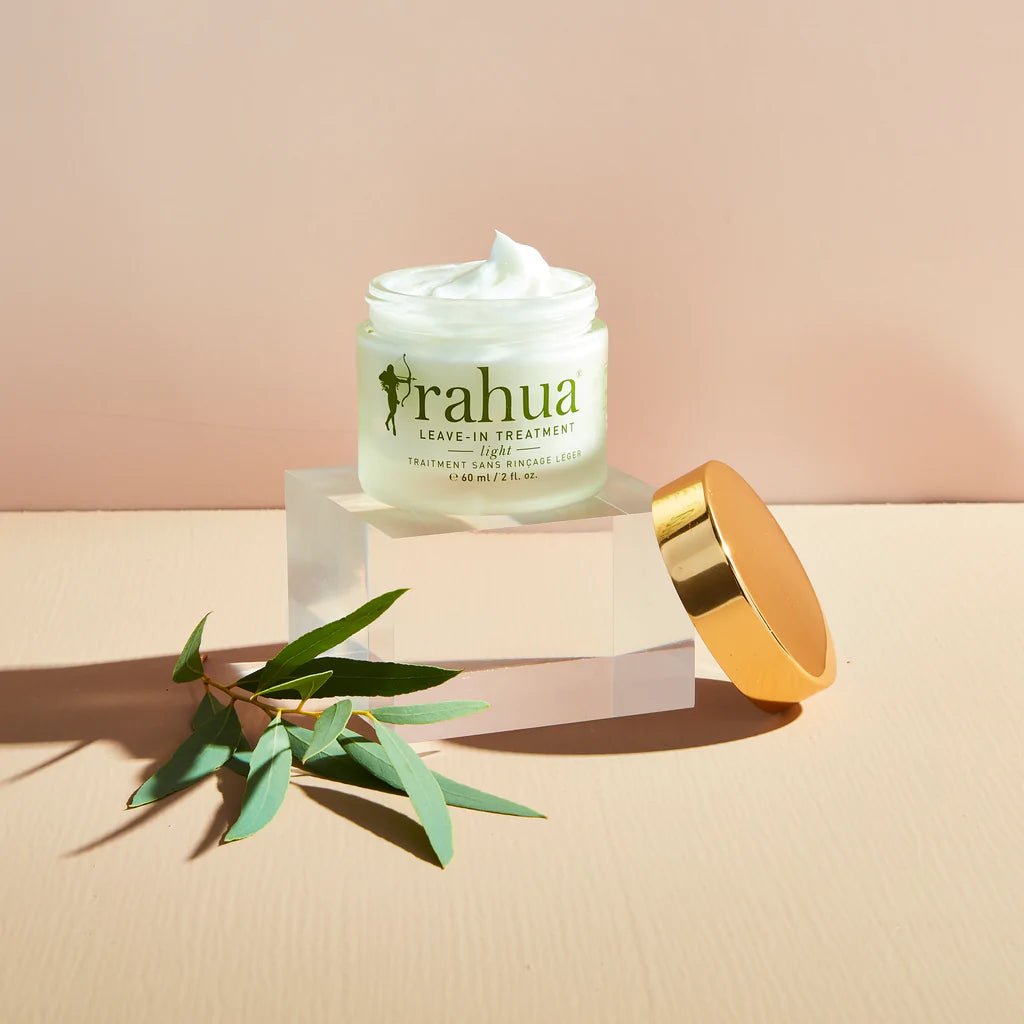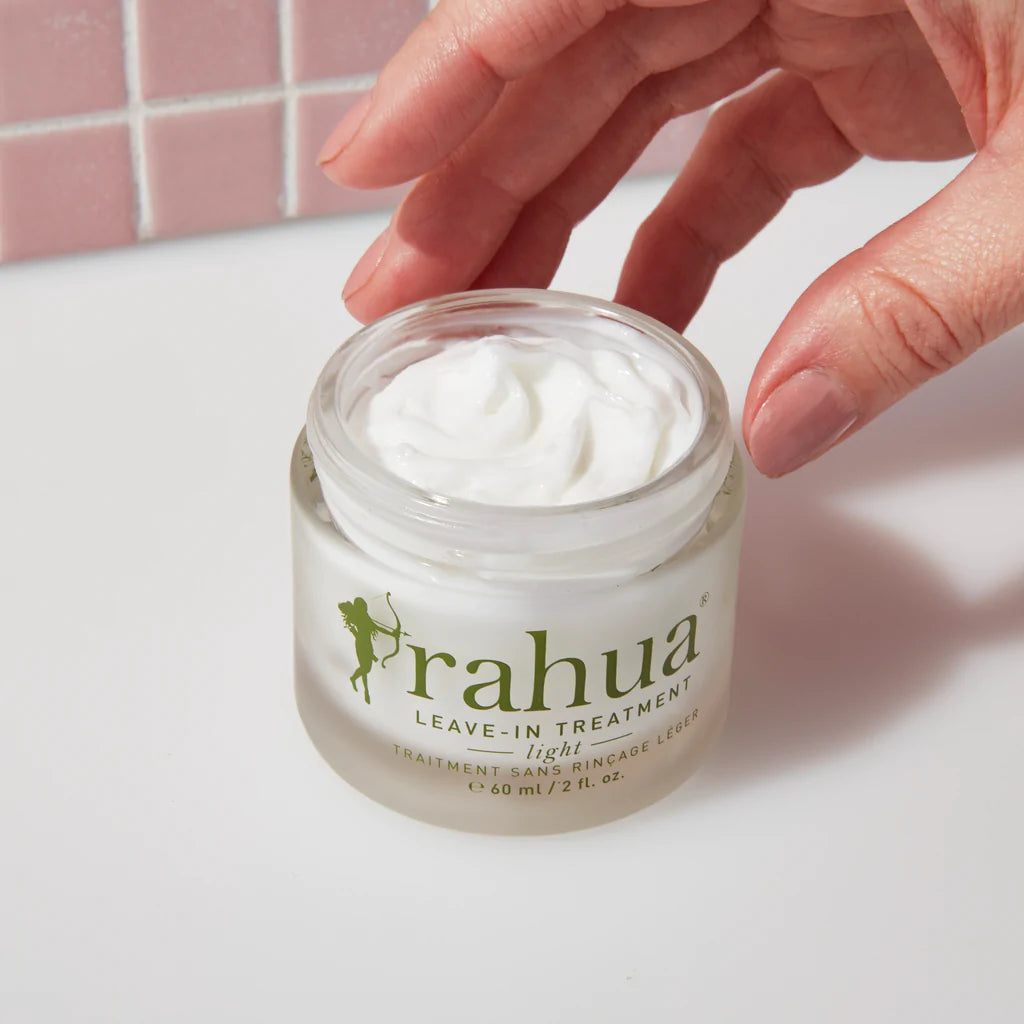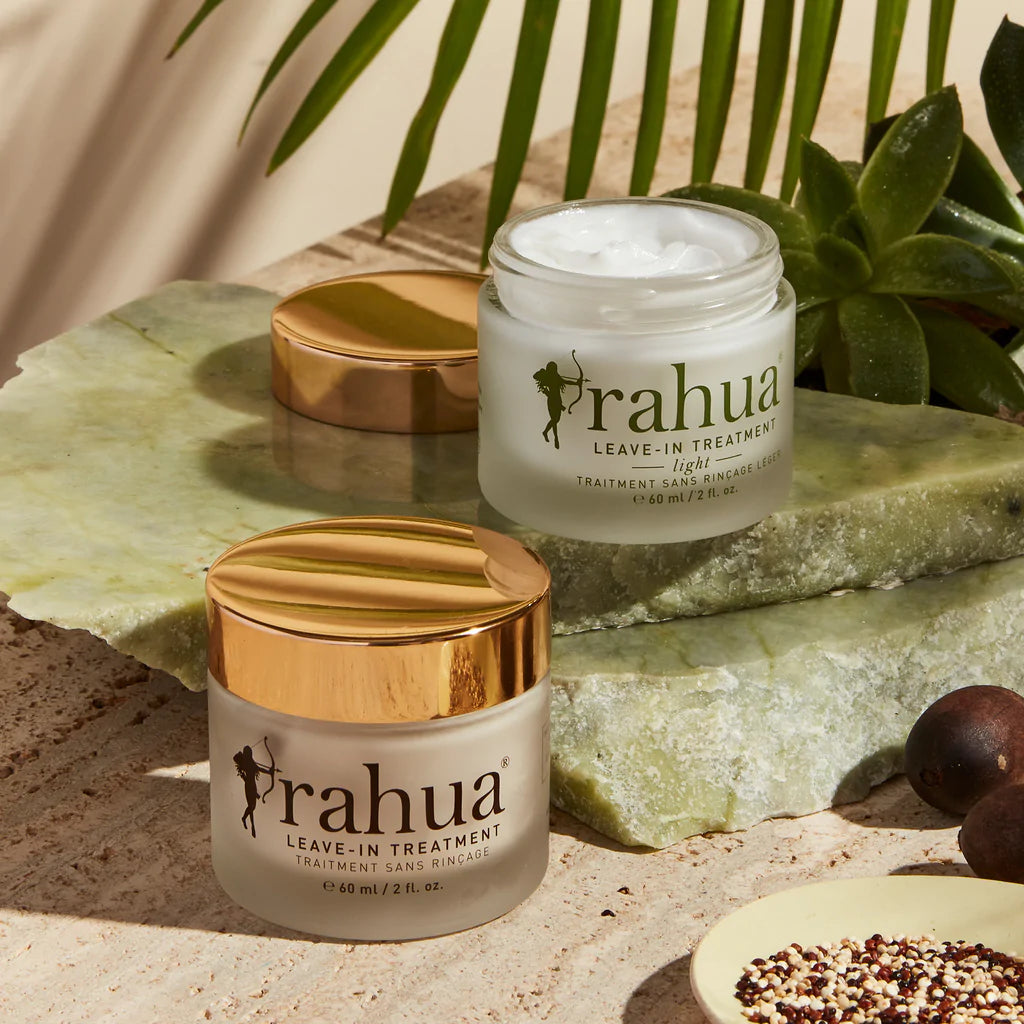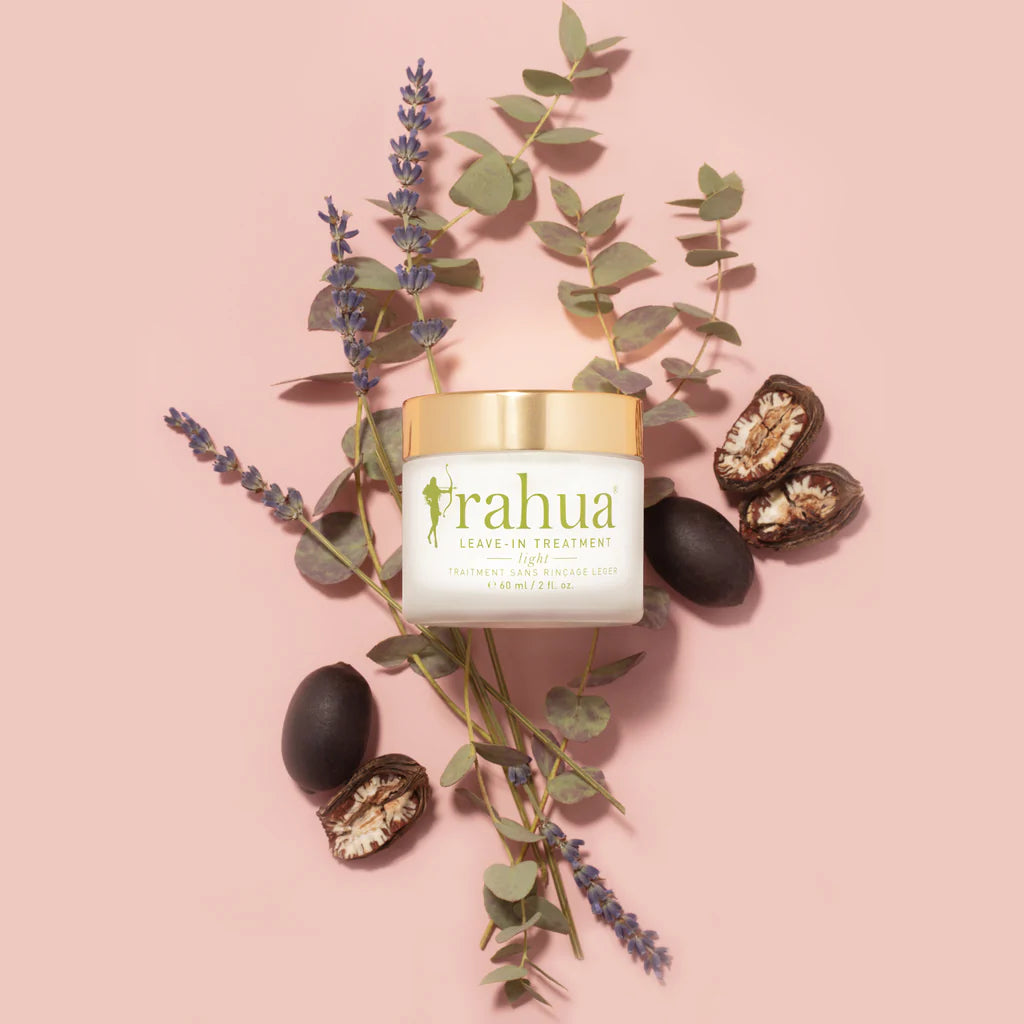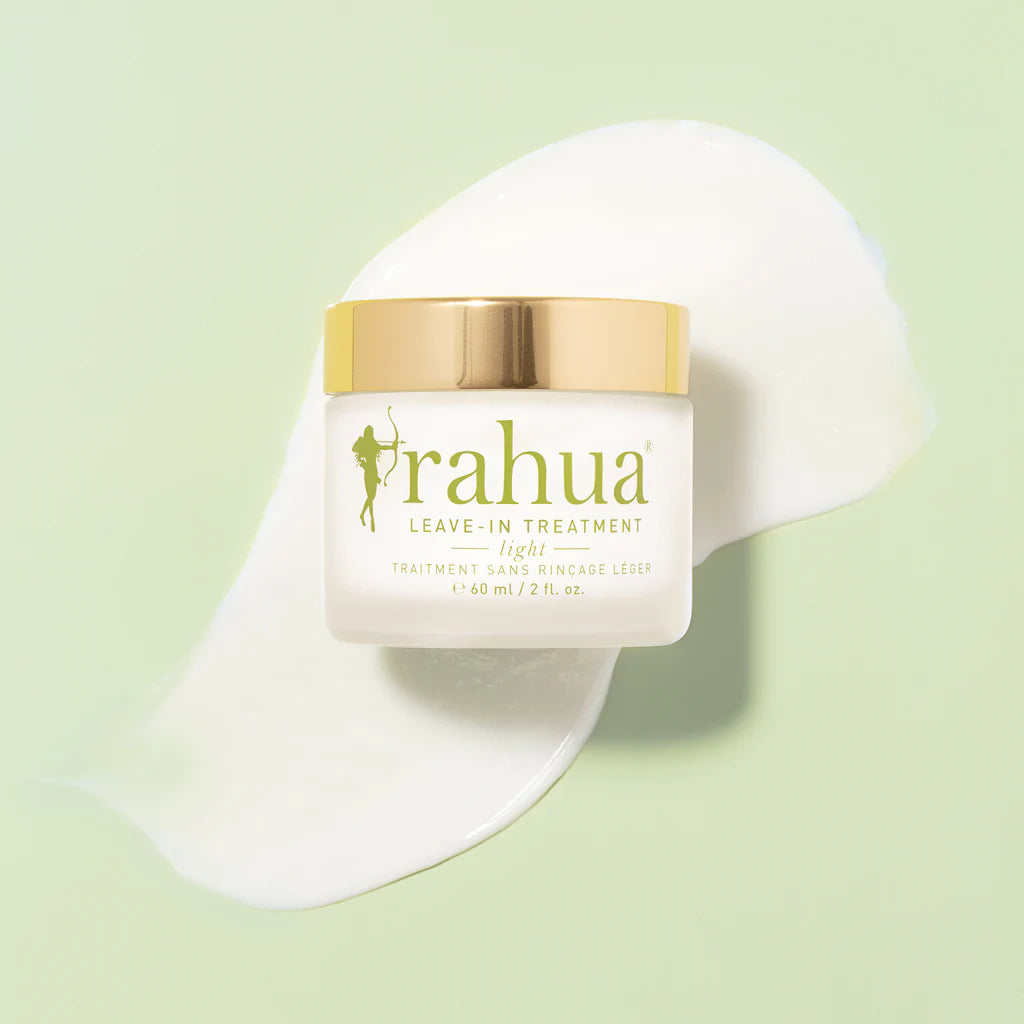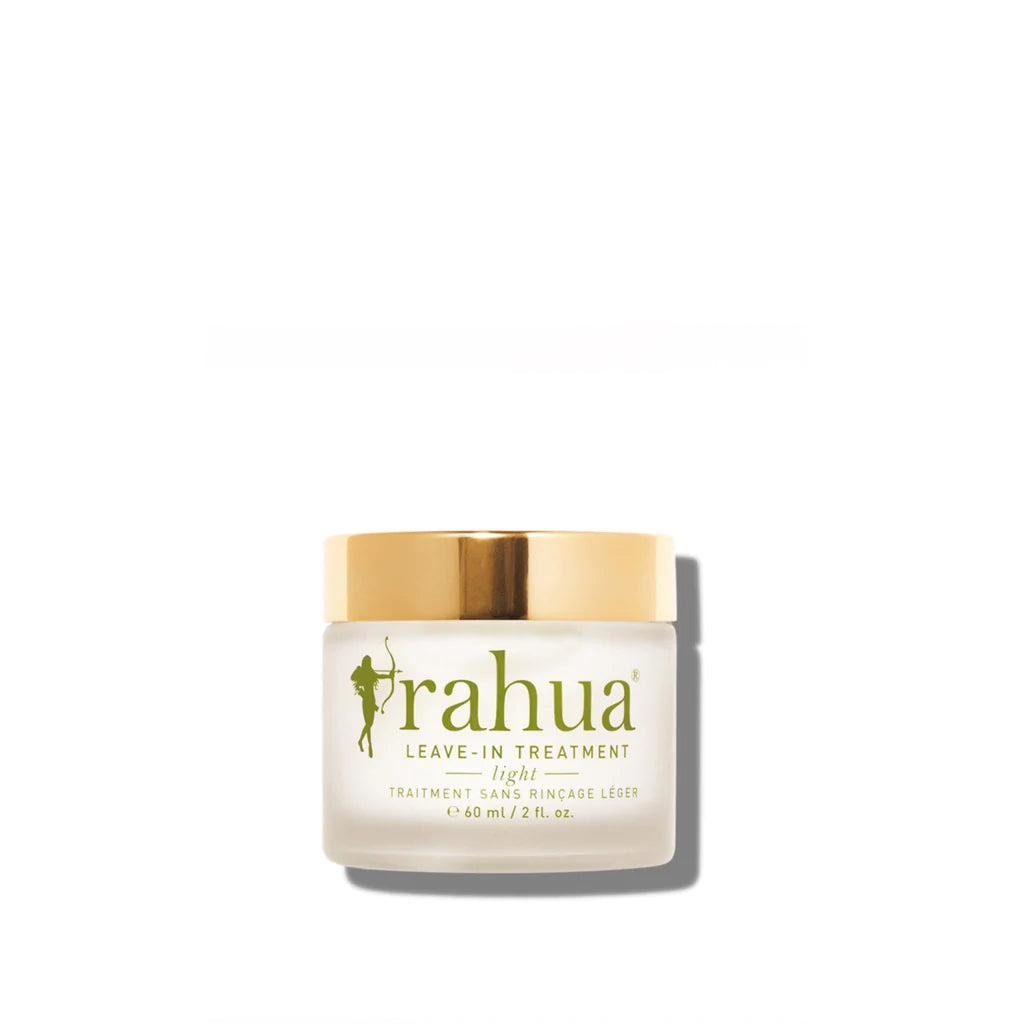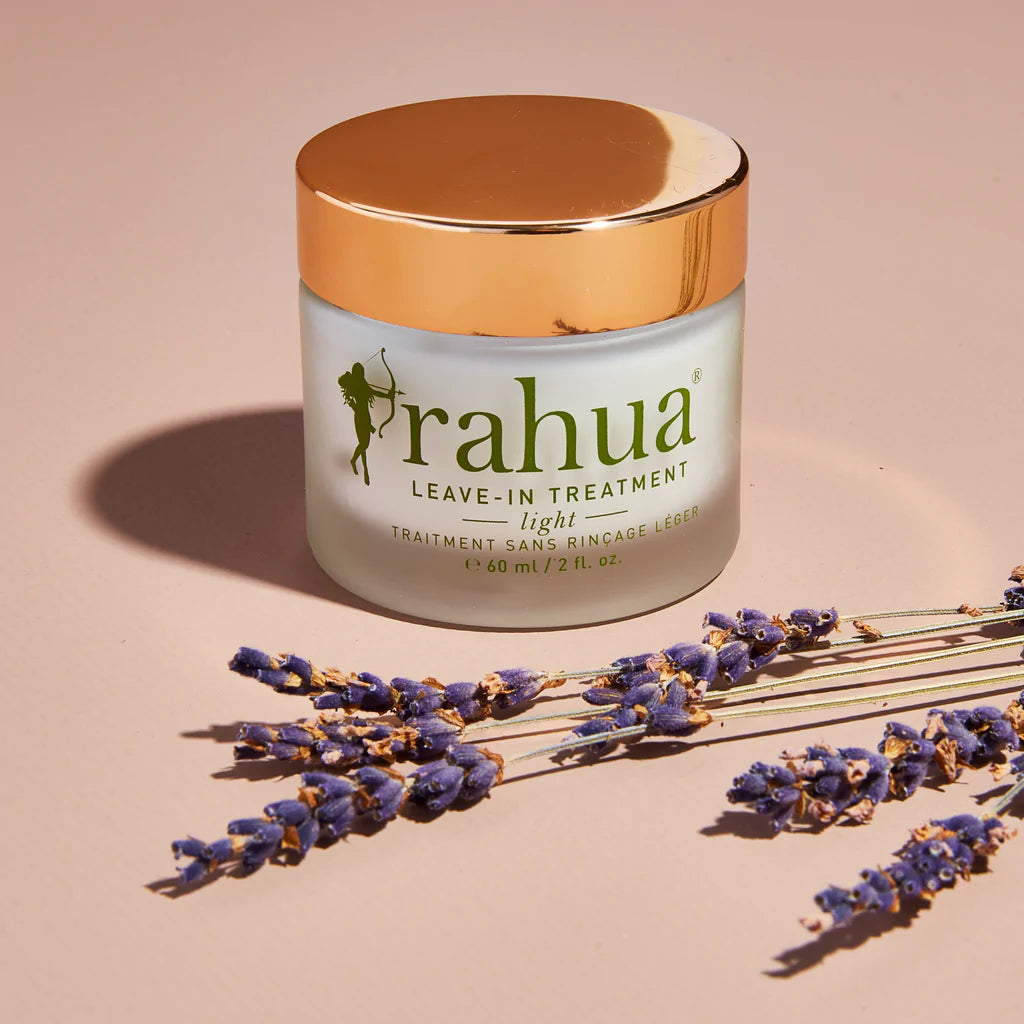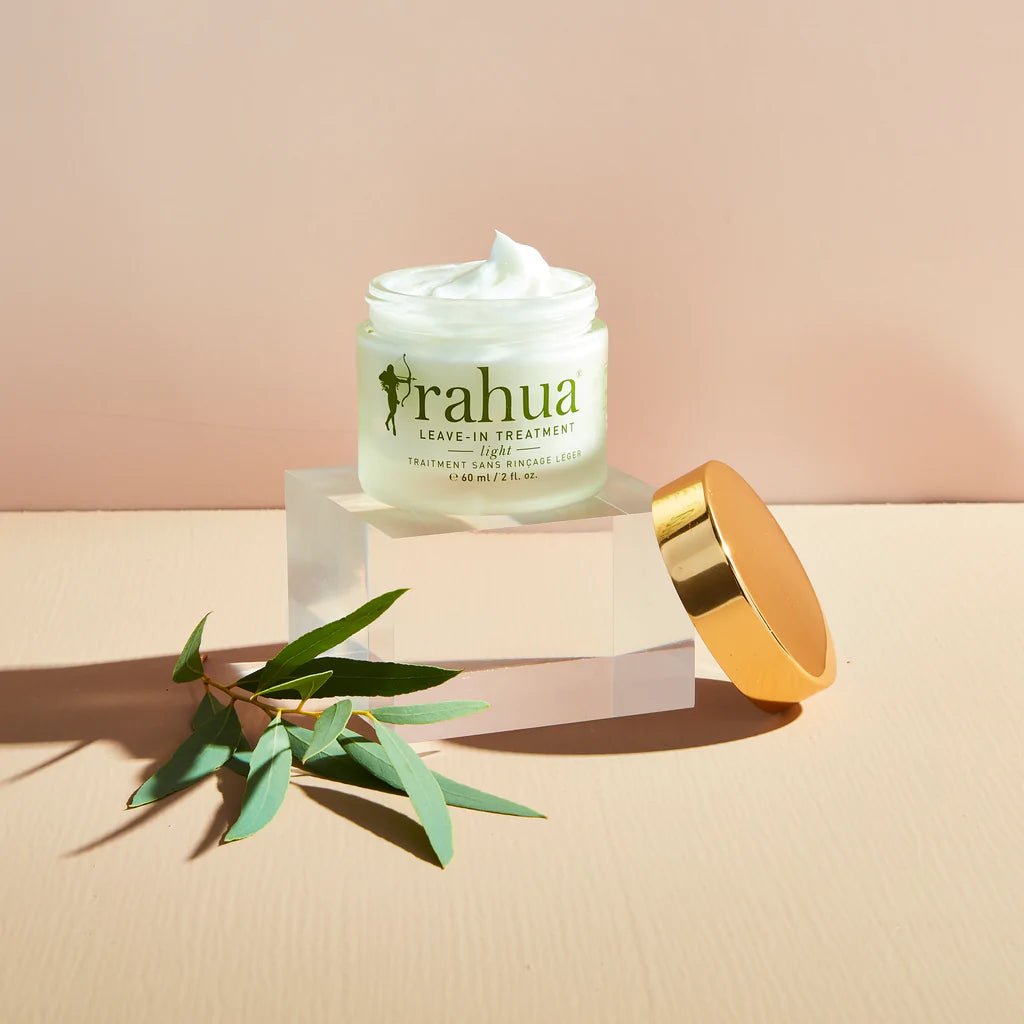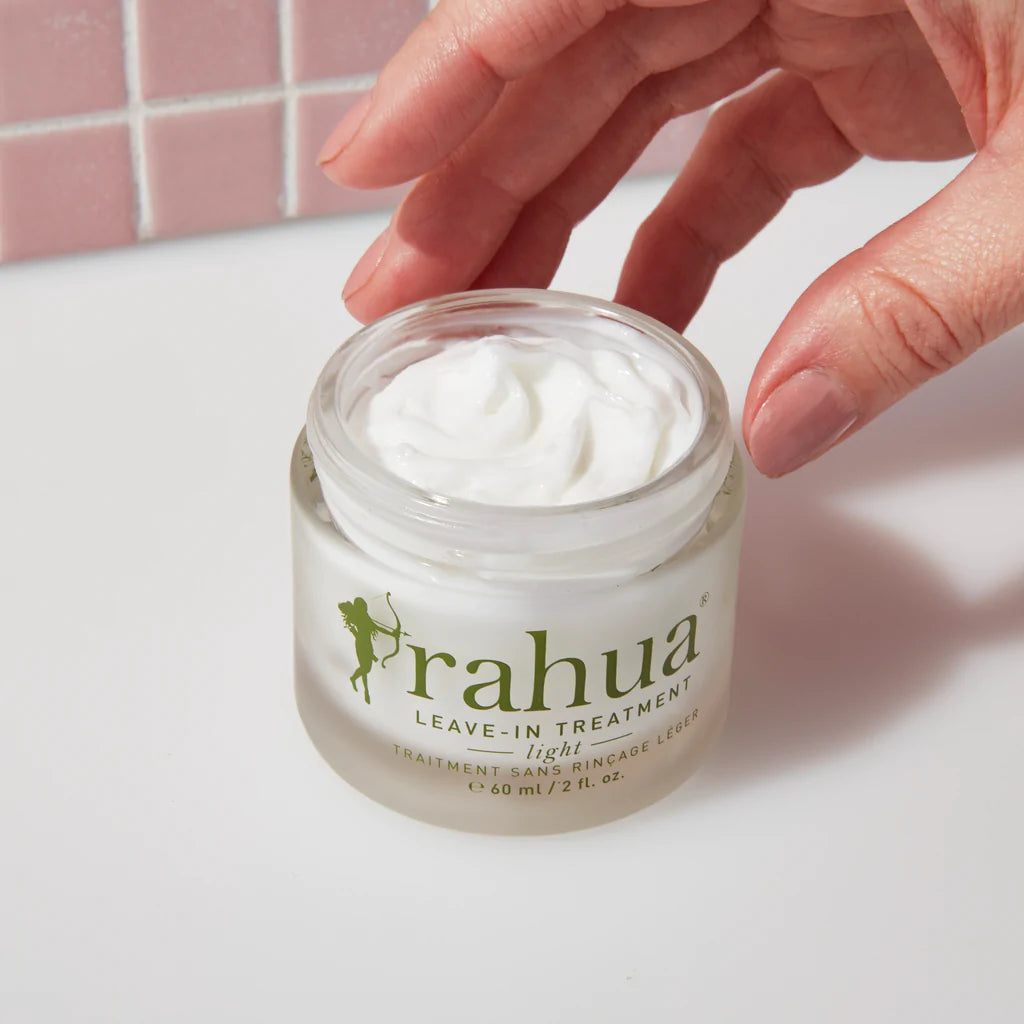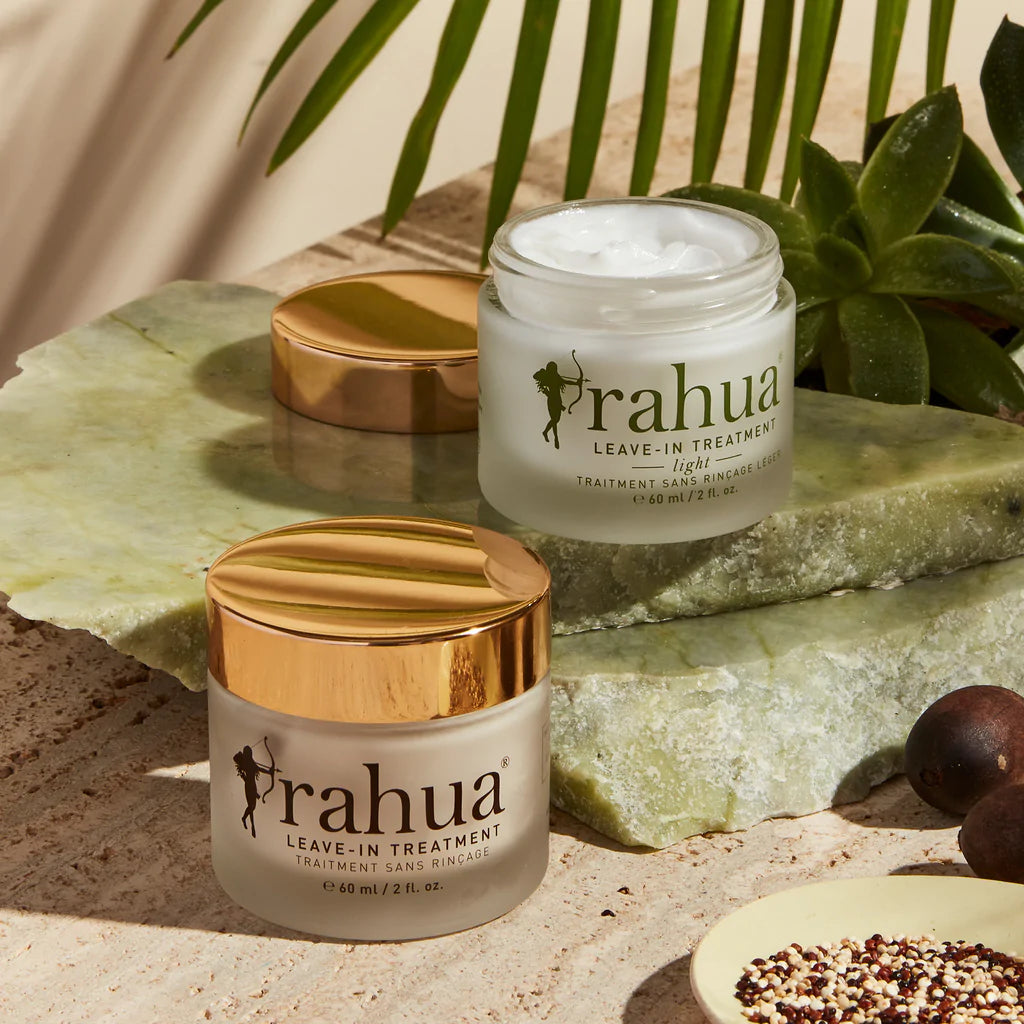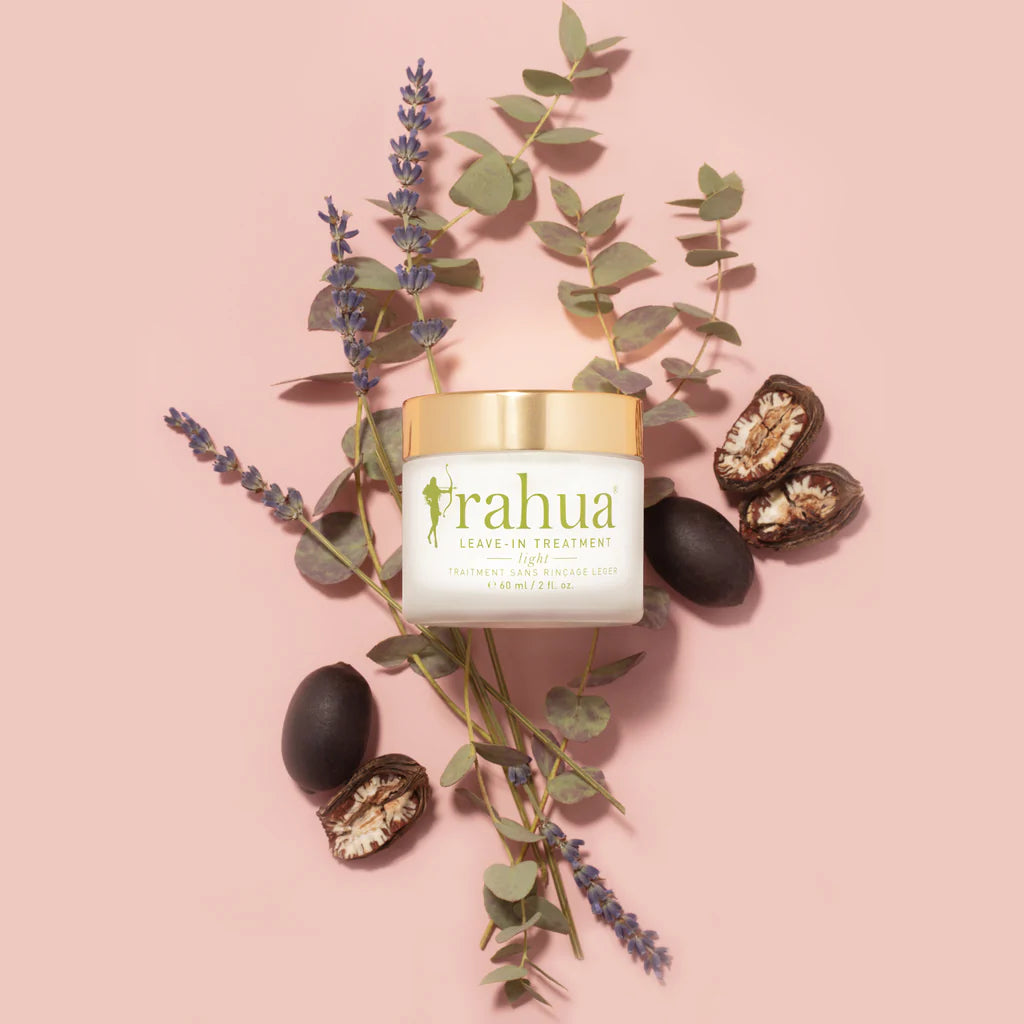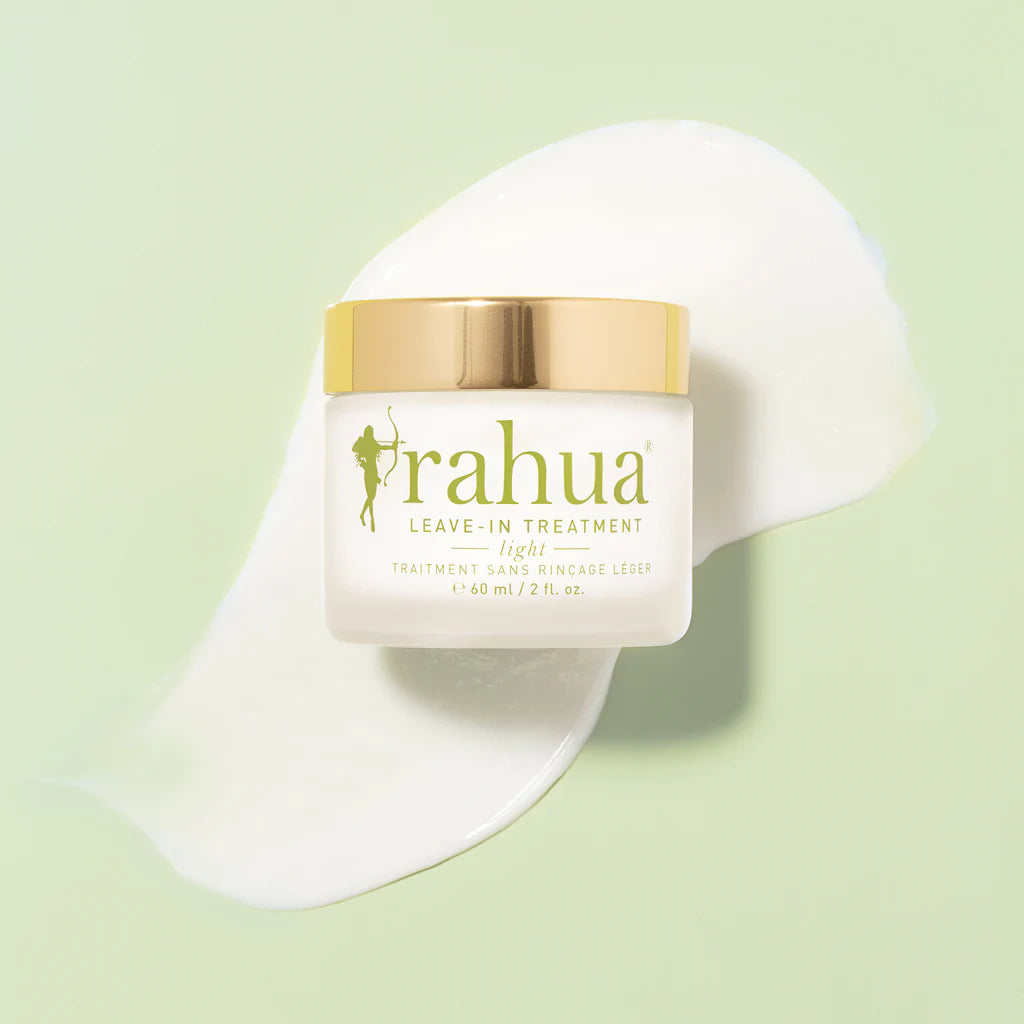 Rahua Leave-In Treatment Light
Weightless heat protectant designed specifically for fine hair types to provide a flawless, lightweight anti-frizz finish whether you style with hot tools or air dry. Crafted with Omega-9 rich Rahua oil and whipped to perfection; this formula offers strands a protective healing guard from blow-drying and styling tools as well as definition when air drying. By helping prevent split ends, Leave-In Treatment Light allows hair to grow longer and stronger. Hair will be healthy and bouncy with elevated shine.
Best for fine hair types
Ingredients
Protects from heat and breakage
Lightweight formula, leaves hair bouncy
Prevents split ends, helping hair to grow longer and stronger
Tames frizz
Elevates shine
RAHUA (UNGURAHUA): Amazonian women have for eons depended on the oil from this tree nut to nurture and strengthen their hair. It fortifies weak, damaged strands, nourishes and maintains hair follicle and scalp health, and its super-fine molecules push color pigmentation deep into the hair shaft, greatly extending color endurance. We use Symbiotic®* Rahua.
YERBA MATE LEAF: South American herbal plant helps restore luster and sheen to hair, strengthens and adds bounce.
ORGANIC QUINOA: Known by ancient Incans as "the mother of all grains", this gluten-free superfood revitalizes hair and promotes healing and moisture retention.
ORGANIC SUNFLOWER: Pressed from sunflower seeds, this oil is loaded with vitamin E and oleic acid, a natural moisturizer which strengthens and softens hair, promotes growth, eliminates frizz, and adds shine.
SHEA BUTTER: Long treasured for its medicinal and emollient qualities, this extract from the nut of an African tree softens frizzy and coarse hair, seals in moisture to protect hair from becoming dry or brittle and moisturizes and balances the scalp.
*Symbiotic® is Rahua®'s signature standard. In order for an ingredient to be classified as Symbiotic®, it must be rainforest grown (wild) in undisturbed virgin forest, harvested and prepared using indigenous knowledge by people indigenous to the virgin forest environment, and it must be purchased at a price that helps to grow and sustain these traditions, build economies, and empower the indigenous people.