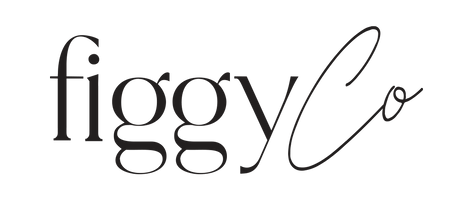 What It Is:
A multitasking, lightweight nourishing cream.

What It Does:
Nourishes skin as it cleanses, removes stubborn makeup, and moisturizes the face and body.

What Makes It Special:
Made with 100% pure, raw, unrefined organic coconut oil. Antibacterial, antifungal and antimicrobial. Safe for even the most sensitive or blemish prone skin.

I
INGREDIENTS
*Cocos Nucifera (Coconut) Oil

* CERTIFIED ORGANIC
Non-GMO, non-nano, soy free, gluten free, cruelty-free
HOW TO APPLY
When using as a makeup remover and cleanser, apply a minimal amount of product to the face and work gently into the skin, including lashes. Remove with water and a soft cloth. Or use as an all over face and body moisturizer. Allow coconut oil to absorb before dressing.