CYBER MONDAY SALE STARTS NOW! 15% OFF SITEWIDE WITH CODE CYBERMONDAY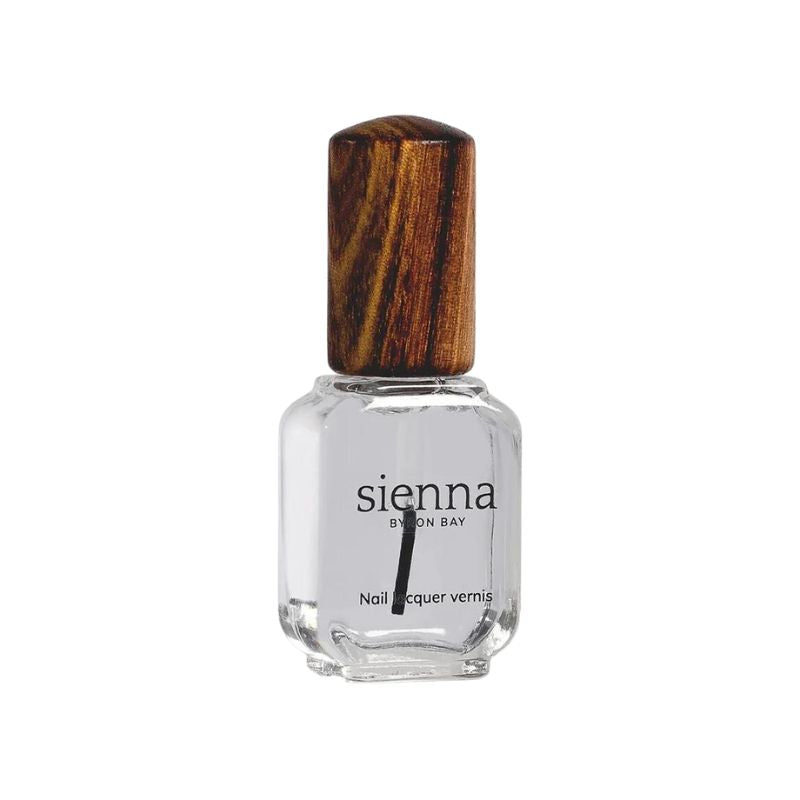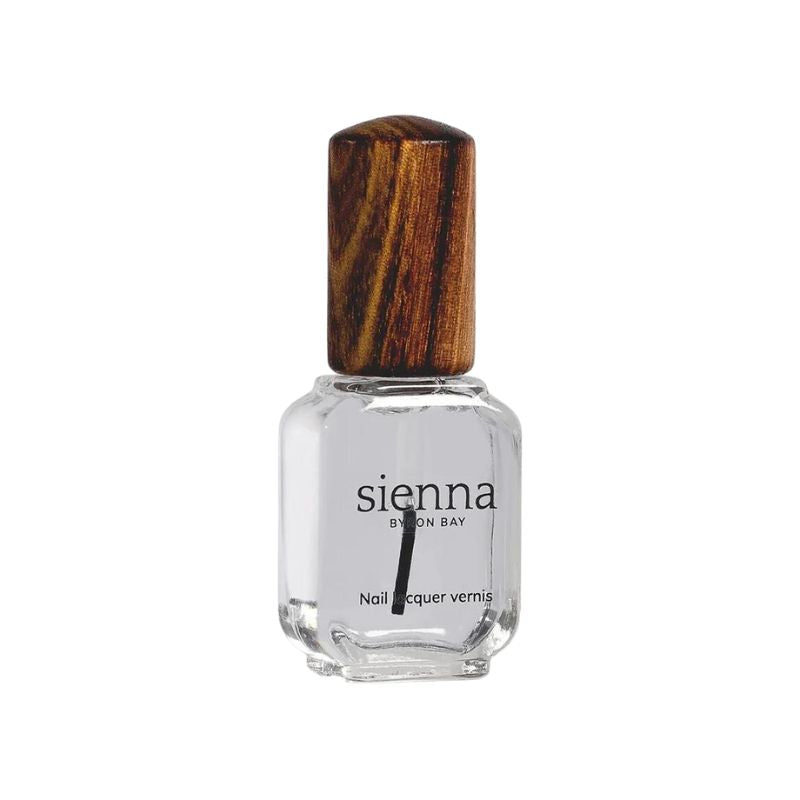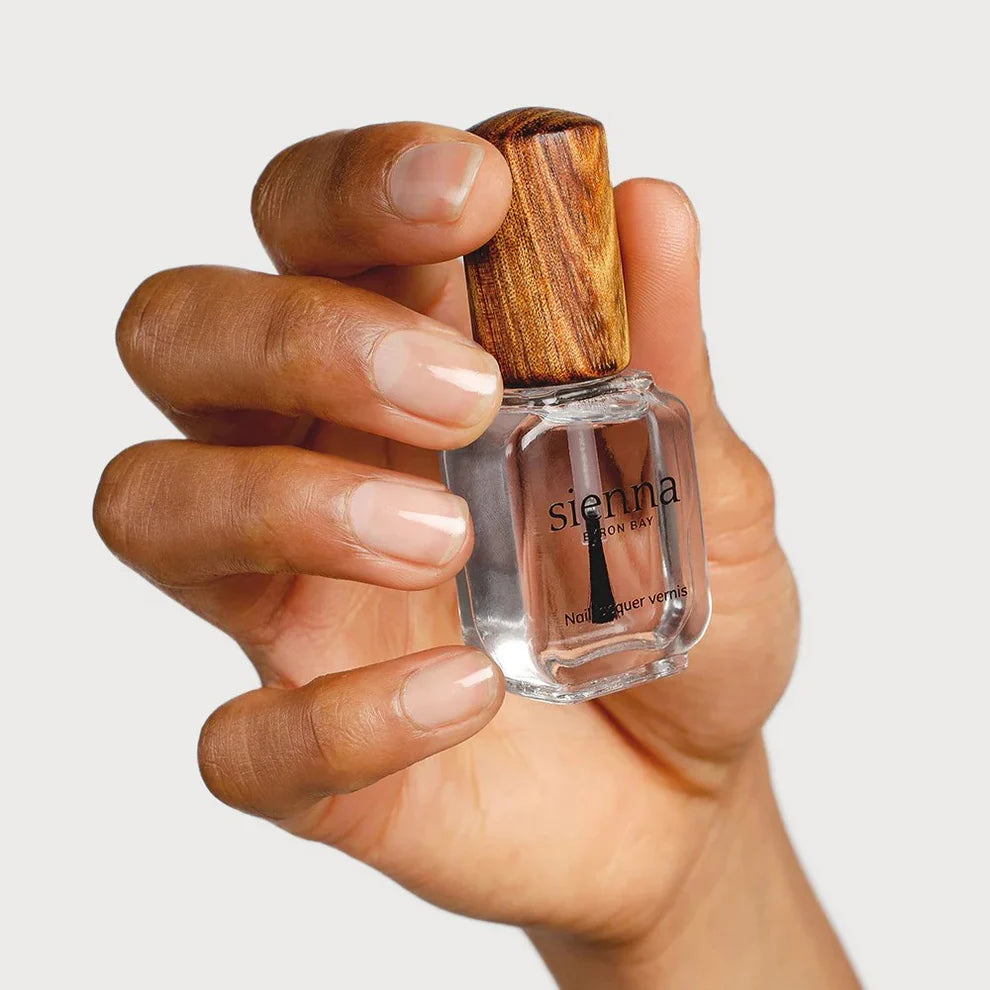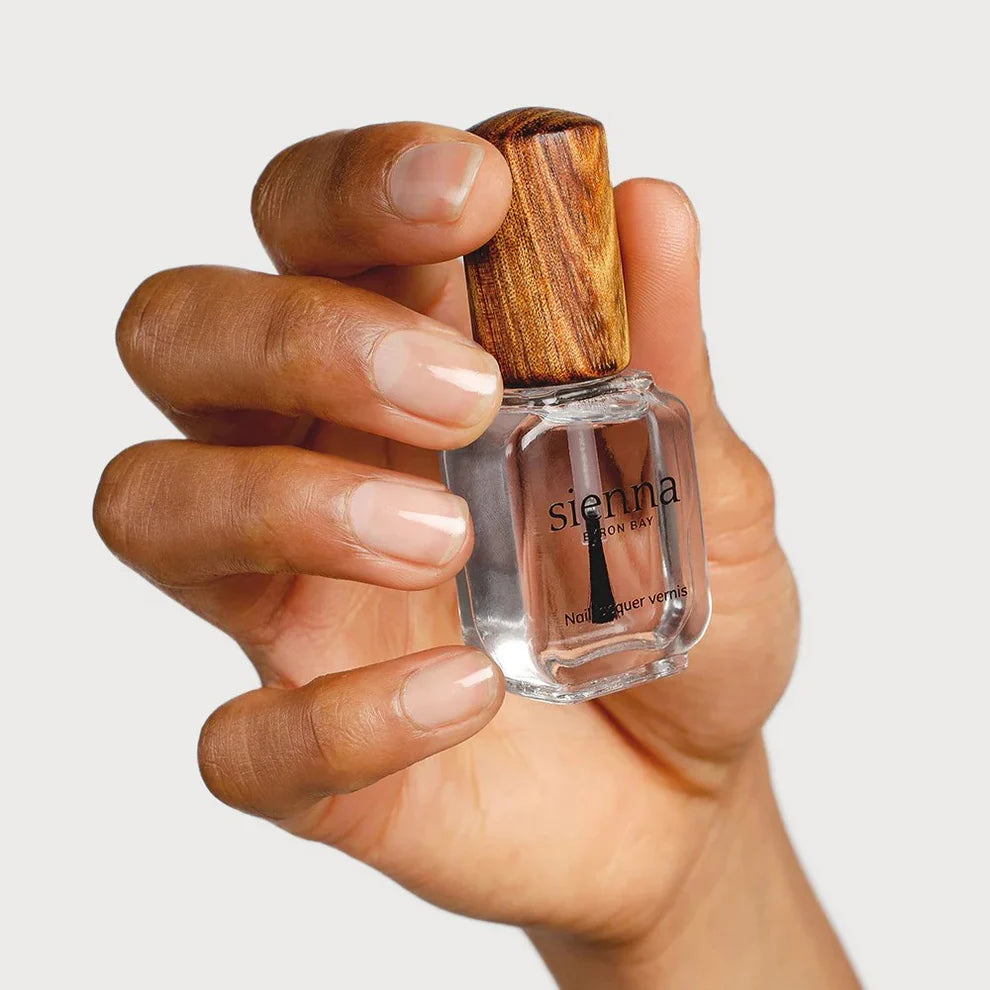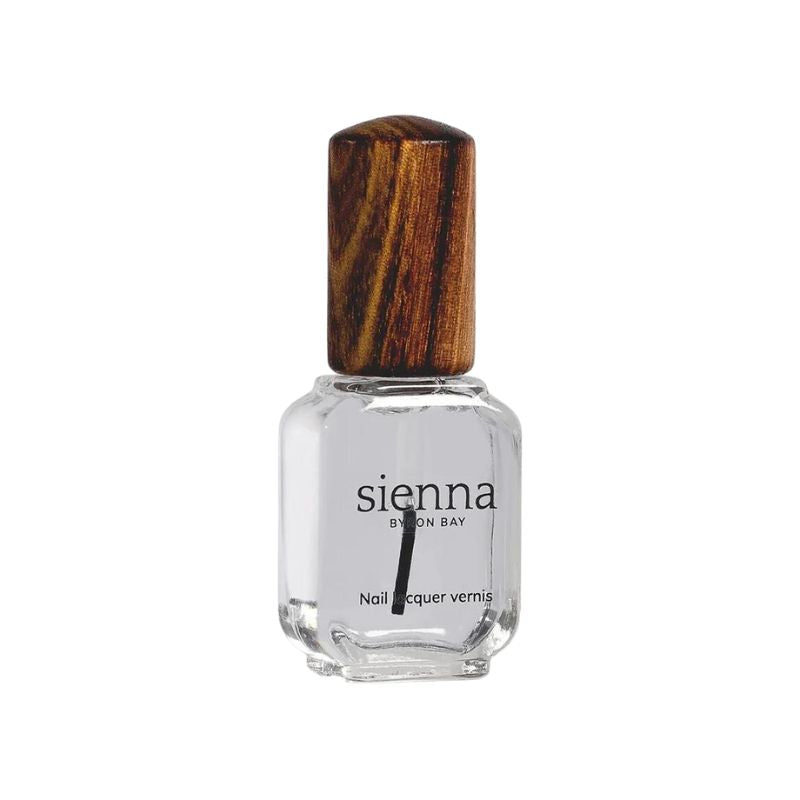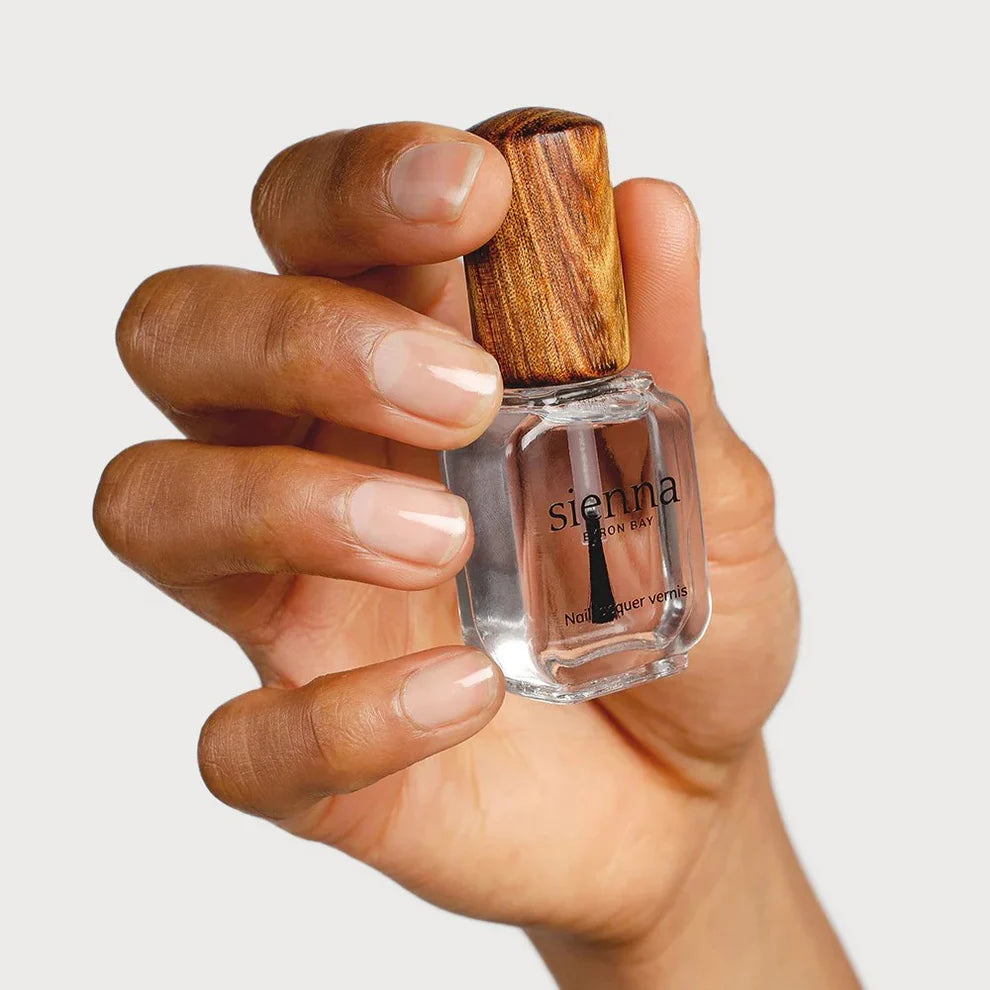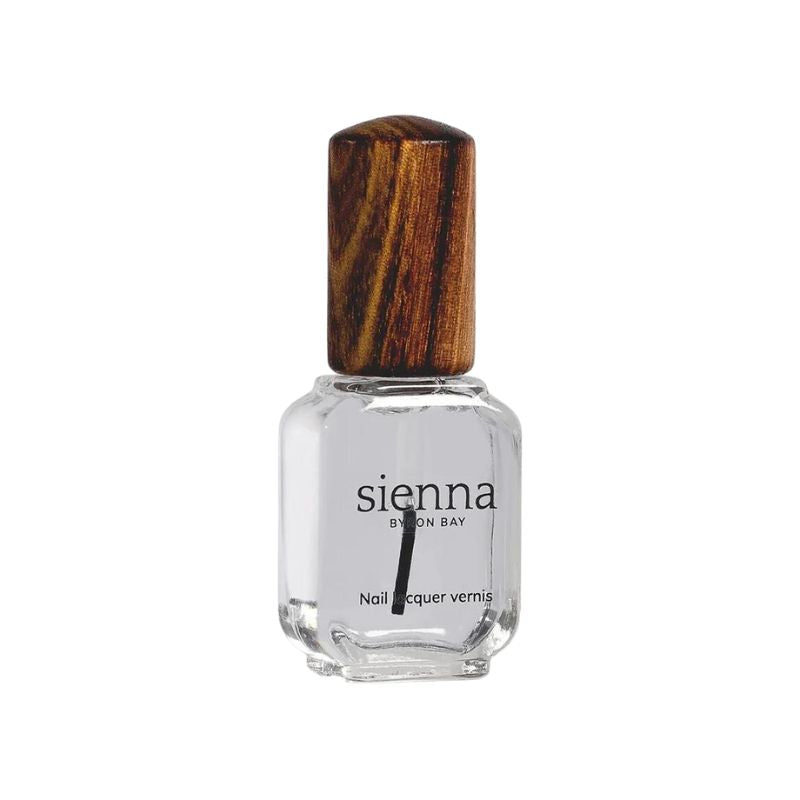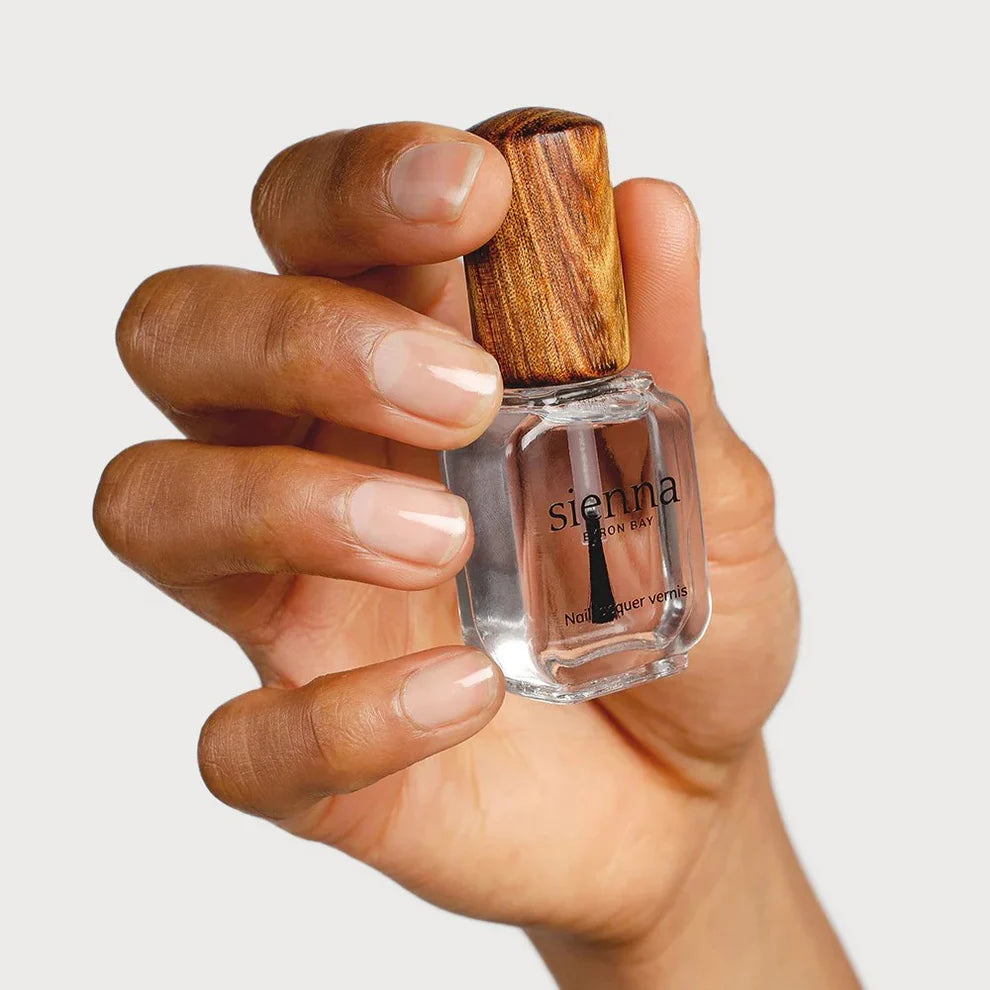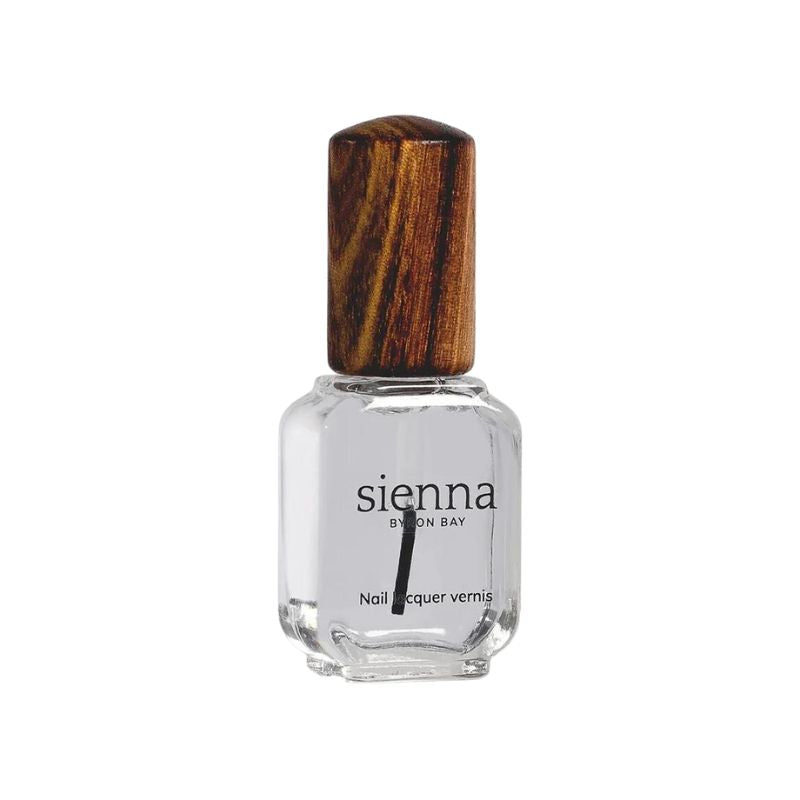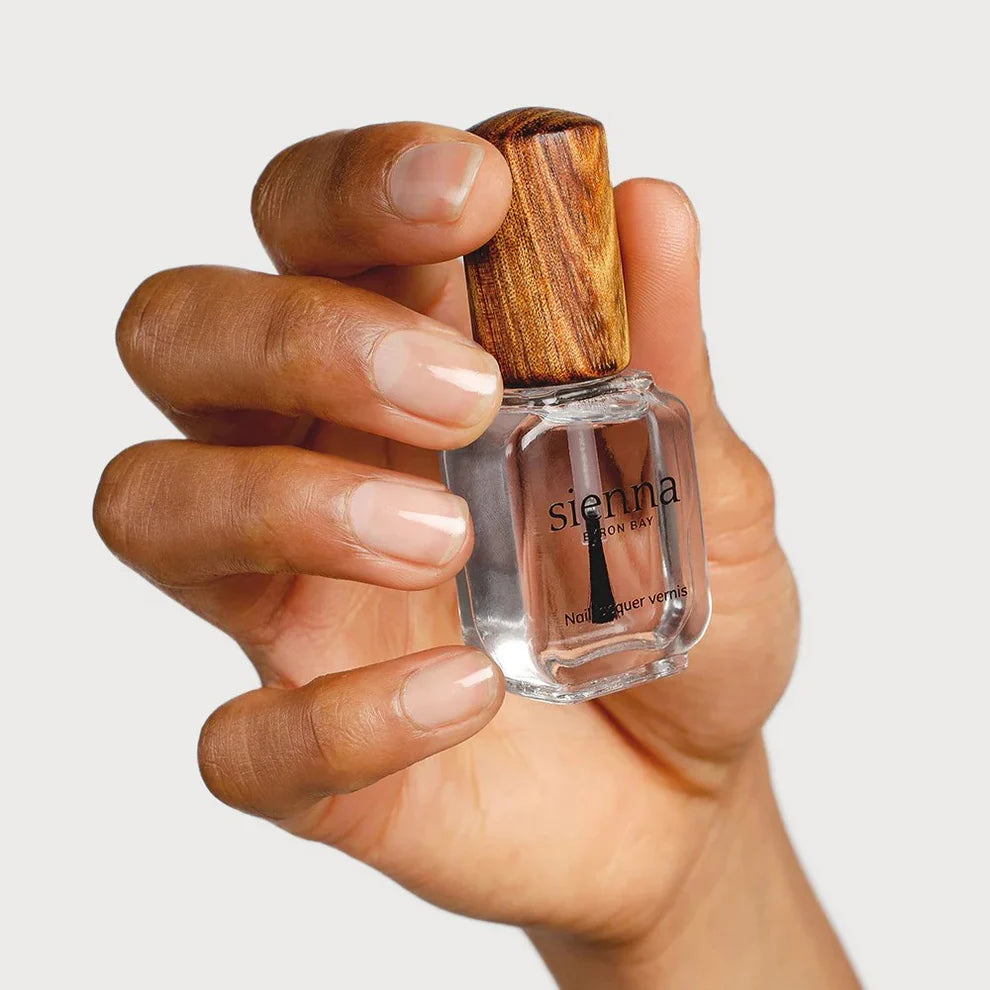 Sienna Byron Bay Lightning Top Coat
Seal the deal with this fast drying top coat. This will give your mani a protective layer that speeds up drying time. Did we mention it also gives the perfect high gloss finish?
Sienna nail polish is proudly ethically made in France, certified vegan & cruelty-free, water permeable and breathable. 
Natural ingredients
Derived from Sugarcane, Cassava, Cotton and Corn.
Innovative, cleanest formula possible
This exclusive formula is a world first with no nano-particles, no aluminium, no micro plastic, no benzophenone 1 and none of the standard toxic ingredients everyone says no to!
World friendly products