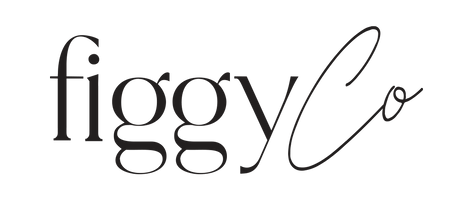 'Tis the season. This cheerful blend of cinnamon, cypress and peppermint essential oils is minty and sweet— designed to lift and enliven your senses with tones of merriment and festivities.

Slow North plant-based, soy-wax candles redefine all-natural luxury. Candles are vegan and free from artificial dyes and ingredients. You will enjoy a lighter, naturally-enticing aroma when burning a candle scented only with pure essential oils.
8 oz, 6oz, 2oz
100% essential oil fragrances + soy wax, a long-burning, biodegradable and renewable resource
eco-friendly wicks made from only cotton and paper, primed with vegetable-based wax.
Hand-poured into American-made frosted glass tumbler and topped with sustainably sourced, fire-branded cork lid
Vegan + free from artificial dyes + ingredients
Handmade in Austin, Texas, USA
All-Botanical Ingredients: Cinnamon Essential Oil, Cypress Essential Oil, Peppermint Essential Oil and Soy Wax.