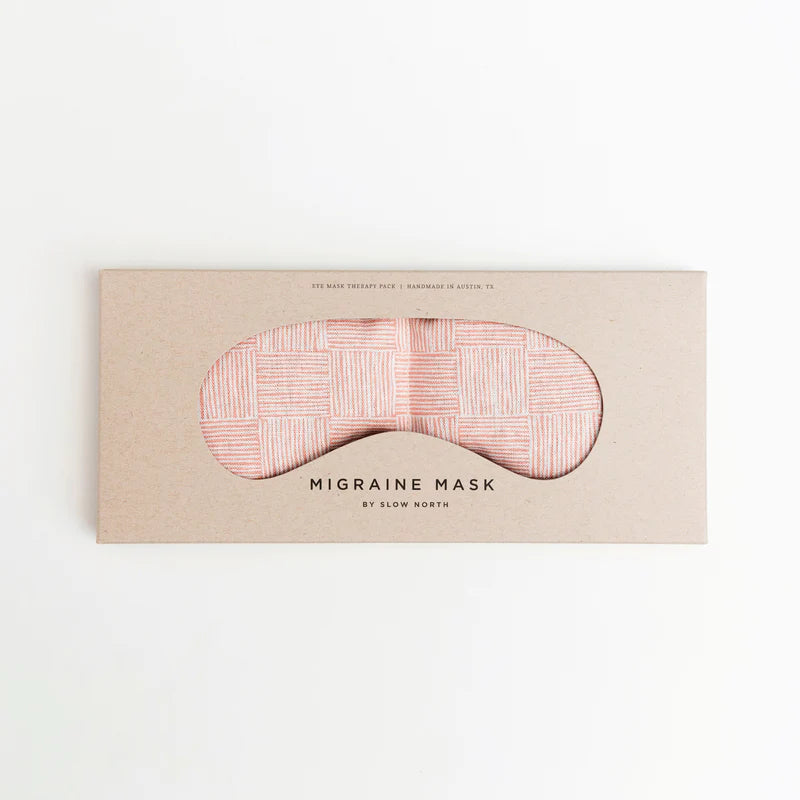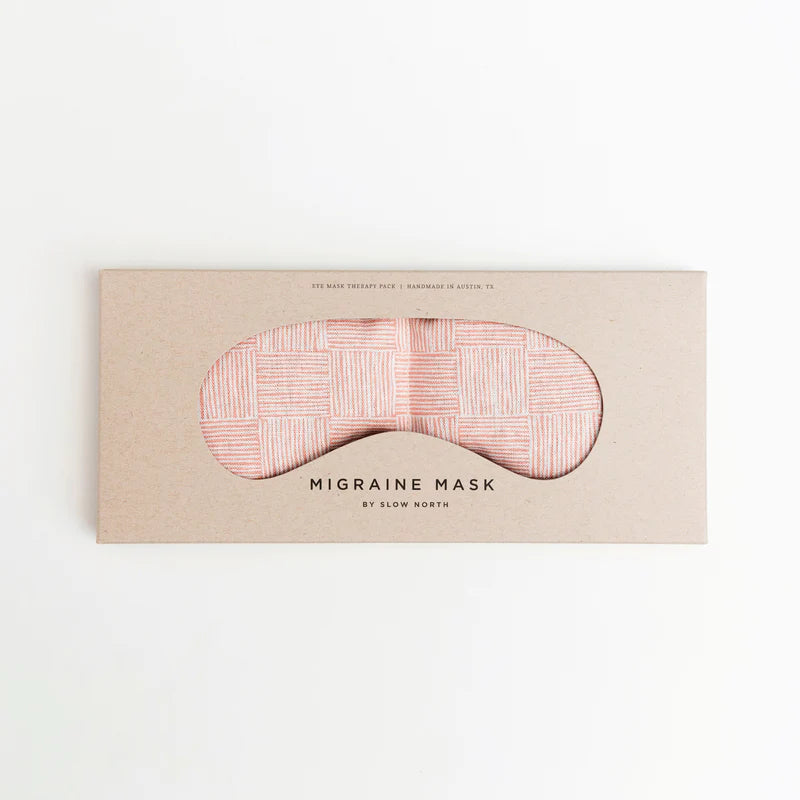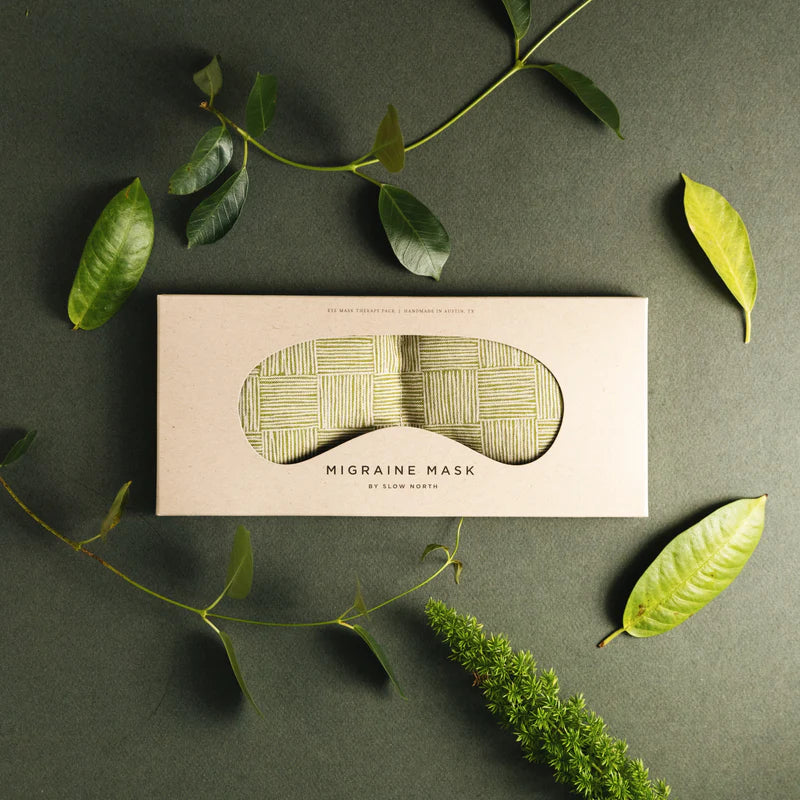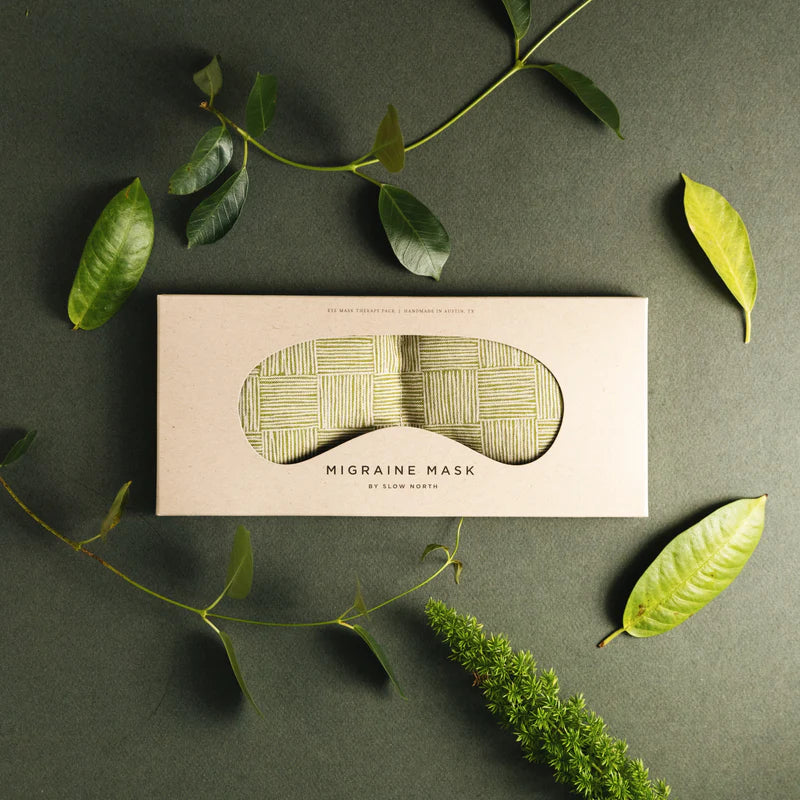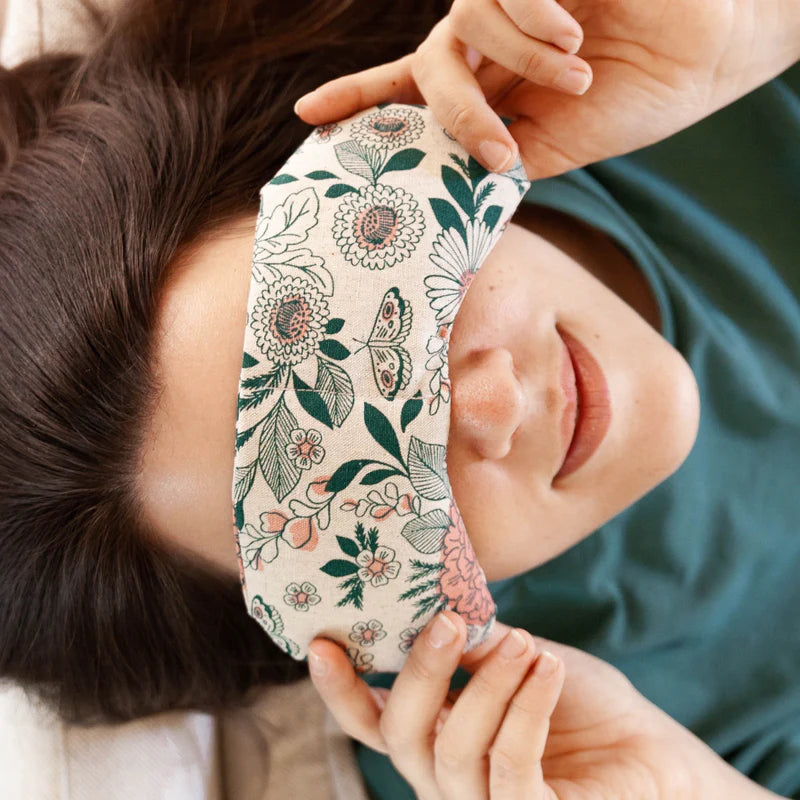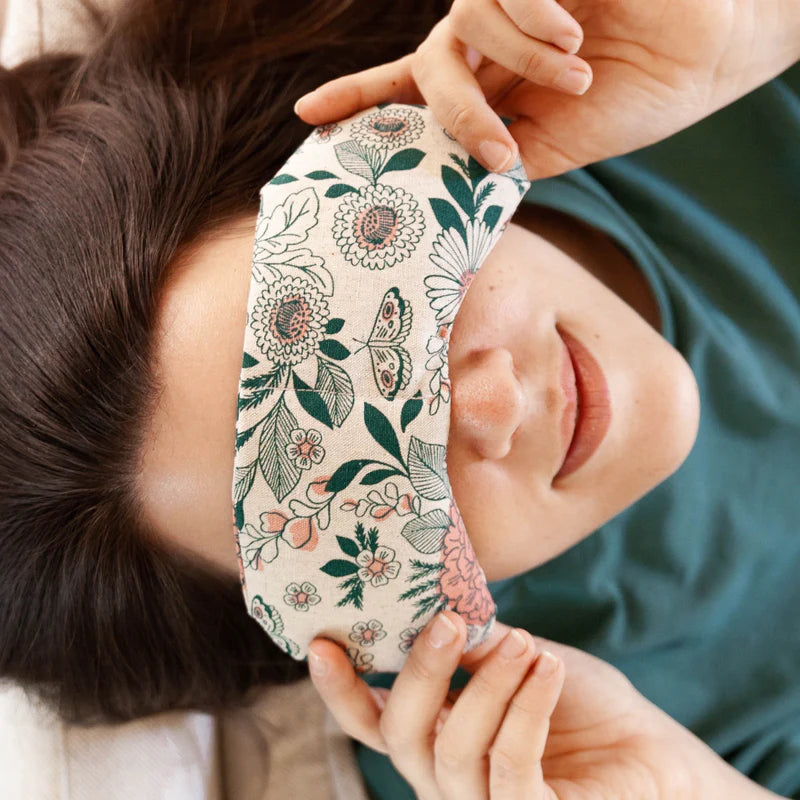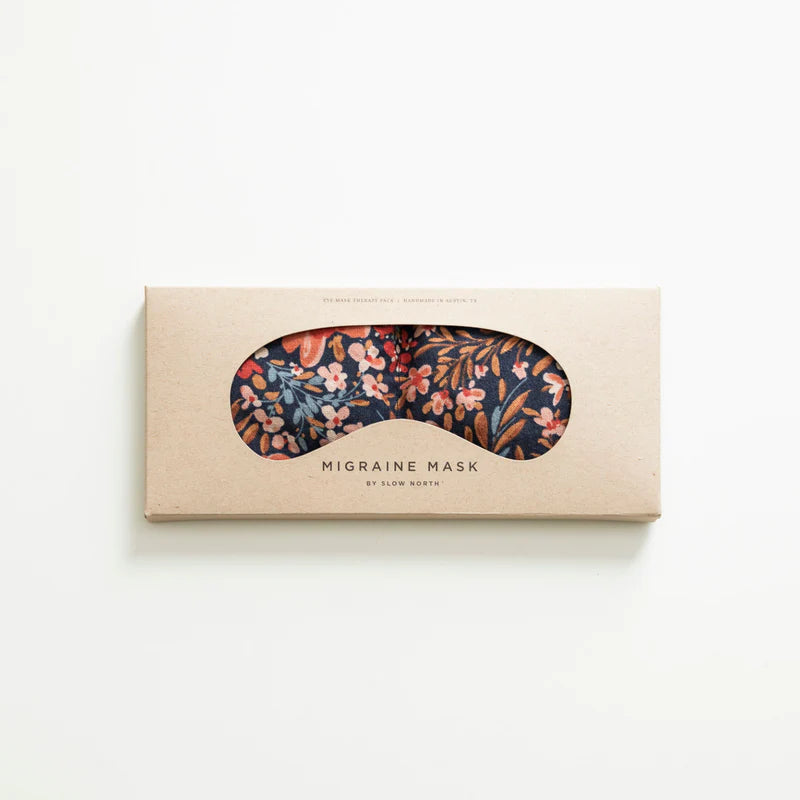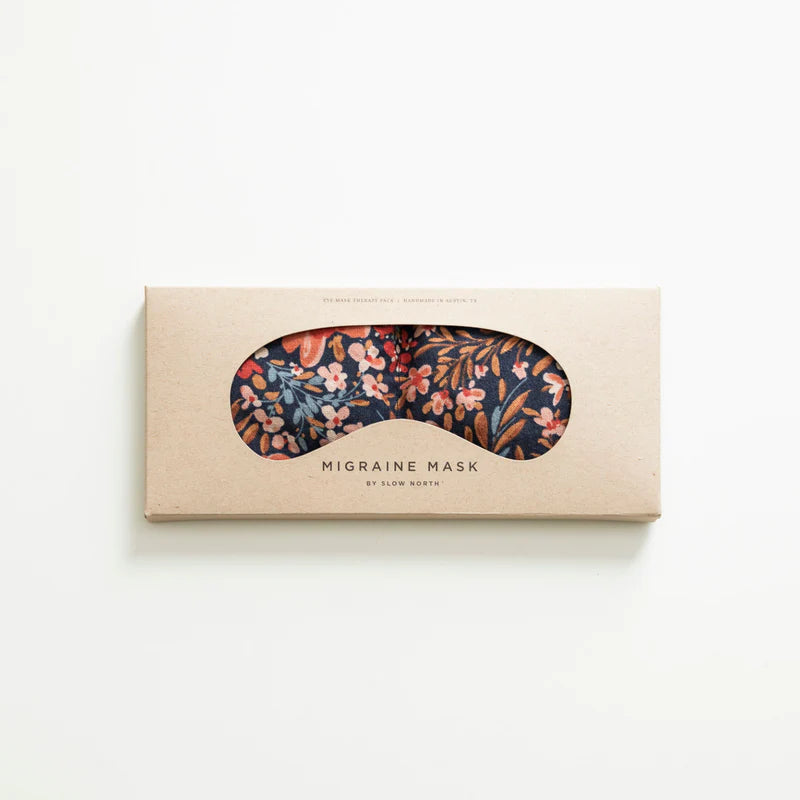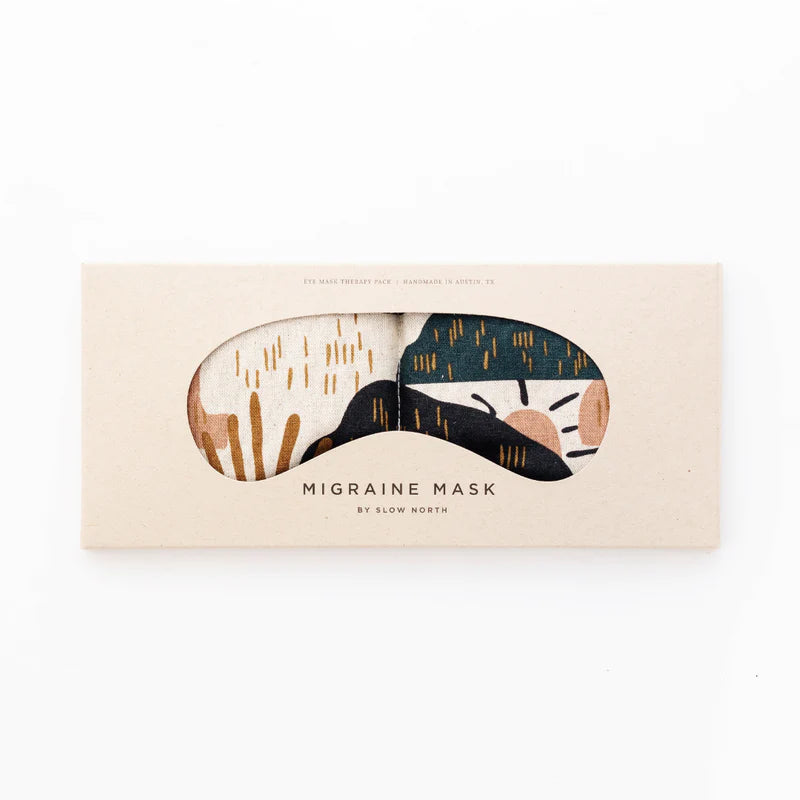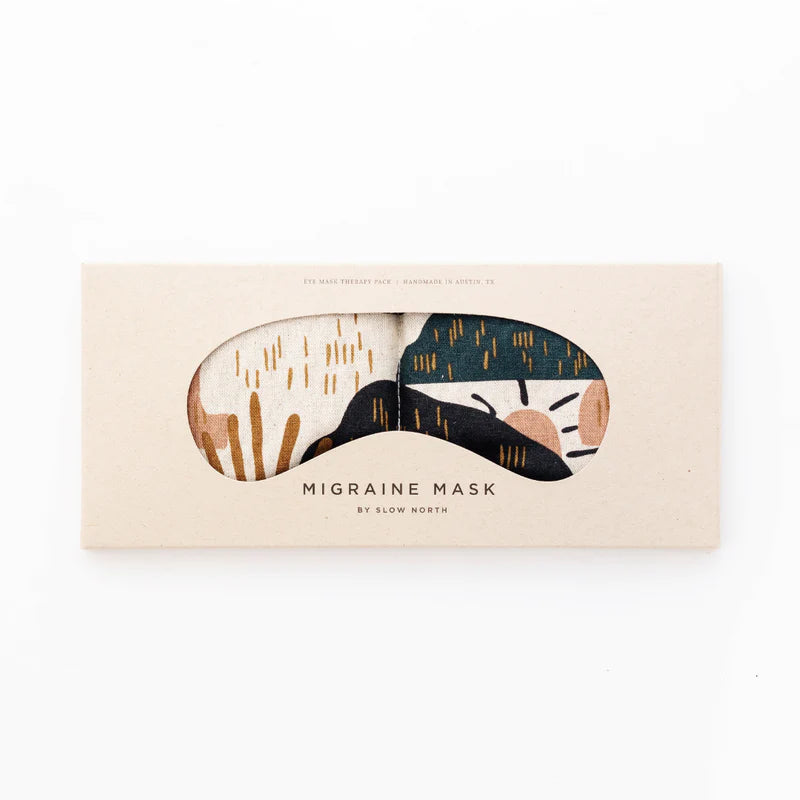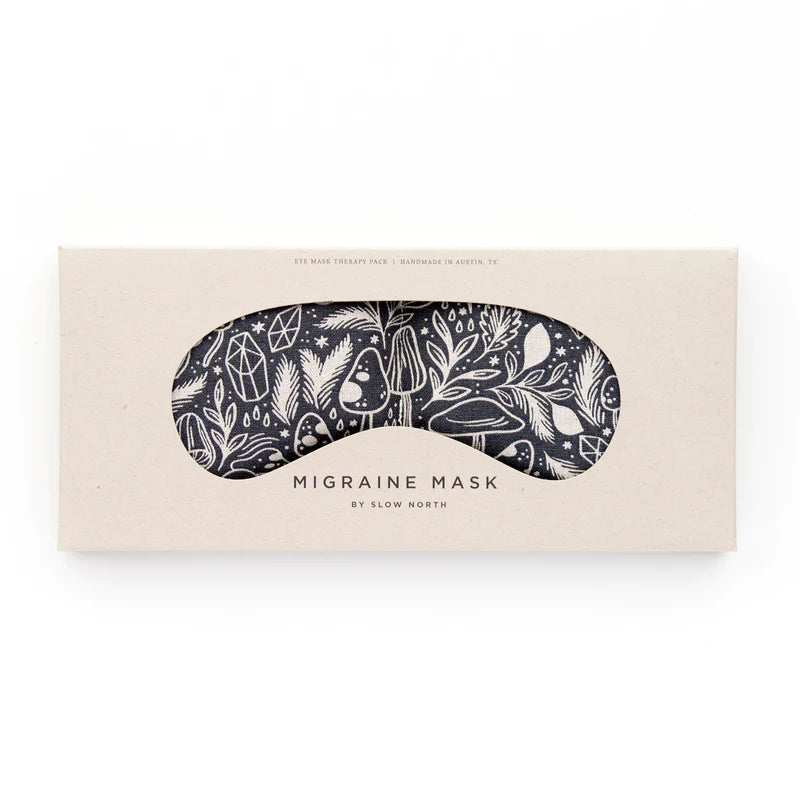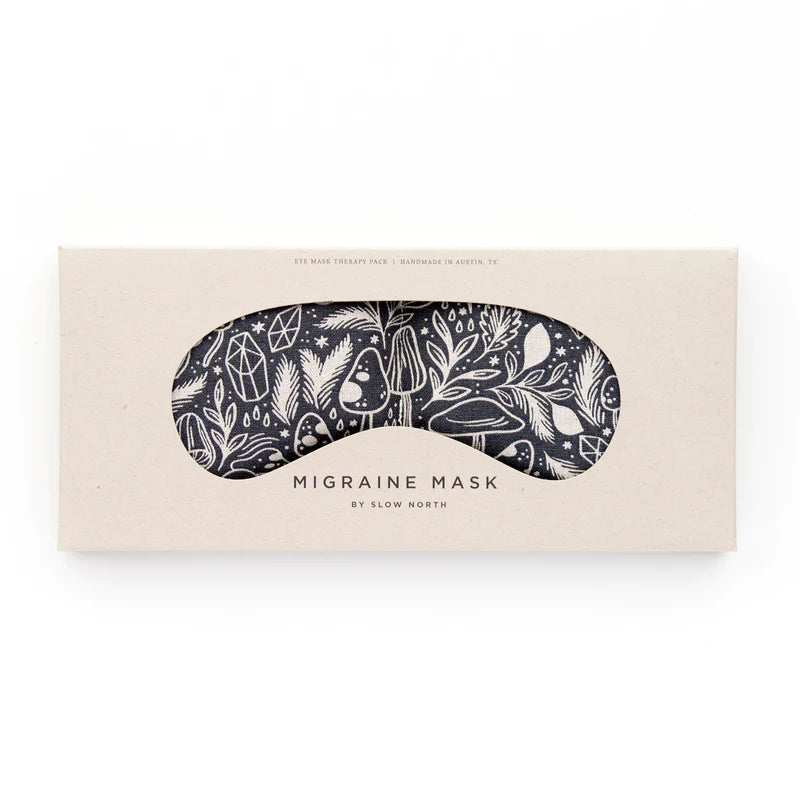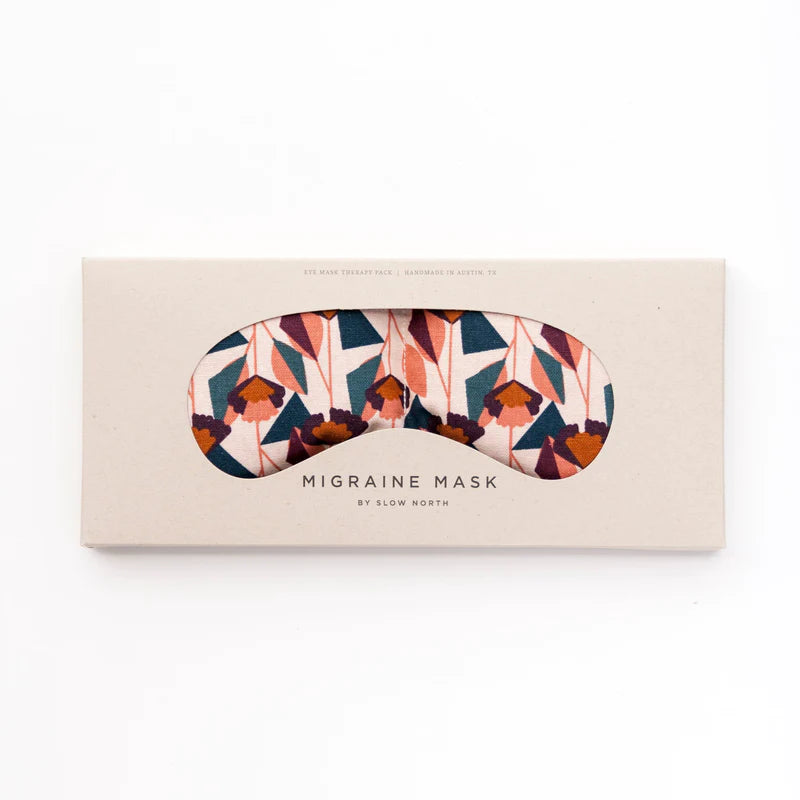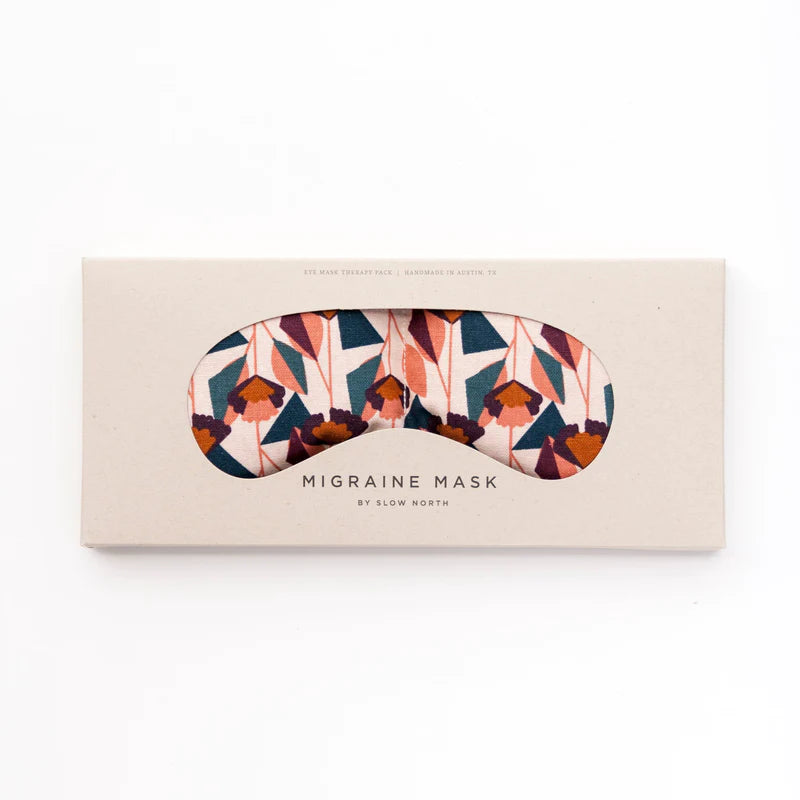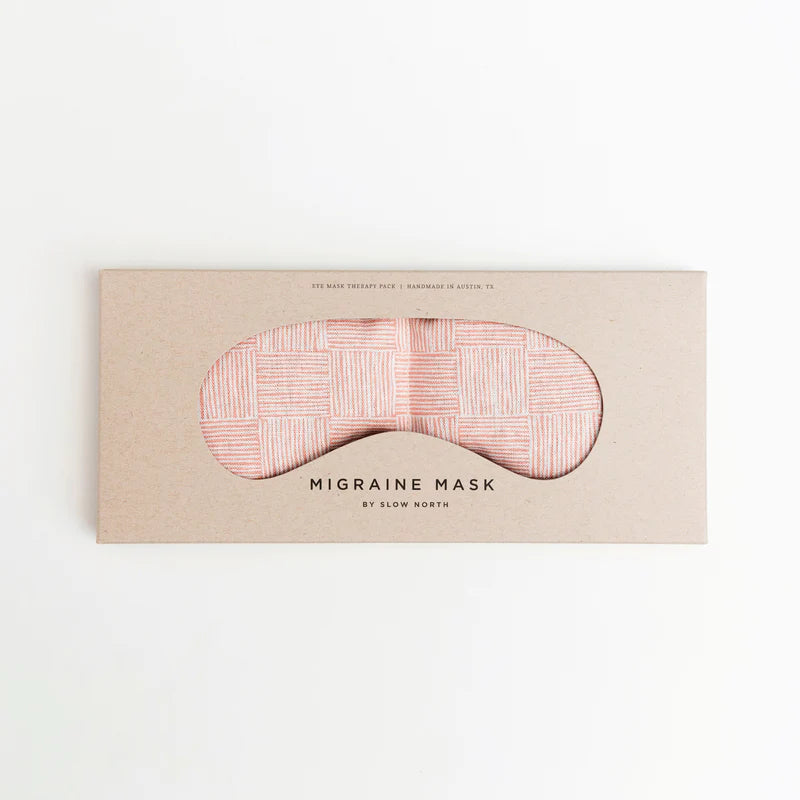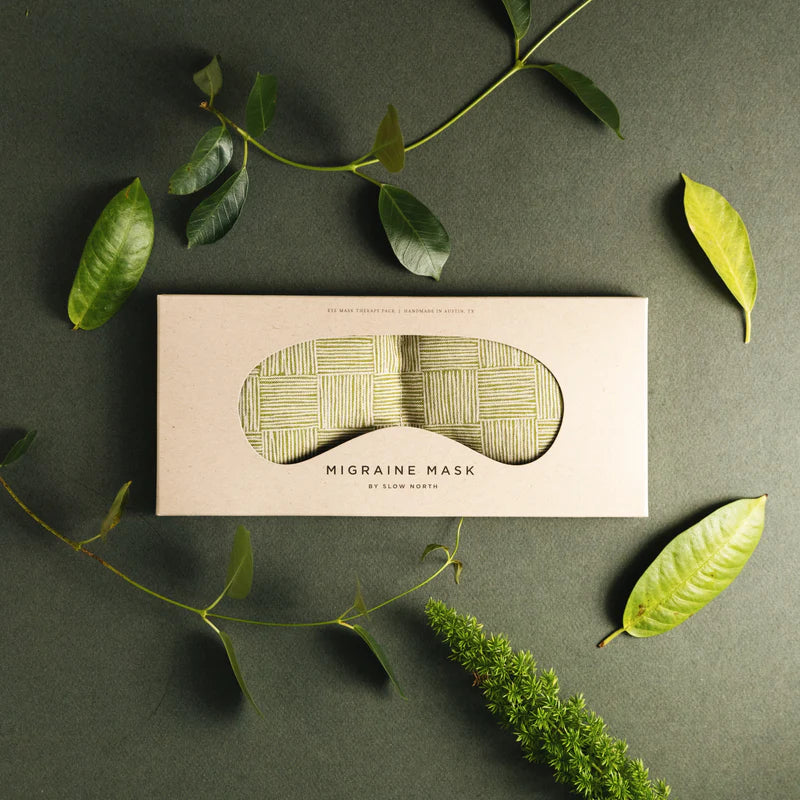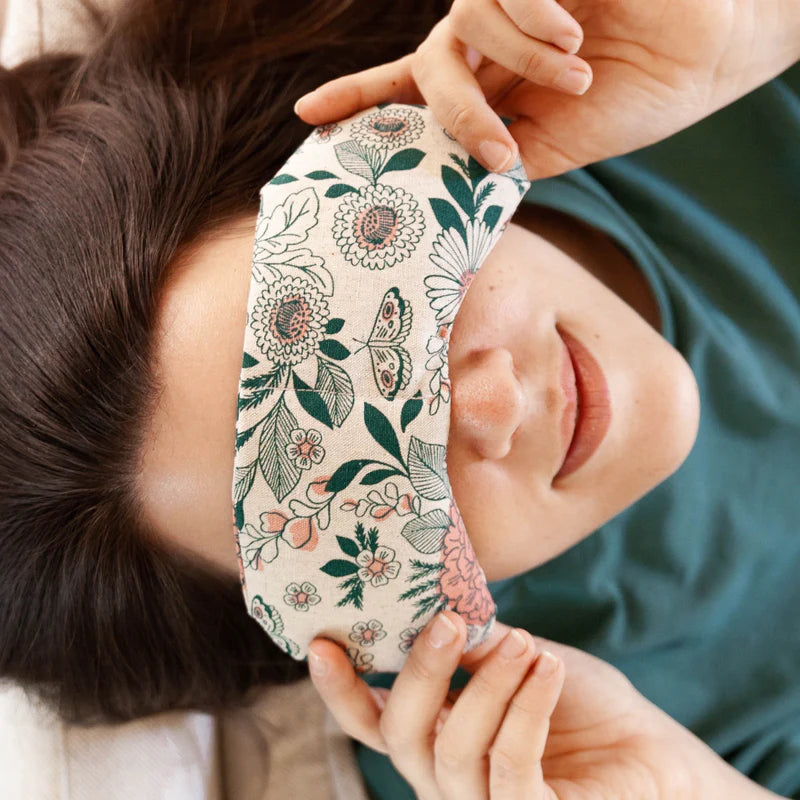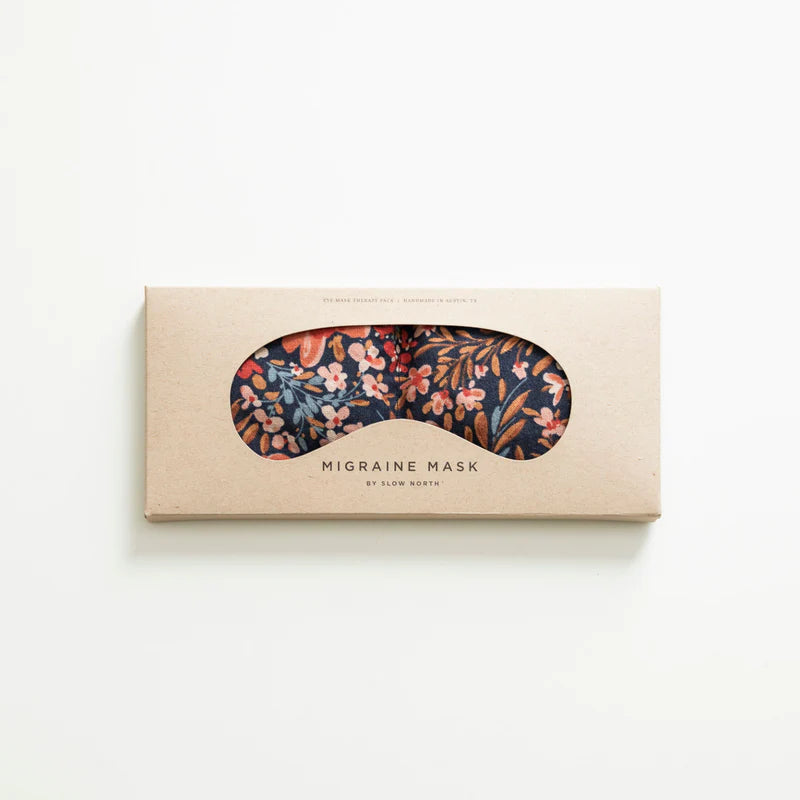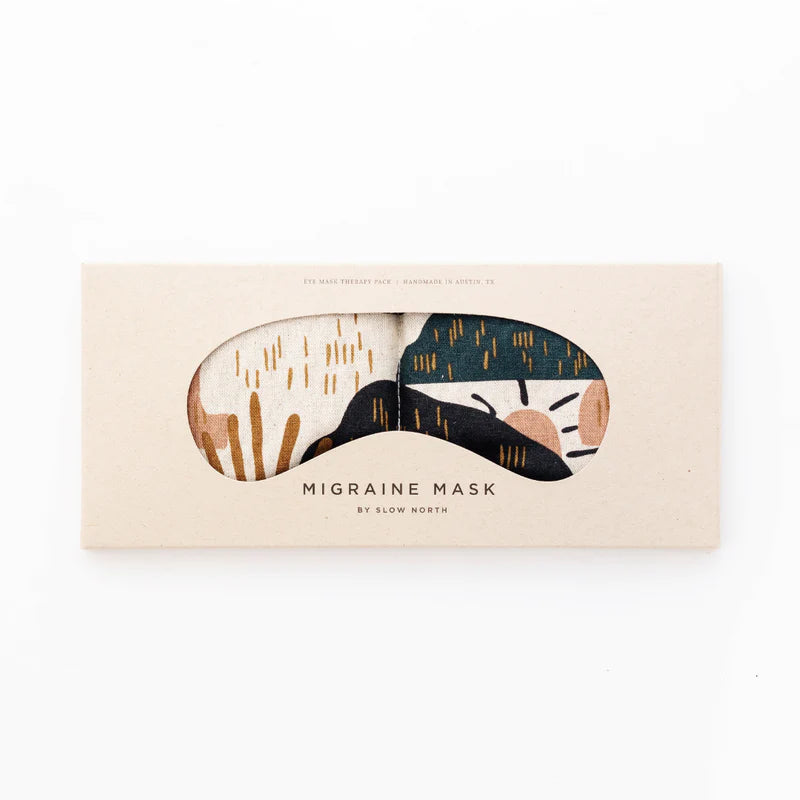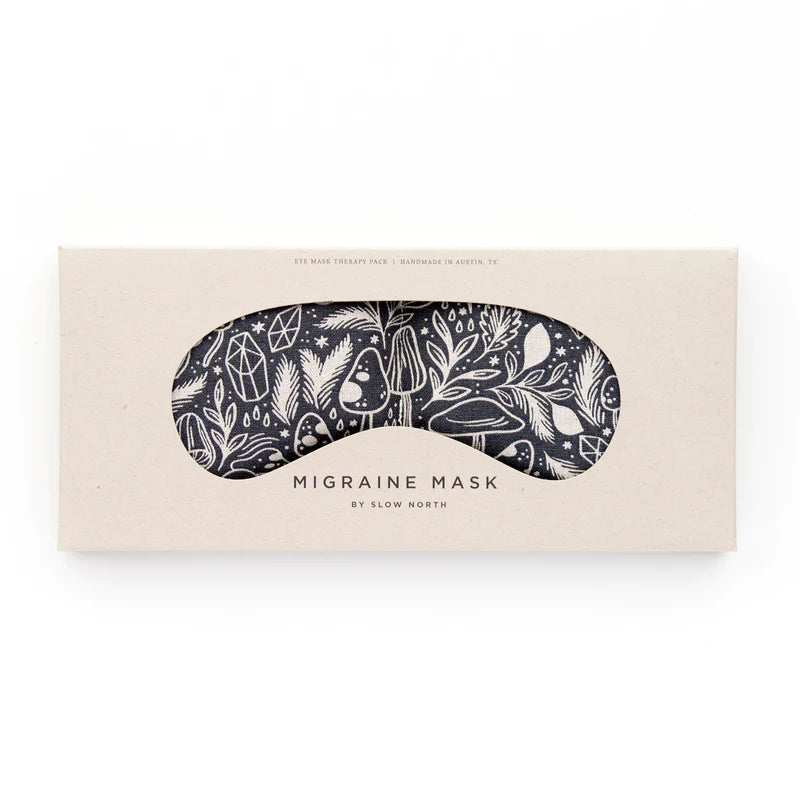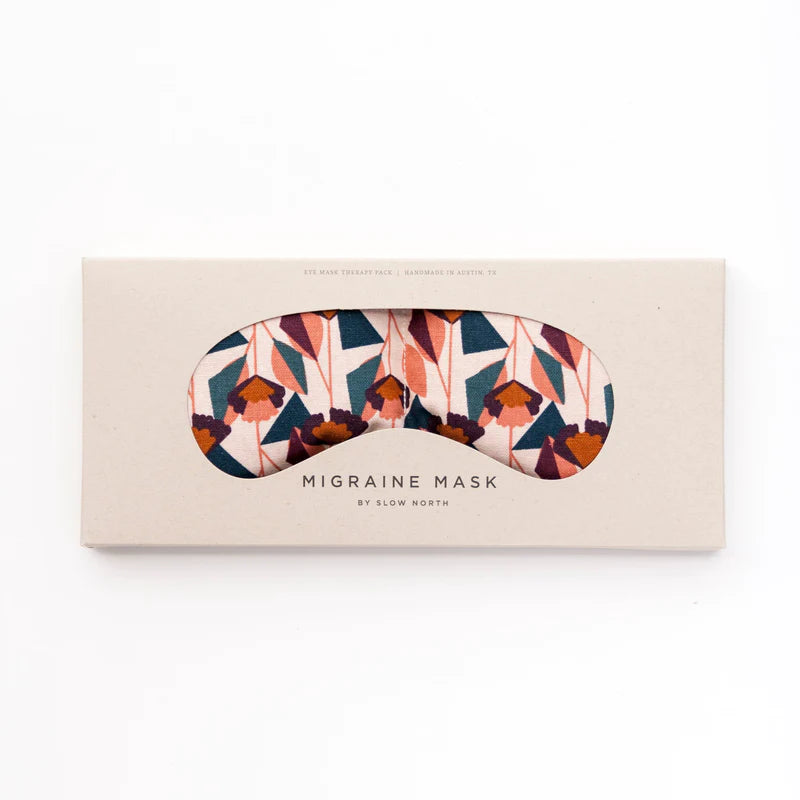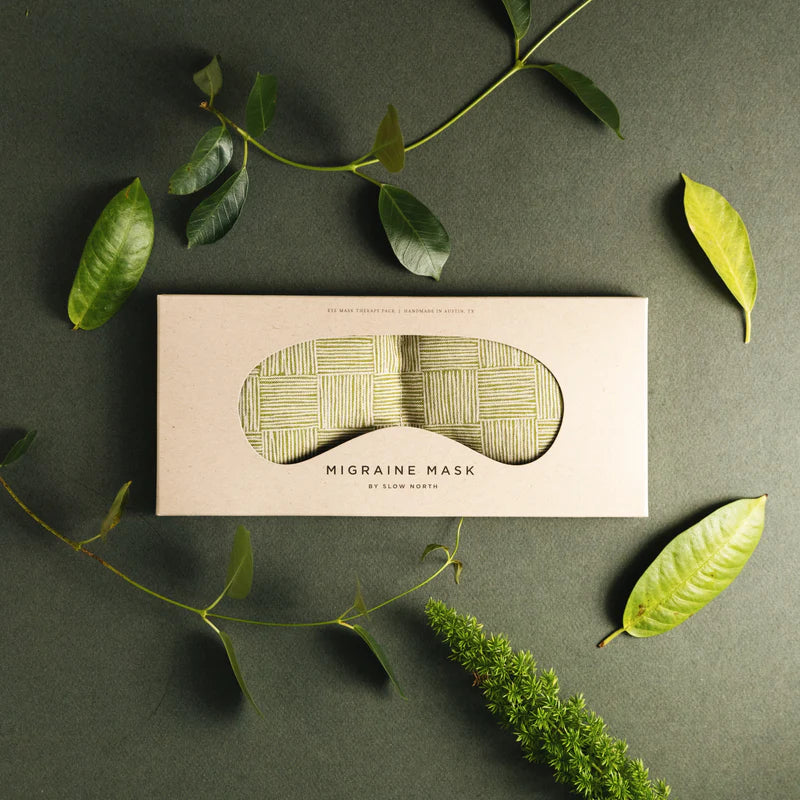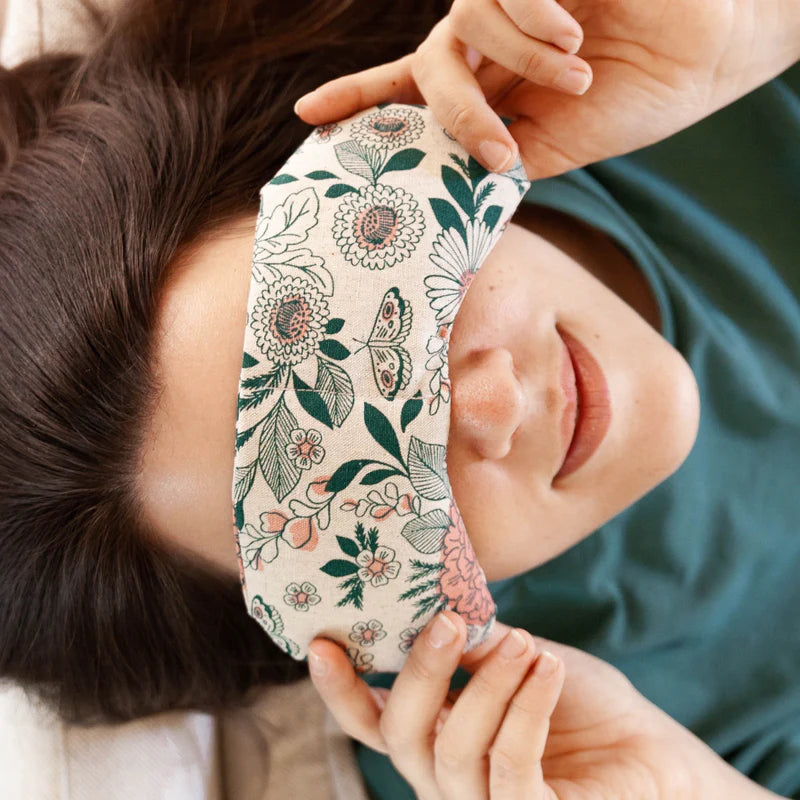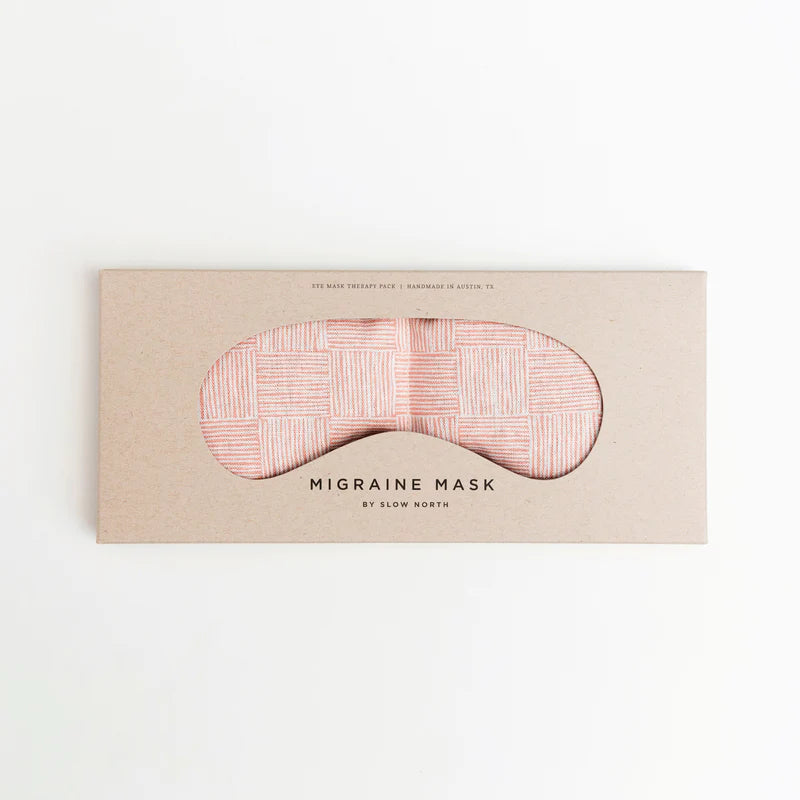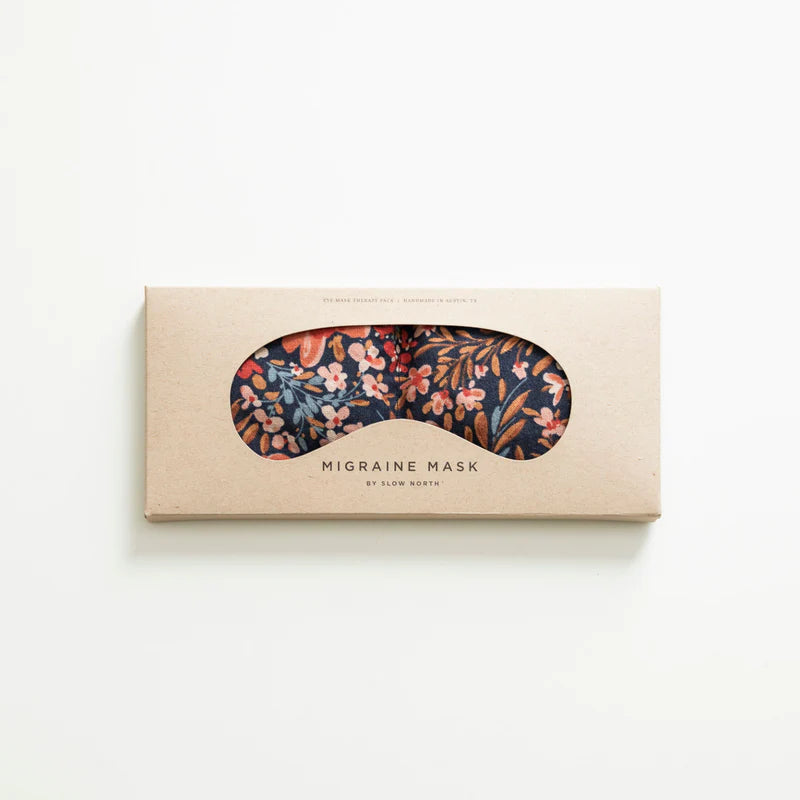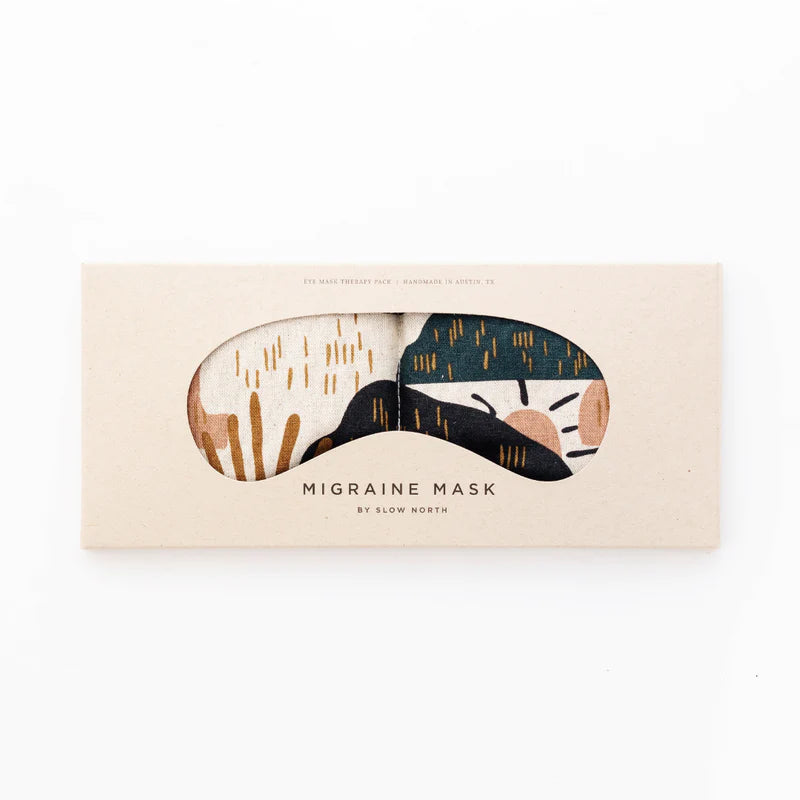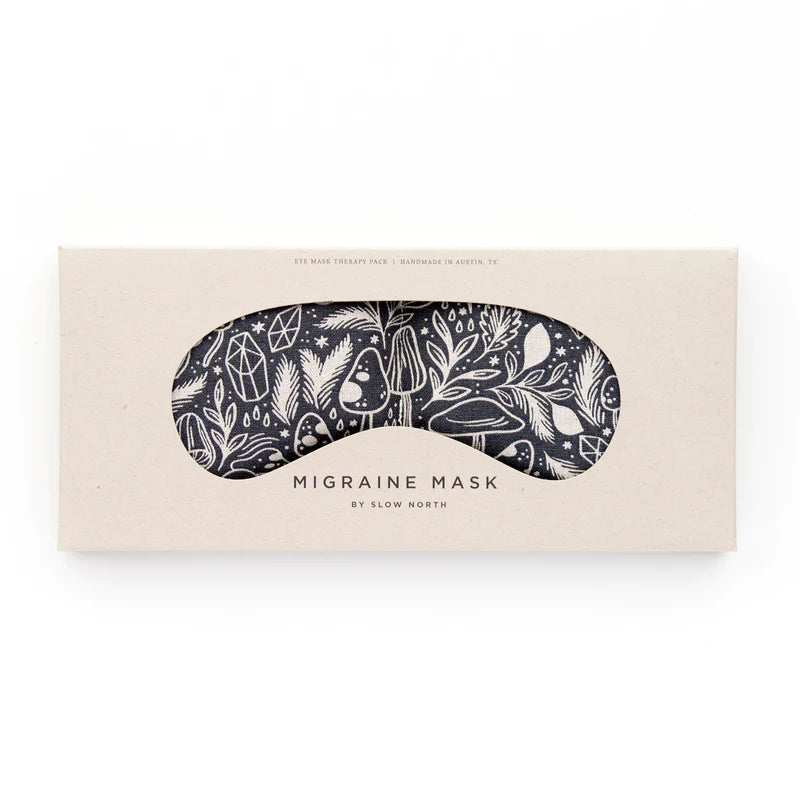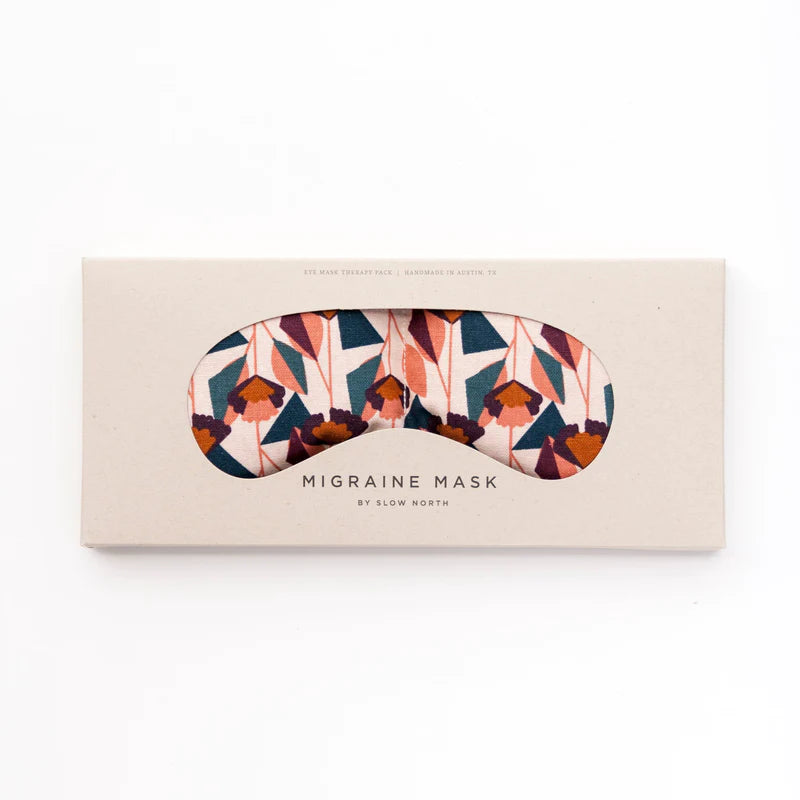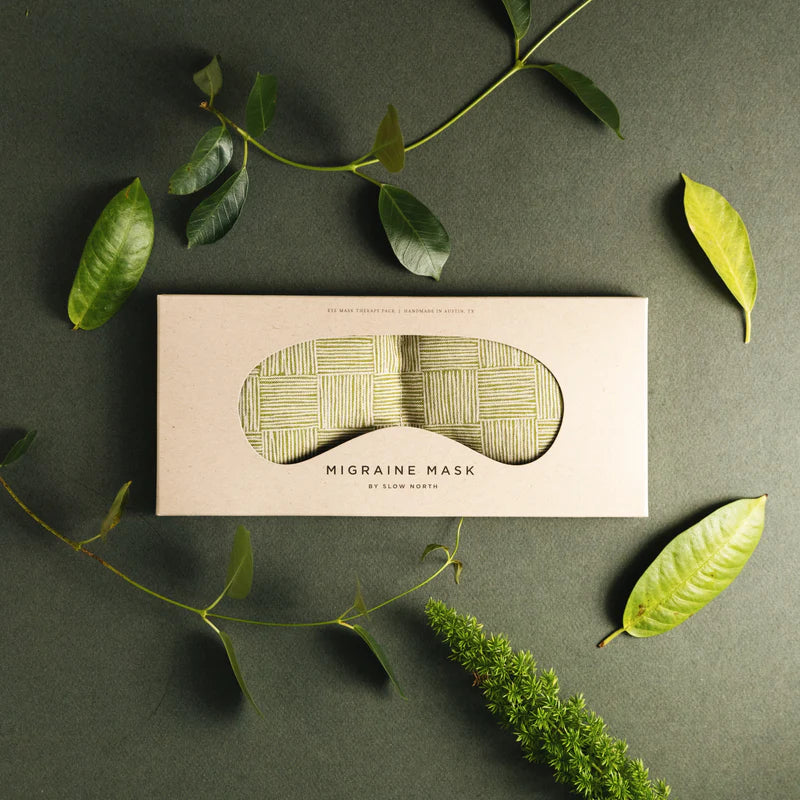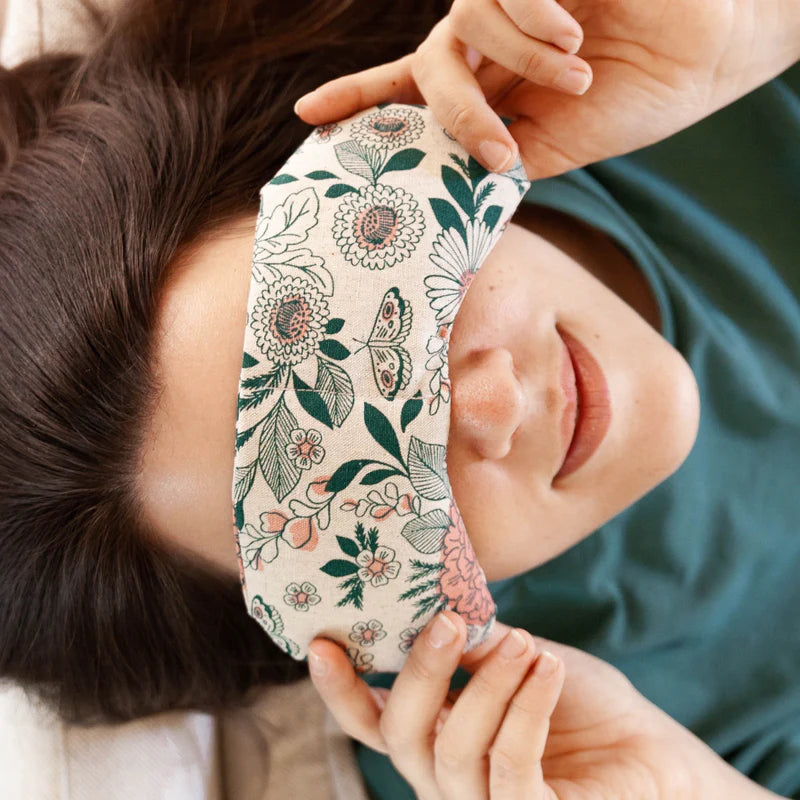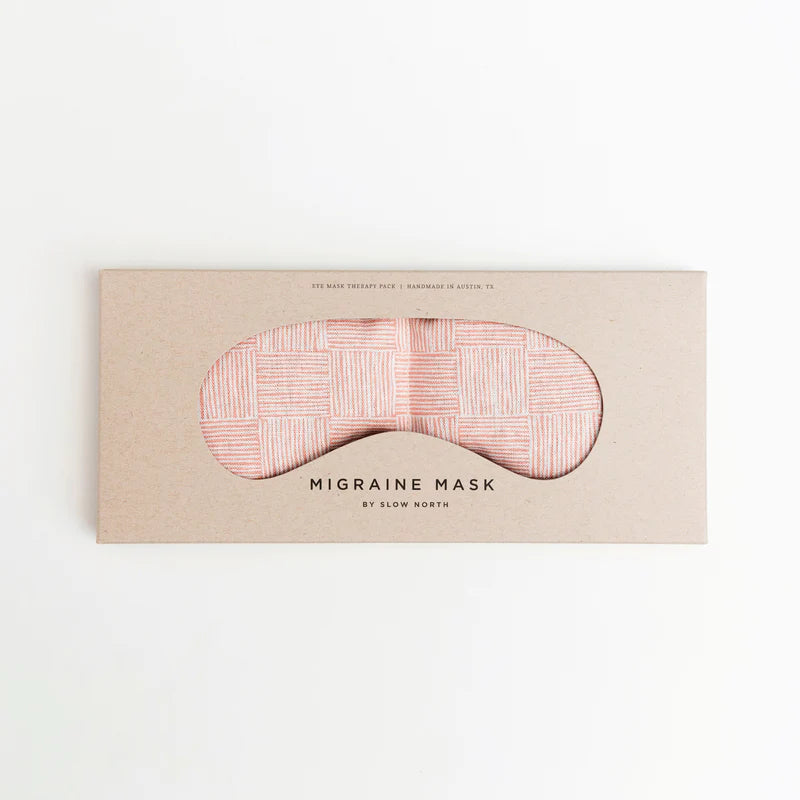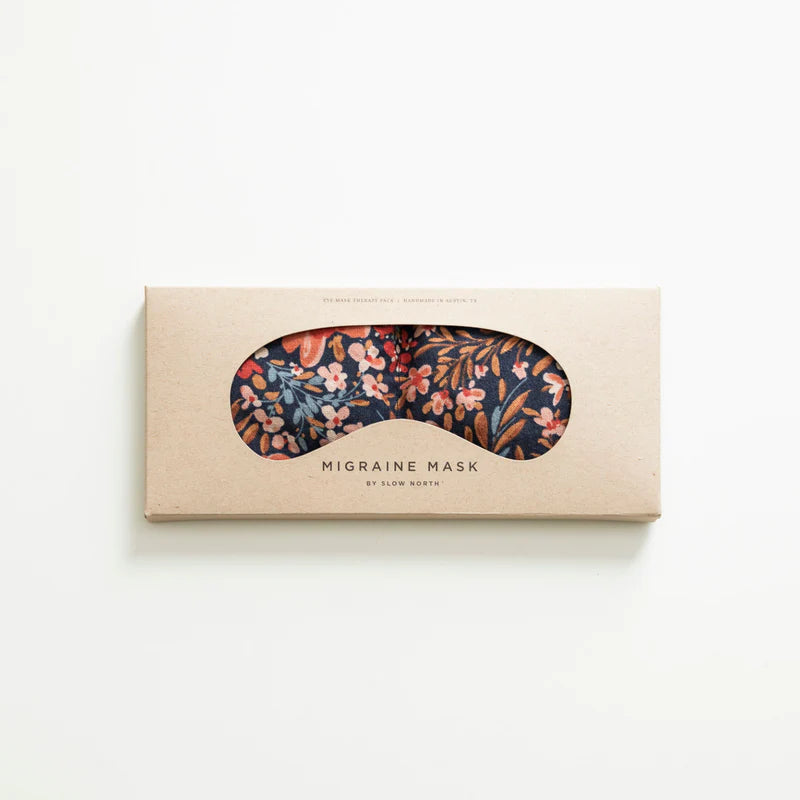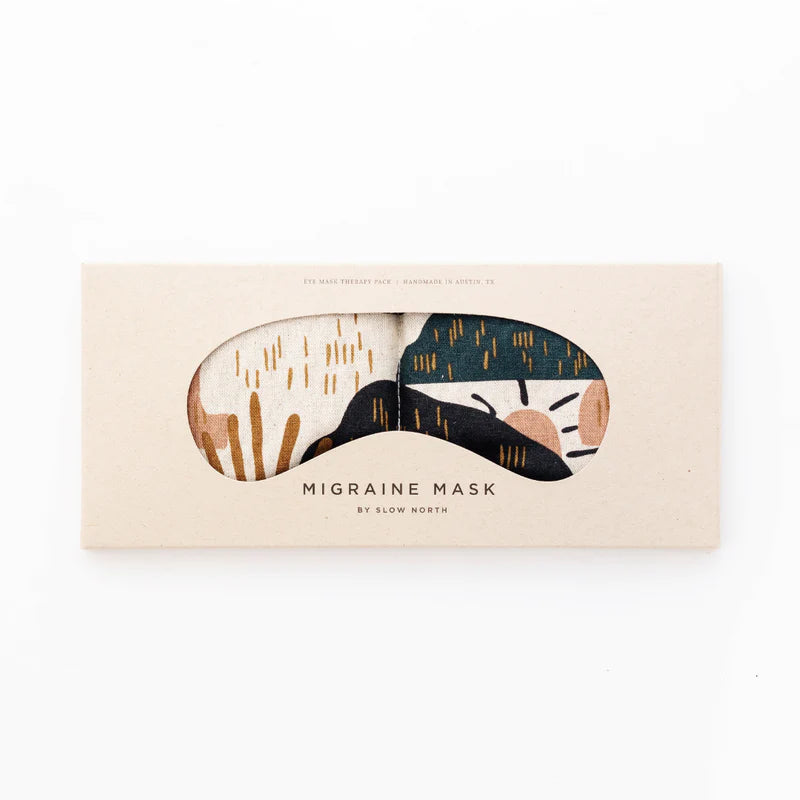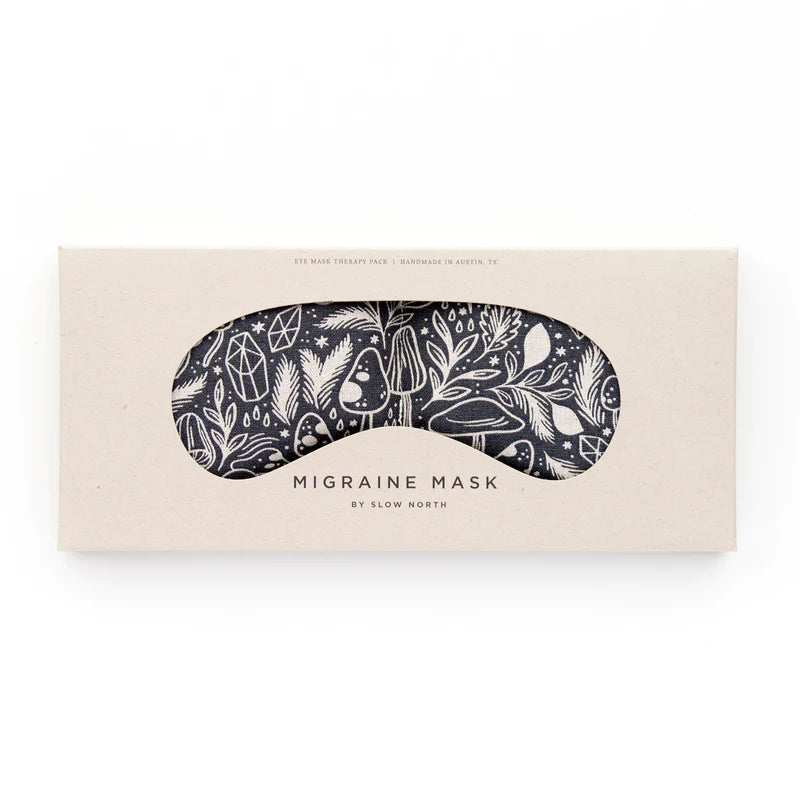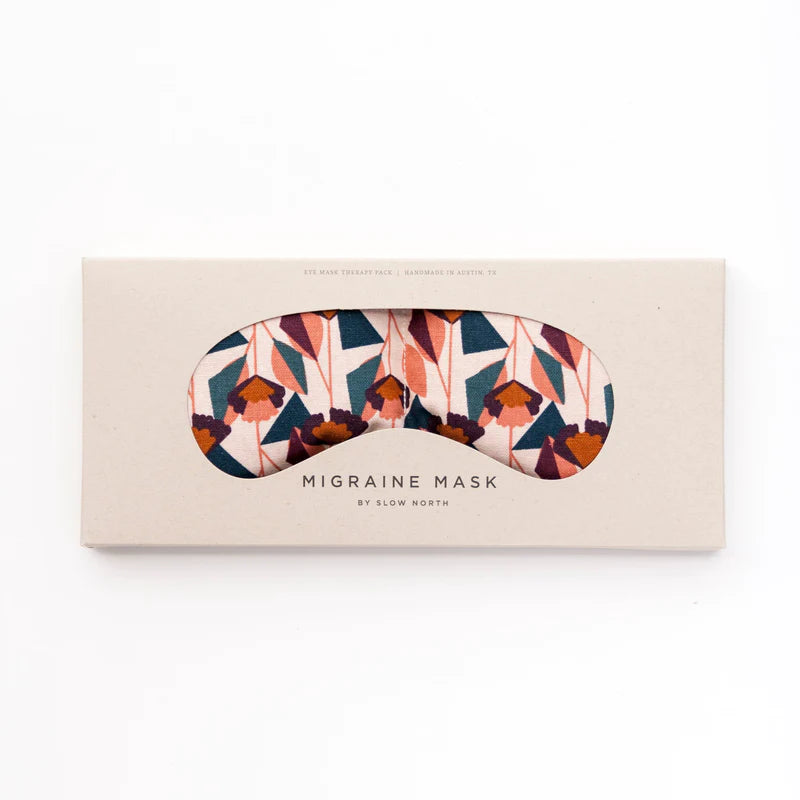 Goodbye Tension, Hello Migraine Mask! 

Let the beautiful print of Hidden Falls transport you to a flower-filled garden. Pops of pink and green dance around peonies, butterflies, and lush leaves to soothe away your stress.
Melt away the tension. Let this cheerful migraine relief eye mask ease the pain while lifting your spirits.
Relax in your own way.

 

This well-designed eye pillow can be applied

 

warm or cold

 

depending on your preference.
Soothe headaches and tired eyes.

 

Cold and warm therapy packs can work wonders for pain.
Your answer for natural relief.

 

Designed

 

with your well-being in mind, this therapy pack is made with 100% cotton & linen fibers and filled with natural, unscented lentils.

Turn inward.

 Our therapy packs are also a great option to use for meditation as a weighted eye pillow.
Proudly made by hand in an Austin, TX studio.

Dimensions: 9" x 4" x 0.5" 

** These are strap-free, so the migraine mask will just rest in place for ultimate comfort as you relax without an elastic band wrapped around your head. ** 
FOR HEAT THERAPY: place eye mask in the microwave and warm for 30 seconds. Always test the temperature of your mask before applying it to your skin.
FOR COLD THERAPY: store in the freezer until ready to use - apply as a cold compress.