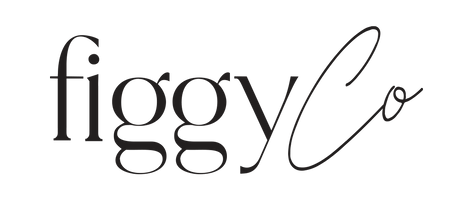 Healthy immune system
Vitamin D has several important health benefits, with fortifying bone health and maintaining a healthy immune system being the most well-known.
**Adequate amounts of Vitamin D **also regulate the absorption of calcium and maintain healthy phosphorus levels in the blood. Without enough vitamin D, it wouldn't matter how much calcium you ate to keep your bones strong because vitamin D controls the absorption of dietary calcium.
Vitamin D deficiency
Although being deficient in Vitamin D is common, it can also lead to a whole host of health problems.
Deficiency can trigger symptoms of chronic fatigue and achey bones while research has also shown that Vitamin D plays an important role in combating depression and helping to protect against getting the flu!
Third-Party Tested for Quality
We make products that are undeniably clean – so that you and your families can trust you're getting the highest-quality nutritional products on the market. 
Why we made this…
Many vitamin D3 supplements are made from the grease secreted from sheep's wool and then processed to produce vitamin D3. In contrast, Our USDA Organic and Vegan Vitamin D Tablets are made sustainably from lichen (yay!). Lichens are small unique plant species consisting of a natural symbiosis between fungi and algae. No greasiness, just Sol Food (get it?)!
Each serving comes in a small tablet for convenience and contains 2,000 IU of plant-based vitamin D3 and includes organic sunflower lecithin to enhance absorption. No artificial ingredients or fillers!
Directions for use
Take 1 tablet daily with water.
Tips
Tablets are not chewable (this product is unflavored so don't get crazy) :)
Storage
Store in a cool, dry place and keep away from moisture. Refrigeration is not required.