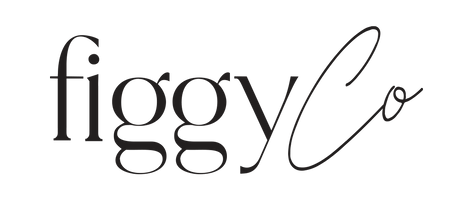 BITTER ORANGE | CARDAMOM | CEDAR | VANILLA
This blend is inspired by barrel-aged bourbon with an old fashioned twist. It is earthy and sweet with tobacco and woody undertones, topped off with a splash of citrus for a sophisticated aroma.
SIZE: 8 oz.
BURN TIME: 40 hrs.
Our coconut wax candles are blended with pure essential oils and extracts from plants that were grown without the use of pesticides or chemical fertilizers.
• 100% plant based coconut wax
• Pure, organic and wildcrafted essential oils
• Chemical-free hemp core wick
• Recycled amber glass container
• Recyclable tin lid
• Recycled paper labels
Hand poured in California