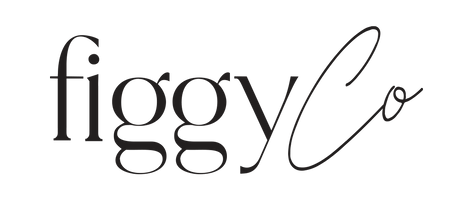 An aromatic room and linen spray made with pure essential oils and organic plant extracts.
Ingredients: Water, Organic Witch Hazel, Floral Waters, Pure Essential Oils
Directions: Shake before use. Mist any space for a burst of invigorating scent. Use on linens, rugs and drapery. Not intended for face, body, wood or delicate fabrics.